I'm enjoying my last bit of non-recycled air before I head to Las Vegas and CES. But I look at it this way: I'm going so you don't have to.
https://www.axios.com/newsletters/axios-login-c6f60871-4a40-430b-b1b4-18b173560e99.html?chunk=0#story0
Intel insists chip vulnerabilities aren't slowing its roadmap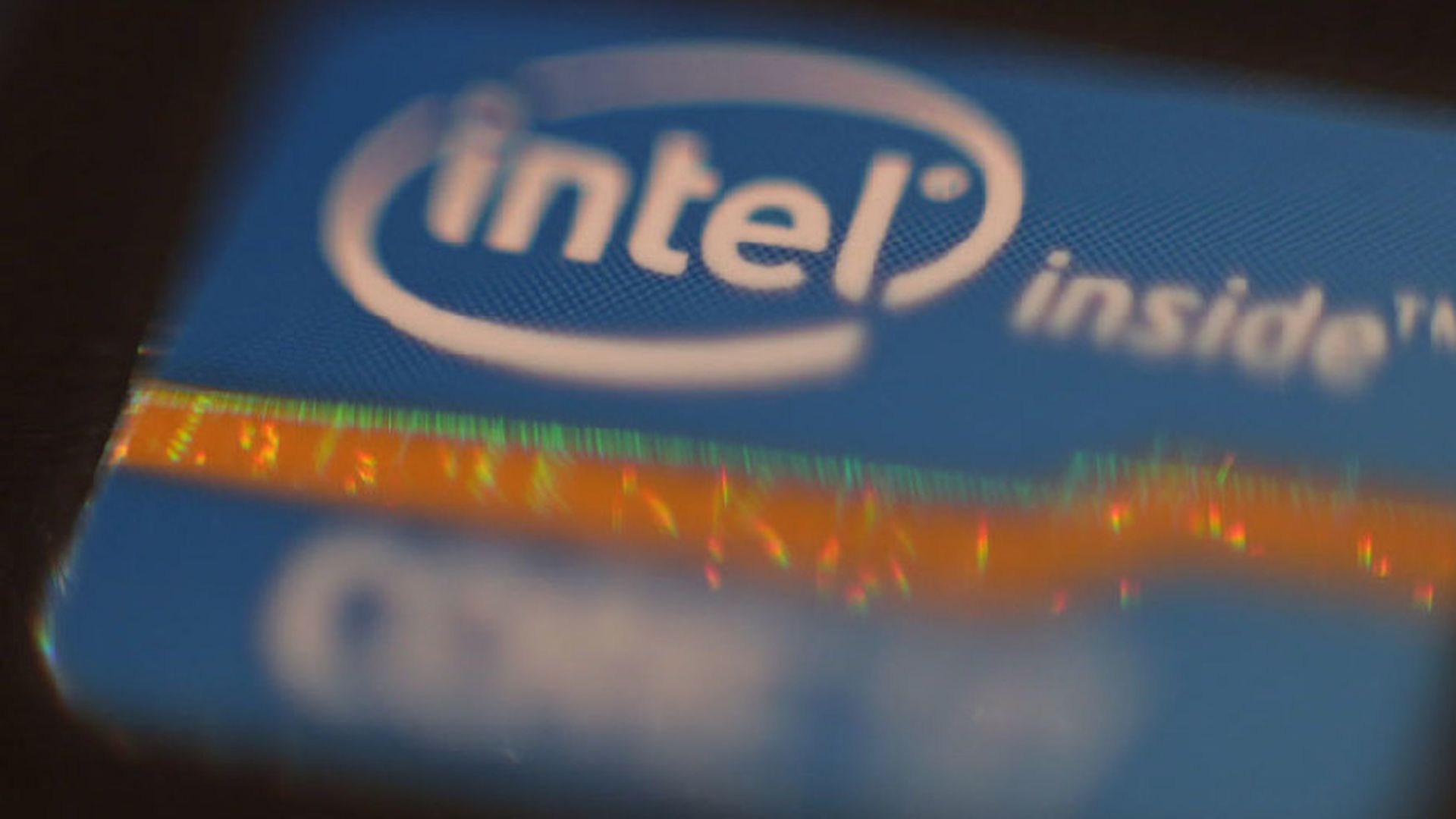 As bad as the massive chip vulnerability is, Intel insists it has things well in hand, both for current products and for its future chips.
What they're saying: Two top Intel executives tell Axios that the company has "complete mitigations for all three variants" of the known vulnerabilities and it won't see delays for future chips even as it works to include stronger protections against the recently discovered issues.
"We don't see those as presenting a significant challenge in terms of being able to deliver those products," VP Donald Parker says in the interview.
Meanwhile:
https://www.axios.com/newsletters/axios-login-c6f60871-4a40-430b-b1b4-18b173560e99.html?chunk=1#story1
Zuckerberg's 2018 challenge: Do what he should have been doing all along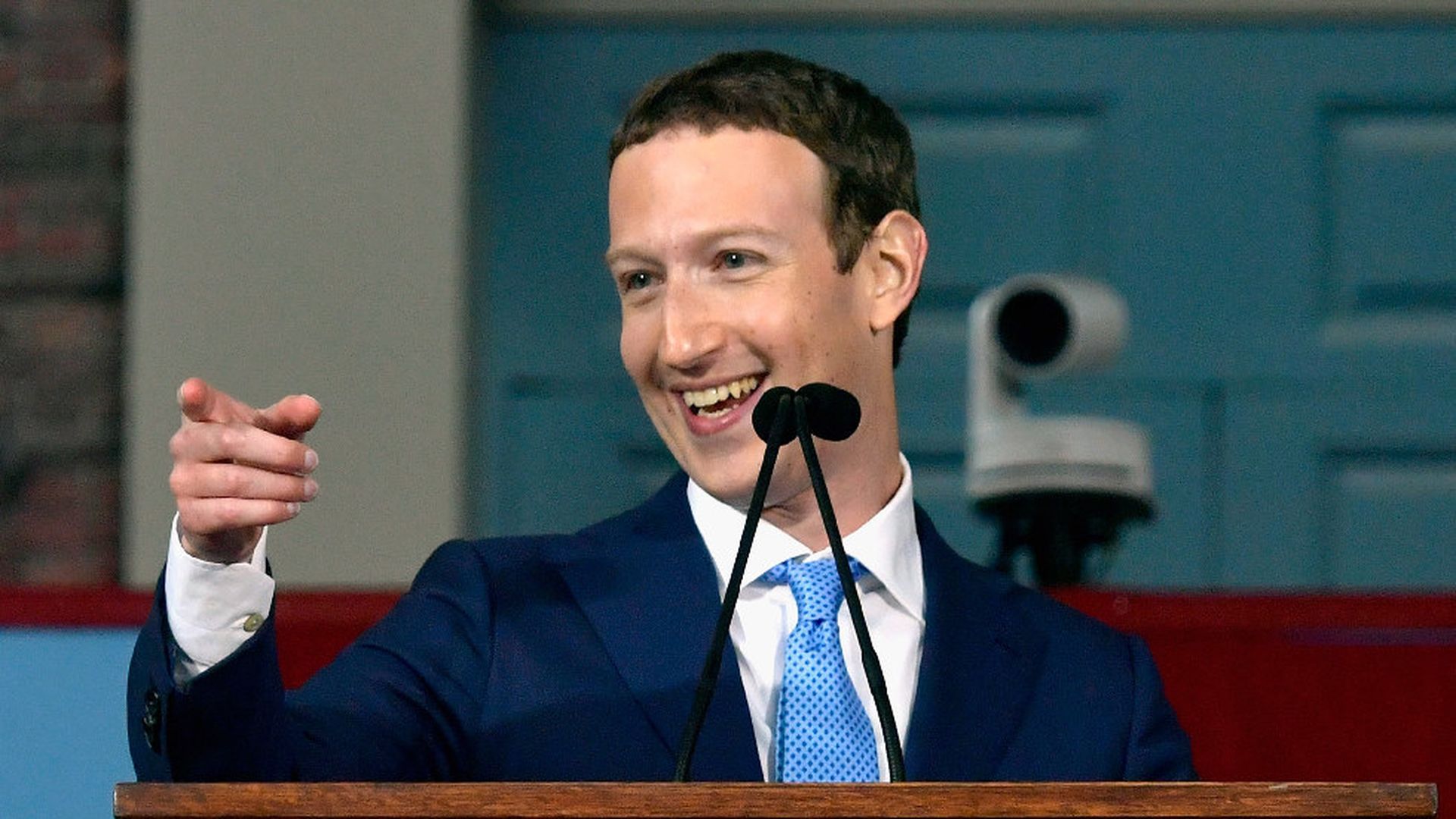 Mark Zuckerberg issued his "personal challenge" for the year, pledging to address some of the sharpest criticisms of the social network.
"The world feels anxious and divided, and Facebook has a lot of work to do — whether it's protecting our community from abuse and hate, defending against interference by nation states, or making sure that time spent on Facebook is time well spent," he writes in a Facebook post. "My personal challenge for 2018 is to focus on fixing these important issues."
Icy reception: Plenty of people pointed out that his big challenge for the year amounts to him doing what he should have been doing all along.
"Zuckerberg's 2018 personal challenge for himself is...doing the work he should be doing as Facebook CEO anyway," Vanity Fair's Maya Kosoff said in a tweet.
Zuckerberg has also been pledging to address some of these things for a while now.
My thought bubble: Facebook and Twitter have gotten very good at articulating what a better version of themselves would be. But it's time for actions rather than ever-more-well-crafted-words.
https://www.axios.com/newsletters/axios-login-c6f60871-4a40-430b-b1b4-18b173560e99.html?chunk=2#story2
Why Silicon Valley acts the way it does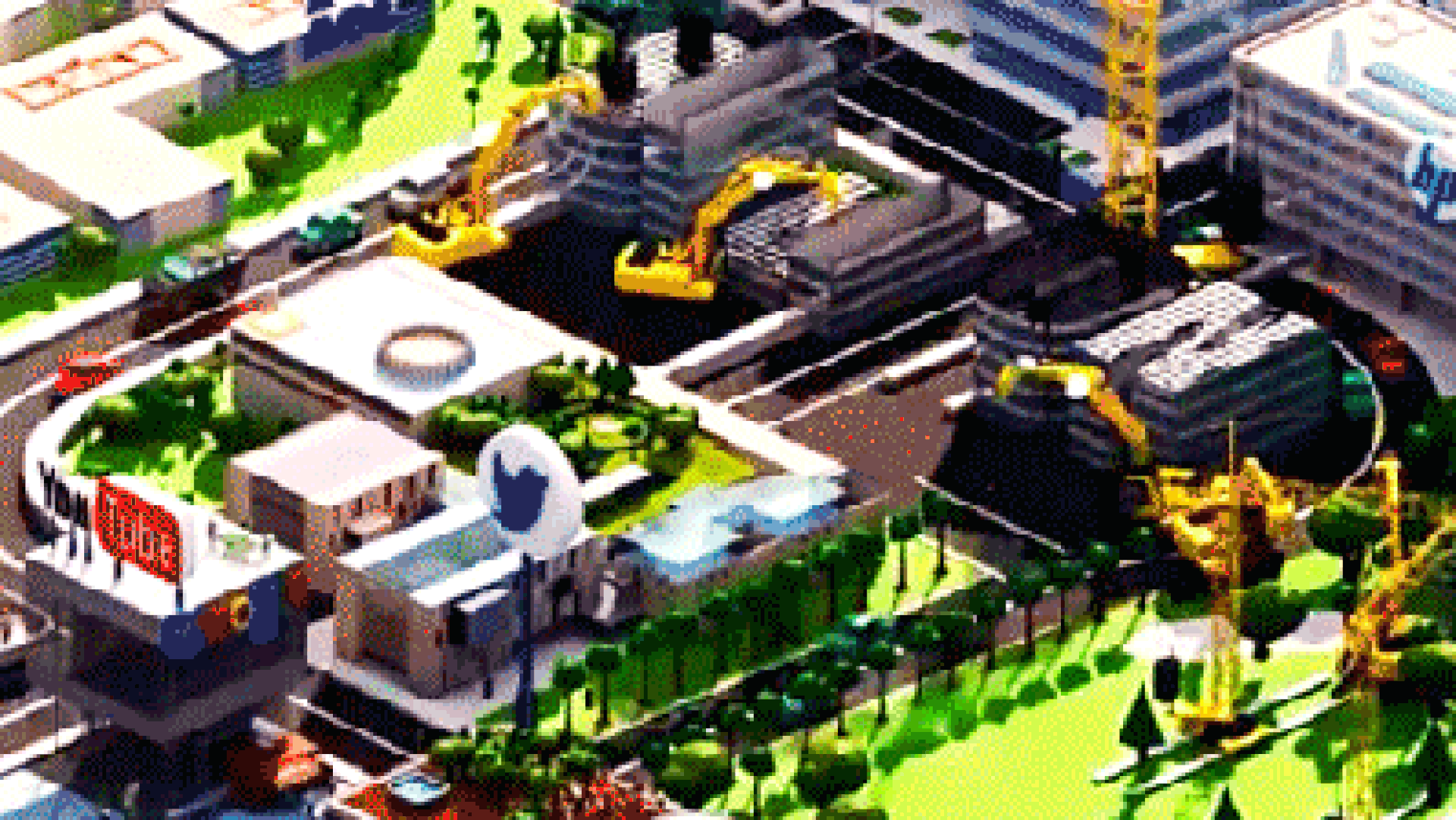 In a lengthy new interview with Logic magazine, Stanford professor and author Fred Turner shed lights on Silicon Valley's cultural history and why it's handling recent criticism in ways that can be frustrating to outsiders.
Key quote: "The other thing to say about the utopian idea is that it lives in the Valley partly as a marketing strategy. This is a political operation of the first importance. If the Valley can convince Washington that the Valley is the home of the future and that its leaders see things that leaders back in stuffy old DC can't see, then they can also make a case for being deregulated."
Other highlights: Turner also touches on Facebook's sincere belief in building a connected world, Edward Snowden's surveillance revelations as a turning point, sexism in the industry, the belief in tech for changing consciousness, and more, according to my colleague Kia Kokalitcheva, who dug into the piece.
Go deeper: Turner's 2006 book, From Counterculture to Cyberculture: Stewart Brand, the Whole Earth Network, and the Rise of Digital Utopianism, provides a deep look at Silicon Valley's cultural roots.
https://www.axios.com/newsletters/axios-login-c6f60871-4a40-430b-b1b4-18b173560e99.html?chunk=3#story3
Exclusive: Aspen Institute launches cybersecurity initiative
IBM CEO Ginni Rometty, Texas Republican Congressman Will Hurd, and former Obama administration Homeland Security Adviser Lisa Monaco are the new tri-chairs of an effort The Aspen Institute is launching this morning that aims to address a wide range of cybersecurity vulnerabilities on a national scale, Axios' Shannon Vavra reports.
Why it's different: The Aspen Cyber Strategy Group, as the effort is known, is starting with the understanding that many past efforts have been more talk than action. It wants its 35 members of academia, the government, and the private sector to contribute concrete actions that can be taken.
Who's at the table: The group includes the likes of retired Gen. Keith Alexander, president and CEO of IronNet Cybersecurity; Monika Bickert, head of product policy and counterterrorism for Facebook; Lynn Good, CEO of Duke Energy; Brad Maiorino, EVP of Booz Allen Hamilton; and Rep. Adam Schiff, ranking member of the House Intel Committee.
Why now: According to then-Director of National Intelligence James Clapper, cyberattacks surpassed terrorism in 2013. "We all read about the number of hacks that happen," Hurd says. "It feels sometimes almost like a daily basis." He sees convening this group as a way to move beyond political talking points and develop implementable solutions.
Yes, but: There have been plenty of cybersecurity task forces over the years. It's unclear if this initiative will make more progress than its predecessors in actually solving problems.
https://www.axios.com/newsletters/axios-login-c6f60871-4a40-430b-b1b4-18b173560e99.html?chunk=4#story4
U.S. may end H-1B extensions for workers with pending green cards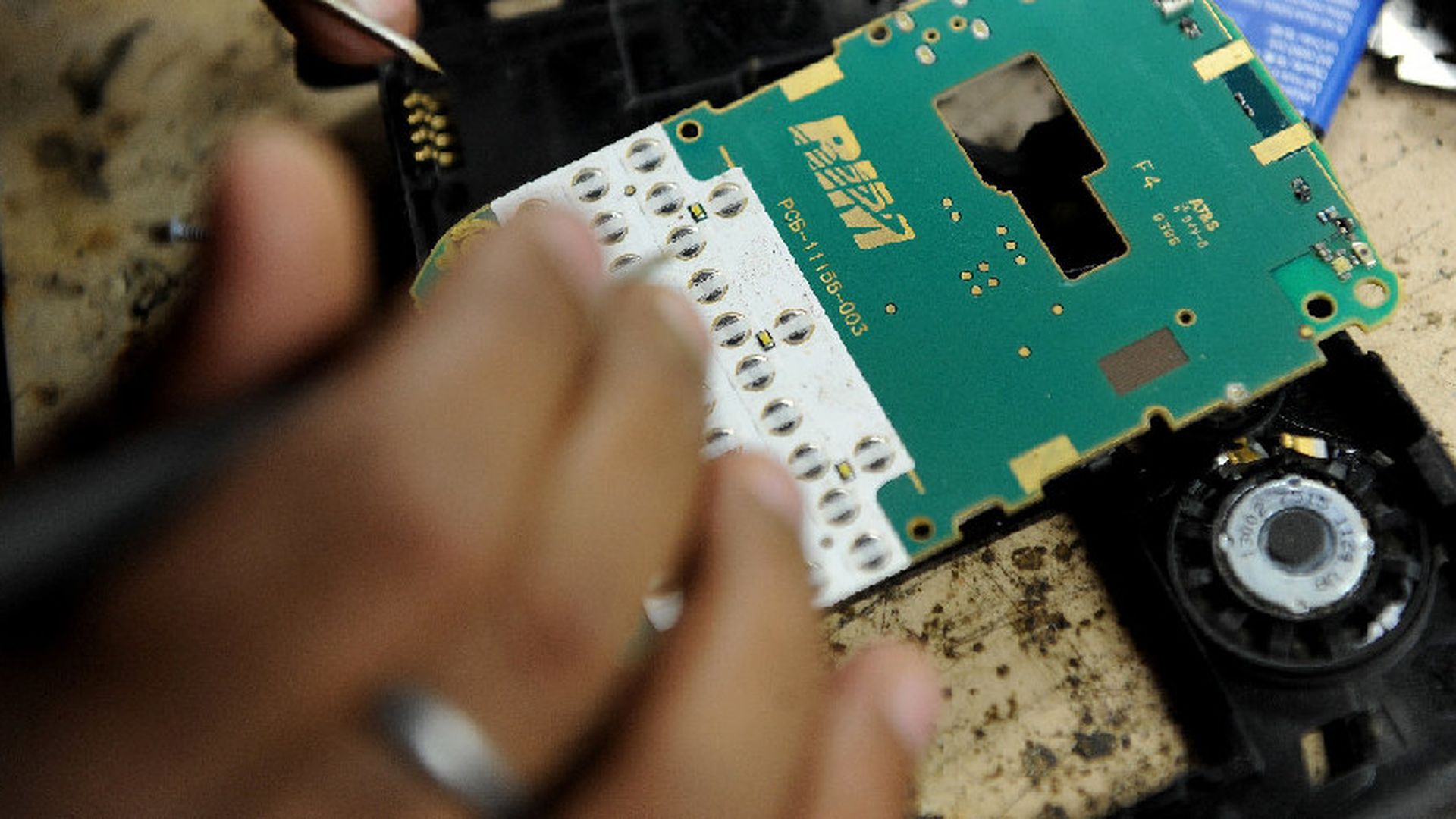 The Department of Homeland Security may end a practice that allows H-1B visas to be extended while the holder's green card is pending, two tech industry sources familiar with the process tell Axios. The possible change is part of President Trump's "Buy American, Hire American" initiatives, as McClatchy DC first reported earlier this week.
By the numbers: There are estimated to be more than a million H1-B holders who are waiting on green cards, Leon Fresco, former deputy assistant attorney general for DOJ, told McClatchy DC, and a vast majority of H-1B holders are Indian tech workers.
Because of green card regulations that require that no more than 7% of issued visas go to any one country, hundreds of thousands of India natives working in the U.S. could face wait periods of 15 years or more before receiving a final decision on their green cards.
Why it matters: This would affect hundreds of thousands of foreign workers who have been working in the U.S. on H-1B visas and have green card applications pending. It would also affect some big tech companies, particularly India-based IT firms that heavily use H-1B visas to fill technical roles.
https://www.axios.com/newsletters/axios-login-c6f60871-4a40-430b-b1b4-18b173560e99.html?chunk=5#story5
Take Note
On Tap
It's almost CES time, so now is a good time to down some Emergen-C and stock up on DayQuil. My other tip is to get some bottled water as soon as you arrive. I'll drink tap water almost anywhere, but Vegas water is practically undrinkable.
Trading Places
ICYMI
https://www.axios.com/newsletters/axios-login-c6f60871-4a40-430b-b1b4-18b173560e99.html?chunk=6#story6
After you Login