Hot dog! It's another week of Login...
https://www.axios.com/newsletters/axios-login-a4610a65-7474-4523-b11b-48b2b96f4dd5.html?chunk=0#story0
Q&A: Social Capital's Palihapitiya on how he plans to shake up wireless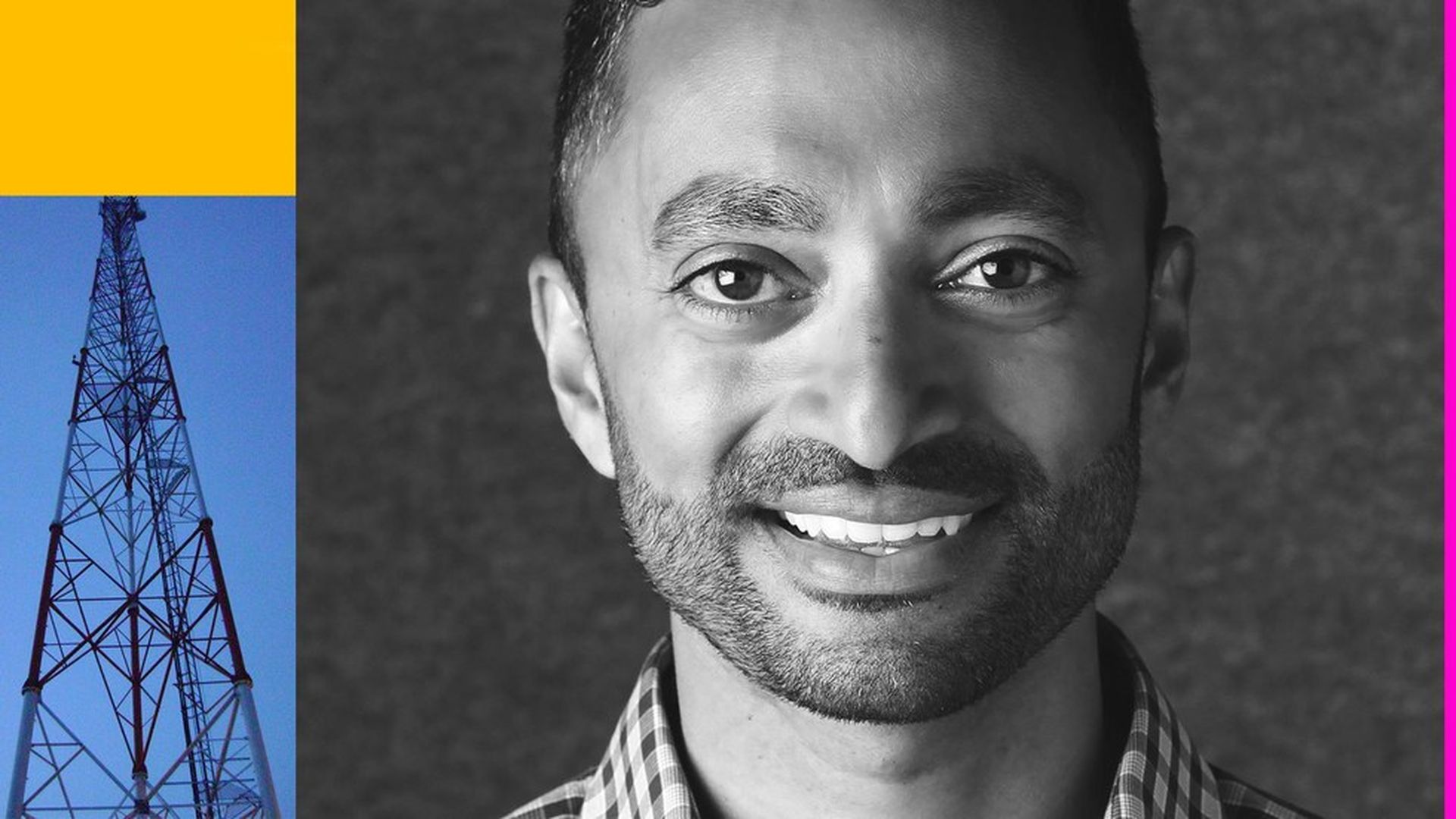 Investor Chamath Palihapitiya was prepared to spend billions on wireless spectrum in a government auction last year. But, at the last minute, Palihapitiya decided there was a more effective — and far cheaper — way to achieve his goal of shaking up the wireless market.
Had he spent those billions, Palihapitiya reckons he would have necessarily ended up with a company too similar to the traditional carriers he hoped to supplant.
Instead, Palihapitiya and his team at Social Capital hope to use a mix of unlicensed and lightly licensed spectrum and unorthodox means such as low-cost satellites and cloud-based network management tools to shake up everything from how wireless service is delivered to how customers sign up and are billed.
We could have used the blunt instrument of capital and bid on expensive spectrum, but we'd just be reinforcing the existing system. We also experimented with regulatory intervention in Sri Lanka, and while that works, it moves slowly. Ultimately, we think the best path to modernizing this industry is technology disruption. But there's no silver bullet here: you have to tackle each of part of the ecosystem methodically -- coverage, software, infrastructure. The good news is that there are a lot of people working on these problems, and we want to help bring the pieces together.
Palihapitiya is investing in a series of companies, most of whom are still in stealth mode, to attack these various pieces. One company, LotusFlare, already is tackling the challenge of how to provision and bill for service in a more modern way. Social Capital also is exploring whether low-cost satellites can bring connectivity to parts of the world that don't have service.
You can find more from our interview with Palihapitiya here.
https://www.axios.com/newsletters/axios-login-a4610a65-7474-4523-b11b-48b2b96f4dd5.html?chunk=1#story1
Quick take: What to expect at Google I/O
Google's annual developer conference, I/O, takes place Wednesday through Friday in Mountain View. Here's a quick look at what to expect:
Android O: Google has already released a developer preview, but expect a lot more detail on just what is in the next version of Android. Last week, Google also announced Project Treble, its latest effort to make it easier for manufacturers to allow their devices to upgrade to later versions.
AI: Google spoke a lot about artificial intelligence last year. Expect it to make the case this year that it is delivering AI, not just to improve its own products but also to put those capabilities into the hands of business and research.
Google Assistant: Expect the Assistant to go some new places but also for Google to better link its disparate efforts to ensure it's the same Assistant on every device.
VR: Google launched its Daydream effort at last year's I/O and an update is definitely overdue. Virtual reality will be one of the topics on Day 2 of the conference.
Photos: Expect some news here too (but not sure what).
By the way, if anyone has more details on what to expect from I/O, I'm all ears. (Just hit reply).
https://www.axios.com/newsletters/axios-login-a4610a65-7474-4523-b11b-48b2b96f4dd5.html?chunk=2#story2
Waymo decides the enemy of my enemy...is Lyft
Waymo, the self driving car unit of Google parent Alphabet, confirmed on Sunday it plans to work with Lyft, a rival to the ride-hailing company Uber. The move comes, of course, as Waymo is embroiled in a bitter lawsuit with Uber over alleged theft of trade secrets.
For Lyft, the deal also makes sense as the company has said it doesn't plan to make its own cars. Lyft already has a similar deal with General Motors.
https://www.axios.com/newsletters/axios-login-a4610a65-7474-4523-b11b-48b2b96f4dd5.html?chunk=3#story3
WannaCrypt: the latest on the ransomware attack
The big story from Friday was the ransomware outbreak that crippled computers at Britain's National Health Service and wreaked havoc, affecting at least 200,000 computers in more than 150 countries around the world.
Among the latest developments:
https://www.axios.com/newsletters/axios-login-a4610a65-7474-4523-b11b-48b2b96f4dd5.html?chunk=4#story4
https://www.axios.com/newsletters/axios-login-a4610a65-7474-4523-b11b-48b2b96f4dd5.html?chunk=5#story5
After you Login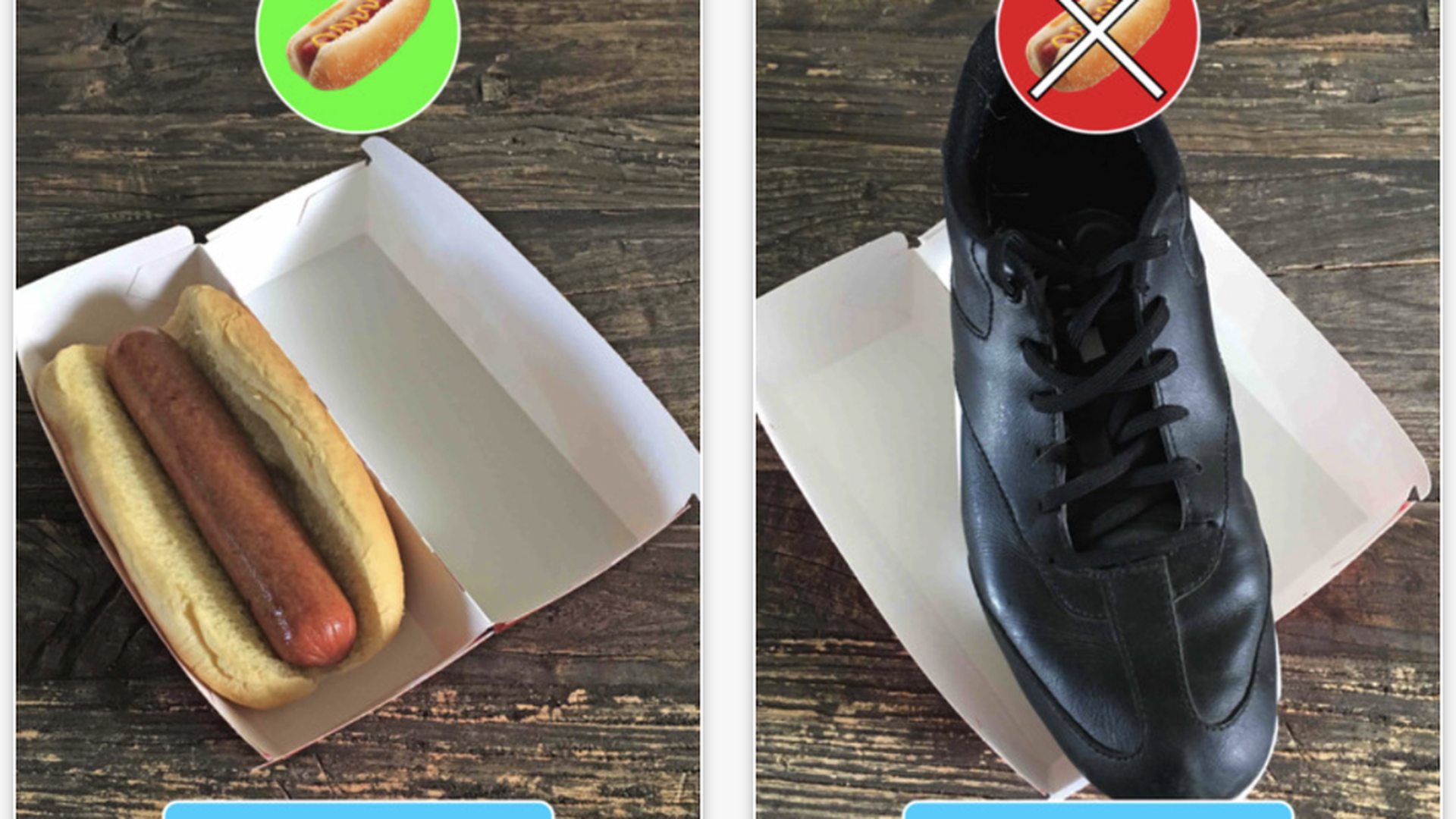 It was a schtick in last night's episode of "Silicon Valley," but Not Hotdog is also a real app you can download.The app, built by the show's creators, uses artificial intelligence to look at a photo and tell you if it is a hot dog or not. And, unlike the big apps from Google and Microsoft that have to send the images to the cloud to figure out what's what, HBO notes all its meat processing is done on the device. (In the show, the app gets acquired by another company who uses the technology to detect an entirely different kind of wiener.)