Hello one last time from Helsinki, where there is actually enough wet snow falling to allow Slush to live up to its name.
Meanwhile, DC readers can join Axios' Mike Allen Tuesday morning for a discussion on health care innovations with Aneesh Chopra, the United States' first Chief Technology Officer. Mike and Axios' Evan Ryan will also explore the health care landscape with the president & CEOs of NewYork-Presbyterian and PhRMA. Bonus: Arianna Huffington will join Mike to discuss her work championing health and wellness through her latest venture Thrive Global. RSVP here.
https://www.axios.com/newsletters/axios-login-797dafed-a562-43c6-8f62-4938c396e4a2.html?chunk=0#story0
How Finland has rebuilt its tech economy amid a smaller Nokia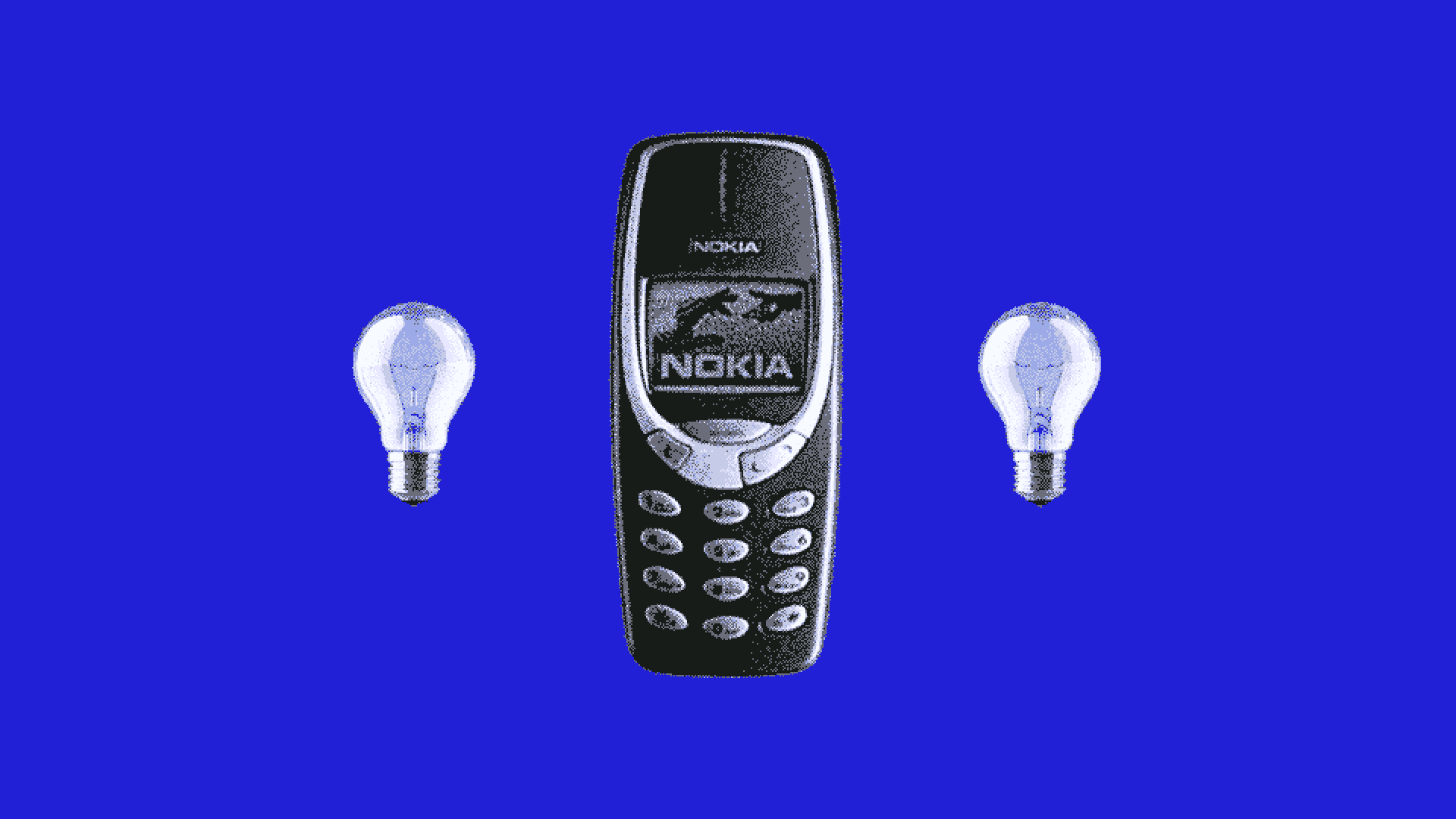 Though not as widely known as Web Summit or other International tech conferences, the Slush conference manages to draw 20,000 techies to Helsinki even in the cold and dark of late November. Walking the halls, you see all manner of Finnish startups ranging from a sleep-tracking ring to a hub for virtual travel tours.
It's a testament to how Finland has tried to rebuild its tech sector, an area once dominated by Nokia:
After missing out to Apple and Google in the smartphone race, Nokia shed its phone business and went through round after round of layoffs.
It's remade itself as a network equipment maker, but only employs 6,000 people in Finland, down from 20,000 at its peak.
A further blow came with the sale of Nokia's phone business to Microsoft. The software giant changed CEOs as the deal was pending and new chief Satya Nadella began unwinding the effort almost as soon as the deal closed, eventually laying off nearly all of the more than 4,000 Finnish employees it gained through the acquisition.
Helsinki's startup culture, while vibrant, is a relatively new phenomenon. Peter Vesterbacka, who helped start Slush 10 years ago, said he was inspired to do something after asking a crowd of 600 students at Aalto University in 2007 how many wanted to start their own business. Only three hands went up.
When Vesterbacka went back to Aalto five years later, half of the students could imagine themselves as entrepreneurs.
Behind the thriving Finnish startup scene:
Angel money from former Nokia workers
Copious funding from the government
A significant talent base
https://www.axios.com/newsletters/axios-login-797dafed-a562-43c6-8f62-4938c396e4a2.html?chunk=1#story1
Scoop: Stripe hires new engineering chief from Google
Stripe has hired David Singleton to be its new head of engineering, reporting directly to CEO Patrick Collison. Singleton joins from Google, where he was VP of Engineering and most recently led the Android Wear and Google Fit teams and led the growth of the company's engineering team in its London office. He's relocating to San Francisco.
Why it matters: The fast-growing online payments software company is trying to scale quickly, so an engineering head who's run a large team and has overseen product development at a place like Google is a coup for the startup. (Stripe also supports Google Android Pay).
High demand: Engineering talent is in extremely high demand in Silicon Valley. So high, in fact, that Stripe last year offered to hire job candidates in teams in order to fill dozens of open engineering roles.
Headcount milestone: Stripe is only a few hires away from crossing the 1,000 employee mark.
https://www.axios.com/newsletters/axios-login-797dafed-a562-43c6-8f62-4938c396e4a2.html?chunk=2#story2
Reddit revamps homepage in bid to save net neutrality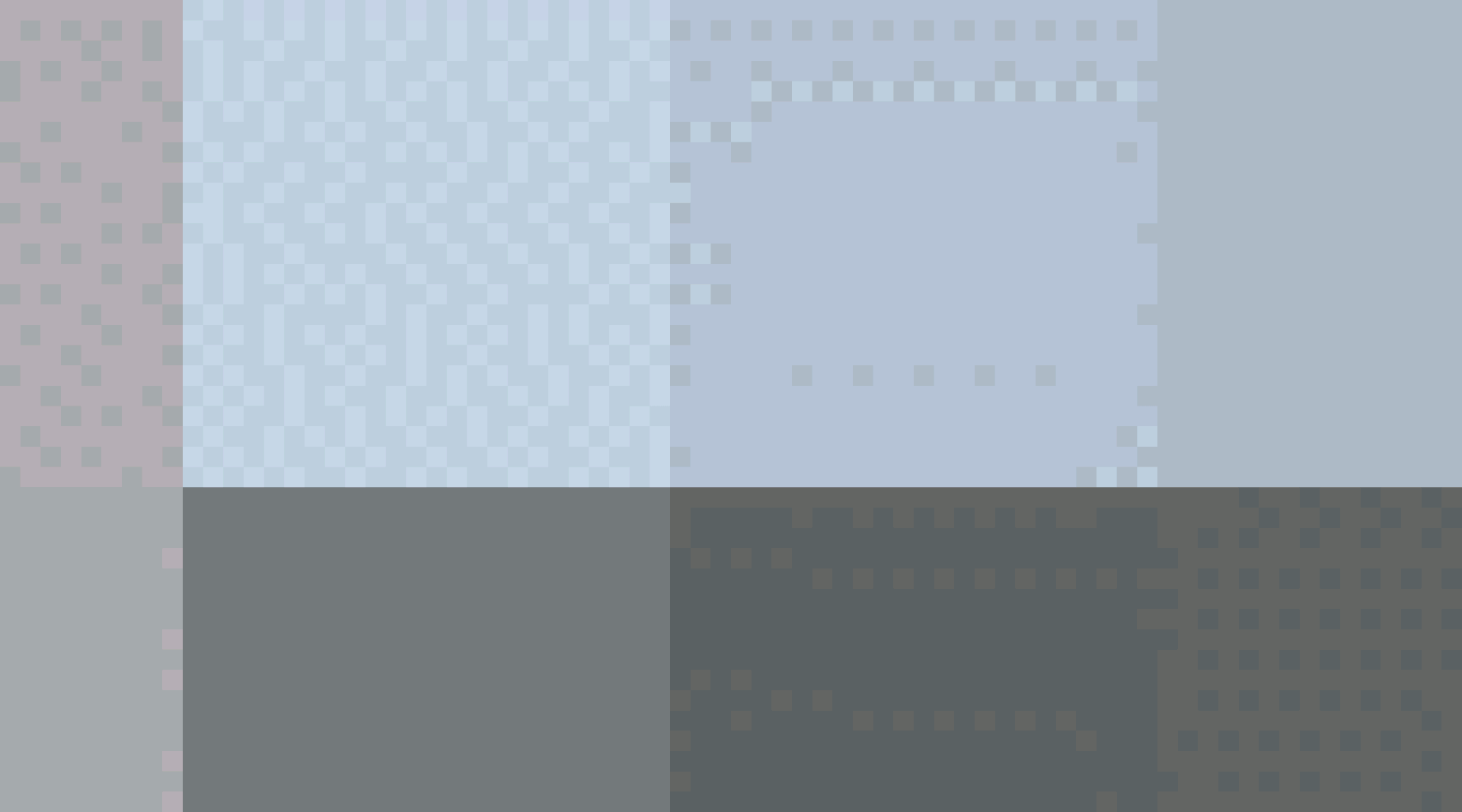 No, this isn't Reddit's planned redesign. That is still in the works, but the online discussion community is making more immediate changes to draw attention to the FCC's plan to roll back net neutrality regulations. The effort includes the new masthead above, as well as ads and promoted posts encouraging people to contact the FCC.
Our thought bubble: Protests like this can be effective at raising awareness about the issue, but the 11th hour campaign seems unlikely to change the minds at the FCC, which seems solidly split along party lines. The next battles will be to persuade Congress to take up the issue or fight the change in court.
https://www.axios.com/newsletters/axios-login-797dafed-a562-43c6-8f62-4938c396e4a2.html?chunk=3#story3
New Blue Apron CEO: Exec change not about stock price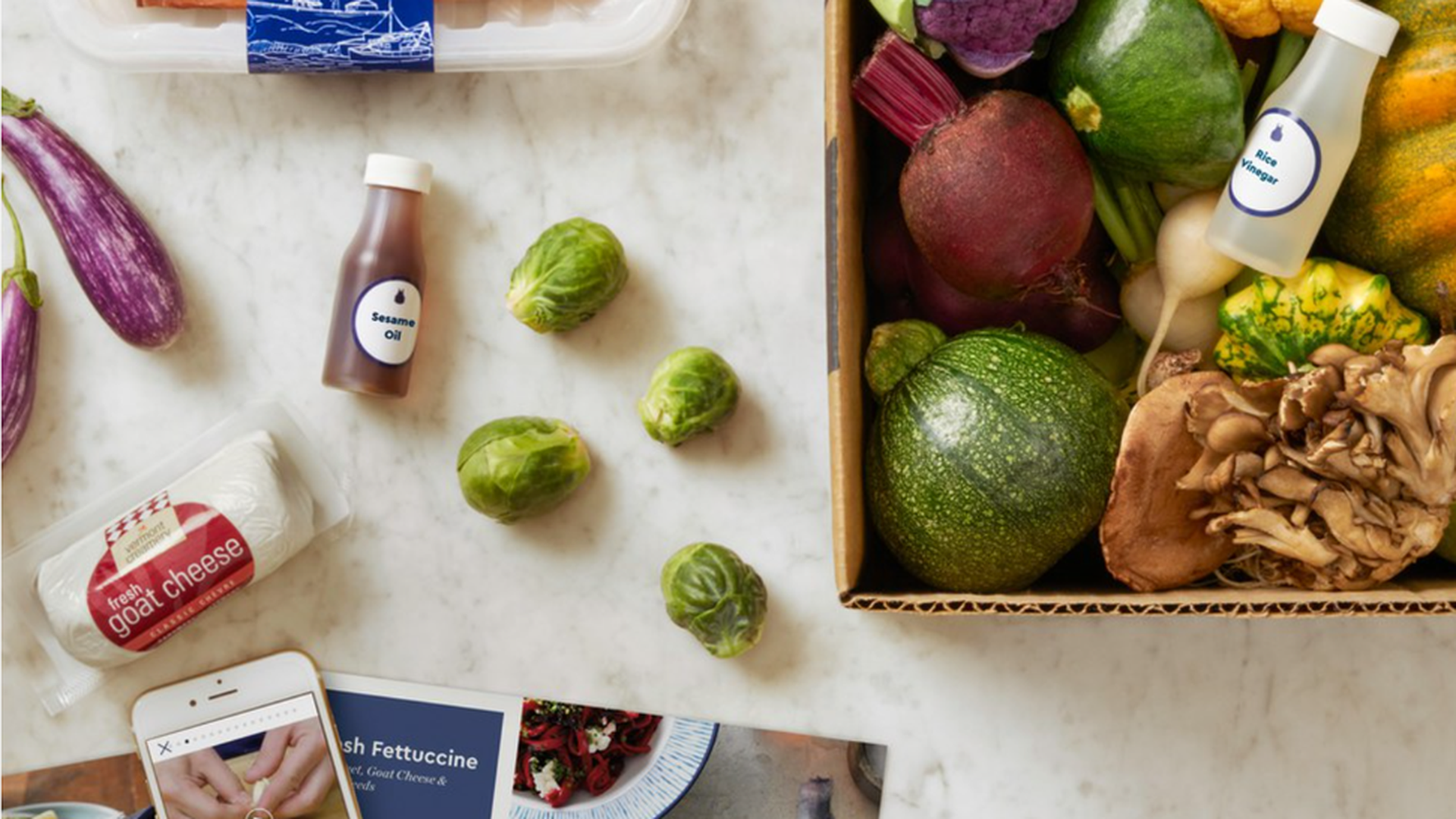 Blue Apron said Thursday that CFO Brad Dickerson would take over the chief executive job from co-founder Matt Salzberg. The move comes amid a stock slump for the newly public meal delivery company.
In an interview with Axios' Dan Primack, Dickerson insisted the move wasn't about Salzberg's performance or the stock price.
"It's about future opportunity and clearing the path for Matt to be able to think about how we can become more than a $900 million meal kit business," he said. Salzberg will become executive chairman.
Why it matters: This is an attempt to right a ship that has been sinking since Blue Apron went public in late June. Not only has its share price fallen by two-thirds, but it's also faced Amazon entering its market, layoffs and shareholder lawsuits. Shares climbed slightly in aftermarket trading on the announcement.
https://www.axios.com/newsletters/axios-login-797dafed-a562-43c6-8f62-4938c396e4a2.html?chunk=4#story4
Take Note
On Tap: Slush wraps up in Helsinki. ... Amazon's AWS re:Invent concludes in Las Vegas. Also, it's World AIDS Day.
Trading Places: Tim Kendall, the president and top business executive at Pinterest, is leaving to build a healthcare startup, per Recode. ... Also from Recode, GM's self-driving car unit has hired former Uber engineer AG Gangadhar to be its CTO, despite the fact that he was among those implicated (though not named) by Susan Fowler in her now-infamous memo detailing the harassment she faced there; Fowler expressed dismay at the hiring, while GM says it fully vetted Gangadhar.
ICYMI: Twitter is expanding availability of a lower-bandwidth "Twitter Lite" to 24 countries after testing in the Philippines showed a greater than 50% increase in tweets, according to TechCrunch. ... VMware posted sales and earnings ahead of expectations. ... Apple and Qualcomm traded new legal briefs this week. Earlier this week Apple responded to Qualcomm's patent suit with counterclaims that the power management features on some Snapdragon chips infringe on Apple patents; Then on Thursday, Qualcomm added three more patents to its infringement claims.
https://www.axios.com/newsletters/axios-login-797dafed-a562-43c6-8f62-4938c396e4a2.html?chunk=5#story5
After you Login