D.C. readers — Former Vice President Al Gore joins Mike Allen Tuesday at 8am for an Axios News Shapers conversation about the climate's effect on business models and social justice, plus some tech talk. Outside cameras and correspondents welcome. RSVP here.
https://www.axios.com/newsletters/axios-login-6e8e5977-1766-4977-93f5-1dbd6c61b88e.html?chunk=0#story0
1 big thing: Kogan breaks silence vs. Facebook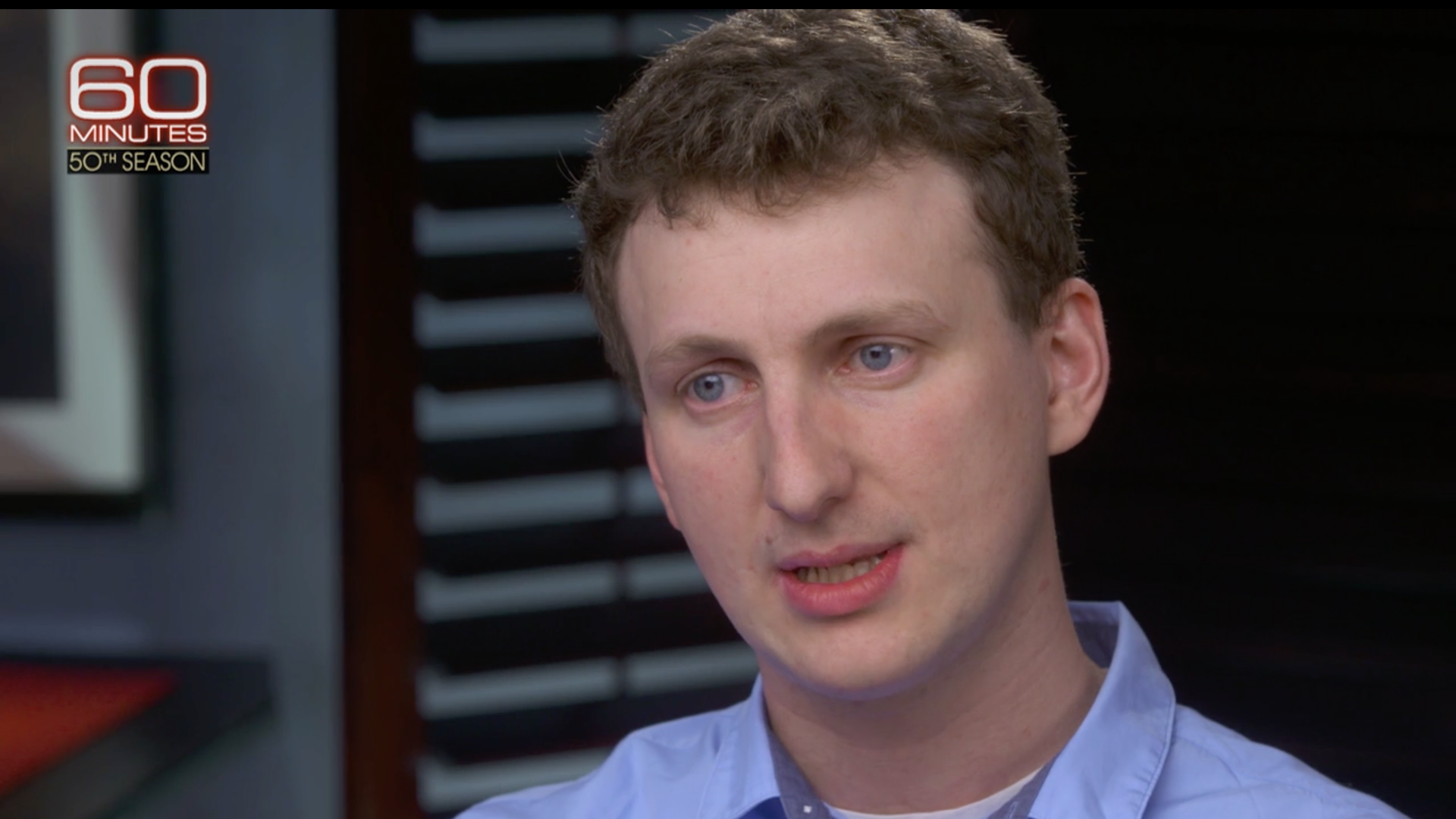 Aleksandr Kogan, the Cambridge Analytica researcher Facebook blamed for masterminding a quiz app that leaked millions of users' data, is fighting back.
What's happening: Kogan broke his silence Sunday, with an appearance on "60 Minutes" and an interview with BuzzFeed.
In the interviews:
He said he didn't do anything wrong, and told CBS tens of thousands of developers did the same thing he did. Facebook has vowed to investigate and see how many others did what he did.
Kogan disputed the notion he's a Russian spy, telling BuzzFeed that people are drawing the wrong conclusion because he briefly taught in St. Petersburg and was born in Moldova, part of the former Soviet Union.
"There have been conspiracy theorists that are convinced that I am the missing link between Russia and Trump," he told BuzzFeed.
Former Facebook manager Sandy Parakilas put the blame back on the social networking giant, noting that it has had lots of privacy scandals. He told "60 Minutes": "If your partner was cheating on you and they cheated on you 15 times and apologized 15 times — at some point, you have to say, 'Enough is enough. Like, we need to make some kind of a change here.'" (Correction: An earlier version of Login incorrectly attributed this quote to Kogan)
The bottom line: There were a lot of rationalizations from Kogan, but actually not a ton of new insight.
Meanwhile: The Wall Street Journal reminds us that Google knows way more about us than Facebook.
https://www.axios.com/newsletters/axios-login-6e8e5977-1766-4977-93f5-1dbd6c61b88e.html?chunk=1#story1
2. Searching the web via your mind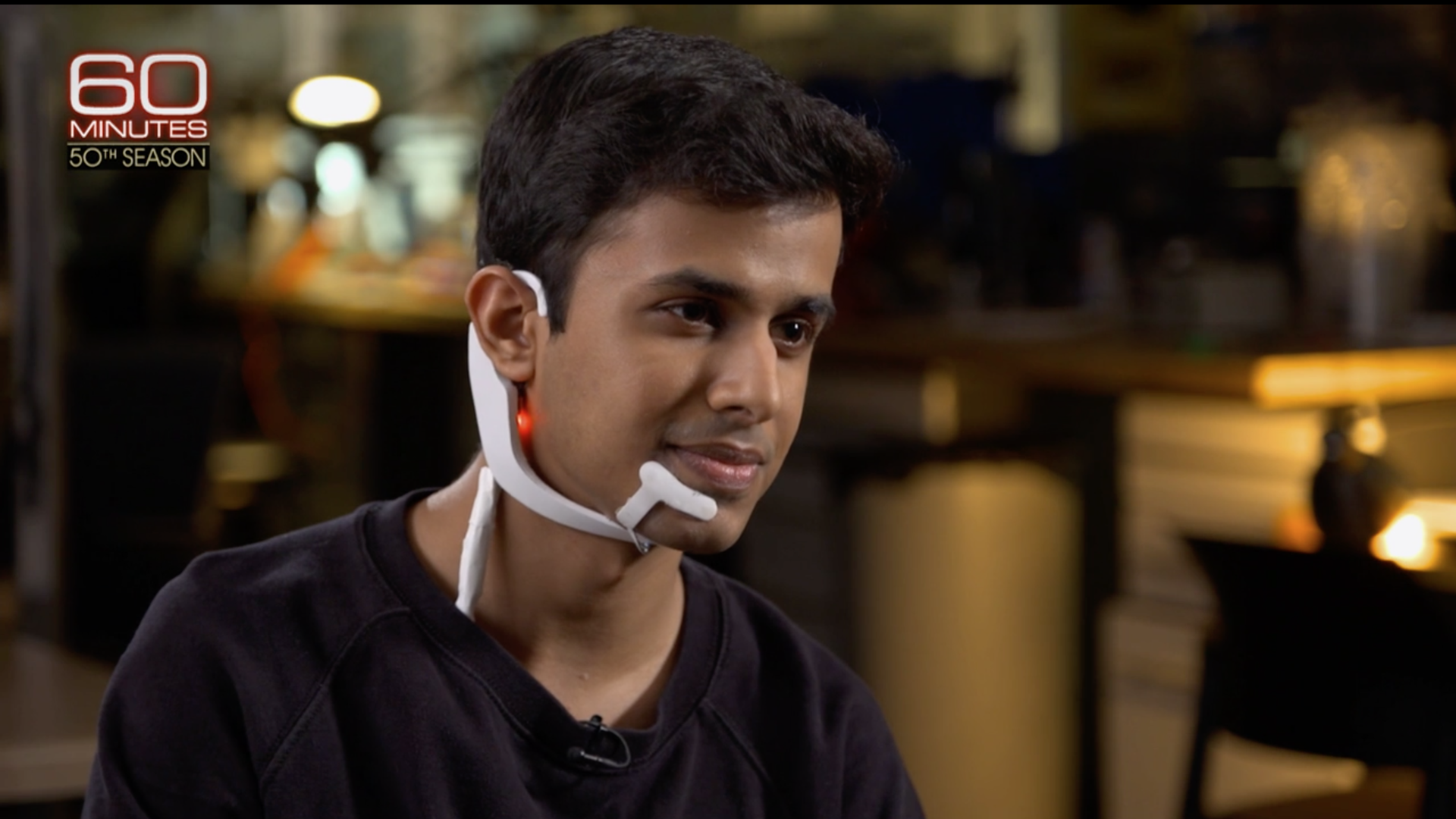 Kogan wasn't the only tech story on "60 Minutes" on Sunday. The CBS news show also featured a segment on Arnav Kapur, a MIT Media Lab student who has come up with a way to surf the web using his mind.
How it works:
"What happens is when you're reading or when you're talking to yourself, your brain transmits electrical signals to your vocal cords," Kapur told Scott Pelley from "60 Minutes." "You can actually pick these signals up and you can get certain clues as to what the person intends to speak."
So Kapur built a head-worn device, known as AlterEgo, that captures and acts on these signals, allowing him to do a Google search and have the information read to him.
On air, Kapur was able to use the device to figure out 45,689 divided by 67 (681.925) and to find the population of Bulgaria's largest city (Sofia, 1.21 million people).
https://www.axios.com/newsletters/axios-login-6e8e5977-1766-4977-93f5-1dbd6c61b88e.html?chunk=2#story2
3. Flickr co-founder: SmugMug is good fit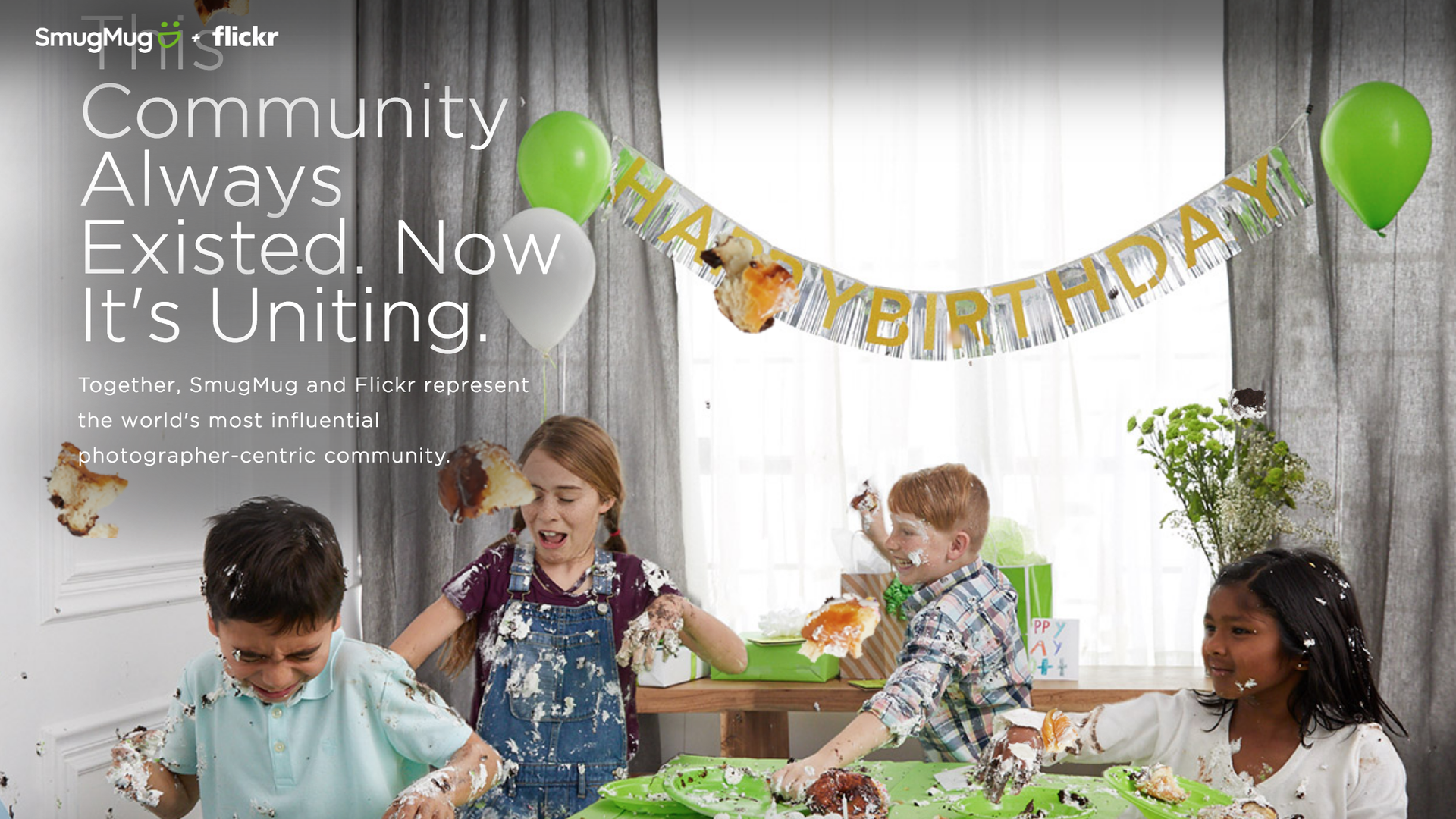 Flickr co-founder Caterina Fake told Axios she is happy to see the photo-sharing site in the hands of SmugMug, which is buying it from Yahoo parent company Verizon.
Fake says it's a good outcome for Flickr, because:
"I have known Don MacAskill for many years and he is a straight shooter.  He operates a business helping people share photos. SmugMug is not going to harvest and sell anyone's data or engage in unsavory shenanigans." 
"Flickr had many possible outcomes since the Yahoo sale to Verizon. But this is the best of the outcomes I'd seen. SmugMug is a safe harbor and a good home."
More: Flickr's other co-founder, Slack CEO Stewart Butterfield, also praised the deal, tweeting on Friday: "I think this is an excellent outcome given the circumstances."
https://www.axios.com/newsletters/axios-login-6e8e5977-1766-4977-93f5-1dbd6c61b88e.html?chunk=3#story3
4. Survey: People no longer trust social media
A HarrisX poll shows that Americans have finally started to lose faith in tech companies' ability to protect their information, Axios' Kim Hart reports. And, the same survey also finds that the majority of people want government to do more to regulate Big Tech, especially social media companies.
The numbers that matter:
83% think we need tougher regulations and penalties for breaches of data privacy.
67% support major online privacy and security legislation being considered in the U.S. (such as the Consent Act) and Europe (GDPR).
65% support the Honest Ads Act requiring political advertisements on social media to list who paid for them, just like political ads on radio, print and TV.
59% say they support an Under 16 Privacy Bill of Rights, to ensure kids under 16 have the right to have their online data permanently deleted.
53% believe large technology companies should be regulated by the federal government the way big banks are. (19% say they should not be regulated like big banks, and 27% said it makes no difference.)
Yes, but: 38% think the federal government isn't capable of regulating large tech companies, while 31% think it is capable. (31% are unsure.)
Bottom line: A majority (58%) of people believe regulation of Facebook and other social media companies is inevitable. But it's not clear they trust the government to get it right: 49% say congressional representatives don't understand how Facebook works.
https://www.axios.com/newsletters/axios-login-6e8e5977-1766-4977-93f5-1dbd6c61b88e.html?chunk=4#story4
5. Take Note
On Tap
Trading Places
Marvin Ammori is now general counsel at Protocol Labs. He was previously the top lawyer at Hyperloop One.
ICYMI
https://www.axios.com/newsletters/axios-login-6e8e5977-1766-4977-93f5-1dbd6c61b88e.html?chunk=5#story5