So what had you done by age 22?
This 22-year-old is helping self-driving cars see the world around them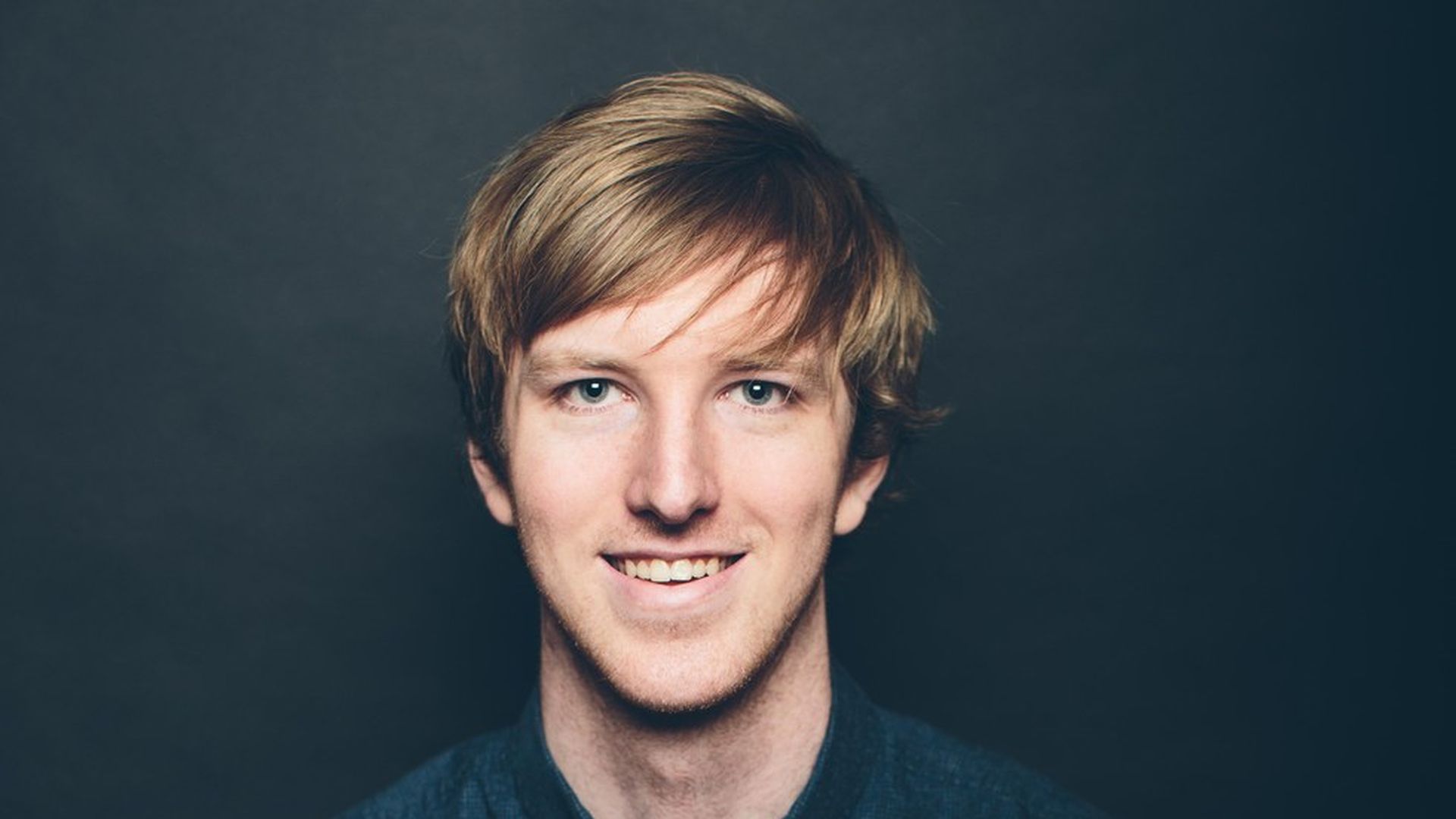 There are all kinds of companies working on self-driving cars. One of the things they share is dependence on a laser-based technology called LiDAR that helps the car "see" where it is going and all the things around it.
Today, LiDAR is expensive and complicated, but a 22-year-old CEO thinks his startup, Luminar, can change that.
Austin Russell says his company has designed its LiDAR devices from scratch, including the chips, yielding a design that can map more accurately than the competition. It uses a different wavelength of laser and a different chip manufacturing process that he says will lead to better performance. Eventually he believes the technology can be cheaper, though he declined to say how much the units currently cost to make.
Russell may be just older than the legal drinking age, but his company is far from child's play. It already has 150 employees, has acquired two companies and has raised $36 million from Canvas Ventures, GVA Capital, and the Peter Thiel-backed 1517 Fund, among others.
For more, see this piece from Kia.
Would-be LinkedIn rival pays users to reply to unsolicited messages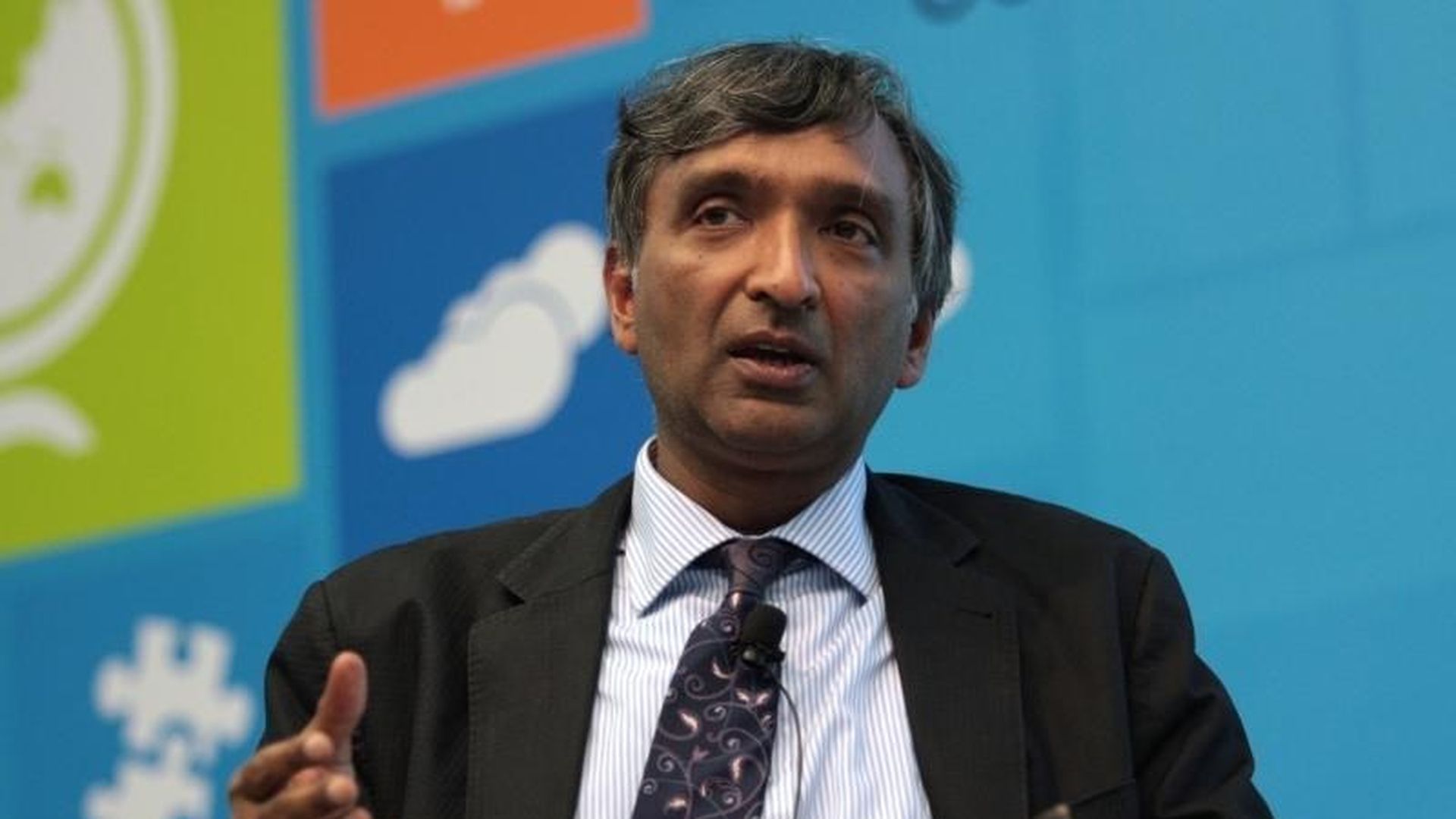 What if, instead of paying LinkedIn to message someone you really want to reach, you could pay the person instead. That's the premise behind Nextio, a professional social network launching today.
Nextio, formerly Telo, is headed by Anoop Gupta, an 18-year Microsoft executive who once served as Bill Gates' technical assistant and later led the company's push into the world of instant messaging and unified communications.
Now, he finds himself taking on his old company, following Microsoft's $26 billion purchase of LinkedIn.
Rather than keep people's profile hidden behind a paywall, Nextio argues that everyone should be able to see everyone else. If you want to message someone busy or important, Nextio users can offer a small payment as an enticement and the users can still decide whether or not to respond. If they do, they can either keep the payment or donate it to one of several charities.
The challenge, of course, is Nextio aims to build a social network and doing so from scratch is no easy task.
"This is a hard problem," Gupta told Axios. "All we can say is we are aware."
To attract users, the site will offer everyone who signs up access to a virtual "career coach" as well as information on job paths taken by people with similar backgrounds — think Zillow for careers instead of houses. Getting started with Nextio is also easy, thanks to a clever hack that lets people import all their LinkedIn profile information with a simple copy and paste.
Color Genomics nabs executives from Twitter, Fitbit
Color Genomics, which has developed a test to help assess patients' risk for common hereditary cancers, including breast, ovarian and colon cancer, has landed a couple of key hires from the world of tech. Former Twitter engineering VP Jeremy Ginsberg is joining as head of engineering while Ben Sommers, a former VP of business development at Fitbit, will lead Color's effort to expand the company's business selling to employers who offer Color's tests as an employee benefit.
Study finds Pokémon Go players are happier and friendlier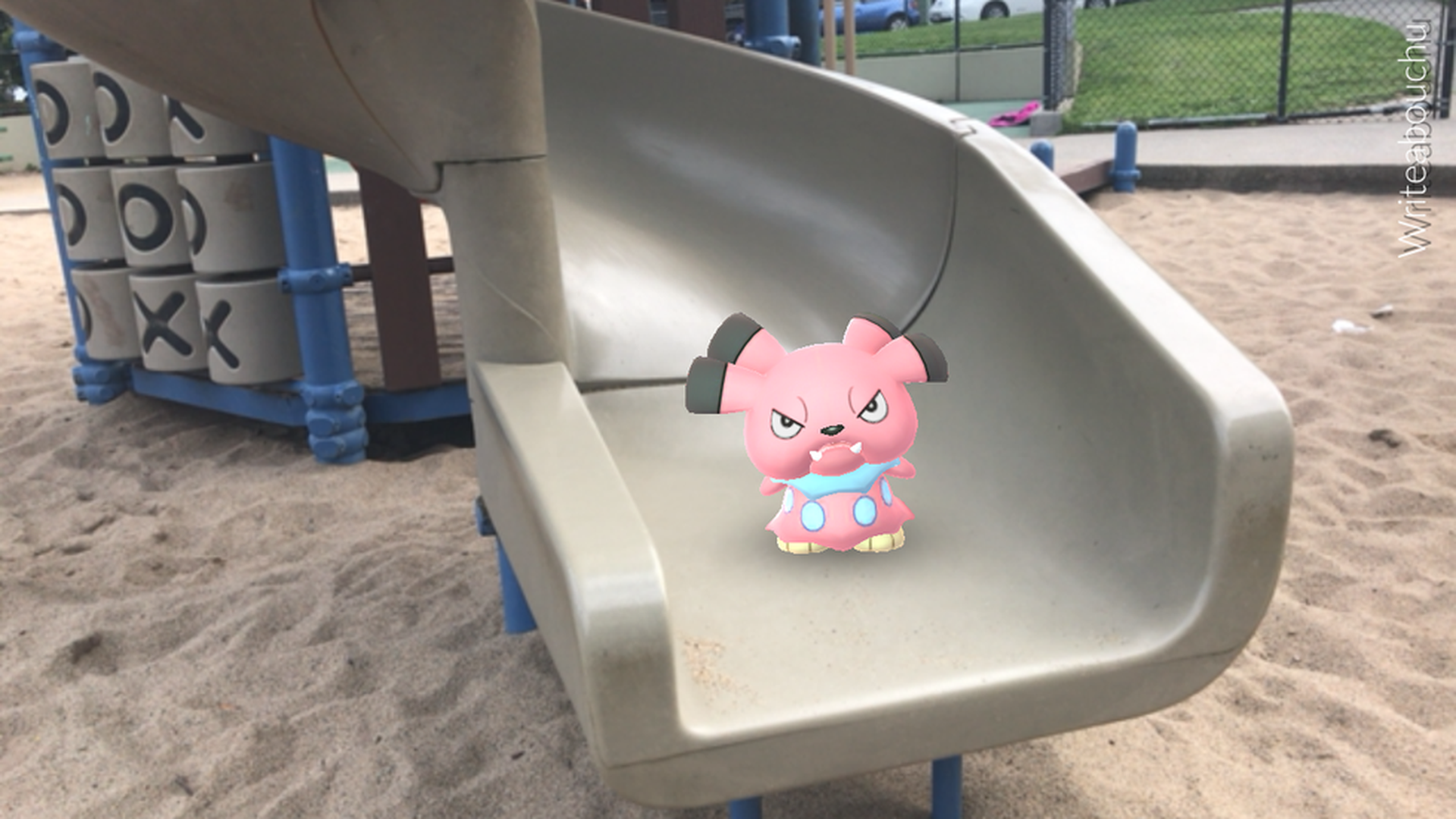 We may be buried in our phones, but leave us alone. We're happy. A new study from the University of Wisconsin finds that Pokémon Go players are also friendlier than their non creature-chasing counterparts.
"The more people were playing, the more they were engaging in behaviors that reflected making new connections — making Facebook friends, introducing themselves to someone new, exchanging phone numbers with someone, or spending more time with old friends and learning new things about them," UW graduate student James Alex Bonus says.
Personally, I'm happier than most as I can often be found using two phones, playing for both me and my son.
However — at the moment — Pokémon Go players are also anxious, eager to find out whether game creator Niantic has a special Easter event in store.
After you Login
Go to Google and start typing "Bletchley Park," the site of the British codebreaking operation in World War II. There's a fun Easter Egg. (h/t Jose Pagliery.)
There's no special code needed to get Login, so tell your friends. But we do need your tips. Just hit reply or drop a note to ina@axios.com.