Hello again from Hawaii.
For those back in the Bay Area, my colleague Kia Kokalitcheva will be moderating a TechNet CEO Forum event today featuring the CEOs of Box, Postmates and Code For America. It's at 5:30pm PT at Thumbtack, 1355 Market Street, San Francisco. You can still RSVP here.
https://www.axios.com/newsletters/axios-login-1e0bc919-e95b-4ed4-8e7d-86dff027fbff.html?chunk=0#story0
Google and Amazon's spat spurs raging debate over the open web
Google's move to pull YouTube support from Amazon devices has ignited a fiery internet debate on the state of the open web.
What's happening: Viewed narrowly, the conflict can be seen as just a modest escalation of a spat that has seen Google block YouTube content from Amazon devices, and Amazon remove various Google products from its online store.
"Kinda like watching two elephants huffily poking each other in the eye," writes Fast Company's Harry McCracken, in a tweet Tuesday.
Yes, but: The Verge points out that all this flies in the face of what is supposed to be an open internet. It argues that consumers are the big losers from all the corporate combat.
And it's not just Google. Amazon and Apple have also sparred, though the two appeared headed to a truce earlier this year when they announced Amazon Prime would be coming to Apple TV. This, however, has yet to occur.
Why it matters: It's getting messy as the giants of tech step on one another's toes. And, it's being pulled into the net neutrality debate – those in favor of repealing net neutrality rules argue this is another example of how it is the Silicon Valley giants, not the telecom firms, that are stifling competition.
My thought bubble: I'd argue this makes the case that both need strong regulation, not neither.
https://www.axios.com/newsletters/axios-login-1e0bc919-e95b-4ed4-8e7d-86dff027fbff.html?chunk=1#story1
The coming trade war over data
Technology companies are facing growing international obstacles affecting how their most valuable asset — data — flows across borders. New trade agreements and laws are affecting how companies share and store their troves of data around the world.
How it works: For example, China, Russia and Vietnam require companies to store data on servers physically located within their borders. And countries including Argentina and Brazil restrict international data transfers under certain conditions.
Why it matters: For decades, trade talks centered around tangible goods such as oil, agriculture and cars. But now that the economy is rooted in data that has to cross borders to meet the demands of global business, rules governing how data is housed and accessed are at the forefront of trade conversations.
The big picture: There are currently no international rules on how data cross borders. So a patchwork of government policies that trap data inside their countries or prevent foreign data brokers from doing business there could hamper the development of data-intensive technologies such as artificial intelligence, experts say.
Axios' Kim Hart and Sara Fischer have more here.
https://www.axios.com/newsletters/axios-login-1e0bc919-e95b-4ed4-8e7d-86dff027fbff.html?chunk=2#story2
Xiaomi CEO: betting big on AI but mum on U.S. and IPO plans
Xiaomi CEO Lei Jun said Tuesday that the company has 600 engineers working on AI efforts and is planning to include significant AI features in its next flagship phone, the Mi 7.
Driving the news: The Chinese company has already started selling an AI-powered smart speaker in China and Lei said it is "very popular and selling well."
As for the two biggest questions – when will Xiaomi go public and when will it start selling phones in the U.S. – Lei offered few details.
Why it matters: After raising a ton of private money, investors have been eagerly watching when Xiaomi might go public. Similarly, the company is perennially being asked when it might bring its smartphones to the U.S.
The big picture: Xiaomi has returned to growth after a tough 2016. It's doing better in its home market and in key international markets, including India. Overall, China still accounts for the bulk of sales, but Lei said he hopes that sales next year will be split roughly between China and international markets.
Click here for more on Xiaomi's plans.
https://www.axios.com/newsletters/axios-login-1e0bc919-e95b-4ed4-8e7d-86dff027fbff.html?chunk=3#story3
Qualcomm powered "always-connected PCs" won't show up until next year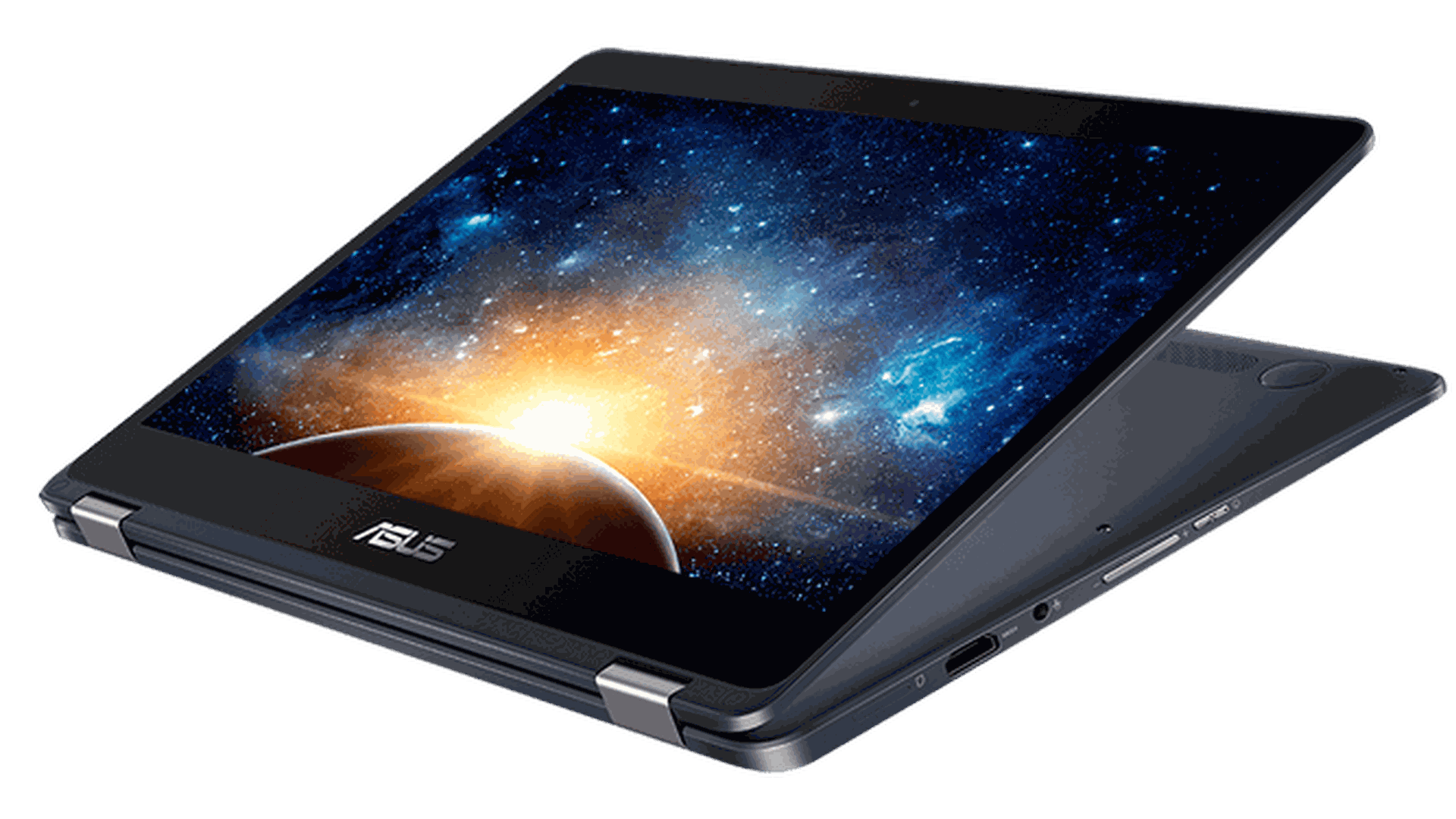 There was a lot of talk on Tuesday about all the things that a new breed of Qualcomm-powered, always-connected PCs may be able to accomplish.
Yes, but: Barely mentioned was the fact that none of the models will be available this year, as previously expected.
The big picture:
On stage at a Qualcomm event in Maui, HP said its Qualcomm-powered Envy X2 would come in the spring.
Asus, for its part, announced that its Nova Go would start at $600, but it didn't say exactly when the machines would ship. In an interview, Asus CEO Jerry Shen said that the machines would arrive in January in Taiwan and around March or April in the U.S., depending on how long it takes to get through carrier testing.
Lenovo, the third company that announced plans for an always-connected PC, isn't even expected to detail its product until the CES trade show in January.
The bottom line: It will be a while before consumers can get their hands on one of these devices and even longer to tell whether the category has drawn significant interest.
https://www.axios.com/newsletters/axios-login-1e0bc919-e95b-4ed4-8e7d-86dff027fbff.html?chunk=4#story4
https://www.axios.com/newsletters/axios-login-1e0bc919-e95b-4ed4-8e7d-86dff027fbff.html?chunk=5#story5