We're back. Did you miss us? If you like tech and you like money, you'll love Pro Rata, Dan Primack's daily newsletter on the deal scene. You can subscribe for that and other Axios newsletters here.
https://www.axios.com/newsletters/axios-login-1958b527-f355-4cbc-9a82-2f8646e22992.html?chunk=0#story0
Dave McClure: March on Mountain View, not D.C.
How should the tech industry respond to the age of Trump? Dave McClure of 500 startups offered his take in a talk at SXSW on Wednesday.
"I think the people who are most likely to hear what we're saying and take action are the ones that we work for, work with and buy products from," he said. "That means that instead of marching on Washington, where maybe a lot of people don't want to listen to you and don't really care, we should be marching on people and places that have an influence that we can control: Mountain View, Menlo Park, and Cupertino — and San Francisco."
McClure says he sees Trump's policies shifting some tech talent outside the U.S. "Canada's probably going to get a lot of great talent and opportunities as a result. To some extent the same thing in Mexico. We've done 500-600 investments outside of U.S., and we have about 10 different funds that are investing in other countries. We're going to take advantage of that talent wherever it is."
But, there's a limit to the exodus. "It's not like the Valley is closing up shop. California and the U.S. are capturing a very significant portion of available venture capital."
As for Peter Thiel, McClure said: "I'm disappointed in the choice that he's made in supporting Trump. At the same time, I'd rather have someone like Peter at the table than not. I don't think there are a lot of other voices that have access to the Trump Administration." You can find more from his Q&A here.
https://www.axios.com/newsletters/axios-login-1958b527-f355-4cbc-9a82-2f8646e22992.html?chunk=1#story1
Apple, it's your turn for real parental controls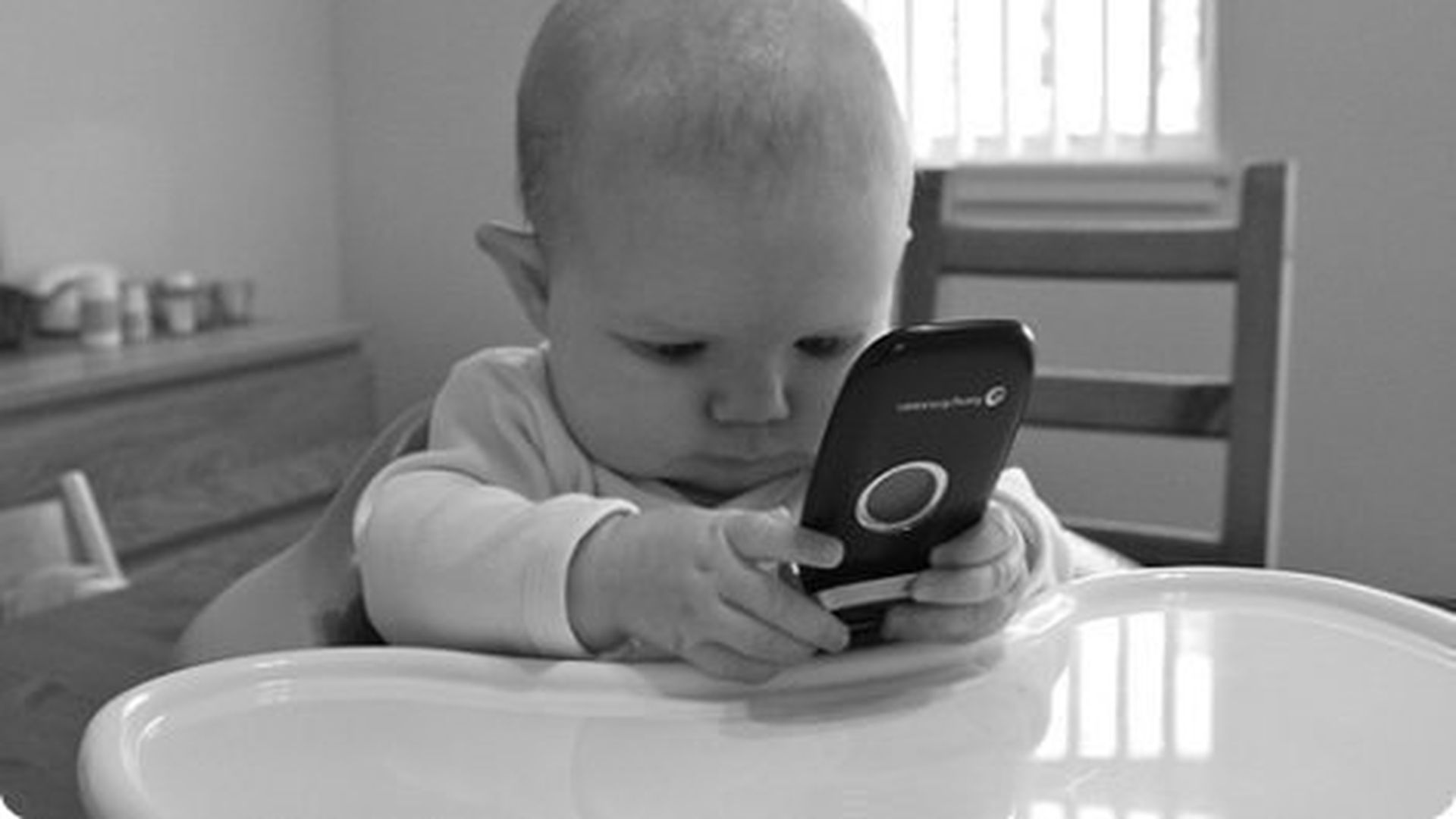 Amazon has long been the leader when it comes to helping parents manage their kids' mobile device usage. Kindle Fire has a wide range of kid-friendly content as well as tools that let parents easily set limits for total screen time as well as for a particular type of use such as books, apps or music.
Microsoft built a pretty cool feature called Kid's Corner into Windows Phone 8. It let parents safely and easily hand their phones to their kids without having to worry they would mess with other stuff. Unfortunately, because it was for Windows Phone, few people actually saw it.
With Google's introduction of Family Link on Wednesday, Apple now stands out as the lone big player in mobile not making a serious play to the parent's choice when giving a kid their first device.
And it's really too big a market for Apple to ignore.
For one, a whole lot of iPhone buyers are parents. Second, and perhaps more importantly, Apple has a huge lead in the kids market thanks to the iPod Touch and iPad. Until now, the lack of robust parental controls has been offset by the far wider range of apps available for iOS than for the Kindle Fire.
Apple does offer the ability for parents to block installation of apps via iCloud Family Sharing and also provides some developer access to enable third party apps, such as Screen Time.
But Amazon's less powerful Kindle Fire has already made inroads thanks to its low price and stronger parental controls. With Google getting in the game, Apple would be wise to get cracking, if it's not already working on something more substantial.
https://www.axios.com/newsletters/axios-login-1958b527-f355-4cbc-9a82-2f8646e22992.html?chunk=2#story2
Mark Cuban still hates Net Neutrality
Mark Cuban has been an outspoken critic of Net Neutrality rules for a long time. So, now that he has an ally in FCC Chair Ajit Pai, does he still favor doing away with such regulations?
Short answer: Yup.
For more, David McCabe caught up with Cuban after his on-stage appearance Wednesday at an Axios event with Mike Allen.
"I don't know what the ramifications are in terms of policy," Cuban said when asked if Pai should pull the FCC's 2015 Net Neutrality rules in their entirety. "But yeah, I mean, I don't think we'd lose anything. I don't think we'd know what was missing if Net Neutrality changed, and, again, that's been my consistent position for more than a decade."What to watch: Cuban said that he also still supports the idea of fast lanes on the internet, where web services pay ISPs to prioritize their content. That's one of the fault lines among lawmakers debating the issue in Washington. The question of whether the practice remains banned could be a big deal in Silicon Valley, especially for Netflix.
https://www.axios.com/newsletters/axios-login-1958b527-f355-4cbc-9a82-2f8646e22992.html?chunk=3#story3
Chart of the Day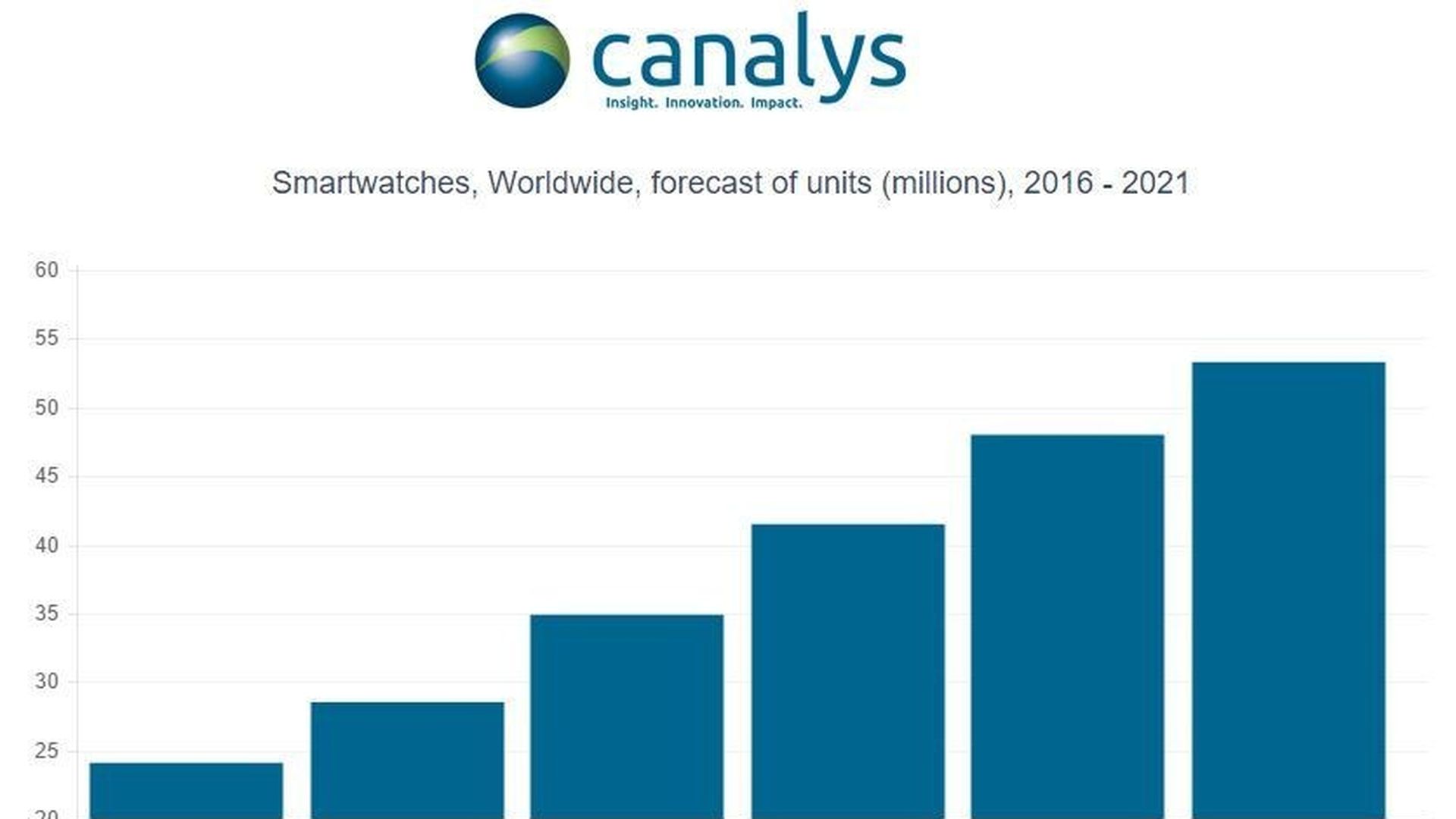 https://www.axios.com/newsletters/axios-login-1958b527-f355-4cbc-9a82-2f8646e22992.html?chunk=4#story4
What happens to iPhones once they are stolen
Security researcher Brian Krebs has a great post on his blog exploring the underbelly of organizations that try to convince owners of stolen iPhones to fork over their iTunes account password.
That's because, thanks to the 2013 introduction of Activation Lock, a stolen iPhone is basically a brick without proper credentials.
Krebs tells the tale of one unnamed security researcher who turned the tables and tracked down those behind some of the phishing attacks.
It's a worthy read, and all the more interesting to me, since I had two iPhones ripped from my hands in January (and yes, that was followed, days later, by a feeble attempt to get my iTunes credentials.)
https://www.axios.com/newsletters/axios-login-1958b527-f355-4cbc-9a82-2f8646e22992.html?chunk=5#story5
https://www.axios.com/newsletters/axios-login-1958b527-f355-4cbc-9a82-2f8646e22992.html?chunk=6#story6
After you Login