We're back. Did you miss us? We missed you. To show you just how much, I got you a very unique panda bear. But you will have to wait until the end of the newsletter to see it.
https://www.axios.com/newsletters/axios-login-17995403-f9c1-42bc-a4c7-1a62728a668d.html?chunk=0#story0
Apple's ARKit has developers drooling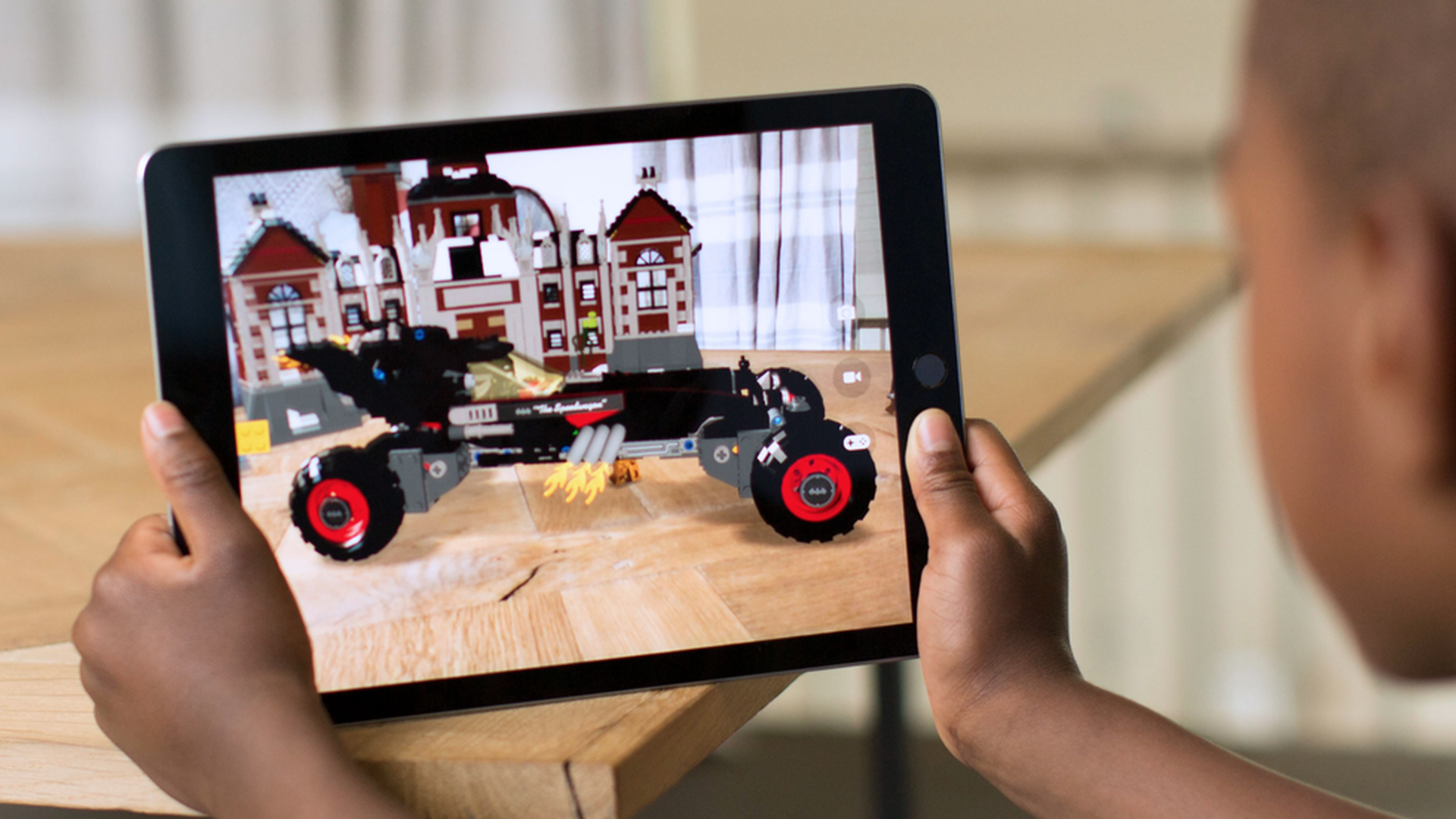 There was plenty of excitement when Apple announced its plans to build augmented reality support into the next version of iOS. And the enthusiasm has only grown as developers have started to play with the framework ARKit and ponder what they can do.
"I don't think most people are realizing how much of a barrier Apple just ripped down," Mapbox CEO Eric Gundersen says. There are more than 100 million iPhones and iPads already capable of running iOS 11 and ARKit with nearly 200 million likely to be in use by the end of year. "They literally just made everybody's phone into AR experience."
Competition: Gunderson sees Android phones likely to follow quickly. "You know Samsung and Google are not far behind on that."
Read more here.
https://www.axios.com/newsletters/axios-login-17995403-f9c1-42bc-a4c7-1a62728a668d.html?chunk=1#story1
Exclusive: Draft bill would force government to address AI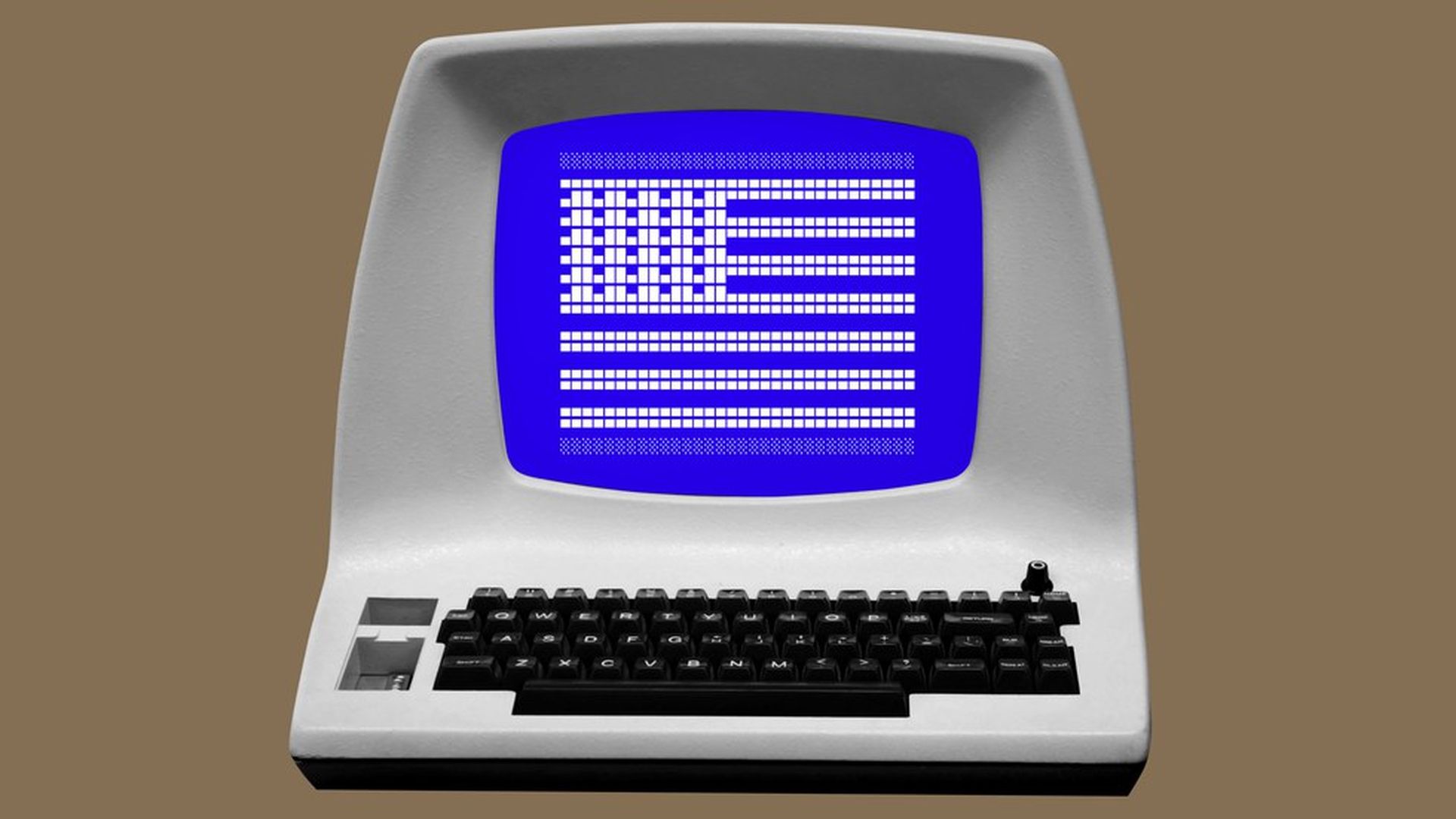 Democratic Sen. Maria Cantwell is working on a bill meant to prod the federal government to grapple with the potential impact of artificial intelligence on everything from workers to privacy. Cantwell has circulated draft legislation — which has yet to be introduced and could still be edited — to create a board that would provide advice on a broad range of AI-related topics to the federal government.
Draft details: The draft of the bill, obtained by Axios and confirmed as authentic by a second source familiar with the draft, would establish an advisory committee that would counsel the secretary of Commerce. The committee's powers appear to be limited, but it is a first step in establishing federal policy in an increasingly important sphere.
Why it matters: As it stands, the U.S. has no policy on the potential threat of robotization to jobs, or even a legal definition of AI. The draft bill falls short of ordering action or formulating policy. But, if it moves all the way to President Trump's desk and is signed into law, it would push the executive branch to begin wrestling with the issues, and could officially define AI in a federal law for the first time.
David has more here.
https://www.axios.com/newsletters/axios-login-17995403-f9c1-42bc-a4c7-1a62728a668d.html?chunk=2#story2
Beckerman: Internet industry ready to fight for net neutrality
The five-year-old Internet Association may be young by Washington standards, but this isn't its first go-around in the net neutrality debate. The trade group is deeply entrenched in the fight against FCC chairman Ajit Pai's proposed rollback of net neutrality rules — just a few years after the battle that led up to those rules in the first place.
The association rolled out an explanatory video this weekend along with instructions for how people can submit comments on the proposal to the commission. It's part of a larger protest on Wednesday that includes major companies like Google, Facebook, and Amazon.
Here are a couple points that Beckerman told David (full story here):
How does the enthusiasm over this issue in the tech industry compared to the last time this battle was fought, especially given all the other issues on the agenda of left-leaning Silicon Valley?
I really do think the enthusiasm and the recognition of how important this issue is is unchanged, there just happens to be more things going on. But this has become a very sophisticated industry, and the companies are more and more engaged on a lot of things, and we can walk and chew gum at the same time — just like many other industries do.
What do you think of the Trump administration's work on internet issues so far?
Putting aside the issues where there's been vocal disagreement between our company and industry and the White House, I am heartened by the recognition and attention that they're giving our sector because they realize that this is one of the fastest growing pieces of our economy, creating jobs in every single state.
https://www.axios.com/newsletters/axios-login-17995403-f9c1-42bc-a4c7-1a62728a668d.html?chunk=3#story3
Newspapers ask Congress for protection from Google and FB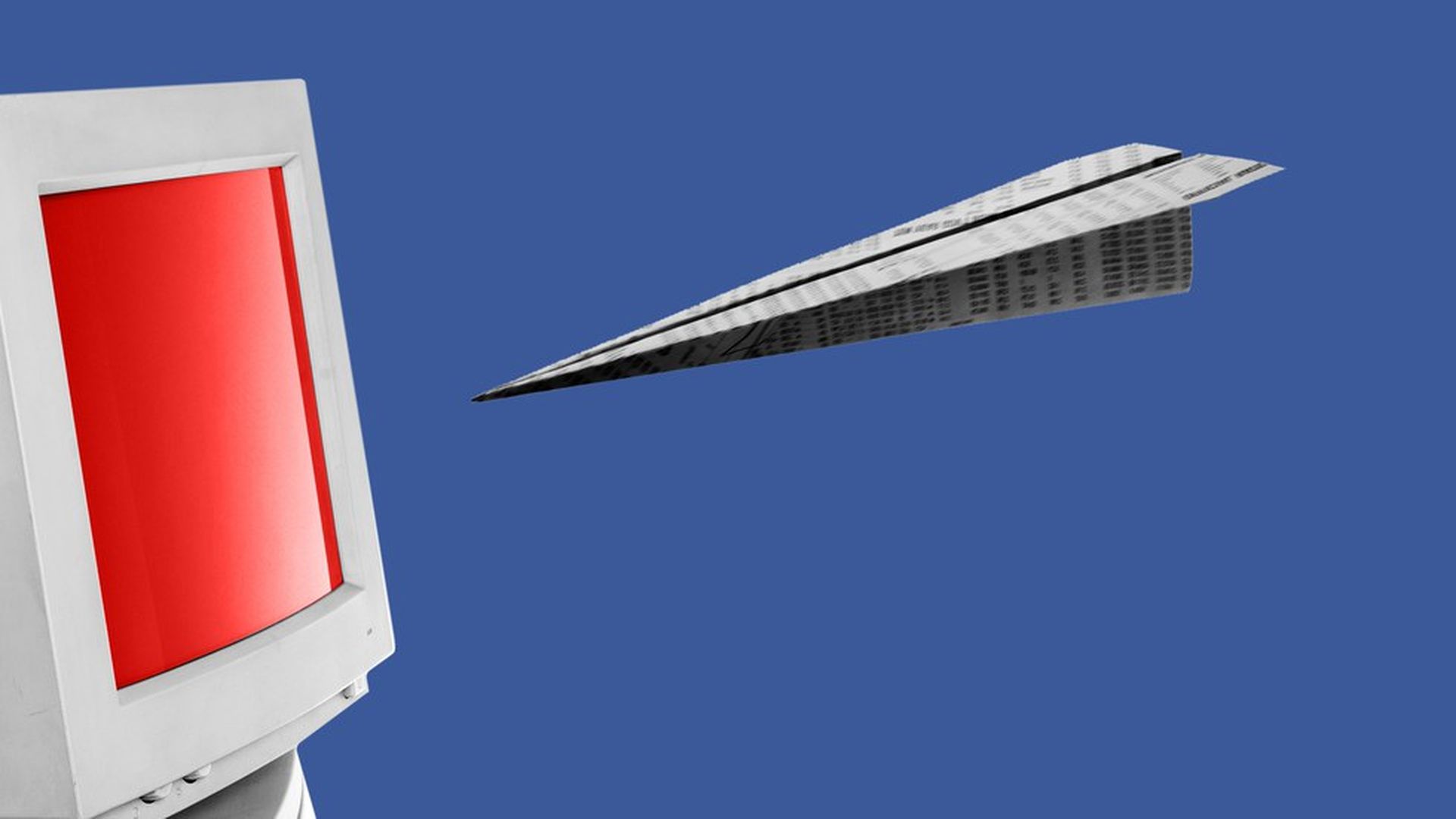 The News Media Alliance, a newspaper trade group that represents over 2,000 newspapers in the U.S., is asking Congress for an antitrust safe harbor against Google and Facebook, Sara Fischer reported last night.
The argument: The group — with support from members like The New York Times, Washington Post, and The Wall Street Journal — says that existing media competition laws prevent news organizations from working together to negotiate better deals with major internet platforms. This unintentionally enables Google and Facebook to continue to control the digital advertising ecosystem and information economy.
Why it matters: This is the first big step media industry leaders are taking to rally government action against the Google-Facebook duopoly. In Europe, the duopoly's dominance has been fiercely challenged by antitrust regulators. However, U.S. regulators have largely ignored the issue, allowing Google and Facebook to grow to a point where they control over 60% of the U.S. digital ad market and over 50% of the global digital ad market. Meanwhile, media companies' ad revenues continue to decline.
https://www.axios.com/newsletters/axios-login-17995403-f9c1-42bc-a4c7-1a62728a668d.html?chunk=4#story4
Foreign entrepreneur visas on the chopping block
The Trump administration will take steps as soon as today to postpone the July 17 effective date of the so-called Startup Visa. The International Entrepreneur Rule, created in the waning days of the Obama Administration, would provide temporary visas to foreign entrepreneurs who want to start a company in the U.S. The planned delay will give DHS time to go through the process to formally rescind the rule, Kim reports.
Techies and VCs aren't happy: They supported the rule as a way to inject new talent into the startup ecosystem to create companies that will in turn create jobs for Americans. In 2010, 40% of Fortune 500 companies were founded by immigrants or children of immigrants. And the number of foreign-born STEM workers has significantly grown in the past 25 years. DHS estimated that 2,940 entrepreneurs would be eligible under the rule annually. Kim has more details here.
Why it matters: Since the rule isn't in effect, scrapping it doesn't change anyone's visa status. But it's a big blow to tech, and one more win the White House can use to show supporters Trump is sticking to his promise of scaling back immigration.
https://www.axios.com/newsletters/axios-login-17995403-f9c1-42bc-a4c7-1a62728a668d.html?chunk=5#story5
Take note
On tap: The companies that make the gear that make chips (aka the semiconductor manufacturing industry) is gathering in San Francisco this week for their annual Semicon West trade show.
Trading places: Microsoft CIO Jim DuBois, who had been on sabbatical, is leaving the company while veteran executive Kurt DelBene has been named to the new post of chief digital officer, assuming DuBois' duties along with his existing corporate strategy responsibilities as well as oversight for core engineering. Basically, he's responsible for the company's internal transformation efforts.
ICYMI: Stripe is moving into Hong Kong and has global deals with Chinese payment giants WeChat and Alipay...Samsung produced record profit last quarter, according to its preliminary earnings report, with full results due out later this month; it also started sales in Korea of the Galaxy Note FE (Fan Edition), basically a refurbished version of the ill-fated Galaxy Note 7 with a smaller battery and updated software...After a two-year sales slump, Xiaomi said it sold a record 23 million smartphones last quarter and now aims to sell 100 million phones this year...Alphabet's Waymo has dropped three of four patent claims against Uber, though the bulk of its case, related to trade secrets theft, appears headed toward trial.
https://www.axios.com/newsletters/axios-login-17995403-f9c1-42bc-a4c7-1a62728a668d.html?chunk=6#story6
After you Login