It's great to be back after a week off spent with the family in Orlando building Legos and hanging with Disney characters. That said, I'm off again today, this time to Finland for Slush, an amazing slurry of entrepreneurs, investors and more that gather each winter in Helsinki.
https://www.axios.com/newsletters/axios-login-090ec9b6-2f27-40dd-829c-c7e5c2e1a02e.html?chunk=0#story0
Meet the GOP Senate candidate taking on Google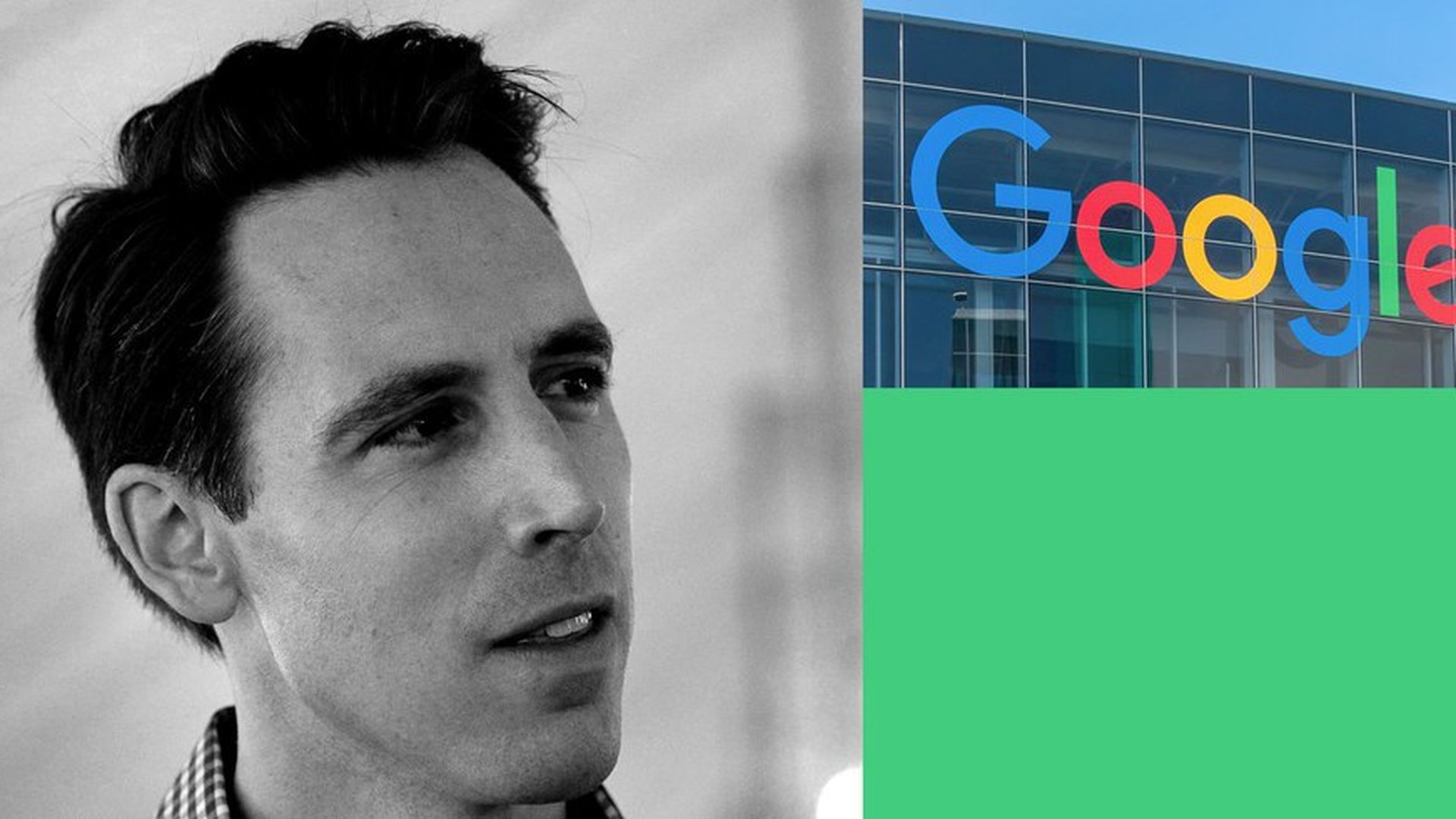 Missouri Attorney General Josh Hawley recently announced an investigation into Google's practices around customer data and competition, a major step for a state law enforcement agency interested in Google's vast trove of personal user information.
Up-and-comer: Hawley, a Republican who is running to challenge Democratic Sen. Claire McCaskill in 2018, said his probe was sparked in part by the Equifax data breach, which underscored the amount of personal information consumers have to give up if they want to use platforms like Facebook and Google. He added that his thinking on the issue hasn't been influenced by Peter Thiel, an adviser to President Trump and Facebook board member, who donated $300,000 to Hawley's 2016 AG race.
What McCaskill says: Asked about Hawley's probe, McCaskill said that it was fine, but wanted to make sure that more traditional cases of fraud "aren't being pushed to the side." Hawley defended his office's record in policing fraud.
Here are some highlights from Hawley's interview with Axios' David McCabe:
What was the moment you decided your office should look into Google?
I don't know that there was one particular moment but there are several data points along the way. One was the action taken by the European Commission in levying a pretty significant fine for antitrust violations. We thought that that was significant and gave some credence to those.
Frankly, the Equifax security breach was significant. Something my office is involved in, in a different way, but it's significant, I think, for really opening people's eyes to just how much personal information is out there held by tech companies and credit scoring companies and others — and how vulnerable that information really can be.
Should other companies that collect personal information — like Facebook and Amazon — be investigated in the same way?
It is our firm belief and, I think, Google's too, that no company in the history of the world has collected more personal information about its users than Google has, so beginning there, I think, makes a good deal of sense. That said, I do hope that one of the effects of our effort will be to spark a broad conversation about just how much personal data a consumer is expected to trade in order to interact with these internet-based platforms.
Will this be part of your campaign trail message?
Well, it's certainly something that we're going to be working on in the office and obviously I believe that what we're doing in the office is important. So again I would just say whether it's attorneys general or other law enforcement officials, I think that this is something that voters care deeply about. But it's something more fundamentally that consumers care deeply about because it affects their everyday lives. … We would be moving forward with our initiative as it relates to Google and our investigation whether or not I was seeking any other office.
https://www.axios.com/newsletters/axios-login-090ec9b6-2f27-40dd-829c-c7e5c2e1a02e.html?chunk=1#story1
​Washington feeds uncertainty in a changing media landscape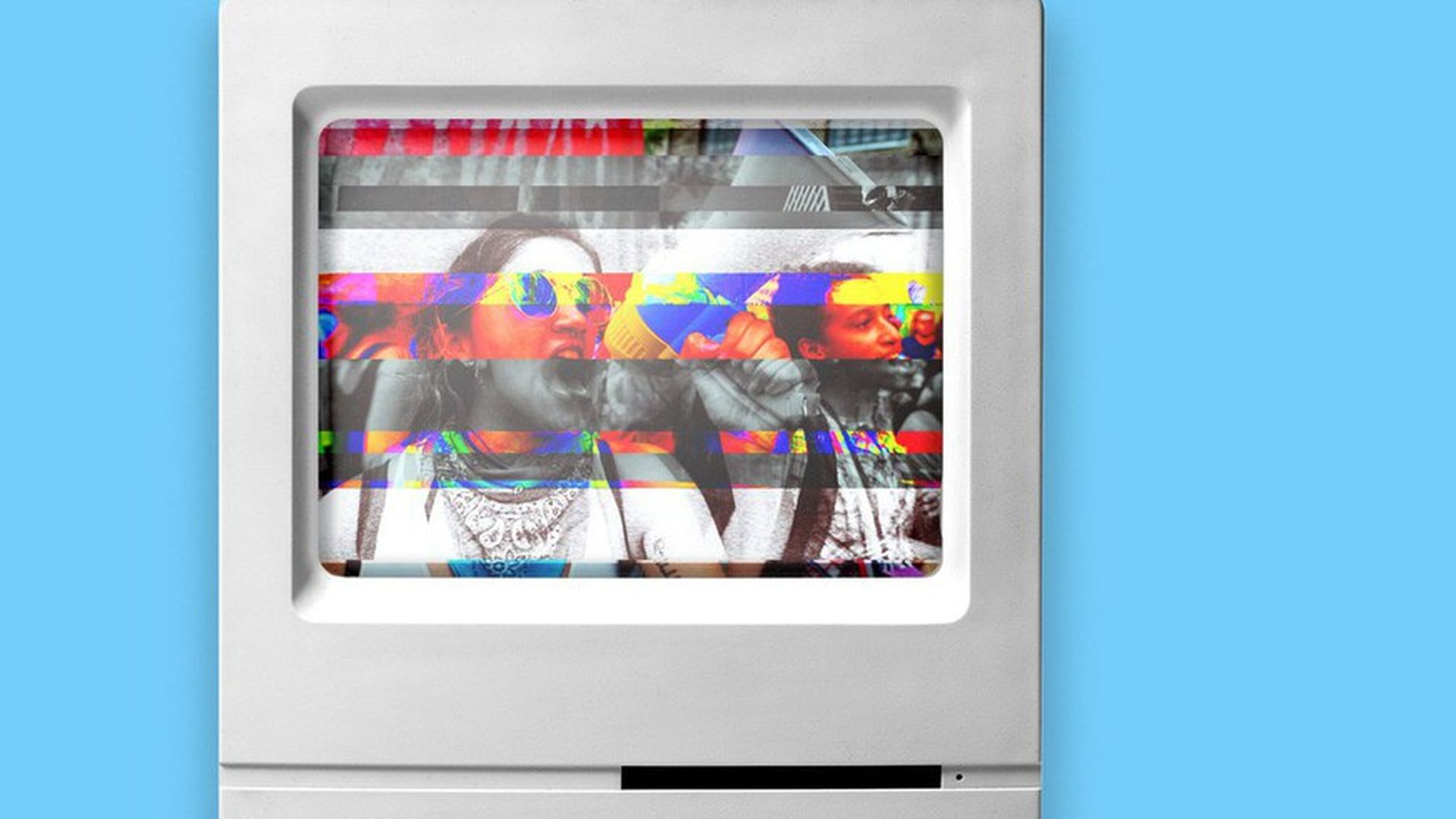 Recent moves from regulators underscore just how fast the media industry is changing and the pressure on Washington to make sure laws keep up.
The internet has generally been seen as a democratizing force for the flow of information by giving diverse voices more ways to reach Americans. But new technologies, like high-speed broadband and automation, have changed the way information reaches people on the internet. And while media businesses scramble to respond, Washington is split on what to do, Axios' Kim Hart and Sara Fischer report.
Where it stands: Regulatory decisions over the past week have significant ramifications for the digital industry.
The Justice Department sued to block AT&T's takeover of Time Warner, an $85 billion deal that would have combined one of the country's largest internet service providers with a TV and movie programming powerhouse.
The FCC released its plan to repeal existing net neutrality rules. Under the new plan, which is expected to be adopted next month, internet service providers would be able to block or slow down consumers' access to certain content and strike deals to give preferential treatment to some content companies.
Both rulings come on the heels of a media deregulation blitz at the FCC that is seen as a win for broadcasters — including Sinclair Broadcasting Group's $3.9 billion bid for Tribune Media — and newspapers.
A few major shifts are driving the policy turnabouts:
Legacy media is collapsing to tech. Traditional TV networks are suddenly competing for viewership with tech companies like Netflix, Amazon, Google and Facebook, that people only need an internet connection to access for a fraction of the cost. This makes must-have content that will attract audiences even more valuable.
The pipes are merging with content. Internet service providers don't want to be "dumb pipes" that just deliver the bits that power the internet. They know that to survive, they need to give consumers an incentive to buy their service. So the companies that own the internet pipes are merging with the content companies to provide better experiences.
Fear of discrimination. These mergers are mostly taking place to get ahead of consumers' migration to digital TV. But some worry that mergers could give deep-pocketed media conglomerates an unfair advantage over upstarts.
The split: At the heart of uncertainty right now is that divergent views are emerging from this administration of how to handle increasing consolidation on all fronts.
What to watch: A lot rides on whether the Justice Department succeeds in blocking AT&T's acquisition of Time Warner. The outcome of that court case could trigger a new wave of media consolidation, or stop new mergers in their tracks.
https://www.axios.com/newsletters/axios-login-090ec9b6-2f27-40dd-829c-c7e5c2e1a02e.html?chunk=2#story2
An 11th hour rally for net neutrality
Even as FCC chairman Ajit Pai moves forward with his plan to repeal net neutrality, advocates for the rules are mounting a full-court press.
Jessica Rosenworcel, part of the Democratic minority on the commission, wrote an op-ed in the LA Times urging people to take action.
Meanwhile, a Columbia law professor wrote a piece in the New York Times making the case for the courts to get involved.
One of the most impassioned pleas has come from the ranks of Silicon Valley — the HBO show, not the actual tech hotbed upon which it is based. Actor Kumail Nanjiani (who plays Dinesh on the show) has offered up consistent and cogent arguments on why such protections are needed.
Even if the repeal takes place at the FCC, many people (even some opposed to the FCC being involved) want to see Congress codify at least some of the principles at the heart of net neutrality
The big picture: I spoke about the current state of net neutrality on NPR's Weekend Edition, including the varied views on what the internet might look like in the absence of net neutrality rules. Opinions range from those who see competition leading to little change to those who fear a drastically changed world with fast and slow lanes, people being forced to pay extra for the full internet, as well as deals that prioritize content produced by wealthy firms. Meanwhile, Kim offered up her view on PBS' NewsHour.
https://www.axios.com/newsletters/axios-login-090ec9b6-2f27-40dd-829c-c7e5c2e1a02e.html?chunk=3#story3
Pokémon Go creator has much to be thankful for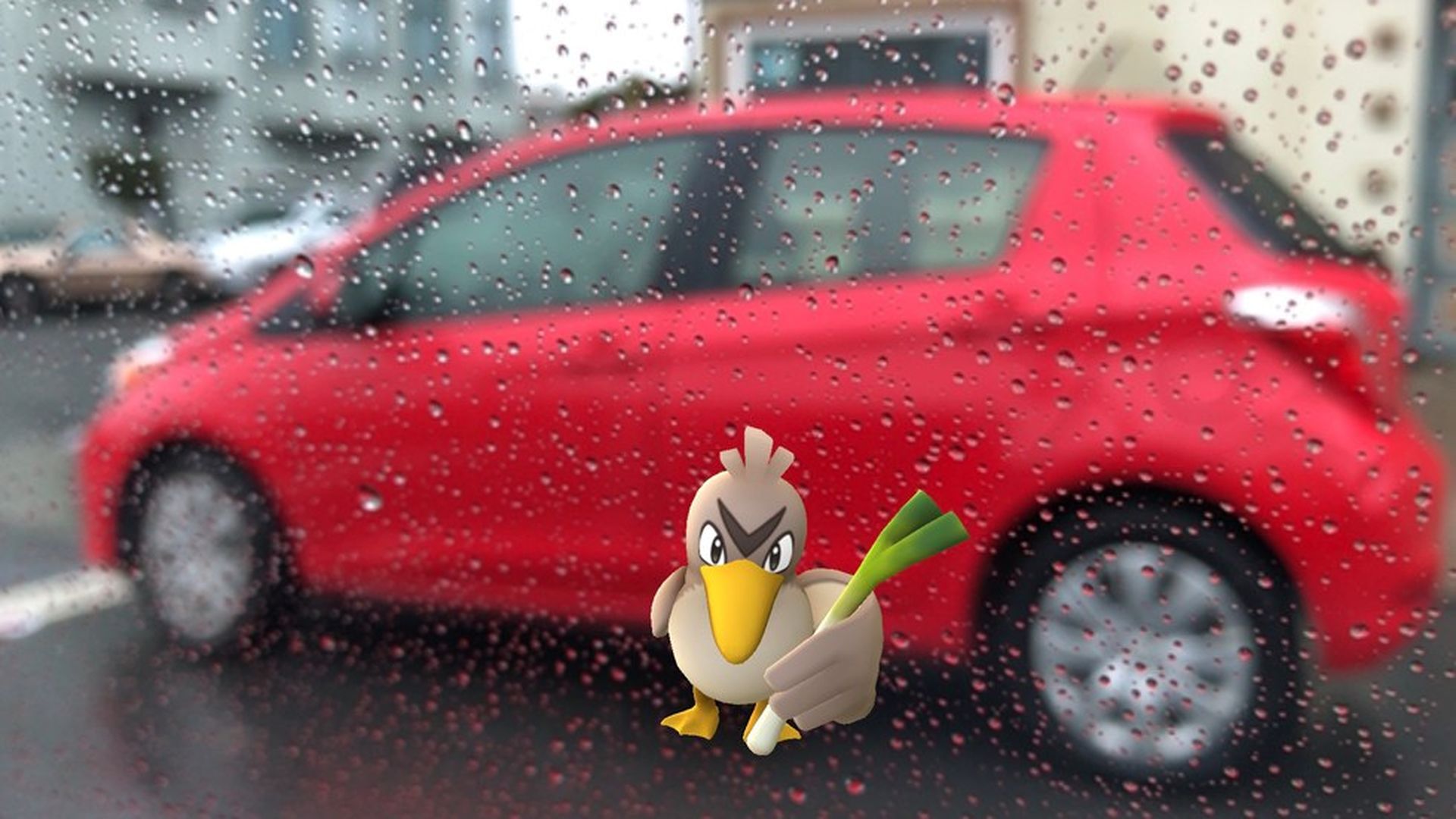 It was a big Thanksgiving weekend for Pokémon Go creator Niantic. Most notably, the company raised $200 million in fresh funding in a series B round led by Spark Capital.
The company also managed to spur the game's players to collect 3 billion creatures in a weeklong challenge. Reaching that milestone allowed the game's players access to Farfetch'd, a rare bird typically only found in Asia.
The bottom line: For Niantic, though, the event proved that with enough incentives it can still generate massive engagement in the year-and-a-half-old game. The company is trying to prove its franchises have staying power even as it expands its horizons. Next up for the San Francisco-based company is a Harry Potter-themed augmented reality game in collaboration with Warner Bros.
Yes, but: It wasn't all good news for the company. Pokémon Go, which has in the past been credited for getting people to walk more, is now being blamed for causing a rise in car accidents.
https://www.axios.com/newsletters/axios-login-090ec9b6-2f27-40dd-829c-c7e5c2e1a02e.html?chunk=4#story4
https://www.axios.com/newsletters/axios-login-090ec9b6-2f27-40dd-829c-c7e5c2e1a02e.html?chunk=5#story5
After you Login
This gadget is designed to help people overcome their smartphone addiction. Maybe if it comes to market I will try using it to replace one of the three phones I typically carry. As long as it can play Pokémon Go.