Axios Generate
September 29, 2017
Good morning! Let's head for the weekend...
Solar tariff advocates and foes prep for next battle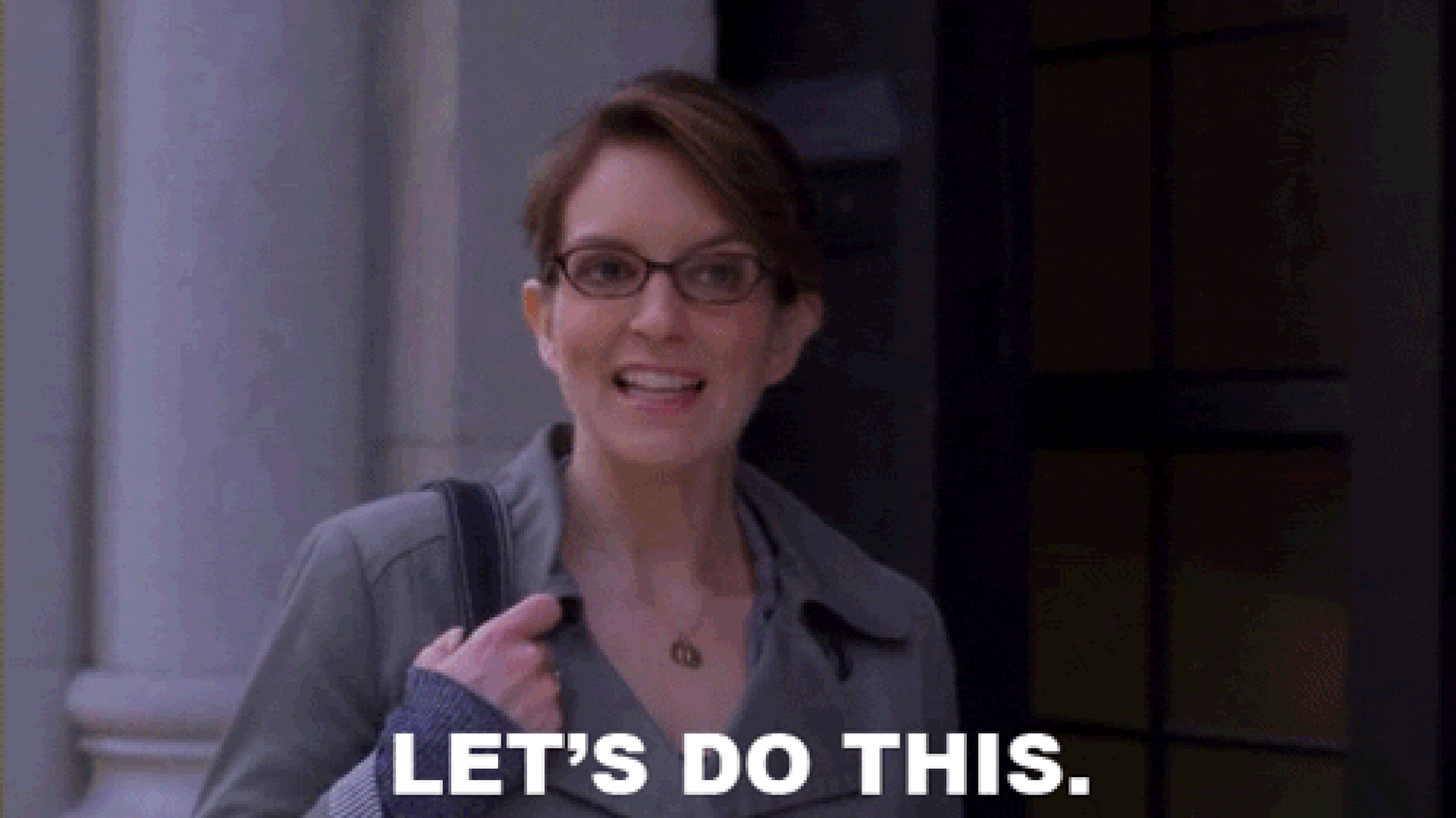 The next round: Advocates and opponents of new penalties on imported solar panels are girding for the next phase of the battle now that the U.S. International Trade Commission has found that imports are a substantial cause of harm to the domestic manufacturing sector.
Why it matters: The wider solar industry and its allies strongly opposes the tariffs that two financially distressed panel manufacturers — Suniva and SolarWorld Americas — are seeking. Solar energy developers and their allies say the tariffs will cause panel prices to shoot up so much that many future energy projects will become uneconomic, industry growth will slow, and jobs will be lost.
The latest: Parties on both sides have been flooding the ITC with briefs on proposed policies in recent days ahead of a public hearing Oct. 3, which will be followed by ITC recommendations to the White House in mid-November.
One big question: Whether the remainder of the ITC process will affect what President Trump ultimately decides, because the White House, under U.S. trade law, has a lot of leeway to decide how to address the commission's finding.
While a number of detailed submissions have arrived at the ITC in recent days, tariff opponents have already begun shifting their focus to making their case to the White House directly too.
"Several of the briefs publicly posted to date rely on past Section 201 trade cases as barometers of what the U.S. ITC can recommend, and what President Trump can implement. However...tradition seems unlikely to unduly constrain Trump's policy decisions," says Timothy Fox, an analyst with ClearView Energy Partners, in an email to Axios.
"Despite what the U.S. ITC recommendations, his decision may largely be a political one, and input from the White House officials may outweigh the considerations offered by the Commission," he said.
Amy's notebook: Why the Jones Act isn't going anywhere
My Axios colleague Amy Harder looks at an issue that has bubbled to the surface in the aftermath of Hurricane Maria...
Despite the flurry of temporary federal waivers lately, Congress is probably never going to permanently repeal the arcane law called the Jones Act because of the deeply imbedded industries and unions supporting it.
Driving the news: Passed in 1920, the Jones Act requires cargo ships moving between U.S. ports to employ American crews and to be built domestically. President Trump has temporarily waived these requirements to expedite recovery for areas hard-hit by the trio of hurricanes, especially Puerto Rico, which remains largely without power, fuel, and a host of other critical supplies.
The backstory: The powerful shipping industry, including companies like Maersk Line, and the sector's unionized employees have built a business around this law that's spread across America's ports — and lawmakers' districts. Congress considered revising the law in 2015 when it lifted a federal ban on oil exports, but ultimately didn't, due partly to lobbying from the companies and unions.
What we're hearing: "At this point in time, beneficiaries of the Jones Act are embedded into too many congressional districts and states to allow for an honest debate or evaluation of the policy drivers behind that 1920 statute," said Stephen Brown, a vice president at refining company Andeavor. "When I talk to market analysts from overseas, they continue to marvel at U.S. intransigence on this issue and just shake their heads."
Go deeper: Bloomberg has a primer on the law and The Atlantic looks at the politics of it.
Oil market notes
Aramco IPO: Reuters has a fascinating tidbit in this piece on how Saudi Arabia's plans for state oil giant Aramco's IPO is shaking up the kingdom's approach to oil markets and OPEC.
They report that when the Saudis were pushing late last year for the agreement between OPEC and some other countries to curb output, "Saudi officials were armed with an unprecedented bargaining chip: if there was no deal, the kingdom would quit the exporter group altogether."
Bottom line: "It was not only aimed at ensuring the smooth workings of the world's energy supply. It was also driven by a desire to push up oil prices to maximize the valuation of Saudi Aramco ahead of the listing, said the sources who declined to be named as the information is confidential," Reuters reports.
Chevron's future: The U.S. oil major made its CEO succession official yesterday. Outgoing chief John Watson sizes up how the California-based multinational is positioned in an interview with The Financial Times.
Exxon's now: The latest Wood Mackenzie podcast takes stock of their spending on deepwater blocs off Brazil's coast. Analyst Horacio Cuenca says acquisition of holdings in Brazil's pre-salt formation plugs the "biggest gap" in Exxon's portfolio.
Permian predictions: Over at The Fuse, which is part of Securing America's Future Energy, there's a nice look at competing forecasts of how much more production will rise from the surging Permian basin region.
Why it matters: The Permian's huge fracking-induced production growth in recent years is a major reason why the U.S. has emerged as such a powerful player in global oil markets.
On my screen: carbon tax, Zinke's flights, China's EV push
DIY: Bookmark this one in case carbon tax proposals ever gain political traction. The think tank Resources For the Future has posted a handy online tool that lets users calculate the projected emissions and revenue effects of carbon taxes set at various levels.
The friendly skies: Add Interior secretary Ryan Zinke to the list of Trump administration cabinet members who have flown on charter planes, per WashPost. EPA administrator Scott Pruitt has used non-commercial planes too.
Shock to the system: The Wall Street Journal takes stock of newly announced regulations around electric car deployment in China, the world's biggest auto market.
Big picture: "China will force auto makers to accelerate production of electric vehicles by 2019, a move that will ripple around the globe as the industry bends to the will of the world's largest car market," they report.
The nitty-gritty: "Under the so-called cap-and-trade policy, automakers must obtain a new-energy vehicle score—which is linked to the production of various types of zero- and low-emission vehicles — of at least 10 percent starting in 2019, rising to 12 percent in 2020," notes Bloomberg's piece on the policy.
Solar: The National Renewable Energy Laboratory has a new report on growing corporate procurement of solar power.
Climate change: An ABC News/Washington Post poll released yesterday finds that 55% of Americans surveyed say climate change is responsible for the severity of recent hurricanes, which is far more than the percentage who held that view after shortly Hurricane Katrina in 2005.
The next grid: Via WashPost, Puerto Rico's massive power loss after Hurricane Maria, and the impact of big storms on other islands, is "driving new interest in ways of shifting island power grids toward greater reliance on wind, solar and even, someday, large batteries."
Quote-able
"I don't think you're going to see [EPA Administrator Scott Pruitt] challenge the endangerment finding. I think it's a fool's folly to go down that road right now, and I don't think that he's a fool," said Gina McCarthy, who led EPA under President Obama.
McCarthy, in this interview with E&E News, is referring to whether Pruitt will agree with some conservative activists who want him to try and overturn the 2009 finding that greenhouse gases are a threat to humans. He hasn't made moves to challenge the finding thus far.
Why it matters: The finding provides a key legal underpinning to EPA's authority to regulate emissions, and some conservative activists are pressing Pruitt to try and reverse it. Count McCarthy among the experts who thinks Pruitt doesn't want that fight, even as he pares back regulations.
Striking back: Myron Ebell of the Competitive Enterprise Institute, which has petitioned EPA to overturn the finding, questioned McCarthy's bona fides to predict the outcome of an effort to nix it.
He noted that the Supreme Court put a stay on the power plant carbon emissions rules her EPA crafted, despite efforts to craft a regulation that would withstand legal assault.
"As a soothsayer, Gina McCarthy's record isn't so hot, and so I would advise Scott Pruitt not to take her prophesies for anything more than their entertainment value," Ebell said in a email.