Axios Generate
September 22, 2017
Good morning and welcome back. Let's head into the weekend . . .
Solar industry girds for Trump persuasion campaign on trade
Late this morning the U.S. International Trade Commission will make a hotly anticipated ruling about whether cheap imports of solar panel equipment from Asia and elsewhere are a major cause of "serious injury" to domestic manufacturers.
Focus shifts to Trump administration: If the ITC rules in favor of the financially distressed petitioners Suniva and SolarWorld, the White House will decide in coming months whether and how severely to impose import penalties to protect the struggling domestic panel industry.
Pro-tariffs: "President Trump can remedy the industry's injury with relief that ensures U.S. energy dominance that includes a healthy U.S. solar ecosystem and prevents China and its proxies from owning the sun," Suniva said in a statement.
Anti-tariffs: The wider solar sector, including the Solar Energy Industries Association, has urged the ITC to reject the petition, warning that new tariffs and price floors would cause project costs to soar, badly hindering solar energy's growth in the U.S. and the jobs that come with it.
SEIA and its allies, including a wider business alliance called the Energy Trade Action Coalition, have already been waging an aggressive PR campaign against the import penalties. (Just yesterday SEIA circulated an anti-tariff letter to the ITC from four governors.)
What we're hearing: The industry and its allies are preparing to ramp up their efforts to make their anti-tariff case to White House officials if the decision lands in Trump's lap.
SEIA CEO Abigail Ross Hopper said the group will employ a strategy of inside persuasion as well as continue what has been highly public advocacy. "We play the inside game and the outside game and would continue to do both," she said.
Another industry source said targets of industry lobbying outreach would be broad, including the vice president's office, White House trade advisor Peter Navarro, White House energy advisor Mike Catanzaro, and Commerce secretary Wilbur Ross.
Big picture:
"The imposition of tariffs would...likely affect the pace of decarbonization in the U.S. by delaying investments in solar generation and, in turn, extending the life of some coal plants," Moody's said in a note.
All eyes are on Vienna's OPEC meeting today
Ministers from OPEC nations and allied producers are meeting in Vienna today to take stock of the production-limiting deal that's aimed at taming the glut of crude oil in global markets.
One big question: Observers of the committee meeting will be looking for hints of whether the deal will eventually be extended beyond the first quarter of next year, when it's currently scheduled to sunset.
Where it stands: There has been progress cutting excess supplies, mainly due to compliance with the deal by the cartel and its allies, combined with strong global oil demand growth and the currently modest pace of U.S. production increases, Goldman Sachs points out in a note Friday.
The result? Goldman Sachs says there's no rush to make a decision. "This progress made in the rebalancing suggests that it is in OPEC's interest to wait before committing to an extension of the cuts."
A Bloomberg story Friday morning echoes that sentiment. "OPEC and its allies indicated that they'll wait a bit longer to see if further action is required in their bid to clear a global oil glut," they report.
Yes, but: Despite the progress, another WSJ piece this morning delves into one of the big challenges facing OPEC, Russia, and other countries seeking to tighten the market. OPEC, they note, is "scrambling to contain output from its strife-torn members Libya and Nigeria, where surging production could threaten to derail the oil cartel's efforts to withhold crude supply and raise its price."
Also in play: One issue they're discussing is whether stepped-up tracking of producers' crude oil export levels is needed. Via Reuters: "OPEC officials have said exports have become a key metric tracked by the market because they have a more direct impact on the international supply than production."
Be smart: Platts OPEC reporter Herman Wang has a front row seat to the action. You can follow him on Twitter here.
Venezuelan oil embargo still under consideration
Nikki Haley, the U.S. ambassador to the United Nations, told reporters yesterday that the Trump administration hasn't ruled out blocking crude oil shipments from Venezuela. "It's not off the table, I can tell you that," she said.
Why it matters: Thwarting Venezuelan oil exports to the U.S. would represent a major escalation of sanctions. But it remains highly unclear if the U.S. is willing to take that step. U.S. refiners that buy Venezuelan crude have pushed back against the idea, while some members of the administration have expressed wariness of sanctions that would hurt the Venezuelan public.
In focus: Corporate procurement driving renewables growth
A new Deloitte report scans the horizon of green power purchase deals among companies and concludes that "corporate procurement now rivals policy as a driver of growth in the sector."
A few takeaways:
215 Fortune 500 companies have a sustainability target, a renewables target, or both, according to the report which cites stats from the group Advanced Energy Economy. But Deloitte adds that lots of small- and mid-cap companies are also in the game.
Multiple factors are driving the trend, including: growing cost-competitiveness of wind and solar; reputation enhancement and customer/investor demand; and a hedge against fossil fuel price volatility.
Trump's decision to bail on the Paris climate deal isn't likely to affect the trend and may even enhance it.
Warning: The report notes that hurdles remain, notably the complexity of power purchase agreements.
Why it matters: Corporate decisions on low-carbon energy are poised to take on an increasingly important role at a time when the Trump administration is rethinking or backing off policies that can help speed commercial deployment.
***
Apple's latest moves: The tech behemoth yesterday announced the latest steps in its efforts to bolster renewables at its facilities worldwide and in its massive supply chain. Apple said that its facilities in Japan are now supplied by 100% renewable energy, and the worldwide total is 96%.
Supply chain: "Apple has added six new suppliers to its Supplier Clean Energy Program who are committed to 100 percent renewable energy for their Apple production. The new companies are Qorvo, Wistron, Mega Precision, Golden Arrow, Yuto, and Sunway Communication," the company said.
On my screen (and in my earbuds)
Fracking: The Hill reports that the 10th Circuit Court of Appeals dismissed litigation over an Obama-era Interior Department regulation of hydraulic fracturing on public lands, ruling that the lawsuit is unnecessary because the Trump administration is working to repeal the rule.
"The court also vacated a lower judge's ruling that the Bureau of Land Management had overstepped its bounds by trying to regulate fracking," they report.
White House huddle: Via Politico, "Trump administration officials huddled at the White House on Wednesday in a bid to chart a more cohesive energy and environmental policy strategy, including a game plan for communicating its position on climate change."
Efficiency: The Rocky Mountain Institute released a series of podcasts related to the annual Climate Week NYC. RMI's Iain Campbell has some useful comments about buildings and energy in this one, including:
Buildings' energy use account for 30 percent of global greenhouse gas emissions, so making them more efficient is a key part of holding the global temperature rise to two degrees Celsius above preindustrial levels. "We actually would have no chance to achieve that without a major decarbonization of buildings," he notes.
There's an important nexus between renewable energy and building efficiency. One example: "If you were putting solar panels on your home, would you put on the solar panels necessary to power incandescent lightbulbs? Probably not, [it] doesn't make sense."
Increasing the efficiency of buildings in order to need less electricity is important amid the transition to electric vehicles. "If we decarbonize buildings, we also create the capacity necessary to power the electric vehicles that we are going to increasingly see with the electrification of the transportation system," he said.
An inside perspective on the DOE grid study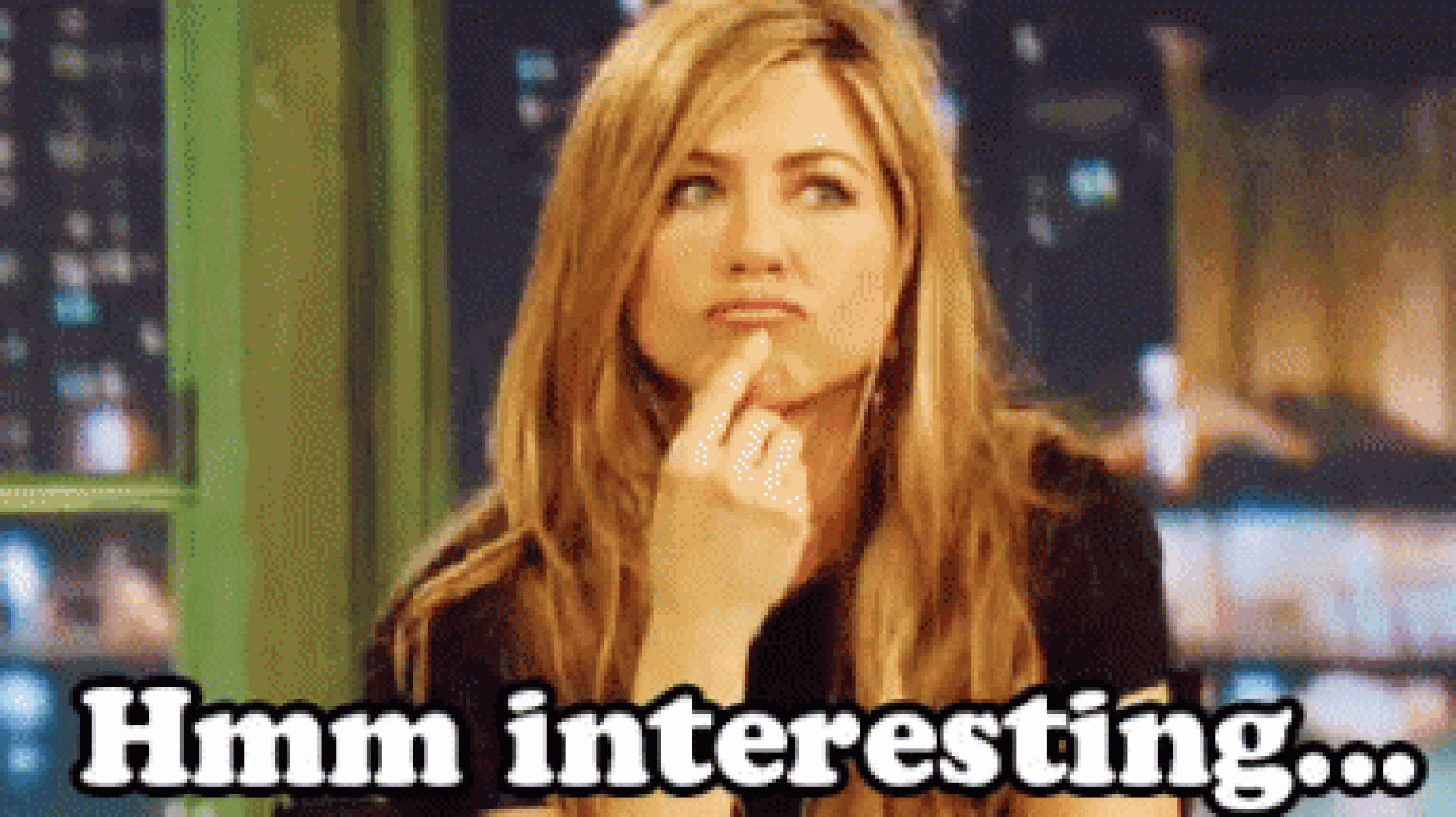 Behind the scenes: Let's send another moment with a good podcast I flagged yesterday, the latest episode of Grid Geeks. I didn't mention that one key author of the high-profile DOE grid report, the energy consultant Alison Silverstein, dishes a little starting at 29 minutes in.
Takeaways . . .
No interference: Silverstein bats aside the idea that higher-ups at DOE sought to bend the analysis and research toward a pre-ordained conclusion or outcome. The report ultimately placed less blame for baseload plant retirements on pro-renewables policies and environmental regs than some had feared.
"DOE management had a lot of warning about where the facts were going, but no one ever tried to interfere, no one ever tried to deny the facts, no one tried to tell me what to write," she said.
"The whole plotline about this evil cabal of DOE people who were going to squash it? Didn't happen."
Yes, but: Silverstein gently critiques how DOE summarized the findings of the lengthy and detailed analysis she helped craft of what's driving power plant retirements, noting that they downplayed a couple of factors, including:
"Wholesale electric competition works. It kicked into gear around 2000 and it did exactly what it was supposed to do, which is drive inefficient, high cost generation out of the market and incent more efficient generators into the places that we need them," she said.
As for environmental regulations and subsidized renewables, "both of those causes came late to the party."
"They didn't cause most coal or nuclear plant retirements, they just exacerbated the problems, and in the case of regulations, they set a lot of the retirement dates for a lot of those plants," she said, noting that most coal plants that went offline were inefficient and not especially competitive, which is why the owners didn't invest in retrofits to meet emissions rules.