Good Tuesday morning, and welcome back to Generate, where we start the week one day closer to the weekend. I have two things to share: My latest Harder Line column, which looks at the psychology behind why extreme weather events like Harvey won't change minds on climate change; and a scoop about a new advertising campaign from the nuclear energy industry. Ben will be running the show otherwise. Now let's get to the news.
https://www.axios.com/newsletters/axios-generate-e9930374-1763-4257-b3fc-93cb6f85c0ac.html?chunk=0#story0
Harvey and climate change: why it won't change minds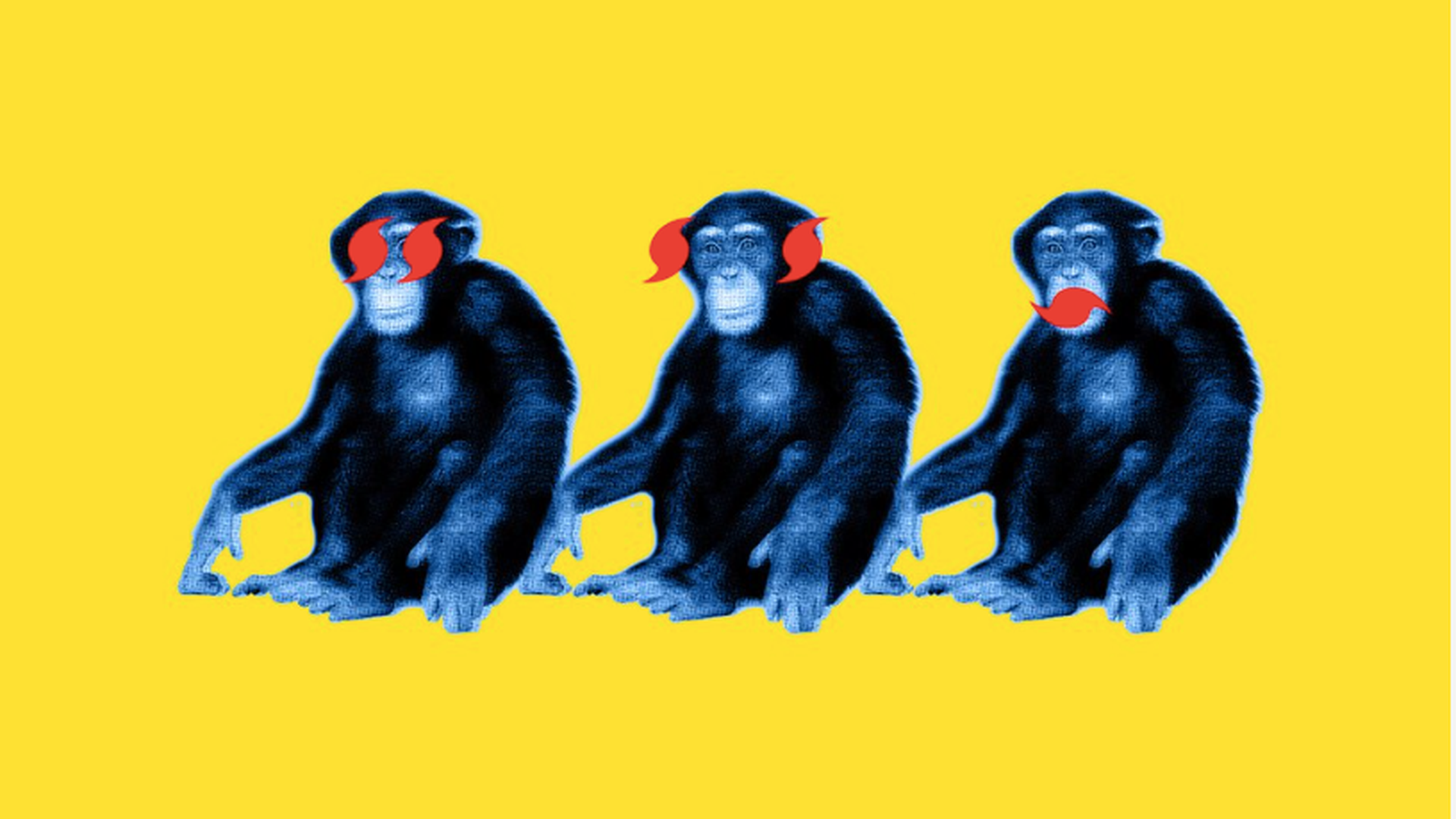 Scientists and other experts see Hurricane Harvey as one of the most horrific teachable moments in modern history to show how climate change is affecting us now. These moments are the exception for an issue that consistently ranks at the bottom of what concerns most Americans.
Why it will struggle to matter: Harvey could become a flashpoint in the public's views on climate change, and yet simultaneously fail to move the needle much. This could partly be due to humans having short attention spans, being too wedded to preconceived notions, and staying in denial about the real consequences of the issue.
https://www.axios.com/newsletters/axios-generate-e9930374-1763-4257-b3fc-93cb6f85c0ac.html?chunk=1#story1
Big in EV business: Nissan's overhauled Leaf lands tonight
Nissan will unveil a completely redesigned version of its all-electric Leaf in a heavily promoted event late Tuesday.
Why it matters: The overhaul arrives at a time when analysts are upping estimates of the EV market's growth in coming years, and countries including France and the U.K. are rolling out more aggressive clean transportation policies.
The automaker faces big challenges, even though the Leaf is the leader in cumulative worldwide EV sales since its 2010 debut, with over 280,000 sold. These days Nissan has lost ground to Tesla and other rivals who offer models with much more range than the current generation Leaf's roughly 100-miles-per-charge capacity.
Nissan has already revealed that the new version will feature tech including its single-pedal operation mode called "e-Pedal" and its "ProPILOT" assisted driving system.
A big question: How much has Nissan upgraded its battery system to allow longer range? More broadly, whether Nissan can capture the EV buzz that rests squarely with U.S rival Tesla.
Elon Musk's Silicon Valley firm has its own long-term challenges but received rave reviews for its new mass market Model 3 (which has a higher base price than the current Leaf) with its 220-mile base range.
Click here for more about this in the Axios stream.
https://www.axios.com/newsletters/axios-generate-e9930374-1763-4257-b3fc-93cb6f85c0ac.html?chunk=2#story2
Harvey: energy and environment update
Refineries and other infrastructure are starting to come back online, while the Environmental Protection Agency is checking up on Superfund sites, in the aftermath of the storm that wreaked havoc on Gulf Coast oil and petrochemical networks. Here are a few updates:
Gasoline prices: Via AAA, the average nationwide price for a gallon of regular gasoline is $2.65 on Tuesday morning, a 27-cent increase over the past week.
Perspective: The one-week rise was the biggest since Hurricane Katrina fueled a nearly half-dollar weekly jump 12 years ago, according to GasBuddy's Patrick DeHaan.
Bouncing back: The Energy Department reported Monday afternoon that eight refineries, representing about 10% of the nation's total refining capacity, have begun the re-start process.
Overall, the storm took 20% to 25% of U.S. refining capacity offline. In a note Tuesday morning, Goldman Sachs estimated that half the shut-in capacity will be back by Thursday, but warned that some will take longer.
"With nearly all ports reopening, the key to a normalization in crude and petroleum product supply will therefore hinge on how long some refineries may be forced to stay offline, with guidance that at least 1.4 mb/d of capacity could still be offline past mid-September," they said.
The Colonial Pipeline system, the largest U.S. refined products network, began bringing its operations back online earlier this week. Platts has more here.
Crude and natural gas: Offshore, the Interior Department's final Harvey update yesterday notes that Gulf of Mexico production curtailed by pre-storm evacuations is almost all the way back as workers return to platforms. Some onshore production in the Eagle Ford shale region of Texas remains interrupted, and in fact that accounts for more of the supplies off the market, according to Goldman's estimates.
Power: As of Monday afternoon, roughly 64,000 customers in Texas remained without power, according to DOE.
Superfund: NPR has an update here on attempts to gauge Harvey's effect on the many Superfund sites that dot the Houston region.
https://www.axios.com/newsletters/axios-generate-e9930374-1763-4257-b3fc-93cb6f85c0ac.html?chunk=3#story3
Nuke industry seeks reset with new ad blitz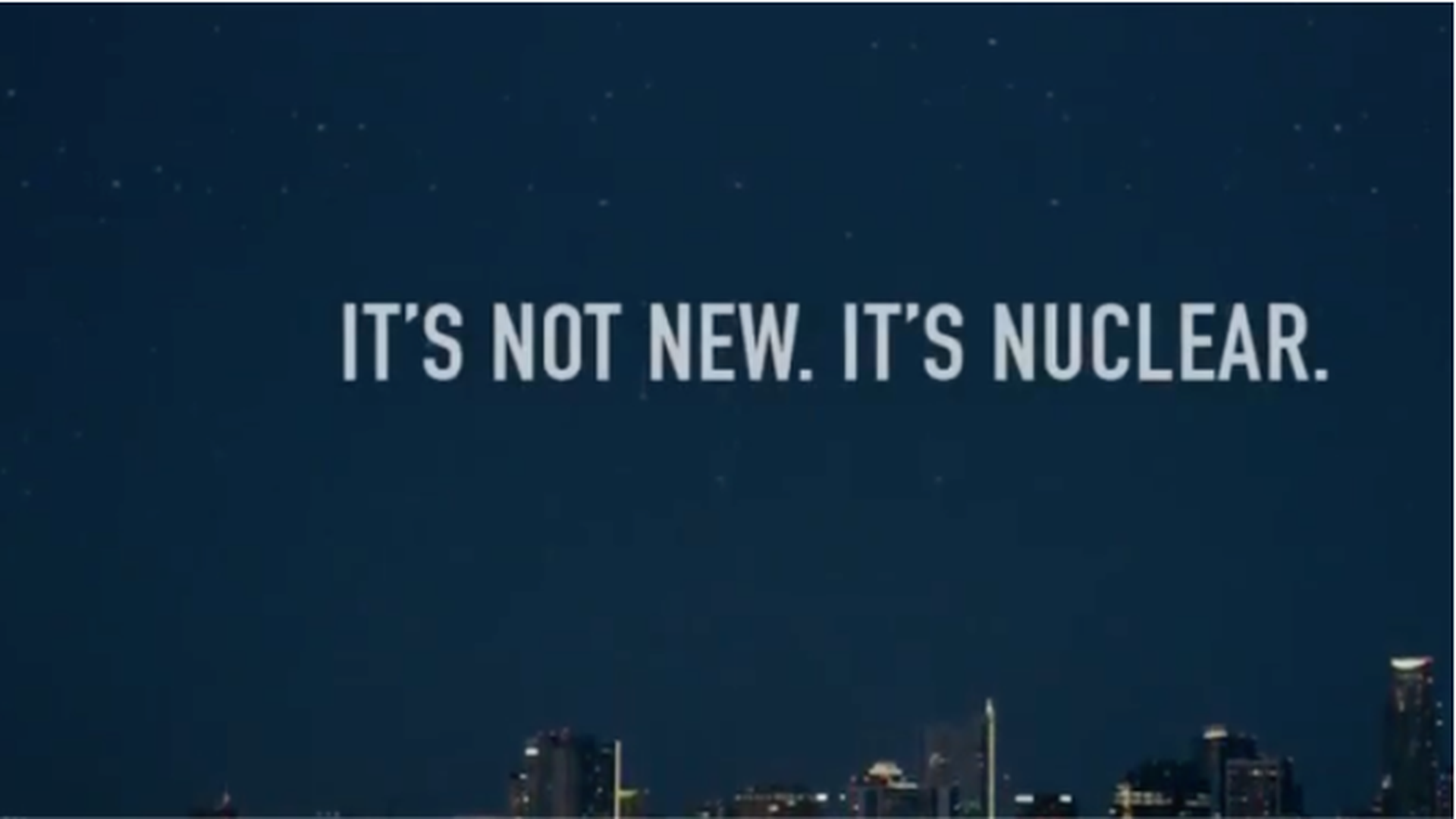 Over in the Axios stream, Amy's got an exclusive on a Nuclear Energy Institute ad campaign that is launching today in order to cast the decades-old electricity resource in a new light.
Why it matters: The nuclear power sector, which provides about 20% of America's electricity, has faced a confluence of economic and political challenges in recent years that are leading to plants shutting down and new reactors not getting off the ground. The campaign will try to reset nuclear's appeal in Washington as an electricity source but also more broadly, such as pointing out its role in space exploration and medical care.
Details:
Advertising on social media sites, radio, and TV will run in the D.C. area, though the group is considering expanding to states later.
The group isn't buying any print advertisements, in a sign of the changing media landscape.
The campaign costs about $800,000, which the group says will go further than advertising in prior stints because the buy is hyper-targeted. NEI will bid for space in real time on digital platforms, a spokesman said.
The ads, which you can see for yourself here, show people hearing things on TV about what a new type of clean energy can do, and in the end it says: "It's not new. It's nuclear."
The last time NEI ran advertising like this was in 2015, when it used a more traditional approach to convey its message.
https://www.axios.com/newsletters/axios-generate-e9930374-1763-4257-b3fc-93cb6f85c0ac.html?chunk=4#story4
One cool thing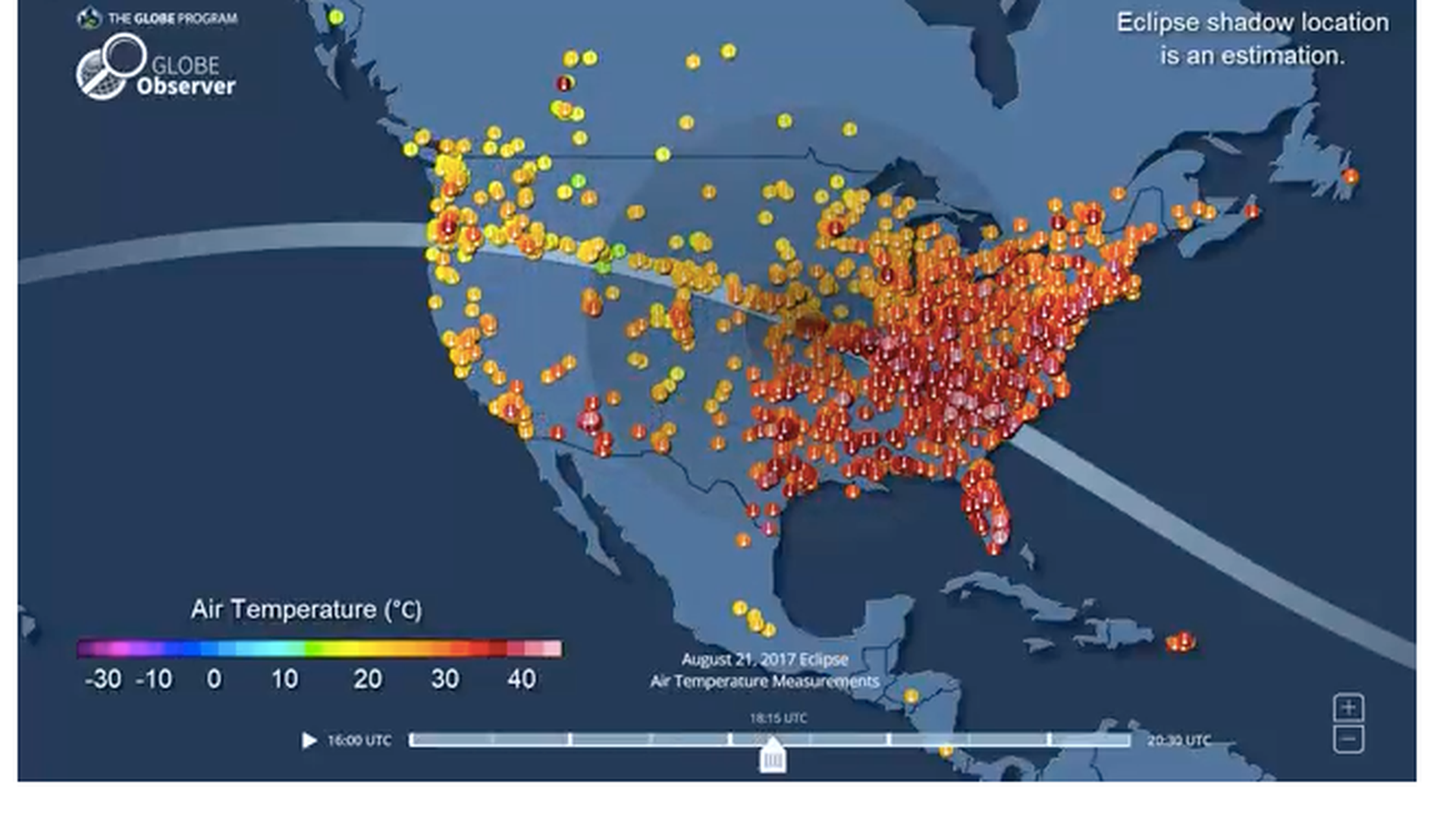 Ok, here's one more neat thing from the eclipse...
NASA's Globe Observer citizen science initiative basically crowdsourced a look at how it changed temperatures across the lower 48 states and made this short animation.