Happy Friday everyone! Today's newsletter marks the end of the sixth week of Generate. So I'd like to take this admittedly arbitrary moment to thank you all for reading, and your great feedback. And to offer a reminder that Axios has a bunch of cool and informative (and free!) newsletters that you can sign up for here. Ok let's dive in . . .
https://www.axios.com/newsletters/axios-generate-c80623f4-7b3c-4f2e-9f36-771d55382fad.html?chunk=0#story0
Trump officials signal approach to carbon
Separate appearances Thursday by two of Trump's top-level officials offer a look at the Trump administration's approach to energy and climate change.
Tough line in Pennsylvania: EPA chief Scott Pruitt took his deregulatory message to both a Pennsylvania coal mine and Fox News on Thursday, touting White House steps to unwind rules that are a central pillar of the Obama-era effort to tackle climate change.
Rosy talk in Texas: While Pruitt was in Pennsylvania, Energy secretary Rick Perry was in Texas applauding a project (partially DOE-funded) to capture carbon emissions from a coal-fired power plant.
"I think the solutions to many of the challenges that we have in the world today are displayed behind me," he said at the Petra Nova facility, according to the Texas Tribune, which notes that the former Texas governor "heaped praise" on the project.
What's next: A key question is how much federal resources the federal government will put into carbon-trapping tech at a time when the White House is aiming to slash agency budgets overall.
Trump's broad budget outline last month calls for $1.7 billion in cuts at the Energy Department, the main agency that backs R&D and demonstration projects for cutting emissions from fossil fuel projects.
But the White House hasn't floated specific program-by-program numbers yet. More detail is expected next month. And equally important is that bipartisan backing for tech to trap CO2 from industrial plants could come from Capitol Hill appropriators, no matter what's in Trump's proposal.
E&E News summed it up well: "The former Texas governor didn't mention climate change or the proposed budget cuts, but his remarks signaled that the administration sees [carbon capture and storage] as providing a future for coal."
Meanwhile, yesterday EPA paused an Obama-era regulation on coal plants' wastewater discharges into waterways. The Washington Post has more.
Quick take:
Trump's approach to low-carbon tech innovation remains to be seen. But his assault on Obama's climate and energy policies overall — on power plants, cars and more — will probably slow the pace of U.S. greenhouse gas emissions cuts, or even
halt them
.
https://www.axios.com/newsletters/axios-generate-c80623f4-7b3c-4f2e-9f36-771d55382fad.html?chunk=1#story1
From Amy's notebook: Coal CEO eyes record exports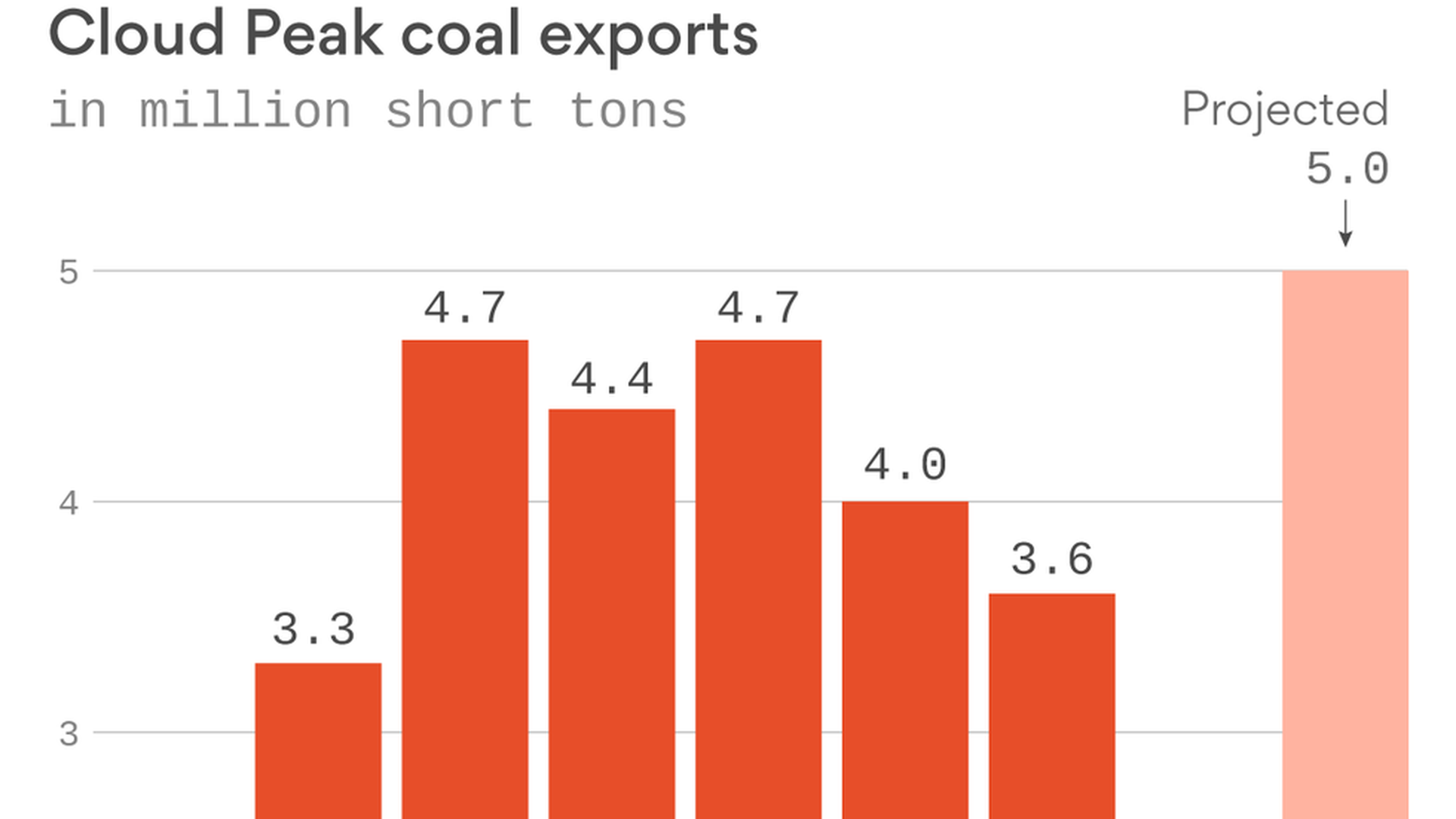 My colleague Amy Harder chatted recently with the head of a huge coal producer. Take it away....
The CEO of Cloud Peak Energy, the U.S.'s third largest coal company, says he's hoping to do a record amount of coal exports this year. "There is already a revival in exports compared to this time last year, but that wasn't due to Trump," CEO Colin Marshall told Axios earlier this week in an interview.
Why now: Coal exports are poised to go up due to greater international demand from countries like China and South Korea, Marshall says.
Reality check: Despite Marshall's prediction that coal exports will rise this year, a sustained expansion of such exports is unlikely because most proposals for new coastal terminals to export the product, especially in the Northwest, have failed to come online due to local opposition and financial woes of companies involved.
https://www.axios.com/newsletters/axios-generate-c80623f4-7b3c-4f2e-9f36-771d55382fad.html?chunk=2#story2
Filling in Tesla's calendar
Via my Axios colleague Shannon Vavra....
Mark your calendar: Tesla CEO Elon Musk said on Twitter yesterday that the company will unveil an electric semi truck in September as part of his "Master Plan Part 2," although it's unclear when the truck will be available. This is the first time the company is moving into that segment of the industry. Musk called his team's work "seriously next level."
Context: Semi trucks haul an enormous amount of consumer goods across the U.S., and on average get between 4 and 8 miles per gallon from diesel fuel. The max weight for a U.S. semi truck is 80,000 pounds over 18 wheels, according to Popular Mechanics. Some of this weight will likely have to be allotted for the weight of batteries in Tesla's rollout. The top-selling semi is Freightliner, which is made by Daimler Trucks North America.
Tesla also will roll out a pickup truck in 18 to 24 months and a new roadster convertible is in the works. Musk tweeted the rollout of the new Model 3 compact sedan will be in July.
One level deeper: As Quartz smartly points out, "Existing lithium-ion batteries capable of powering a semi-truck for 500 miles (804 kilometers) would weigh 23-tons, half the weight of the truck itself," and would require potentially new battery chemistry to work.
https://www.axios.com/newsletters/axios-generate-c80623f4-7b3c-4f2e-9f36-771d55382fad.html?chunk=3#story3
Quotable
Harder line on Paris: In an interview with Fox News, EPA administrator Scott Pruitt said the Paris climate change accord is "something we need to exit."
Between the lines: Pruitt has bashed Paris before, but flatly calling for U.S. withdrawal is a harder line than your Generate host has heard from Pruitt as administrator. The remarks arrive amid in an internal Trump administration debate about the accord.
Stick a fork in it: Add former Obama Treasury secretary and chief of staff Jack Lew to the list of people who say carbon taxes, which are getting some buzz lately, simply can't achieve political launch velocity.
"To build the case for something like that in an environment that is as politically charged, where there is as small as space for bipartisan discourse as we have right now, is probably impossible right now," he said at a Columbia University energy conference on Thursday.
Up, up, and away: The Energy Information Administration this week predicted that U.S. crude oil production, forecast for record levels in 2018, will inch just above 10 million barrels per day late in the year. But the CEO of one prominent company thinks it'll be even higher.
"I think they are a little low. I think it will be well over 10 million barrels a day at some point in time in 2018, and that is primarily due to the growth of the Permian [basin]," Pioneer Natural Resources CEO Scott Sheffield said at the same energy conference.
https://www.axios.com/newsletters/axios-generate-c80623f4-7b3c-4f2e-9f36-771d55382fad.html?chunk=4#story4
Tasty morsels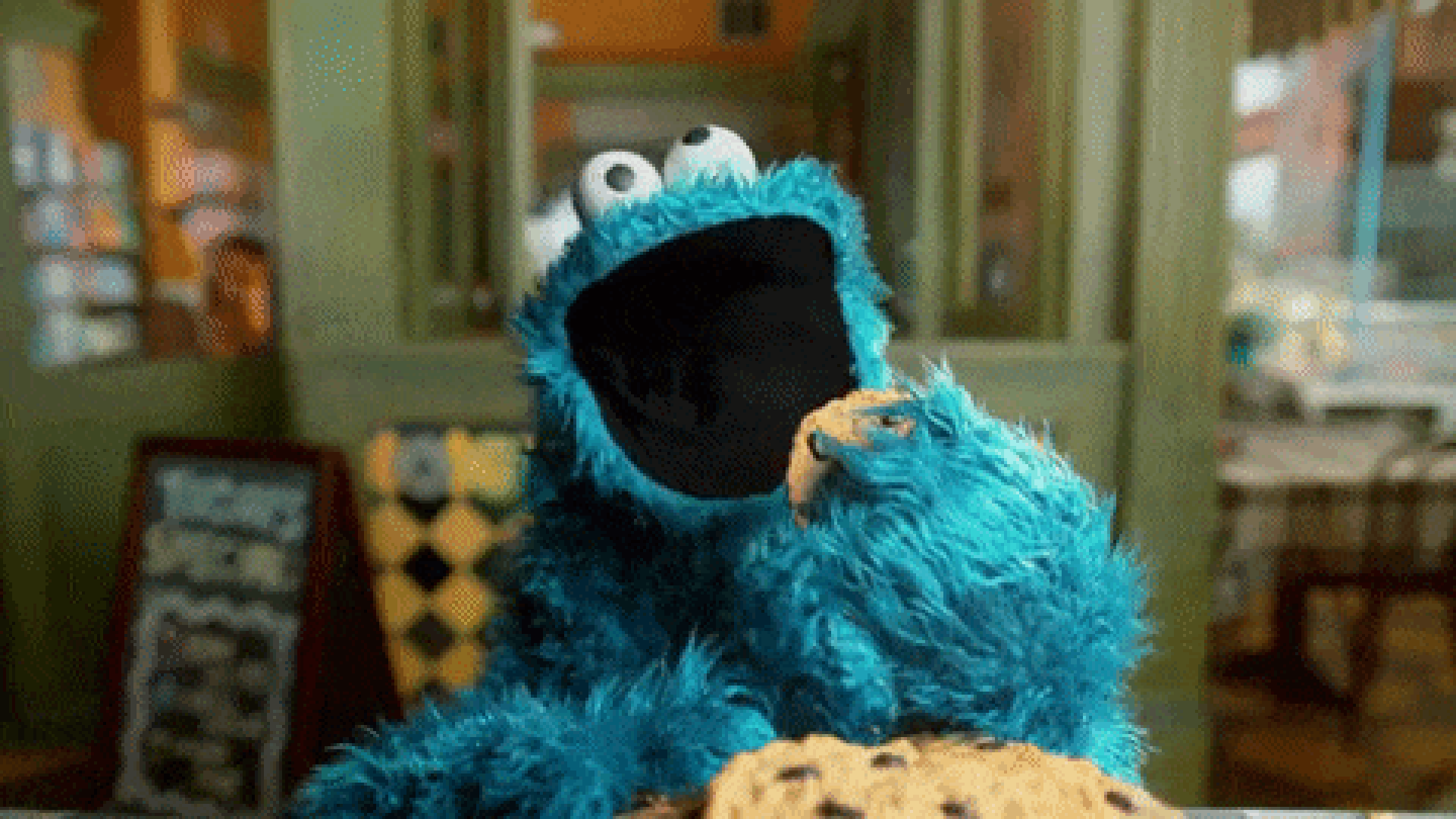 Oil sands: Chevron may sell its 20 percent stake in Canada's Athabasca Oil Sands project, which could bring in $2.5 billion, according to Reuters.
Why it matters: There's a trend among international oil heavyweights that's leaving oil sands more consolidated in the hands of Canadian companies. Chevron would be the latest to walk away from holdings there, following divestments by Shell, ConocoPhillips and Statoil.
Apple: Three more of the tech giant's suppliers — Compal Electronics Inc., Sunwoda Electronic Co. and Biel Crystal Manufactory Ltd. — have committed to using only renewable energy, which means seven suppliers have made that pledge, Bloomberg reports. Apple says it already gets 96 percent of its direct energy supplies from renewables.
Quick take: Corporate procurement of renewable power could become an even more important U.S. driver of wind, solar and other tech as the federal government backs away from Obama-era policies.
ConocoPhillips: The company is selling $3 billion worth of holdings in the San Juan basin natural gas region of Colorado and New Mexico to a partnership between Hilcorp Energy and the Carlyle Group, a private equity firm.
Corporate context: The Houston Chronicle points out that this comes shortly after the company announced it's shedding assets in Canada's oil sands. The transactions "mark another step in its transformation from one of the world's largest oil companies, with integrated oil refining and production operations, to a leaner U.S. oil producer focused on domestic shale plays," the report states.
Congress: A town hall meeting dominated by ... climate change and not health care? Apparently so! According to Michigan's MLive media group, one of GOP Rep. Justin Amash's town hall meeting this week in Byron Township was very heavy on the topic.
On campus: Reuters decided to survey college 21 Republican clubs about climate change and found that roughly half agree with the scientific mainstream.
"About half said their members believe climate change is predominantly human-caused." A fourth said their members had a mix of views, while three said it doesn't come up often.