Axios Generate
June 22, 2017
Good morning and welcome back to Generate! A couple of quick notes before we dive in. Thanks to the readers who answered the call for suggested podcasts for my ears! Please keep them coming to [email protected].
The next edition of the cool Axios Science newsletter drops this afternoon, which means there's still time to sign up here and ensure it arrives in your inbox. You won't regret it! Onward . . .
Oil's bear market
Scenes from a fall: Crude oil prices tumbled again yesterday to reach 10-month lows, with WTI closing at $42.53 per barrel on NYMEX. Traders put more weight on new data about U.S. production increases than the drop in inventories, according to MarketWatch, which notes that Brent prices fell again too.
What Wall Street is thinking: CNBC reports that with oil's latest slide on Wednesday, "we are finally starting to see analysts on the Street throw in the towel and begin to take down 2017 earnings estimates." The piece notes that a number of firms like Morgan Stanley downgraded their oil company ratings.
The big sort: Reuters reports that the bear market highlights the differences among U.S. shale oil producers, "with the stronger promising to keep pumping even as prospects dim for some of their financially strapped peers."
The limits of non-federal climate action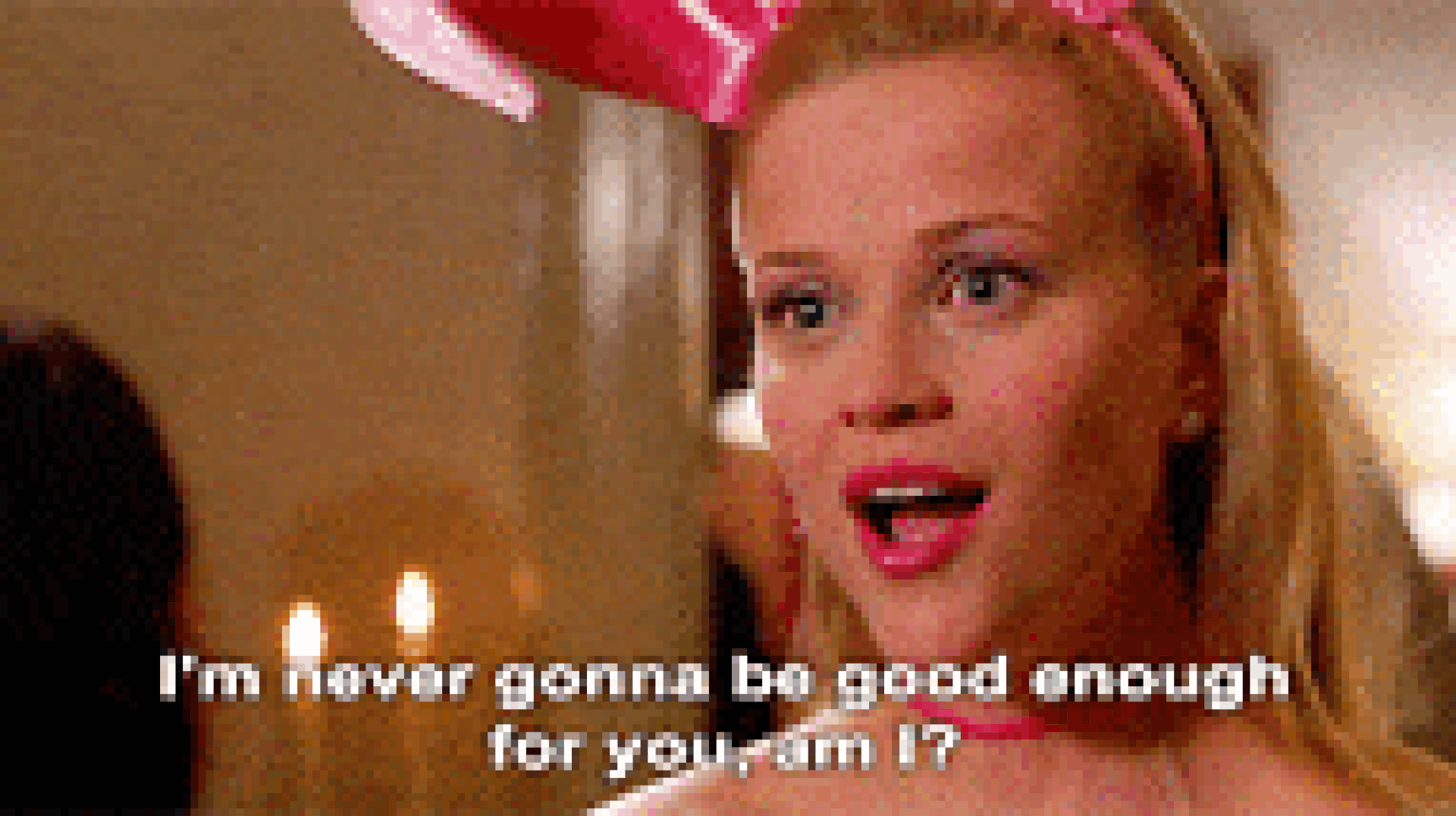 A chic narrative in the wake of President Trump's decision to abandon the Paris deal and Obama-era rules is how much states, cities, and companies can fill the void.
Three new pieces caught my eye that examine this theme:
Urban myth: This long analysis in Greentech Media argues that despite all the attention to cities' climate plans, "it's time to stop with the empty platitudes and face reality."
The long, not-subtle headline: "No, Cities Are Not Actually Leading on Climate. Enough With the Mindless Cheerleading."
Cities have basically been bystanders in decisions that have been driving down U.S. carbon emissions, such as: state-level renewables mandates, federal auto mileage standards, and the market-driven displacement of coal by natural gas.
Municipal efforts to cut energy use have been mixed, and data on building's electricity use is tough to find and arrives infrequently, while gains in solar power have been very limited.
Not enough: Over at the online magazine Undark, Zack Colman looks at the topic and concludes: "The smattering of cities, states and corporations vowing to tackle such a global issue are likely to fall short."
But that said: Over at The Conversation, a pair of Vanderbilt University professors take stock of the role that private actors — "corporations, civic and advocacy groups, private citizens, and even the Catholic Church" — can take to cut emissions.
Their piece calls these players crucial due to analyses showing that emissions pledges by governments worldwide will not, in sum, come close to limiting the global temperature rise to 2°C above pre-industrial levels.
Energy Department update
Grid study: We'll have to wait a little longer for the rollout of the Energy Department's controversial study of the power grid, which was slated to surface later this month.
Timeline: "The Grid Study is nearing completion and a draft will be submitted to Secretary Perry in early July. He will review its findings, ensure the questions he has posed have been answered and it will be publicly released shortly thereafter," DOE spokeswoman Shaylyn Hynes said.
Why it matters: The study is looking at, among other things, the explosive question of whether environmental rules and pro-renewables policies are hurting reliability by driving retirement of too much baseload coal and nuclear power.
Perry on the Hill: Yesterday Energy secretary Rick Perry testified at his second of three budget hearings this week, this one before a Senate Appropriations panel.
What we learned:
Nuclear waste is very touchy: Perry backed off suggestions he made a day earlier that DOE was looking at Nevada for temporary high-level waste storage, clarifying that there are no plans on timing or locations. Nevada Gov. Brian Sandoval had said he was "blindsided" by Tuesday's remarks.
Perry remains an open climate skeptic: He reiterated his doubts about the consensus scientific view that human-driven emissions are the main driver of warming, and instead called for debate.
Perry knows his audience: He's not wasting political capital going to bat for specifics of the White House budget proposal that have no chance (like selling the transmission assets of federal public power systems in the west or killing ARPA-E), instead using the hearing to focus on his overall priorities and approach to the agency.
From Amy's notebook: dire warning on nuclear power
Driving the news: Four nuclear reactors under construction in Georgia and South Carolina may not make it to the finish line due to financial woes engulfing Westinghouse Electric Company, which is building them.
Quotable: "Certainly, if the reactors were not to be finished I think that would be a very, very heavy blow to the future of nuclear power," former Energy Secretary Ernest Moniz told Amy Harder in a recent interview.
The House passed legislation this week allowing the reactors to receive tax credits, which should help their chances, but the Senate is unlikely to make its move soon.
Read more on legislative efforts and the Harder Line column.
More notes from the new carbon tax fight
Lobbying: Yesterday I looked at whether the big oil companies that joined the Climate Leadership Council will put any real lobbying muscle behind the push for a carbon fee and dividend program (most people I spoke with are doubtful).
But as for whether the newly expanded council itself will lobby, the answer is, "not in the immediate future," according to CEO Ted Halstead.
The current focus is "broadening our base of support," crafting policy details, and "raising awareness" with Congress and the administration. "Our current educational efforts would not be considered 'lobbying' under the Lobbying Disclosure Act. That may obviously change over time," Halstead said in an email.
Regulations: Amy has more on the pillar of the CLC plan that would nix emissions regulations in return for a tax. The World Resources Institute, a strategic partner in the CLC, doesn't support (yet anyway) repealing an Obama-era regulation to mandate emissions cuts at power plants.
"WRI absolutely does not believe that the Clean Power Plan should be repealed at this time," said Andrew Steer, president and CEO of WRI. He added that the policy should be "defended to the hilt until a better, stronger policy is in place."
Halstead responds: "I suspect it's all a matter of how high the carbon tax is set, and how high the emissions reductions would be."
Go deeper: The idea of giving up regulations in exchange for a carbon price has long been a sticking point in policy debates. Many environmentalists oppose removal of regulations, arguing they're a backstop in case carbon pricing doesn't cut emissions enough.
On my screen
Trump: Last night the president attacked wind power in Iowa of all places, a state that gets the highest share of its power from wind in the country, at 37 percent.
"I don't want to just hope the wind blows to light up your house and your factory," he said, while highlighting bird fatalities.
Tom Kiernan, head of the American Wind Energy Association, took to Twitter here, here and here to push back.
Climate: The World Economic Forum has a sobering look at the reasons why a recent survey found that Chad is facing the greatest peril from climate change.
Power: Mississippi power regulators are pushing for Southern Company's troubled "clean coal" plant to instead simply use natural gas in order to eliminate "ratepayer risk for an unproven technology." The state's Public Service Commission will take up the issue at a July 6 meeting.
Bloomberg has much more here.
Billionaire: Axios tech reporter Ina Fried chatted with Richard Branson in San Francisco about a bunch of things, including his views on energy technology. He's excited about improvements to the battery, calling it "the most important thing right now for the world."
"There are a couple of breakthroughs that I think are not far off. I think it may come in time to counteract the damage that Donald Trump has done in his statements about Paris. We're crossing fingers."
Pipeline: Via AP, a federal judge is months away from a decision about whether to shut down the Dakota Access pipeline while the federal officials conduct a more detailed environmental review.
Outlook: "We heard nothing at today's status conference that leads us to change our initial view that the [U.S. Army] Corps [of Engineers] may be able to persuade the court to allow the pipeline to continue operating," ClearView Energy Partners said in a note about yesterday's hearing.