Good morning!
The internet tells me that on this day in 1968, the Rolling Stones released Beggar's Banquet, so here's a great song to get us into the news today . . .
https://www.axios.com/newsletters/axios-generate-9578f983-43bc-48b4-98f3-e920ef398a4d.html?chunk=0#story0
New player enters the intense battery tech race
A new firm helmed by energy tech and finance veterans, called Volta Energy Technologies, says it's joining the race to build batteries. The company announced today it's got an innovative new model for vetting and funding promising breakthroughs in battery and other storage.
Why it matters: Improvements in battery technology are key to the growing commercialization of electric vehicles, as well as power applications that can help bring large amounts of renewable power into the grid and into homes.
This makes batteries a key tool in the battle against global warming, because they can help decarbonize both transportation and electricity systems.
The details: Volta is led by Jeff Chamberlain, whose past work includes spending a decade leading energy storage programs at the Energy Department's Argonne National Laboratory — a major research lab that's working with the new firm.
The first two investors in Volta are utility giant Exelon and Albemarle Corp., a chemical company that's a major supplier of lithium, a key battery component. The amount of their investment was not disclosed. More investors will be announced in the future, a company representative said.
https://www.axios.com/newsletters/axios-generate-9578f983-43bc-48b4-98f3-e920ef398a4d.html?chunk=1#story1
More about EVs and batteries
Falling: The latest data from Bloomberg New Energy Finance shows that "Lithium-ion battery packs are selling at an average price of $209 a kilowatt-hour, down 24 percent from a year ago and about a fifth of what it was in 2010."
Why it matters: Falling battery costs are needed to help make EVs accessible to more consumers. Bloomberg notes the forecast says costs will fall below $100 per kilowatt-hour by 2025.
"That's a magic number for the electric car business. According to [BNEF analyst] Frith, $100 is widely seen as 'a tipping point in the adoption of EVs,'" the story notes.
Tesla: CNBC reports on the latest offering from Morgan Stanley analyst Adam Jonas, a longtime Tesla-watcher, who says in a new note that founder Elon Musk could increase collaboration between Tesla and SpaceX and that an eventual merger might even combine them.
"Tighter collaboration between Elon Musk's two largest companies could help Tesla fend off competition and access capital while allowing both companies to share resources and information and collaborate on new businesses," CNBC writes in summarizing the note.
Ford and China: The automaker's executive chairman William C. Ford, Jr., speaking in Shanghai yesterday, says China will "lead the world" in EV development as the company outlined plans for increased offerings there. The company "said on Tuesday that it planned to introduce 15 battery electric or plug-in gasoline-electric hybrid car models in China by 2025," the New York Times reports.
https://www.axios.com/newsletters/axios-generate-9578f983-43bc-48b4-98f3-e920ef398a4d.html?chunk=2#story2
Parsing the OPEC outcome and more oil notes
Saudi Aramco IPO: Via The Times (a British daily), "The London Stock Exchange is sending a senior executive for meetings in Saudi Arabia this weekend as it fights to secure the stock market debut of the country's state oil group."
Arctic leasing: Reuters reports that as Congress comes close to opening the Arctic National Wildlife Refuge in Alaska to oil drilling, the Interior Department is moving ahead with leasing today in an area where development is already allowed.
"The Trump administration, through the U.S. Bureau of Land Management, will auction off 10 million acres on Wednesday in the National Petroleum Reserve (NPR-A), a hotbed of oil exploration and development in the western part of Alaska's North Slope," Reuters reports.
Making sense of the OPEC outcome: A couple of worthwhile items on last week's decision by OPEC and Russia to extend the production-limiting agreement through the end of 2018...
This Center for Strategic and International Studies analysis looks at why the cooperation to ease the global supply glut has been working thus far, as well as hurdles they face going forward. And it has a useful explanation of why Russian companies have chafed at the deal:
"Because of the way the taxation system works in Russia, the central government receives most of the financial benefit of oil prices above $40 per barrel (which incidentally is the price level on which the national budget is based), whereas Russian oil companies need to maintain or increase their production to justify investments they have made in infill drilling and developing new fields."
Over at the Financial Times, Ed Crooks compares the Saudi-Russia cooperation to former President Ronald Reagan's Cold War-era remark about setting aside differences and how an alien invasion would enable just that, when Reagan said "Perhaps we need some outside universal threat to make us recognize this common bond."
Crooks writes: "Over the past couple of years, Russia and Saudi Arabia have been demonstrating the truth of that observation. Strategic rivals in the Middle East for years, they have been able to put their differences aside and work together against the threat of low oil prices that menaced them both."
https://www.axios.com/newsletters/axios-generate-9578f983-43bc-48b4-98f3-e920ef398a4d.html?chunk=3#story3
The right's civil war over science goes to Tennessee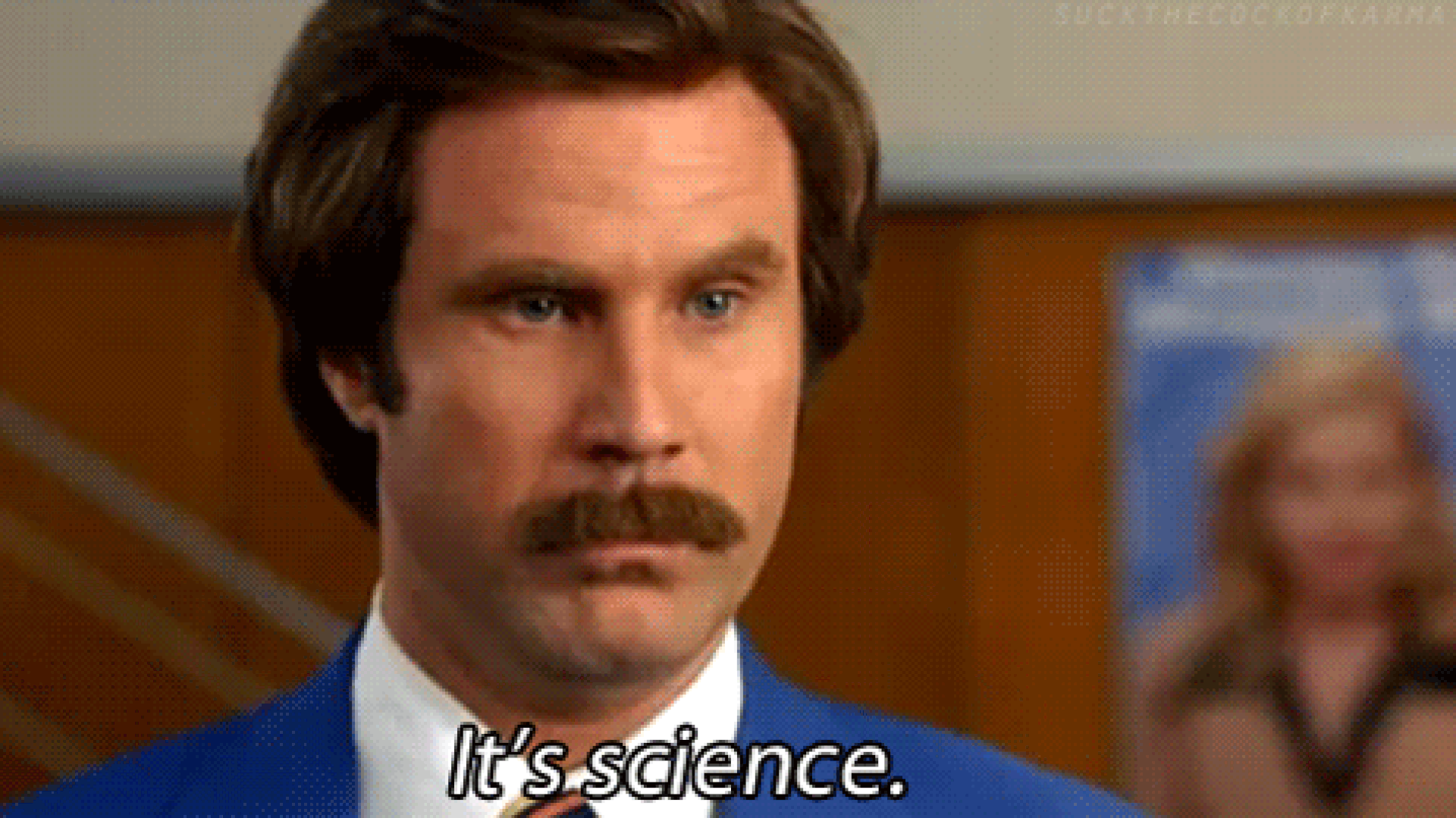 My Axios colleague Amy Harder reports that America's right flank is at war with itself over climate change science, and the latest battle is happening this week in Nashville, Tenn. Here's more of her dispatch in the Axios stream...
Driving the news: The American Legislative Exchange Council, a policy group of conservative state lawmakers and companies, will hold a meeting Thursday when members of one of its task forces are expected to vote on whether to draft a proposal calling on the Environmental Protection Agency to withdraw a scientific finding that greenhouse gas emissions endanger public health and welfare.
The two sides: Steve Milloy, who runs a website that tries to dispute the scientific consensus that human activity is a major contributor to climate change, said on Twitter he hopes to defeat ExxonMobil and other members of ALEC that have publicly said they oppose any effort to undo the EPA's scientific finding.
Go deeper: Read Amy's full story here.
https://www.axios.com/newsletters/axios-generate-9578f983-43bc-48b4-98f3-e920ef398a4d.html?chunk=4#story4
Trump nominee: receiving climate briefing a "priority" if confirmed
On the record: A climate skeptic that President Trump tapped to run the White House Council on Environmental Quality isn't backing off her refusal to endorse dominant scientific views on global warming.
But Kathleen Hartnett White says she'd learn more about the recent major interagency science report that reaffirms humans play a dominant role in driving global warming.
"If confirmed it would be a priority to receive extensive briefing on the report," she told Sen. Sheldon Whitehouse in written responses to lawmakers questions submitted to the Environment and Public Works Committee.
In her words: "The climate is changing and human activity impacts our changing climate in some manner. The ability to measure with precision the degree and extent of that impact, and what to do about it, are subject to continuing debate and dialogue," she says.
The answer signals that Hartnett White is using a formulation voiced repeatedly by EPA administrator Scott Pruitt, who often responds to questions on climate science by rejecting the idea that humans' impact can be measured with "precision."
Yes, but: Focusing on the word "precision" shifts the discussion away from whether the government official — be it Pruitt or Hartnett White or others — accepts the science showing that burning fossil fuels and other human activities are the primary driver of global warming.
https://www.axios.com/newsletters/axios-generate-9578f983-43bc-48b4-98f3-e920ef398a4d.html?chunk=5#story5
More from Capitol Hill: EIA nominee and solar trade pressure
A couple notes from yesterday's Senate Energy and Natural Resources Committee hearing with Linda Capuano, the nominee to run the federal Energy Information Administration.
What we saw: Multiple lawmakers asked about the longstanding criticism of how EIA's forecasts of the growth of renewable electricity have repeatedly proven to be too modest. Capuano defended the agency but also said she'll work on the topic.
"I will be working very closely with EIA staff to understand the deviations and how to reduce that and how to improve it," she told Sen. Al Franken.
"This is a very hot issue, this is a very important issue, and I am very aware of that," she said, noting, "It has big economic implications for the United States, and many people rely on the EIA data in order to do their analyses and make decisions."
On climate change, she repeatedly declined to take a position, noting that EIA is a major source of greenhouse gas emissions data.
"Providing the data and drawing the conclusions, I leave the conclusions to the people that want to set policy or have a debate on the issue. If I enter the debate, it taints my independence and I can't present myself as unbiased," she told Sen. Angus King.
***
Pushing back: New letters from 35 House Republicans and six GOP senators are urging the White House not to impose steep penalties on solar panel imports.
The Solar Energy Industries Association posted the letters to U.S. Trade Representative Robert Lighthizer here and here. They arrive just before a USTR public hearing today on the topic.
https://www.axios.com/newsletters/axios-generate-9578f983-43bc-48b4-98f3-e920ef398a4d.html?chunk=6#story6
One lovely frosty thing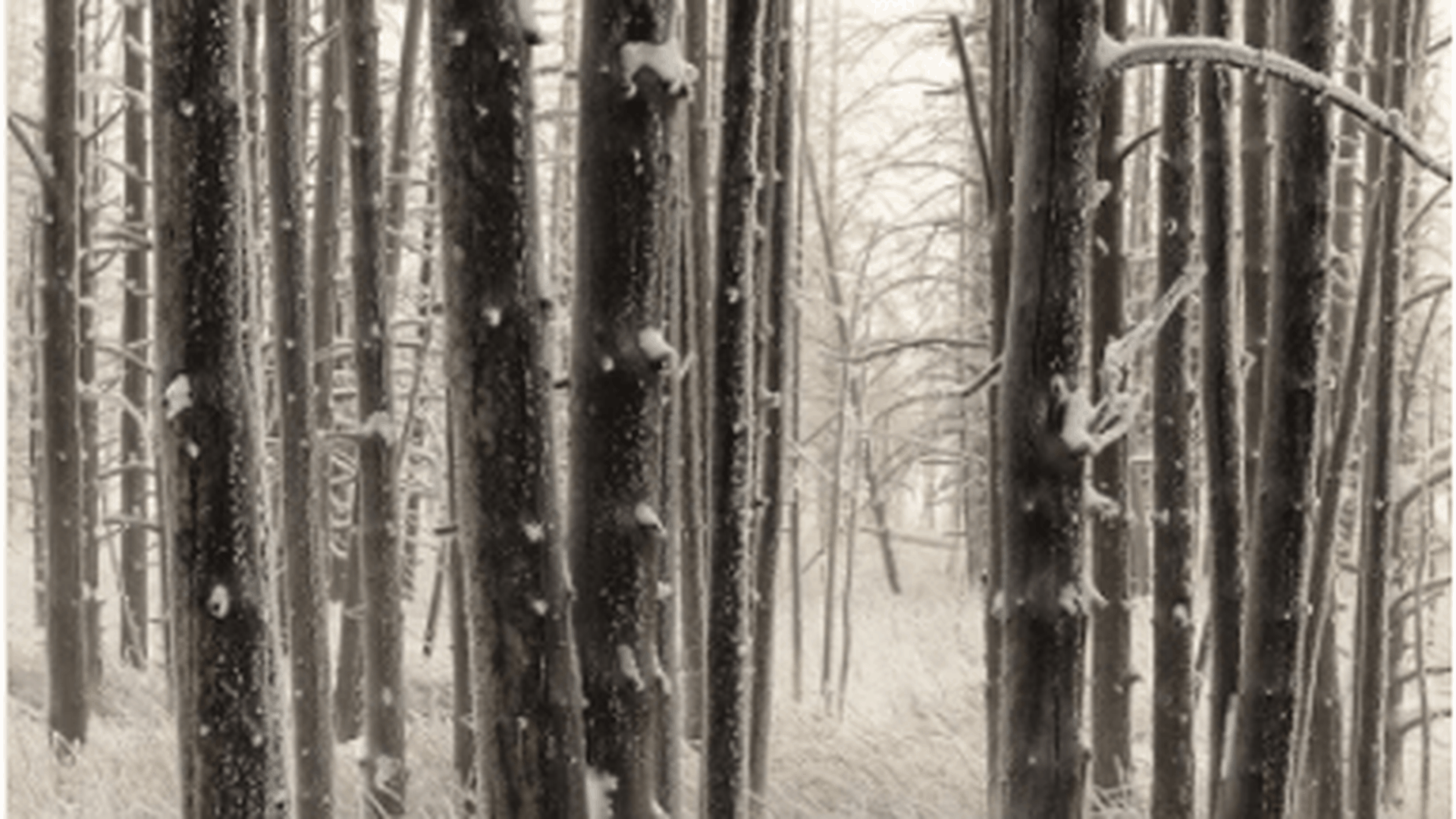 This shot of Yellowstone National Park comes via photographer Jacob W. Frank on the Interior Department's Instagram feed, and you can also find a high resolution version here.
"While it looks a light coating of snow at Tangled Creek, the landscape is covered in hoar frost, which forms when water vapor freezes quickly creating delicate, feather-like crystals," the Interior description states.