Happy Wednesday and welcome back to Generate, where your host is thankful for contributions from colleagues Amy Harder and Shannon Vavra. I'm also thankful for your tips and feedback, so please keep it coming! You can find me at ben@axios.com. Without further ado . . .
https://www.axios.com/newsletters/axios-generate-6adfd4f1-9db1-4c28-810e-0d435e6976fe.html?chunk=0#story0
Carbon tax is back (not really, but it's never truly gone either)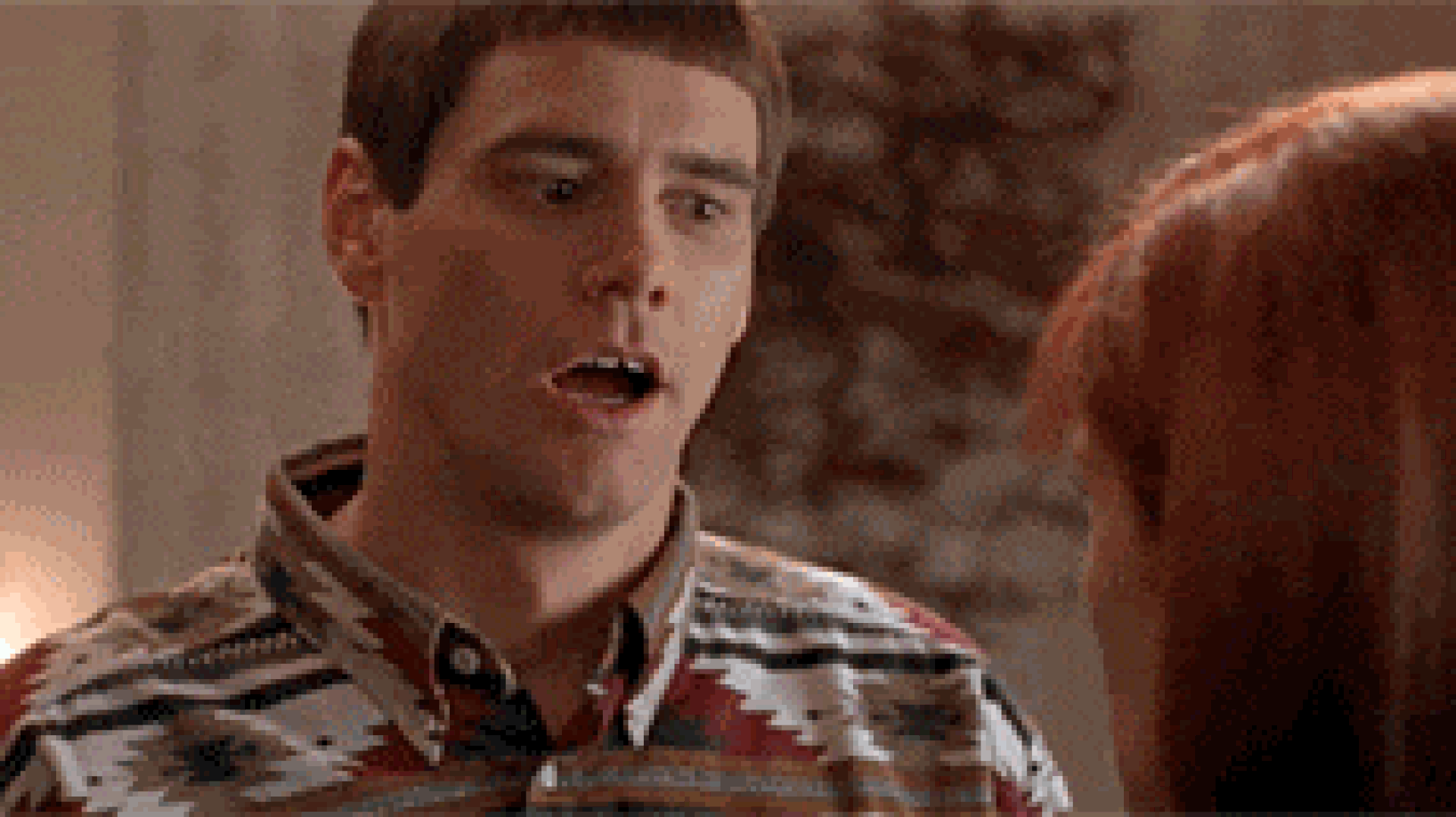 The great thing about the endless speculation on carbon taxes is that everyone is right. They're alive and dead at the same time, which brings us to.…
The latest: The Washington Post broke a big story yesterday with a report that the White House is weighing a carbon tax and a value-added tax as officials search for revenue in wider tax code overhaul plans.
The fallout: That set off a ton of follow-up stories, but the White House quickly tried to settle things down. "As of now, neither a carbon tax nor a VAT are under consideration," deputy press secretary Lindsay Walters said Tuesday afternoon.
This was the second time in the last few weeks that the White House has sought to put the kibosh on the idea that a carbon tax is under serious consideration.
Our thought bubble: The odds of a carbon tax gaining political traction among Republicans are vanishingly low, and even that's probably optimistic. But...
The "as of now" part of the White House statement will keep hope alive for advocates until tax reform talks make substantive progress and Republicans start to coalesce around revenue-raisers. That's especially true because House Speaker Paul Ryan's border adjustment tax (BAT) plan faces gigantic hurdles.
"Until big dogs in the Senate and at White House lay down a marker, the chatter will continue," one fossil fuel lobbyist emailed, adding: "Once BAT is taken off the table by Ryan/Brady, then the fun really begins on tax reform. And my guess is that this swirl continues past Easter recess into early May."
Not giving up: A pro-carbon tax group led by former GOP officials including James Baker is boosting its staff.
Politico reports that the Climate Leadership Council has brought on David Bailey formerly of Exxon Mobil as research director and Greg Bertelsen from the National Association of Manufacturers to oversee outreach to business groups on the plan. The council's proposal would tax emissions, return the money to the public, and scuttle climate regulations.
https://www.axios.com/newsletters/axios-generate-6adfd4f1-9db1-4c28-810e-0d435e6976fe.html?chunk=1#story1
Exclusive: Corporate-backed group launches ethanol campaign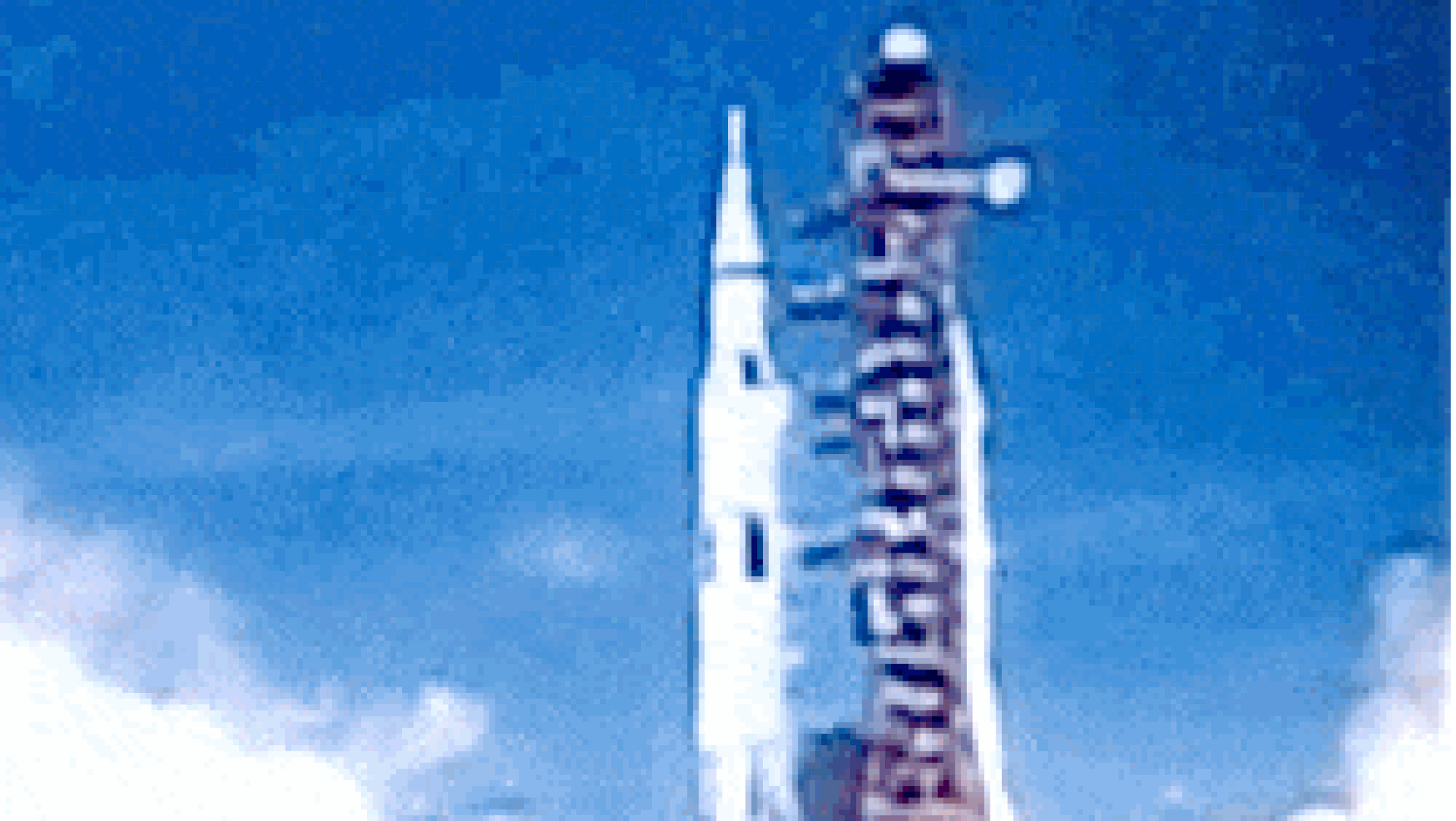 Happening today: A new coalition is launching to fight efforts by Carl Icahn, the billionaire Trump advisor who has significant investments in the oil and gas sector, and Valero Energy to make a big change in the federal ethanol mandate.
Why it matters: The Main Street Energy Alliance will battle Icahn-backed proposals that would broaden the categories of companies facing compliance obligations under the Renewable Fuel Standard. That's the mandate that sets the requirements for growing the amount of ethanol and other biofuels in the nation's gasoline supply.
Icahn and Valero, arguing that they face expensive compliance costs, want the EPA to expand the point of obligation to include companies that blend and retail gasoline. The new coalition wants to keep the current policy intact.
The players: The group has over two dozen members of various sizes ranging from convenience stores and small energy companies to energy giants BP and Shell.
They include 7-Eleven, the National Association of Convenience Stores, Sheetz, QuikTrip, the Society of Independent Gasoline Marketers of America, Coleman Oil, and others.
Their spokesman is Michael Steel of Hamilton Place Strategies, who served as a top aide to former House Speaker John Boehner.
The message: The coalition will make the case that if the EPA makes the change Icahn wants, it will place new burdens on small businesses, decrease the use of biofuels, and might raise consumer costs.
https://www.axios.com/newsletters/axios-generate-6adfd4f1-9db1-4c28-810e-0d435e6976fe.html?chunk=2#story2
Trump team wary of Chinese bid for Westinghouse nuke unit
Bloomberg reports that Trump officials are concerned that Chinese investors might make a bid on bankrupt Westinghouse Electric Co.'s nuclear business, so they're discussing trying to find a backer from the U.S. or from a closer allied country instead.
One option: The U.S. government could invest directly in Westinghouse in return for an equity stake, the story notes.
Who's talking about it:
Now: Energy secretary Rick Perry, Treasury secretary Steven Mnuchin, secretary of State Rex Tillerson, and Commerce secretary Wilbur Ross.
And soon: Trump and Chinese President Xi Jinping — an official said Trump's team is preparing for the Westinghouse bankruptcy to come up in the discussions between the two heads of state later this week.
Why it matters: U.S. officials worry that a Chinese-backed purchase could lead to the disclosure of nuclear secrets to China that could be used for military or civilian purposes, according to Bloomberg.
Leverage: A Chinese bid would face review by the interagency Committee on Foreign Investment in the U.S., which can alter foreign acquisitions that present security risks and even call on the White House to scuttle them.
https://www.axios.com/newsletters/axios-generate-6adfd4f1-9db1-4c28-810e-0d435e6976fe.html?chunk=3#story3
Bill Gates and CEOs: Fund energy R&D
A coalition that includes Bill Gates and current and former CEOs of blue chip companies is expanding and re-upping its case for robust federal investments in energy research and development.
Why it matters: Federal funding is facing big question marks as the White House is pressing Congress to make steep cutbacks.
New faces: Four new CEOs are joining the now 10-member American Energy Innovation Council, an arm of the Bipartisan Policy Center. These include: General Atomics CEO Neal Blue, Gulfstream Aerospace president Mark Burns, Pacific Gas & Electric Executive chairman Anthony F. Earley, Jr., and Dominion Resources CEO Tom Farrell.
The pitch: AEIC came out with a new report Wednesday warning that the government already under-invests in clean energy innovation, and that stronger efforts provide a major economic boost. Recommendations include:
Investing $16 billion annually in advanced energy innovation.
Funding the Energy Department's Advanced Research Projects Agency-Energy at $1 billion per year. Trump's budget plan provides nothing for that program.
Reforms to DOE's various technology offices that would help them "work smarter."
Creating a federal "New Energy Challenge Program," a publicly owned, private corporation that would help accelerate commercialization of technologies like next-wave nuclear reactors and carbon storage.
https://www.axios.com/newsletters/axios-generate-6adfd4f1-9db1-4c28-810e-0d435e6976fe.html?chunk=4#story4
Lightning round
Border wall: The Associated Press noticed some energy-related ideas in industry bids to U.S. Customs and Border Protection for the planned border wall.
A company called Gleason Partners is pitching solar panels on the wall that would provide "electricity for lighting, sensors and patrol stations" and sell power to Mexico.
"Clayton Industries Inc. of Pittsburgh proposes storing nuclear waste along the wall in trenches that are at least 100 feet (30 meters) deep."
Lobbying: The utility Alliant Energy has brought on Steptoe & Johnson LLP. The oil-and-gas exploration and production company Mack Energy has tapped Baker & Botts, LLP.
Tech: Greentech Media reports that Facebook and Microsoft are part of a new effort to "catalyze investments in renewable energy microgrids in underserved communities around the globe."
Finance: The Financial Times reports on new data showing that China "turbocharged" funding of overseas energy projects in 2016. China is bolstering its position in development finance at a time when the U.S. is planning a pullback.
Why it matters: "This U.S. stance is likely to cede further dominance of international development finance to China, analysts said."