Good morning and welcome back to Generate! Please don't forget to sign up for the cool Axios Science newsletter — the next one will arrive in your inbox on Thursday, but only if you register here. Ok let's dive in . . .
https://www.axios.com/newsletters/axios-generate-27d717f0-acf7-49e6-9379-2026e64c5839.html?chunk=0#story0
Big oil ramps up carbon tax support
My Axios colleague Amy Harder reports on the shifting plates of carbon tax advocacy:
Strange bedfellows: The Climate Leadership Council today announced its founding members, which include four of the world's biggest oil and natural gas producers, two environmental groups, and political leaders. The group plans to launch a unified push urging Congress to enact a carbon tax to address climate change.
Why it matters: The support of oil-and-gas majors — Exxon, Shell, Total, and BP — will be needed to get Republicans to back a policy that remains politically toxic. The coalition, which launched in February with the backing of conservative leaders from earlier GOP administrations, represents the most diverse set of interests pushing Washington on climate policy in a decade.
"We expect that when the moment is right, the companies will lend their lobbying weight to our plan," executive director Ted Halstead said.
Reality check: Big oil backing is a prerequisite, but it may not be enough with strong conservative opposition to a carbon tax from powerful groups like Americans for Tax Reform and Competitive Enterprise Institute. Plus, almost no elected Republicans back a tax.
More details:
Besides the major oil companies, its founding members include: General Motors, Schneider Electric, two NGOs, and influential policy and political leaders. Click here for the full list.
The groups states its rough action plan involves: a CO2 tax, returning the payments to the public via carbon dividend payments, rolling back emissions regulations that are "no longer necessary," and, trade measures known as border carbon adjustments.
A Washington Post op-ed says: "The carbon dividend approach is best for the environment."
Click here for Amy's story.
https://www.axios.com/newsletters/axios-generate-27d717f0-acf7-49e6-9379-2026e64c5839.html?chunk=1#story1
The battle over deep decarbonization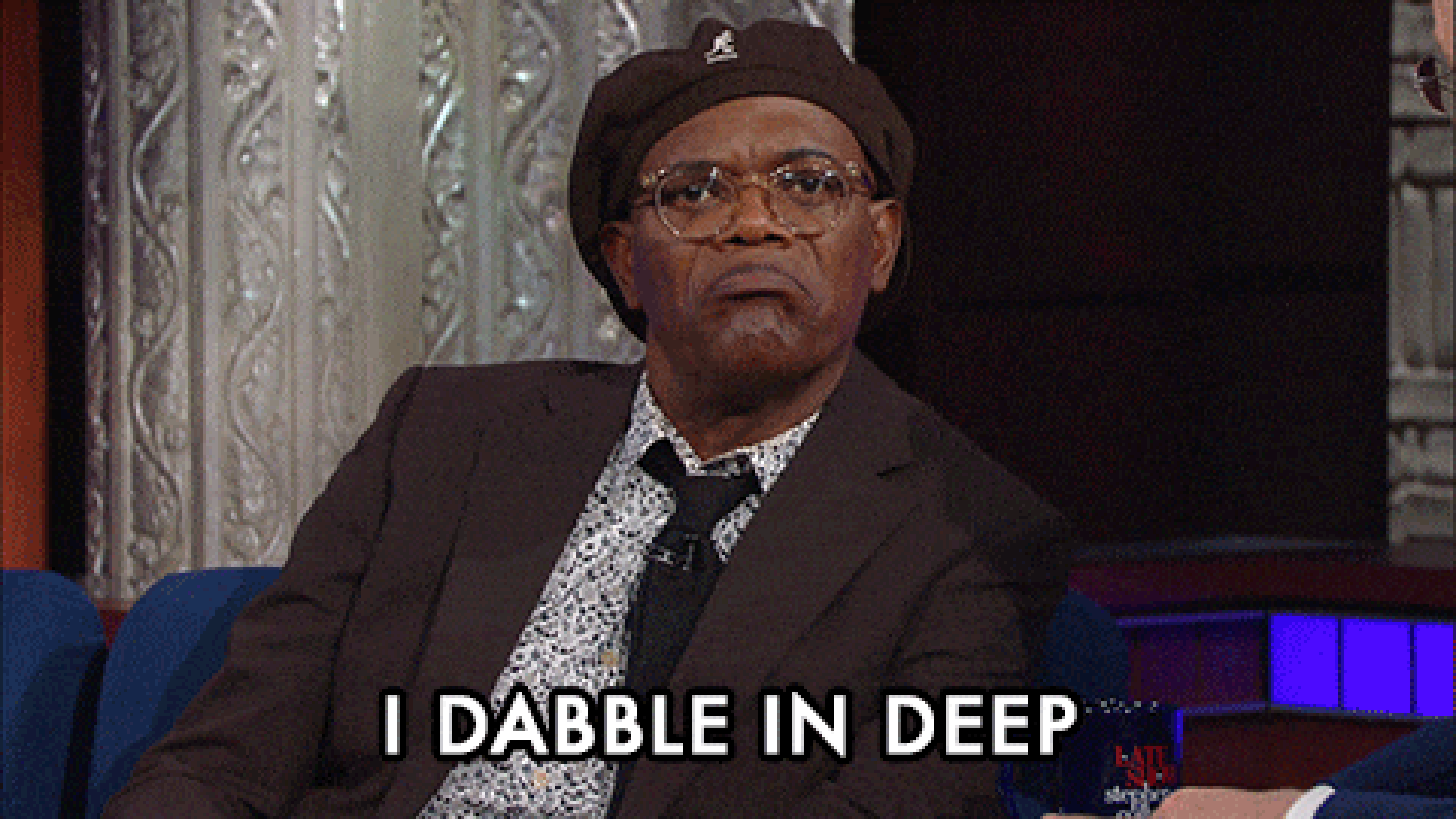 Let's spend a little more time with the idea that creating a carbon-free power system with renewables alone isn't practically or economically feasible, as we discussed yesterday in a story about a new paper published by a suite of prominent energy researchers.
ICYMI: The study argues that deep decarbonization likely requires technology options that will include nuclear and fossil fuels with carbon capture.
It strongly rebuts — and criticizes — claims by Stanford's Mark Jacobson that a renewables-only system is affordable by mid-century.
Policy impact: This piece in MIT Technology Review explores how the Jacobson-led analyses have become a rallying point for some climate activists — and why that may be a problem.
What they're saying: The University of California's David Victor, a co-author of the paper, tells MIT Technology that he fears "wildly unrealistic expectations" and the "seeds of backlash" as advocates and even some lawmakers rely on Jacobson's work.
Jacobson, meanwhile, is bashing the new paper with some powerful language, calling it "intentionally scientifically fraudulent" on Twitter.
Go deeper: Chris Nelder's latest Energy Transition Show podcast that dropped yesterday explores the controversy with Christopher Clack, an author of the new study.
https://www.axios.com/newsletters/axios-generate-27d717f0-acf7-49e6-9379-2026e64c5839.html?chunk=2#story2
In the tanks: Swaying the DOE budget fight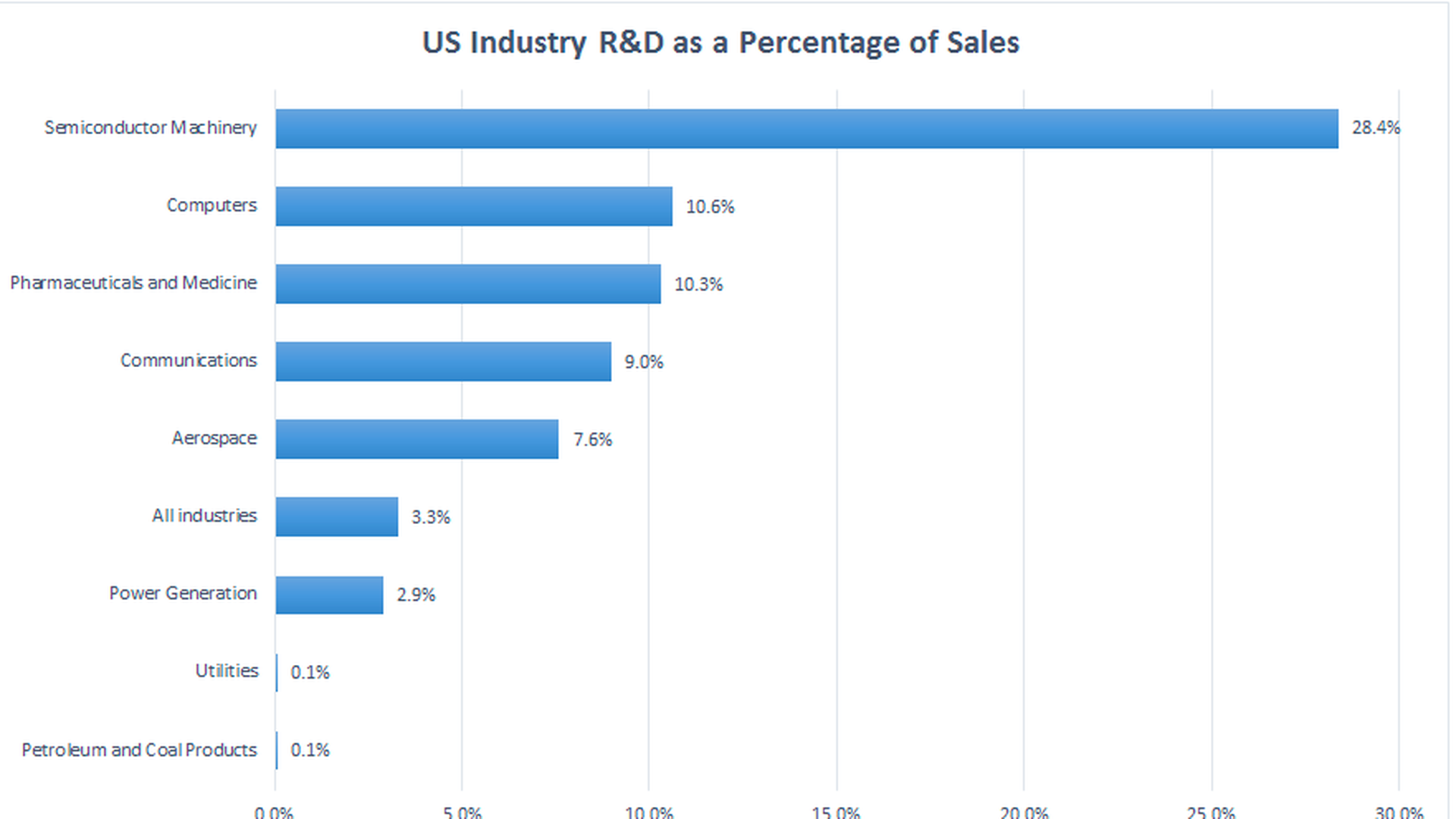 Here's some food for thought as Energy secretary Rick Perry testifies about the White House budget plan at several hearings starting today.
No substitute: The centrist think tank Third Way has a new post explaining why the private sector wouldn't replace President Trump's proposed pullback in funding for innovative energy tech.
"Very few private sector investors have the risk appetite or capacity to invest in a promising but unproven technology with high upfront costs and no immediate revenues," writes senior fellow Fahad Siddiqui. That's especially true when there are bigger and faster returns available in other sectors, notably IT, where startups pull in vastly more VC money.
Existing energy companies, meanwhile, devote a pretty small share of their own money to R&D...
"[F]rankly because the end customer for an energy product can't tell whether the electrons flowing to their TV or the fuel molecules in their tank were produced in some innovative way," Siddiqui says. Check out the chart above.
It's the economy: The American Energy Innovation Council — a group of CEOs (plus Bill Gates) that works through the centrist Bipartisan Policy Center — is out with a detailed report today making the economic case for robust federal support for energy innovation programs.
AEIC recommendations include: Investing $16 billion per year in advanced energy innovation; funding the Advanced Research Projects Agency-Energy at $1 billion per year; and, creating a federal "New Energy Challenge Program."
Programming note: I'll be moderating a panel this afternoon at their event on Capitol Hill that features keynote remarks by GOP Sen. Lamar Alexander, who heads the Appropriations subcommittee on energy.
https://www.axios.com/newsletters/axios-generate-27d717f0-acf7-49e6-9379-2026e64c5839.html?chunk=3#story3
Listening notes
Big oil: Wood Mackenzie's latest podcast explores Exxon's big announcement that it's moving ahead with production in the massive Liza field off Guyana's coast
"This goes to show that projects with compelling economics will still move forward, even in the current environment," says Wood Mackenzie's Tom Ellacott. He notes that the breakeven costs for the project "rank alongside some of the best tight oil plays."
Really big: While Exxon's phase one plan calls for production of about 120,000 barrels per day, the company also announced good results from a well that could eventually drive production in the field much higher.
"We think that this could drive gross production up to 330,000 barrels per day by the mid 2020s," Ellacott said.
Technology: S&P Global Platts latest Brussels to Beijing podcast explores how big European utilities are beginning to use blockchain technology for trading and why it's "completely new territory" for regulators.
Quoteable: The latest episode of the Columbia Energy Exchange has a wide-ranging conversation with Iain Conn, CEO of British energy giant Centrica.
Sizing up OPEC's positioning, Conn notes that the cartel's moves for market share are driven by a realization that "we are in the foothills of the endgame for oil."
Generate readers: I'm looking for recommendations on energy- and climate-themed podcasts. Please drop me a line at ben@axios.com and tell me what you like.
https://www.axios.com/newsletters/axios-generate-27d717f0-acf7-49e6-9379-2026e64c5839.html?chunk=4#story4
On my screen: huge gas deal, 'fracklog,' and a lonely appliance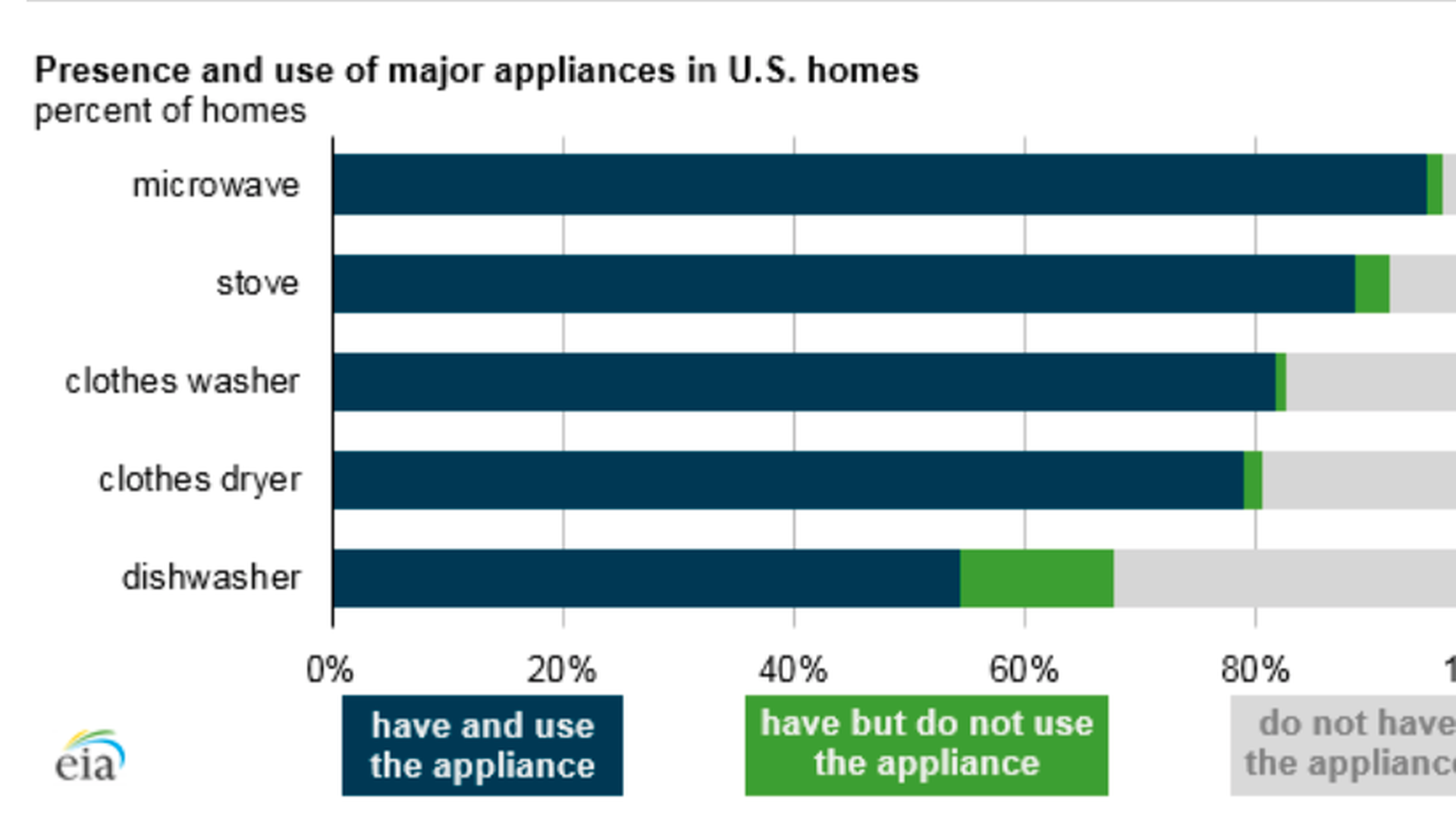 Oil: Bloomberg looks at the "fracklog" that could put further downward pressure on crude prices. "There were 5,946 drilled-but-uncompleted wells in the nation's oilfields at the end of May, the most in at least three years," they report, citing Energy Information Administration estimates.
Appliances: The EIA has published a look at Americans' use of dishwashers, which are less common in U.S. households than some other appliances (see above).
Why it matters: As EIA notes, dishwashers save water and energy compared to hand-washing. Lower-income households are more likely to have older and unused dishwashers, the report notes.
Natural gas: Forbes lays out the scope of EQT Corp.'s $6.7 billion deal to acquire Rice Energy, creating a Marcellus and Utica shale powerhouse.
"The deal vaults EQT past ExxonMobil and Chesapeake Energy to make it the nation's biggest natural gas producer with more than 3 billion cubic feet per day of production — responsible for about 5% of America's gas supply. Analyst Tim Rezvan at Mizuho called the deal 'empire building' for EQT," the Forbes piece notes.