Axios Gaming
October 06, 2021
This "uh oh" Wednesday edition of Axios Gaming is brought to you by Megan.
Today's newsletter is 888 words, a 3.5-minute read.
1 big thing: A huge Twitch hack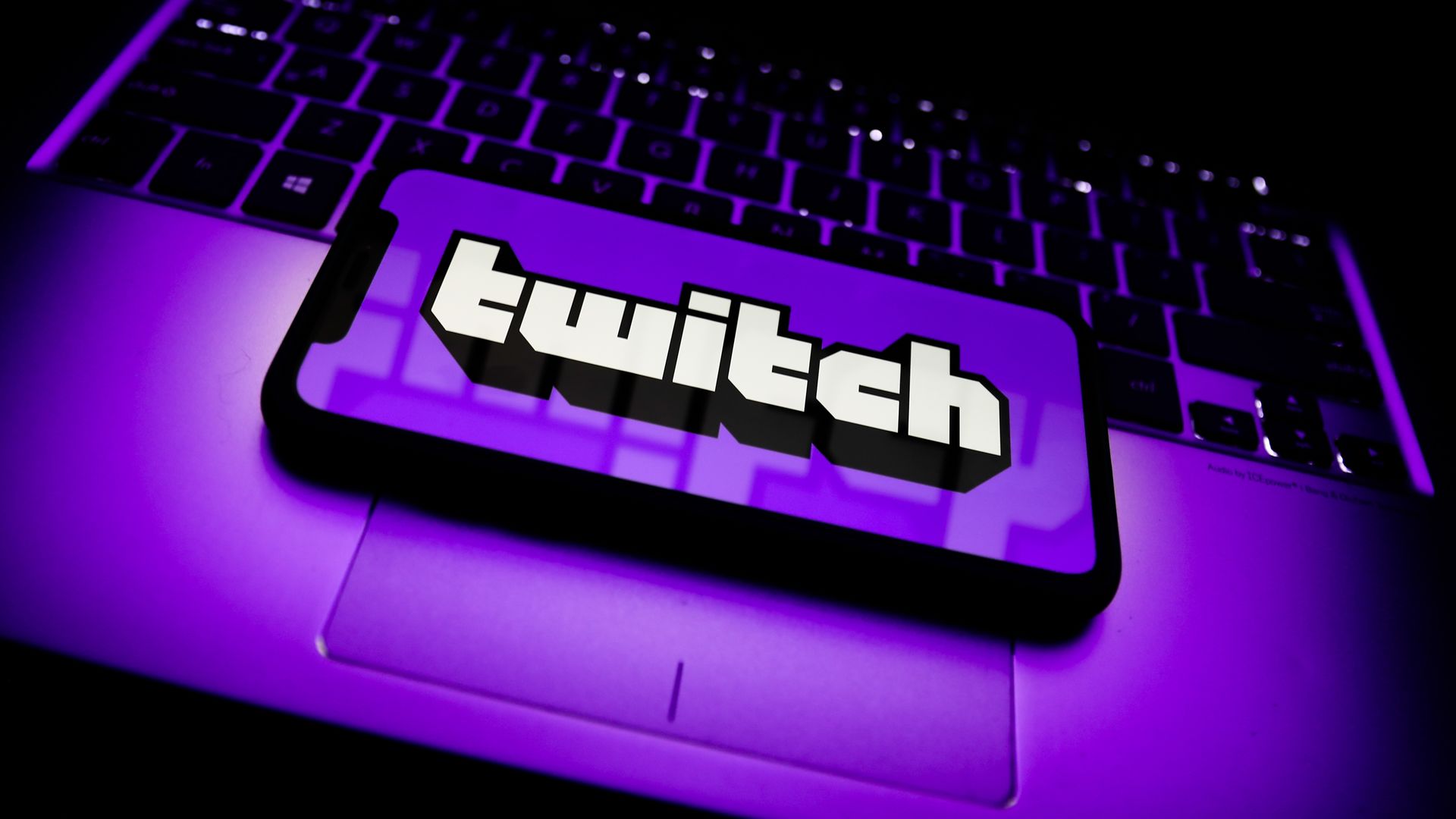 Amazon-owned streaming platform Twitch has been hacked, exposing its source code and creator payouts with more than 125GB of data leaked.
Driving the news: Twitch confirmed the news on Twitter today, following reports of the attack: "Our teams are working with urgency to understand the extent of this," the company wrote. "We will update the community as soon as additional information is available."
The leak, first reported by VGC, appears to be from a 4chan poster who released a torrent file to the message board.
That drop includes:
Source code for Twitch with comment history as well as source code for the desktop, mobile and console clients.
Information for creator payouts dating from 2019.
An unreleased Steam competitor by Amazon Game Studios.
Code related to proprietary SDKs and internal AWS services the company uses.
Internal company security tools.
The Verge reports that part of the leak includes code "as recent as this week."
The big picture: The hacker called it an effort to "foster more disruption and competition in the online video streaming space," because Twitch's community "is a disgusting toxic cesspool."
The company has been in the spotlight in recent months for its inability to fight bad actors on the platform and protect marginalized streamers from coordinated attacks called "hate raids."
The leak is labeled as "part one," suggesting that more data could still be released.
When reached by Axios, a spokesperson reiterated the company's statement on Twitter.
2. Twitch's top earners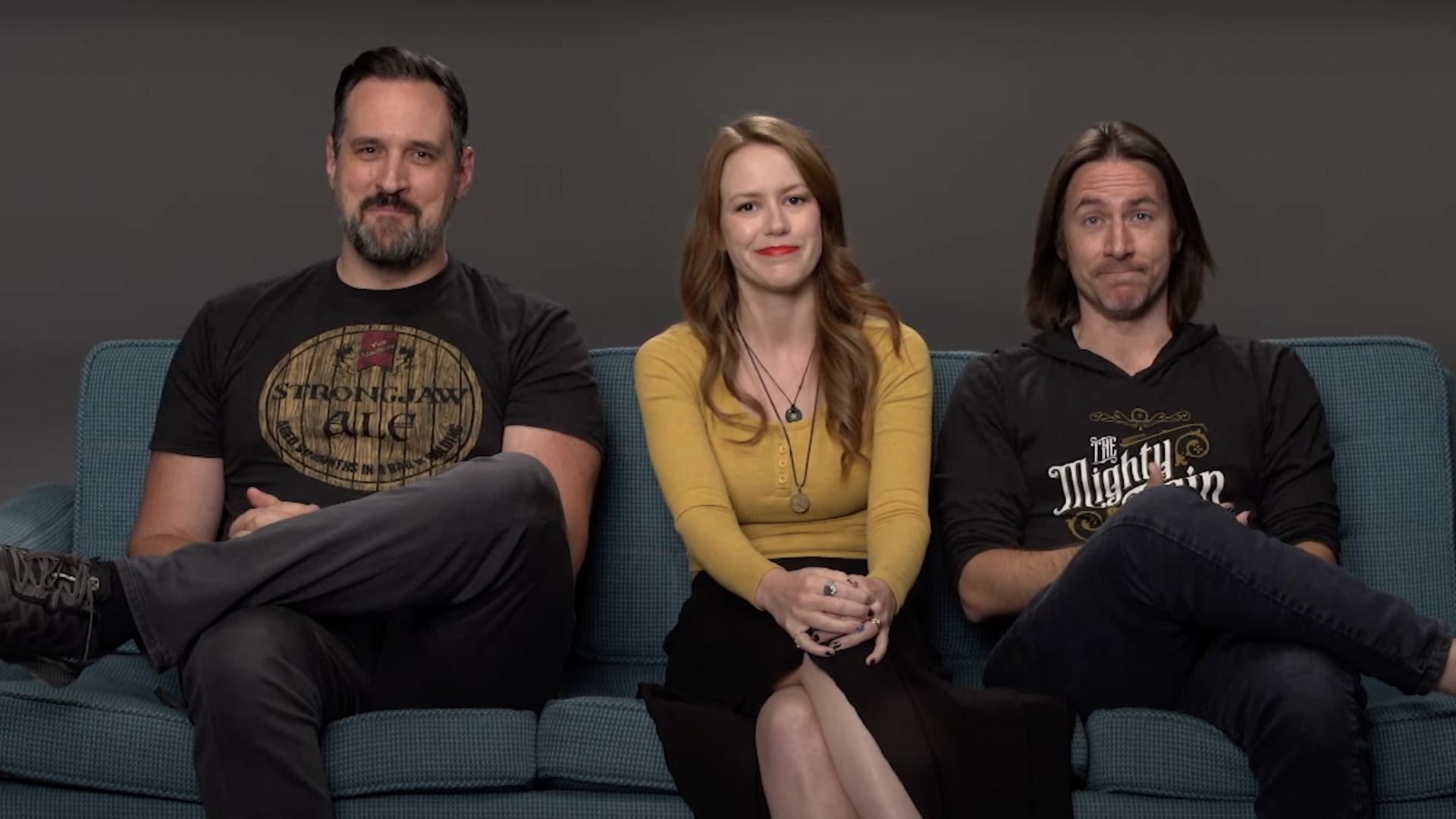 Data released in the Twitch hack has revealed top earners for the platform, placing channels like CriticalRole, Tfue and Nickmercs — who just signed an exclusive deal with Twitch — at the top with millions earned.
Why it matters: The leak offers the most in-depth view of streamer earnings from the platform to date.
As noted by the BBC, payments are "unlikely to include sponsorship deals and other off-platform activities — or account for tax paid on income."
Images from Twitter user @KnowS0mething of the top 100 streamers put CriticalRole at the top, with a payout of $9,626,712.16 earned from August 2019 through October 2021.
The lowest-paid streamer on that list, TSM_ImpersialHal, is listed at $886,999.17.
Streamers have confirmed their earnings to outlets like the BBC; others have spoken up on Twitter.
"All data in there on me is 100% true in terms of payout value info," said Twitch partner Scott Hellyer on Twitter. "This is real and will impact people for years. Please don't downplay this for people that worry about it. Everyone's saturation and values are different."
3. Rockstar's shifting lineup
A leak from Rockstar Games is the latest in the mounting evidence that a "Grand Theft Auto Trilogy" remaster is on the way
The details: A launcher update spotted by @videotech_ on Twitter includes mentions of "Grand Theft Auto 3," "Vice City" and "San Andreas."
Users on the GTA Forums have also found achievements and logos for the aforementioned games.
In late September, "Grand Theft Auto: The Trilogy — The Definitive Edition" was rated in Korea.
Flashback: Kotaku reported this year that Rockstar was working on a trilogy remaster for the Switch, in addition to other platforms.
The developer has yet to officially announce the trilogy, though it is reportedly "in the final stages of development."
Rockstar will release "an expanded and enhanced" version of "Grand Theft Auto V" in March 2022.
Elsewhere: Rockstar has also removed stealth game "Agent," which has been MIA for roughly a decade, from its official lineup on its site.
"Agent" was announced at E3 2009, though little other information surfaced over the course of its development.
Although the game was never officially canceled, the company abandoned the game's trademark in 2018.
4. Need to know
🏝 The Nintendo Direct focusing specifically on "Animal Crossing: New Horizons" will take place Oct. 15 at 10am ET.
🎡 Universal Studios Japan and The Pokémon Company are partnering to make Pokémon theme park attractions, coming in 2022.
🚫 Sony is dropping direct credit, debit and PayPal support on the PlayStation Store for the PlayStation 3 and PS Vita on Oct. 27. If you want to buy something, you'll need to add funds through a gift card, desktop, mobile, PS4 or PS5.
🐮 "Farmville 3" launches worldwide on Nov. 4 for iOS and Android.
🎮 StreamElements has opened applications for its 2021 Creator Diversity Program, an initiative dedicated to helping underrepresented groups on Facebook Gaming, Twitch and YouTube.
5. Worthy of your attention
— "I really hope that no major personal info (Full names, emails, address, phone number, banking info) gets out in the rumored next part of the leak," [streamer Scott Hellyer] said. "People are going to be harassed for this info as it ... now fully confirms what some sites have been trying to figure out [through]
bots scanning channels
. Real dollar values will push people to think differently about who they watch if it can't be discussed/disclosed unfortunately."
6. A game for tired people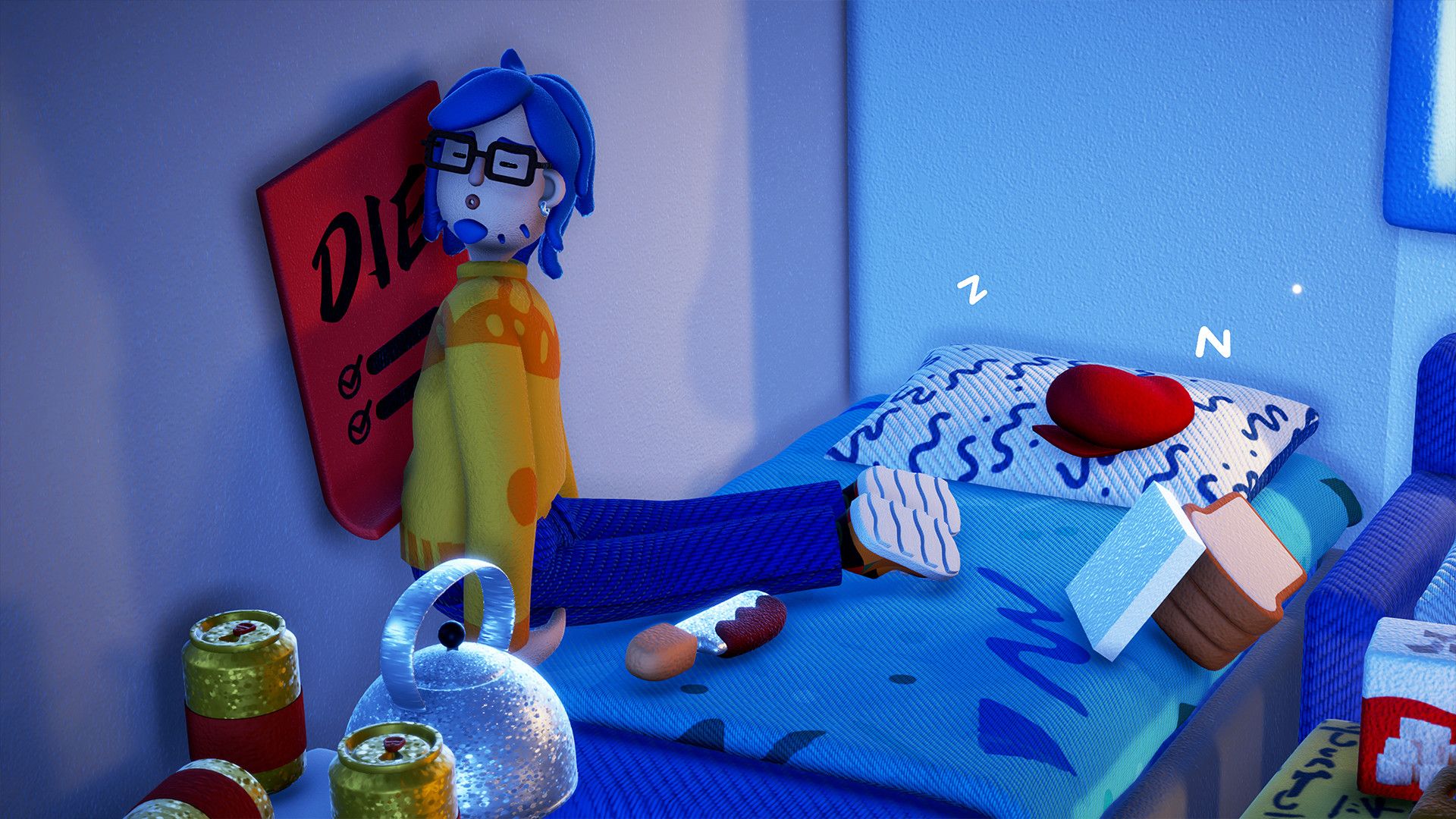 For the sleep-deprived, an upcoming title from Candleman Games may finally give you the representation you deserve. "Exhausted Man" is a physics-based game about "an ordinary person who is exhausted but refuses to sleep" as he does his best to do everyday tasks.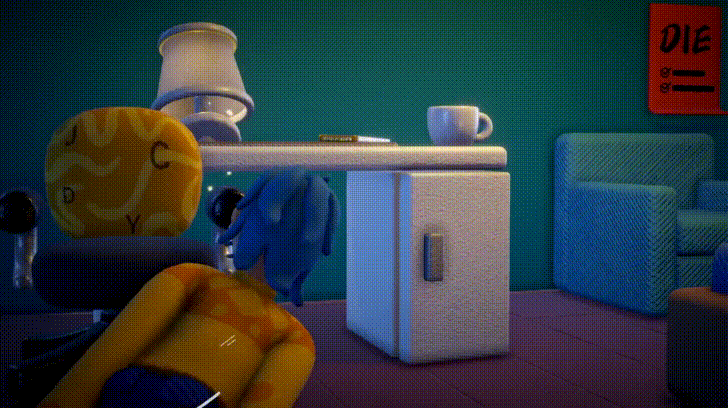 As a perpetually tired person, this feature in particular speaks to me: "Do everything while lying down."
"Exhausted Man" doesn't have a release date yet, but you can download the demo for PC.
Editors Note: This newsletter has been corrected to say Grand Theft Auto V will come out in March 2022, not November.
🎁 Like the newsletter? Refer Axios Gaming to your friends to spread the word and get free stuff in the process. Follow the link here to begin.
🐦 Find us on Twitter: @megan_nicolett / @stephentotilo.
Newsletter now written entirely from the horizontal position.