Axios Gaming
January 12, 2022
Hi, everyone. Stephen Totilo here. I hope you like numbers. We have a lot of numbers today.
Today's edition is 1,215 words ... 4.5 minutes.
1 big thing: 2021's record-setting deals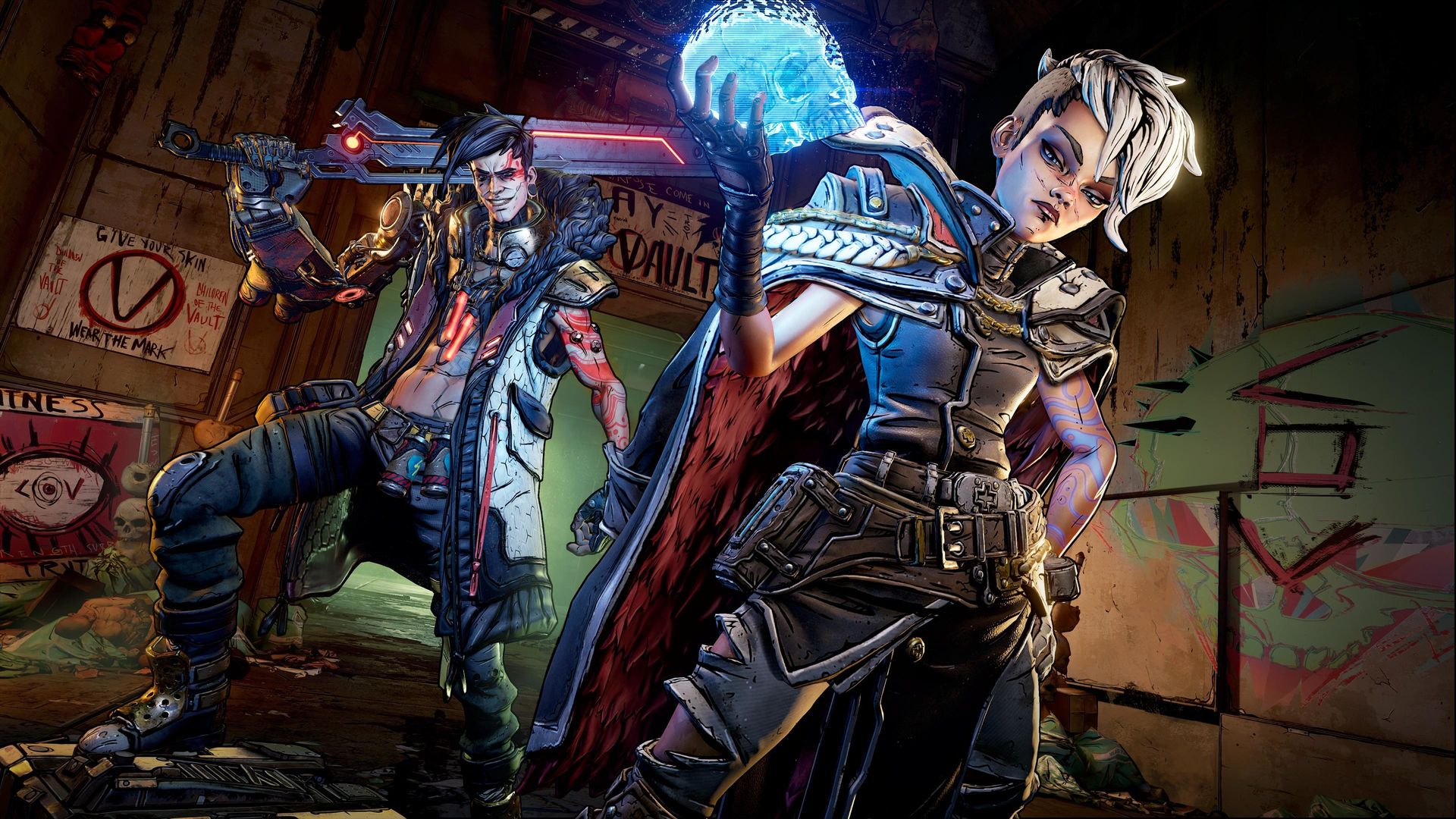 There were more than 1,100 acquisitions, investments and other financial deals in the games industry in 2021, making it a "landmark year for gaming," according to a new report by industry tracker Drake Star.
Why it matters: Gaming's COVID-driven player boom in 2020 was followed by an investment boom a year later, resulting in an industry flush with people who want it to thrive.
The numbers: While many deals don't have dollar amounts tied to them, the report says disclosed deals totaled $85 billion. A partial breakdown:
$38 billion in mergers and acquisitions, including the voracious Embracer Group's 22 deals in 12 months (beating out Tencent's 16)
$13 billion invested in private companies, including $1 billion in Epic last April and from $100 million to $200 million to new studios That's No Moon, Probably Monsters and Splitgate creators 1047 Games.
$3.6 billion went to Blockchain/NFT companies, including Animoca's Sandbox, play-to-earn sensation Axie Infinity and Forte, which recently announced a partnership with Zynga.
The big picture: The volume and scale of the deals point to where gaming is heading.
Microsoft's $7.5 billion acquisition of Bethesda, which was announced in 2020 and closed in 2021, paved the way for Xbox's aggressive 2022, which is set to be capped with Bethesda's signature exclusive game Starfield, meant to sell Xbox and its range of gaming services.
In 2021, mobile studios were the favored target for acquisitions — and that's before 2022 started with Take-Two's $12.7 billion bid for Zynga.
But the largest amount of disclosed private investment went to blockchain companies. That tracks with the idea that blockchain gaming is being driven by startups and companies outside gaming's establishment.
The bottom line: All these deals show excitement, but they don't inherently augur success.
For all the money poured into VR gaming over the past decade, that sector is still awaiting its breakthrough moment.
It's also worth noting that the biggest gaming hits can come from small teams. …
… Though it helps to have a huge backer. See: 2021 breakout Valheim, an upstart Viking game made by five people … whose studio is partially owned by the massive Embracer.
2. GTA VI Watch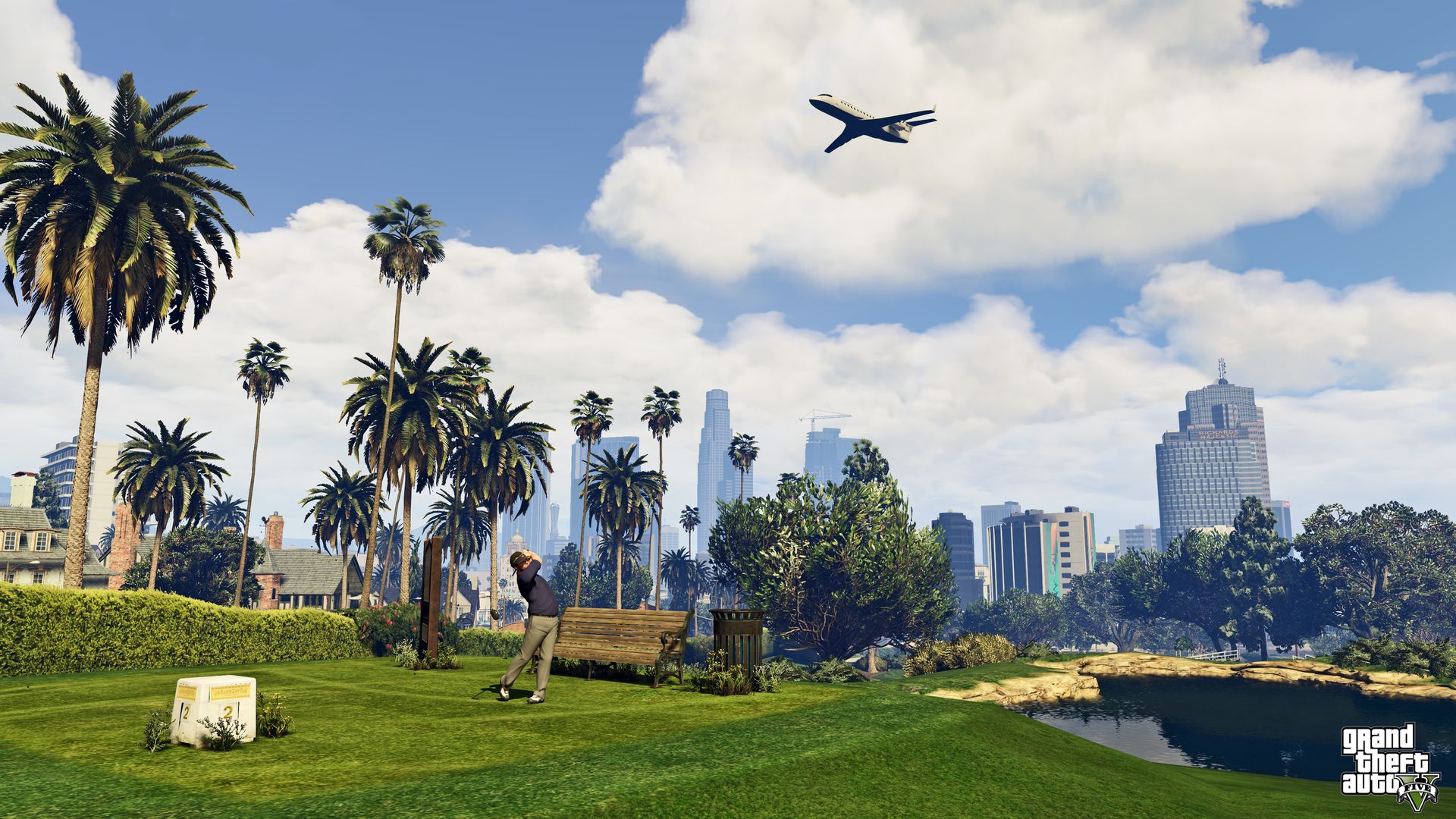 Take-Two Interactive may have signaled this week that the elusive Grand Theft Auto VI will be released by early 2024.
Driving the news: Stock analysts are getting that from Take-Two executives' assertion Monday that the company's compound annual growth rate through 2024 will be 14%.
Take-Two stated that as part of its promotion of its planned Zynga deal.
"There are only a handful of titles that can ... provide management with the confidence to put out such a strong guidance; we believe there is at least one Rockstar IP set to be released by FY24," an analyst from Jefferies noted.
Cowen's Doug Creutz translated the numbers, which anticipate some $9 billion in bookings (read: gaming-related transactions), into "a likely GTA 6 launch in FY24."
That FY24 stretches from April 1, 2023, through March 31, 2024.
Between the lines: Take-Two has previously hinted at the release of Rockstar's blockbusters by announcing increased revenue expectations for specific timeframes.
Take-Two tipped a 2012 or early 2013 release window for GTA V back in 2011 through its newly announced financial targets, then signaled a delay when it lowered them, Creutz told Axios. The game shipped in late 2013.
"So yeah, there absolutely is precedent for putting a Rockstar game into #s before it's officially dated (and then getting it wrong)," he said.
The big picture: Fans (and some Take-Two shareholders) have been eager for GTA VI for years.
The series' influential PlayStation 2-era hits GTA III, GTA Vice: City and GTA San Andreas were released from 2001-04.
GTA IV came out in 2008, and GTA V was released in 2013, both for PS3, Xbox 360 and PC.
Rockstar released no new GTA in the last console generation, focusing on expanding V's Online mode with heaps of multiplayer expansions.
What's next: Rockstar's next big release is a GTA V remaster for Xbox Series and PS5 consoles this March.
3. Wordle clones killed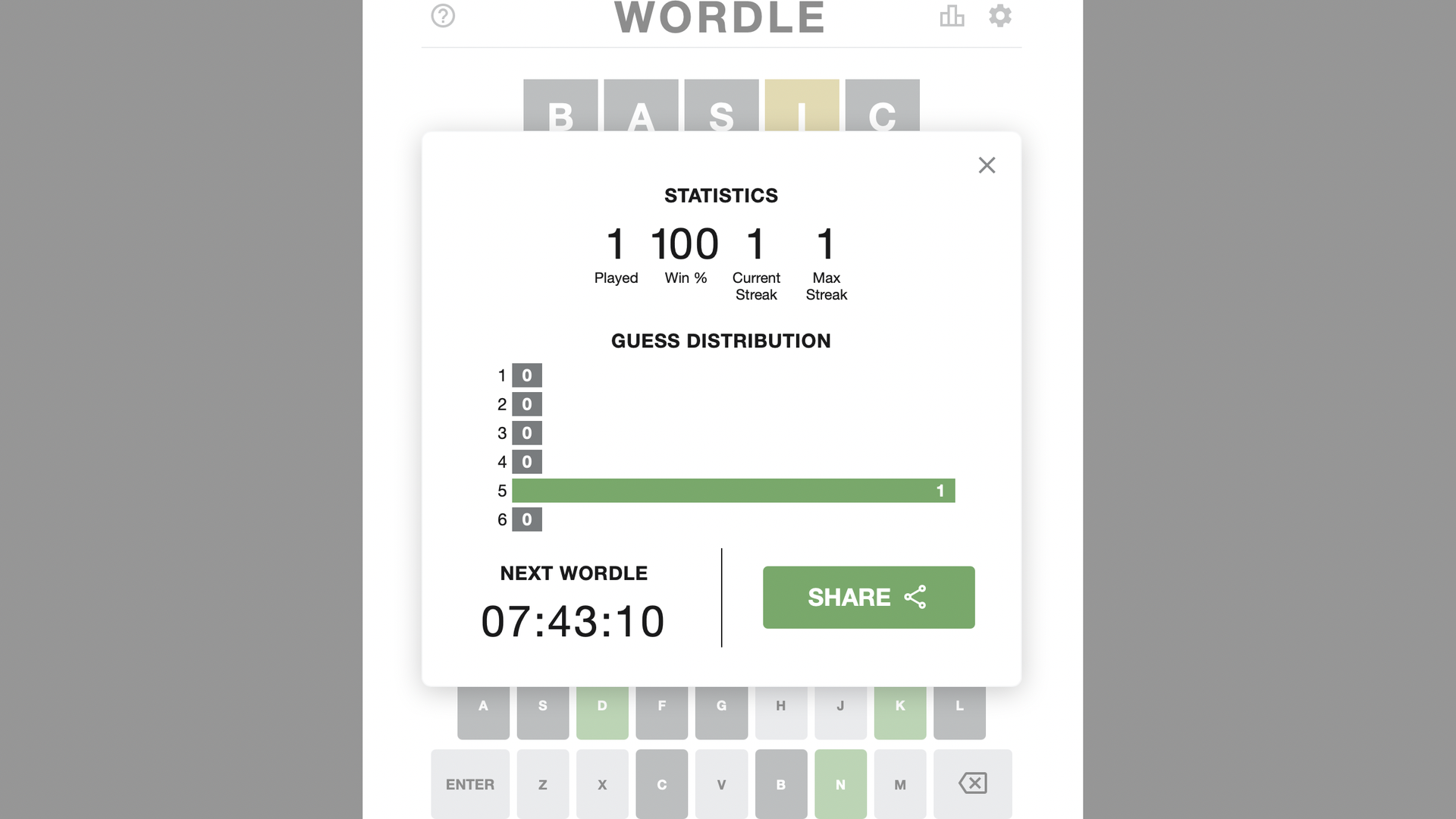 Wordle, the viral once-daily online word game, has started to attract copycats, prompting takedowns from Apple, my colleague Axios Login's Ina Fried writes.
Why it matters: The popular game has a simple premise, making it easy to duplicate. Also, it's web-based, and that leaves a gap in app stores that imitators are quickly filling.
Be smart: The real Wordle is a simple web app, found here. It has spread rapidly in recent days as people have shared their game results on Facebook and Twitter.
Between the lines: Since Ina's story went live last night, Apple confirmed the deletions but has declined to elaborate on how it polices copycat games.
The creator of one of the most notorious clones, a subscription-based iOS app that he brazenly called Wordle, has been tweeting a gamut of reactions.
He called the original game a "ripoff of another game," said he "f---ed up" in making his so similar, but also complained that people "getting mad that I charged a $30 subscription that 1000s of people were willing to pay is just bananas."
He also said he tried to convince Wordle's creator, Josh Wardle, to license the game for over $100,000 and a cut of revenue but that Wardle had declined. (Wardle has not replied to a request for comment from Axios.)
4. Need to know
🔀 Nintendo is filling out its Q1 with a release date for its next Kirby game on Switch: March 25. But ambitious Xbox and PC shooter S.T.A.L.K.E.R. 2 has slid from April 28 to Dec. 8, with its developers citing a desire to thoroughly test and polish the game.
🤔 Razer is no longer claiming its high-tech Zephyr breathing mask is N95-grade, according to PC Mag. The PC peripheral maker scrubbed such references from Zephyr's product page.
😲 Riot Games said it is temporarily expanding its "Queue Dodge" program, which lets newer employees who are not on board with the company's vision to exit, no questions asked, with 25% of their salary, to include all employees.
🛠 Sony is making more PlayStation 4s throughout this year as it struggles with supply constraints on PS5 manufacturing, Bloomberg reports.
5. Worthy of your attention
G4's host Indiana "Froskurinn" Black's three-minute commentary about the sexism she faces from the audience [G4 Twitter]
When you're in our DMs or in YouTube comments or in Twitch chat right now, those reactionary threads thinking that I'm somehow ruining your current Xplay experience because you can't objectify me how you previously did to Morgan [Webb], that I'm somehow less qualified to speak on something but you can't quite put your finger on why, even though I'm reading the exact same script as Adam [Sessler], but you have no problem when he's part of it, you're letting your unconscious biases ruin my day and you're gatekeeping the gaming space.
6. John Romero's pride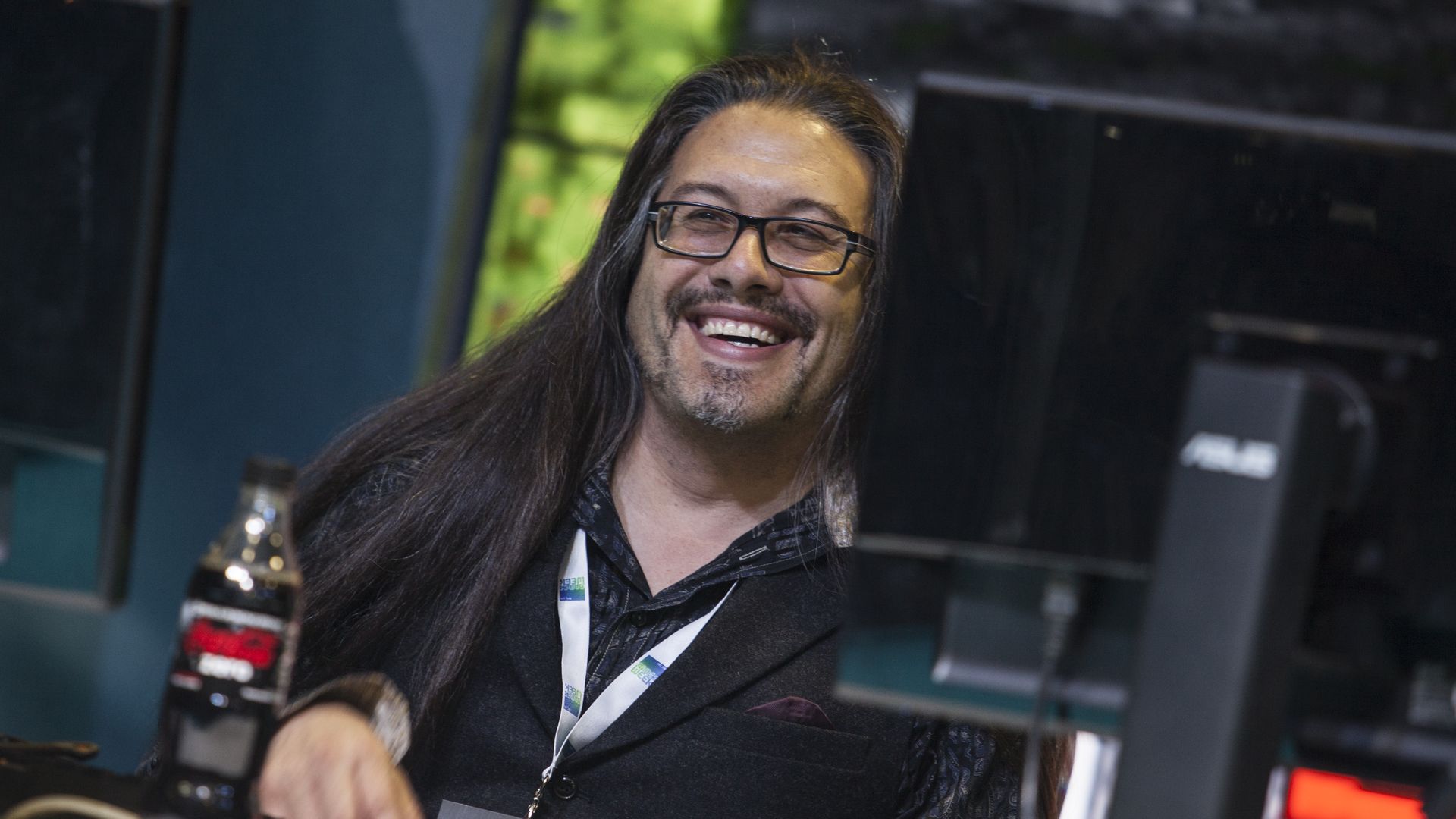 Doom co-creator and gaming pioneer John Romero recently explained on Twitter why he doesn't cut his signature long hair.
He wears it in defiance of a U.S. government push a century ago for Native American men to cut their hair.
"I wear my hair long as a proud Yaqui and Cherokee man, and will continue to do so until the day I die," Romero wrote.
🎁 Like the newsletter? Refer Axios Gaming to your friends to spread the word and get free stuff in the process. Follow the link here to begin.
🐦 Find us on Twitter: @megan_nicolett / @stephentotilo.
If Elden Ring can exist, so too can GTA VI. Someday.
Editor's note: This newsletter has been corrected to reflect that Embracer only owns a partial stake in Valheim's studio.