Axios Gaming
April 29, 2022
It's the best day of the week, with Megan. Because it's Friday, not because it's a Megan edition of Axios Gaming, but thank you for asking. Wow, I'm blushing.
Today's edition: 1,154 words, 4½ minutes.
1 big thing: IGDA promises to rebuild trust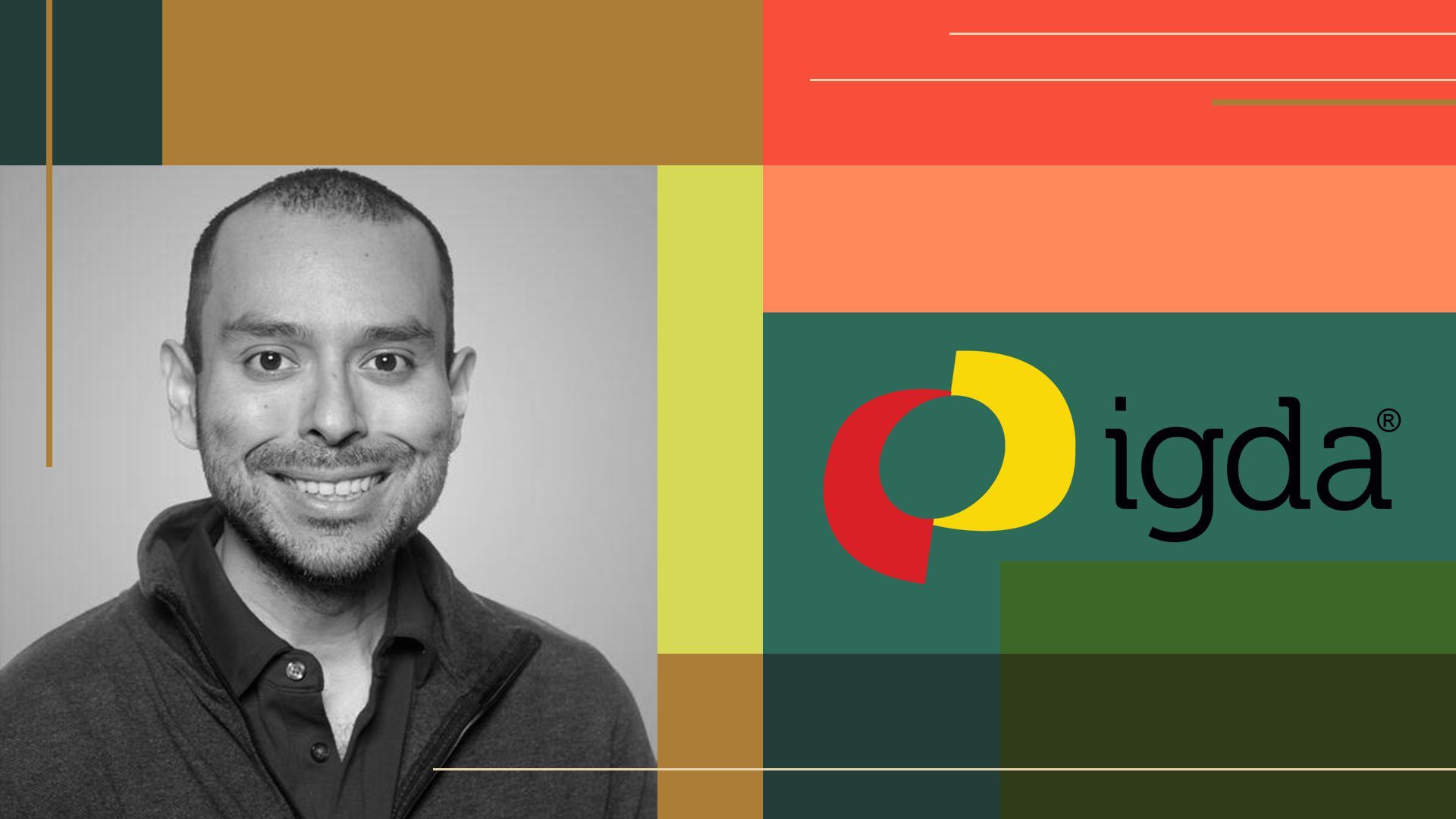 The game industry's biggest trade group for independent game makers is working to regain the trust of developers, following the company's mishandling of abuse reports.
Driving the news: "Any lack of trust can certainly be rebuilt," interim executive director Jakin Vela said.
IGDA, a nonprofit organization, aims to advocate for and support developers globally on topics such as discrimination, work conditions and accessibility.
State of play: IGDA came under fire last year after several developers came forward with abuse allegations, filed in 2019, against its Women in Games Special Interest Group chair, Jennifer Scheurle. Scheurle apologized publicly and stepped down from her role.
The IGDA updated its code of ethics and code of conduct in January and created an "Ethics Review Committee" of "impartial individuals" to handle complaints going forward.
In February, Games Industry reported that the IGDA mishandled other investigations regarding reports and following up on complaints.
In response, the organization acknowledged it did not provide "proper support and communication to everyone with serious concerns."
The details: Vela, who took over IGDA in February, told Axios that the group has been "revamping the ethics processes with that community's feedback and to ensure that no missteps happen."
Aside from the creation of its Ethics Committee, Vela said, "the biggest thing, particularly related to our ethics policies and processes, is getting feedback."
According to Vela, gathering that community response is how the IGDA is "holding ourselves accountable."
The Games Industry report also criticized the organization's lack of support for marginalized developers.
Vela pushed back. "The organization itself is specifically for individual game makers, game developers — from hobbyists to 30-year vets."
"We are extremely, extremely, extremely effective in ensuring that our community has their voice, from all marginalized identities and perspectives. We have so many different diversity initiatives within the organization itself."
The IGDA is playing catch-up with evolving standards, even with respect to the setting of Axios' interview with Vela, a hotel suite with a bed 5 feet from the interview spot, rather than at the nearby Game Developers Conference convention center.
Such settings have been criticized amid ongoing industry scandals.
During an audio summit talk at GDC 2022, Vox Point casting director Khris Brown touched on the practice of companies using hotel rooms for meetings and auditions: "If there's a bed in the same building that an audition takes place, it risks sending an immature message at best and a creepy one at worst."
What they're saying: Vela said he didn't book the room but understands the issue. "That's something we can certainly consider because I think there are elements of like, weird. Yeah, there's weird vibes — I could see that."
"We'll definitely go back to the drawing board of, like, how can we be more in alignment with better messaging," he said.
2. Activision Blizzard hit with more unfair labor practices charges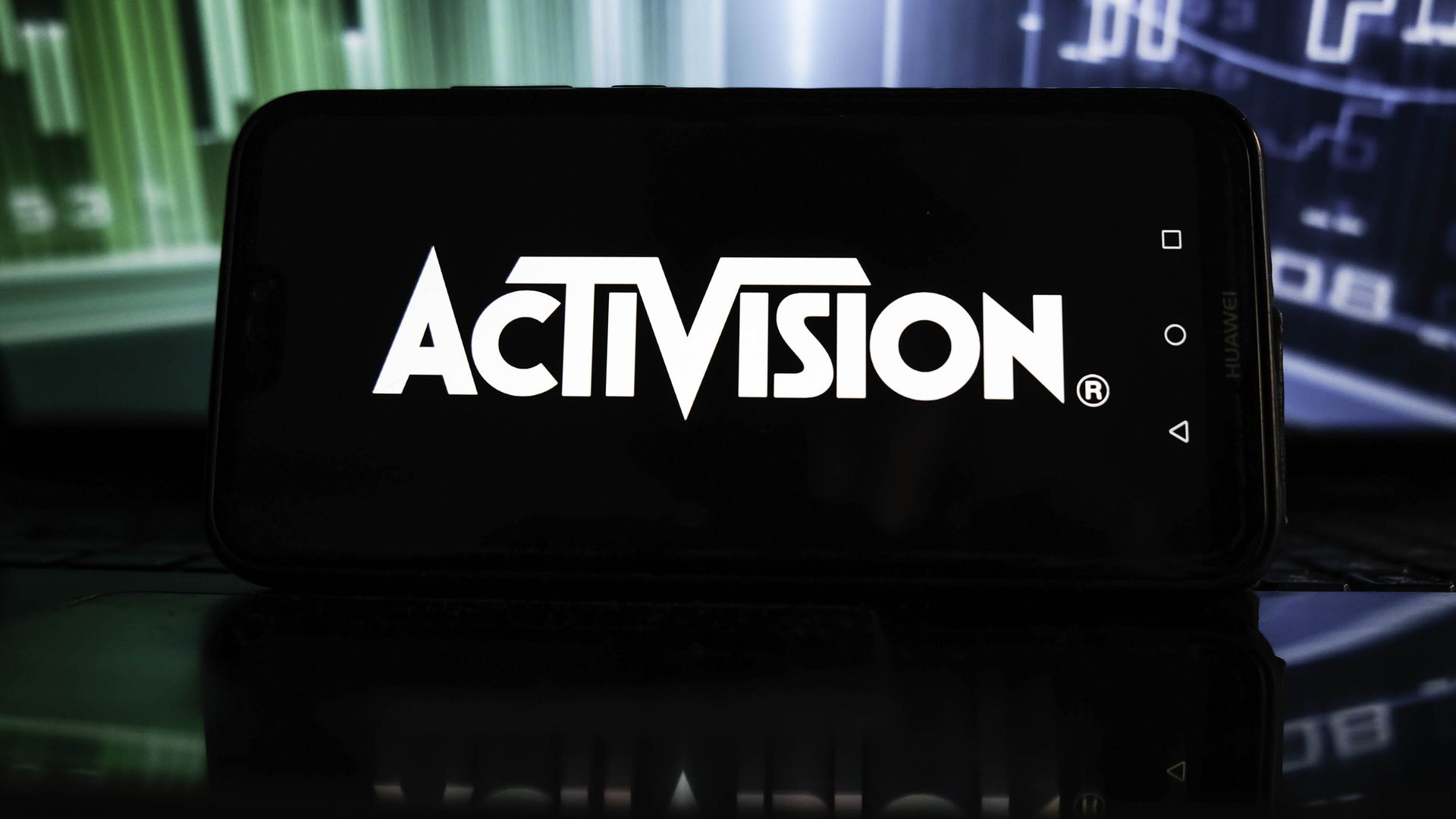 Activision Blizzard is facing a second unfair labor practices charge from the Communications Workers of America.
Driving the news: The CWA alleges the company told workers "they could not discuss issues related to the sexual harassment and the discrimination lawsuit filed by the state of California."
The filing alleges that "within the last six months [Activision Blizzard] through a manager has threatened employees that they should not discuss issues concerning wages hours and working conditions on Slack."
"Under the National Labor Relations Act, employees have the right to discuss matters relating to wages, hours and working conditions."
What they're saying: Former Blizzard senior test analyst and ABK Workers Alliance organizer Jessica Gonzalez said the company "used similar tactics during my tenure when I spoke about the misconduct I experienced on the job as well."
"Activision Blizzard's pattern of retaliation against workers who speak out has only strengthened our resolve to ensure stronger protections and a seat at the table for employees in the game industry."
Activision Blizzard did not respond to a request for comment.
3. The week ahead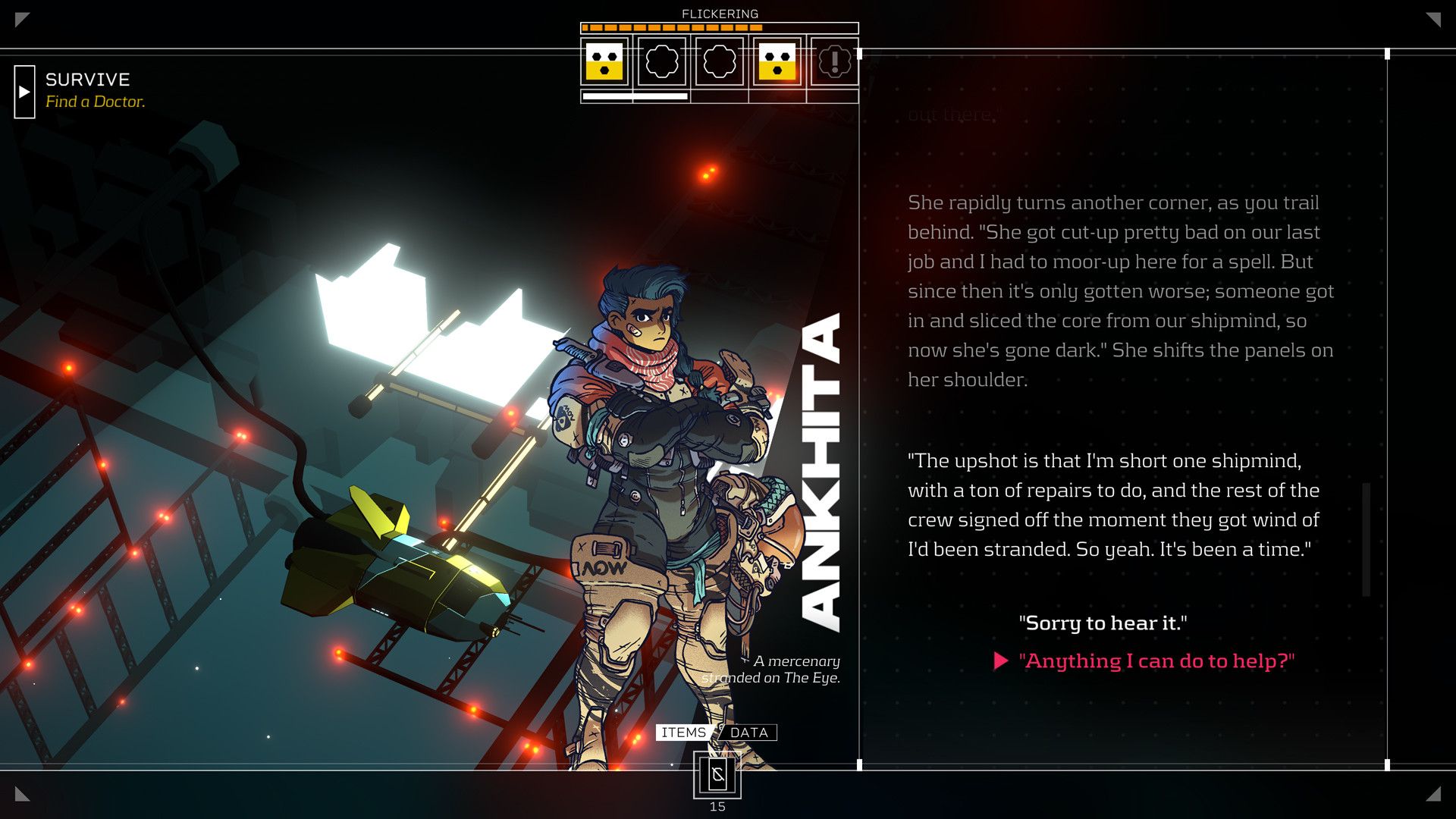 It's a fairly sleepy week ahead, mostly notable because it's gonna be May.
Saturday and Sunday, April 30 & May 1
Time to catch up on sleep.
Monday, May 2
First Monday of the new month, eh.
Tuesday, May 3
Launch day for Dungeon Defenders Awakened on PlayStation consoles and Loot River (Xbox Series X/S, PC).
Blizzard is holding a streaming event at 10 a.m. PT to reveal a Warcraft mobile game.
Wednesday, May 4
Star Wars day for all who celebrate.
Thursday, May 5
Friday, May 6
Congratulate yourself for surviving another week.
4. Need to know
🏴‍☠️ Early footage from Ubisoft's often delayed pirate game, Skull & Bones, has leaked online — seemingly ahead of an official announcement.
❌ Genshin Impact's 2.7 update has been delayed "due to project progress."
🤔 A former Activision Blizzard employee has filed a complaint with the National Labor Relations Board alleging Epic Games did not hire her due to her involvement with union movements, WaPo reports.
🎮 Xbox's May Games with Gold are Yoku's Island Express, The Inner World — The Last Wind Monk, Hydro Thunder Hurricane and Viva Piñata Party Animals.
5. Worthy of your attention
A walk through the end with Naoki Yoshia (Ash Parrish, The Verge)
"With how cleanly Endwalker reaches its conclusion, there may be people out there who feel uncertain about future adventures," he said. "That's precisely why I had Emet-Selch take on the role of chiding like, 'What's with that lonely look, as though you know and have adventured through everything there is to see in the world? That's nonsense, there are so many views you've yet to see. I've seen them; now you go see them, too.'"
The 'Overwatch 2' beta hit it big on Twitch. That may not be enough. (Nathan Grayson, WaPo)
The overall effect is that "Overwatch 2" lacks some of the identity of the first. "Overwatch" took clear pride in upending genre conventions, bringing in characters who felt like they just got off a plane from the world of, say, a fighting game. The sequel, meanwhile, seems to be forcing its predecessor's most outlandish ideas into a more confined box.
6. The one that got away
We've talked a lot about the problem of game preservation and how easy it is for older games to slip away as physical media degrades and digital availability ends. Which makes me wonder: What's the one game you wish you could still play but can't?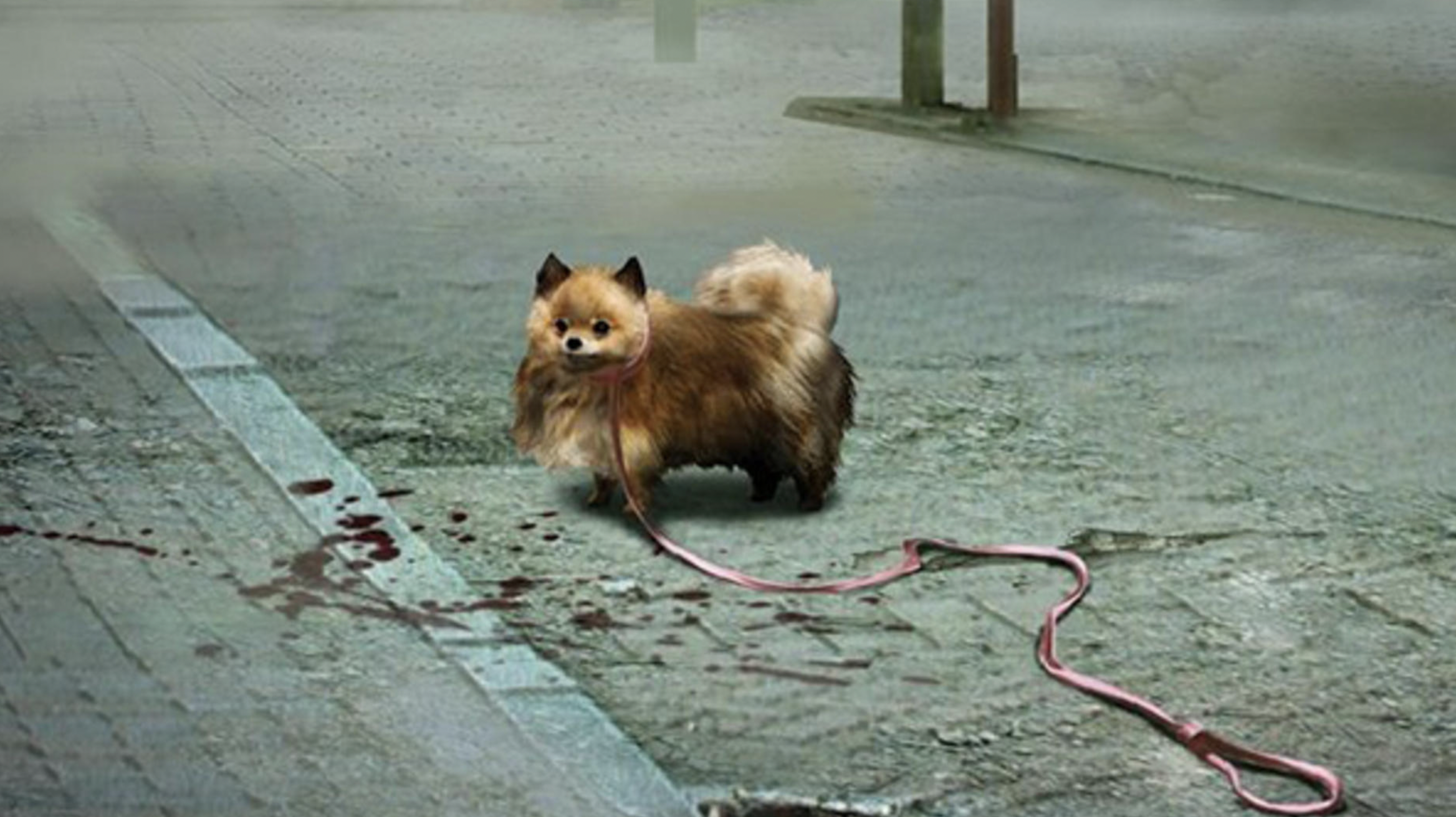 For me, it's 2012 PlayStation Vita/PS3 game Tokyo Jungle. It's a survival action game set in a post-apocalyptic Tokyo, where you play missions as different animals.
You start as a Pomeranian (cute!) and unlock other animals, like deer, lions, hippos and so on. It's a balancing act, where you have to attend to your own needs (like hunger) while trying very hard to not get eaten.
Sadly, Sony has never announced a remaster or sequel, despite my many Mario doll sacrifices. I'll keep trying.
🎁 Like the newsletter? Refer Axios Gaming to your friends to spread the word, and get free stuff in the process. Follow the link here to begin.
🐦 Find us on Twitter: @megan_nicolett / @stephentotilo.
Survival of the hungriest is my specialty.