Axios Gaming
May 01, 2023
Happy Monday.
You can listen to me talk about the U.K. blocking the Activision-Blizzard deal (and expound on the state of games media) on the newest episode of Overcome's Visionaries podcast.
Today's edition: 1,196 words, a 4.5-minute read.
1 big thing: EA's busy hit-maker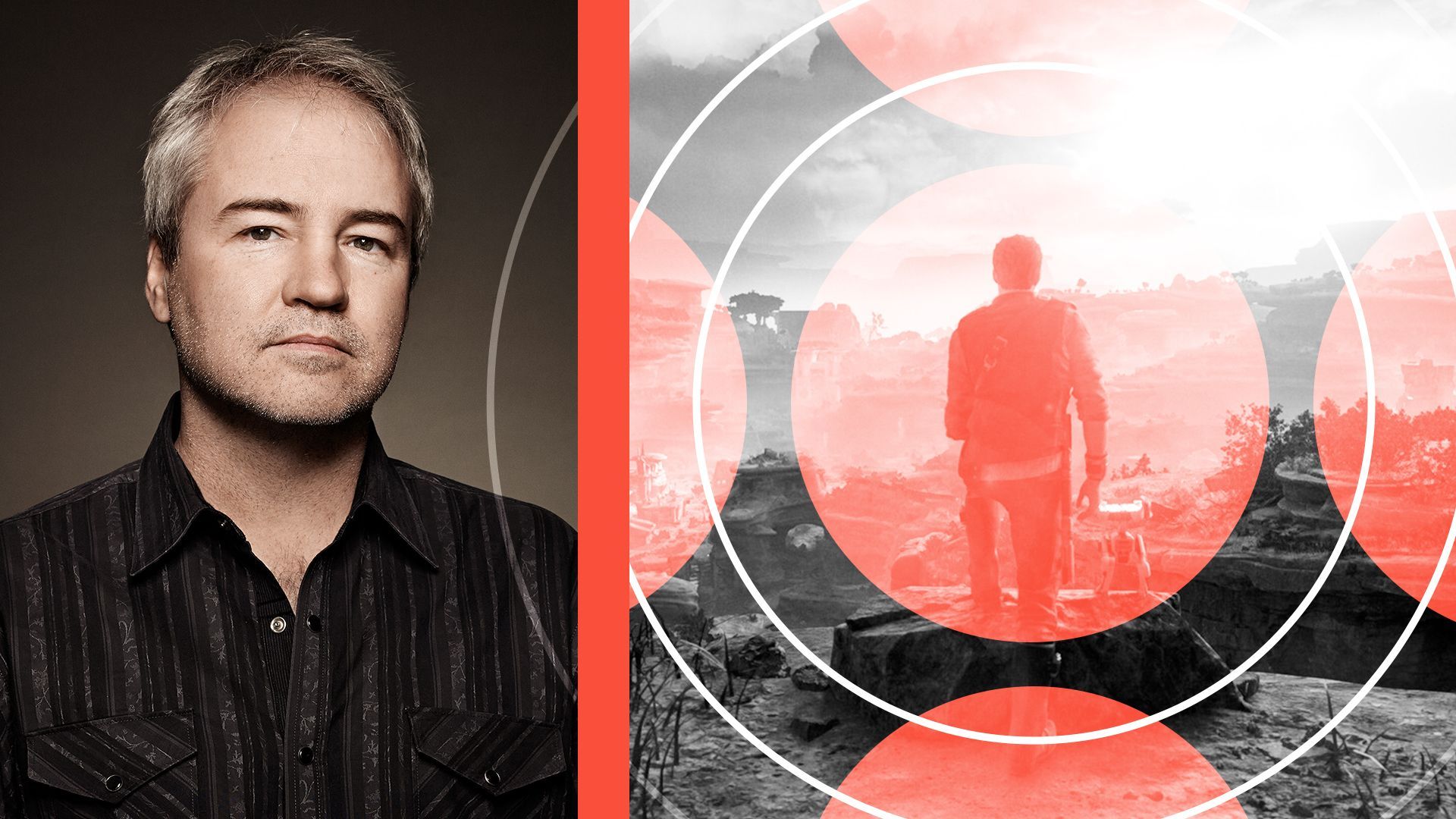 A career loaded with hits has led to an expanded portfolio — and added pressure — for EA executive Vince Zampella, whose team released Star Wars Jedi: Survivor to stellar reviews last week.
Why it matters: Zampella is helping reforge EA's rep as a game maker after years of the mega-publisher's under-achievement in creating games in key categories, including Star Wars.
Be smart: Jedi: Survivor comes from one of the teams at Respawn Entertainment, the studio co-founded by Zampella that EA purchased in 2017.
It follows Respawn and EA's 2019 hit Star Wars Jedi: Fallen Order, which sold more than 10 million copies, rewriting EA's battered rep on Star Wars games and, according to Zampella, exceeding internal expectations.
State of play: Respawn is now developing at least two more Star Wars games — a strategy title made in concert with new studio Bit Reactor and a first-person shooter made in-house.
Respawn operates Apex Legends, a battle royale game launched in 2019 that remains one of the few viable competitors to Epic's Fortnite.
And while it is not working on a sequel to its beloved Titanfall franchise (it would love to but nothing's in the works, Zampella tells Axios), that series' game director, Steve Fukuda, is leading a "very small," "skunkworks" team at Respawn: "The mission is to find the fun in something new."
Oh, and in December 2021, EA put Zampella in charge of its repeatedly underperforming Battlefield military shooter franchise to turn it around.
What they're saying: "At the end of the day, it's interactive entertainment, so that interactive portion has to feel good," Zampella tells Axios, drawing a throughline across his teams' many successful games.
"The story can be great, and it has to be great, especially in Star Wars, right? But if it doesn't feel good, who cares?"
Catch up fast: Zampella didn't get this amount of responsibility by accident.
In 2002, after making Medal of Honor games for EA, Zampella formed a new studio, Infinity Ward, which created Call of Duty for EA rival Activision.
Through sequels and refinement, IW made Call of Duty one of the biggest and most influential gaming series of all time.
An acrimonious split with Activision led Zampella to co-found Respawn, where the team made Titanfall and then pitched EA a Star Wars game, initially rejected, that became Fallen Order.
Yes, but Respawn has seen a string of departures, including its co-founder and top Apex Legends developers in the last year, forming new studios outside of EA.
"We've had an abnormally low rate of turnover, so this is just more in line with what you see realistically in the industry," he said.
Zampella attributes some of the exits to talented developers wanting to try new things and the limits on how many projects can be greenlit at the company.
Between the lines: Survivor was developed mostly while its developers worked remotely due to the pandemic. It had been delayed from a planned March release because "it just wasn't ready," Zampella says.
Reviews have been strong, though the game runs poorly on some PCs, sending EA and Respawn rushing to promise patches to fix performance.
It's an iterative sequel that expands and improves many aspects of Fallen Order, offering more dynamic combat options, more acrobatic moves for its playable Jedi and a much larger set of sci-fi worlds to explore.
"It's not just about telling the second part of the story," Zampella says of the sequel. "It's about refining what you do."
2. Battlefield on deck
Getting EA's Battlefield in a good spot is one of Zampella's biggest challenges.
Why it matters: Battlefield is supposed to be a marquee military shooter franchise for EA, but launches over the last several years have been shaky.
It's best not to think of it simply as a Call of Duty competitor, Zampella says.
It has a "specialness around the squad play" and "those only-in-Battlefield moments where you can kind of see something come together where it just blows your mind."
"I can't really say too much, just because we're not really talking about it yet, but there's a lot that we can do there."
3. Sony's unstoppable PS5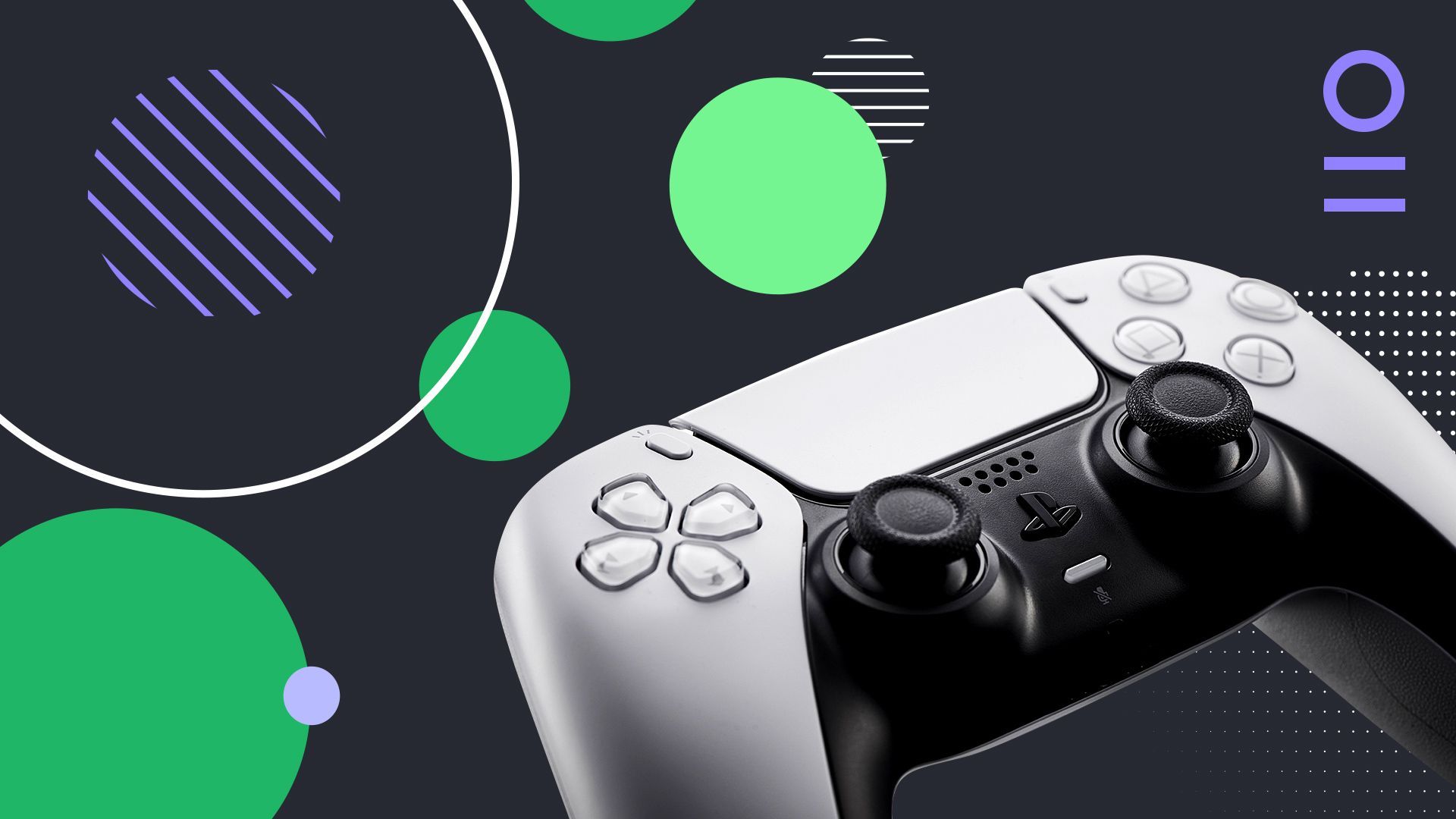 Sony expects to sell 25 million PlayStation 5s in the 12 months ending March 31, 2024, the company's CEO told investors Friday.
That's 6 million more than it sold in the prior year and would be the most PlayStations ever sold in a year since Sony got into gaming in the 1990s.
PS5 supply chain issues are fading, while demand remains strong.
Why it matters: Sony is on a roll this generation, posting rising quarterly PS5 unit sales in the same week Microsoft announced a 30% drop in year-on-year Xbox consoles sold.
Yes, but: Sony is projecting lower first-party game sales for the year and largely flat sales from third-party game makers.
That's despite some massive launches ahead, including the PS5-only Final Fantasy XVI from SquareEnix and Activision Blizzard's multiplatform Diablo IV.
Sony's only announced first-party title for the next year is Marvel's Spider-Man 2.
4. Need to know
💰 "The Super Mario Bros. Movie" has exceeded $1 billion in global box office, Variety reports. The movie keeps getting posted to Twitter, where one version was viewed more than 9 million times, according to The Verge.
☁️ Microsoft has signed another 10-year cloud gaming commitment, this time to stream Activision Blizzard games to European platform NWare, should Microsoft's $69 billion bid for the game maker clear regulatory hurdles.
U.K. regulators blocked the deal last week over cloud gaming concerns, saying such deals were too narrowly defined.
European Commission regulators' decision on whether to approve the deal is expected by May 22.
😲 The impact of Xbox Game Pass is evident in new player stats for Team Ninja and Koei Tecmo's Wo: Long Fallen Dynasty, which has sold more than 1 million copies and drawn nearly 4 million players. Since its March 2023 launch, the game has been available at no added cost to Game Pass subscribers.
☹️ Waypoint, Vice's gaming subsite that focused on the people and culture of video games, was shut down last week by its struggling digital media parent. The loss was swiftly mourned. (Disclosure: Current and former Waypoint staff worked for me and did great work, as far as I'm concerned.)
5. Development costs balloon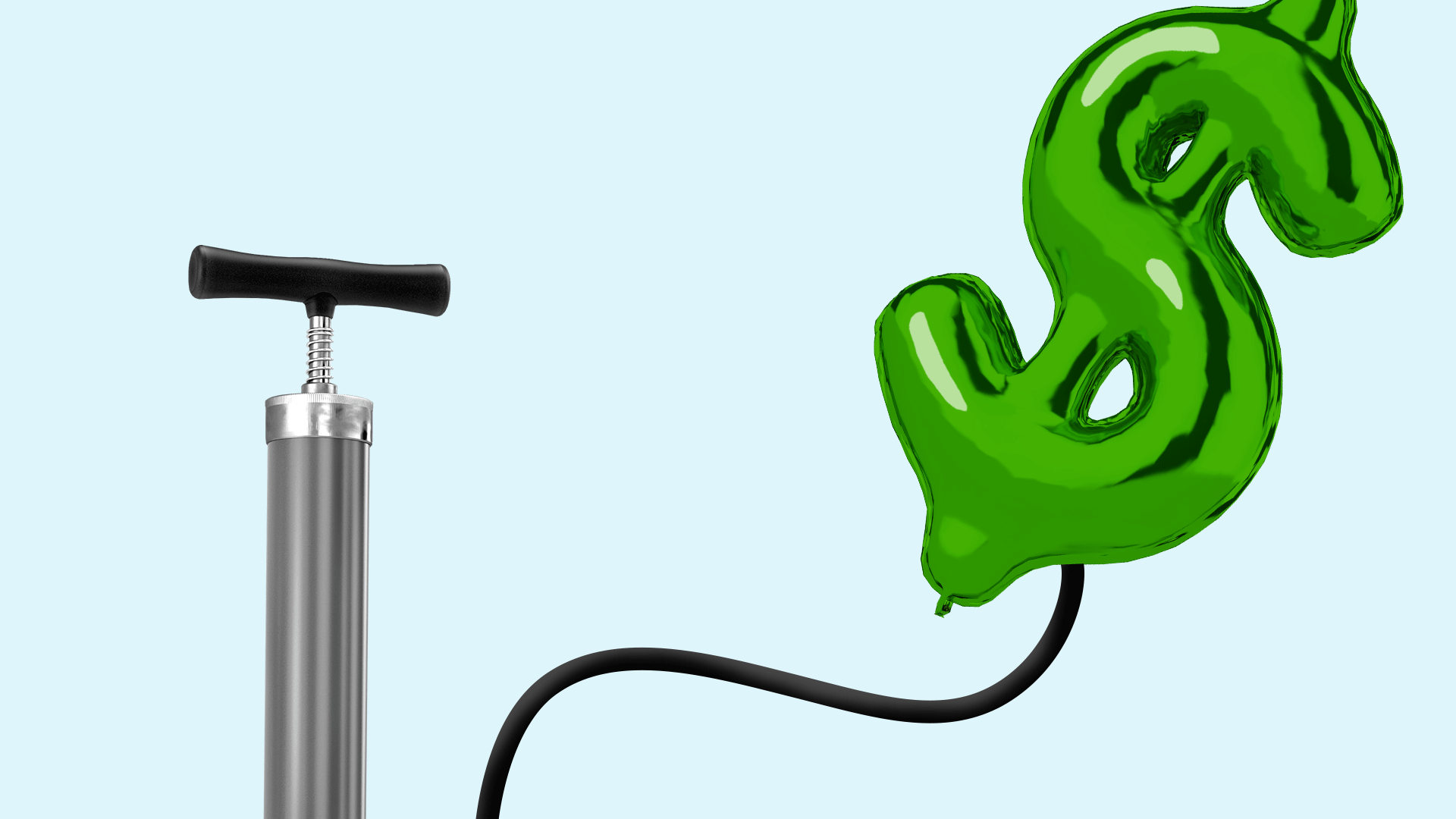 One game publisher says it has spent $660 million developing one of its games, plus another $550 million spent on marketing costs.
That's according to anonymized industry disclosures included in the U.K.'s Competition & Markets Authority's decision (section 9.19) to block the Microsoft-Activision deal (via IGN).
Why it matters: Games are getting really expensive to make, though it's rare to see the price tag.
Other top publishers reported development budgets ranging from $80 million to $350 million.
Be smart: A timeline of game development costs published in Kotaku in 2014 showed the dollars spent making a game rise from seven figures in the 1990s to the high eight figures in the 2010s.
As that outlet notes now, rising development costs intensify the financial risks tied to blockbuster games and incentivize conservative creative directions.
🎁 Like the newsletter? Refer Axios Gaming to your friends to spread the word and get free stuff in the process. Follow the link here to begin.
🐦 Find me on Twitter: @stephentotilo.
Thank you to Scott Rosenberg for editing and Kathie Bozanich for copy editing this newsletter.
It's too late for me to start a podcast, right?