Axios Future
March 07, 2019
1 big thing: A sky-full of cars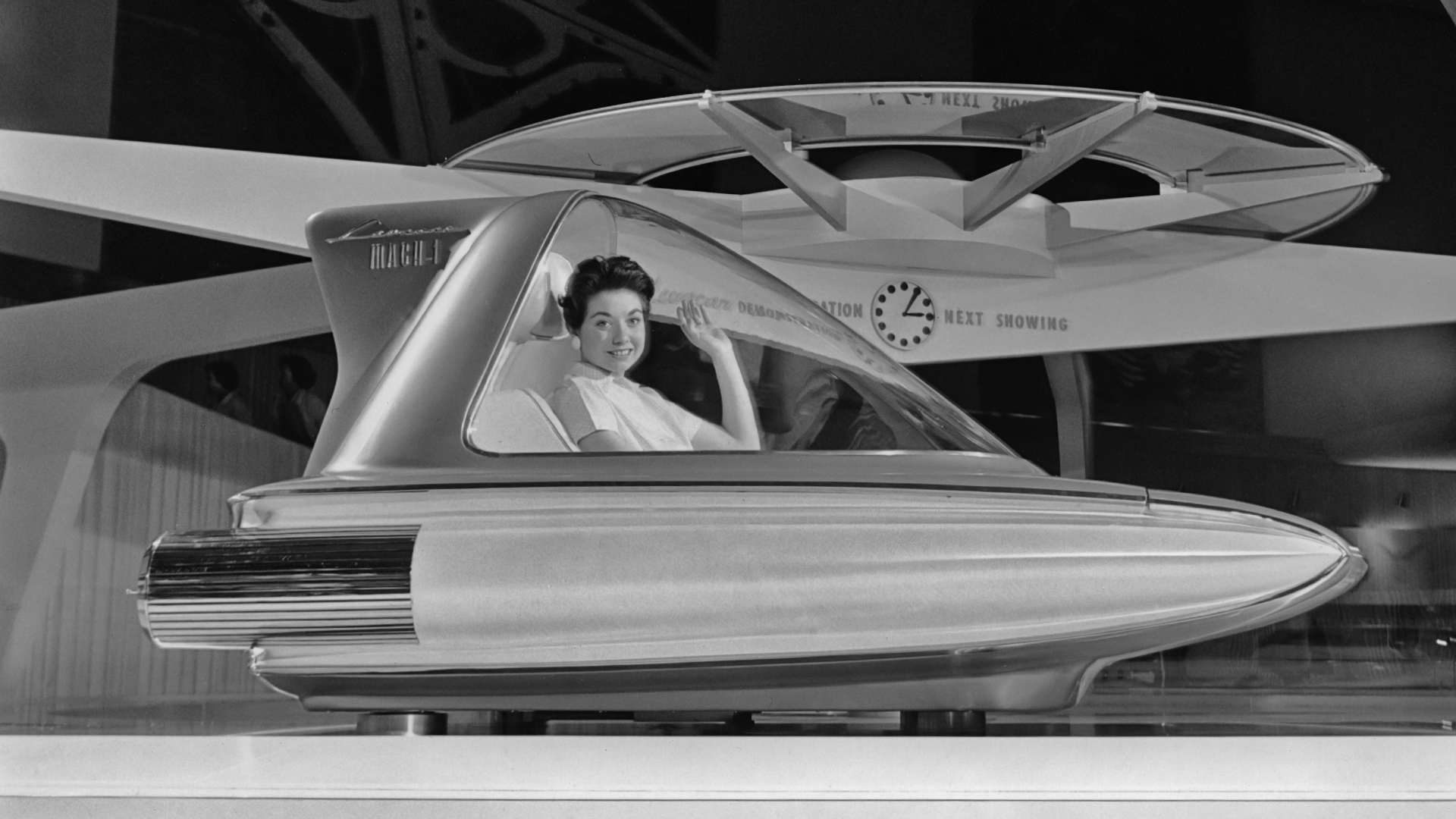 Carmakers are in a frantic race to own the driverless road. But a little-noticed parallel contest is underway in the world of autonomous vehicles — a competition for who will dominate a shift of motor traffic from the road to the air, creating multiple new industries worth tens or hundreds of billions of dollars in sales a year.
The competition to control the air could more profoundly impact how we live and work, with the potential to change the face of cities, how we measure time, and what we regard as our activity space.
"The Jetsons" has become a catch-all metaphor for almost any futuristic vision, but Boeing CEO Dennis Muilenburg, in an interview today with Axios, painted a picture very much resembling the 1960s cartoon.
In January, Boeing flew a prototype of its small pilotless vehicle. In the early part of the next decade, Muilenburg said he expects to deploy such vehicles commercially in rural areas along fixed routes.
And then, in just a decade, he said, the skies in U.S. cities will be filled with electric, autonomous flying vehicles, ferrying people to their destinations and averting roads that today are often impossibly congested.
"We will see cities like Washington, D.C., with three-dimensional traffic patterns instead of two-dimensional."
—
Dennis Muilenburg, CEO of Boeing
There is no telling whether this future will materialize like Muilenburg and others forecast. For one thing, no one knows whether masses of people want to fly in taxis or whether a multitude of logistical and regulatory hurdles can be crossed. But if it does happen as predicted, cities will utterly change, requiring ways to charge, direct and facilitate such transportation. Housing will adapt to accommodate flying taxis.
This is a much faster timetable than the widespread deployment of fully autonomous cars — which are expected only in the 2030s — because obstacles on the ground are far more complex than those in the air.
What's happening: Boeing, Airbus and Uber are among the largest players in this evolving new industry. There are also numerous small startups in Silicon Valley and elsewhere. One nascent sport is guessing who will be swallowed up first by the big plane-makers.
What's surprising is how fast these vehicles may become commonplace: Muilenburg said it's all happening now because of a convergence of technological breakthroughs — in autonomous capability, artificial intelligence, lightweight vehicle design and electric drivetrains.
Venkat Viswanathan, a professor at Carnegie Mellon University who advises flying vehicle startups, tells Axios that enormous improvements in lithium-ion batteries are a key enabler of this new age, but that much more progress is required.
It's all about the economics: Developers are relying on autonomous electric technology because they cheapen the cost-per-mile operation of such vehicles over internal combustion systems, Viswanathan said.
"Having access to a pilot for that number of flying taxis will be nearly impossible," he said.
Currently, Viswanathan said, commercial electric car batteries can last about 1,000 cycles of charging and recharging, enough for hundreds of thousands of miles of driving.
But flying passenger vehicles will require batteries that can endure many thousand more cycles, he said, in order to make the vehicles work economically.
That is the next hurdle — developing more durable lithium-ion batteries.
2. Tech and the future of reading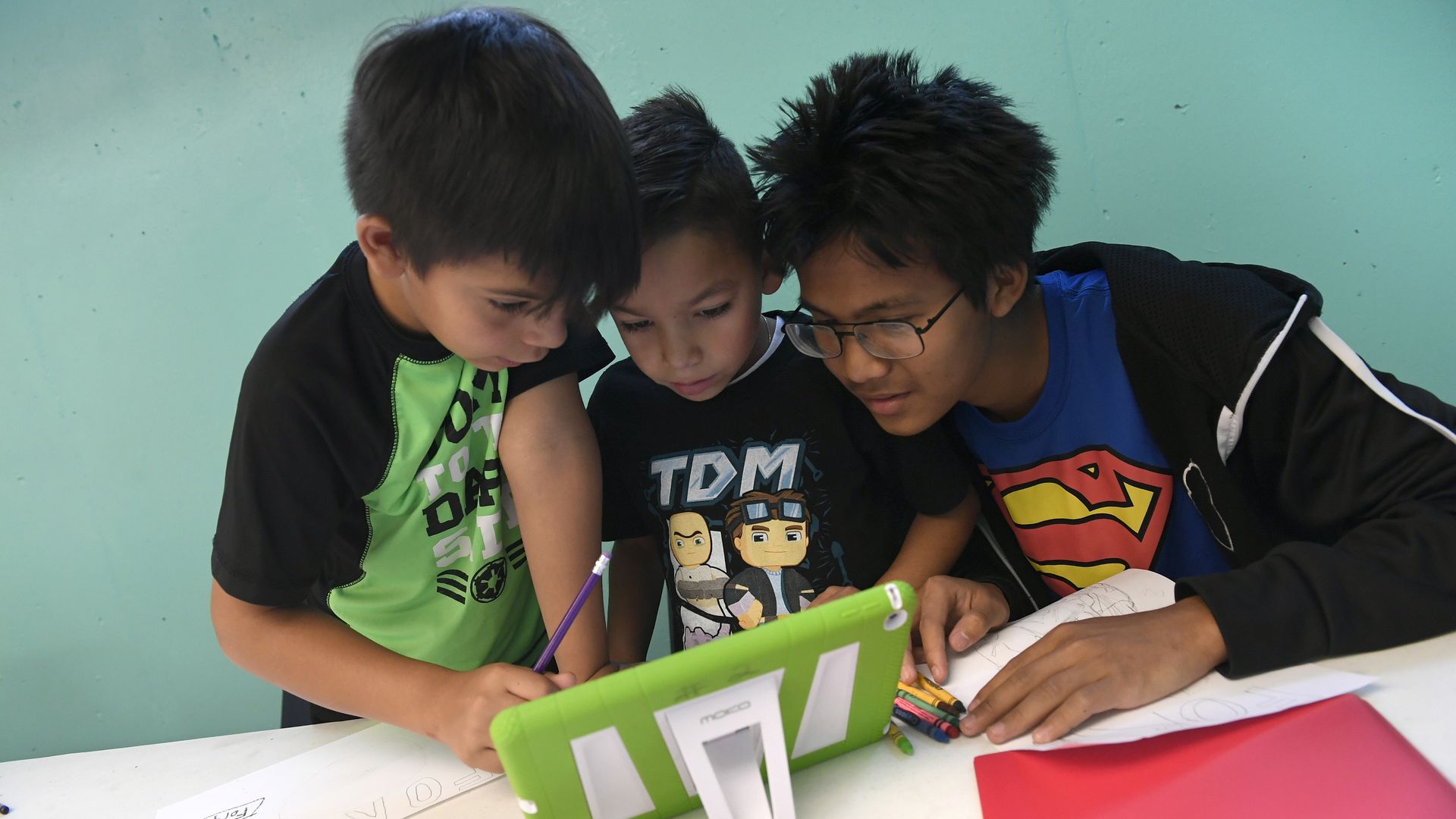 Books are up against the stiffest competition ever for our increasingly wandering eyes and shortening attention. Fortnite, Netflix, Facebook and a bottomless well of news make it hard to get through a chapter of a novel that once would have consumed an afternoon.
Kaveh writes: Buoyed by the success of audiobooks, developers are deploying an array of new tech to pull words off the printed page and capture a generation hooked on whiz-bang entertainment.
Background: Less than one-fifth of Americans read for pleasure on any given day, according to 2018 numbers from the Bureau of Labor Statistics.
That's down a whopping 30% from 2004, three years before the first iPhone and Kindle were sold. But the slide of reading time began back in the 1950s, as people began nestling into the couch with a TV remote rather than a novel.
Why it matters: Experts say reading for pleasure is critical for children's cognitive development, and it helps adults improve empathy and communication.
New technologies like ebooks and audiobooks have helped to boost reading as printed book sales slumped. But this has not offset what Steve Potash, CEO of digital book distributor OverDrive, calls an "epidemic of decline in reading books."
His vision of the future of reading: Books that follow you from your bedside to your smart fridge to your car, and everywhere else.
"Anything you put into your future home, you can be reading or listening with it," Potash tells Axios.
Interactivity is the key to pulling people back into reading — especially for younger audiences, Potash says.
Already, some kid-friendly ebooks are accompanied by immersive narration that sounds more like a movie soundtrack — complete with sound effects — than a traditional audiobook.
Children can follow along with passages highlighted onscreen as the narrator reads them aloud. They can also slow down the narration, a useful option for readers learning a new language or who have difficulty keeping up.
Game-like apps for the classroom, like OverDrive's Sora, give students badges for finishing assigned readings and reward them for looking up words and taking notes.
What's next, according to Potash:
"Virtual reality and augmented reality are going to expose reading to an audience that's used to bright, shiny things," Potash says.
With augmented reality, you can look through a smartphone or tablet screen at a book and watch as a 3D world sprouts from the pages.
3. Microsoft's huge AI push
In the mad dash for the still-tiny slice of top AI talent, companies are competing to beef up increasingly lucrative businesses, doling out sky-high salaries reaching well into six digits, on top of the usual tech office perks.
Spoiler alert: Microsoft is hugely outhiring its peers.
Kaveh writes: We've reported on the distribution of AI talent among companies — concentrated at the top but with a long tail. Now, new research from RS Components, a British electronics maker, shows who's hiring AI people.
RS took a snapshot of 29 companies' job postings between September and November.
The usual suspects crop up in the chart above, with a strong showing from chipmakers and a surprise appearance from German software giant SAP.
But Microsoft's AI job openings outnumber the combined listings of the next four runners-up.
Be smart: This analysis is a very rough estimate. Just like Axios job listings don't typically include the word "journalism," a lot of AI-related jobs might use more specific terms in listings.
4. Worthy of your time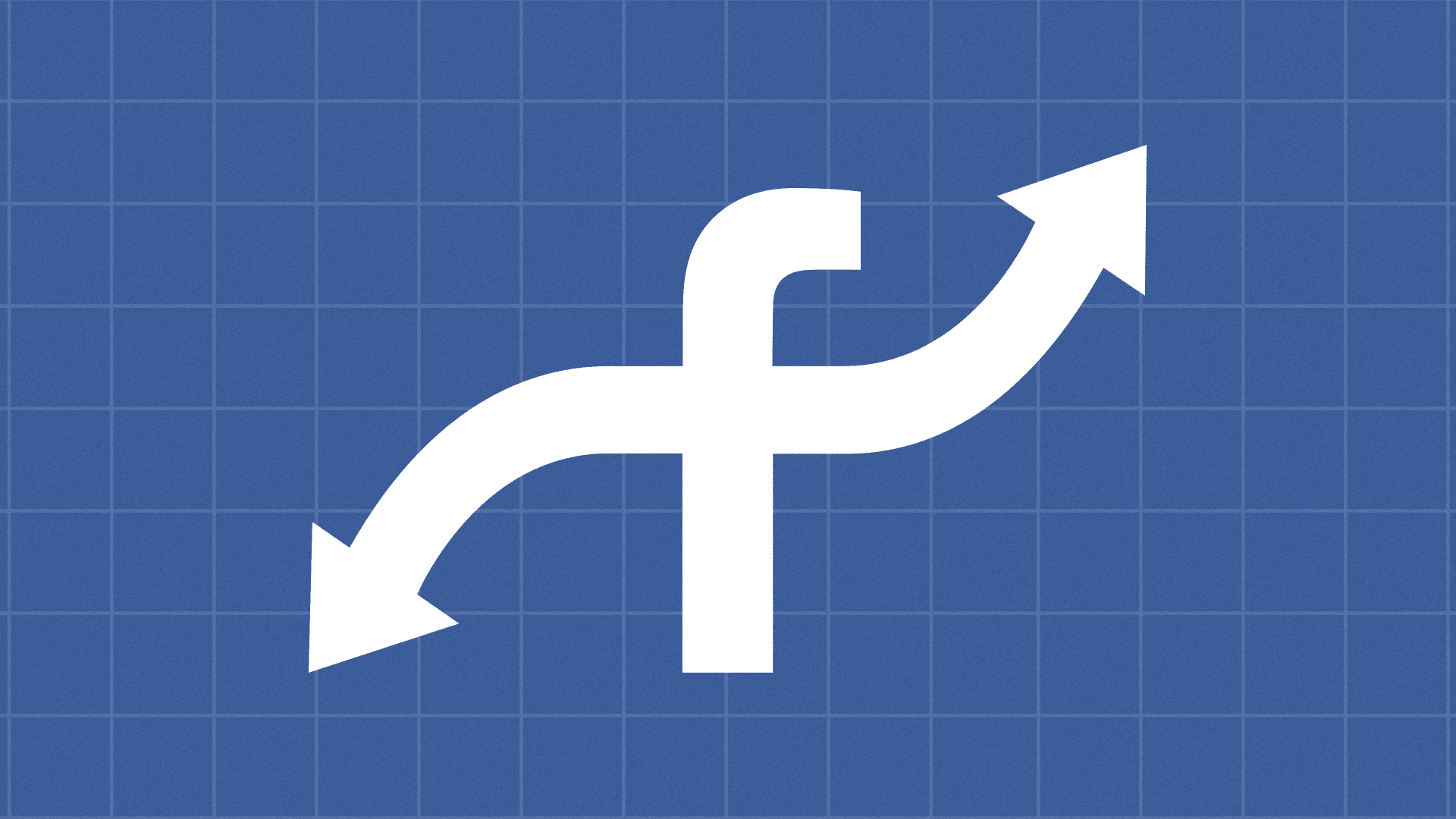 The race to make a lab-grown steak (Niall Firth — MIT Tech Review)
Facebook's next big economic bet (Dion Rabouin — Axios)
The big problem with tiny plastics (Saabira Chaudhuri — WSJ)
Endangered Wall Street bulls (Richard Henderson, Robin Wigglesworth — FT)
The Amazon influence game (Naomi Nix — Bloomberg)
5. 1 generational thing: Who is watching more TV?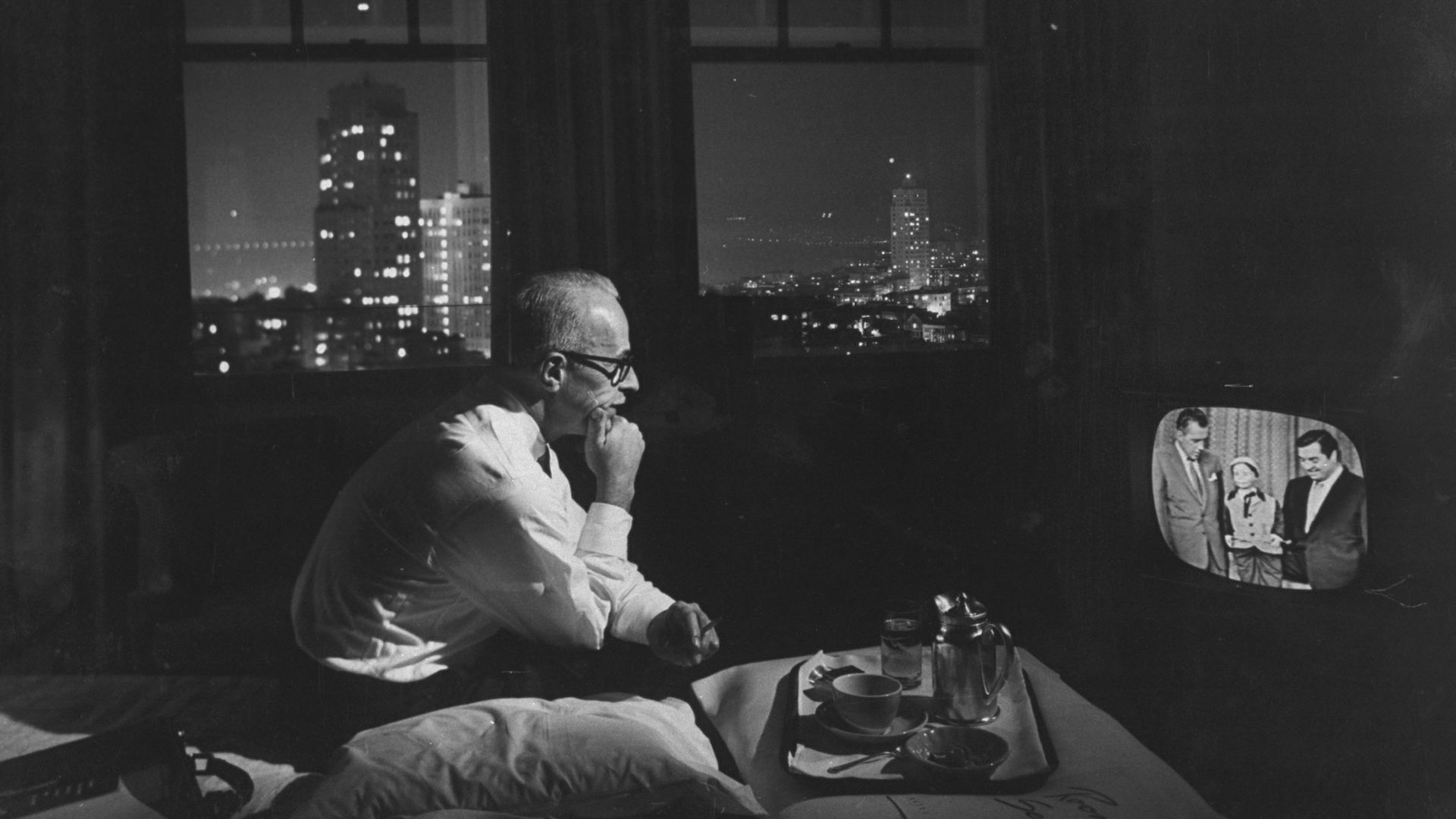 TV is totally passé for Gen Z and millennials, but boomers are keeping the networks alive by spending a shocking amount of time glued to their television sets.
Erica writes: Americans over the age of 65 spend nearly 4.5 hours every day watching TV, according to a Quartz analysis of the American Time Use Survey. Those aged 50–64 spend almost 3.5 hours a day watching.
Compare that to the less than 2 hours people between the ages of 15 and 34 spend in front of their TVs.
The amount of TV older Americans watch has also been trending up. It increased by 12% since 2003.
Worth noting: It's likely that younger people are spending tons of time staring at screens, too. They're just using smartphones instead of the telly.