Axios Future
December 18, 2021
Welcome to Axios Future, where I'll pronounce Omicron any way it wants, provided it stays far away.
Today's second-to-last edition features wonky economic takes, why you may not need that SAT prep book, and a show you must watch.
Today's Smart Brevity count: 1,734 words or 6½ minutes.
1 big thing: The case for creating more of everything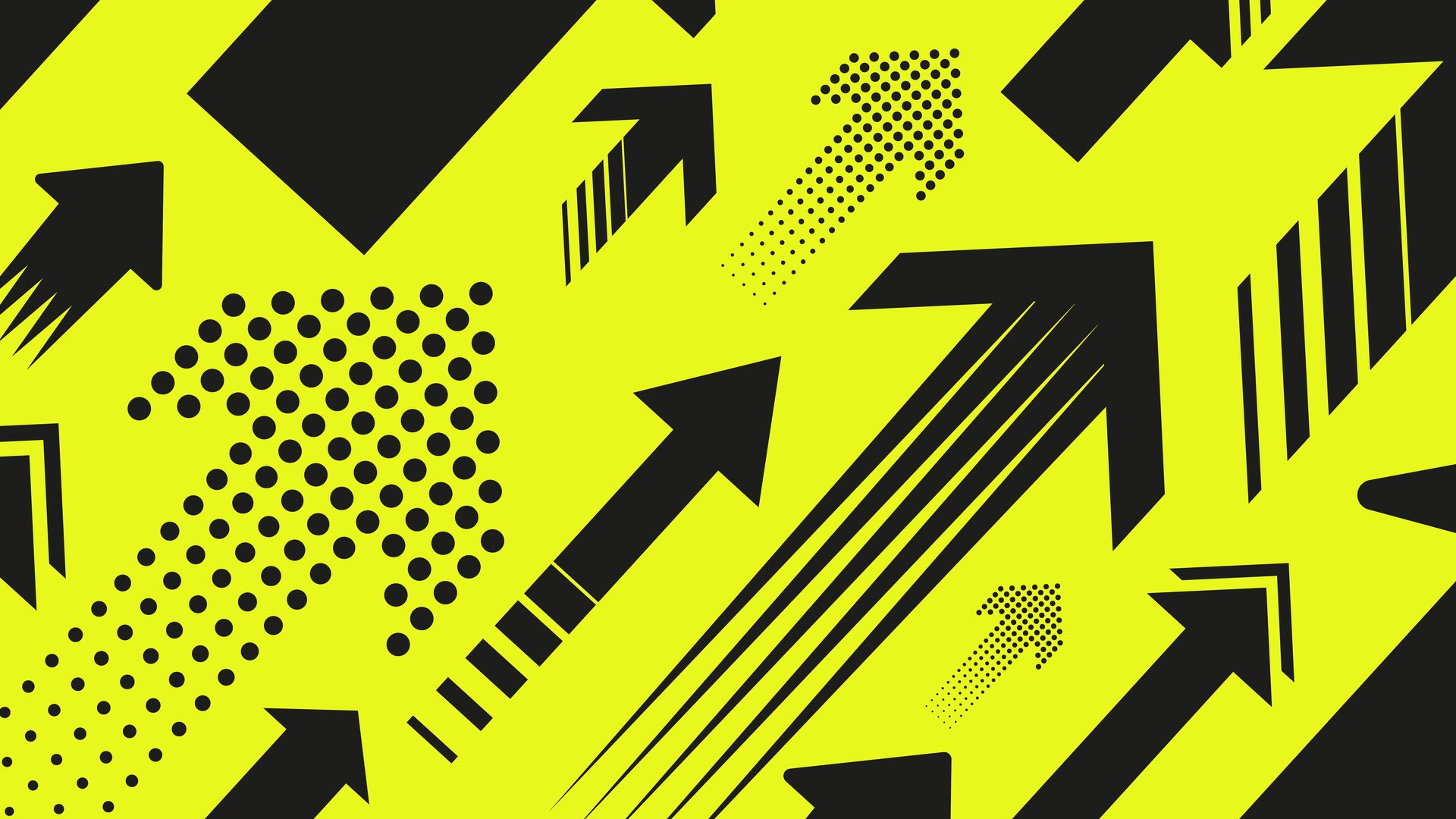 From housing to child care to energy, the U.S. is beset by rising costs for the goods and services needed most — and part of the reason is there isn't enough to go around.
Why it matters: Economists and other experts worry that subsidizing those costs could make things worse. They argue a better, fairer and more abundant future is one where policy focuses on increasing supply, not merely socializing demand.
Driving the news: President Biden's top domestic priority — the $1.75 trillion Build Back Better plan — hit another roadblock on Thursday, as it became clear the legislation was stalled in the Senate and wouldn't pass before the end of the year.
Yes, but: To some experts, however, the bill is emblematic of deeper problems in policymaking, and instead of reducing the rising costs of essential services like child care — as the Biden administration has claimed — it could actually make them worse.
The big picture: Over the past few decades, U.S. consumers have generally enjoyed plunging costs for things like clothing, appliances and consumer electronics — which is why a big flat-screen TV costs far less than it did a decade ago.
Between the lines: The progressive response to this reality has generally been to subsidize these services in an attempt to offset those rising costs by socializing them as much as possible.
Instead, they say a better approach would be to focus policymaking on increasing the supply of those expensive but vital goods and services, in what's come to be called "supply-side progressivism."
2. The decline of standardized tests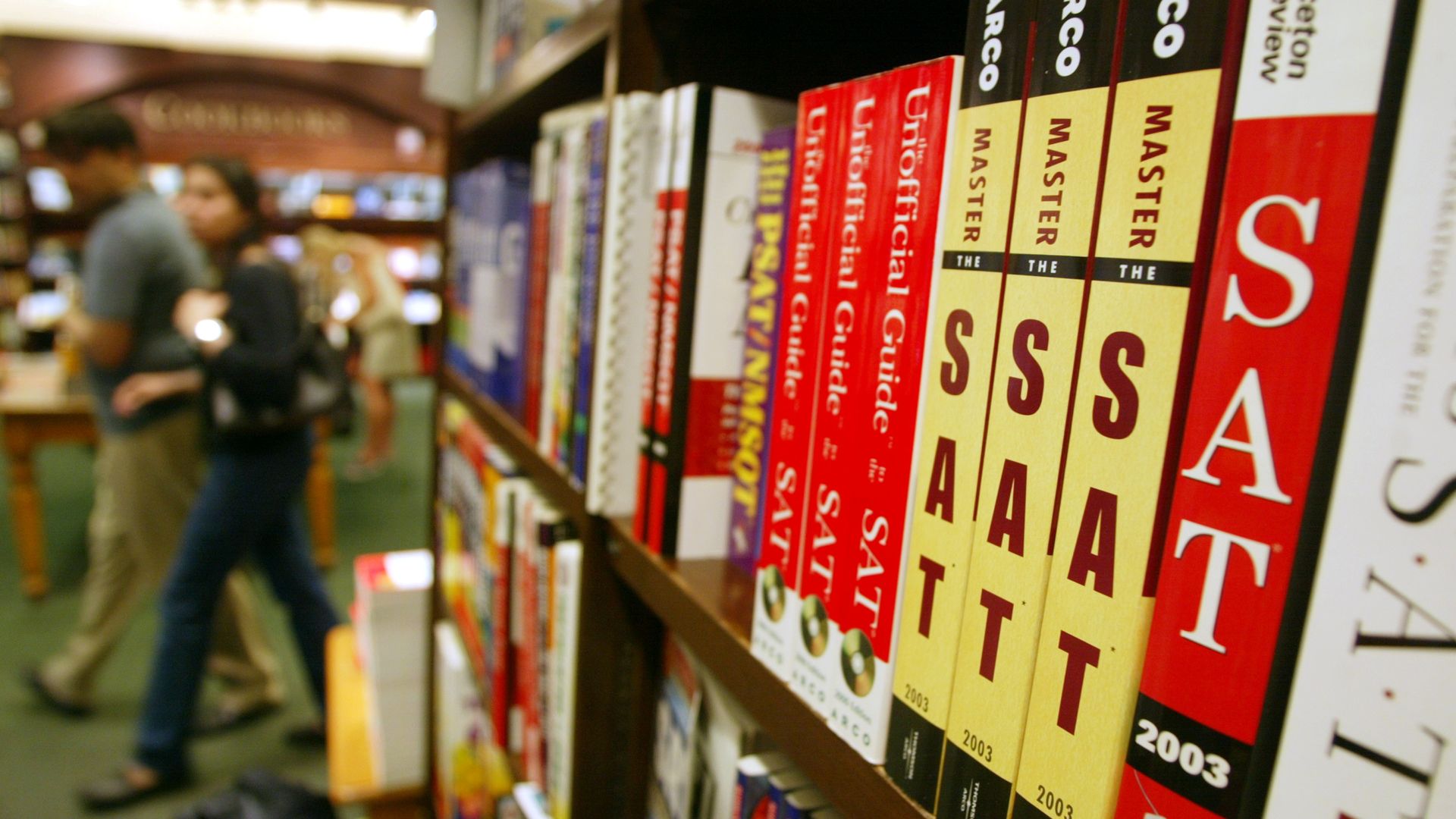 Harvard University announced on Thursday that it will not require SAT or ACT scores for admission through the next four years.
Why it matters: The shift adds more momentum to the move in higher education away from using standardized test scores as a major bar for admission, partially in the name of improving equity.
Driving the news: Harvard's decision extends a policy adopted during the pandemic because coronavirus outbreaks were making it difficult at times for students to access testing sites.
But it also signals that the university believes it can assess tens of thousands of applicants by looking at "whatever materials they believe would convey their accomplishments in secondary school and their promise for the future," according to Harvard dean of admissions and financial aid William Fitzsimmons.
The big picture: Harvard is only the latest in a series of U.S. colleges and universities to end the use of standardized test scores for applications or to make the tests optional. Other schools include the University of Chicago and the entire University of California system.
By the numbers: The percentage of schools that do not require standardized tests rose from about 45% before the pandemic to nearly 80% now, according to the anti-testing group FairTest.
Between the lines: Supporters of the anti-testing movement argue the SAT and other tests are biased in favor of affluent, white and Asian American students, and they can too easily be gamed by applicants who can afford expensive private tutors.
The other side: Proponents of keeping the tests say scores are often a better predictor of college performance than high school grades and that putting more emphasis on extracurriculars and essays might tilt the playing field even more heavily toward rich applicants.
The bottom line: The SAT and other standardized tests were key building blocks of the construction of the postwar American meritocracy, but as the belief in the fairness of that system has declined, the big tests may follow.
3. Cybersecurity became everyone's problem in 2021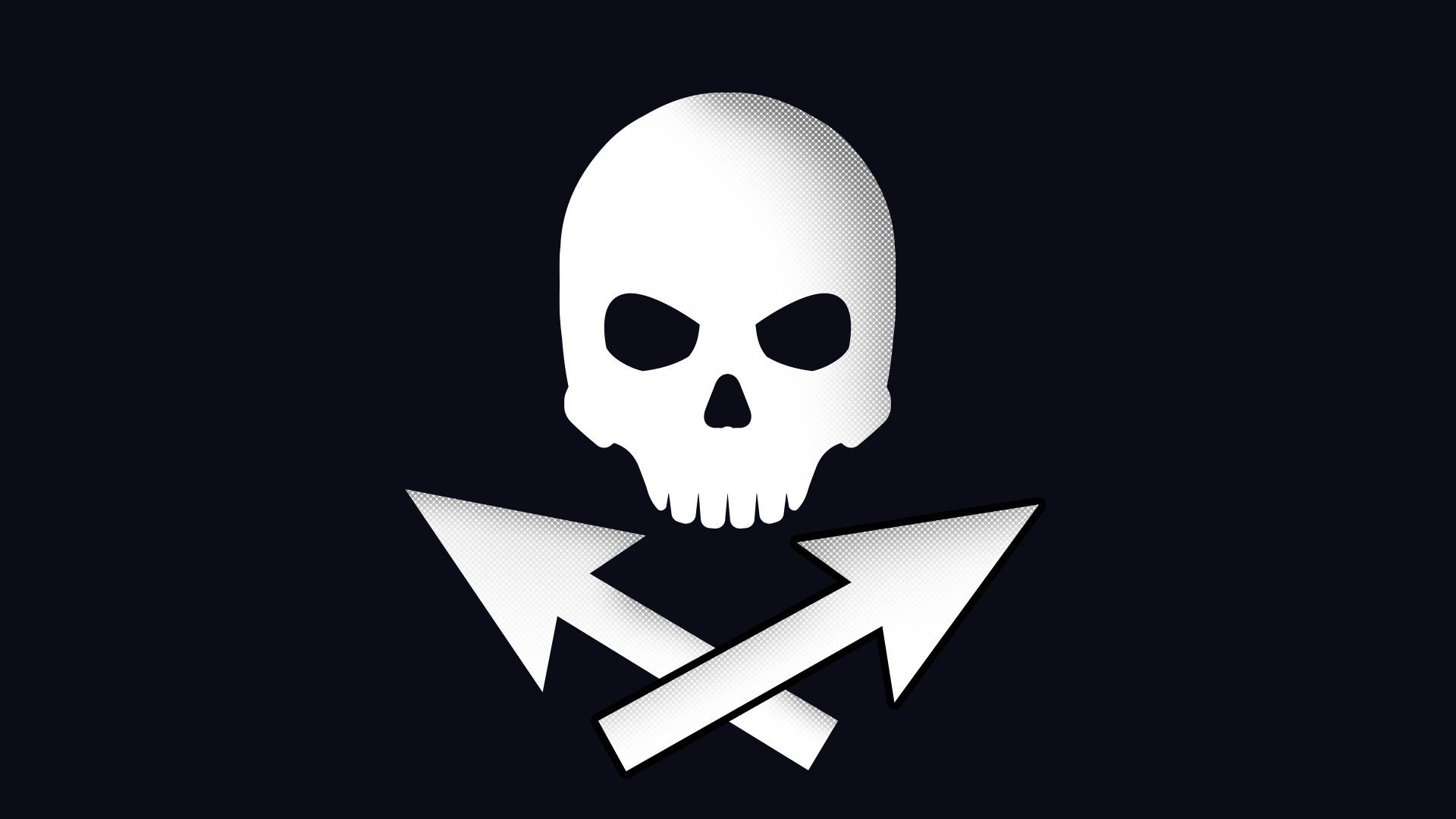 This year marked a turning point for malicious attacks on computer systems, fueled by a rise in nation-state attacks and ransomware, writes Axios' Ina Fried.
Why it matters: Once a worry mostly for IT leaders, the risk of a cyber intrusion is now a top concern for CEOs and world leaders.
Driving the news:
May's Colonial Pipeline attack helped drive that message home, as did ransomware attacks on cities and hospitals — emphasizing the very real world impact that cyberattacks can have.
Meanwhile, the current Log4j flaw shows just how vulnerable our digital systems are. The piece of open source code is used so broadly that it potentially opens nearly every business and government to attack.
The big picture: Evidence that cybersecurity has become the big issue abounds. Foreign Affairs magazine devotes its current issue to the topic, while J.P. Morgan International Council identified it as the most significant threat facing businesses and government, in a report released Thursday.
Between the lines: One can never permanently "win" the battle against malicious attacks, but it is possible to be losing the fight. 2021 definitely felt like a year in which the attackers had the upper hand.
The combination of cryptocurrency and ransomware has proven to be especially tough to fight, as it is often in the business interests of a victim to pay up rather than risk data loss or even a business disruption.
The rise in cyberattacks has also made for thorny diplomacy among nation-states. With physical attacks, there has been a relatively clear line that acts as a deterrent, even for nations with significant conflicts. But in cyberspace, the division is murkier.
"The domain of cyberspace is shaped not by a binary between war and peace but by a spectrum between those two poles — and most cyberattacks fall somewhere in that murky space," former deputy director of national intelligence Sue Gordon and former Pentagon chief of staff Eric Rosenbach wrote in a Foreign Affairs piece.
What's next: Leaders are calling for much tighter cooperation between businesses and governments as the key way to fighting back. Many say an international agreement is needed, in much the way the Geneva Convention sets limits on traditional warfare.
Yes, but: The U.S. government is still woefully short of workers with needed cybersecurity skills.
4. Amazon Pharmacy leaders demoted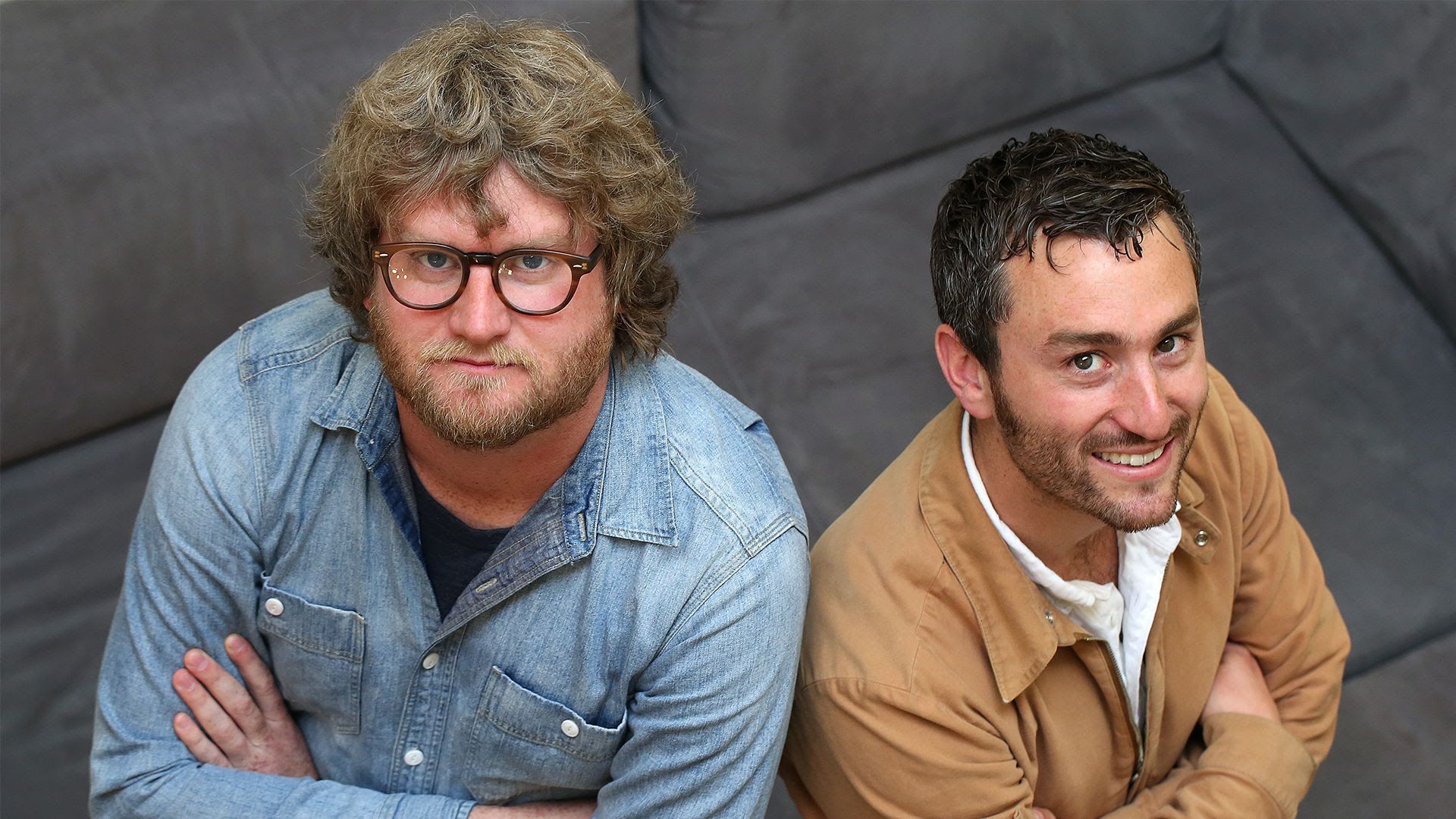 Amazon Pharmacy leaders T.J. Parker and Elliot Cohen have quietly been demoted to roles as consultants for the company, two sources familiar with the matter tell Axios' Erin Brodwin. 
Why it matters: The leadership shakeup could either be an attempt at forging a clearer path forward or a sign of deeper troubles. Parker and Cohen have steered Amazon Pharmacy since 2018 when the tech giant acquired PillPack, their prescription drug startup. 
Driving the news: Neil Lindsay, the former head of Amazon Prime, has stepped in to oversee Pharmacy and Amazon Care, the virtual-first primary care service, CNBC reported.
All Amazon Pharmacy employees who reported to Parker, who had been a VP, will now report to Amazon Alexa VP John Love, according to one source.
"I'm proud of everything the PillPack team has built since joining Amazon," says T.J. Parker in an emailed statement, adding that he and Cohen are looking forward to working with Lindsay and the team on their broader vision.
5. Worthy of your time
Why ethics must be built into tech development (Siddharth Venkataramakrishnan — Financial Times)
Because after a new product hits the market is far too late.
Creating a better leaf (Elizabeth Kolbert — The New Yorker)
Why we need to improve on nature.
'A $10-million scarecrow': The quest for the perfect 'smart wall' (J. Weston Phippen — Politico)
AI meets anti-immigration.
Is the metaverse really the next big thing? (Steven Johnson — Wall Street Journal)
What it means for users could matter less than what it means for tech companies.
6. 1 sci-fi thing: Watching the end times with "Station Eleven"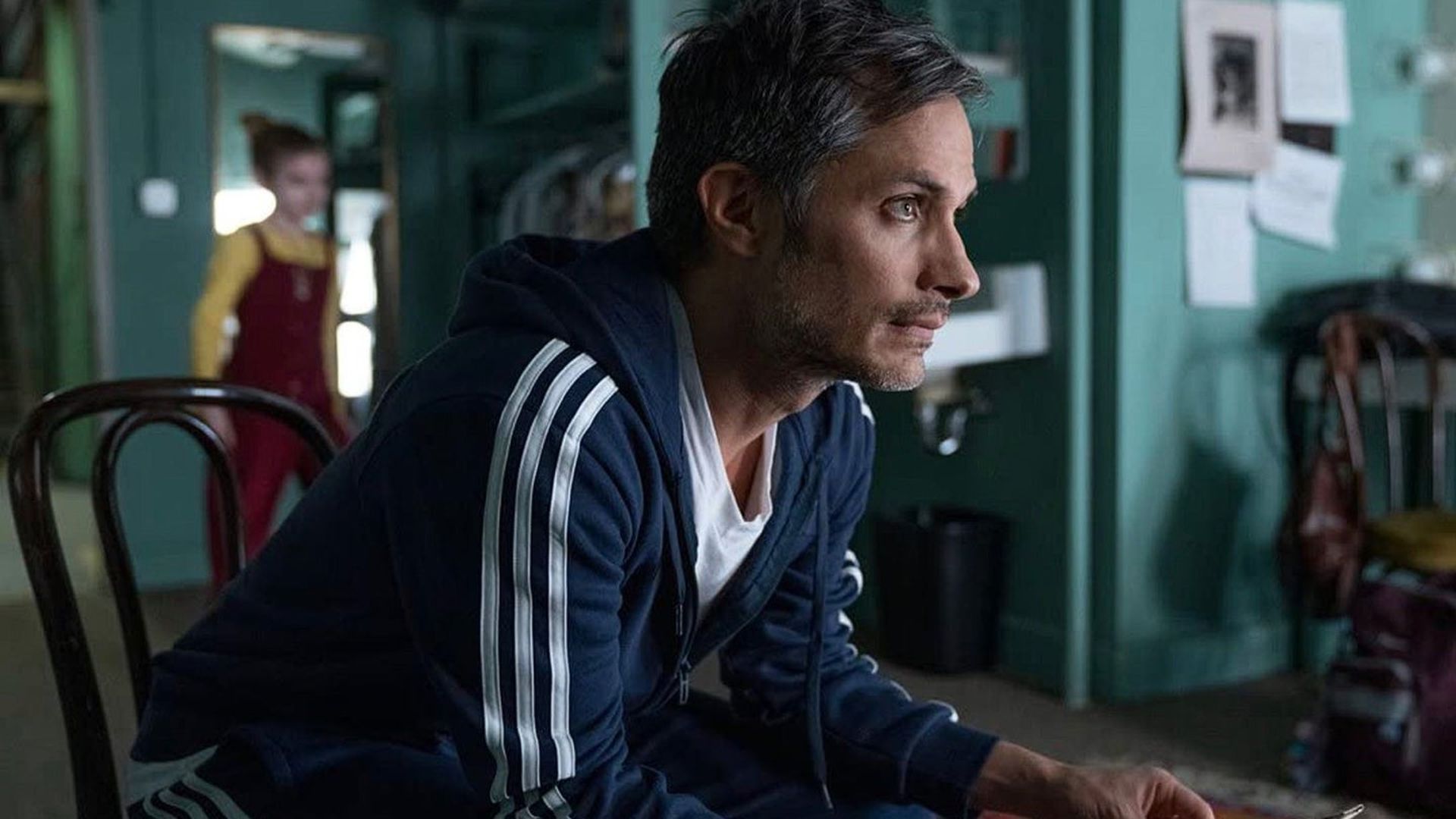 An excellent new television adaptation of a brilliant apocalyptic novel offers a distraction from the pandemic — by showing us a much worse pandemic.
Why it matters: "Station Eleven" is the rare TV adaptation that might actually transcend its source material, asking what it requires to be worthy of surviving the apparent end of the world.
What's happening: Based off Emily Mandel's 2014 novel of the same title, "Station Eleven" — which premiered on HBO this week — follows the fallout of a pandemic so terrible that the survival rate is 1 out of 1,000.
We ping-pong between the terrifying experience of the virus through the eyes of the few who survive and what's left of human society 20 years later, with little industry and no electricity.
Why you should watch: A pleasant holiday break "Station Eleven" is not. But the series shows that the human spirit can overcome even the most devastating event imaginable — which may not be a bad thing to keep in mind.
Best of all is the Traveling Symphony, a troupe of survivors who roam from town to post-apocalyptic town.
They perform to earn a subsistence living by reciting remembered bits of Shakespeare, but also to keep a spark of culture alive.
The bottom line: The motto of the Traveling Symphony — "Because survival is insufficient" — is one we could all try to live up to.