Axios Future
February 15, 2019
1 big thing: Amazon leaves New York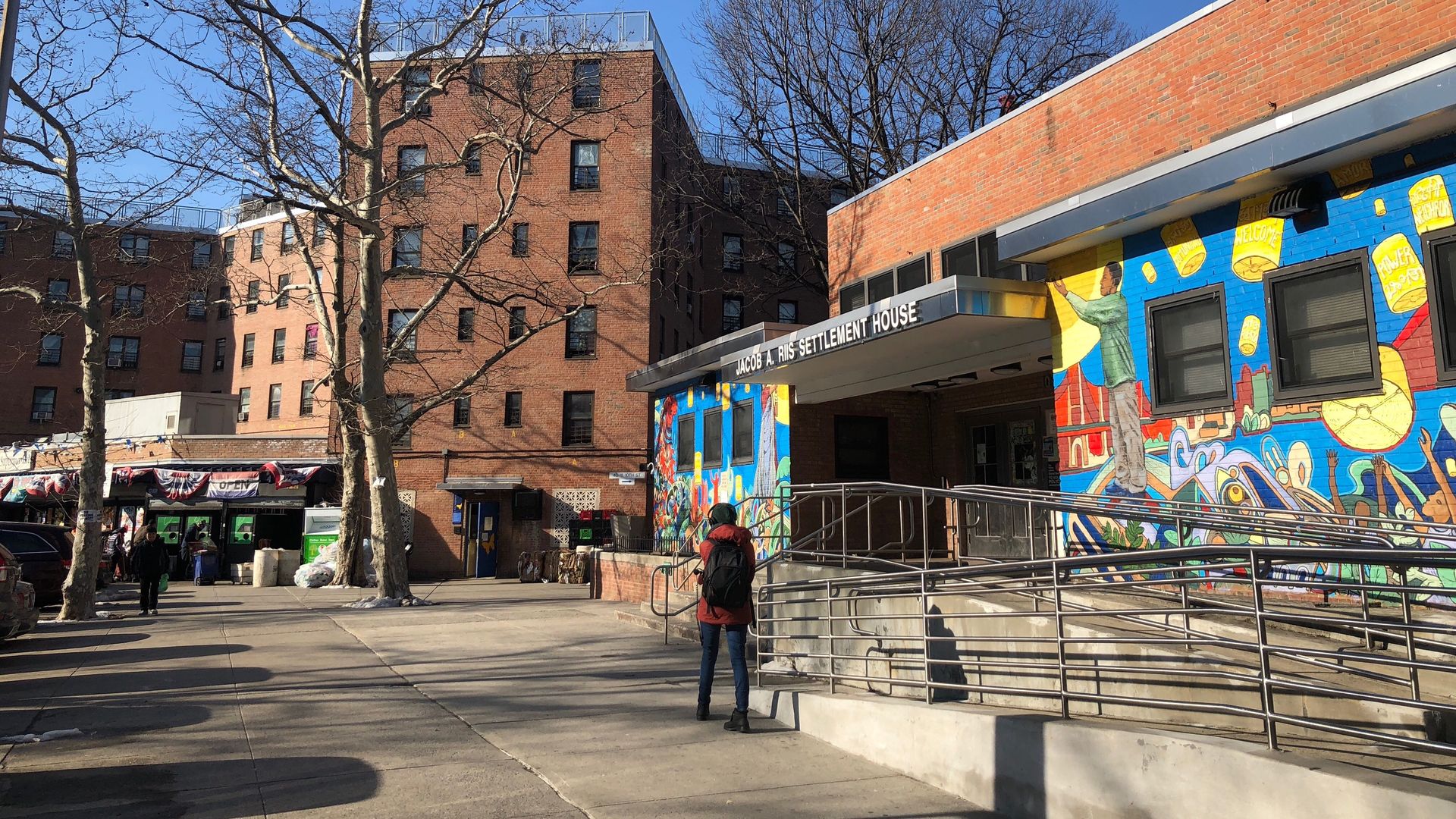 LONG ISLAND CITY, New York — On the corner of 41st Avenue and 12th Street, right in front of the Queens Library Tech Lab, people were giddy, furious and astonished at the news they heard today: Amazon, after all, will not build a gigantic new headquarters in their neighborhood, employing 25,000 people earning an average of $100,000 a year each, writes Erica.
One emotion seemed ubiquitous: whiplash.
What's happening: Amazon said it will add jobs to 17 of its existing offices around the country rather than build in New York, angry at pushback that spilled over here and elsewhere in the city over the $3 billion price tag promised to attract the company, as Axios' David McCabe has reported.
Erica decided to skip the pundits waxing loudly on the news and take the F train out to Long Island City.
There, a couple of blocks from the 21st St.-Queensbridge subway stop, was Debra Lee, who has lived for 38 years at Queensbridge Houses, the country's largest housing project, which dominates the neighborhood.
Like many of the dozen people Erica spoke with, Lee said the enormity of the Amazon project would have pushed old-time residents out. And that made them unsentimental about Amazon's decision.
"There's no need for Amazon. Go somewhere else," Lee said.
Amazon's decision is not entirely surprising: We reported only yesterday that the company's plans — born in a different era in which Big Tech was fêted everywhere — had gone aground in a new age of popular unhappiness with the companies.
On this corner, you could feel the kind of in-your-face personality that Amazon perhaps had not anticipated — or feared. In this case, that personality was April Simpson, president of the Queensbridge Tenants Association, who until now had publicly supported the potential of new neighborhood jobs.
When Erica asked Simpson if she was upset, she said, "Do you want me to beat you with this cane?"
She did not beat Erica or anyone else with the cane, but Simpson did lash out at Amazon.
"I'm very disappointed because we were in negotiations with them. This is shameful. They should be ashamed."
—
April Simpson, president of the Queensbridge Tenants Association
Elcina Alban was disappointed, too. "It would have been good for the community," she said.
The community feels it was deceived by businesses before, another longtime resident said, gesturing to the buildings all around. "All these hotels around here said they were going to hire people," he said, declining to give his name. "They didn't hire half of what they said they would."
2. A holiday retail apocalypse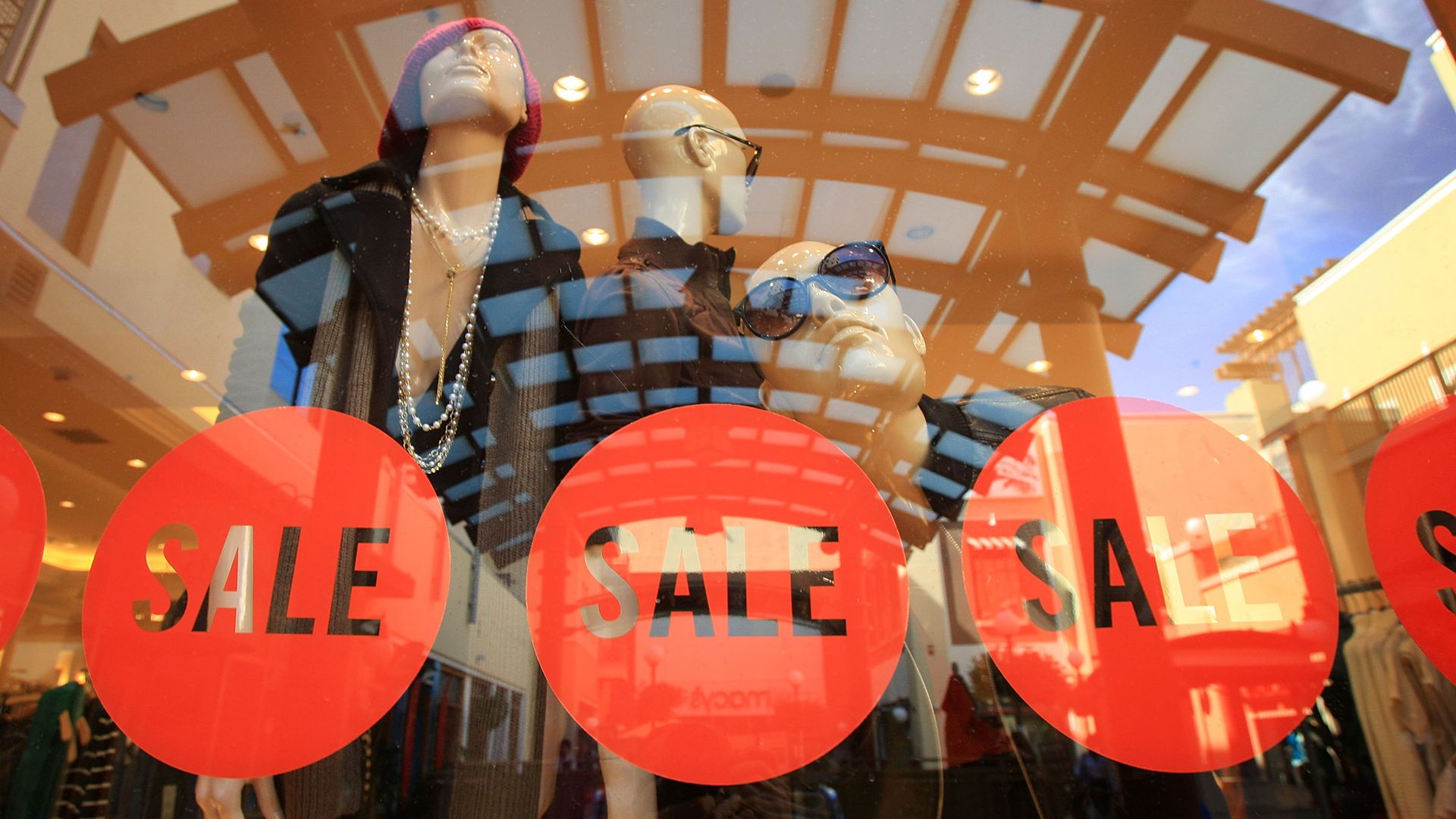 In a shock to investors and economists, U.S. retail sales plunged 1.2% in December from the previous month, the biggest monthly drop since 2009. The sales were projected to rise by 0.1%, the Commerce Department said today.
Why it matters: December is widely dubbed the crown jewel of the retail calendar, when holiday shopping sprees cause sales to shoot up. Not last year.
Axios' Courtenay Brown writes: The report, delayed several weeks because of the government shutdown, shows a pullback in consumer spending. It raises concerns about what coming 4th quarter GDP growth numbers will look like.
"We believe the disappointing results were most likely triggered by the sharp equity market losses, interest rate uncertainties and the looming government shutdown, which spooked consumers," Moody's retail analyst Mickey Chadha wrote in a note to investors today.
But, but, but: Chadha wrote, "While January sales may also be soft due to the government shutdown, we view the December slowdown as an outlier, not a trend."
3. China's expanding data trove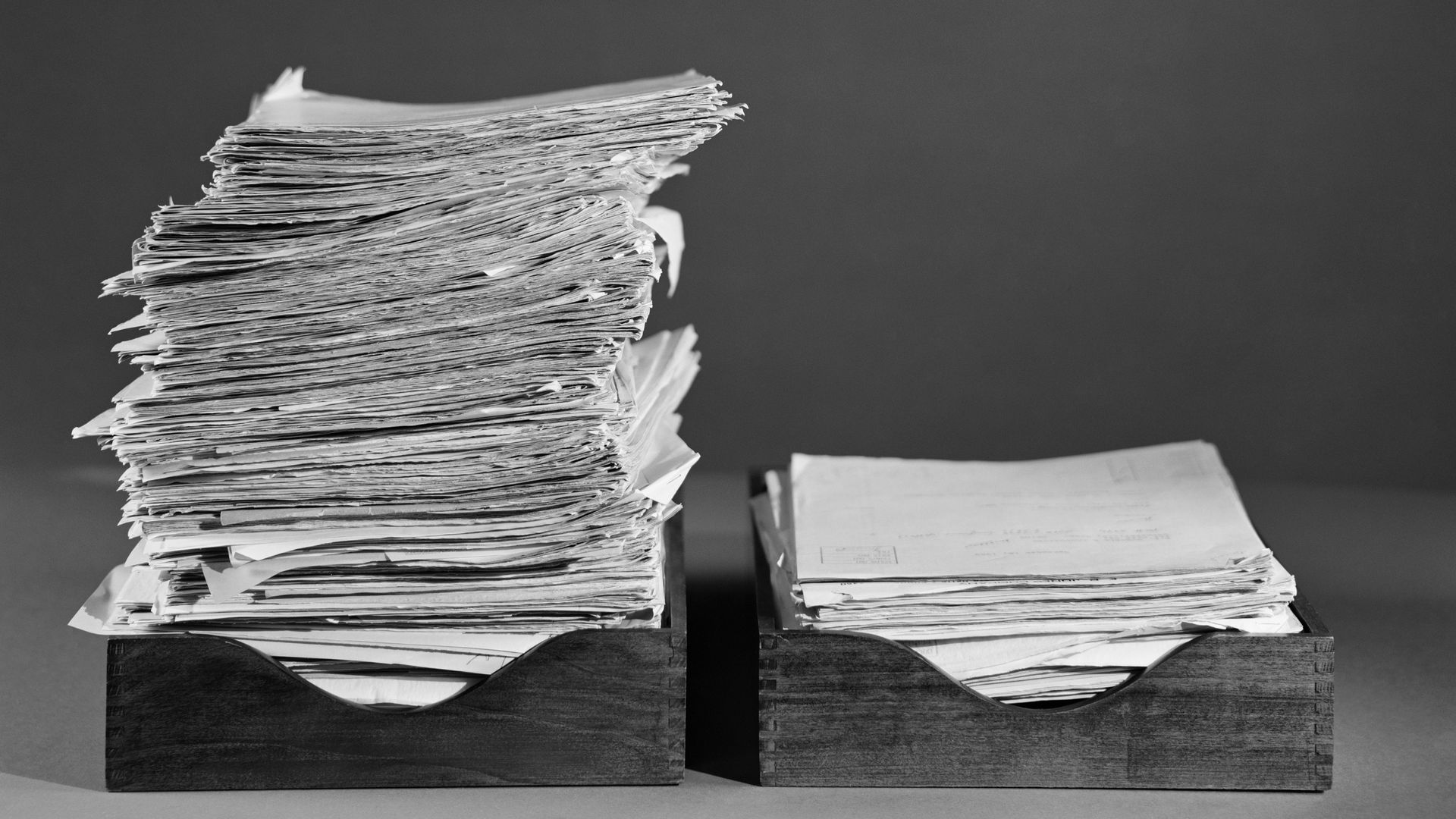 The volume of digital information produced in China is vastly outstripping that of the U.S., according to new research from Seagate and technology research group IDC, writes Kaveh.
This includes financial records, photos and other documents stored on the internet.
By 2025, China will hold 27.8% of the world's data, compared to 17.5% that will reside in the U.S.
China's data is growing 3% faster than the global average every year.
Why it matters: Data is a primary driver of AI, and China's vast and growing pool gives it a big leg up. But China is behind on developing the talent to put the data to use — this is where the U.S. shines.
4. Worthy of your time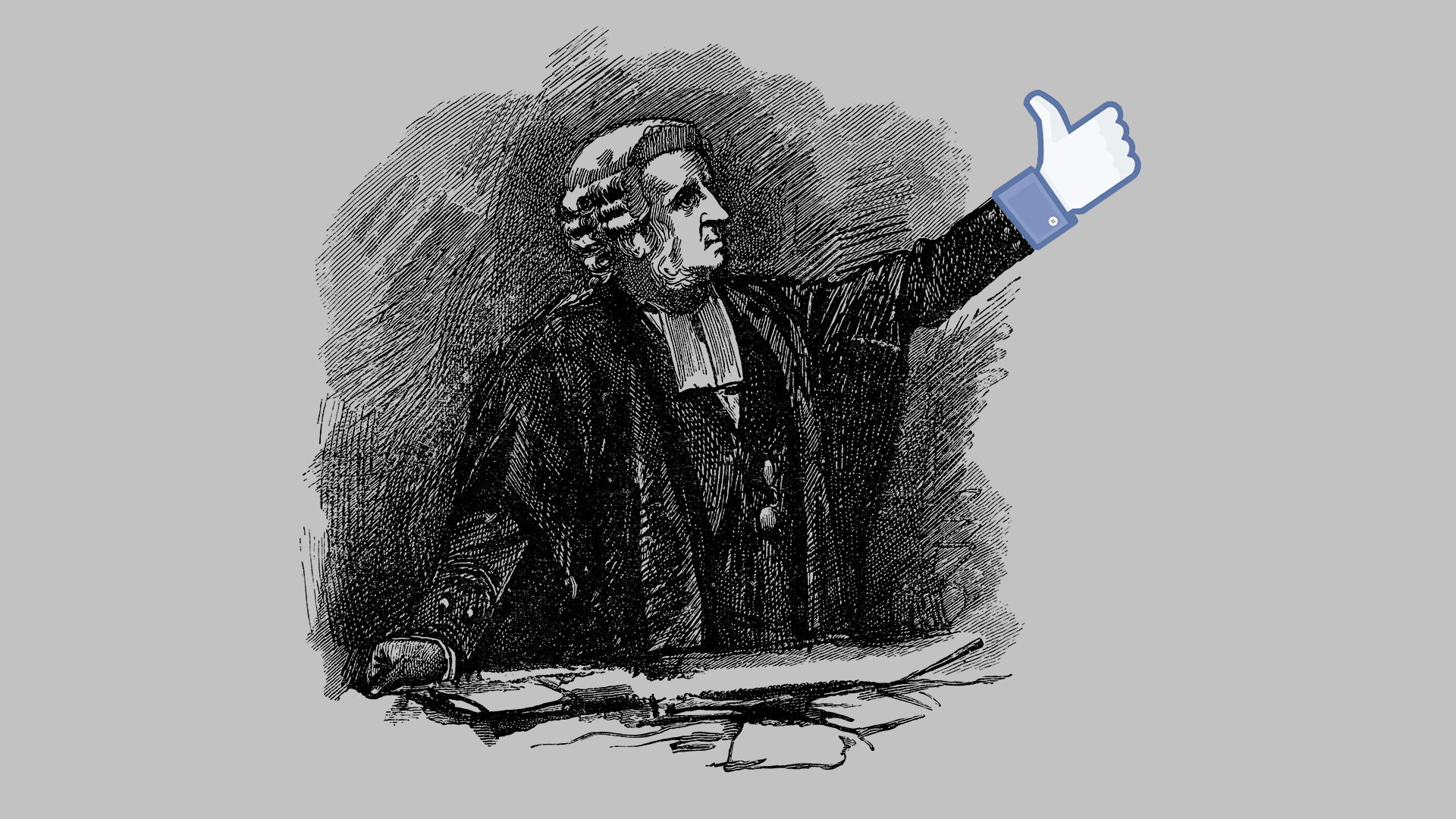 5. 1 fun thing: President Trump x Mr. Bean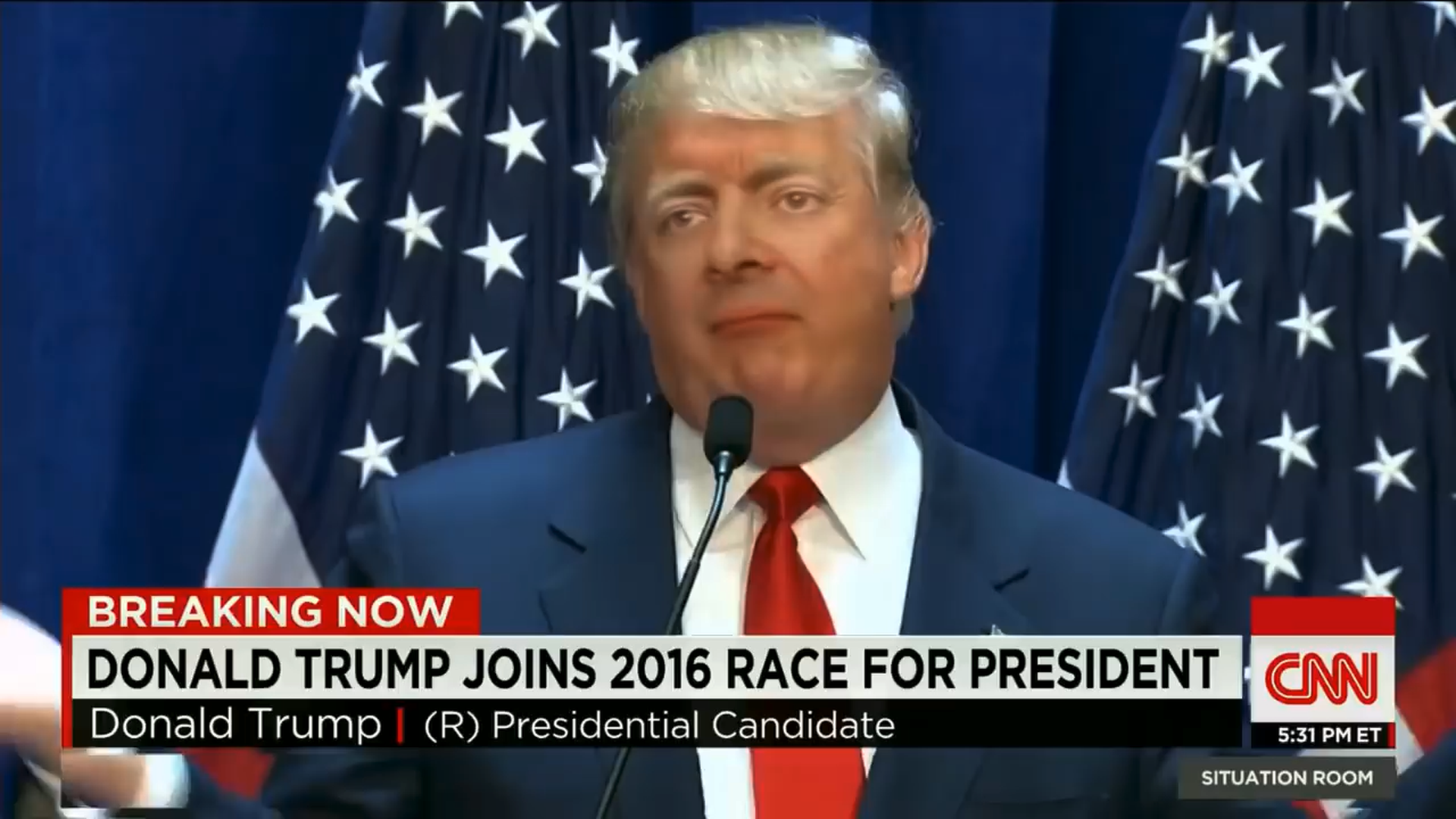 Deepfakes are not always truth-ending monsters. They can also be satirical — or just weird fun.
Kaveh writes: Here's a video of President Trump speaking through the face of British comedian Rowan Atkinson (of Mr. Bean fame). It's deeply odd and impossible to look away from.
The deepfake's creator tells the Daily Dot he used a free tool to create the video in 24 hours.
Kaveh's thought bubble: Watch the eyes. They're the most obvious sign that the video has been tampered with. That's why some researchers have zeroed in on blinking as a deepfakes detection tool.