Axios Future
March 12, 2019
1 big thing: Zuckerberg cries uncle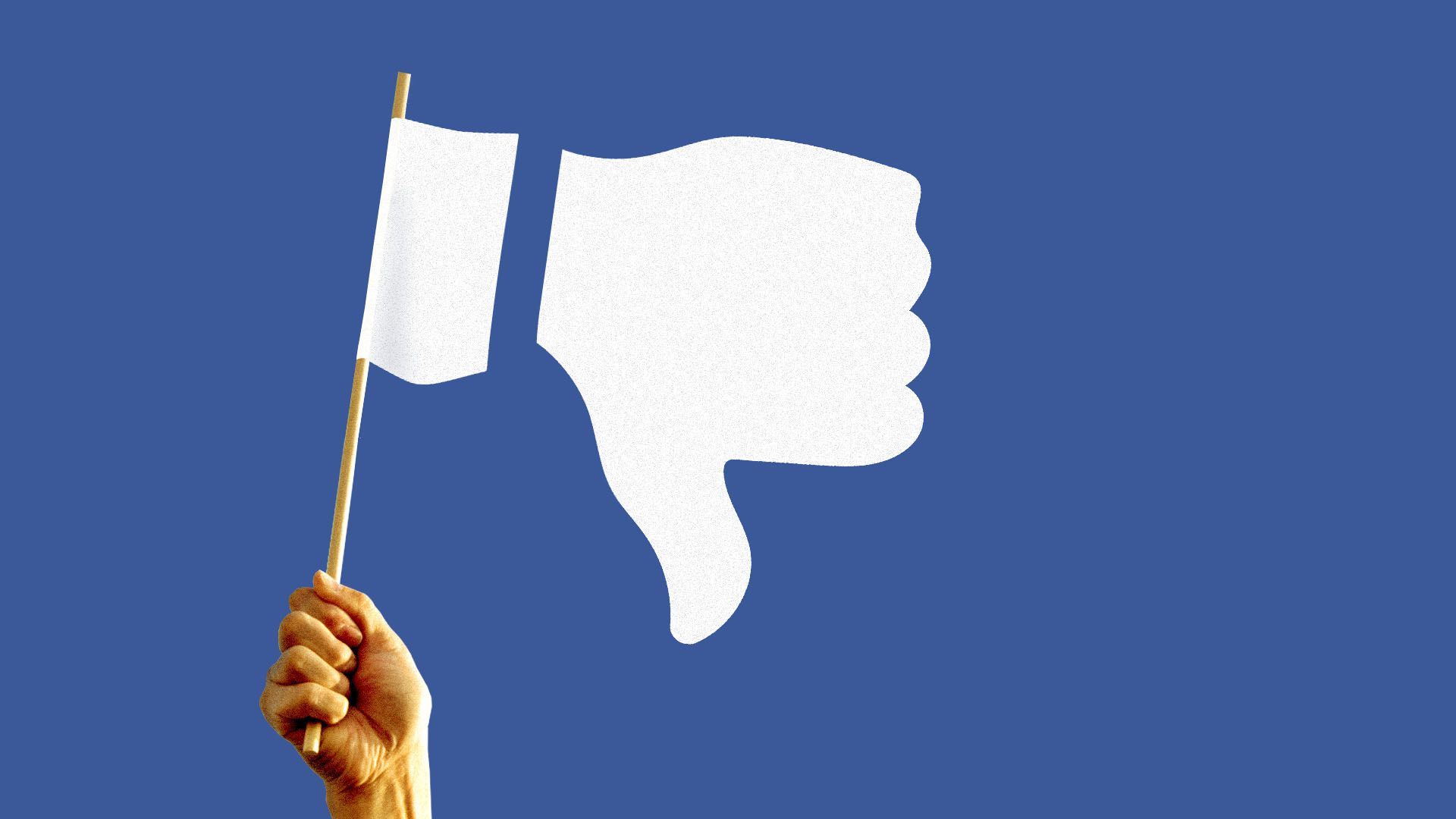 With his decision to emphasize encrypted messaging, Facebook founder Mark Zuckerberg has effectively accepted that the fight to police the platform against bad actors and other excesses can't be won.
The future of social networking is now much different — not the remarkable, if profoundly flawed public square of more than 2 billion members that Facebook has become, but a fractured one, with the world chatting and spending money on smaller platforms and in countless separate channels.
Zuckerberg might not have made such a climactic decision unless pushed commercially — some 15 million Americans stopped using Facebook last year, according to a new study, and Wired's Molly Wood calls Zuckerberg's move an effort to get in front of a coming "collapse" of his core business.
But the shift also coincides with intense global public and political pressure over unabated abuse of the platform to spread hate, divide societies, traffic in humans and commit murder, all of which proved exceedingly difficult to stop.
What's happening: Zuckerberg announced the move last week in a long blog post, setting Facebook on a course of building out a private, encrypted dimension of the platform that will ultimately eclipse the current public square.
Experts surveyed by Axios are skeptical: Some said encryption and private channels will not rid Facebook of abuse, which they said may now be even harder to police. Others — after years of Facebook's slow, grudging admission of the truth going on behind its walls — simply were not prepared to take Zuckerberg at his word (see Bonus, below, for more).
Neither Zuckerberg nor anyone else at Facebook has publicly thrown in the towel. ("Z would NEVER acknowledge that it is too hard for him to do anything!" said Brian Balogh, a history professor at the University of Virginia.)
Yet even if he did not say so explicitly, there was no getting around the obvious main takeaway: His tacit admission that the current state of affairs at Facebook, with all of its calamitous social and political effects, is not repairable.
"Facebook was originally not designed as a public medium, so I think a return to its original friends-and-family focus makes sense for them to better match their users' expectations," Deb Roy, a professor at MIT and former chief media scientist at Twitter, tells Axios.
"Human roles that typically not only police bad behavior but more generally moderate and facilitate behavior were never part of Facebook's system design," Roy said.
"Now with billions of users, it may indeed be impossible to retrofit such roles in an effective way."
In a statement, a Facebook spokesperson said:
"That's a fundamental misreading of the announcement. First, as we've repeatedly made clear, we have built new products, hired tens of thousands of new people to keep our platform safe, and are a different company than we were in 2016. Second, as Mark pointed out, this announcement will take a real amount of time to implement and public sharing on social networks will always be important."
Bonus: Disbelief, worry, and Facebook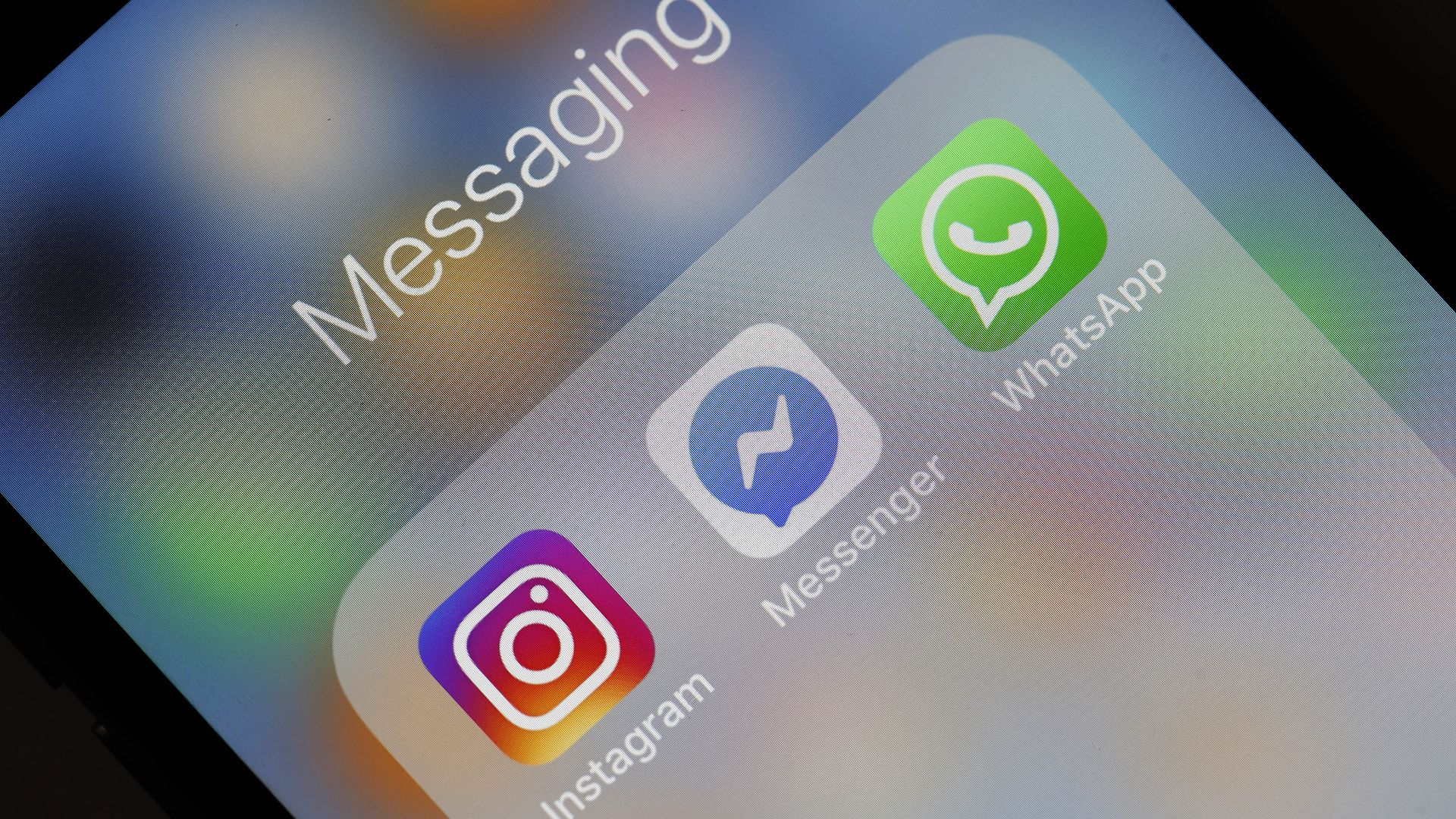 In a previous post, we asked experts to imagine a world without Facebook. None could — all found the platform too useful to too many people, and they admonished any government that would try to take it down.
Just a half-year later, it's hard to find any clear Facebook defenders — and that's the case with Zuckerberg's attempt at reform as well. Here are a couple of questions I heard while canvassing experts:
Can Zuckerberg be believed at all?
Ian Bremmer, president of the Eurasia Group, has his doubts. "It's hard to see how they end [the current Facebook business] model without ending their business success along with it," he said.
Tiffany Li, head of the Initiative on Intermediaries and Information at Yale Law School, agrees: "What's really important is seeing if Facebook makes any actual changes to make their products and services safer. We've seen them apologize for privacy violations before, and we've heard them promise to do better many times before — without much to show for it."
But, if he can be believed, will the situation only become worse?
"From my perspective, this move to consolidated privacy is going to make it more difficult to assess the ways in which Facebook is manipulated. ... Media manipulators will adapt to this tactic and it will be harder to assess or take down content that is considered private," said Joan Donovan, director of the Technology and Social Change Research Project at Harvard's Kennedy School.
"If Facebook is encrypted, Zuckerberg and his employees won't know what is in the messages and won't be responsible for downgrading or deleting racist, threatening, anti-scientific and politically manipulative content from domestic and foreign actors. Facebook is off the hook," said Andrew Feenberg, a philosophy professor at Simon Fraser University in Vancouver.
2. Amazon's 3,000 remote jobs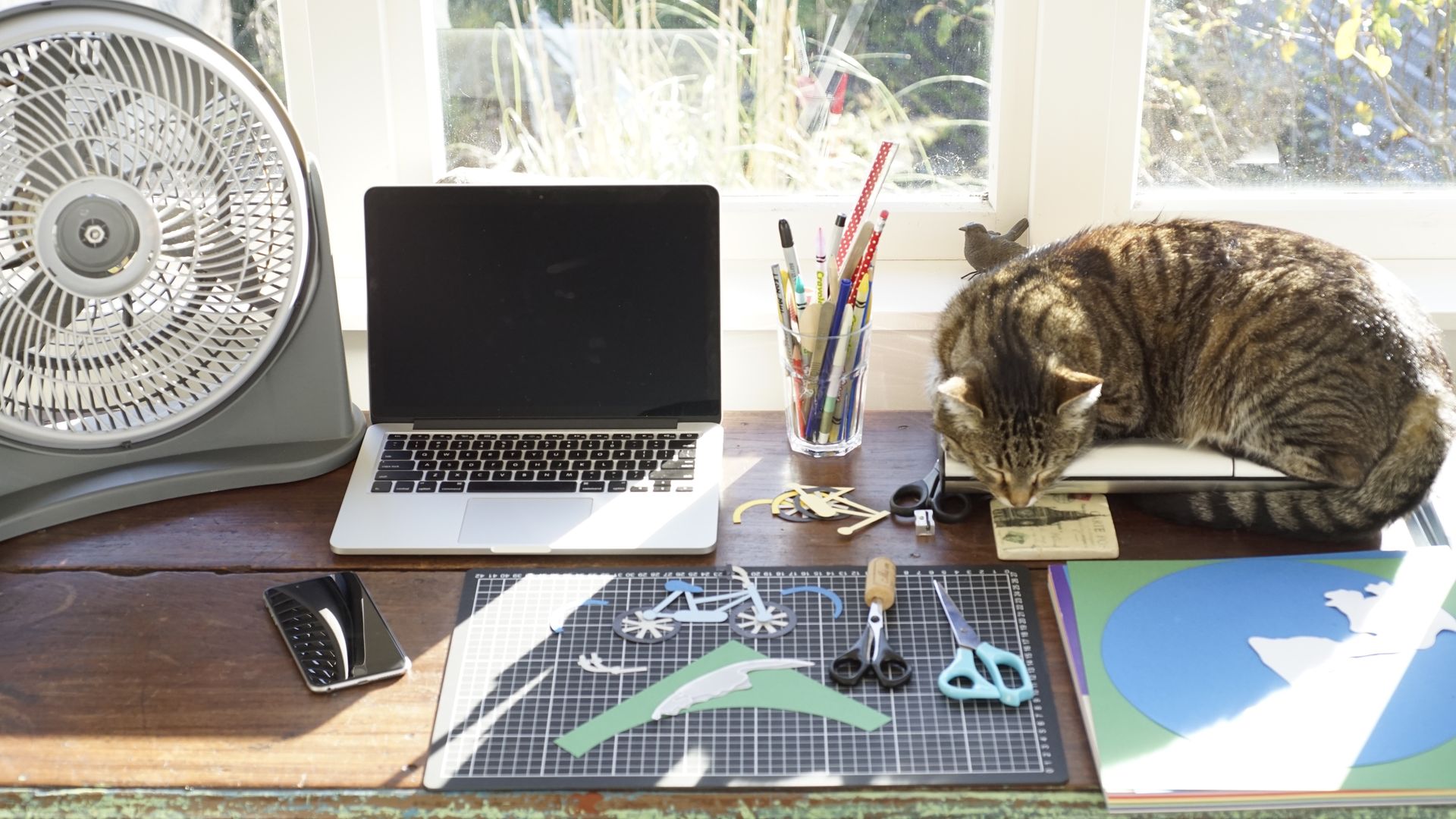 In one of the biggest remote hiring pushes in memory, Amazon has 3,000 jobs open for remote customer service representatives. But there are caveats.
Erica writes: As we've reported, a much overlooked reason why millions of Americans are out of work is that they live too far from jobs, and they either can't afford to or are unwilling to move.
For these job seekers, remote work can be an ideal solution. "[Amazon] could be an example of how technological change can be a source of upward mobility for people who don't live near opportunity," says Christina Stacy of the Urban Institute.
The work-from-home movement also benefits single parents and those with disabilities who might not be able to easily leave their homes for work, says Stacy.
But, but, but: The Amazon customer service jobs, available in 18 states, are temporary, a company spokesperson said, with no career ladder. And they will be just an average of 20–29 hours per week at $15 an hour, which is the company's minimum wage.
The description also requires applicants to have a basic level of internet access, which, Stacy says, can be a barrier for many of the people who live too far away from jobs.
58% of Americans living in rural areas say access to high-speed internet is a problem in their area, per Pew.
The job does, however, offer health benefits after 90 days of employment, something that is rare for such jobs, says Stacy.
Amazon already has its hand in a very different kind of remote work: Companies use its Mechanical Turk platform to find freelancers for small, usually menial online tasks, for which they pay very little. The crowdsourcing platform had half a million registered workers in 2015.
3. Today's stat: The price of a belch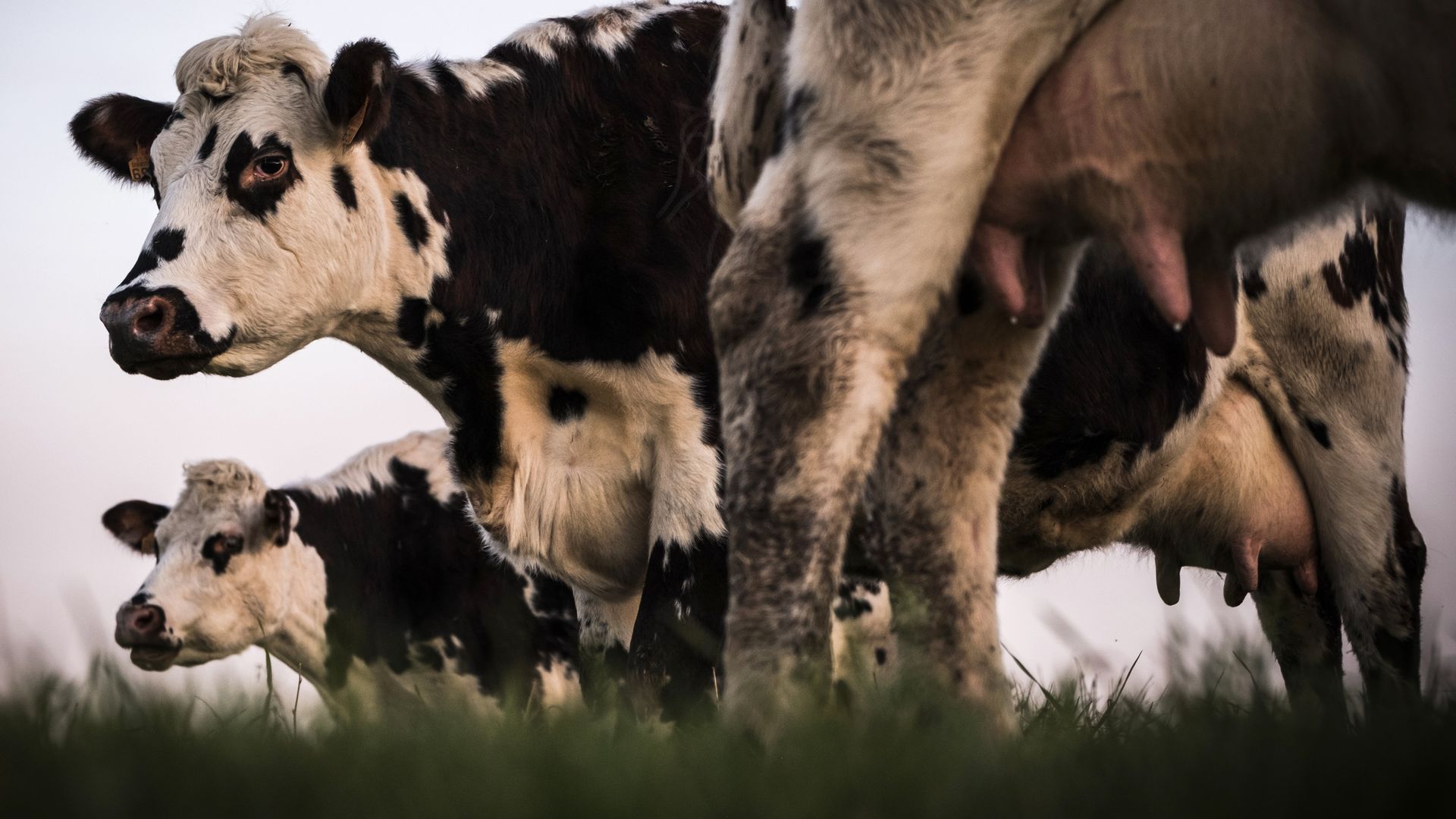 Agriculture accounts for 13% of global greenhouse gas emissions. And 65% of that comes from the belches and farts of cattle and other farm animals, according to the Intergovernmental Panel on Climate Change.
These numbers make ag, and cows, the third-highest contributor to greenhouse gas emissions after energy and transportation.
U.S. ag emissions are higher than the U.K.'s total emissions, reports the NYT's Kendra Pierre-Louis.
Transportation and the generation of electricity each produce 28% of CO2 in the U.S.
Worthy of your time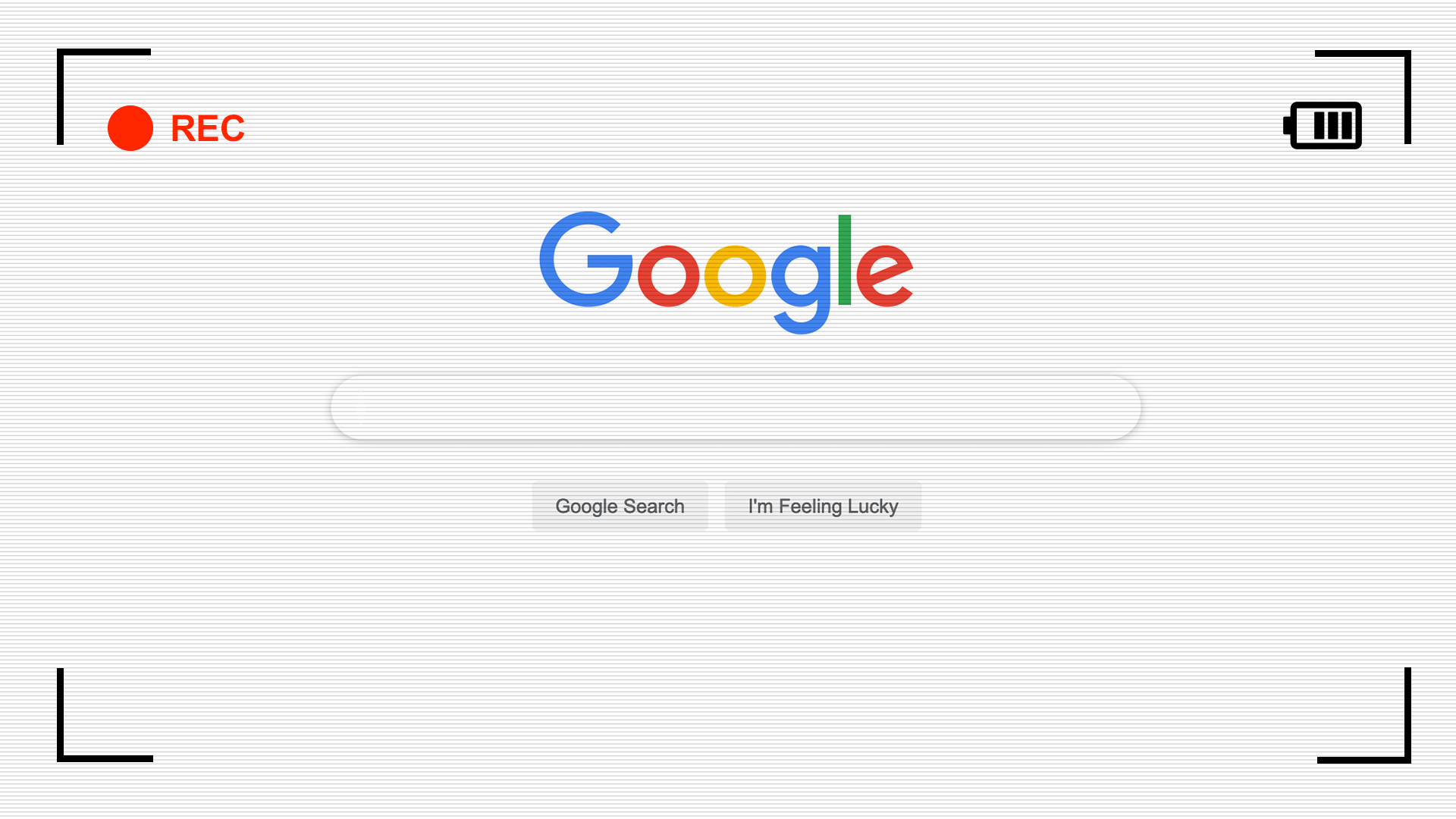 How the internet travels across oceans (Adam Satariano — NYT)
What Google knows about you (Ina Fried — Axios)
U.S. companies helped Huawei rise (Shunsuke Tabeta — Nikkei Asian Review)
Secrets of the world's greatest art thief (Michael Finkel — GQ)
Cause of the Chinese slowdown (Christopher Balding — Foreign Affairs)
5. 1 cool thing: Where your childhood memories went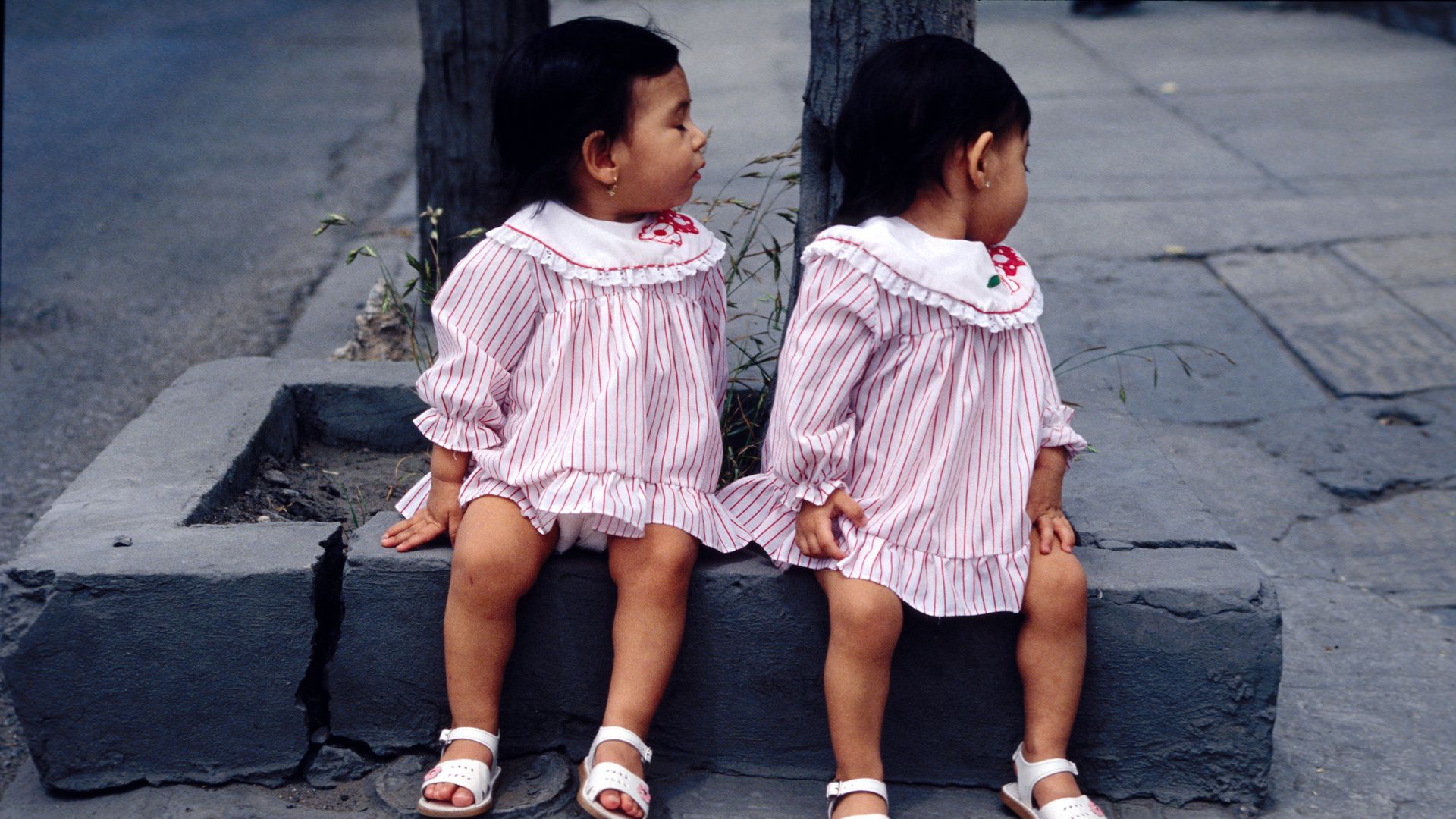 Most of your memories before the age of 3 flash through your mind in fragments. All you remember is the color of the plastic shovel in the sandbox or the crackle of the bonfire on a camping trip.
Erica writes: There's a reason why we forget our childhood memories. In fact, your brain needs to forget in order to grow, reports Nautilus.
The phenomenon is known as "childhood amnesia." Five-year-olds can remember a trip they took to Disneyland at age 3, but by the time they turn 7, they've lost more than half of those same memories.
That's because most of the countless connections we make between our brain cells as toddlers — when we're learning faster than at any other point in life — are "pruned away" as we grow older, writes Nautilus' Ferris Jabr.
It's part of the crucial development the brain has to undergo to prepare to store long-term memories in adulthood.