Axios Future
February 08, 2019
1 big thing: China's second-mover leapfrog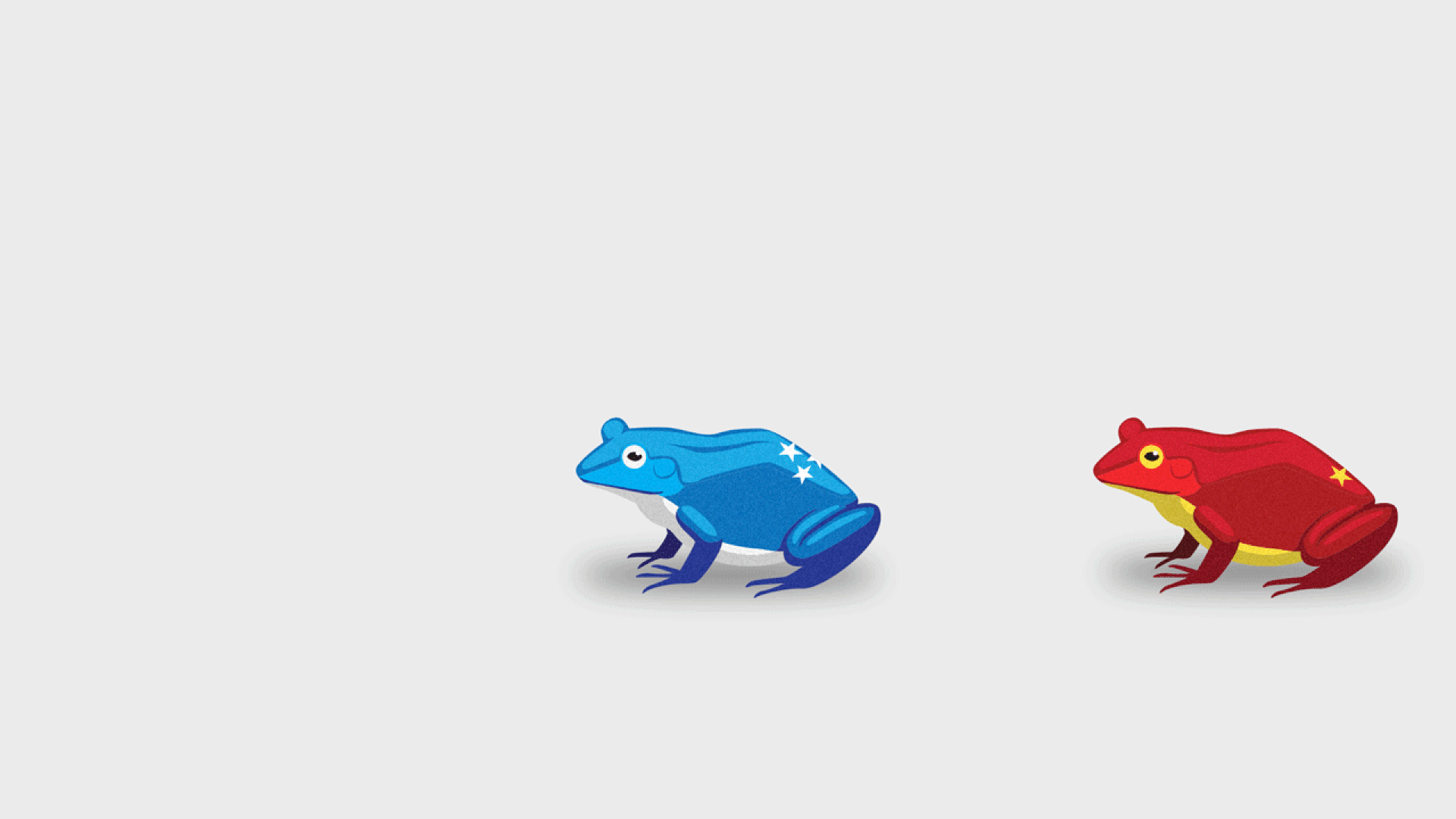 The West is hobbled by blind spots when it comes to China's ambitions to dominate next-generation technologies like AI, robotics and quantum computing. This leads to bad assumptions — for example, that U.S. military superiority will carry over into the coming era of autonomous warfare.
But experts say its history makes the U.S. uniquely ill suited to navigate this seismic shift.
Kaveh writes: China all but missed out on the West's 20th century technological explosion. But its very lagging position may become a boon as it attempts to leapfrog over the West, experts say.
This edge is called a second-mover advantage — "the advantage of being behind," says Gregory C. Allen of the Center for a New American Security, author of a new report on China's AI ambitions.
The U.S. military has long held a lead in both spending and technology — but the physics of inertia threaten to keep it stuck making incremental improvements to the 20th century tech that pushed it to the top.
Meanwhile, China is pushing much harder than the U.S. into next-generation tech, like semi-autonomous armed drones, military robots, and AI-powered cybersecurity, Allen says.
"I would underscore the power and strength of muscle memory in the Defense Department," says Mara Karlin, a professor at the Johns Hopkins School of Advanced International Studies and former deputy assistant secretary of defense for strategy and force development. She goes on:
"It can be very easy to keep doing what we're doing, especially when it has borne at least some fruits, and profoundly difficult to shift away from our institutionalized, regimented processes."
China has a record of such leapfrogging.
In the 1980s, China trailed the West in rolling out copper wire for telephones. But that meant that China took up cell phones far quicker than Europe or the U.S., Denis Simon, an expert on Chinese innovation at Duke University, tells Axios.
Decades later, China "completely skipped the credit card era and entered the age of mobile payment," says Joy Ma, a Paulson Institute analyst. The U.S. saw $49 billion in mobile payments in 2017, compared to $13 trillion in China in the first 10 months of that year.
But, but, but: When it comes to the military jump, there's plenty standing in China's way, says William Carter, a tech policy expert at the Center for Strategic and International Studies.
China struggles with data quality, manufacturing, cybersecurity, and various other essential building blocks, Carter tells Axios.
Plus, China's military will resist the disruption to its longstanding power structures that could come with adopting AI.
A fundamental problem is that the U.S. seems to be sitting on its hands while China speeds forward, critics say.
"We in the U.S. have an existing set of AI investments but neither at the levels at which we should be investing nor at the speed with which we should be moving," says Wendy R. Anderson, general manager for defense and national security at SparkCognition and former chief of staff to Defense Secretary Ash Carter.
Go deeper: The West has a China blind spot
2. In Europe, a building antitrust fervor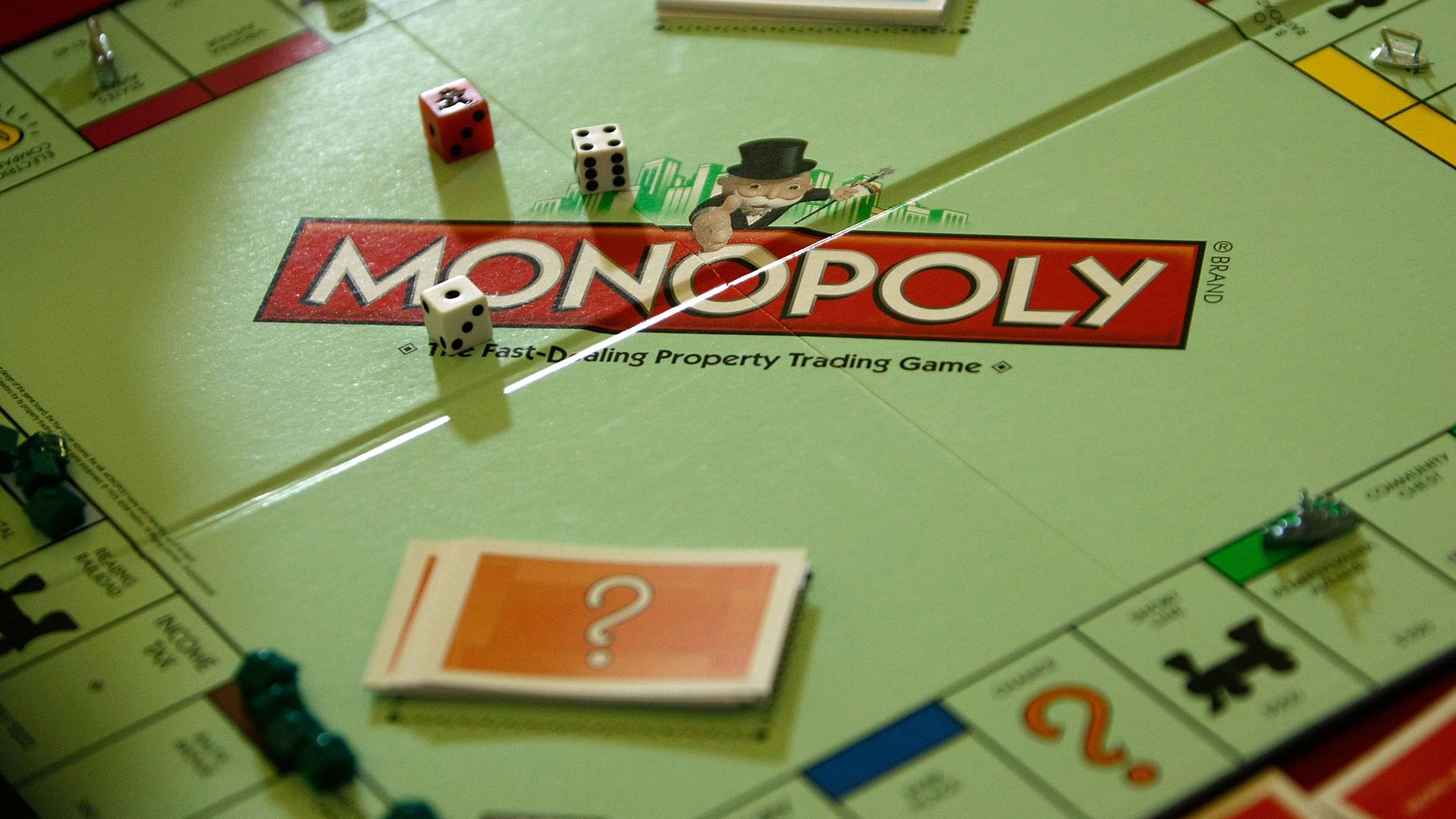 Amid a new public temperament favoring trust-busting, Europe is moving to show that it will resist market concentration across industries.
As we previewed, the European Commission on Wednesday blocked the planned blockbuster railroad merger of France's Alstom and German's Siemens.
And yesterday, Germany's antitrust watchdog imposed serious restrictions on data collection by Facebook.
"Europe is on the ball here," Tim Wu, a Columbia University law professor and author of "The Curse of Bigness," tells Axios. "Europe is good at starting things — but I hope they finish as well."
What's happening: Big companies say they need their size to compete, especially against China, and that consumers are not suffering. But an increasing number of economists are blaming a concentration of monopoly power across industries for decades of flat wages and productivity in the U.S. and Europe.
In a speech today in Washington, Jonathan Tepper, co-author of "The Myth of Capitalism," said that politics is suddenly supporting a resurrection of anti-trust action. "There is a shift in sentiment against monopolies," he said.
In an editorial today, the Financial Times congratulated Margrethe Vestager, the EU's chief trust-buster. The paper said:
"Robust antitrust policing within the EU is, indeed, all the more important in an era when regulators elsewhere are seen to be falling down on the job. An era of supercharged corporate profits, especially in the U.S., is strengthening impressions among many citizens that global capitalism has become rigged in favor of powerful owners and investors, fueling distrust of the system."
Go deeper: At Davos, a reckoning for capitalism as practiced
3. What you may have missed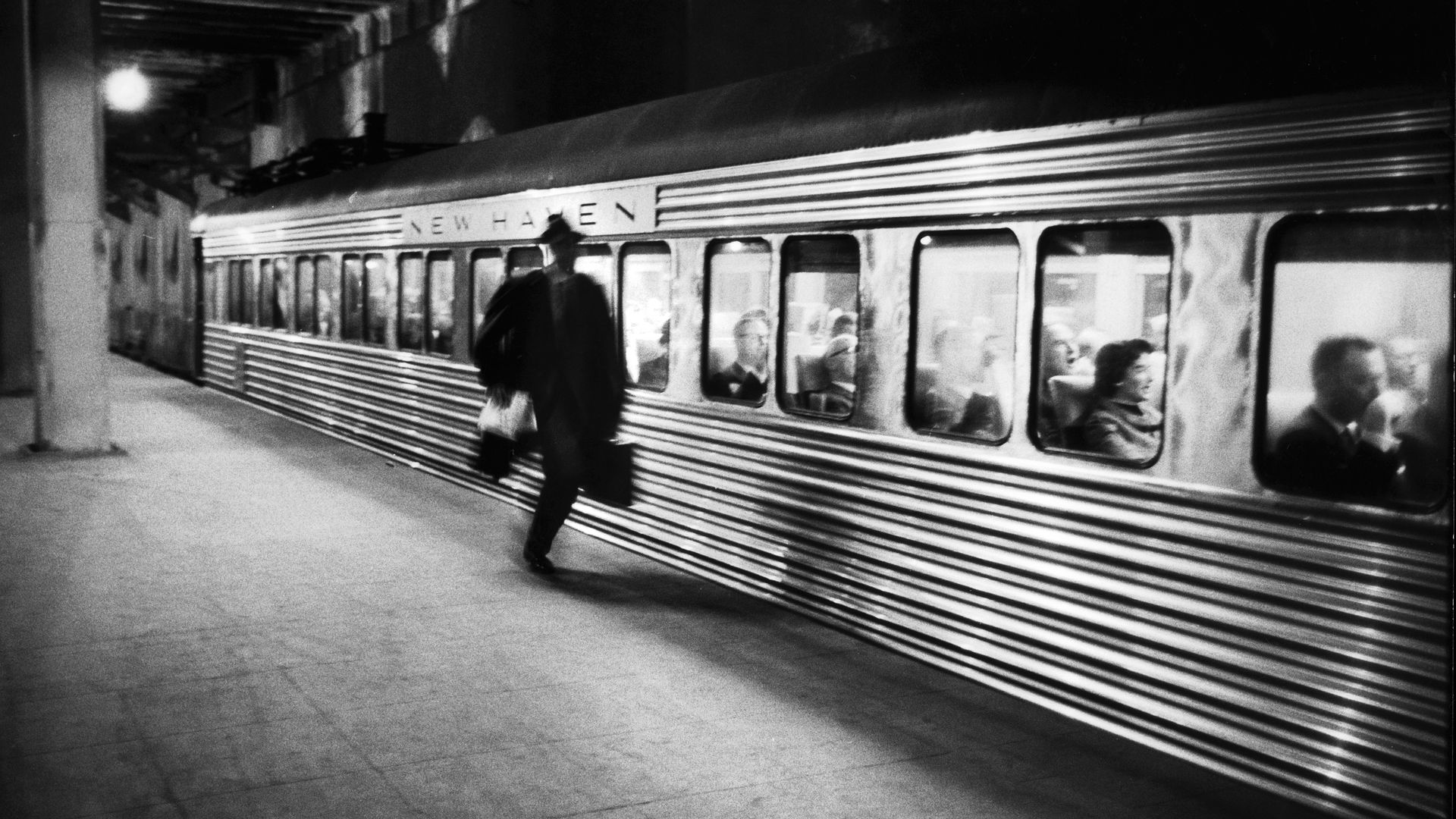 Did you spend the week late to everything? Not to worry — here's what you may have missed in Future.
4. Worthy of your time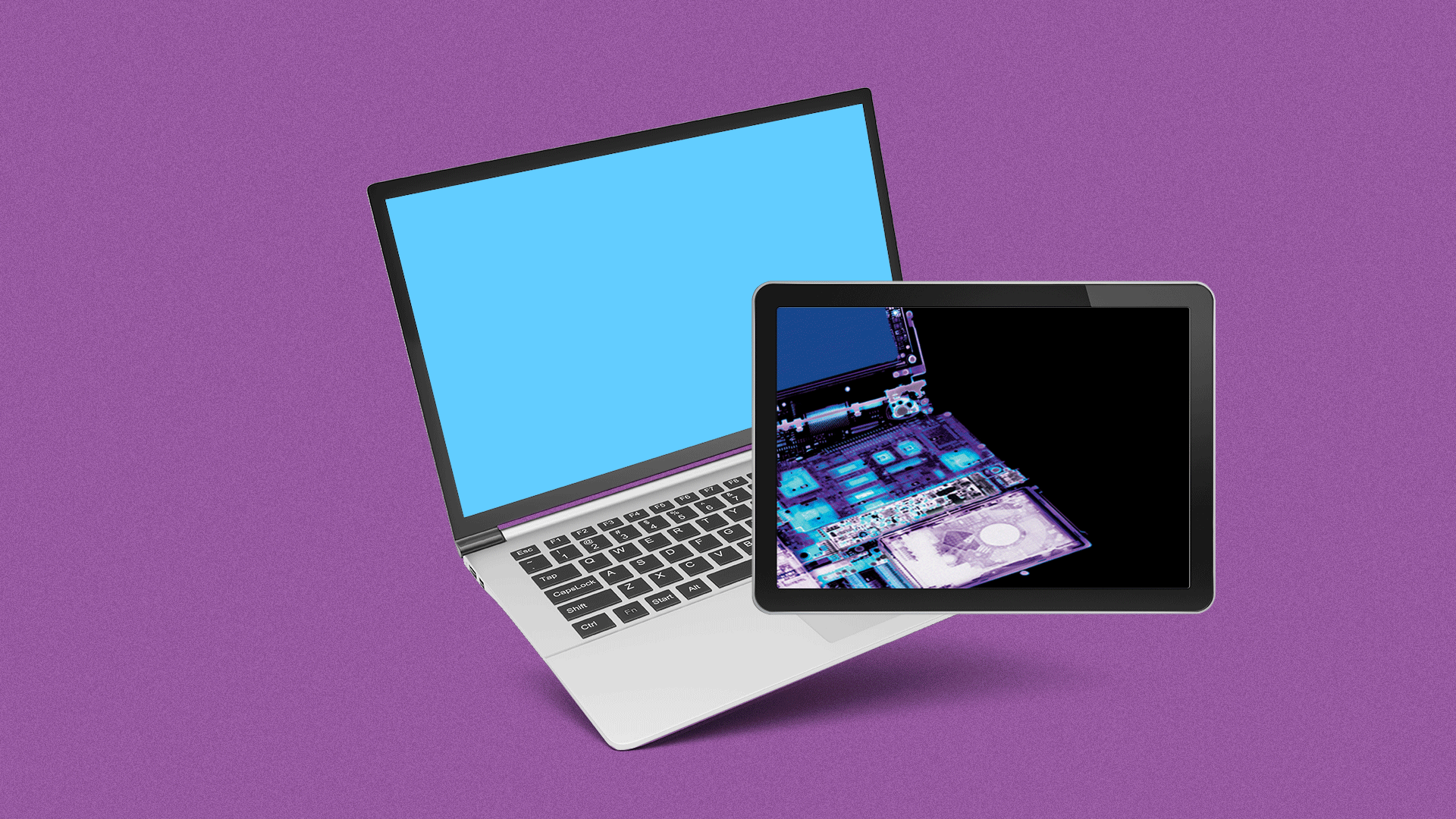 The real reason America is scared of Huawei (Will Knight — MIT Tech Review)
Silicon Valley, get ready for your closeup (David McCabe and Kia Kokalitcheva — Axios)
Some tips to Amazon drivers go toward base pay (Johana Bhuiyan — LA Times)
Remembering Rep. John Dingell (David Graham — The Atlantic)
AI finds unknown human ancestors (Jordana Cepelewicz — Quanta)
5. 1 incredible thing: Cell to tadpole in six minutes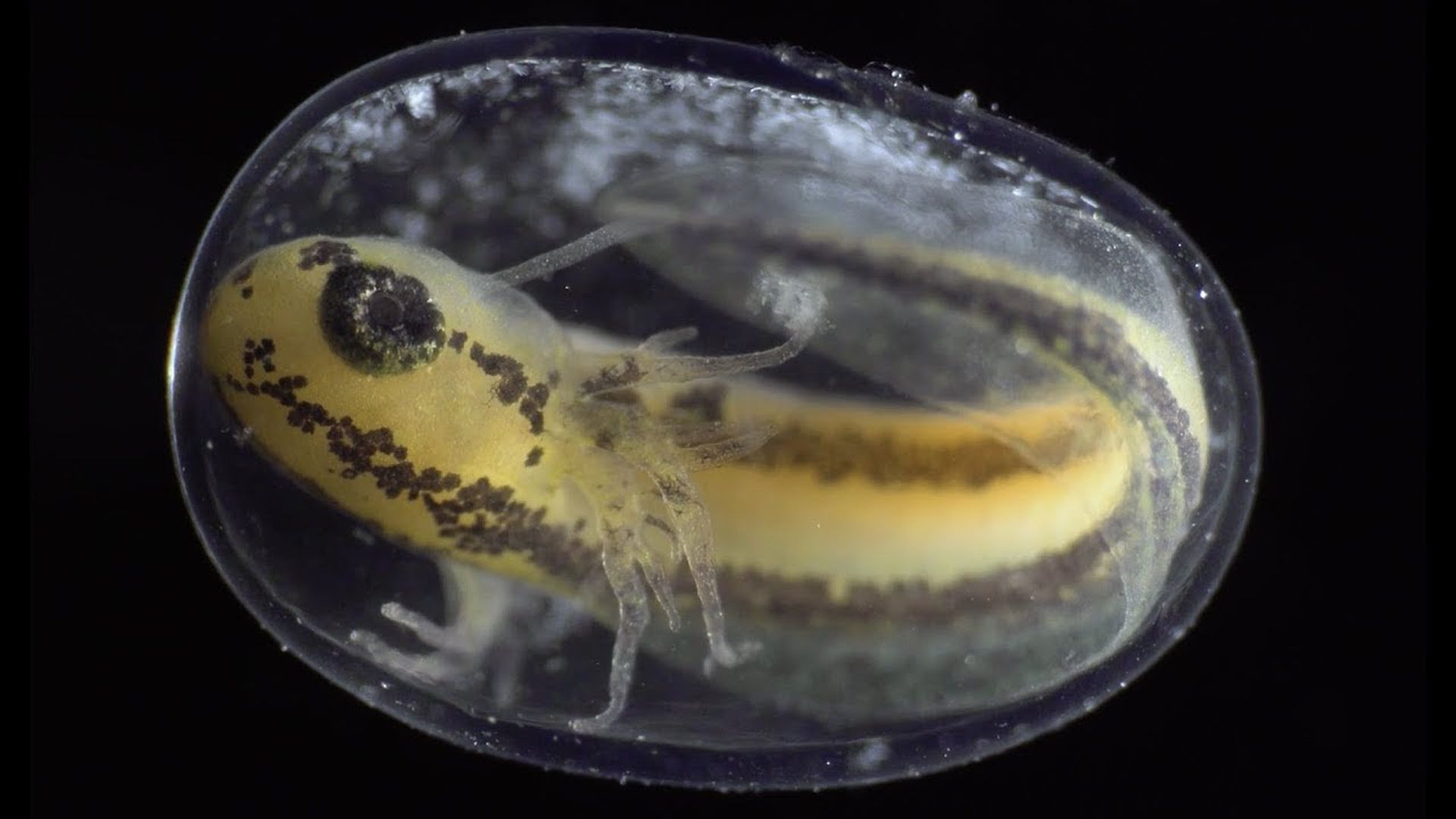 A wondrous time-lapse video of a hatching newt starts with a single cell, shot at incredible resolution. In six minutes, you see three weeks' of growth, as the cell divides and divides and divides until it's a tadpole.
Kaveh writes: The video, called "Becoming," is from Dutch filmmaker Jan van Ijken, and is featured by the magazine Aeon. This description from Aeon has more on the process van Ijken captured:
Native to central and southern Europe, the amphibious alpine newt breeds in shallow water, where its larvae are born, hatch and feed on plankton, before sprouting legs and moving to land. This time-lapse video … tracks the development of a single-celled zygote into the hatched larva of an alpine newt.