Axios D.C.
October 07, 2022
TGIF!
☀️ Today's weather: Sunny and a high of 77.
📍 Situational awareness: D.C. will open a new urgent care center today in Ward 8 as part of a larger investment in comprehensive health care east of the Anacostia River.
🎂Happy birthday to our Axios D.C. member Sam Emmerling!
Today's newsletter is 858 words — a 3-minute read.
1 big thing: 👮‍♀️ D.C. forced to rehire fired cops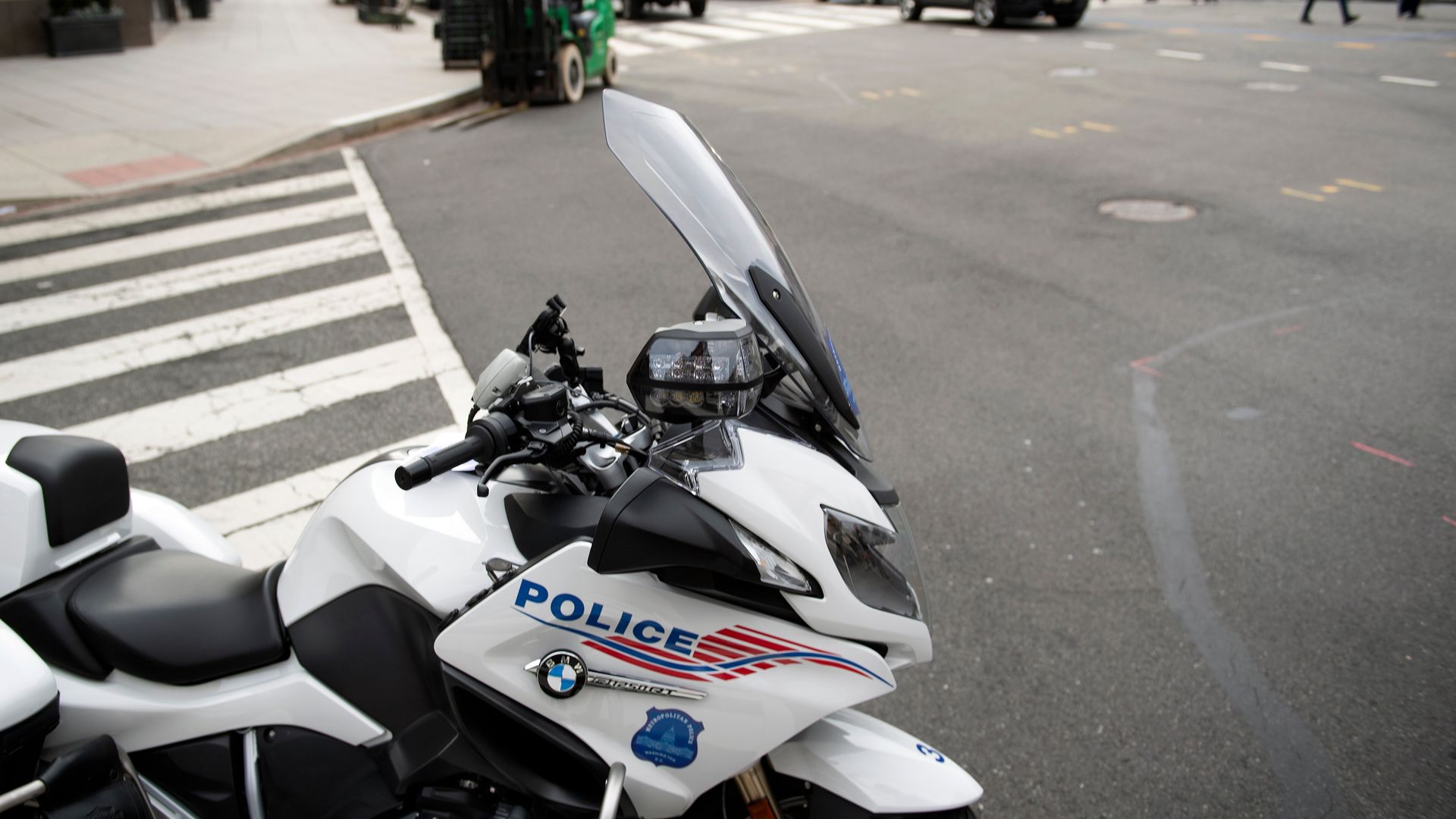 Thirty-six D.C. police officers who were fired over misconduct allegations got their jobs back and $14 million in back pay from the Metropolitan Police Department, a new report from the D.C. Auditor found.
Why it matters: MPD was forced to rehire the cops after they appealed their termination, showing how difficult and costly it is to fire bad cops.
One of the officers was fired after he was found guilty of exposing his genitals to a woman in a parking lot in 2010. An outside arbitrator overturned his termination in 2014. He was reinstated in late 2016 and received $362,000 in back pay.
Three of the cops had been terminated for misconduct that the auditor classified as a "threat to safety."
The big picture: Advocates for better policing aren't happy with this news. Neither is MPD, which said in a statement that it is "concerned about the reinstatement of any member terminated for misconduct and the impact on public safety and trust."
The department supports the auditor's recommendations, which include legislation before the D.C. Council to eliminate arbitration from the appeal process.
What they're saying: "We're recommending legislation to put elected officials in the driver's seat on what is and is not behavior that merits termination from MPD," D.C. Auditor Kathy Patterson said in a statement.
What's next: The D.C. Council has a bill that would establish a deputy auditor for public safety and give the Office of Police Complaints more authority. It would also create a public database of all disciplinary records of MPD officers.
2. 💅🏽 They're baaaaaaaack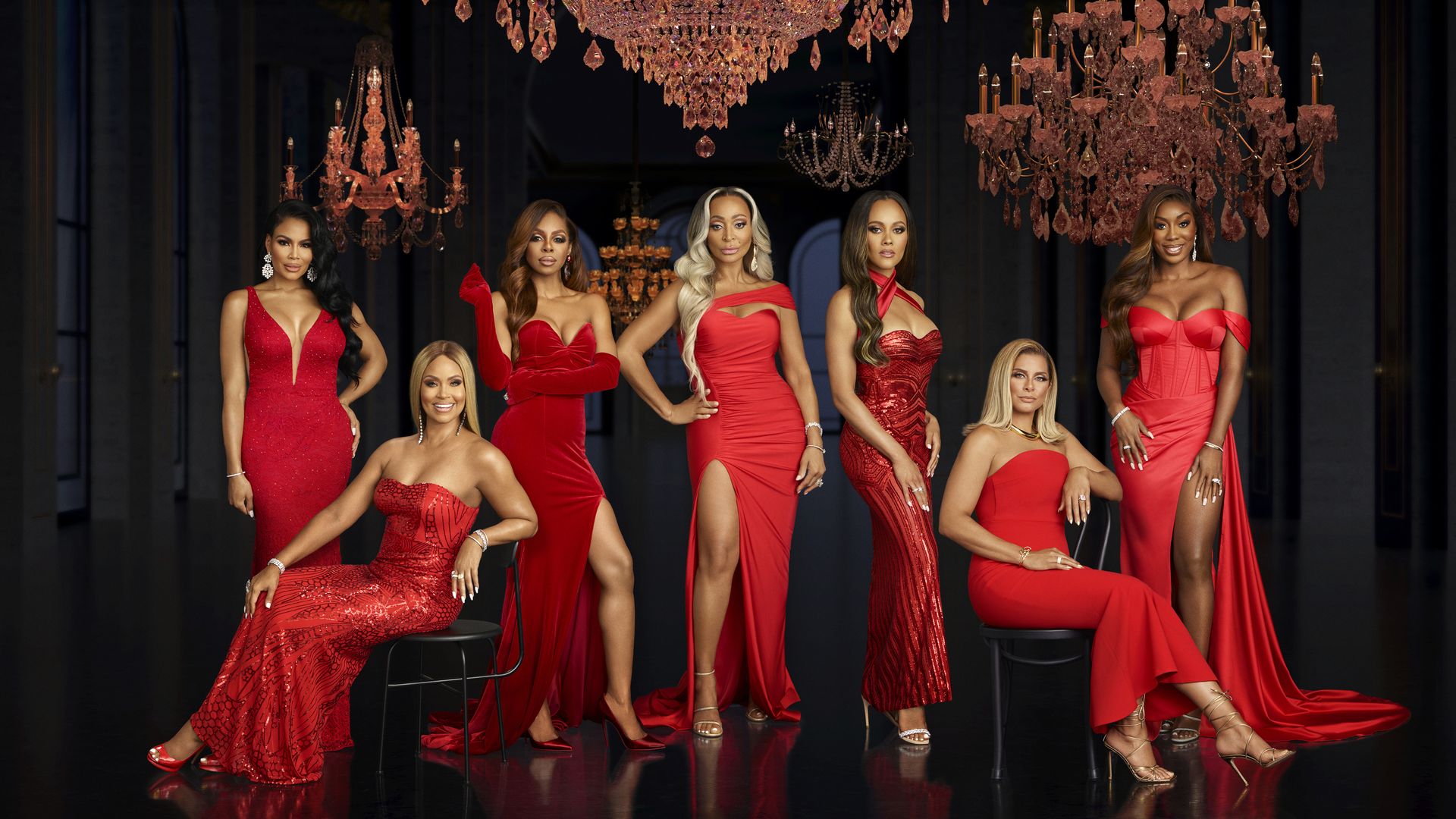 Hey, Paige here! I am an unashamed fan of "The Real Housewives of Potomac," which will premiere its seventh season on Sunday.
Whether you love to hate the show or need a new guilty pleasure, here's a quick guide to catch you up on some top storylines.
Ashley and Michael Darby's separation: After six rocky seasons and almost eight years of marriage, the Arlington residents have officially split.
A possibly related plot line: With Michael seemingly in Ashley's rearview, are she and former enemy Candiace Dillard-Bassett forming a friendship?!
Speaking of Candace, the Season Seven trailer alludes to her husband Chris sending fishy DMs.
The Grand Dame herself, Karen Huger, seems to be facing cheating allegations after renewing her vows with her husband of over 25 years, Ray Huger, during Season 6.
Charrisse Jackson-Jordan is back: Fans haven't seen the now ex-wife of former Wizards head coach Eddie Jordan since Season 3. Now, as a friend of the show, we'll possibly see her and Karen Huger re-ignite old beef.
Another throwback this season: Peter Thomas!? The ex-husband of supermodel Cynthia Bailey, whose no-nonsense personality was shown across multiple seasons of the Atlanta franchise, is potentially romantically entangled with one of the Potomac cast members.
3. 🚀 The Air & Space Museum's new west wing is out of this world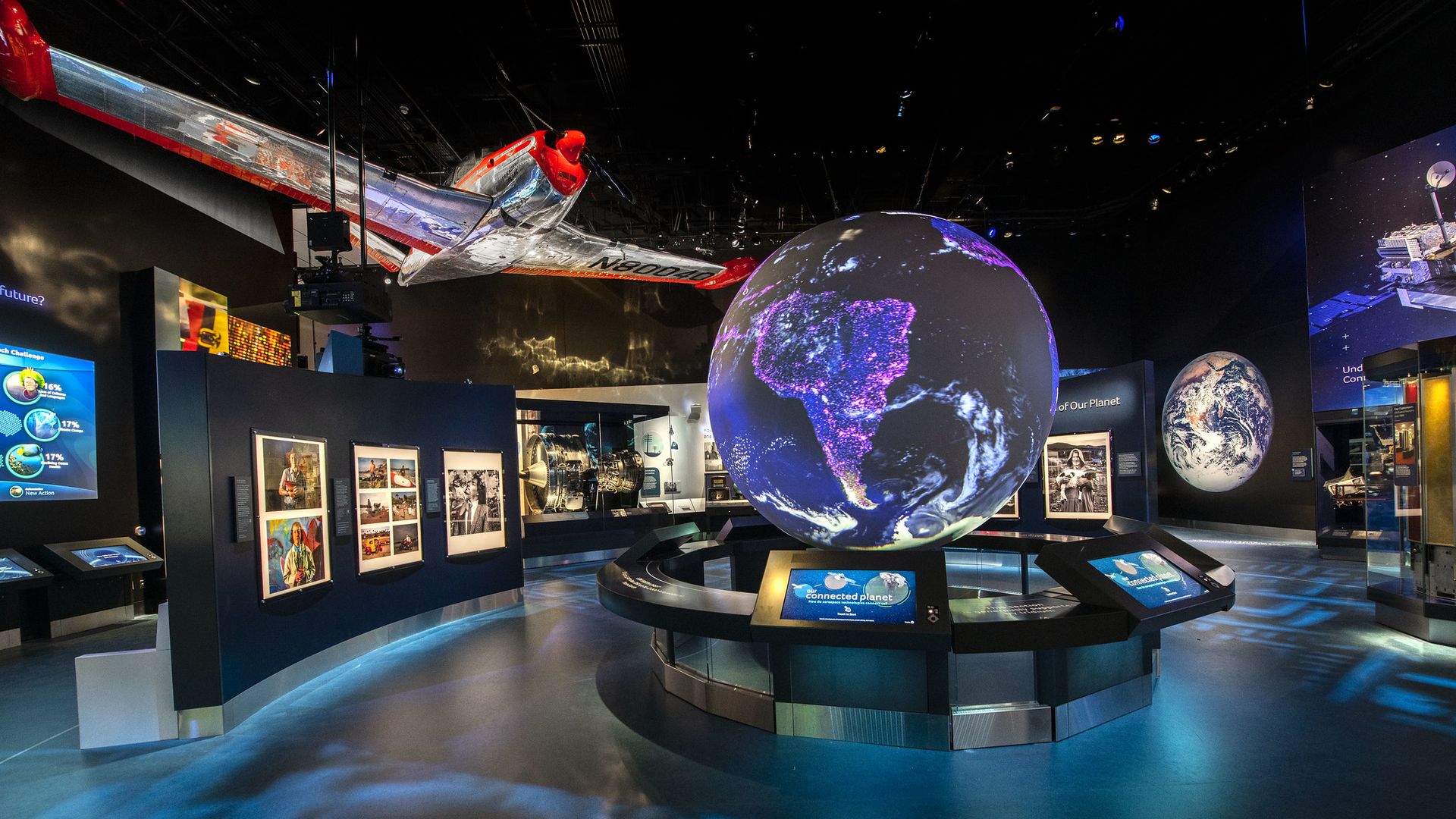 The Smithsonian National Air & Space Museum's west wing reopens next Friday with eight new galleries.
What's happening: The museum is undergoing a seven-year renovation that will update all of its 23 galleries and add a new learning center. The east wing of the museum will remain closed during the renovation, which is scheduled for completion in 2025.
Until then, the newly reopened west wing has hours of exciting exhibits to keep you entertained.
Details: In addition to lunar modules and the Wright Brothers' original plane, visitors can also enjoy:
An immersive tour of the solar system (think giant, hanging planets and interactive screens that will bring you to their surfaces).
A view of the Earth from inside the International Space Station.
Aircraft, including a T-38 flown by Jackie Cochran, the first woman to break the sound barrier, and even a full-sized X-Wing Starfighter on loan from Lucasfilm
The planetarium, which will feature shows narrated by Neil deGrasse Tyson, is also reopening.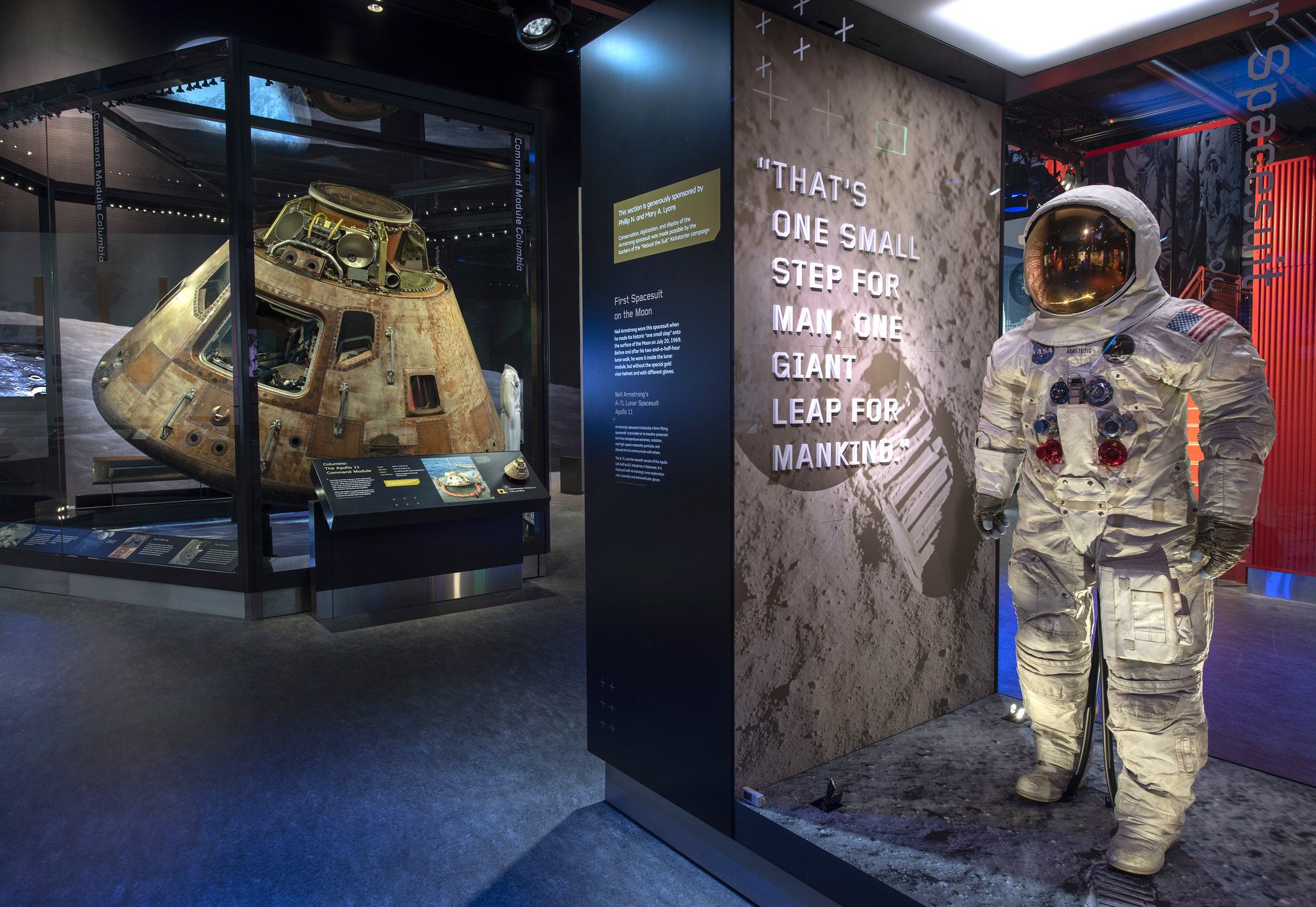 The museum's sleek new Mars-themed café is decorated with the most recent photos taken from Mars and a life-size image of a Mars rover.
Worth noting: Visitors will need free timed tickets to visit.
💭 Chelsea's thought bubble: As a space nerd, I wanted to spend all day at the museum, playing an interactive game where I controlled a Mars Rover exploring the planet's surface or watching a simulation of what "good" and "bad" ozone looks like overhead.
Despite the new and shiny exhibits, one thing does remain the same about the museum, to my utter delight: That Smell.
4. 🗳 Around the Beltway: Ballot battle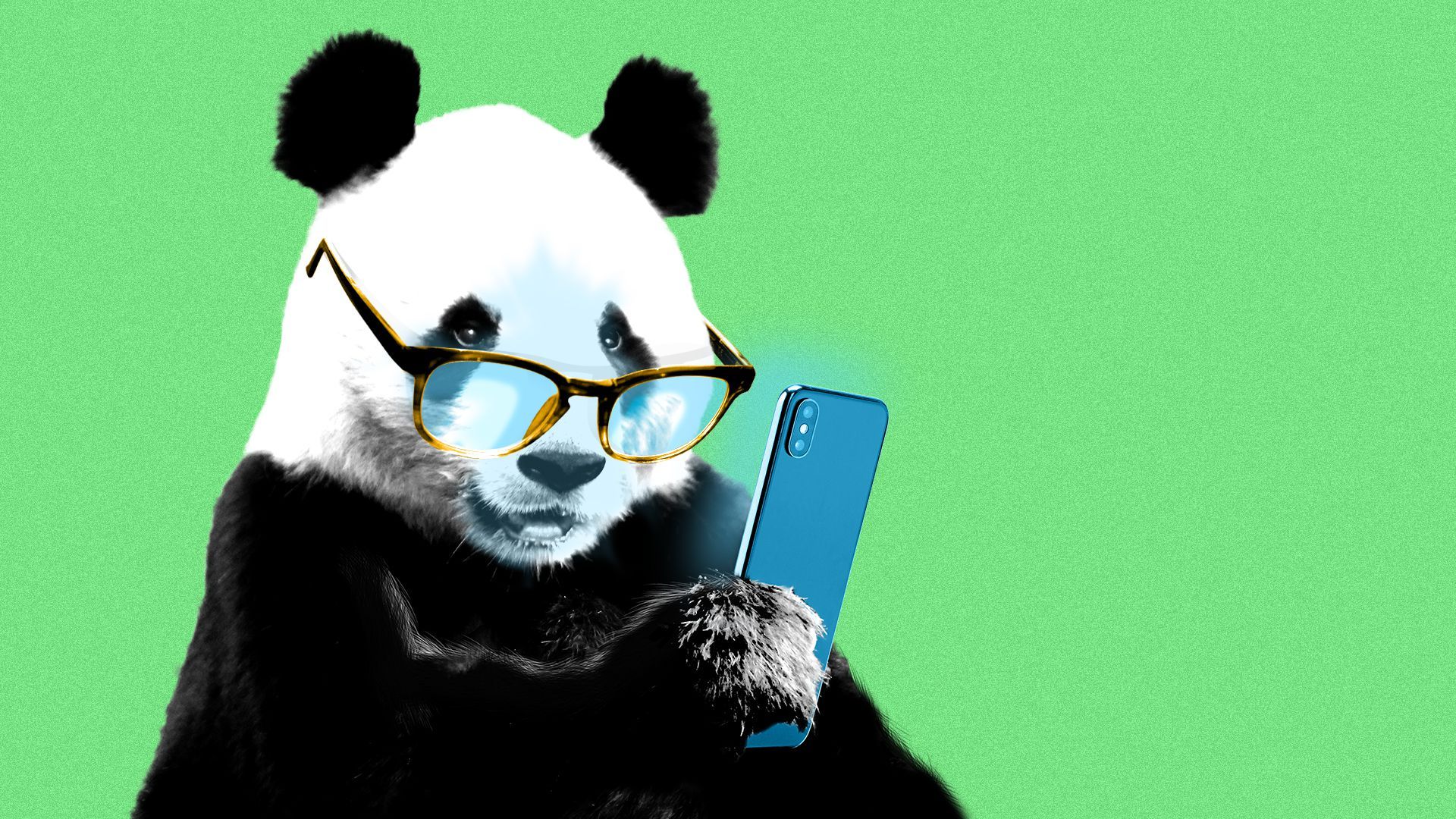 The mayor's office quietly pulled the plug on a planned enforcement task force aimed at I-71 shops, industry and government sources say. (HillRag)
Arlington civil rights leader Kent Carter was killed in a shooting while vacationing with his girlfriend in Turks and Caicos. (Washington Post)
Maryland is in the midst of an all-out battle over a state law that prevents election officials from counting mail-in ballots until two days after Election Day. (Washington Post)
5. 🔥 Hot homes starting at $499k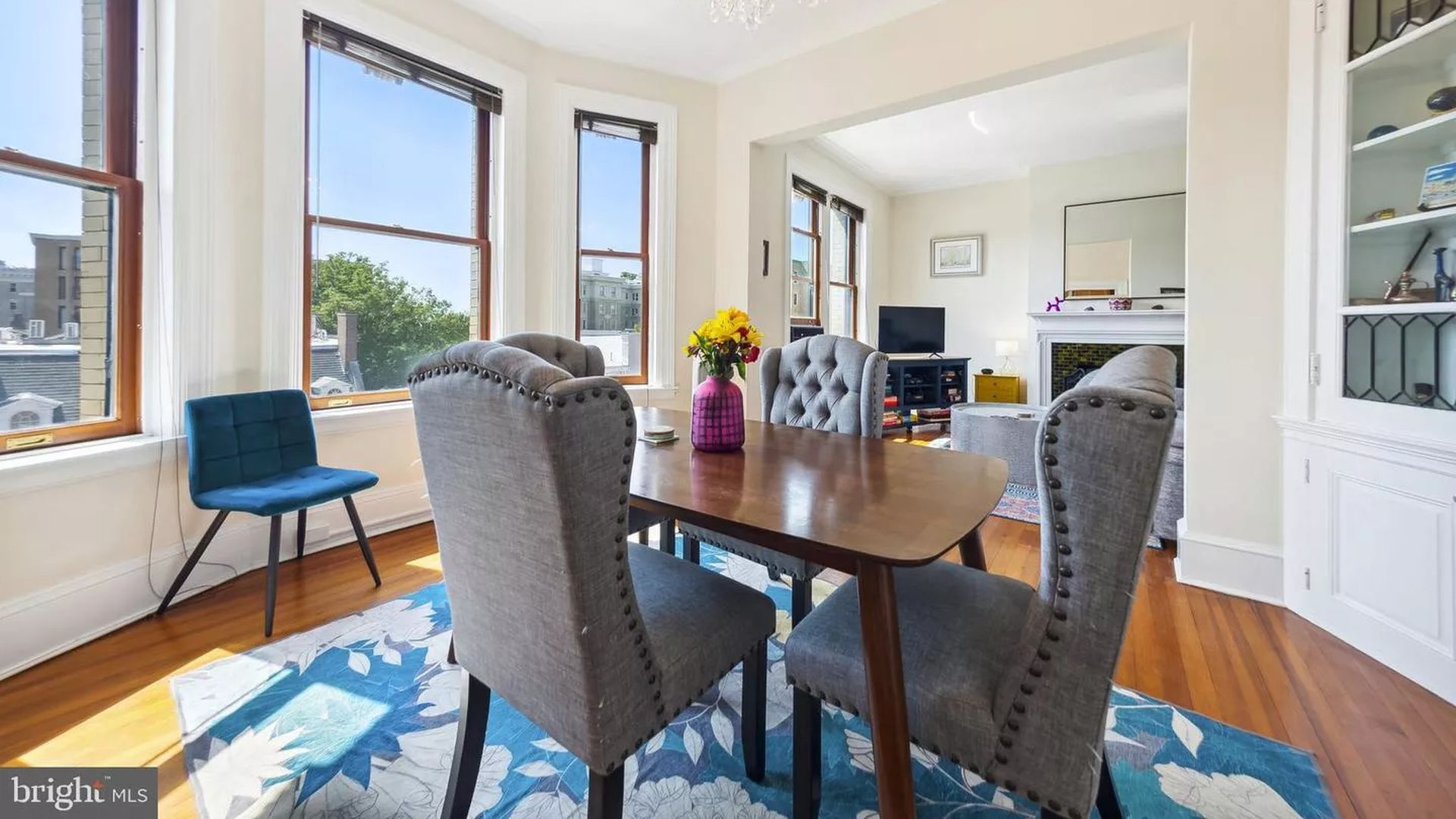 💍 Paige is GETTING MARRIED.
🗡 Chelsea is going to the Maryland Renaissance Festival.
🚴🏻‍♂️ Cuneyt is going for a bike ride.
💚💛 Kayla is heading down to Williamsburg for William & Mary homecoming.
Editor's note: Thursday's newsletter was corrected to state that students in pre-K must also be fully vaccinated and that the requirement applies to all public, private, and parochial schools.
Today's newsletter was edited by Kayla Sharpe and copy edited by Patricia Guadalupe.
Programming note: We're taking a holiday Monday and will be back with you Tuesday morning.