Axios D.C.
July 22, 2022
Happy Friday!
☀️ Today's weather: With highs in the mid-90s, it'll actually be the coolest day of the weekend (read on).
📍 Situational awareness: An "unauthorized drone" led to a brief ground stop yesterday at Reagan National Airport, CNN reports.
Today's newsletter is 775 words — a 3-minute read.
1 big news: 🥵 Heat wave's been freaking me out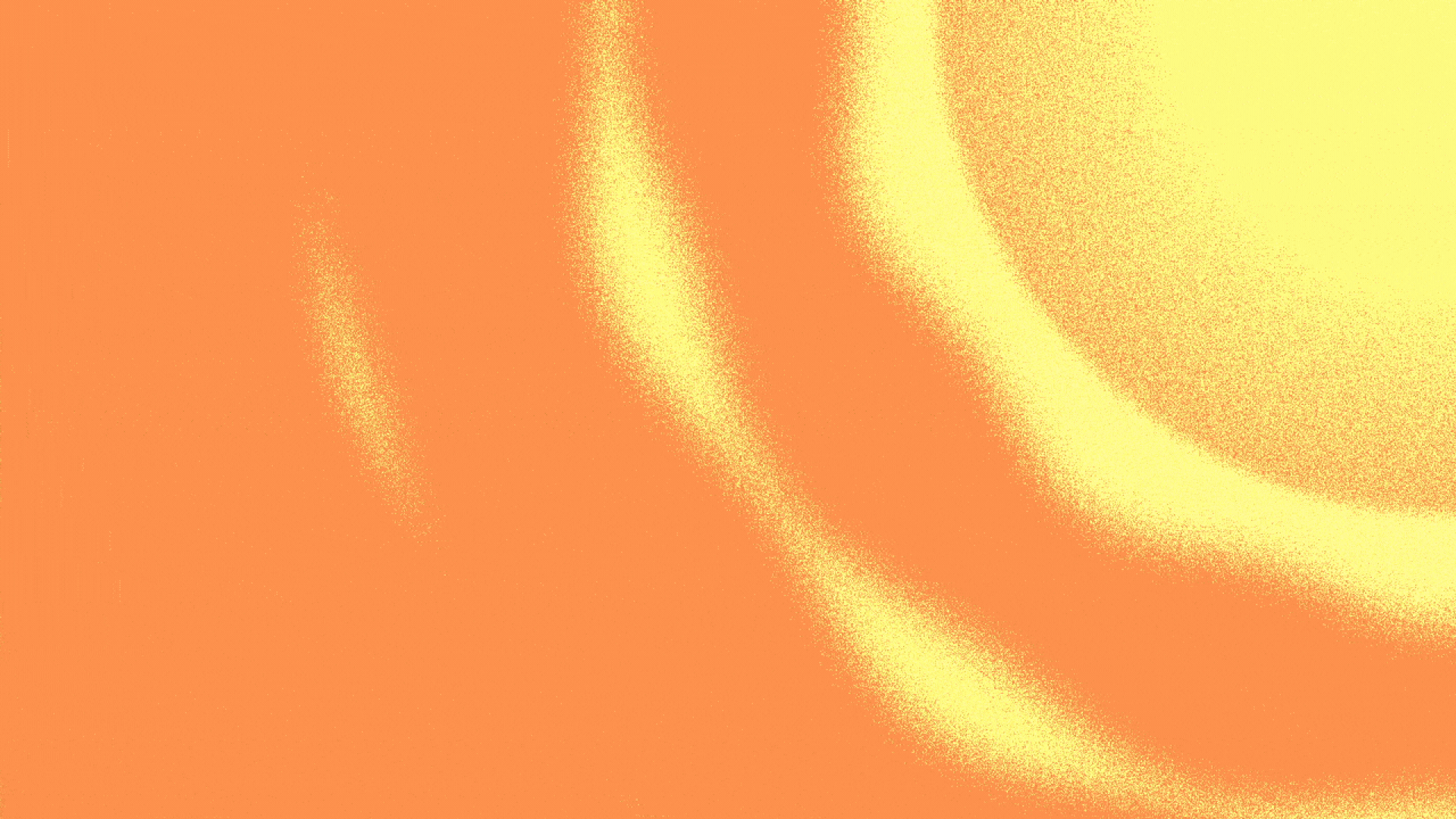 It's boiling. It's scorching. It's sweltering.
D.C., it's hot. And this weekend, temperatures could come within degrees of the 100s — for the first time since 2016.
Why it matters: The extreme heat affecting most of the country can cause life-threatening conditions as summers become deadlier, Axios' Arielle Dreher reports.
Driving the news: Mid-to-high 90s weather has already swept the D.C. region and will linger over the weekend, prompting D.C. to issue a heat emergency until Monday.
This means shelters and cooling centers are open and anyone in need of transportation to one can call 202-399-7093.
Additionally, some select outdoor pools will stay open this weekend until 8pm.
Of note: This weekend's hottest day looks to be Sunday, with a high near 99, according to the National Weather Service.
Threat level: Extreme heat puts people without access to cool air, the elderly, pregnant people, and people with preexisting medical conditions at risk of heat stroke and other heat-related illnesses.
D.C. is also what is known as an urban heat island — meaning that concrete, car exhaust, and lack of trees in certain areas all contribute to higher temperatures.
What they're saying: DeAysia Johnson, a registered nurse and clinical supervisor with Pathways to Housing DC, yesterday grabbed her water wagon and went out to visit people experiencing homelessness.
While she has yet to see anyone pass out from heat stroke, she has seen the signs of heat rash, which look like small, inflamed bumps.
People experiencing homelessness face dire conditions when temperatures rise, Johnson says. Also, some medications, such as insulin, don't last in the heat and other medications can make it difficult to regulate body temperature, she adds.
"We see many people that have mental illness wearing multiple layers of clothing, kind of almost having their whole wardrobe on their backs."
She urges anyone who sees someone experiencing heat-related illness to call 911.
Meanwhile, how are some locals handling the heat?
A few words come to mind: "poorly" and "we're not."
However, we do have one small tip: One Prince George's County resident recommends freezing wet bandanas to sling across your neck when you must — and we mean must — venture outside.
2. 🏟 Where did Nats fans go?
Since the 2019 World Series-winning season, attendance at Nationals Park has dropped 20.2% to an average of 22,000 fans per game. The decline mirrors the team's drop in performance.
Why it matters: It's the fourth-sharpest decline in the MLB, where attendance league-wide fell 6.4%.
The Nats, bottom of the NL East with a 31-63 record, play the Diamondbacks away tonight.
3. 🐕 Around the Beltway: The dog days of summer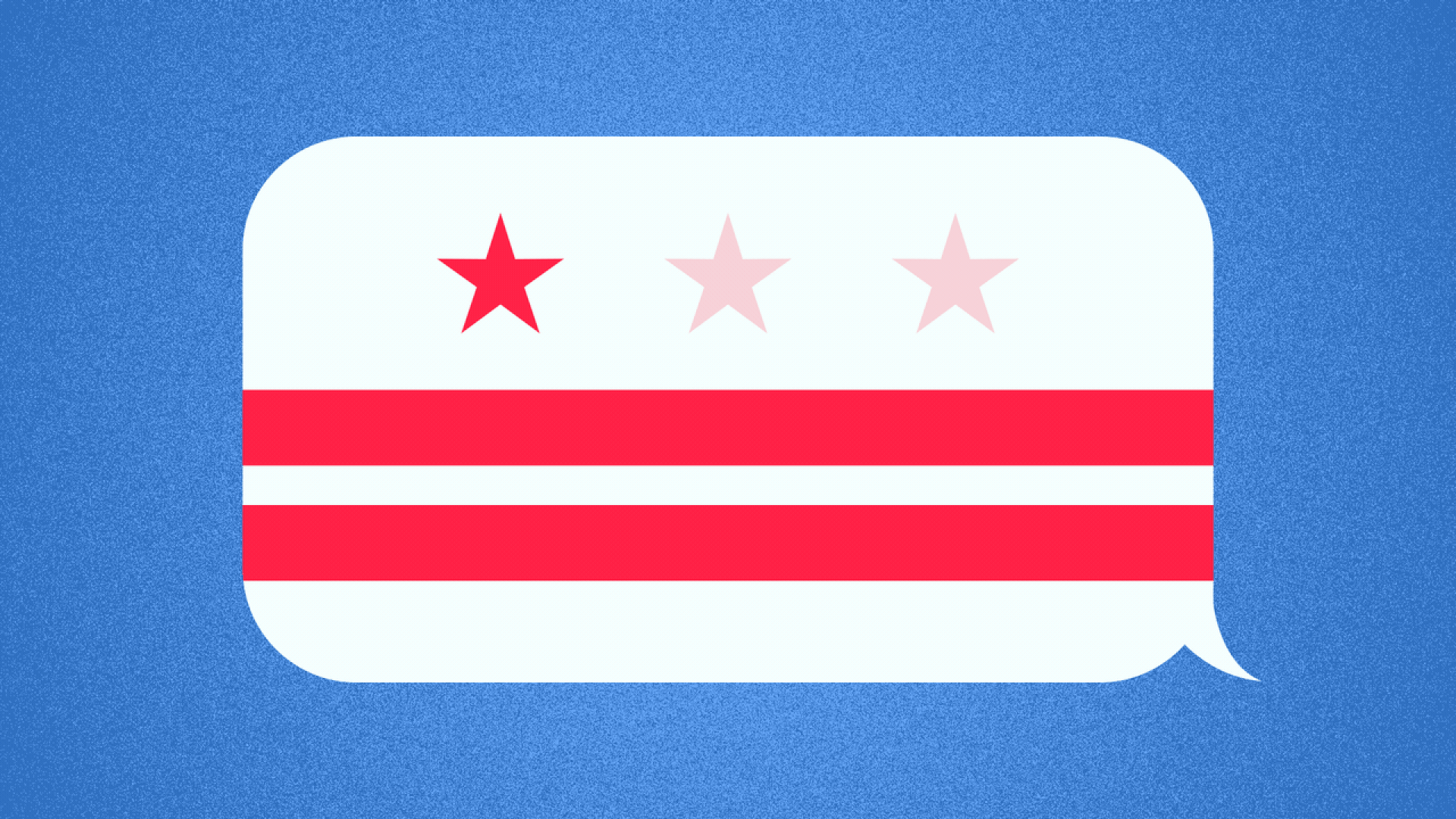 Here are 15 patios you can bring your dog to as you socialize and drink. (Eater DC)
A truck driver struck and killed cyclist Shawn O'Donnell on Wednesday while she was riding her bike to work near George Washington University. (Washington Post)
The Kennedy Center honorees this year include George Clooney, Gladys Knight, and U2. (DCist)
4. 🏘️ Hot homes for sale starting at $850k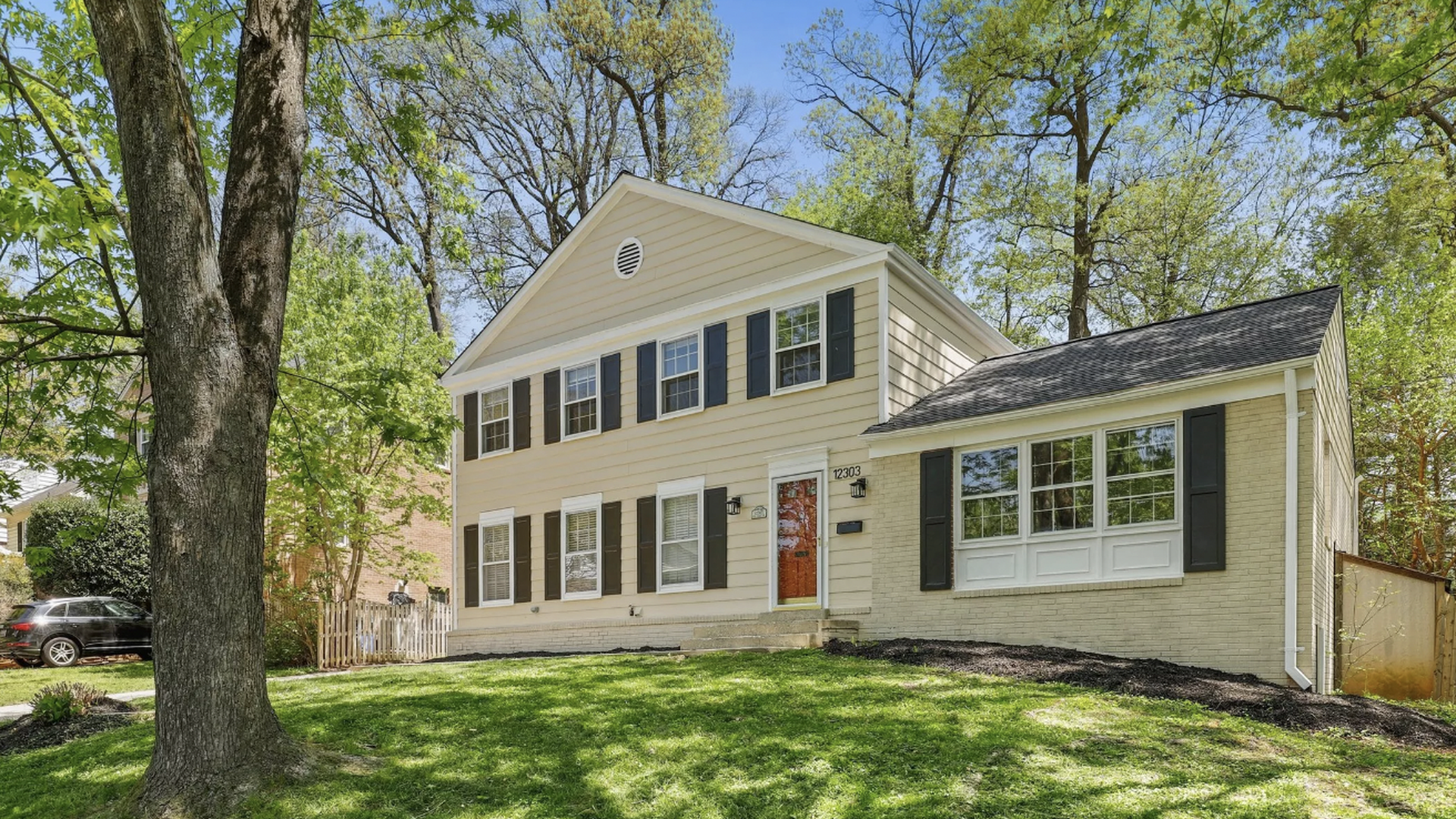 This week's roundup of hot homes on the market features five properties between $850,000 and $7.45 million, writes Axios' Maxwell Millington.
Why we love it: The backyard of this single-family colonial includes an enclosed porch, fire pit, swimming pool, and fenced-in backyard.
Neighborhood: Potomac
Specs: 4 bedrooms, 2.5 bathrooms, 2,526 square feet
Listed by: Lisa Greaves at Redfin
Features: Hardwood flooring, basement laundry, central A/C, fireplace.
Why we love it: With several large glass windows, this luxury penthouse is perfect for lovers of natural light and downtown D.C. views.
Neighborhood: Shaw
Specs: 1 bedroom, 1.5 bathrooms, 896 square feet
Listed by: Dianna Bentley at Long & Foster Realty
Features: In-unit washer and dryer, garage parking, hardwood flooring, central A/C.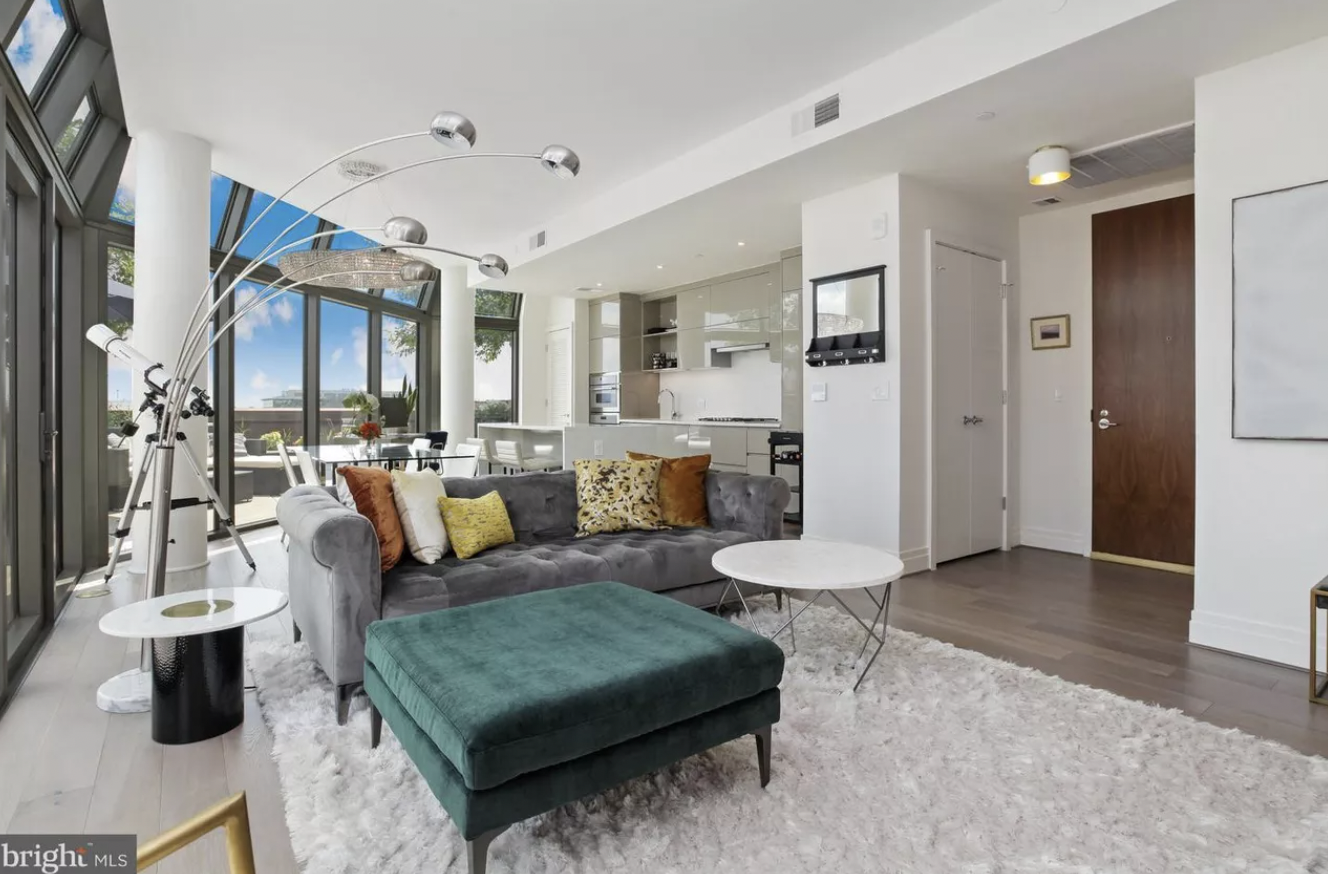 5. 🍽️ Dine your way through Old Town Alexandria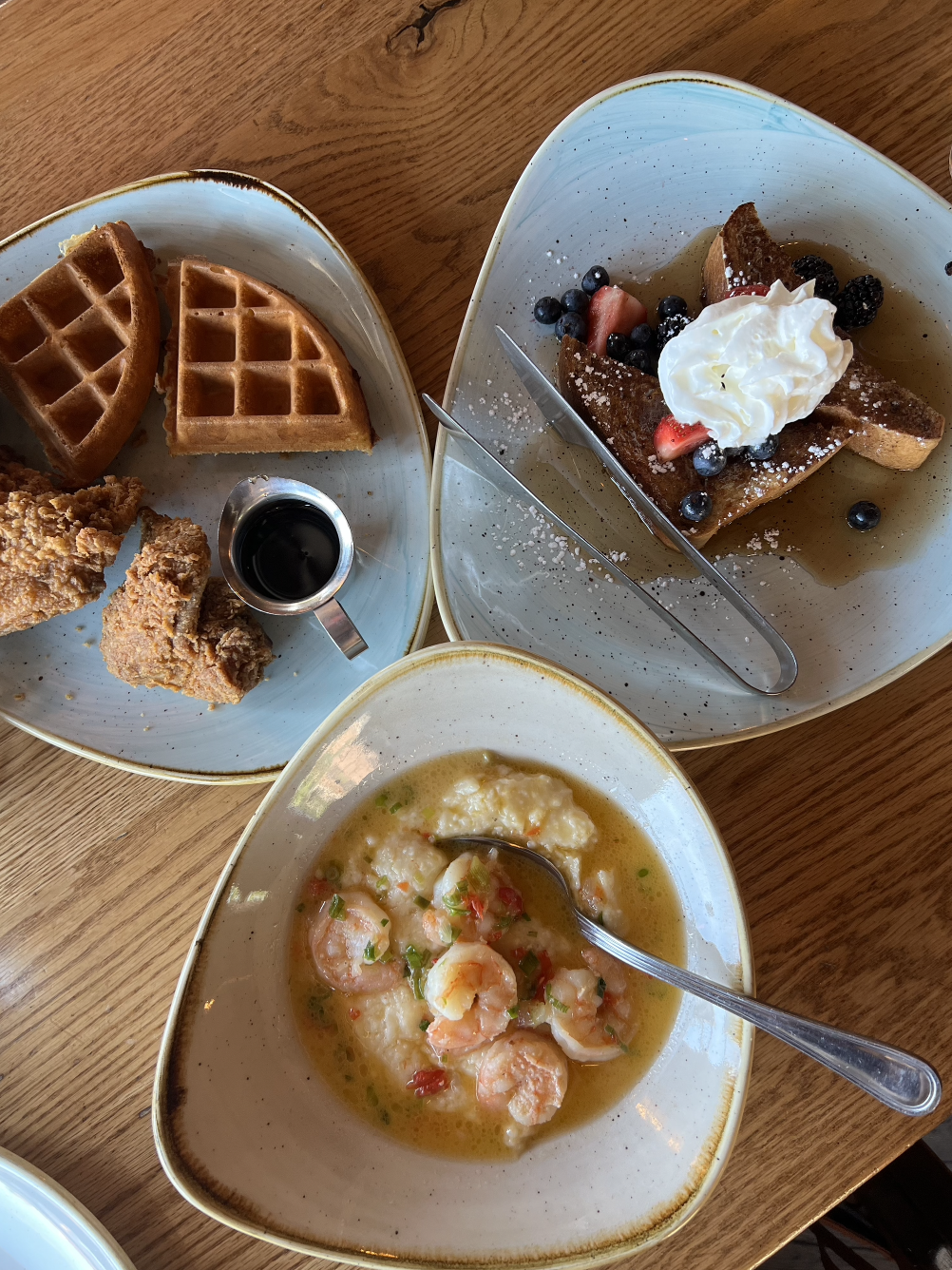 👋🏾 Hey, Paige here.
D.C. Black Restaurant Week runs through July 31. Check out one of my favorites in Old Town Alexandria:
Hen Quarter has incredible fried chicken and weekend bottomless brunch.
The restaurant week deal: Diners can get a four-piece fried chicken dinner (mashed potatoes, collard greens, watermelon, biscuit, and honey butter) and a Rockin' Margarita or a Cluckin' Juicy IPA for $35. 
Bonus: The Rub, a fast-casual restaurant specializing in fried chicken sandwiches, is right downstairs and has restaurant week deals of its own.
Stay a while: Once you're done eating, take a quick walk to the Alexandria waterfront and grab a cold drink at BARCA or Ada's on the River.
BARCA's stone fruit sangría is at the top of my list to try.
🧊 Here's how the team is staying cool this weekend:
🏊 Chelsea is visiting a DPR pool.
🍦 Paige is walking to Jeni's. Gooey Butter Cake me, please!
🧳 Cuneyt is staying indoors and starting to pack.
🐕 Our editor Kayla is filling up a kiddie pool for her dog Kirby to enjoy.
See you next week!