It's Wednesday again! Welcome back to Axios Cities.
I'm just back from a quick trip to Minneapolis where I talked to a number of city leaders about affordable housing. More on that below.
Feedback? Just reply to this newsletter.
Are your colleagues reading yet? Sign up here.
Today's Smart Brevity count is 1,633, about a 6-minute read.
1 big thing: Rise of digital neighborhood watch
Residents of major American cities are constantly watched by ubiquitous cameras, mushrooming license-plate readers and a battery of new smart city sensors, Axios' Kaveh Waddell reports.
The big picture: It's not just the government keeping tabs. An explosion of private surveillance — set up by businesses, landlords and neighbors — is being driven by an increasingly cheap but powerful new wave of technology. And what these observers see could make its way back to law enforcement.
Video cameras that flag unusual movements and recognize faces are being stuffed into popular "smart" doorbells that constantly send footage to the cloud.
AI-powered "video analytics" can identify specific actions like smoking and search thousands of hours of archived footage for one person. It's popping up in public schools, like in Broward County, Florida.
License-plate readers are now guarding the entrances of wealthy neighborhoods, tracking every vehicle that passes and automatically flagging blacklisted cars.
"We're seeing a growing adoption of home security technology as a part of a digital neighborhood watch," says Mana Azarmi, policy counsel at the Center for Democracy and Technology. "These technologies can be abused by stalkers, criminals and suspicious spouses."
Driving the news: At least 10 neighborhood homeowner's associations in the Denver area have bought license-plate readers to monitor every car coming in and out, reports Elise Schmelzer for the Denver Post. The cameras also record the faces of passersby.
The technology, which now costs only a couple hundred bucks to set up, is also being taken up by landlords that rent to low-income communities — often to police their own tenants.
One security company uses 475 cameras to watch over hundreds of properties, flagging guest-policy violations, parking lot collisions and illegal dumping, reports Josh Kaplan for Slate.
The data that private security systems gather are often open for law enforcement to dip into, potentially allowing police to get around restrictions on government surveillance that don't apply to private citizens, privacy experts say.
"If the only regulation on police is on what they can do with their own equipment and their own license-plate technology, it becomes trivial to avoid that," says Nathan Freed Wessler, an ACLU staff attorney.
In that case, Wessler says, police "have access to an incredible compendium of Americans' movements across time and space, going back years, potentially."
Some departments, savvy to this symbiotic arrangement, subsidize the price of video cameras in return for access to residents' surveillance archives.
What's next: Some states, including New Hampshire and Utah, have passed laws limiting police access to private plate-scan databases.
But curbing purely private surveillance is difficult, legal experts tell Axios, because the First Amendment protects photography in public places.
2. Minneapolis grapples with affordable housing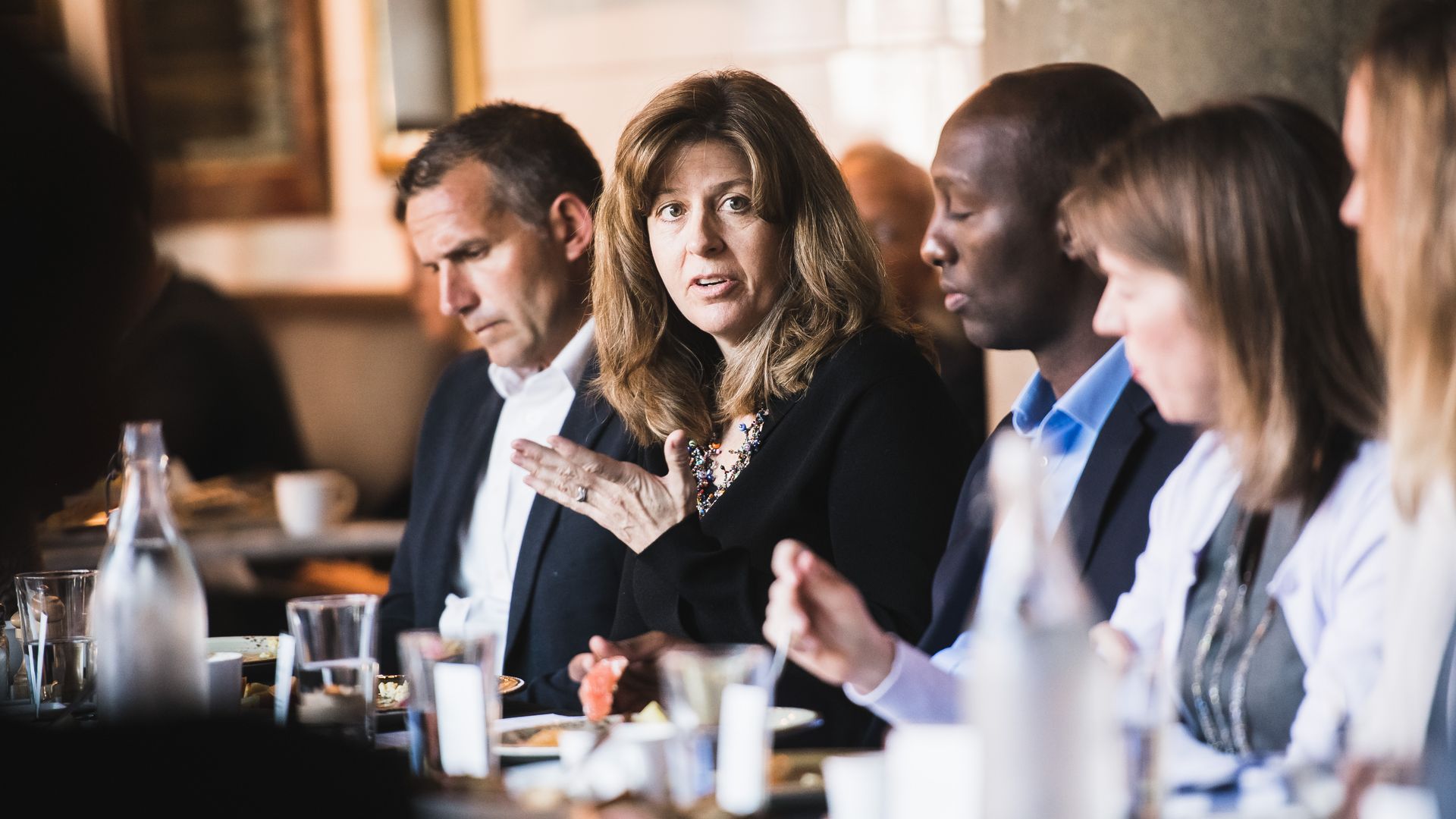 MINNEAPOLIS — When this city became the first in the country to eliminate single-family zoning last year, the goal was to encourage developers to build denser housing. But new construction is often unaffordable for lower-income residents.
The big picture: Minneapolis is growing faster than it has since 1950, but its housing supply isn't keeping pace.
"We've so under-built because of the 2008 housing crisis that we would have to build 50% more housing than we're building today for the next 10 years to keep up," said Brad Hewitt, chair of Itasca Project, a private civic organization.
Yes, but: To get a maximum return on their investment, developers tend to build high-end complexes that price out low- and middle-income buyers who face the biggest shortage of housing options.
So officials are looking at preserving existing homes to keep prices lower.
"The question is, where does that money come from? It's not the sexy, new-building money," said Minnesota State Sen. Kari Dziedzic, speaking at an Axios Expert Voices event this week.
Federal funding for public housing has been shrinking. Minnesota's current supply of public housing will need hundreds of millions of dollars in rehabilitation over the next decade, according to local housing officials.
"We're about to have a tsunami of a challenge," said Anne Mavity, executive director of Minnesota Housing Partnership.
As the share of affordable housing units continues to dwindle, homeownership stays out of reach for many people of color.
By the numbers: In 1995, 31% of African Americans were homeowners in Minneapolis. By 2005, that had slipped to 29%, and in 2015 only 23% of African Americans were homeowners, said Jeff Washburne, executive director of the City of Lakes Community Land Trust.
"What's happening now is we can't develop anywhere close to the affordability levels to serve, specifically, households of color," Washburne said. "We've lost a ton of ground."
Go deeper: Read the full story
3. The zoning puzzle plaguing tech hubs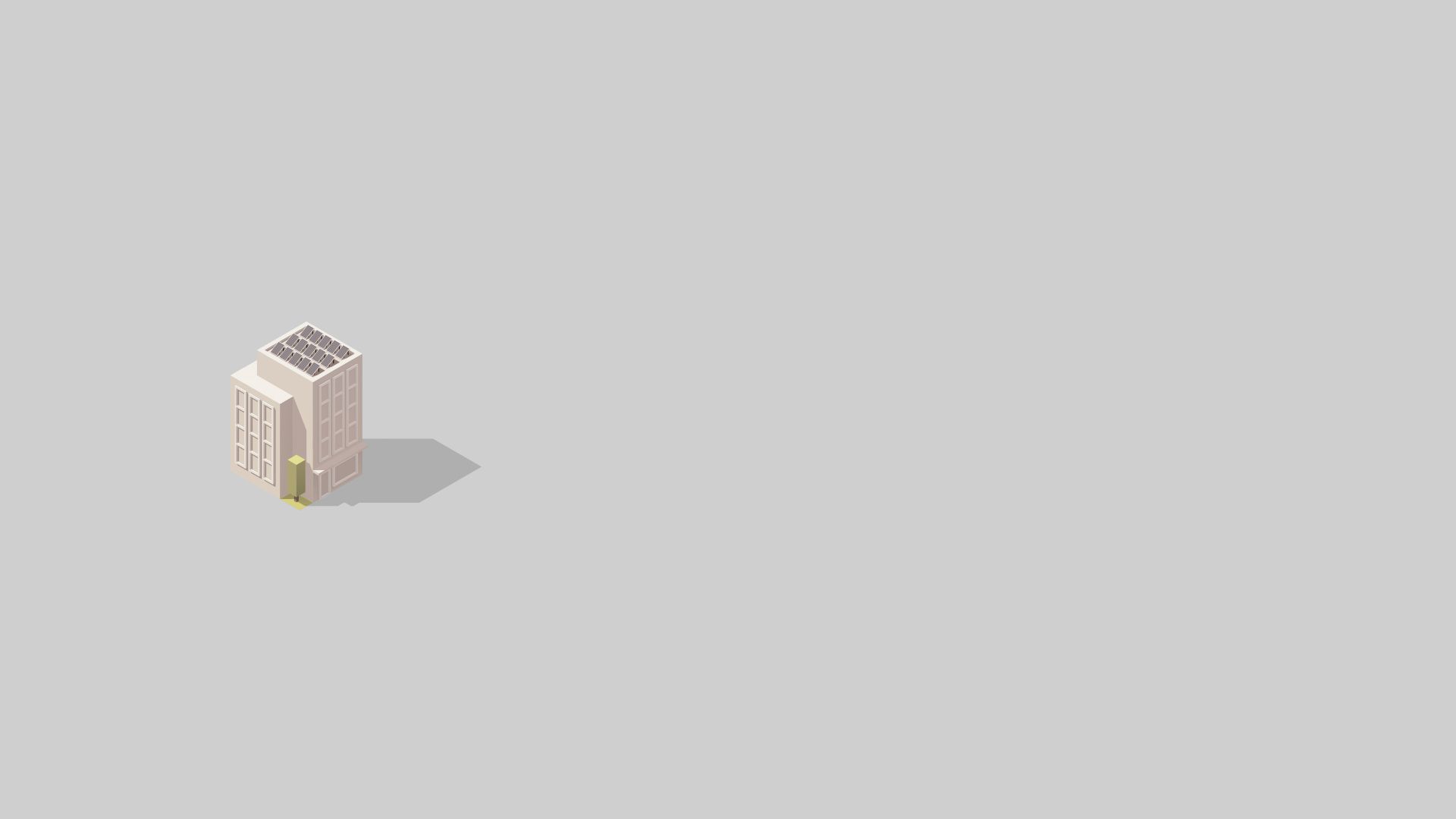 Booming tech hubs with skyrocketing housing prices are also rethinking single-family zoning, Axios' Erica Pandey writes.
The big picture: Zoning restrictions limit cities from getting denser and, according to some experts, are the primary drivers of exploding housing costs in places like San Francisco, Seattle and Austin.
Adding apartments, condos and multifamily dwellings would start to drive prices down, these experts say, but the laws are often rooted in racism and are difficult to change.
"Look back to see what the incentive was for zoning rules created decades ago, and often they have race and segregation at their center," says Diane Yentel, CEO of the National Low Income Housing Coalition. "Before these laws, the country wasn't really segregated by race."
Even with thousands of homeless people on the streets in these tech havens, no one seems ready to compromise.
By the numbers: San Francisco's average home price ballooned 69% from $800,000 in December 2013 to almost $1.4 million in December 2018, per Point2 Homes.
San Jose jumped 58% to $965,000.
Seattle surged 66% to $699,000.
Austin jumped 33% to $301,000.
Those same cities are overwhelmingly zoned for houses from the 1950s, according to data from UrbanFootprint that was first reported by the New York Times.
San Francisco's zoning laws allocate 53% of land to detached, single-family homes.
San Jose: 94%
Seattle: 81%
Austin: 68%
"We've been way too flatfooted on housing, and we still are," says Seattle Council member Teresa Mosqueda. "But we can't possibly keep up with this growth."
Go deeper: Read Erica's full story
EXPERT VOICES
4. Participatory budgeting gives residents a say in spending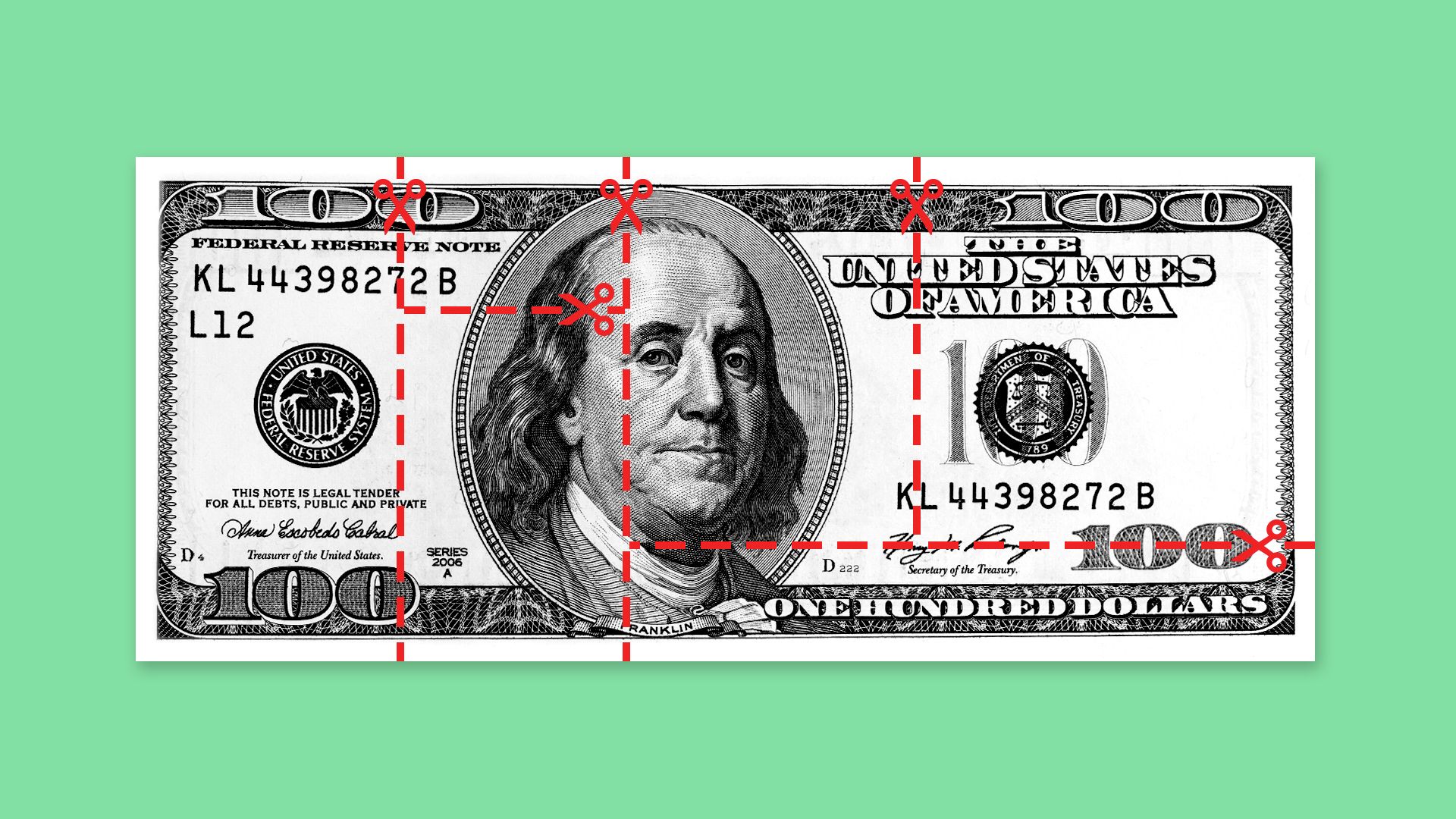 To address problems bubbling up from communities, some local governments are putting money directly into the hands of their citizens, Hollie Russon Gilman writes for Axios Expert Voices.
The big picture: Participatory budgeting (PB) enables residents to determine how a portion of taxpayer dollars are spent.
How it works:
Communities are allotted a portion of public dollars to spend as they see fit.
Volunteers identify pressing local needs — looking at sectors like transportation, housing and education — and collaborate with public officials to draft viable budget proposals for how to use the allocated funds.
These proposals go to the entire community for a vote before they are enacted.
What we're watching:
In Boston, residents ages 12–22 can participate and allocate $1 million per year.
Seattle recently expanded an existing program, and now anyone age 11 and older can participate in allocating $2 million per year.
In New York City, over half of the city council allocated a portion of their discretionary funds to the process, which is open to residents as young as 11. Between 2012 and 2018, that resulted in more than $210 million flowing into projects like new technology in libraries.
The bottom line: PB helps increase civic engagement for marginalized communities and involves young residents who aren't yet eligible to vote.
5. Scooter boom raises safety concerns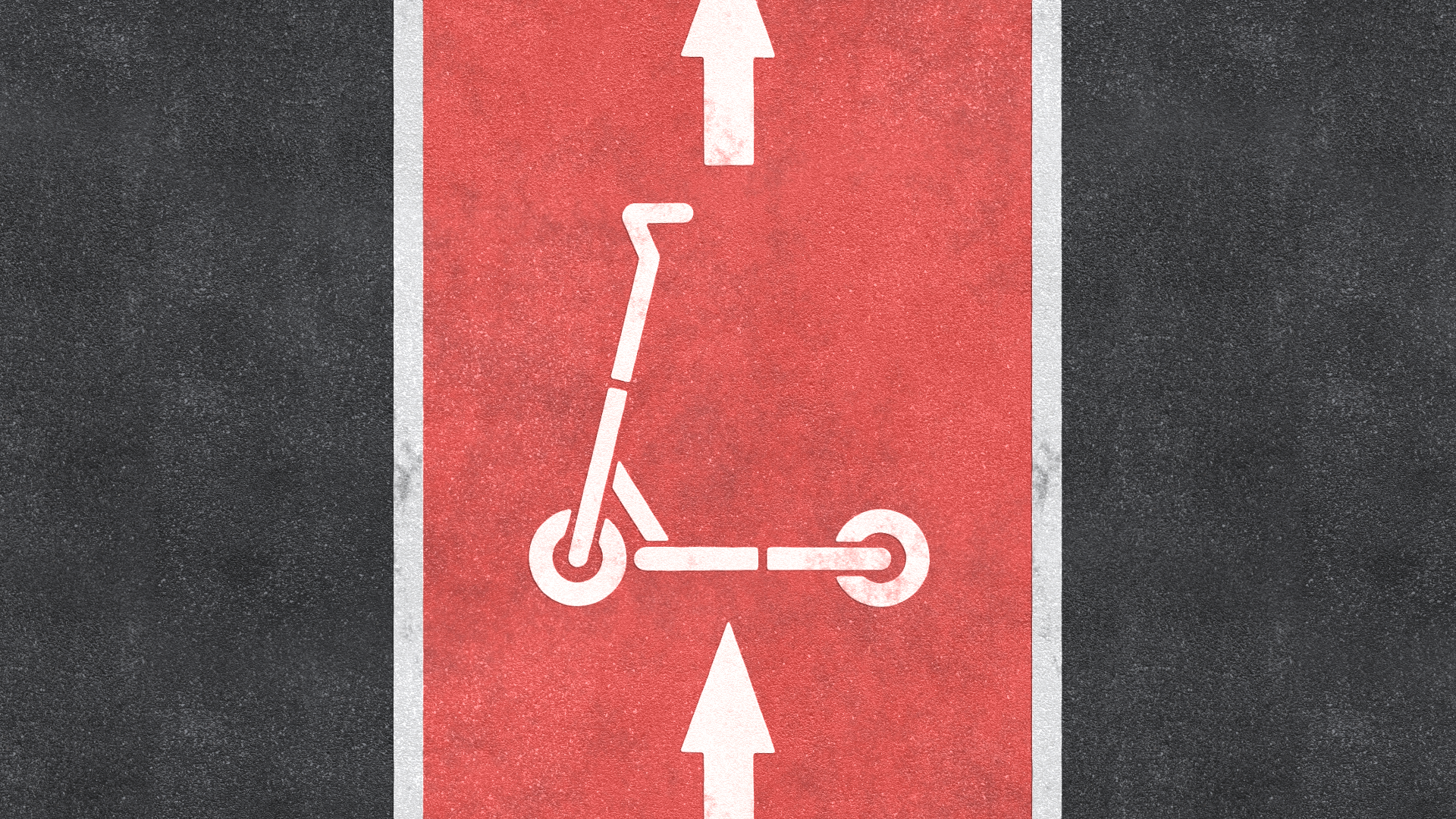 Electric scooters and bikes share the same huge challenge — operating in an environment that's not built for them, Axios' Kia Kokalitcheva reports from San Francisco.
Scooters are more accident prone for a few reasons:
Speed: Scooters (and e-bikes) tend to go faster than traditional bicycles, making them harder to control for riders and more difficult for cars to anticipate.
Form: Scooters have smaller wheels and lower center of gravity, making them less capable of smoothly riding over uneven roads and potholes.
Riders: In a recent Centers for Disease Control study of scooters in Austin, more than 30% of those injured were first-time riders, suggesting that lack of experience and safety education are factors in accidents.
The growing popularity of scooters could force city planners to make room for them on the road. Bike lanes, for example, can be equally useful to scooter riders.
"This is my big hope for scooters: They're gonna cause the traffic engineers to change how they do their job in a way that bikes haven't been able to do."
— Dave Campbell, advocacy director for Bike East Bay
6. Urban files
The states with the lowest starter home prices👆(Dion Rabouin, Axios)
What restaurant reviews reveal about cities (Linda Poon, CityLab)
Can a new plan change New Delhi's reputation as one of the world's worst cities for women? (Niha Masih, Washington Post)
The future of cities is childless (Derek Thompson, The Atlantic)
Cities are good for the environment, but many city dwellers aren't (Justin Fox, Bloomberg)
7. Quoted: Cities going global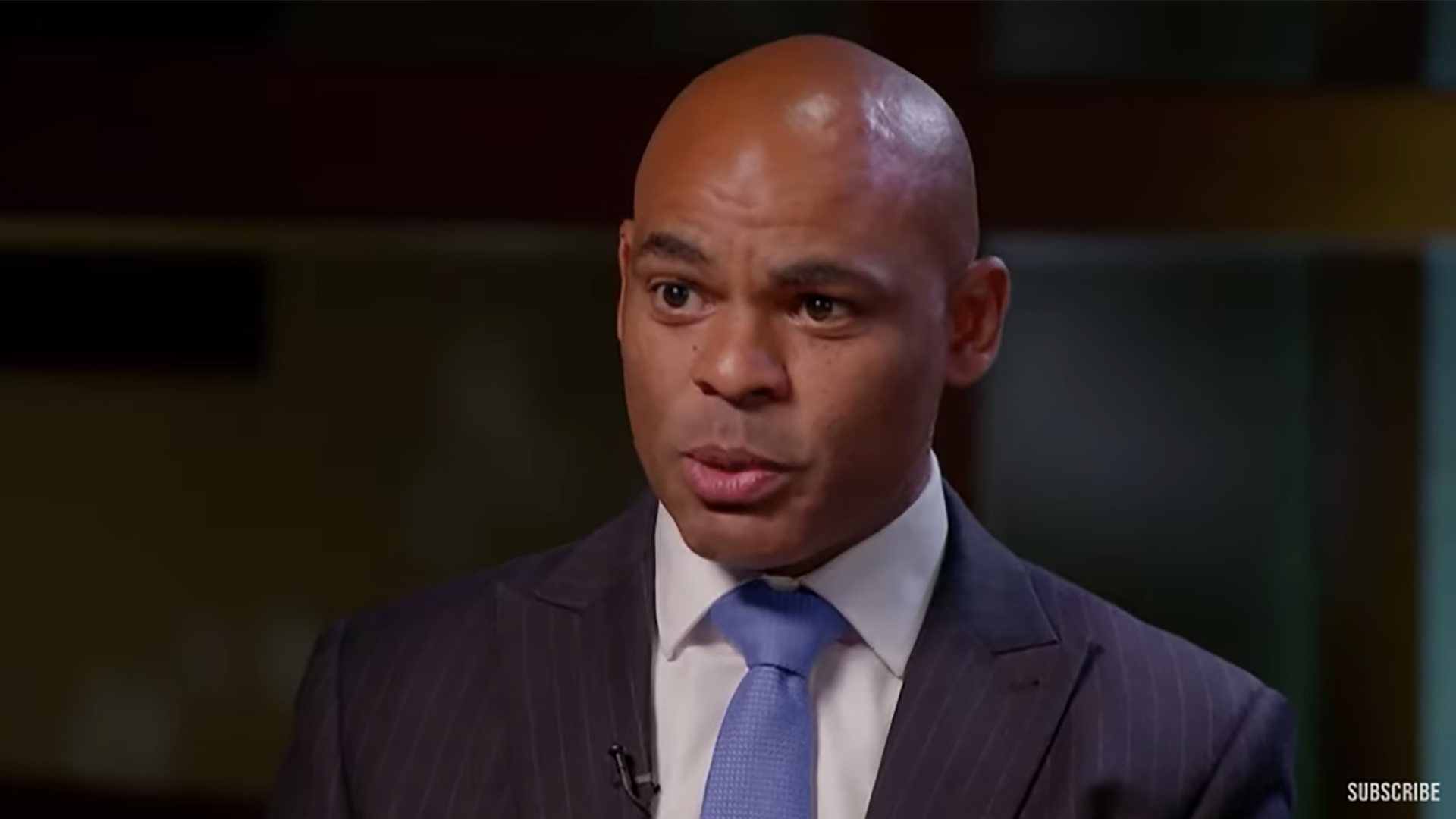 In the latest GZERO video, Eurasia Group's Ian Bremmer asked a trio of mayors if cities should have more power on the world stage.
"As city leaders, I think there is an appetite and ability to work internationally in a way that maybe our national governments cannot. ... Our national governments talk in terms of discreet borders and zero sum success. What we're looking at, as a growing network of cities, is our interdependence — around migration, around climate change, around democratic legitimacy. Cities are talking about connecting with each other."
— Marvin Rees, mayor of Bristol, U.K.
8. 1 🌙 thing: Not quite ready for cosmic cities
Sorry, Jeff Bezos — the masses aren't quite ready to jump on board with your bold goal of colonizing the Moon.
Young adults are intrigued about visiting the Moon as tourists (if money were not a factor), according to an Axios-SurveyMonkey poll.
Yes, but: Americans across all generations are more reluctant about actually living and working on the Moon, if settlements were established there.
Go deeper:
Thanks for reading! Have a great week.