Axios Chicago
November 30, 2023
🅿️ Welcome to Thursday, and happy overnight parking ban eve! Tonight 107 miles of streets will become tow zones from 3-7am, whether snow falls or not.
Print this map and keep it in your car until April, when the ban lifts again.
🌥 Today's weather: Partly sunny with a high of 50°.
🎂 Happy birthday to our Axios Chicago members Barbara Boissonnas, Andrew McCune and Thomas Dammrich!
Today's newsletter is 911 words — a 3.5-minute read.
1 big thing: Dog owners on edge about mystery illness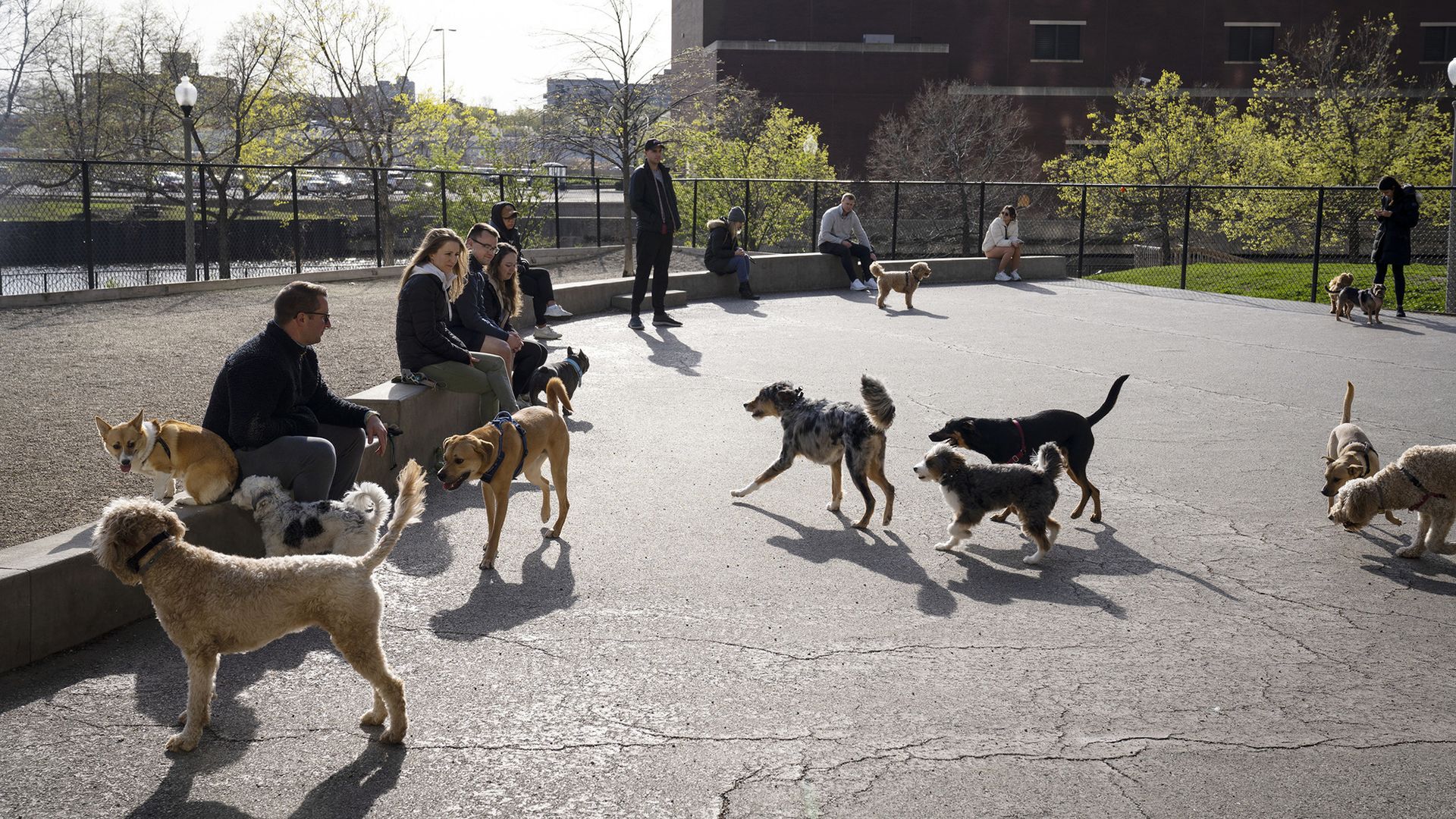 The State of Illinois and the City of Chicago are monitoring a mysterious illness affecting dogs nationwide.
Why it matters: The unknown and contagious respiratory disease, which can be fatal, is perplexing veterinarians and worrying dog owners as many are planning to board their pets or bring them to packed get-togethers.
State of play: The illness has been reported in 14 states, including Illinois, per the American Veterinary Medical Association.
Yes, but: According to Chicago's Animal Care and Control (CACC), there are no confirmed cases in the city, though that could be due to limited tracking of the emerging disease.
Details: Symptoms appear similar to what is referred to as "kennel cough." They include coughing, sneezing and eye discharge and can lead to pneumonia or hospitalization.
What they're saying: "People should call ahead before bringing a dog with respiratory signs to a veterinarian or shelter so that they can assess them outside before bringing them into the facility," a CACC spokesperson tells Axios.
The Illinois Department of Agriculture directs dog owners to contact a vet if they are concerned their pet may have contracted the illness. They also encourage vets to perform tests on other respiratory diseases to rule them out.
Between the lines: This couldn't come at a worse time for dog owners who will be traveling this holiday season.
"If possible pet owners should be cautioned to avoid venues where groups gather with unfamiliar dogs, such as dog parks, day care, boarding, dog shows and groomers," the CACC says.
"Unless limited to a stable group of healthy dogs."
Of note: Veterinarians also recommend owners get their dog vaccinated for all respiratory diseases that can affect canines.
2. 🛒 Grocery shopping, Gangnam style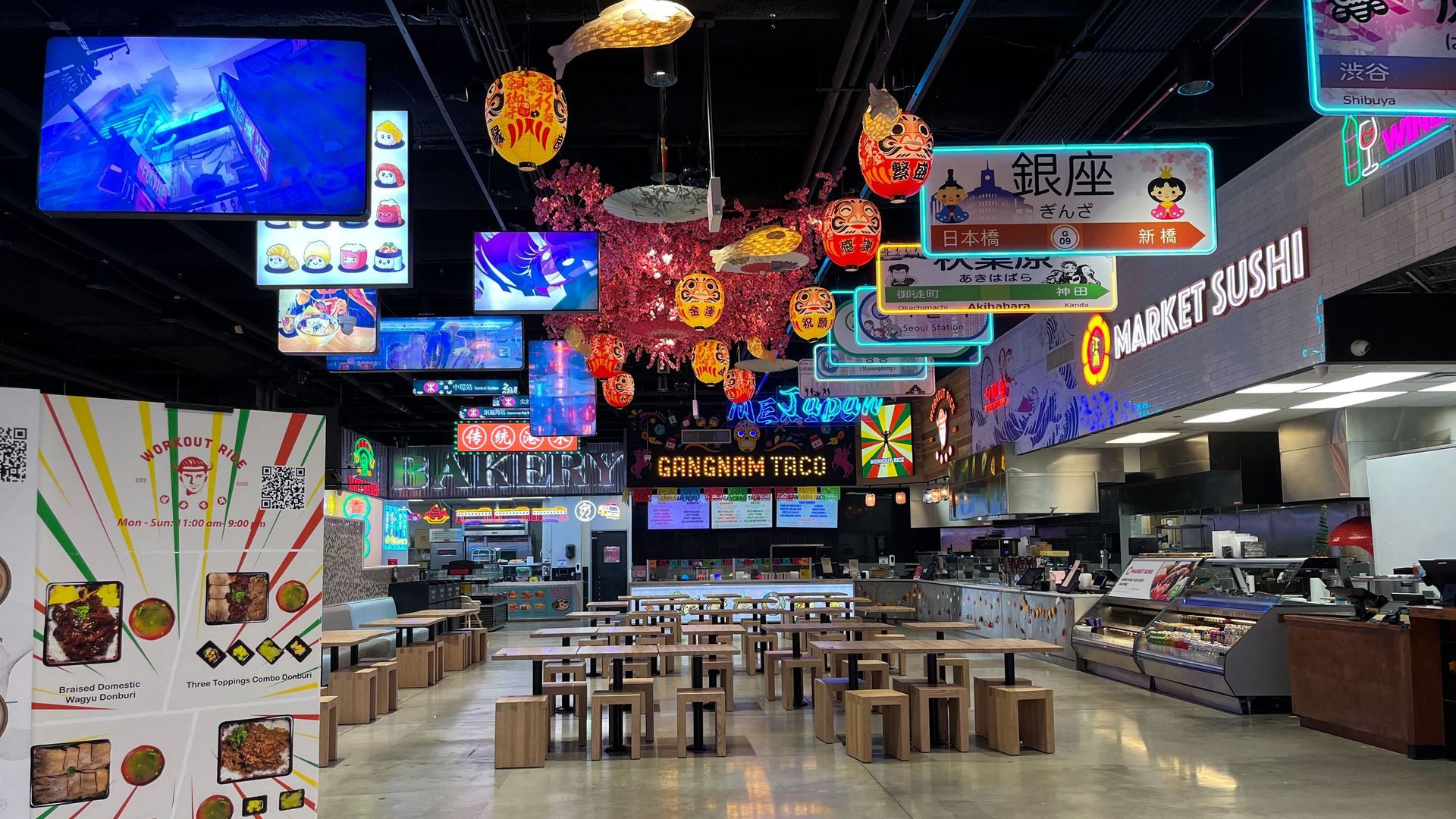 One of the city's most interesting new grocery stores is hosting a grand opening this weekend.
Why it matters: Gangnam Market — featuring standard groceries with Asian specialties and a six-restaurant food court — could turn River West into an unlikely Asian street food mecca.
Driving the news: The store, which has been operating low key for several months in the former Urban Market building on West Chicago Avenue, has finally finished and staffed its food court.
To celebrate, Gangnam will host a weekend-long party with free food samples, house-made juices, gourmet coffees, beer, wine and more.
Backstory: Kenny Yang, who owns Strings, Ken Kee and Gyuro Ramen, took over the 28,000-square-foot space 10 months ago.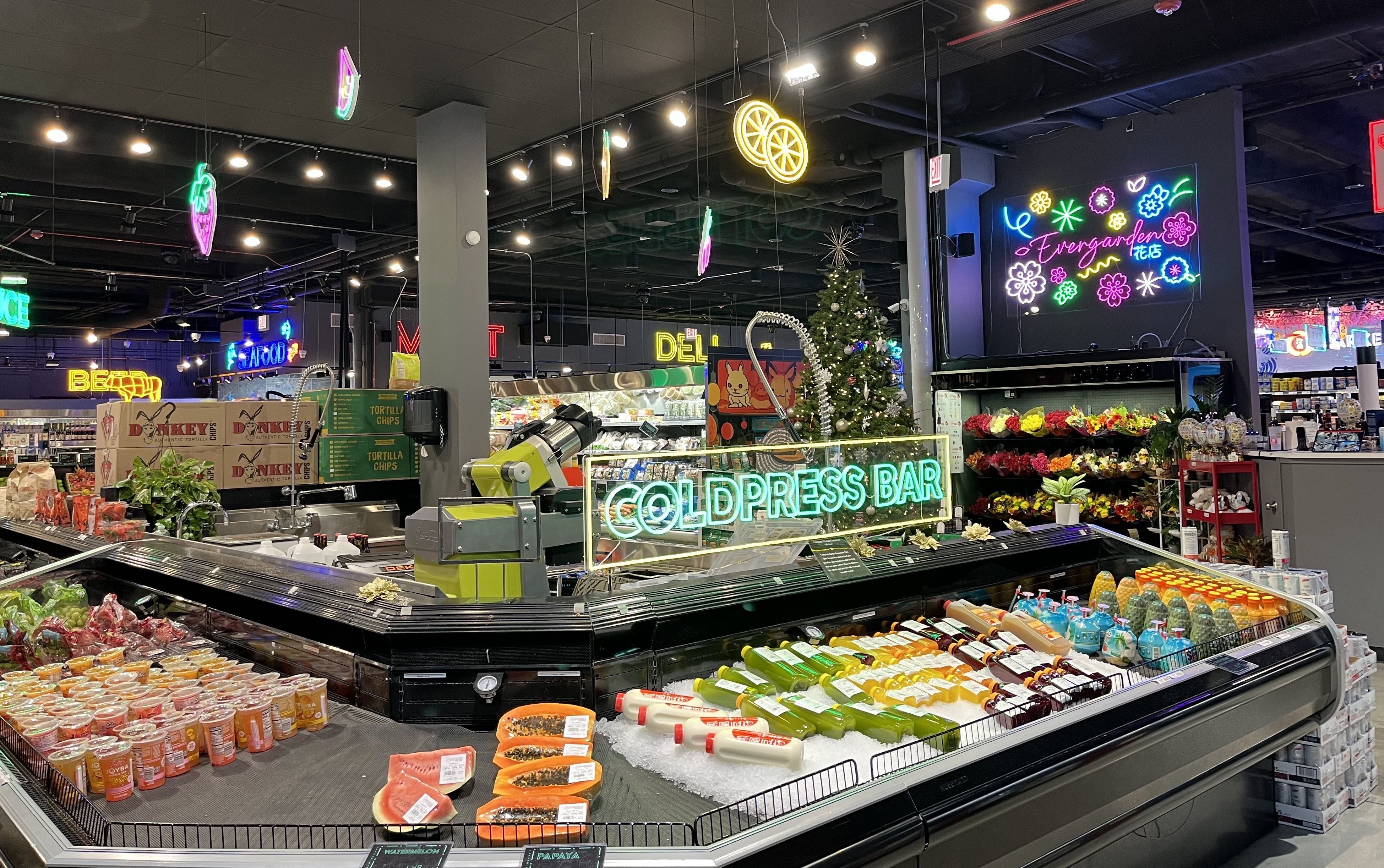 Details: The food court features a full bar, bubble tea stand and cafe, along with six food stalls.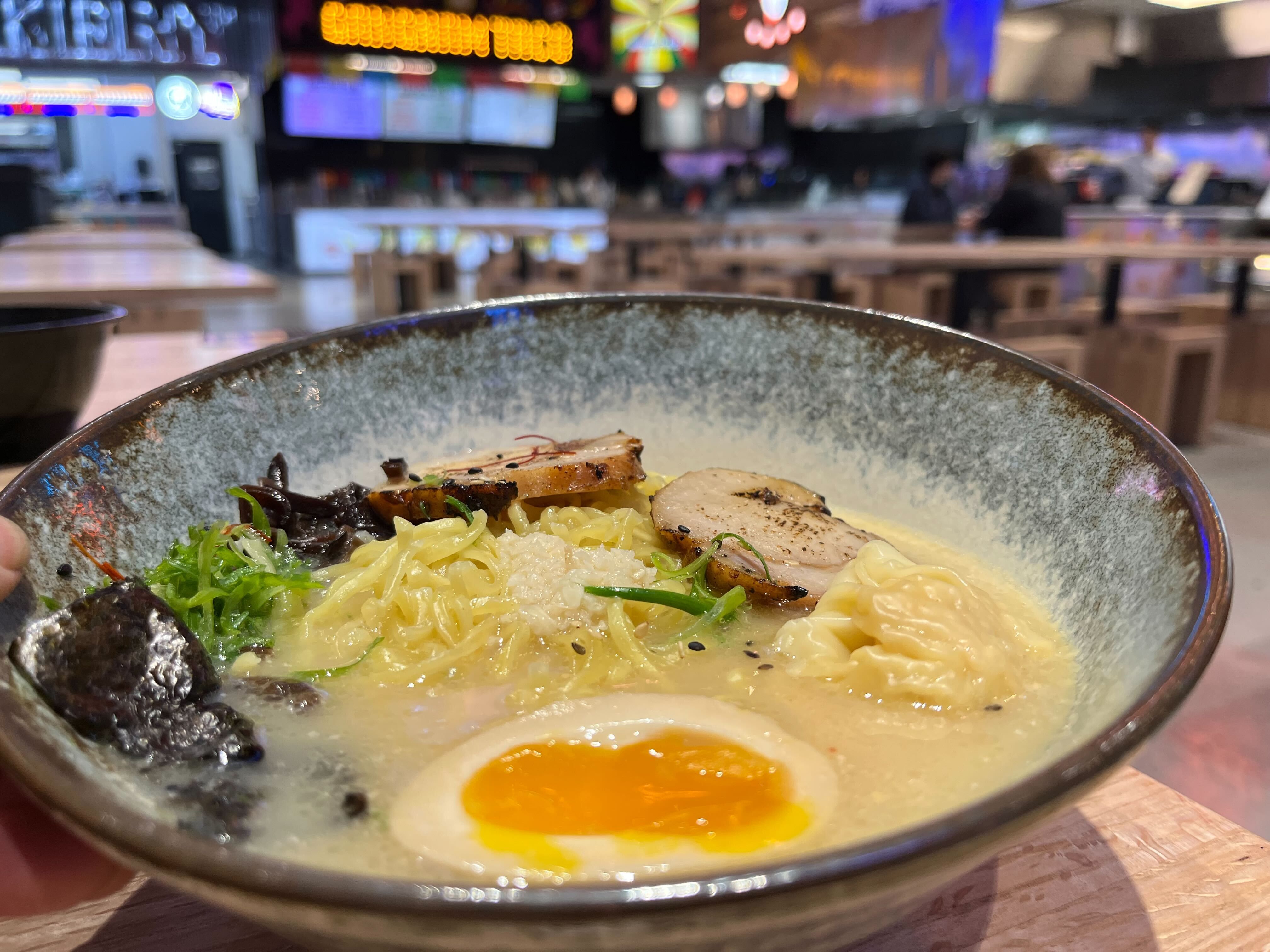 3. Blackhawks culture in question again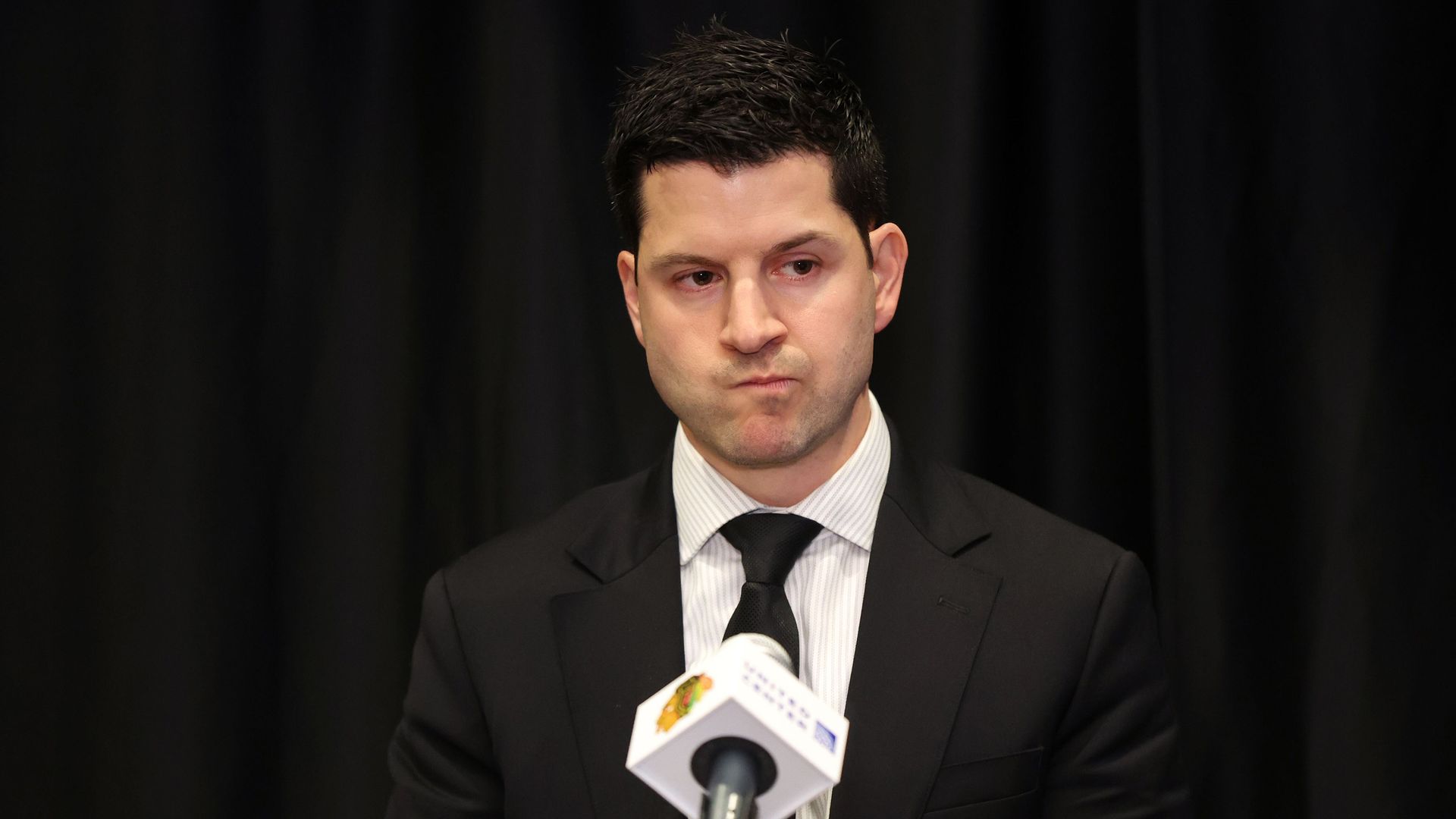 The Blackhawks made headlines this week by cutting veteran Corey Perry for "inappropriate" conduct.
What's happening: GM Kyle Davidson announced the team was notified of apparent misconduct by Perry during a game last week, from which the player was pulled. Shortly after, the 'Hawks conducted a swift internal investigation, and Perry's contract was terminated.
The team refused to elaborate.
The big picture: The Blackhawks organization has faced repeated criticism of its culture since sexual assault allegations rocked the franchise in 2021.
But Davidson assured the public this week that "the organization is committed to a culture of accountability."
Flashback: The sexual assault scandal dismantled the Blackhawks' front office, coaching staff and ultimately everyone who was with the team from the 2010 Stanley Cup champions.
Owner Rocky Wirtz helmed the reorganization before his death this year.
Of note: Davidson said the recent behavior was not something that involved other employees or their families. He got emotional at the press conference, dispelling unfounded rumors swirling around the internet.
"Frankly, it's disgusting," said Davidson.
The latest: Late Tuesday, the Blackhawks traded for Vancouver Canucks forward Anthony Beauvillier. They gave up a conditional fifth-round pick.
4. Tips and hot links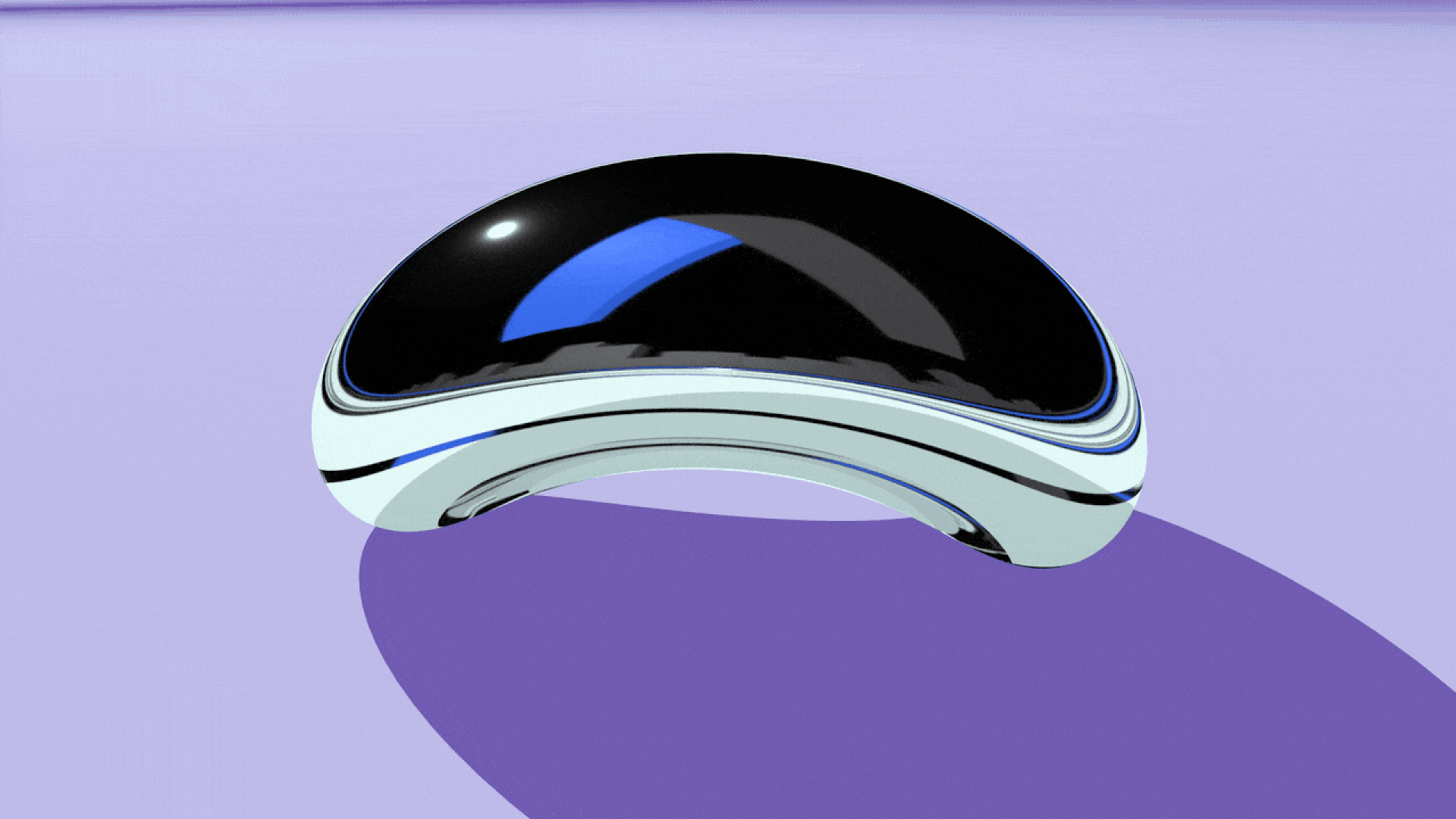 👩‍⚖️ The judge presiding over Ed Burke's corruption trial is considering whether to grant a mistrial after a witness called Chicago politics "very corrupt." (CBS 2)
✈️ United and American Airlines are teaming up to urge Mayor Brandon Johnson to scale back plans to expand O'Hare Airport due to costs. (Sun-Times)
Federal officials say aldermanic prerogative reinforces housing segregation. (WTTW)
🏢 Groupon is downsizing its office space, moving from its longtime headquarters at the old Montgomery Ward building to a smaller space in the Leo Burnett building on West Wacker Drive. (Tribune)
🧢 Andre Dawson is asking the Hall of Fame to change his plaque to feature a Cubs hat instead of an Expos hat. (WGN)
🎸The Rolling Stones have added a second show at Soldier Field this summer. (NBC 5)
5. Chicago apparently loves Morgan Wallen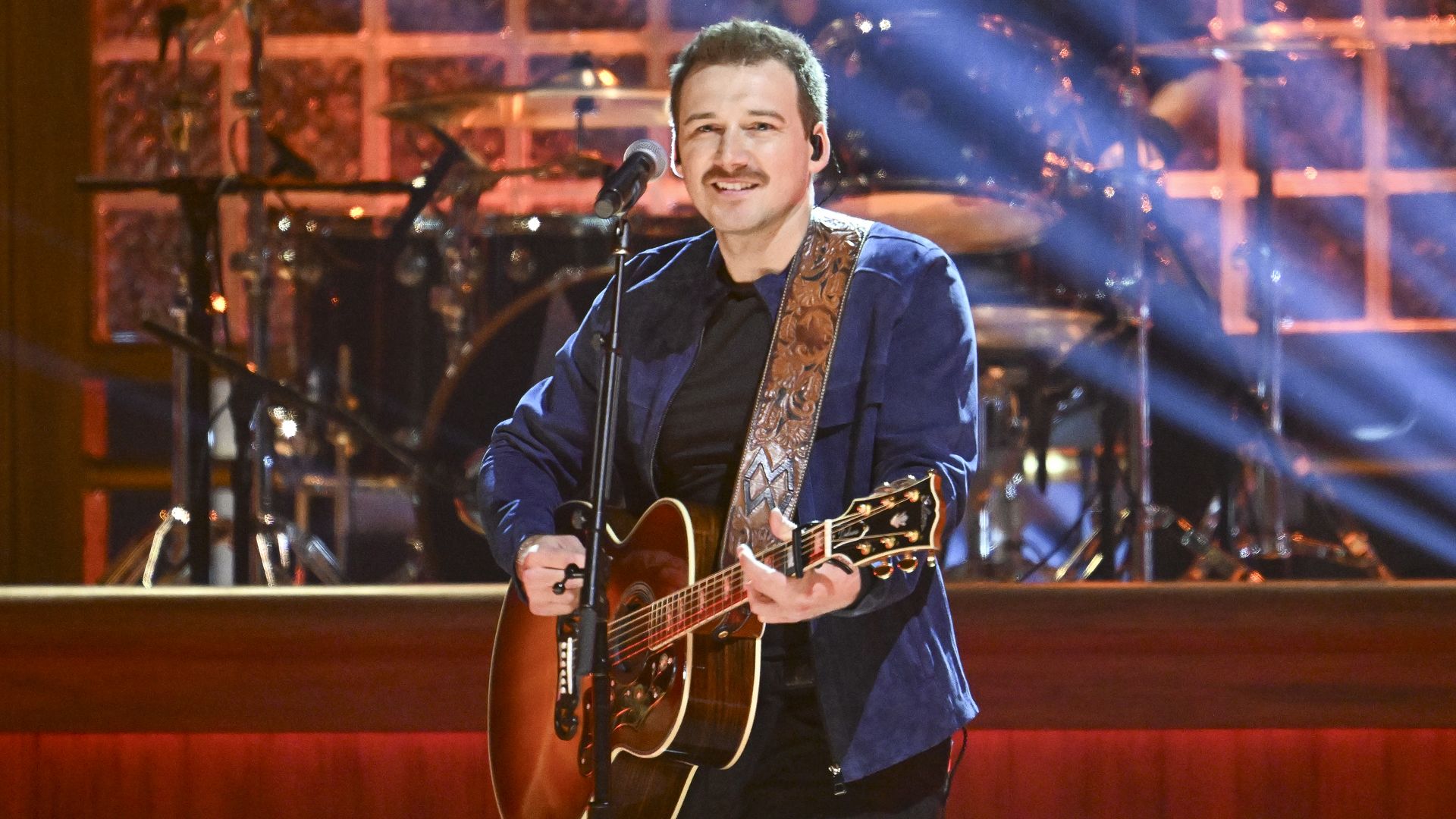 To no one's surprise, Chicago loves Taylor Swift, according to Spotify's 2023 Wrapped data.
Driving the news: The megastar beat out Drake, Bad Bunny and Peso Pluma for the top artist slot among Spotify users in the city.
Yes, but: Chicago's top song may surprise you: Morgan Wallen's "Last Night." The top 40 country hit is so big that it's on most major markets' end-of-year lists.
The intrigue: No Taylor or Beyonce song made the top 5.
Of note: The top genre for Chicago Spotify users is rap, followed by pop.
6. 👑 Crown a Chicago commercial champ
It's down to the final two local ads in our weeklong quest to crown the best Chicago commercial of all time.
What's happening: Both Empire Carpet and Victory Auto Wreckers' ads made easy work of their semifinal competition, setting up a colossal championship of two daytime TV stalwarts.
Vote here! We'll keep it open until 4pm.
Edited by Alexa Mencia and copy edited by Rob Reinalda and Keely Bastow.
📚 Monica is intrigued by the Chicago Literary Hall of Fame fundraiser at the Beat Kitchen.
📺 Justin is really digging John Hamm and Juno Temple in the new "Fargo" on FX. He loves all the subtle nods back to the original film. More, please.
⛱ Carrie is on vacation.
Want free Axios swag? Refer your friends to Axios Chicago and get cool merch like stickers, totes, hats, T-shirts and more!