https://www.axios.com/newsletters/axios-am-bae152d8-e9ae-47aa-98b8-1d21f60be0af.html?chunk=0#story0
1 big thing: Why Preet was toast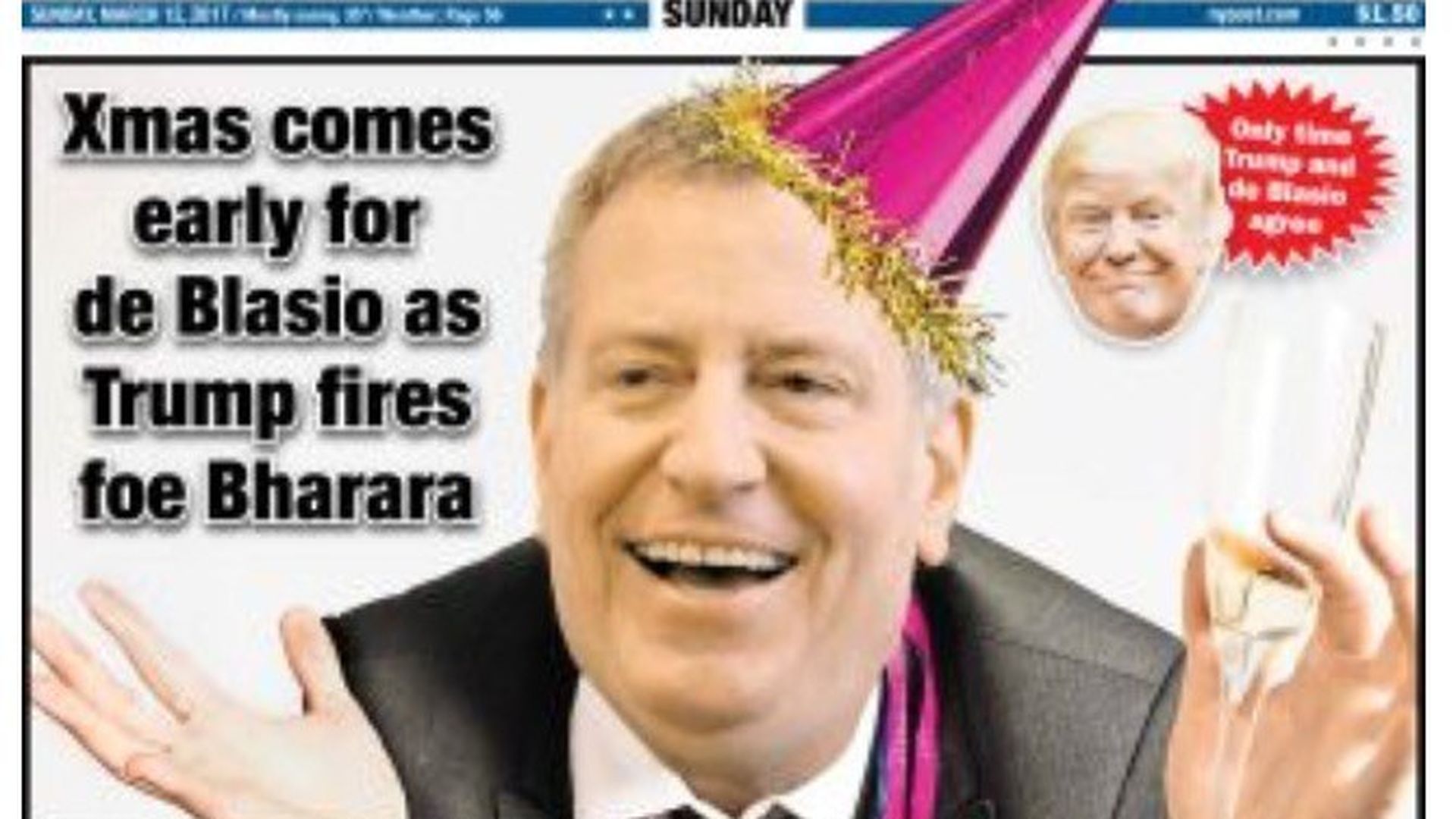 Why did Trump insiders instantly know that the "Sheriff of Wall Street," Preet Bharara of Manhattan, would be fired when he resisted President Trump's resignation order to all the holdover U.S. attorneys?
There's a school of thought that the whole purge was about Preet in the first place: He's a maverick, his Southern District of New York is powerful, U.S. attorneys have significant independence, and he has jurisdiction over Trump Tower. And he recently launched a personal Twitter feed.
If Preet ever flexed his muscles to undermine Trump, he'd be hard to stop. Better to ax him when you can.
After news reports yesterday that the prosecutor was resisting, Acting Deputy Attorney General Dana Boente gave him a buzz. An administration official tattles that Preet "refused to admit that this applied to him."
"As we talked to him and tried to reinforce that it did, he basically said: 'I'm interpreting that to mean you're firing me.'"
Preet then tweeted: "I did not resign. Moments ago I was fired."
The N.Y. Times' Maggie Haberman and Charlie Savage later popped the tantalizing scoop that Trump's office had phoned Preet on Thursday. But the prosecutor hadn't called back because of "protocols governing a president's direct contact with federal prosecutors."
Questions for next week ... Matt Miller of the strategic advisory firm Vianovo, who was a top aide to Attorney General Eric Holder, told me that it's "the manner with which the White House did this that, like so many other things, makes people suspicious about their motives":
"It seems pretty clear they weren't planning to fire them on Thursday, since Sessions held a call with all the U.S. attorneys across the country and wished them 'happy hunting' on cases. So what changed between that call on Thursday and them being all told to clean out their desks by the end of the day on Friday?"
"Maybe it's the White House's paranoia that holdovers and civil servants are out to get them — Trump just finally snapped and ordered them all fired immediately. ... [T]hey took something that could have been handled the way past administrations handled it and instead chose chaos and put their actions under another cloud of suspicion."
"It goes back to the fundamental question about so many things from this White House: What percentage of this mess is due to incompetence and what percentage is due to malfeasance? No idea, but you will have DOJ reporters and Democrats on the Hill digging hard into the question."
As for Preet's future: There's a lot of buzz about him running for New York mayor or some other office: He'd be a great campaigner, and do well in the boroughs. But insiders remind us that he lives in Westchester County ...
https://www.axios.com/newsletters/axios-am-bae152d8-e9ae-47aa-98b8-1d21f60be0af.html?chunk=1#story1
2. If you read only one thing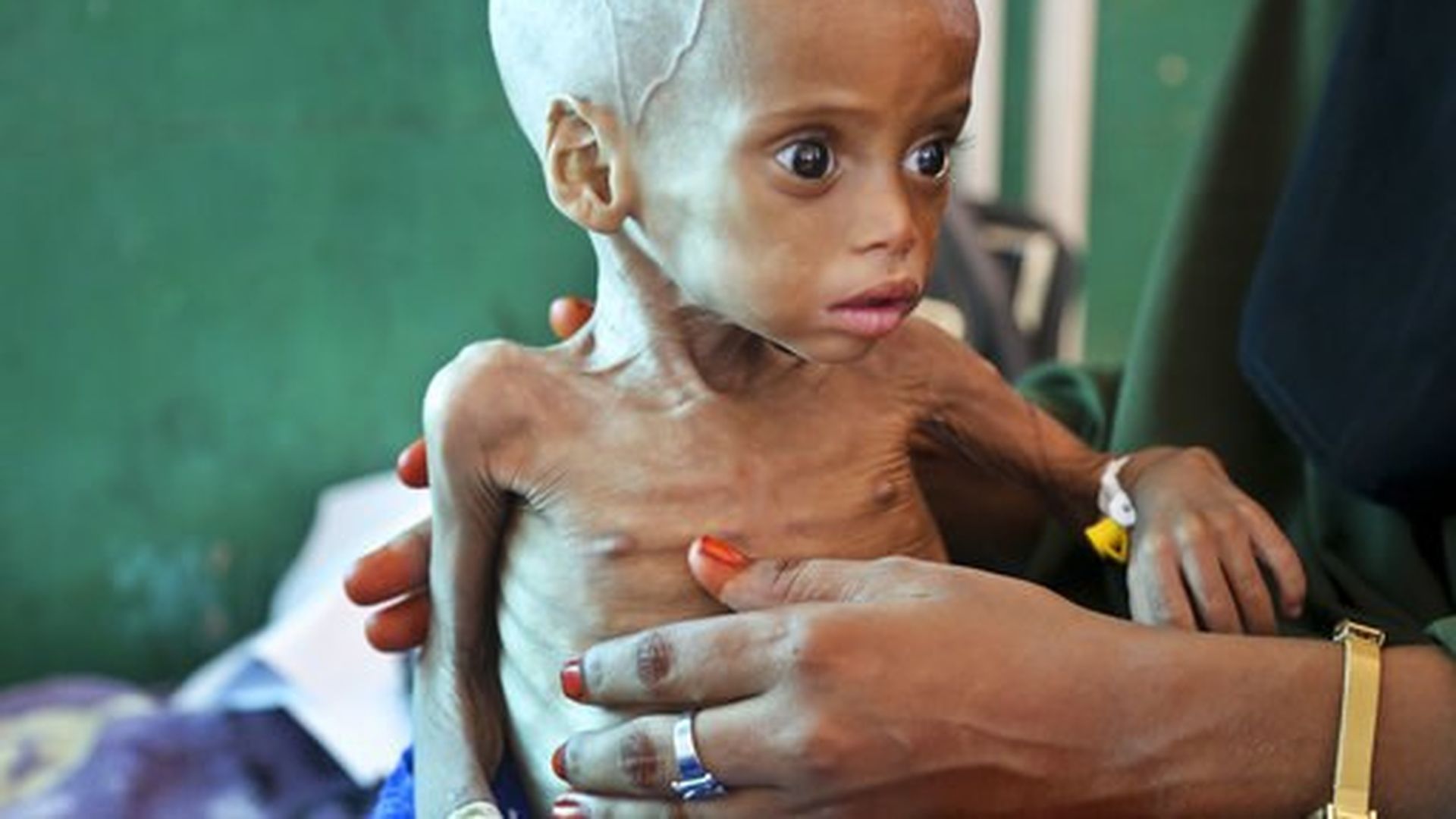 "20 million at risk of starvation in world's largest [humanitarian] crisis since 1945, UN says," by CNN's Faith Karimi:
The scope: "UN humanitarian chief Stephen O'Brien pleaded with the world to come to the rescue of Kenya, Yemen, South Sudan and Somalia. 'We stand at a critical point in history. Already at the beginning of the year we are facing the largest humanitarian crisis since the creation of the UN'" in 1945.
Terror group stealing food: "The drought, impending famine and the presence of terrorist group Al-Shabaab have left [Somalia] and its people in a desperate situation ... "Al-Shabaab blocks the roads, there is no access for food aid, the Shabaab steal food.
The numbers: "In Somalia, more than 6 million people are in need of food assistance -- more than half the population. ... In neighboring Kenya, more than 2.7 million people are at risk of starvation, and that number could go up to 4 million by next month ... South Sudan, where a famine was recently declared, has more than 7.5 million people in need of assistance -- more than half of whom have been displaced ... in Yemen, more than 7 million people are severely food insecure."
More details in the full statement.
https://www.axios.com/newsletters/axios-am-bae152d8-e9ae-47aa-98b8-1d21f60be0af.html?chunk=2#story2
3. Bite of the day
Sen. Tom Cotton (R-Ark.) to George Stephanopoulos on ABC's "This Week": " I would say to my friends in the House of Representatives with whom I served: Do not walk the plank and vote for a bill that cannot pass the Senate, and then have to face the consequences of that vote."
Chaser ... HHS Secretary Tom Price, with Chuck Todd on NBC's "Meet the Press," embraces the bill and points to the non-legislative track: "[T]here are hundreds of regulations that were put in place by the previous administration. We're going to look at every single one of them and answer the questions: 'Does it help patients or harm patients?'"
https://www.axios.com/newsletters/axios-am-bae152d8-e9ae-47aa-98b8-1d21f60be0af.html?chunk=3#story3
4. 2020 rumblings
https://www.axios.com/newsletters/axios-am-bae152d8-e9ae-47aa-98b8-1d21f60be0af.html?chunk=4#story4
5. Top-ed: How Trump can prepare for crisis
Ruth Marcus' WashPost column is must reading for anyone in the White House, including the residence — "How will this White House respond to an emergency?":
"For a new president, April is the cruelest month; add John F. Kennedy's Bay of Pigs fiasco to that litany of springtime woes."
"Trump's unforced errors have implications and ripple effects for when the real problems inevitably arrive."
"First, the best leaders become even more calm, deliberate and focused in moments of stress and emergency. Trump lashes out — before checking the facts, before considering the consequences."
"Second, the skill set of steady presidential leadership must be augmented by a functioning team of principals, deputies and advisers."
"Third, Trump's predilection to assert and cling to untruths in the face of contrary evidence raises questions about his capacity to absorb and act on unwelcome information."
https://www.axios.com/newsletters/axios-am-bae152d8-e9ae-47aa-98b8-1d21f60be0af.html?chunk=5#story5
6. Trump's mystery man
The WashPost makes a surprisingly boring production of trying to establish residency for White House chief strategist Steve Bannon in "Bannon had no fixed address during his rise," by Bob O'Harrow and Shawn Boburg. Don't waste your life — here are the takeaways:
"No presidential adviser in recent memory has followed such a mysterious, peripatetic path to the White House. ... In the digital age, when most Americans leave a clear footprint of their whereabouts, Bannon left a meandering trail filled with ambiguity."
"He owned a house and condo in Southern California, where he had entertainment and consulting businesses ... He claimed Florida as his residence ... [H]e routinely stayed in Washington and New York as he engineered the expansion of Breitbart News and hosted a live Breitbart radio program. ... Bannon told a friend [in an email that] he was living in multiple cities, including Washington, New York, London and Miami."
https://www.axios.com/newsletters/axios-am-bae152d8-e9ae-47aa-98b8-1d21f60be0af.html?chunk=6#story6
7. Inside the West Wing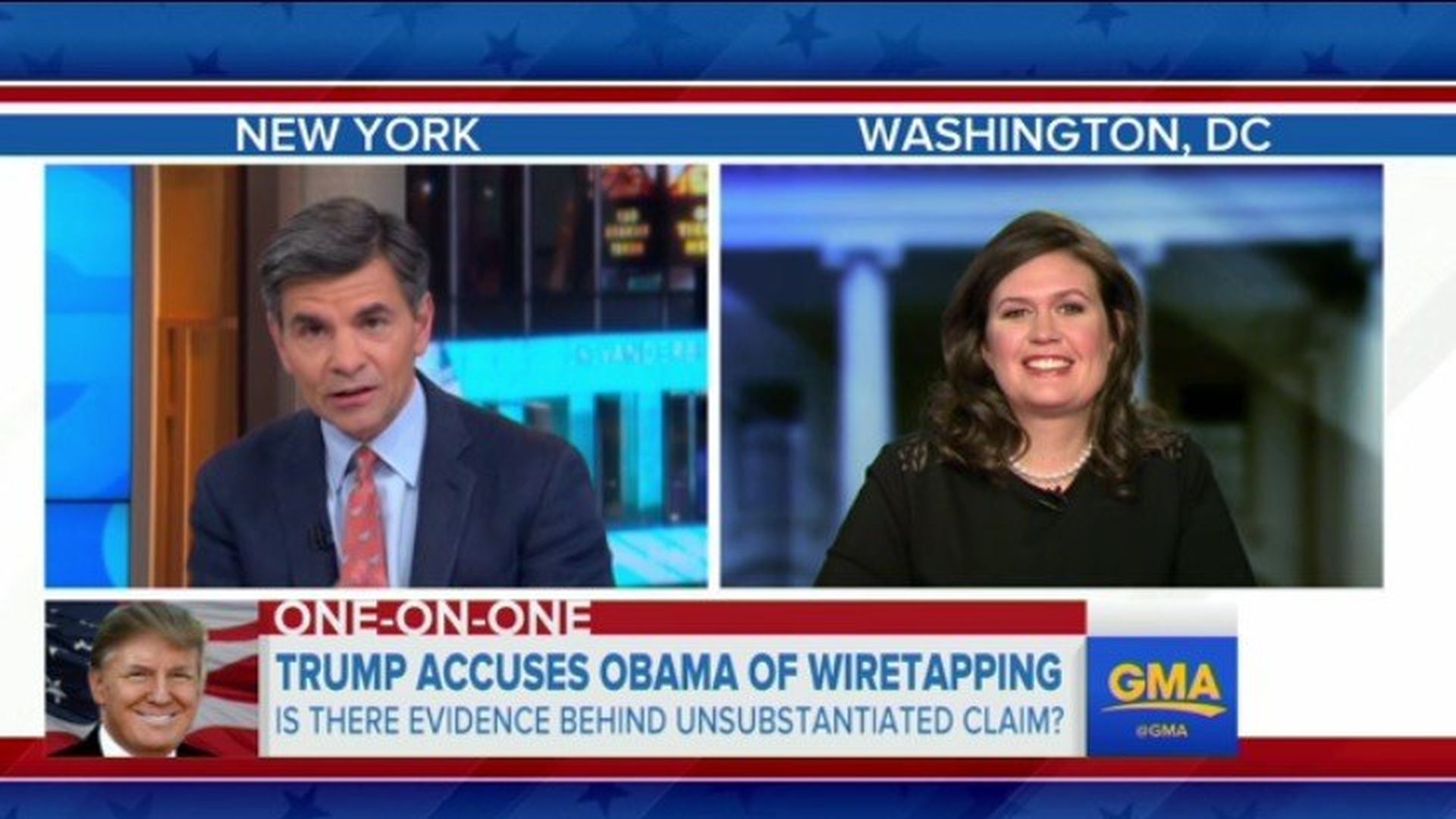 "Sarah Huckabee Sanders is a rising star in Trump's orbit," by AP's Catherine Lucey and Ken Thomas:
"The 34-year-old spokeswoman for President Donald Trump was schooled in hardscrabble politics — and down-home rhetoric — from a young age by her father, former Arkansas Gov. Mike Huckabee."
"Sanders has taken on a notably more prominent role in selling Trump's agenda, including on television and at White House press briefings. As ... Sean Spicer's public profile has fluctuated, ... Sanders has increasingly become a chief defender of Trump in some of his toughest moments."
"Sanders' rise has fueled speculation that she's becoming the president's favored articulator ... 'When Eric Schultz went on TV did anybody say Josh Earnest is getting fired?' Sanders asked. 'Was that story ever written?'"
https://www.axios.com/newsletters/axios-am-bae152d8-e9ae-47aa-98b8-1d21f60be0af.html?chunk=7#story7
8. The talk of Hollywood
L.A. Times front page, "In Hollywood, conservatives keeping quiet: Some fear that their political beliefs are more of a career liability than ever," by David Ng:
"The political closet is now a necessity for many in an industry that is among the most liberal in the country."
"Friends of Abe — the industry's largest conservative organization — ... counts about 2,500 people on its roster, having started a decade ago with just a handful of individuals led by actor Gary Sinise. The organization, which keeps the identities of its members secret, holds monthly social events as well as lunches for new members."
"[A] concentration of conservatives can be found [in] the corner offices of major entertainment companies. ... Prominent Republican supporters today include NBCUniversal CEO Steve Burke, former Univision head Jerry Perenchio and producer Jerry Bruckheimer."
https://www.axios.com/newsletters/axios-am-bae152d8-e9ae-47aa-98b8-1d21f60be0af.html?chunk=8#story8
9. Bracketology: Selection Sunday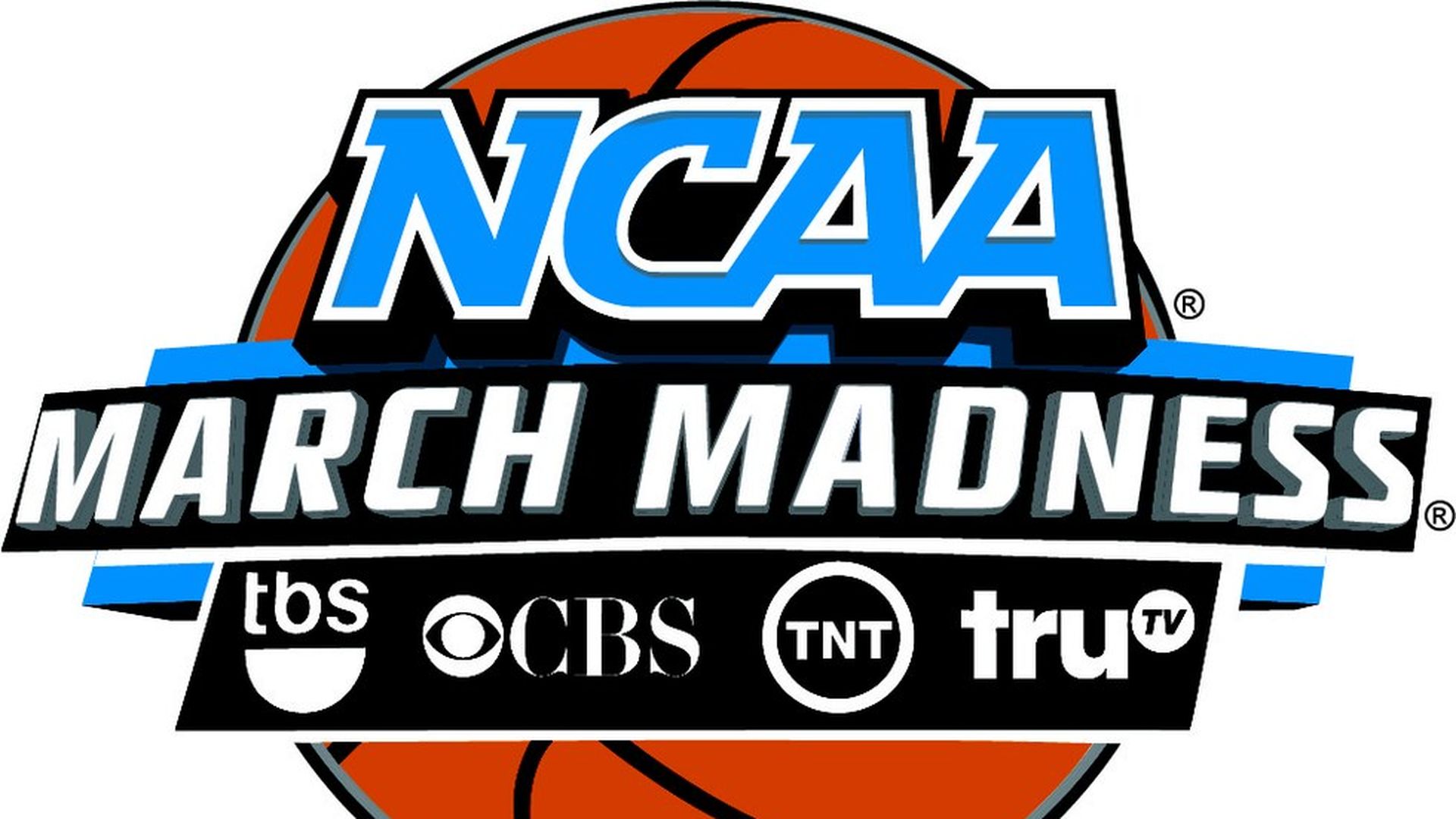 Even if this March seems to have been plenty mad already, March Madness officially begins at 5:30 p.m. ET with the "NCAA Tournament Selection Sunday" show on CBS and the top storyline: "Is Duke (27-8) worthy [!] of a No. 1 seed?" (David Rubenstein, Charlie Rose and Mark Mazzetti say: "Aye!")
The N.Y. Times' Marc Tracy peaks behind the curtain in "N.C.A.A. and CBS Take Steps to Prevent Another Bracket Leak": "The anonymous Twitter poster who leaked last year's ... pairings halfway through CBS's televised selection show is on the minds of a lot of people this weekend." The changes:
The NCAA says it's "reducing the number of entities and people who receive the bracket in advance."
"CBS is shortening the program — which for many years lasted only a half-hour [first live selection show aired on CBS in 1982] — to 90 minutes from two hours, and it will be frontloading the revealing of the bracket. A 'vast majority of the bracket will be released in the first 30 minutes."
David Levy, Turner's president: "I think we underestimated the viewers' impatience."
Neal Pilson, a former CBS Sports president who was the primary negotiator when his network pried the tournament's broadcast rights from NBC in the early 1980s: "Our theory was that the tournament is like a movie: It has a beginning, a middle and an end."
Welcome to the beginning! Gus, will you fill out my bracket?
https://www.axios.com/newsletters/axios-am-bae152d8-e9ae-47aa-98b8-1d21f60be0af.html?chunk=9#story9
10 1 fun thing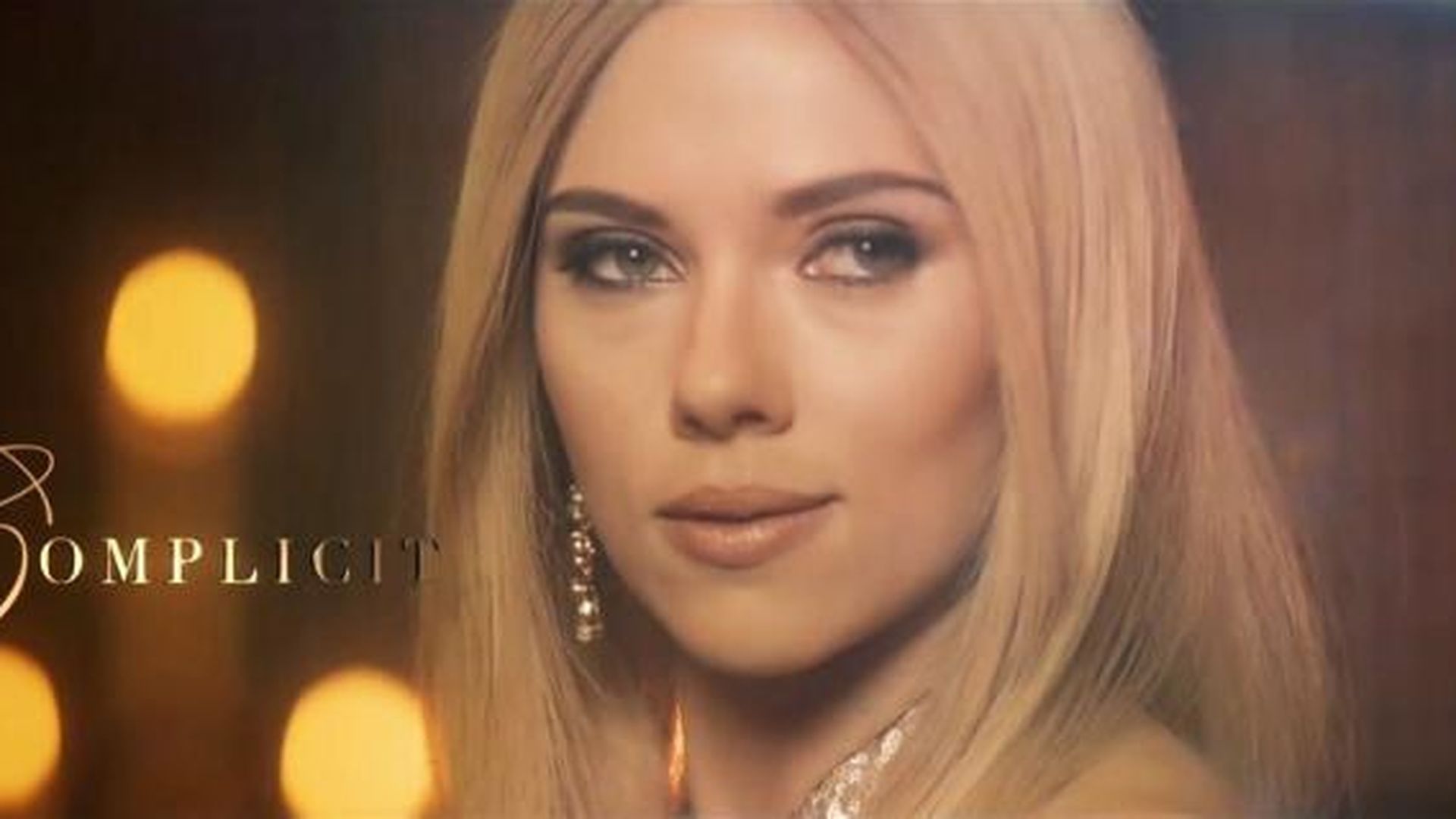 "Saturday Night Live" goes after Ivanka for the first time, with a mock perfume ad: "Every man knows her name. Every woman knows her face. ... She's IVANKA. ... She's beautiful. She's powerful. She's — Complicit. … She's a woman who knows what she wants — and knows what she's doing.
"She doesn't crave the spotlight, but we see her. … A feminist. an advocate. A champion for women. But, like: How? ... Complicit: The fragrance for the woman who could stop all of this. But won't! Also available in a cologne for Jared."
"Alien Attack" cold open on "Saturday Night Live": With the U.S. under attack by aliens from Planet Zorblatt 9, military leader Kenan Thompson informs Alec Baldwin that the aliens just vaporized the state of California and everyone is dead.
The commander-in-chief replies: "Even Arnold? ... Then I won the popular vote? ... I actually heard Zorblatt 9 is very beautiful."