Axios AM
June 03, 2021
Happy Thursday! Smart Brevity™ count: 1,206 words ... 4½ minutes. Edited by Zachary Basu.
👢 Situational awareness: Texas Land Commissioner George P. Bush, 45, is running for Texas attorney general in what's expected to be a brutal GOP primary — the nephew and grandson of former presidents vs. embattled incumbent Ken Paxton. — Dallas Morning News
1 big thing: Big Tech's video-game play
Video games, on phones and PCs, are by far the globe's fastest-growing slice of media and entertainment, Axios Media Trends expert Sara Fischer writes from PwC data.
What's next: While traditional media giants focus on getting bigger to compete with tech giants, tech giants are eyeing an even bigger fish — gaming.
The big picture: Gaming is growing so fast, it's poised to one day surpass pay-TV subscriptions in revenue.
What to watch: Other sectors like digital audio and esports are growing, but are still young and relatively small compared to gaming or video.
🎮 Sign up here for our daily Axios Gaming newsletter, tracking the hottest games and top studios.
2. After 56 weeks, we don't need this map
For the past 56 weeks, this Axios map has tracked the state-by-state change — and, usually, the increase — in new COVID-19 infections.
Now, with new cases at their lowest since March 2020, it's: Bye, bye!
America's case counts are now so low, and the virus is so well contained, that this is our final weekly map, Axios' Sam Baker and Andrew Witherspoon report.
The U.S. averaged roughly 16,500 new cases per day over the past week, a 30% improvement over the week before. New cases declined in 43 states and held steady in the other seven.
The official case counts haven't been this low since Americans went into lockdown in March last year — when inadequate testing meant that cases were undercounted.
The U.S. has finally gotten the virus down to fewer than 20,000 cases per day, spread across 331.5 million people.
New York is averaging 800 new cases per day, in a state of some 20 million people.
Washington, D.C., has about 28 new cases per day.
The bottom line: The vaccines work.
Thank you for following our map.
Share this time-lapse map.
3. Cyberattacks target transportation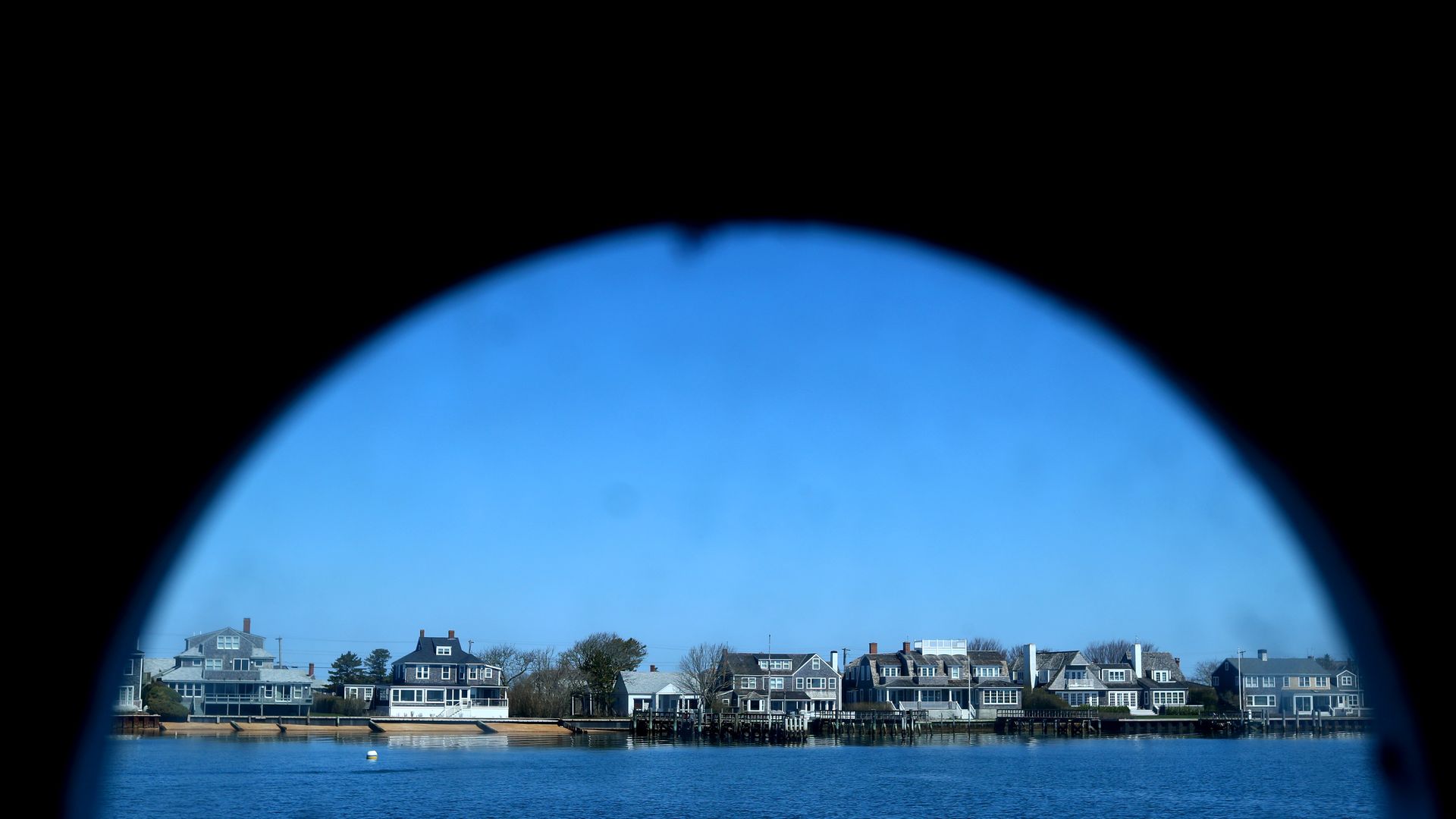 Cyberattacks on New York's subway system and the Martha's Vineyard ferry were revealed yesterday, after hackers held the world's largest meat processor hostage, The Wall Street Journal reports (subscription).
Why it matters: This is a rising threat to U.S. essential services.
A ransomware attack disrupted Steamship Authority ferry service to Martha's Vineyard and Nantucket yesterday, after hackers hit the website and payments system, The Boston Globe reports.
New York's MTA revealed yesterday that it had been hacked in April; the subway wasn't disrupted. The MTA said it received an alert from the FBI that three of its 18 computer systems had been compromised.
4. NASA eyes Venus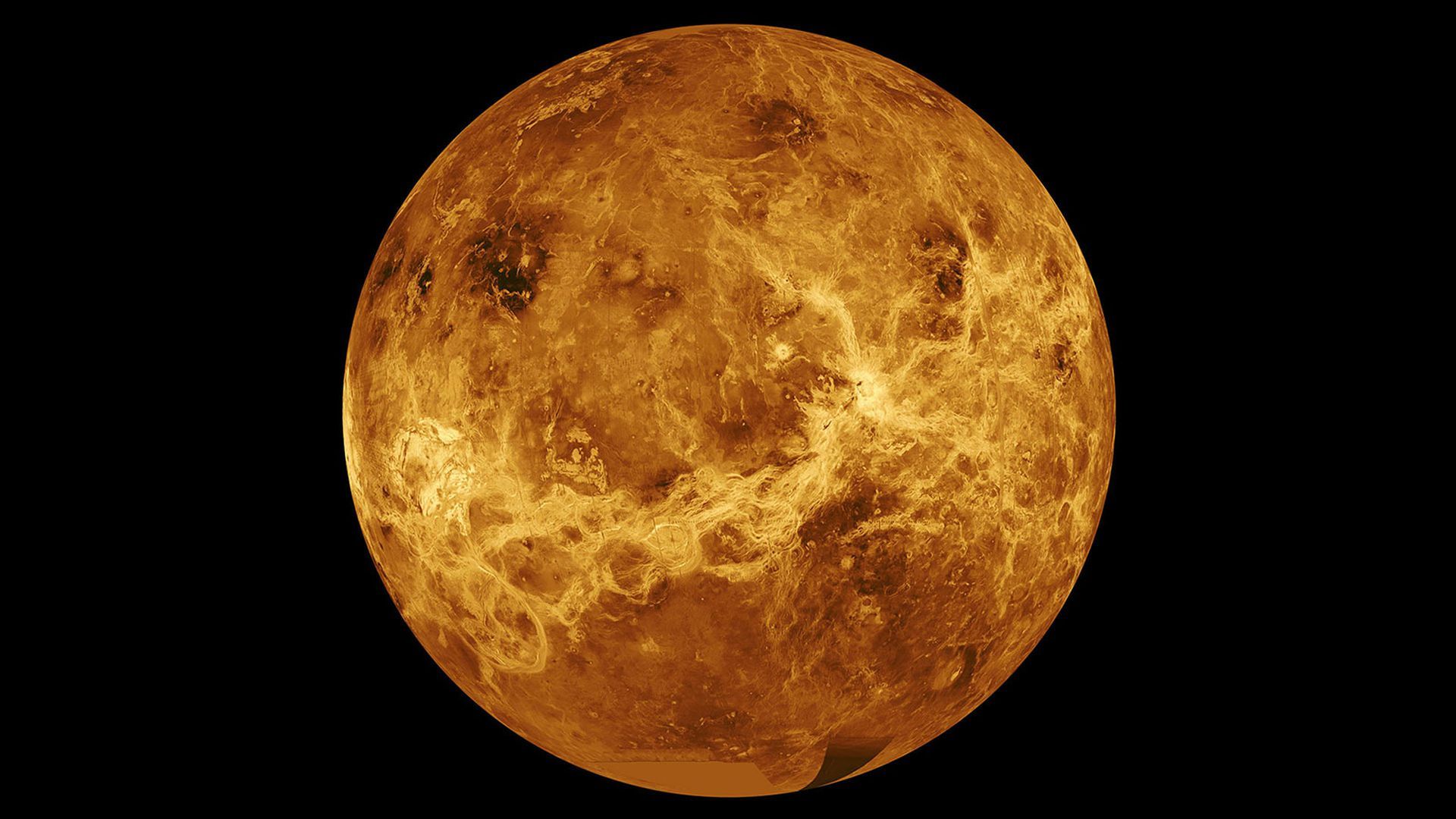 NASA has chosen two new missions to unlock the mysteries of Earth's evil twin — Venus, Axios Space author Miriam Kramer reports.
Why it matters: These'll be the space agency's first dedicated missions to the cloudy planet in more than 30 years.
The agency plans to launch the DAVINCI+ and VERITAS missions to Venus between 2028 and 2030.
5. Memo: "Can of worms" on lab-leak theory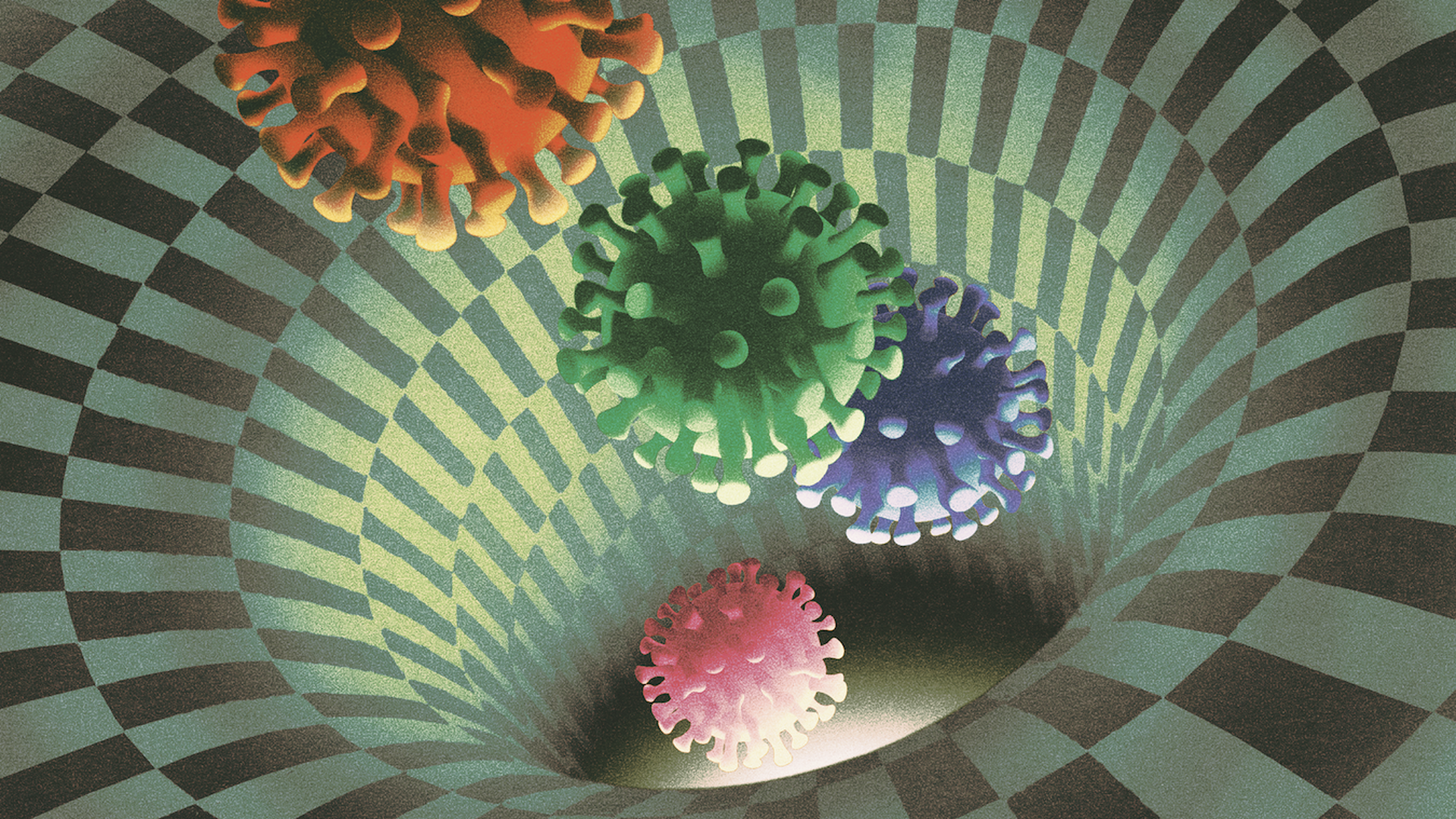 Vanity Fair obtained an internal memo sent by a State Department official, appointed by President Trump, alleging that staff within the department had "warned" leaders "not to pursue an investigation into the origin of COVID-19" because it could "open a can of worms."
Contributing editor Katherine Eban writes that the Jan. 9 memo was sent by Thomas DiNanno, former acting assistant secretary of the Bureau of Arms Control, Verification, and Compliance, who oversaw a team investigating COVID origins.
Four former State Department officials investigating COVID origins told the magazine that they were repeatedly advised not to open a "Pandora's box." DiNanno told Vanity Fair the warnings "smelled like a coverup ... and I wasn't going to be part of it."
The magazine said it obtained documentation of a State Department meeting on Dec. 9, in which an official admonished colleagues not to ask questions about the Wuhan Institute of Virology's controversial coronavirus research, as it would call attention to U.S. government support for that research.
6. Axios interview: Fauci hopes to vanquish AIDS in next 9 years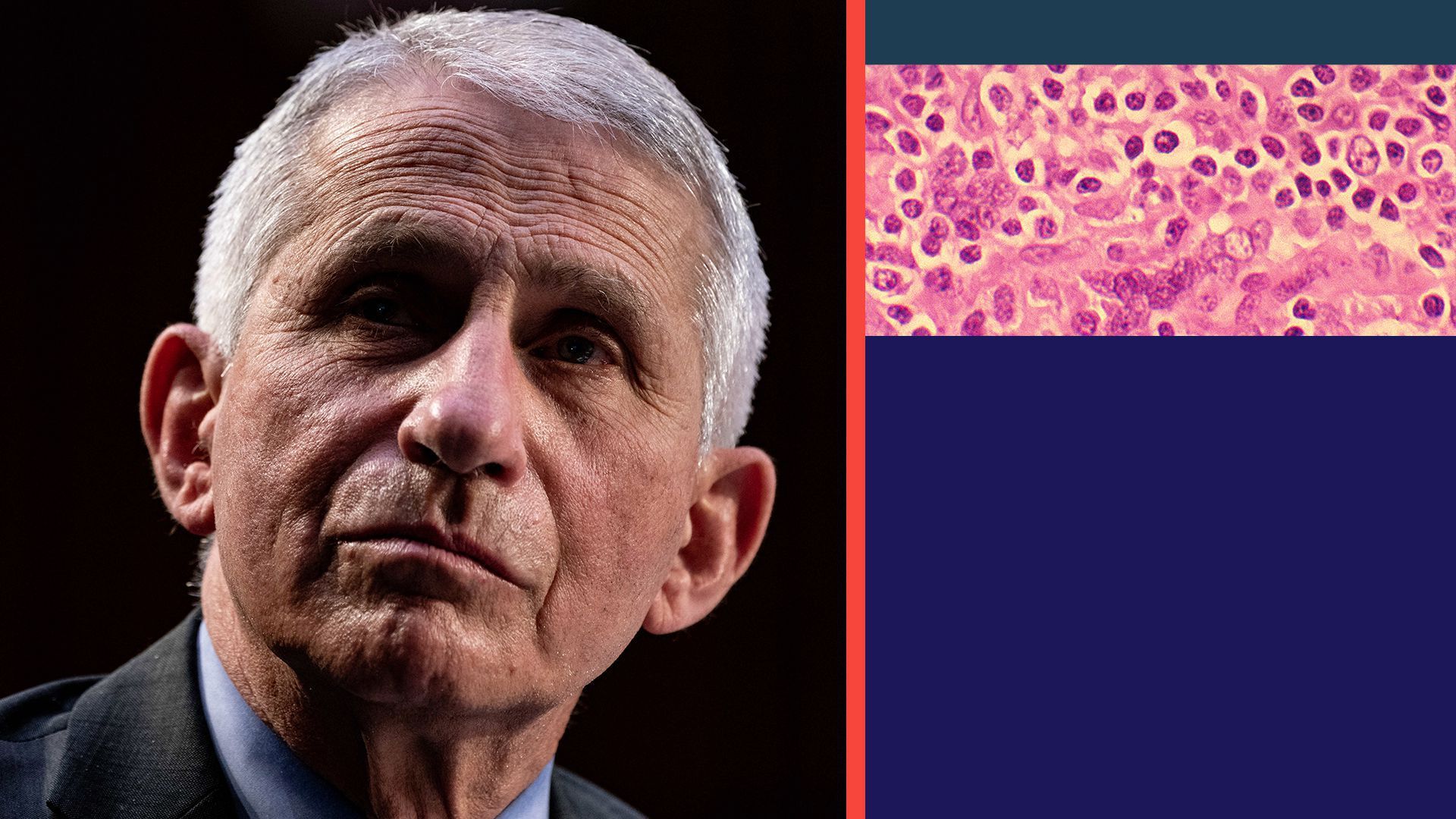 Anthony Fauci tells Axios' Eileen Drage O'Reilly that he still has "post-traumatic stress" 40 years after his first work with HIV, a virus that has remained elusive to a vaccine.
Why it matters: About 1.2 million Americans are living with HIV. Fauci, 80, tells Axios that ending the AIDS epidemic by 2030 may be achievable.
Flashback: A good portion of Fauci's long career has been directed at tackling the global AIDS epidemic, which started to appear as a mysterious illness in June 1981.
"I'm probably one of the few individuals who was there from the very first day that we realized we were dealing with a new disease," Fauci tells Axios. He says he remembers "very, very clearly" hearing about an unusual pneumonia found in five young gay men who had unusually low white blood cells, called CD4.
At first, he thought it was a fluke. But then there were reports in July 1981 of 26 cases in L.A., San Francisco and New York City, also in gay men.
Fauci decided to pivot his career and "devote myself to studying this strange disease that did not yet have a name, and certainly did not have an etiology."
"That began a 40-year journey that I'm still on," Fauci said.
"The first few years were the darkest years of my medical career, because I was working countless hours taking care of desperately ill young men."
7. 🇨🇳 New warning: Beijing's "Taiwan temptation"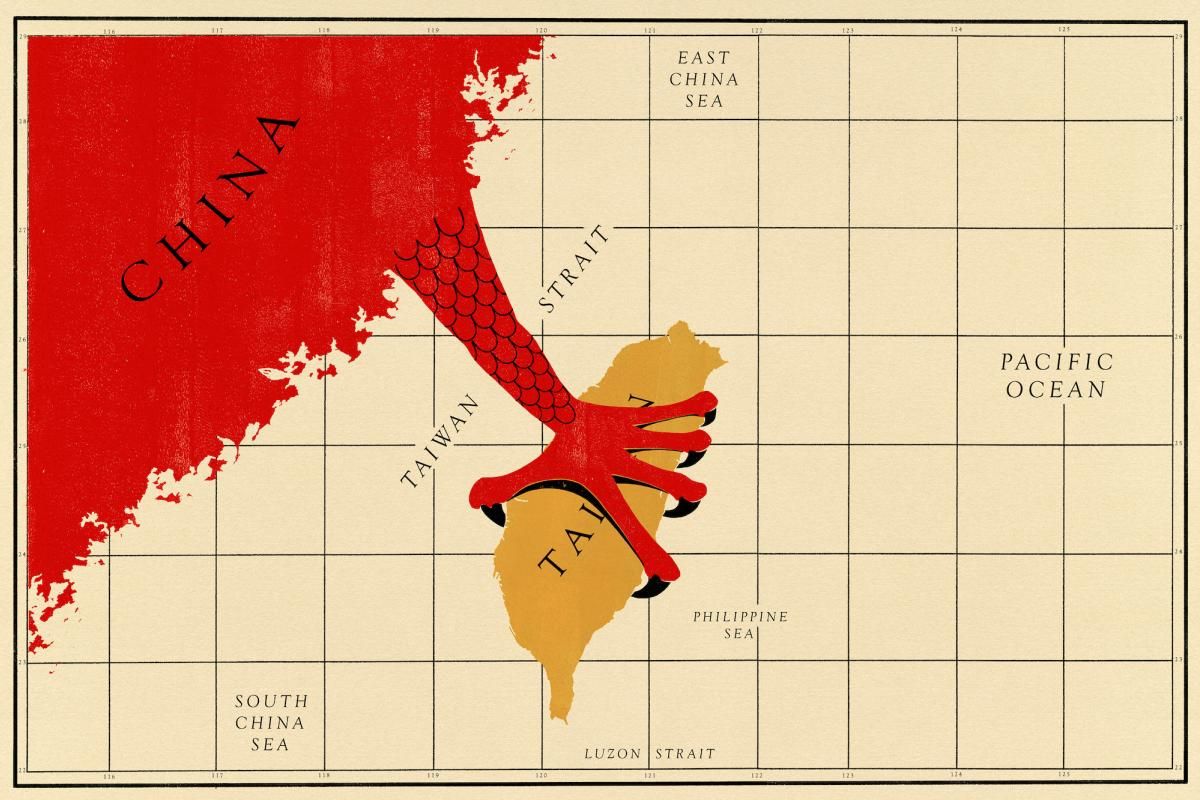 A "palpable shift" in the Chinese government's thinking about Taiwan means that "for the first time in three decades, it is time to take seriously the possibility that China could soon use force to end its almost century-long civil war," Stanford China expert Oriana Skylar Mastro writes in the latest Foreign Affairs.
Why it matters: "Recent war games conducted by the Pentagon and the RAND Corporation have shown that a military clash between the United States and China over Taiwan would likely result in a U.S. defeat, with China completing an all-out invasion in just days or weeks."
8. 🌐 Exclusive: Major companies unite on climate
Eight big companies — including Amazon, Google, Microsoft, Disney and Netflix — will work with environmental groups and the UN to devise ways to meet the corporations' ambitious climate commitments, Axios' Andrew Freedman has learned.
The collective, the Business Alliance to Scale Climate Solutions (BASCS), will be a knowledge-sharing network among firms that might otherwise compete with one another.
9. AMC's 2,900% gain this year
AMC Entertainment Holdings — the money-losing theater chain! — is still surging as Reddit-driven young investors gorge on the stock, sending it to heights that baffle Wall Street pros, Bloomberg reports.
Why it matters: The chain's market value now tops $30 billion, making it more valuable than half the companies in the S&P 500.
The rally has driven the stock up 2,900% this year, per Bloomberg.
10. ⚾ Most expensive sports card ever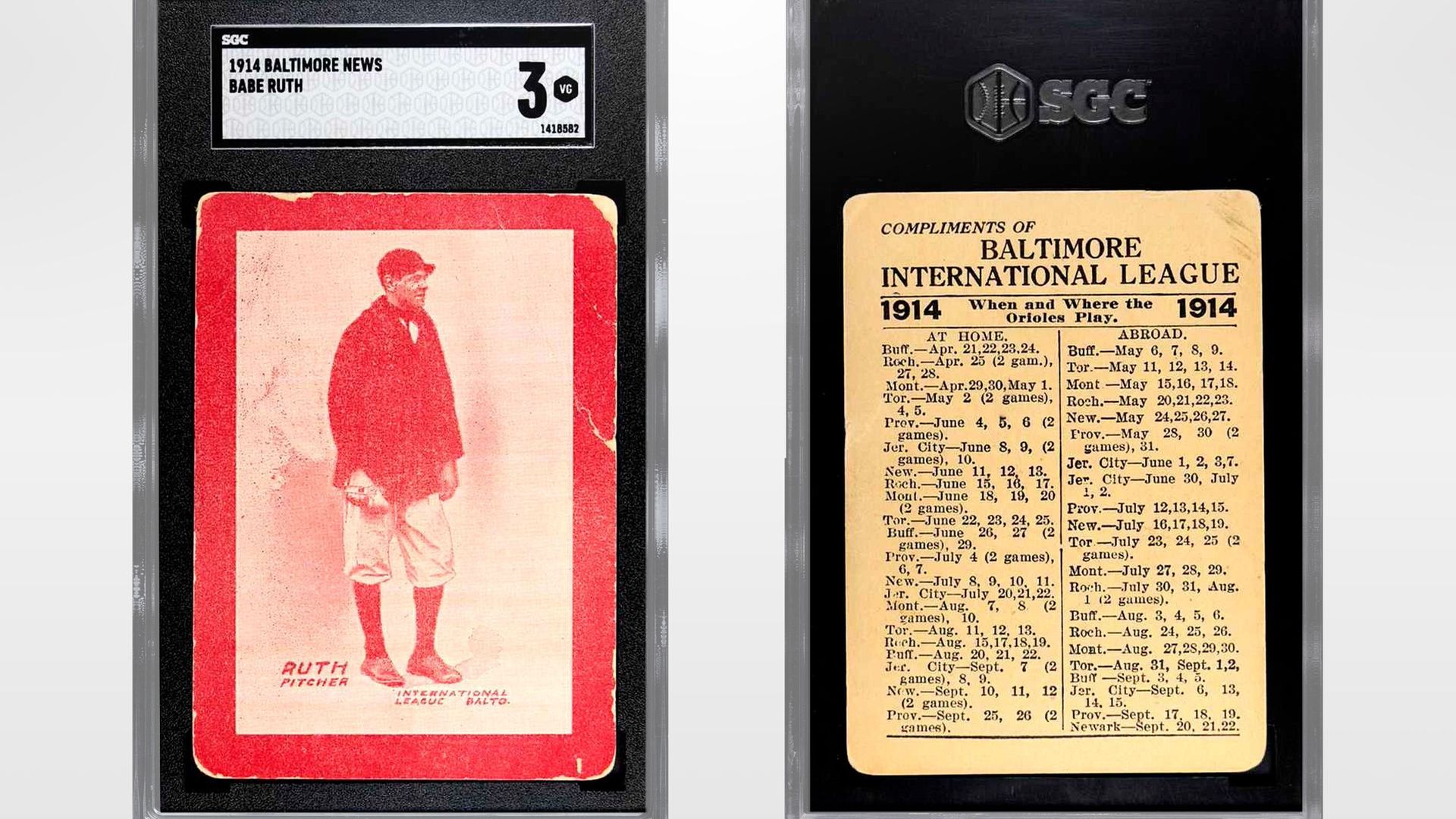 A 1914 Babe Ruth "pre-rookie" card has been valued at $6 million, making it the most expensive sports trading card of all time, Jeff Tracy writes in Axios Sports.
The privately owned card will be partially sold on Collectable, a fractional investing platform where users can buy shares of sports memorabilia.
The card (above) depicts a 19-year-old Ruth, who was a pitcher with the minor league Baltimore Orioles, before the Red Sox bought his contract on July 4, 1914. He made his MLB debut a week later.
📬 Please invite your friends, family, colleagues to sign up here for Axios AM and Axios PM.