Axios AM
January 09, 2019
☕ Good Wednesday morning ...
1 big thing: A new liberalism rises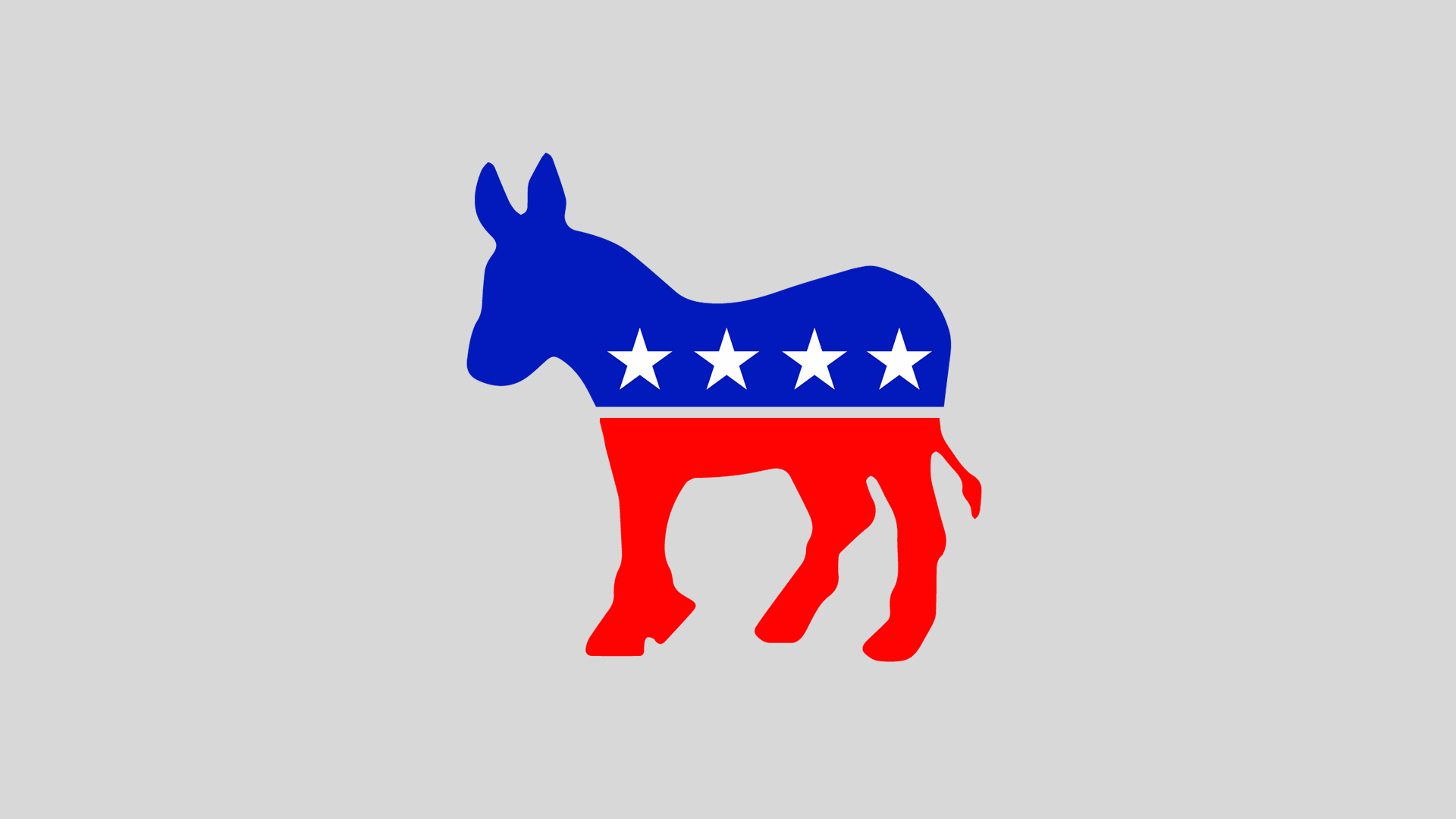 President Trump redefined mainstream conservatism. Now, a cast of rising Democratic stars and 2020 candidates are redefining mainstream liberalism.
You see it in many of the major domestic debates of our times, Axios' Jim VandeHei points out:
Support for a big government "Green New Deal" to fight climate change. Watch the 2020 candidates jump on this bandwagon. 
Support for Medicare for All, calling for a much bigger government role in health care, beyond the Affordable Care Act.
A rush away from tough-on-security as crucial to immigration reform, which until recently was seen by most Democrats as essential to not looking soft on crime or terrorism.
In all three cases, these topics are shaping up as the new litmus tests for liberal activists heading into 2020.
Why it matters: These ideas and their champions are coming to the fore at a moment when there are real opportunities to begin to realize them.
You can see this shift in one important number: the number of Democrats proudly calling themselves liberal.
Gallup said yesterday that 51% of Democrats self-describe as liberal, a new high "following gradual increases since the 1990s."
In 1992, when Clinton first won, 25% self-identified as liberal, 25% as conservative and the rest as moderate.
And across the spectrum, the country's traditional lean in favor of conservatives has narrowed: 35% of Americans told Gallup they're conservative, 35% moderate and 26% liberal.
Jon Favreau, the former Obama adviser and now Pod Save America star, said people "want ideas that are commensurate with the size of the challenges we're facing."
"No more incrementalism. No more warmed-over white paper bullshit. It's go big or go home."
"When I was working on ''The Wilderness' [documentary], I spoke to Obama-Trump voters and Obama voters who didn't vote in '16, and both groups were highly favorable toward ideas like Medicare for All, big infrastructure spending, and a $15 minimum wage."
Matt Bennett of Third Way, who is a leading Democratic centrist thinker, disagrees: "The far left is trying to redefine mainstream liberalism. But so far, there's plenty of evidence that they aren't succeeding."
He argues liberals had a bumpy 2018 election, are struggling to get Medicare for All to catch on, and show no signs of lifting far-left candidates like Bernie Sanders beyond single digits in polls.
Be smart: The momentum — online, on cable, among donors, with newly elected Democrats and among the early 2020 crop — is clearly with the new, more unabashed liberals.
2. Trump's next moves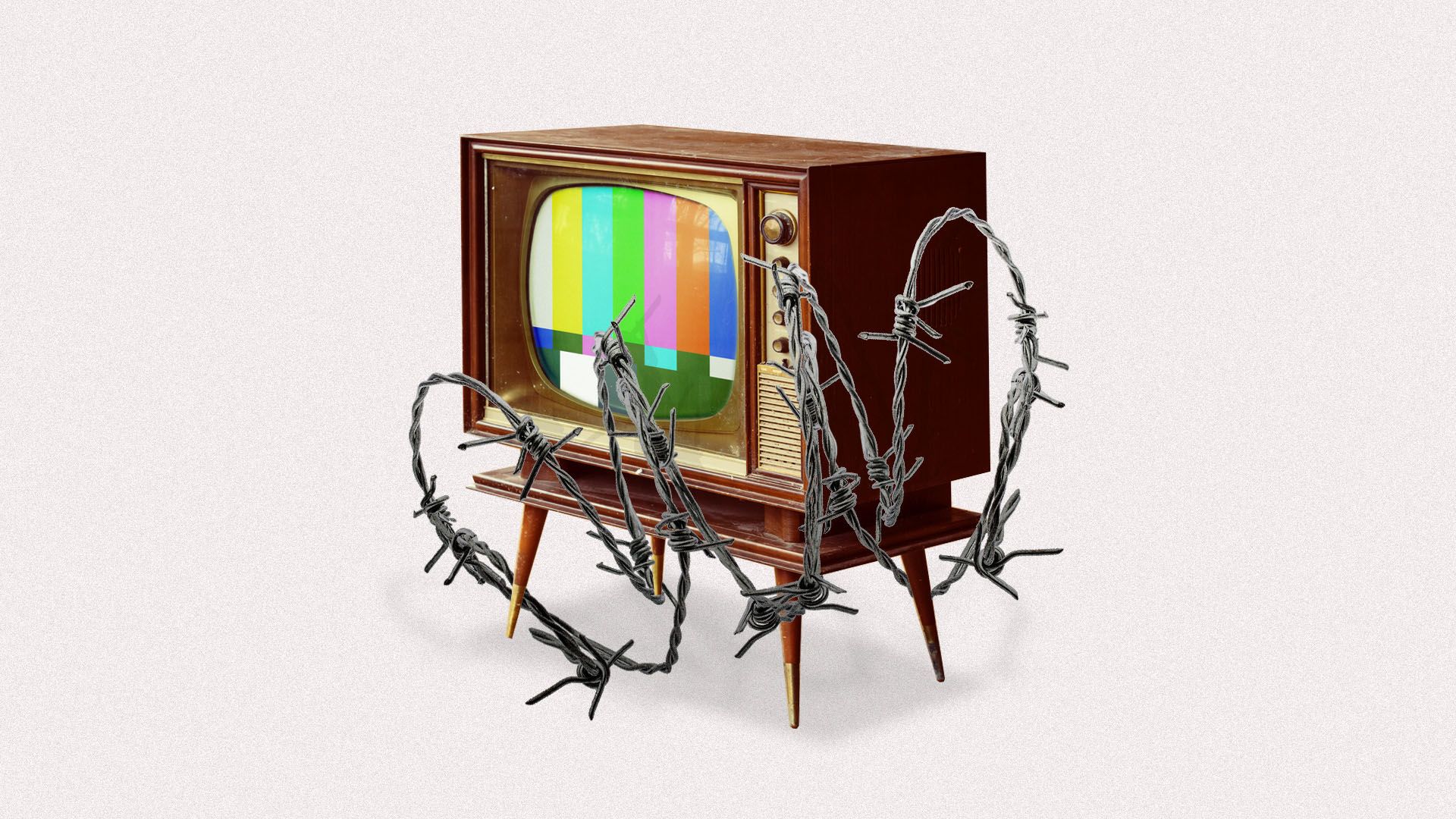 A source close to President Trump tells Jonathan Swan that he thinks a declaration of a national emergency at the border — which Trump stopped short of last night — remains the most likely ultimate option, because of the latitude it gives the president.
But conservatives, including sources in the conservative legal orbit surrounding Trump, don't like what they view as an abuse of this authority.
Meanwhile, the White House Office of Management and Budget has been exploring other creative ways to get Trump his wall money without having to go through Congress, according to a source close to Russ Vought, a top OMB official.
OMB, at Trump's behest, is exploring whether he can tap Pentagon resources to fund the wall without going to Congress, the source said.
The Pentagon option is one of a couple of possibilities being seriously contemplated, per the source.
Any such move, of course, would face political headwinds, given that even the most obscure pots of federal money have members of Congress jealously guarding them.
Go deeper ... "Reality check: Trump's claims on immigrants and crime," by Axios' Stef Kight.
3. What Trump is thinking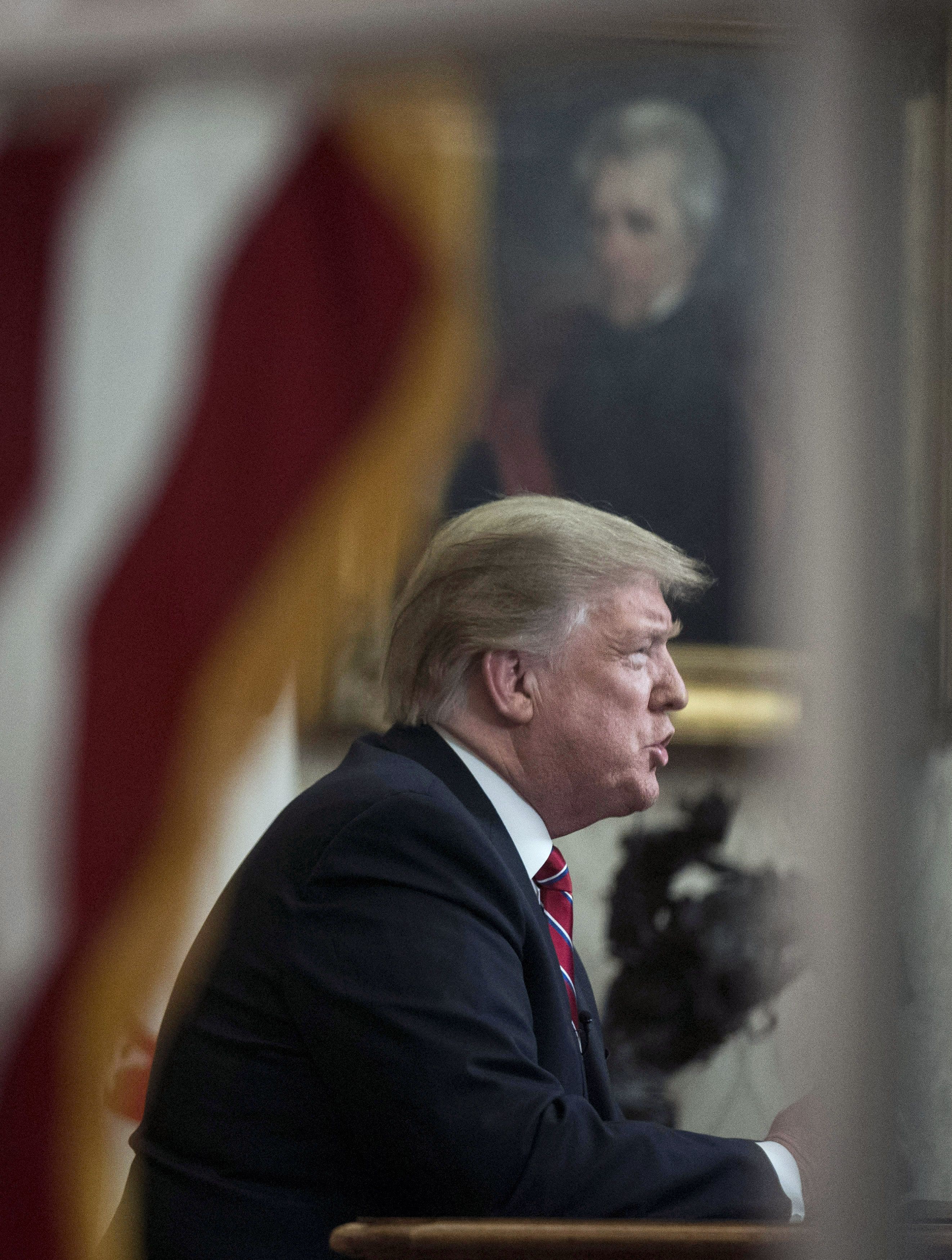 Privately, President Trump "dismissed his own new strategy as pointless," the N.Y. Times' Peter Baker reports (and Jonathan Swan confirms):
"In an off-the-record lunch with television anchors hours before the address, he made clear in blunt terms that he was not inclined to give the speech or go to Texas [for a border visit tomorrow], but was talked into it by advisers."
"It's not going to change a damn thing, but I'm still doing it," Trump said.
"The trip was merely a photo opportunity, he said. 'But,' he added, gesturing at his communications aides Bill Shine, Sarah Huckabee Sanders and Kellyanne Conway, 'these people behind you say it's worth it.'"
P.S. ... The N.Y. Times' Maggie Haberman, post-gaming on CNN: "It's just not a natural setting for him, and we didn't hear a whole lot new."
"We certainly heard a whole lot — although less than usual — things that were not true. They are still talking past each other, these two sides."
4. Real-time response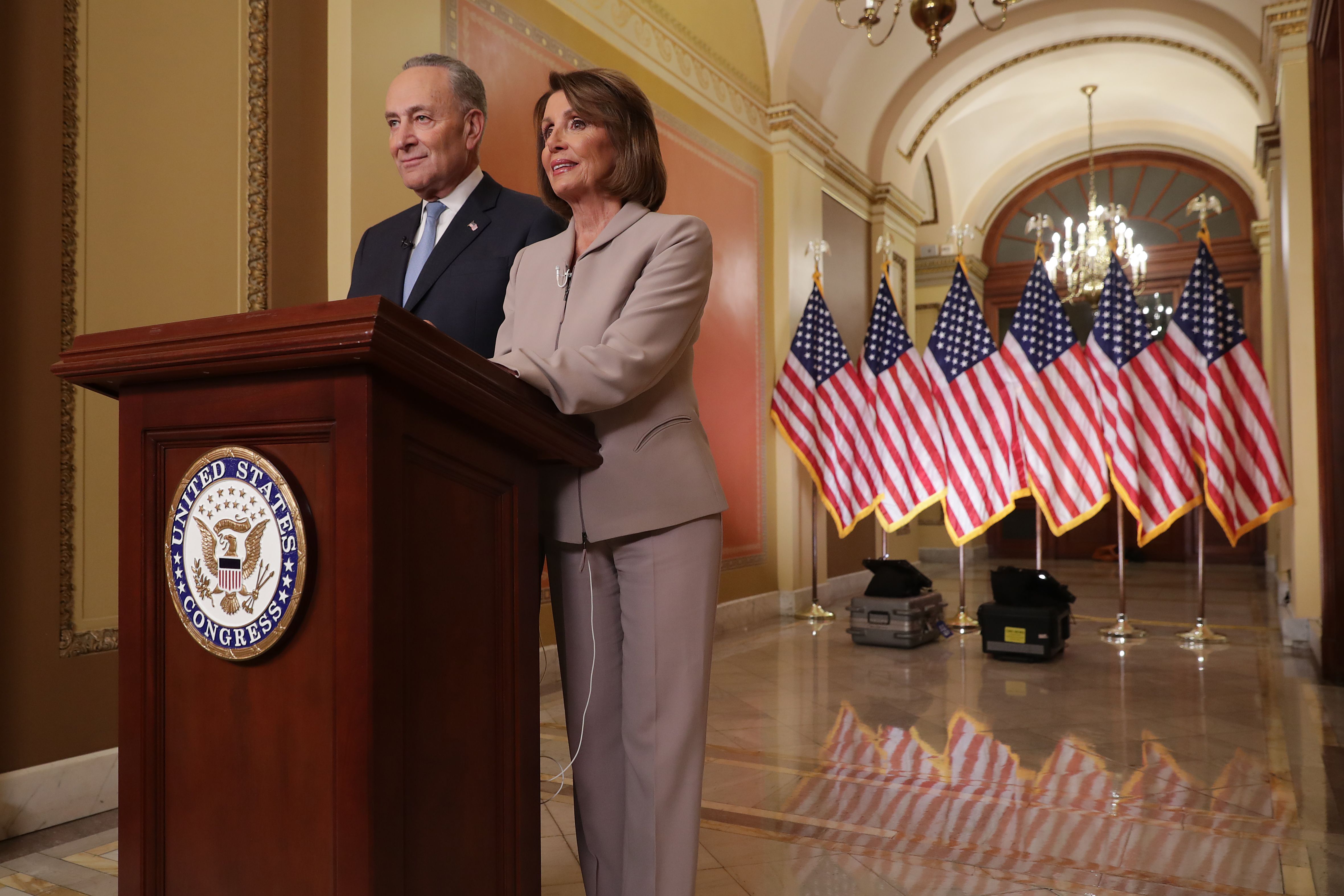 Above, House Speaker Nancy Pelosi and Senate Democratic Leader Chuck Schumer responded on the networks within minutes of the president's address.
Pelosi: "[T]he women and children at the border are not a security threat. They are a humanitarian challenge, a challenge that President Trump's own cruel and counterproductive policies have only deepened. ... President Trump must stop holding the American people hostage and stop manufacturing a crisis."
Schumer: "We don't govern by temper tantrum. No president should pound the table and demand he gets his way or else the government shuts down."
Below, activists respond to Trump's address.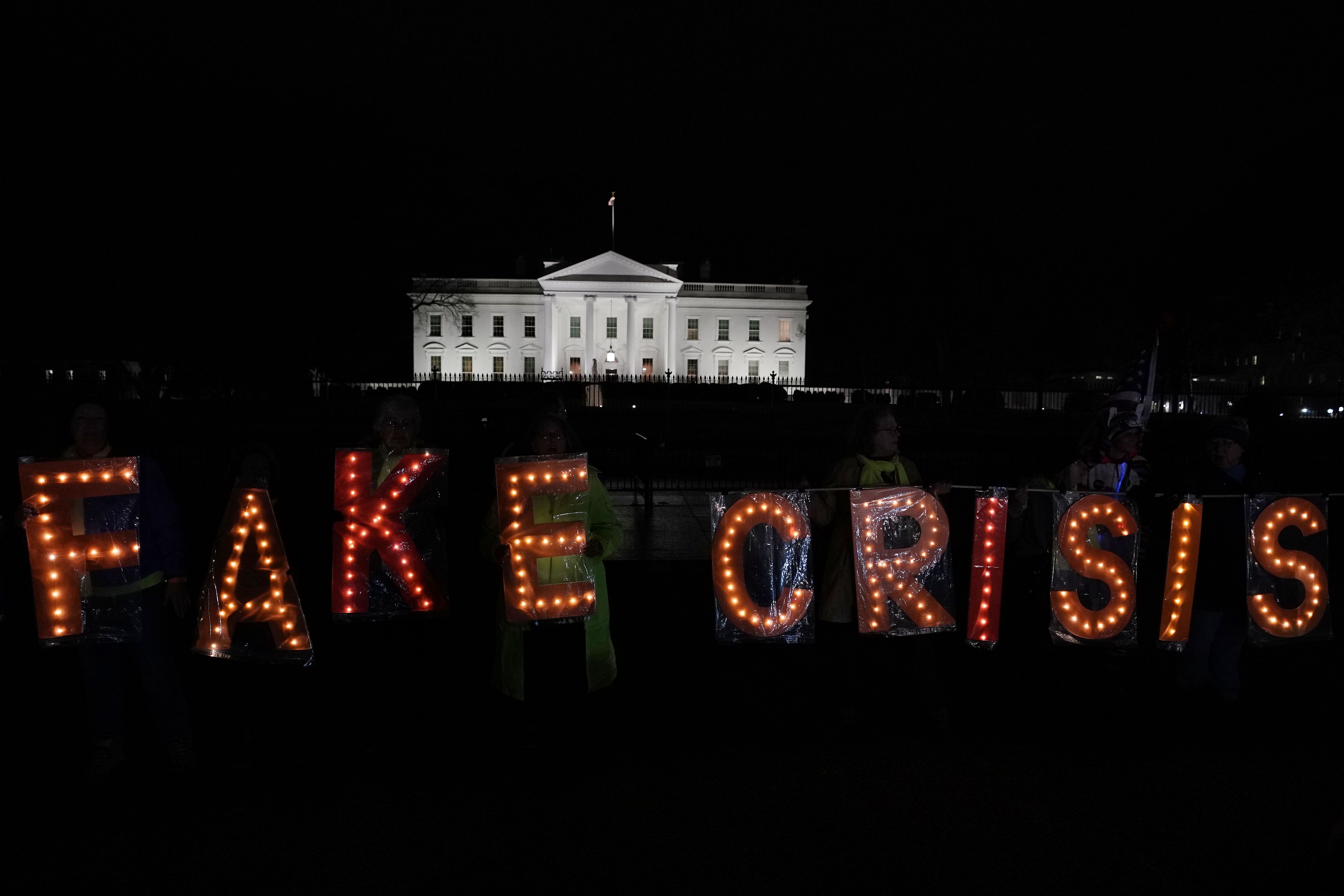 5. Manafort's Russia connection
Former Trump campaign chairman Paul Manafort "shared 2016 presidential campaign polling data with Konstantin Kilimnik, an associate the FBI has said has ties to Russian intelligence, according to a court filing," per the WashPost:
"The information ... indicates a pathway by which the Russians could have had access to Trump campaign data."
"Sen. Mark R. Warner (Va.), senior Democrat on the Senate Intelligence Committee, called information ... 'damning evidence of a senior Trump campaign official providing information to individuals tied to Russian intelligence in the midst of the Kremlin's effort to undermine our election.'"
Why it matters, from the N.Y. Times: "Prosecutors and the news media have already documented a string of encounters between Russian operatives and Trump campaign associates ... The [new] disclosure appeared to some experts to be perhaps most damning of all."
6. Learning to trust self-driving cars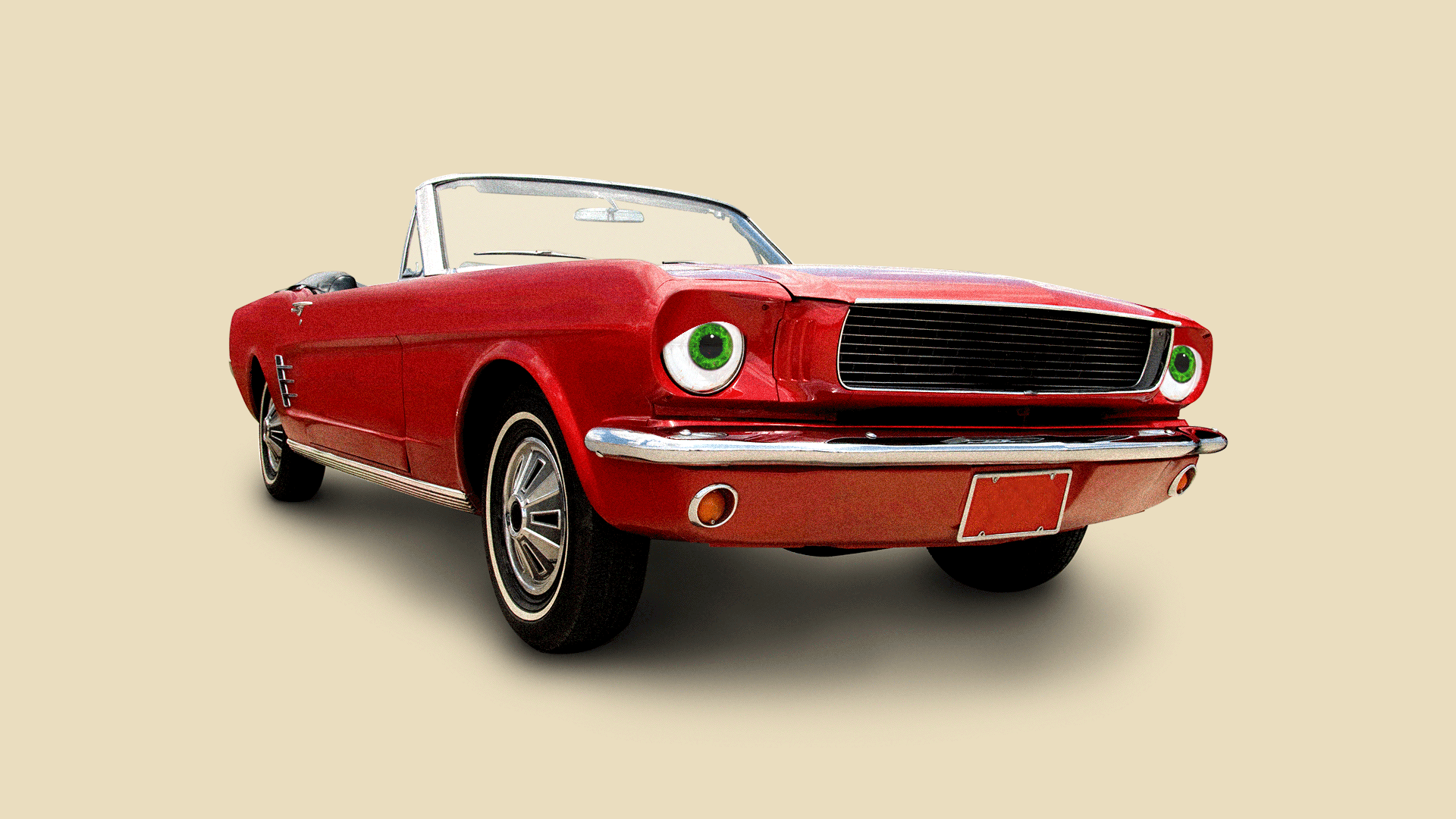 Lack of trust is one of the biggest obstacles to the adoption of automated vehicles, Axios' Joann Muller writes from Detroit.
Trust is a relationship — a shared acknowledgement of risk. So both cars and drivers need to understand each other's skills and limitations.
The state of the art: Veoneer, a leading supplier of AV technologies including radar and driver-monitoring systems, is researching human-machine trust and what's needed to codify it.
At the Consumer Electronics Show in Vegas yesterday, a coalition of carmakers, tech companies and safety advocates announced a plan to address public fear of AVs with a new education campaign touting the benefits of automated vehicle technology.
Through social media, technology demos and car dealer training, they aim to spread the facts about what AVs can and can't do.
Researchers at Veoneer are focused on what happens during so-called "moments of truth"— high-risk, high-emotion situations on the road where split-second decisions are critical. They say widespread adoption of AVs will depend on:
Drivers (and passengers) must trust that automated systems will make the right decisions.
The systems have to discern and respond to different driver skill levels and emotions.
This human-machine interaction has to be fast and seamless, with collaboration getting better over time.
7. Growing clout for women over 60
"Nancy Pelosi, Glenn Close, Susan Zirinsky of CBS: The news has been filled with powerful women over 60," the N.Y. Times' Jessica Bennett writes:
"[O]lder women, long invisible or shunted aside, are experiencing an unfamiliar sensation: power."
"There are more women over 50 in this country today than at any other point in history, according to ... the ... Census Bureau. Those women are healthier, are working longer and have more income than previous generations."
8. "What he found is scary"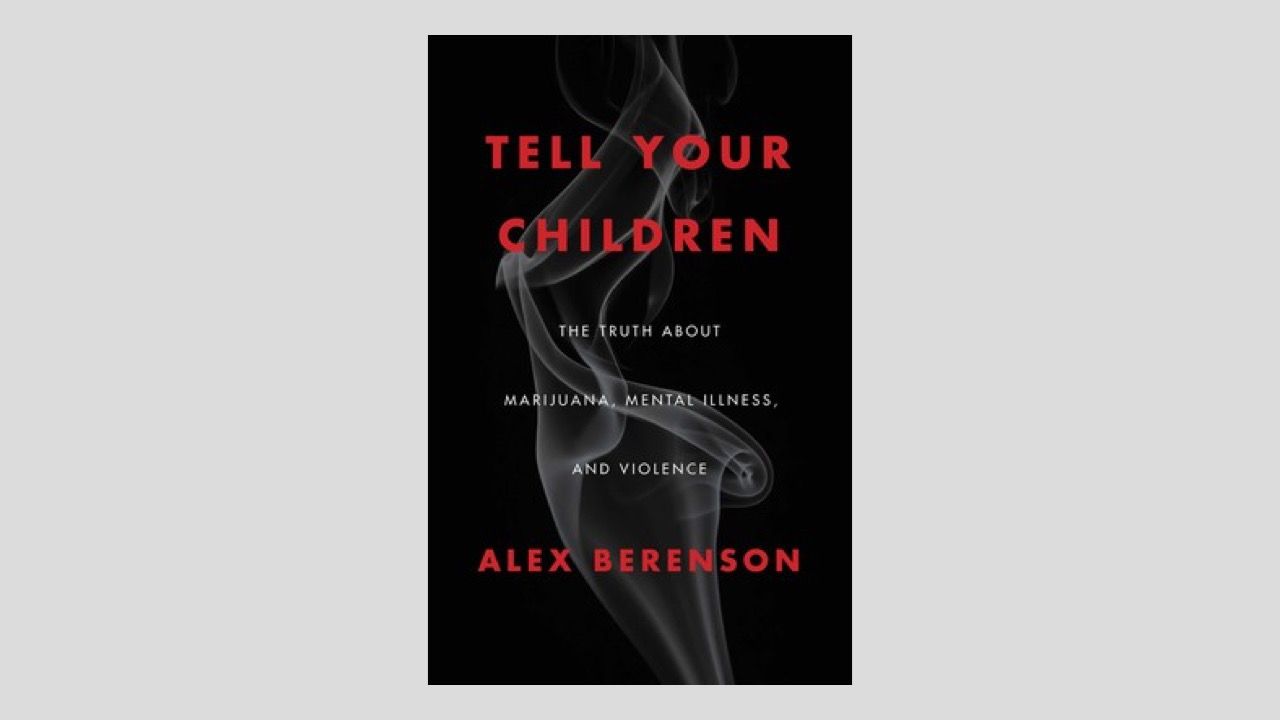 Former N.Y. Times reporter Alex Berenson, in a new book called "Tell Your Children," "takes a sledgehammer to the promised benefits of marijuana legalization, and cannabis enthusiasts are not going to like it one bit," Mother Jones' Stephanie Mencimer writes:
"Today's weed is insanely potent."
"People who used cannabis at 15, one study found, were more than four times as likely to develop schizophrenia or a related syndrome."
"Given that marijuana use is up 50 percent over the past decade, if the studies are accurate, we should be experiencing a big increase in psychotic diseases. And we are, Berenson argues."
"He suspects legalization is to the left what climate change is to the right — an issue around which even the most solid facts may not change minds."
9. Social media's outside advisers
"Facebook, Twitter Turn to Right-Leaning Groups to Help Referee Political Speech," The Wall Street Journal's Kirsten Grind and John McKinnon report (subscription):
"Advisers on touchy issues include Tony Perkins' Family Research Council, Grover Norquist's Americans for Tax Reform and, on the left, the Southern Poverty Law Center."
"Executives see the outreach to a cross-section of groups in part as a form of political protection, to defend against the allegation that they are biased against conservatives."
"Meetings between companies and their unofficial advisers are rarely publicized, and some outside groups and individuals have to sign nondisclosure agreements."
Why things get murky: "[I]n many cases, posts that are hateful to one group are considered fair game — or even uncomfortable truths — to others on the opposite end of the spectrum."
10. 1 fun tweet