Axios AM
March 08, 2021
♀️ Good Monday morning. It's International Women's Day. Smart Brevity™ count: 1,126 words ... 4½ minutes.
💻 Please join Axios executive editor Sara Kehaulani Goo and managing editor Alison Snyder tomorrow at 12:30 p.m. ET for a virtual event on the impact of COVID-19 on women of color, featuring San Francisco Mayor London Breed and activist Brittany Packnett Cunningham. Sign up here.
🎧 Axios Re:Cap today launches "The Week America Changed," a 7-part series featuring conversations with key COVID decision-makers. Subscribe here.
1 big thing: Manchin's next power play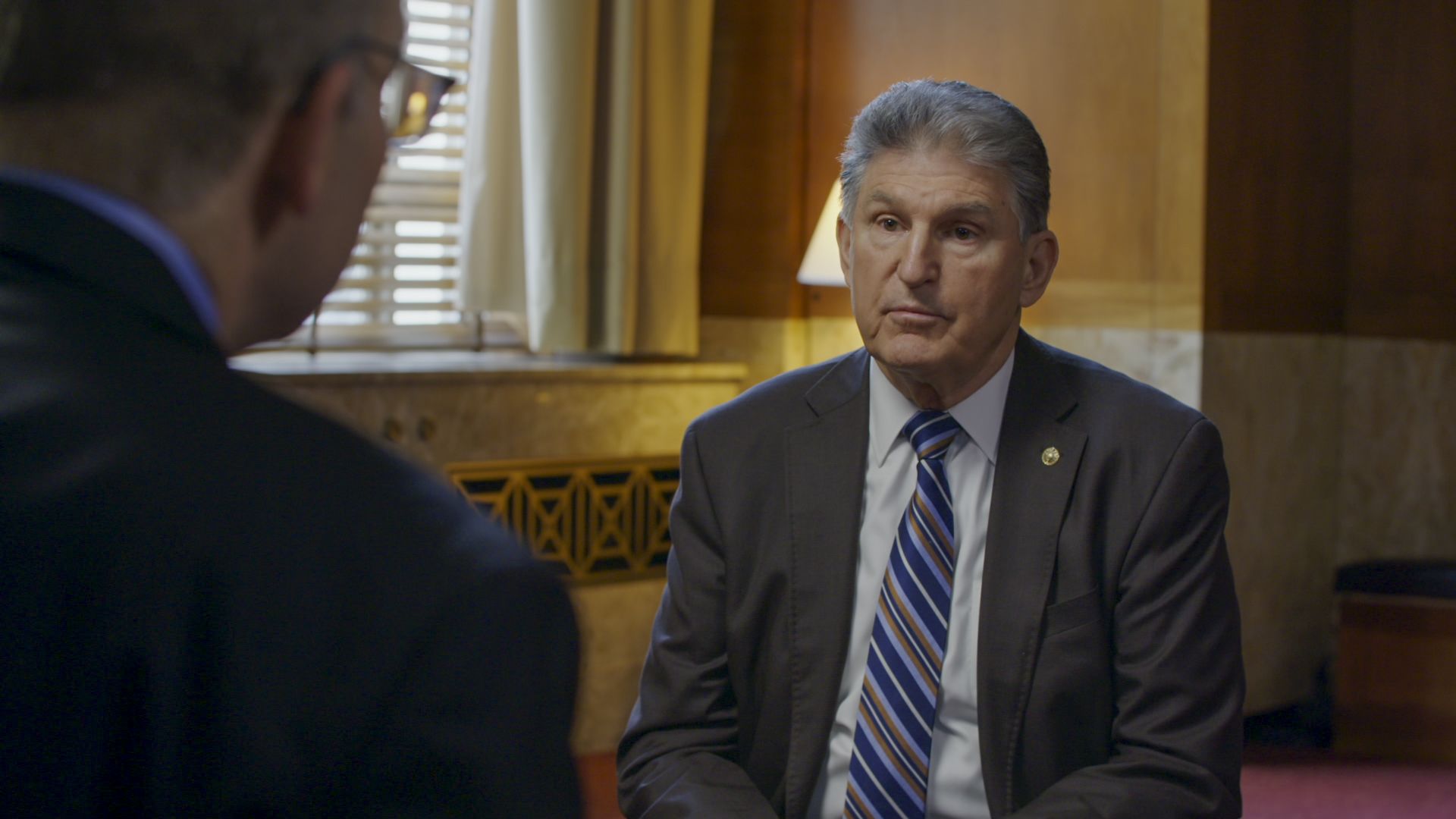 Sen. Joe Manchin (D-W.Va.), America's ultimate swing voter, told me on "Axios on HBO" that he'll insist Republicans have more of a voice on President Biden's next big package than they did on the COVID stimulus.
Manchin said he'll push for tax hikes to pay for Biden's upcoming infrastructure and climate proposal, and will use his Energy Committee chairmanship to force the GOP to confront climate reality.
Why it matters: My conversation yielded the most extensive preview yet of how Manchin — a Democrat from a Trump state, in a 50-50 Senate, who relishes standing up to a Democratic White House — will use his singular power.
Manchin, 73, said Biden expects, and understands, the pushback: "He's the first president we've had to really, really understand the workings of the Senate since LBJ."
Manchin said he'll block Biden's next big package — $2 trillion to $4 trillion for climate and infrastructure — if Republicans aren't included.
"I'm not going to do it through reconciliation," which requires only a simple majority, like the COVID stimulus, Manchin said. "I am not going to get on a bill that cuts them out completely before we start."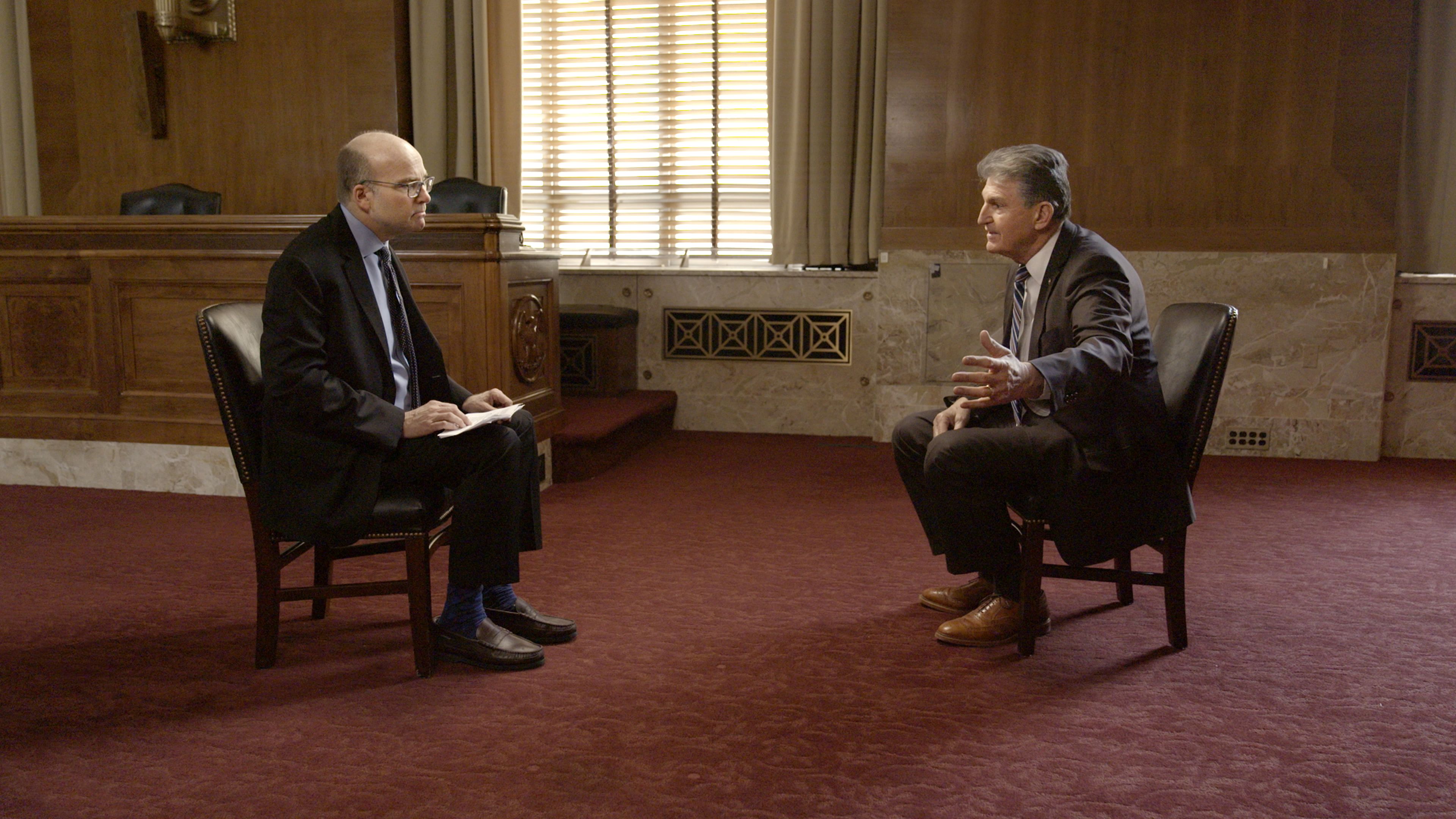 Manchin said the infrastructure bill can be big — as much as $4 trillion — as long as it's paid for with tax increases. He said he'll start his bargaining by requiring the package be 100% paid for.
He talked up an array of tax increases, including raising the corporate tax rate from the current 21% to 25% "at least," and repealing "a lot of" the Trump tax cuts for the wealthy.
Manchin warned fellow Democrats about ramming through legislation by simple majority: "I would say this to my friends. You've got power ... Don't abuse it. And that's exactly what you'll be doing if you throw the filibuster out."
2. Chauvin trial kicks off with jury selection
Former Minneapolis police officer Derek Chauvin's trial for the murder of George Floyd, which begins today with jury selection, stands out because it's so rare for officers to face any charges for deadly force — even for actions caught on video, Axios' Russell Contreras and Torey Van Oot write.
Why it matters: Current state and federal laws protect officers from facing criminal charges for excessive force because of high legal standards to pursue cases. Local district attorneys also typically put up lukewarm prosecutions.
The big question: Richard Frase, a professor of criminal law at the University of Minnesota Law School, said officers in some lethal force cases can make a plausible claim of self-defense. The George Floyd case could be different.
"This case has nothing to do with self-defense. That is clearly not at all plausible defense."
Sign up for Axios Twin Cities for trial coverage all week
3. Harry, Meghan accuse palace of racism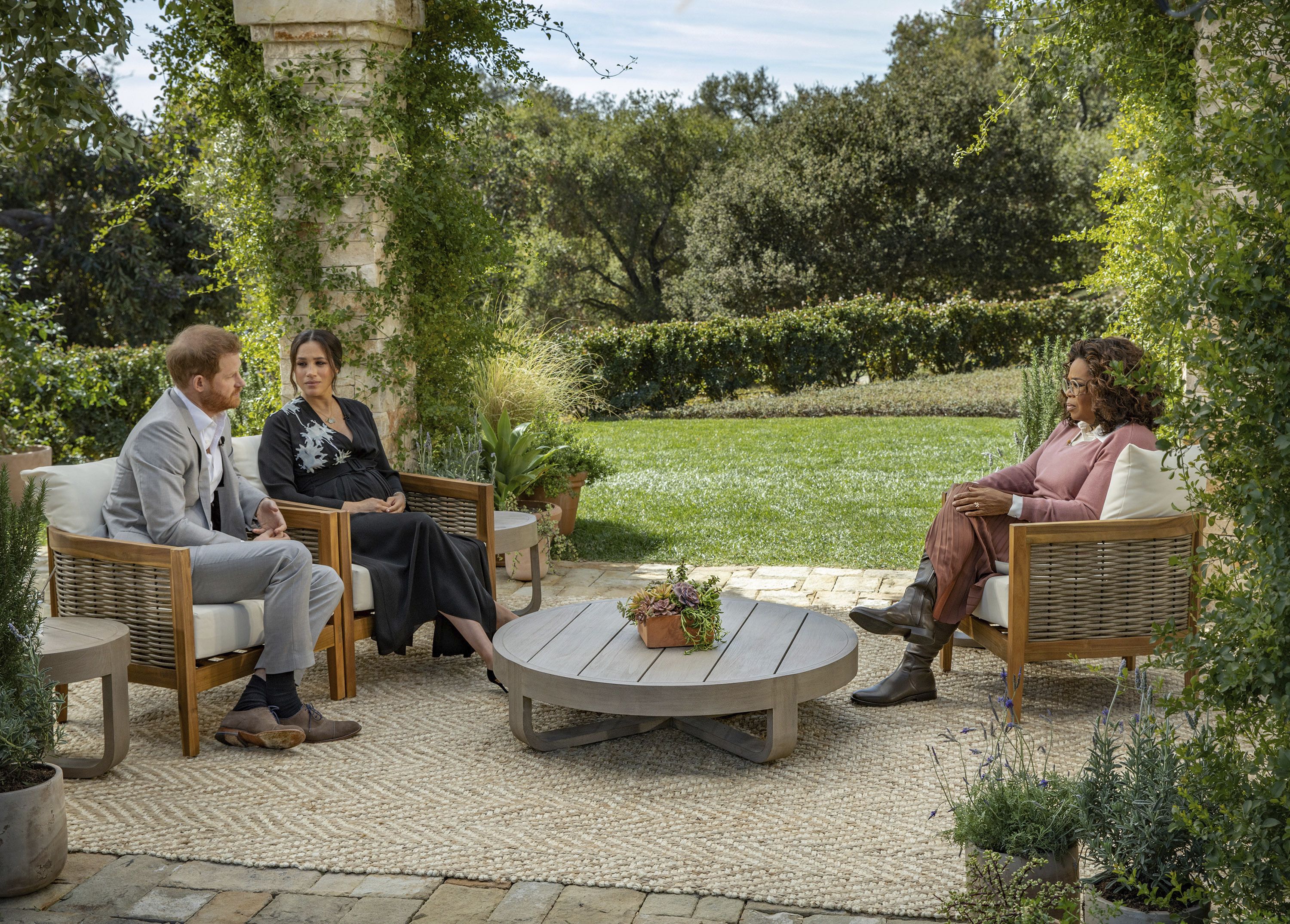 Prince Harry and Meghan Markle delivered a devastating indictment of the monarchy in their conversation with Oprah Winfrey: Both said unnamed members of the royal family had expressed concern about what the skin tone of their baby would be, Sara Fischer writes.
Why it matters: An institution that thrives on myth now faces harsh reality. The explosive two-hour interview on CBS gave an unprecedented, unsparing window into the monarchy: Harry said his father and brother "are trapped," and Markle revealed that the misery of being a working royal drove her to thoughts of suicide.
The Times of London summed up the global reaction with the headline: "Revelations worse than Palace could have feared."
Both said that before their son, Archie, was born, Harry was asked in family conversations about, as paraphrased by Winfrey, "how dark your baby is going to be."
Harry said the conversation was: "What will the kids look like? ... At the time it was awkward and I was a bit shocked."
In describing the treatment of Markle, whose mother is African American, Harry said: "Over 70 members of Parliament ... called out the colonial undertones of articles and headlines written about Meghan. Yet no one from my family ever said anything over those three years. ... That hurts."
The prince spoke of what he said is described "behind closed doors" as "the invisible contract" between the family and U.K. tabloids — press access in exchange for better coverage.
4. ✈️ Airlines shift strategy to family visits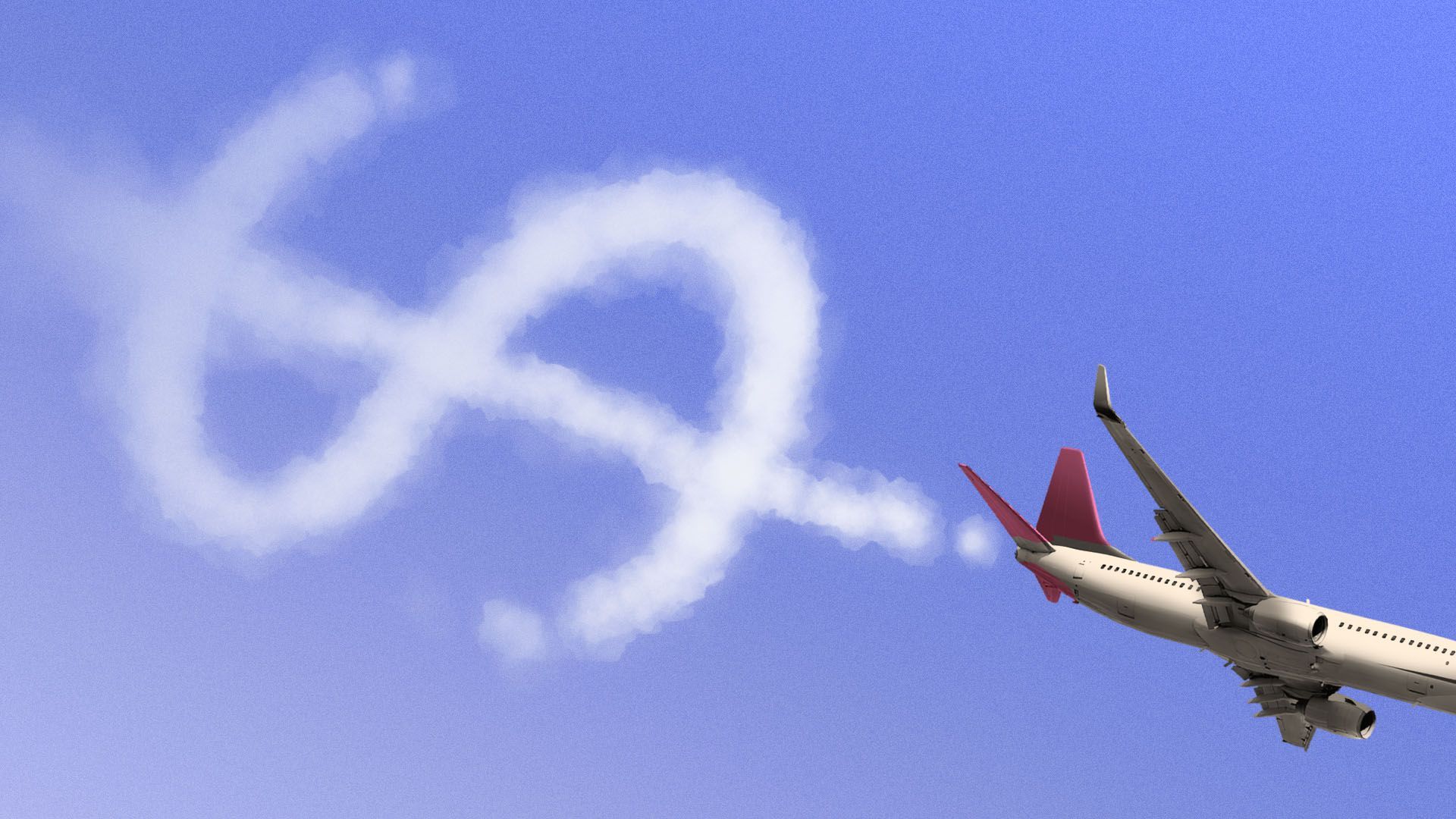 Leisure and business travel remains slow on usually lucrative transatlantic destinations, but airlines are upgrading routes that immigrants use to visit home, the Financial Times reports (subscription).
United launched new nonstop long-haul routes to cities in south Asia and Africa, including Johannesburg, Lagos and Bangalore. The airline "has hubs in Chicago and near New York, with significant immigrant populations, and travelers want to be able to visit friends and family in Africa and India without connecting through Europe."
Virgin Atlantic is tapping into demand for flights to Pakistan, India and Lagos, Nigeria. These routes have been up to 90% full.
British Airways said long-haul flights to south Asia, west Africa and Latin America have been more resilient than those over the Atlantic.
5. Biden signs orders on gender equity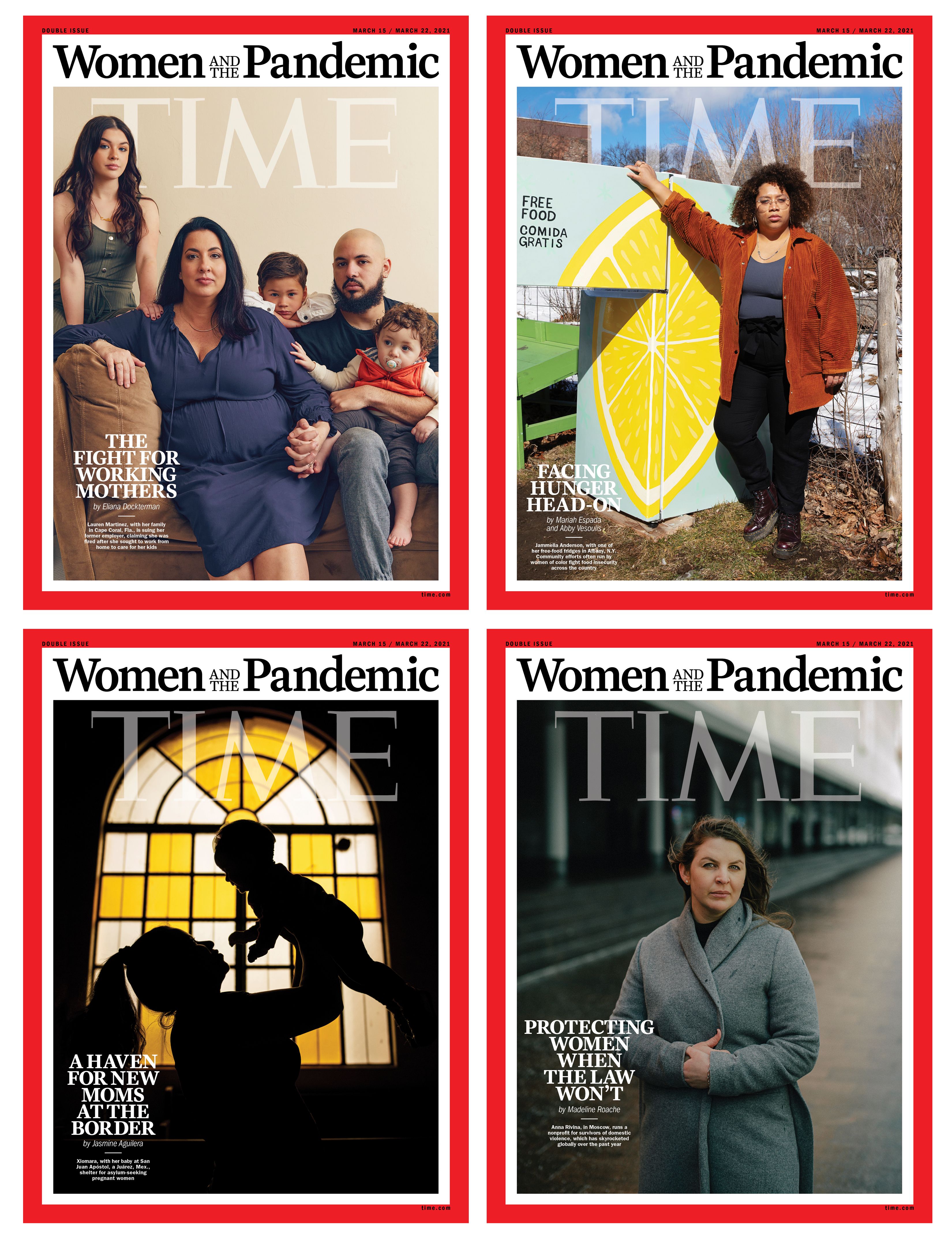 President Biden will sign executive orders today establishing a Gender Policy Council and directing the Department of Education to review controversial Title IX provisions enacted under former President Trump, Axios' Sarah Mucha reports.
Why it matters: The Biden administration is signaling its priorities to advance gender equity and equality as women, particularly women of color, have been disproportionately affected by the COVID-19 pandemic.
6. Top Dems turn on Cuomo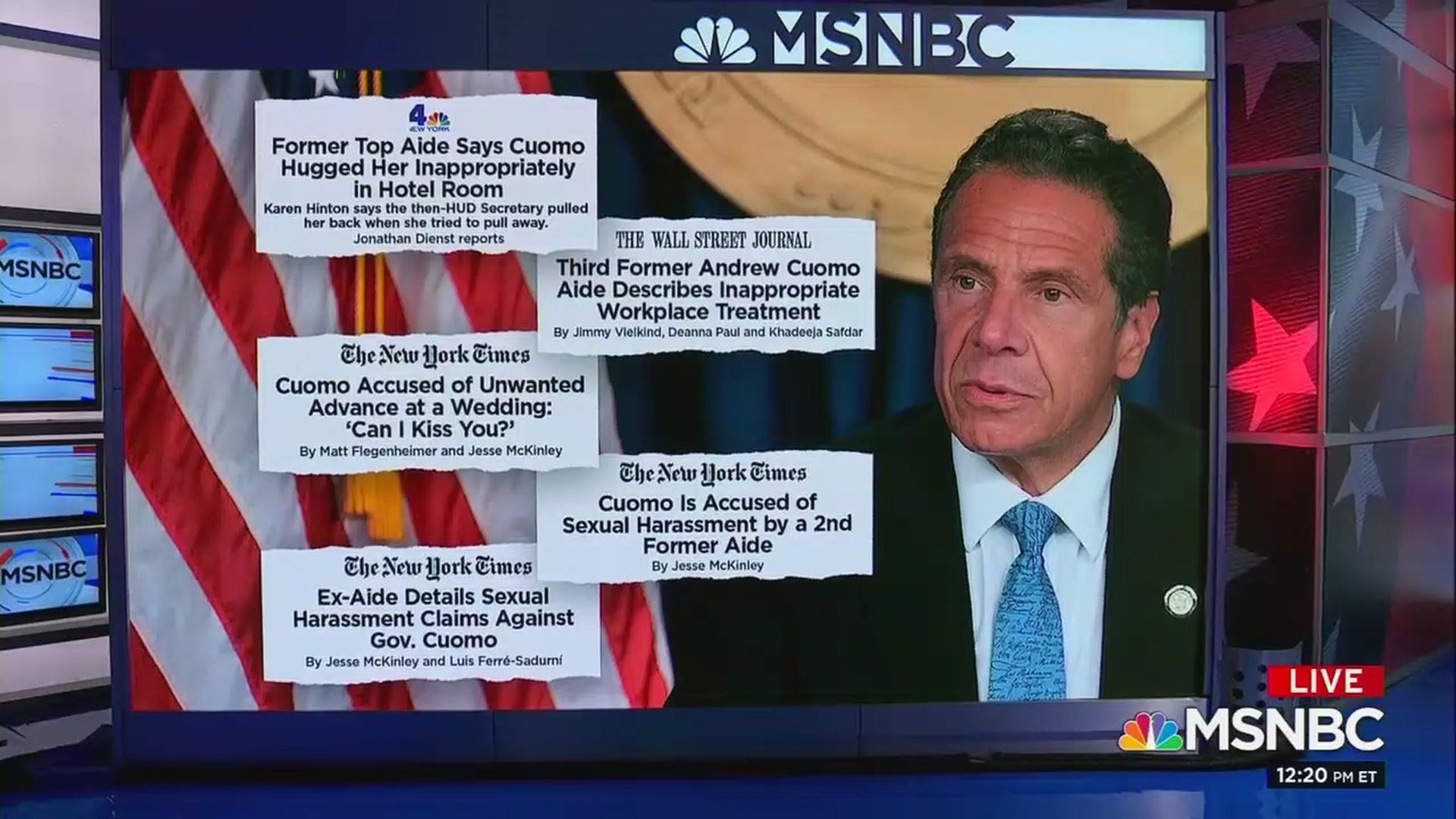 New York Senate Majority Leader Andrea Stewart-Cousins (D) called on Gov. Andrew Cuomo to resign: "We have allegations about sexual harassment, a toxic work environment, the loss of credibility surrounding the COVID-19 nursing home data."
Why it matters: The lead story of today's N.Y. Times calls it a "potentially crippling defection" (subscription).
Cuomo said on a call with reporters: "No, there is no way I resign."
7. Record number of bills target trans youth
8. Russians target U.S. vaccine confidence
Russian intelligence agencies have mounted a campaign to undermine confidence in Western vaccines, using online publications as fronts to amplify false and misleading claims, The Wall Street Journal reports (subscription).
Why it matters: "The foreign efforts to sow doubts about the vaccine exploit deep-seated anxieties... already prevalent in some communities."
9. 🥾 National park visits plunge
The pandemic pushed people outdoors, but temporary closures and restrictions led the national park system to record its lowest visitation numbers since 1980, Axios' John Frank reports.
Sign up here for Axios Denver or any of our other Axios Local destinations — Charlotte, Des Moines, Tampa Bay, Twin Cities.
10. 1 smile to go: Cinemas coming back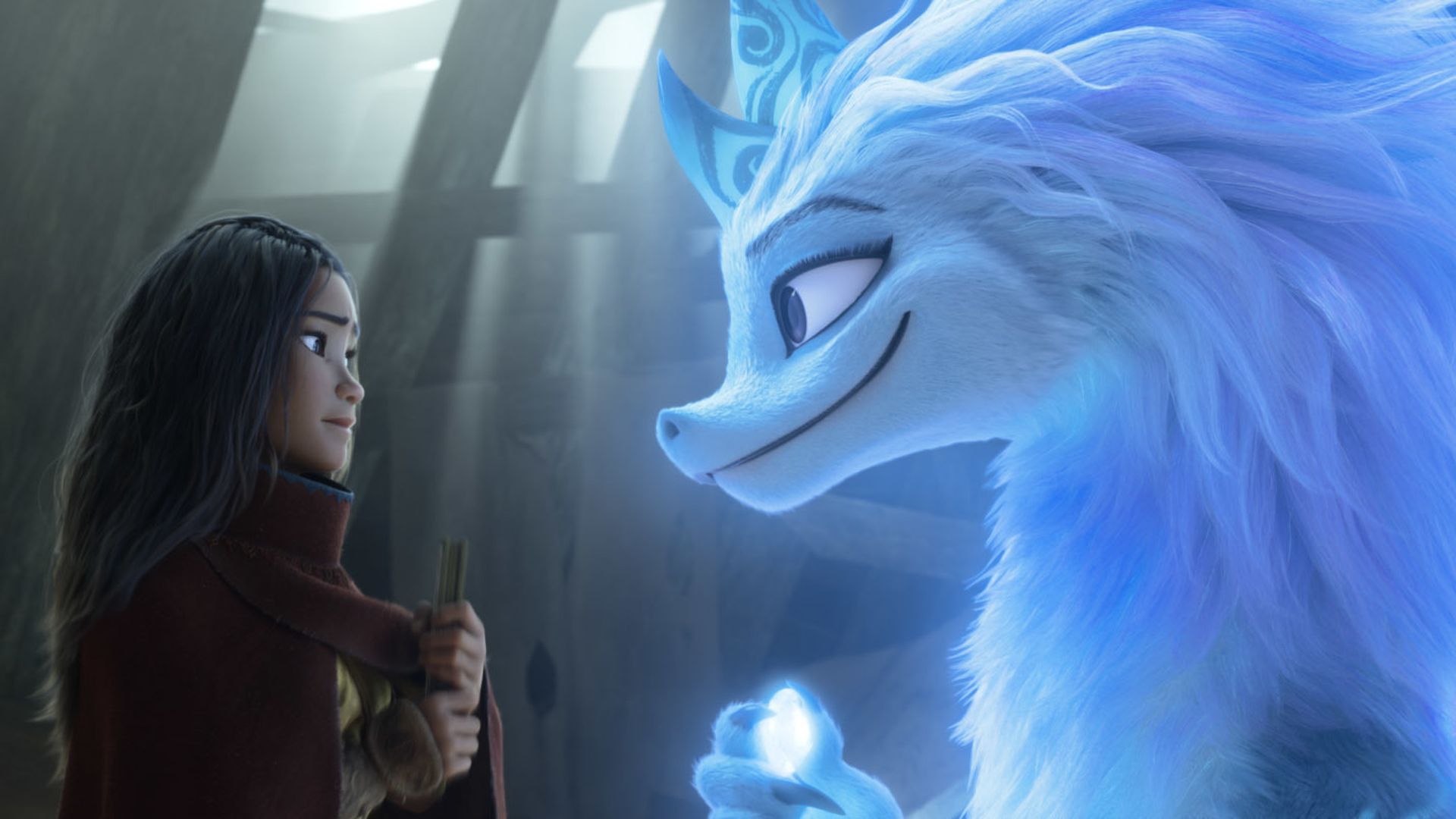 This weekend's box office revenue was the best since the pandemic forced theater closures, narrowly beating Christmas weekend and the opening of "Wonder Woman 1984," The Hollywood Reporter writes.
Cinemas reopened at 25% capacity this weekend in New York City — the nation's No. 2 moviegoing market behind L.A., "where theaters are expected to flip on the lights in the next few weeks."
📬 Thanks for starting your week with us. Please urge your friends to sign up for Axios AM/PM.