Axios AM
October 17, 2018
☕️ Good Wednesday morning.
Situational awareness: In a debate in Texas last night, a tougher, more aggressive Beto O'Rourke (D) launched pointed attacks against Sen. Ted Cruz (R): "He's dishonest. It's why the president called him Lyin' Ted." (Dallas Morning News)
1 big thing: The great white fight
America is an increasingly diverse nation but a loud, hyper-active group of well-to-do whites on the left and right are tearing it apart from the edges, according to an astonishing new study of our electorate.
You have about 8% of Americans in the hard-left camp — almost all white (80%), all well-educated, all voting, all giving money and time to campaigns, all active on social media. Their combined voices dominate Democratic politics. 
You have about 6% in the hard-right camp — almost all white (88%), all well-educated, all voting, all giving money and time to campaigns, all active on social media. Their combined voices dominate Republican politics.
Oh, and these two groups basically hate everything about each other. 
⚡️ 1-sentence version: 14% of America, roughly half left and half right, consistently shouts, posts and votes, while 67% of us are exhausted.
This eye-opening breakdown comes from "Hidden Tribes: A Study of America's Polarized Landscape," by the international nonprofit group More in Common.
The report, one of the largest-ever studies of U.S. polarization, is based on an 8,000-person poll by YouGov, with about a 1% margin of error.
I learned about the study from a column by the N.Y. Times' David Brooks, ("The Rich White Civil War: A smarter look at America's divide"), who said these two extreme wings of U.S. politics have become "cultish."
The study finds that America's two extreme wings comprise just 14% of the population, "yet it often feels as if our national conversation has become a shouting match between these two groups."
The left wing's "Progressive Activists" are "deeply concerned with ... equity, fairness ... They tend to be more secular, cosmopolitan, and highly engaged with social media." In raising children, they value independence, creativity and curiosity.
The right wing's "Devoted Conservatives" feel that "America is embattled, and they perceive themselves as the last defenders of traditional values." In raising children, they emphasize respect, obedience and manners. (A larger, less activist cohort, "Traditional Conservatives" is — like both extremes — racially homogenous: 79% white.)
I interviewed one of the study's co-authors, Stephen Hawkins, research director of More in Common USA, who told me the two wings are "talking to each other too little, with too much suspicion and too little giving credit."
"They have inverse world views, but what they have in common is that they're very consistent," Hawkins said. "You could even maybe use the word 'dogmatic,' or 'ideologically rigid.'"
Be smart ... Good news for third-party dreamers: Tw0-thirds of Americans (the study's "Exhausted Majority") have had it with this white fight — and yearn for something new.
2. 🚗 Uber valued at more than GM + Ford + Chrysler
Uber has received proposals from Wall Street banks valuing the company at as much as $120 billion for an IPO that could take place early next year, per The Wall Street Journal (subscription).
"That eye-popping figure is nearly double Uber's valuation in a fundraising round two months ago," and more than GM, Ford and Fiat Chrysler combined.
3. Mountain of evidence against Saudis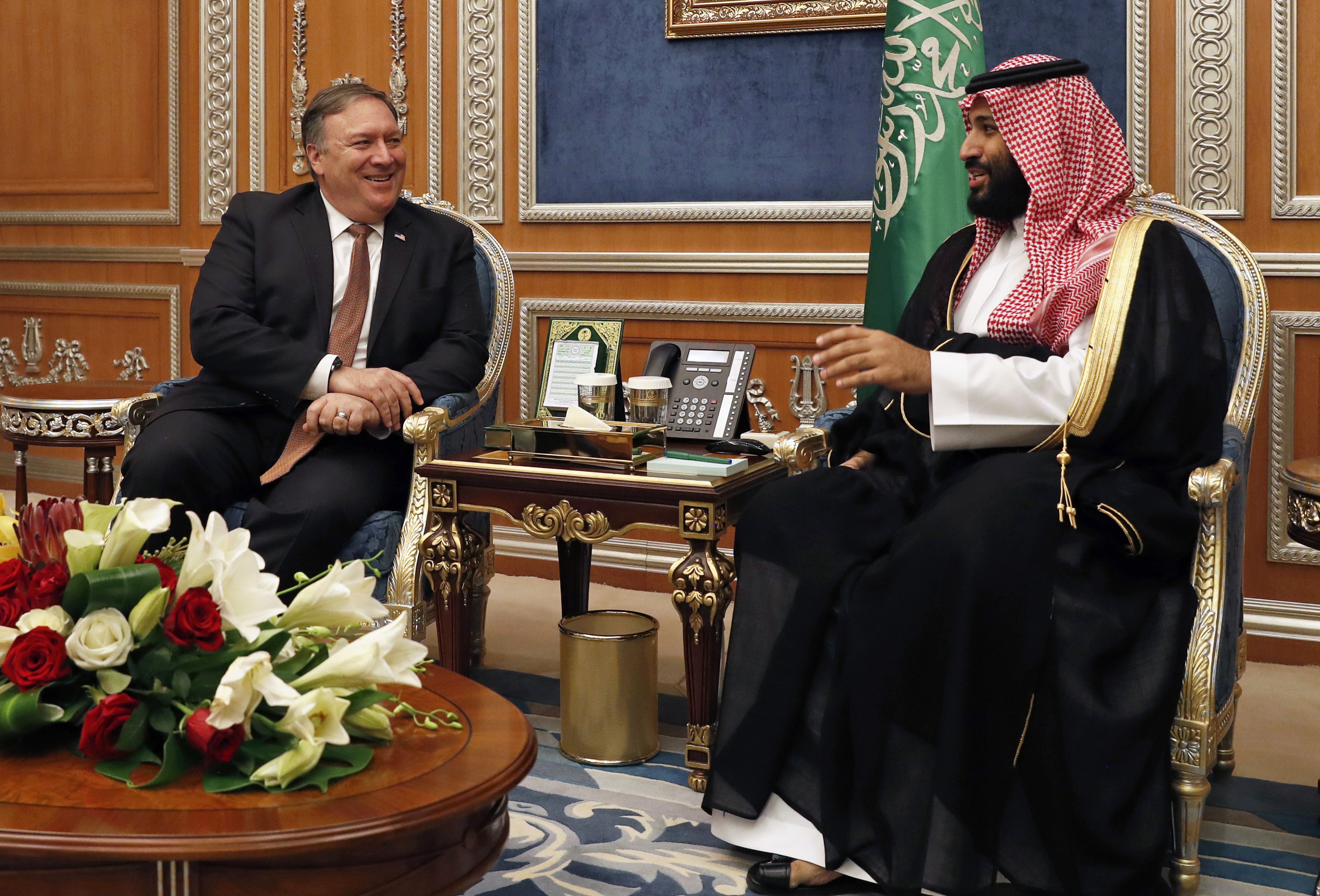 "The New York Times has confirmed independently that at least nine of 15 suspects identified by Turkish authorities [in the disappearance of Washington Post contributor Jamal Khashoggi] worked for the Saudi security services, military or other government ministries," the N.Y. Times' David Kirkpatrick, Malachy Browne, Ben Hubbard and David Botti report.
"One of the suspects ... was a frequent companion of Crown Prince

Mohammed bin Salman

— seen disembarking from airplanes with him in Paris and Madrid and photographed standing guard during his visits this year to Houston, Boston and the United Nations."
"Three others are linked by witnesses and other records to the Saudi crown prince's security detail."
"A fifth is a forensic doctor who holds senior positions in the Saudi Interior Ministry and medical establishment, a figure of such stature that he could be directed only by a high-ranking Saudi authority."
P.S. President Trump, in an AP interview:
"I think we have to find out what happened first."
"Here we go again with, you know, you're guilty until proven innocent. I don't like that. We just went through that with Justice Kavanaugh. And he was innocent all the way."
4. Pics du jour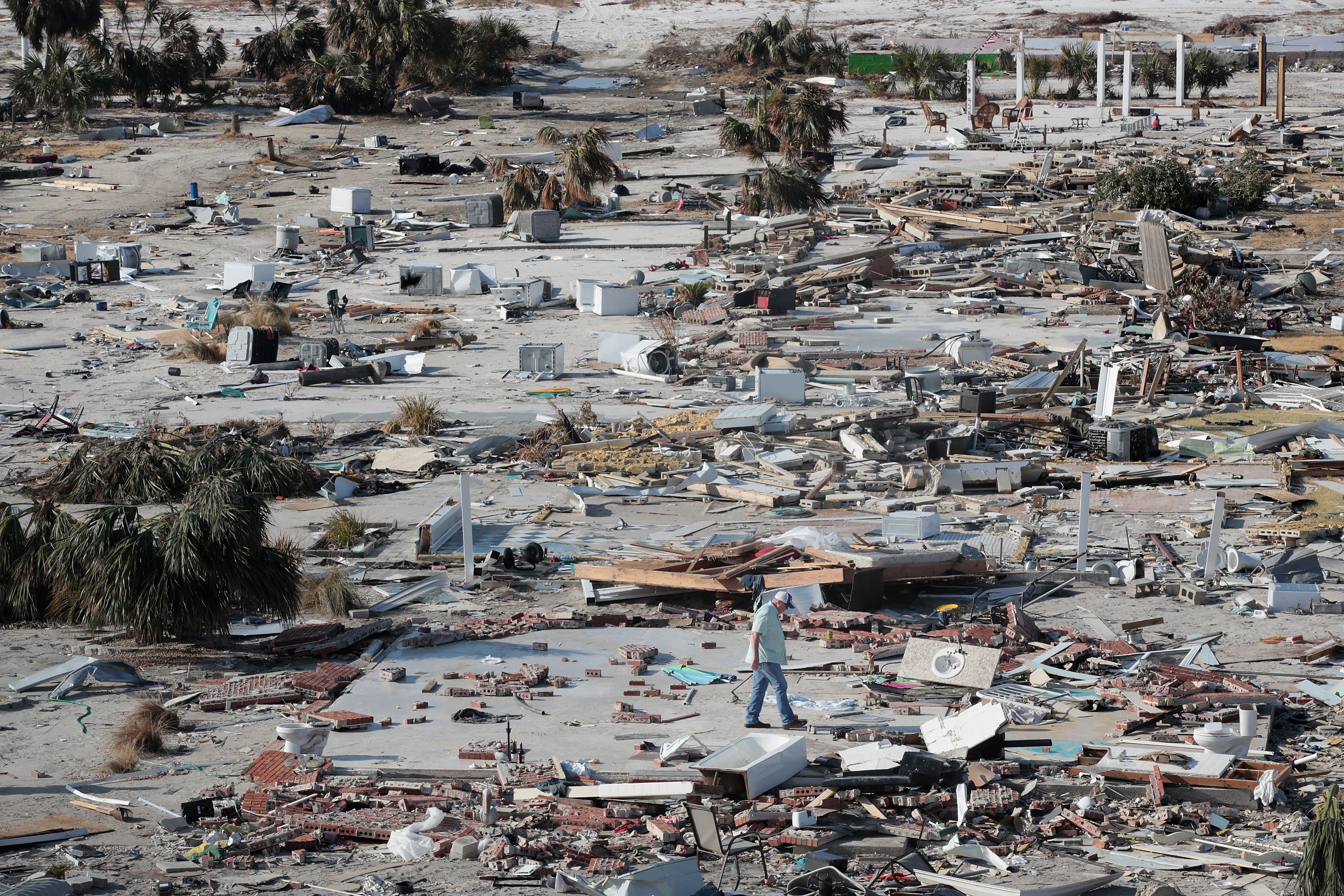 Above, a man walks through a beachfront neighborhood in Mexico Beach, Fla.
New AP tally: Hurricane Michael killed at least 16 people in Florida, plus a total of 10 in Virginia, Georgia and North Carolina.
12 of the Florida deaths were in Bay County, which includes Mexico Beach, the ground-zero town of 1,000 people that was nearly obliterated, as well as Tyndall Air Force Base and Panama City.
Below, neighbors Sherry Frantz and Chris McNeal hug as they meet in front of their homes in Mexico Beach.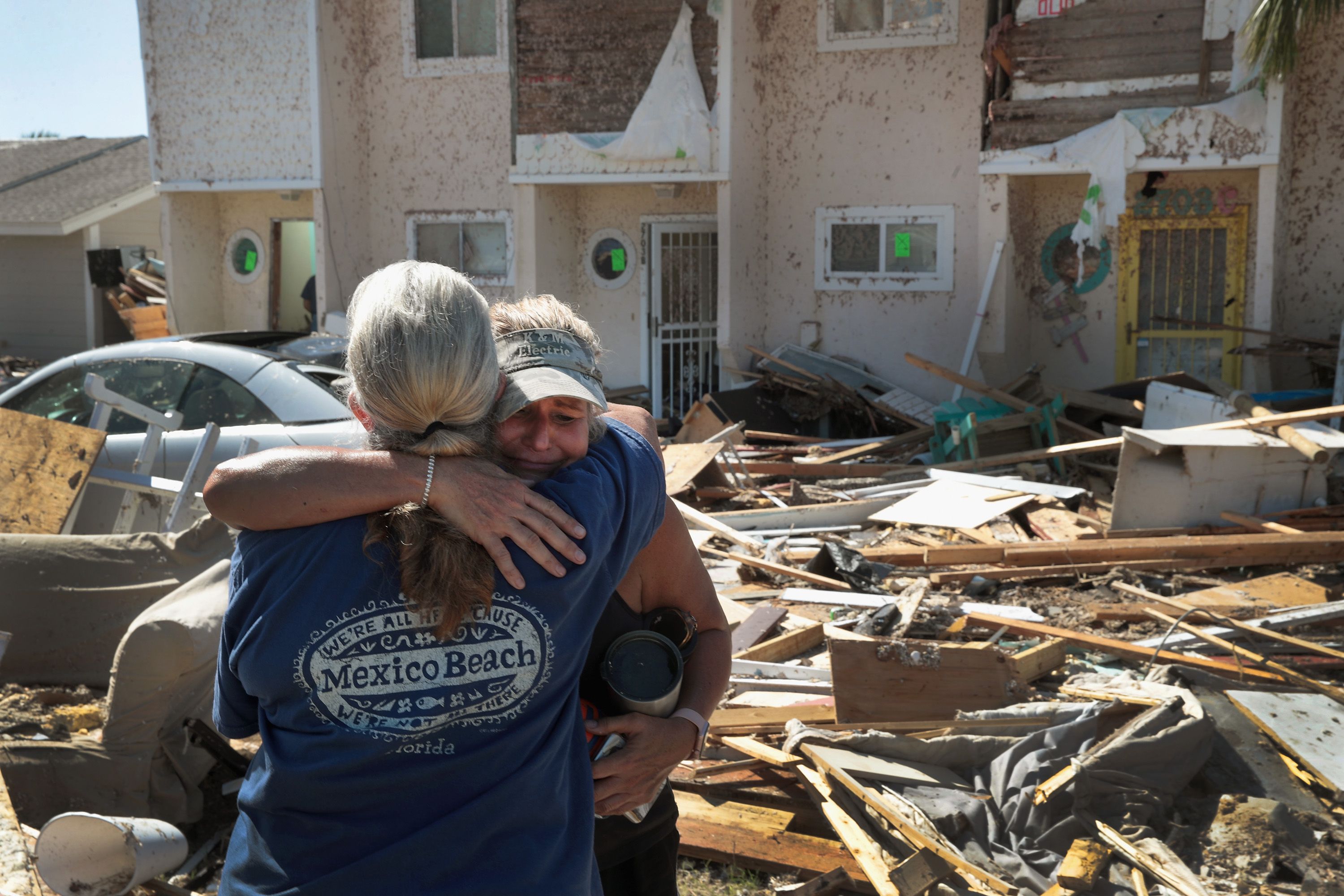 5. 🌊 Trump won't take blame if GOP loses House
President Trump, in an AP interview, on whether he might take responsibility, as his predecessor did, for midterm losses:
"No, I think I'm helping people ... I don't believe anybody's ever had this kind of an impact."
6. A new swing vote
"In the year since Hurricane Maria devastated Puerto Rico, political parties, candidates and voting rights groups have spent hundreds of thousands of dollars to court residents who fled to the mainland, hoping to register them and get them to the polls," USA Today's Deborah Barfield Berry reports:
"[M]ost settled in Florida, where [there are hot Senate and governor's races, and] get-out-the-vote efforts have been intense."
"Advocates and national political groups say the tens of thousands of islanders who have settled in Florida are a potentially vital voting bloc in a swing state that's crucial in the midterms and known for razor-thin margins."
"National Democrats and Republicans hired community organizers and hosted workshops to help evacuees assimilate."
"[S]ome displaced Puerto Ricans relocated to Massachusetts, Pennsylvania and New York."
7. Coming fake news: A hack hoax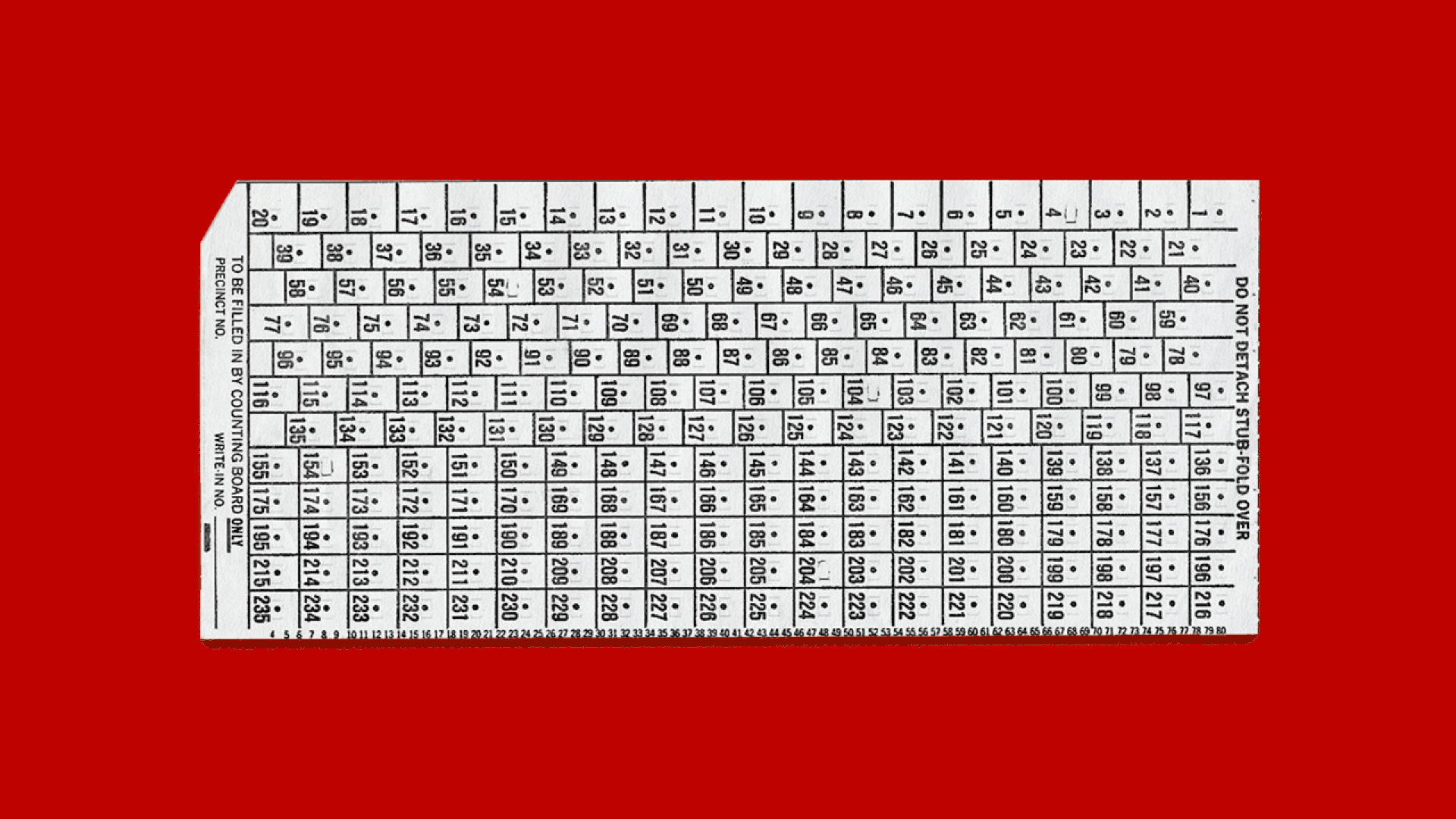 A hostile actor could cause just as much chaos after the midterm elections by making it look like someone had meddled with votes than by actually doing so, security experts tell Axios' David McCabe.
Actually hacking votes is hard. Making it look like you did is a lot easier — and potentially just as effective at upending public confidence in the results.
How it works: Hackers could probe voting systems without actually breaching them or altering vote totals.
Just this week, the Department of Homeland Security said that the agency continues "to see various cyber actors target election systems, activities that could serve various purposes, including to steal sensitive data, disrupt the availability of election services, or even to undermine the confidence in the election."
The hoaxer could pair that with a misinformation campaign after the election alleging that someone had meddled with voting.
Be smart: Experts say that a major goal of election meddling campaigns is to erode trust in democracy rather than to actively shift vote tallies or choose winners and losers.
8. 🗽 Stunning stat du jour
"Homelessness in New York Public Schools Is at a Record High: 114,659 Students" out of 1.1. million, the N.Y. Times' Eliza Shapiro reports.
"Tonight, about one out of every 10 students in New York City will sleep in a homeless shelter or in the homes of relatives."
9. China, U.S. could slip into nuclear war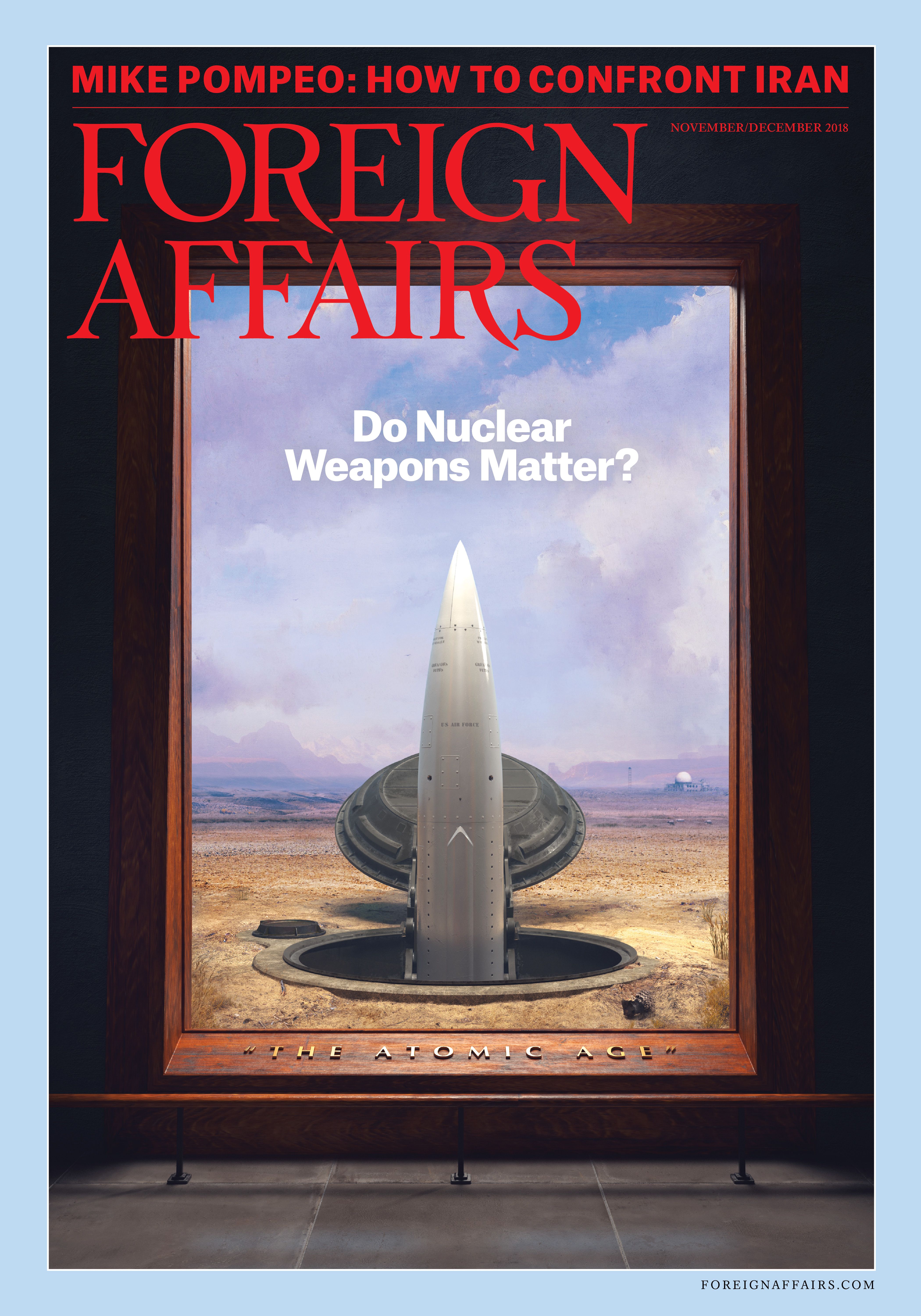 The chance of nuclear war between the U.S and Chinese is "higher than most policymakers and analysts think," Caitlin Talmadge, a security studies professor at Georgetown, warns in the new issue of Foreign Affairs:
China has intermingled nuclear weapons "with its conventional military forces, making it difficult to attack one without attacking the other."
"This means that a major U.S. military campaign targeting China's conventional forces would likely also threaten its nuclear arsenal. Faced with such a threat, Chinese leaders could decide to use their nuclear weapons while they were still able to."
"As China's power has grown in recent years, so, too, has the risk of war with the United States":
"[T]he prospect of a military confrontation — resulting, for example, from a Chinese campaign against Taiwan — no longer seems as implausible as it once did."
10. 1 fun thing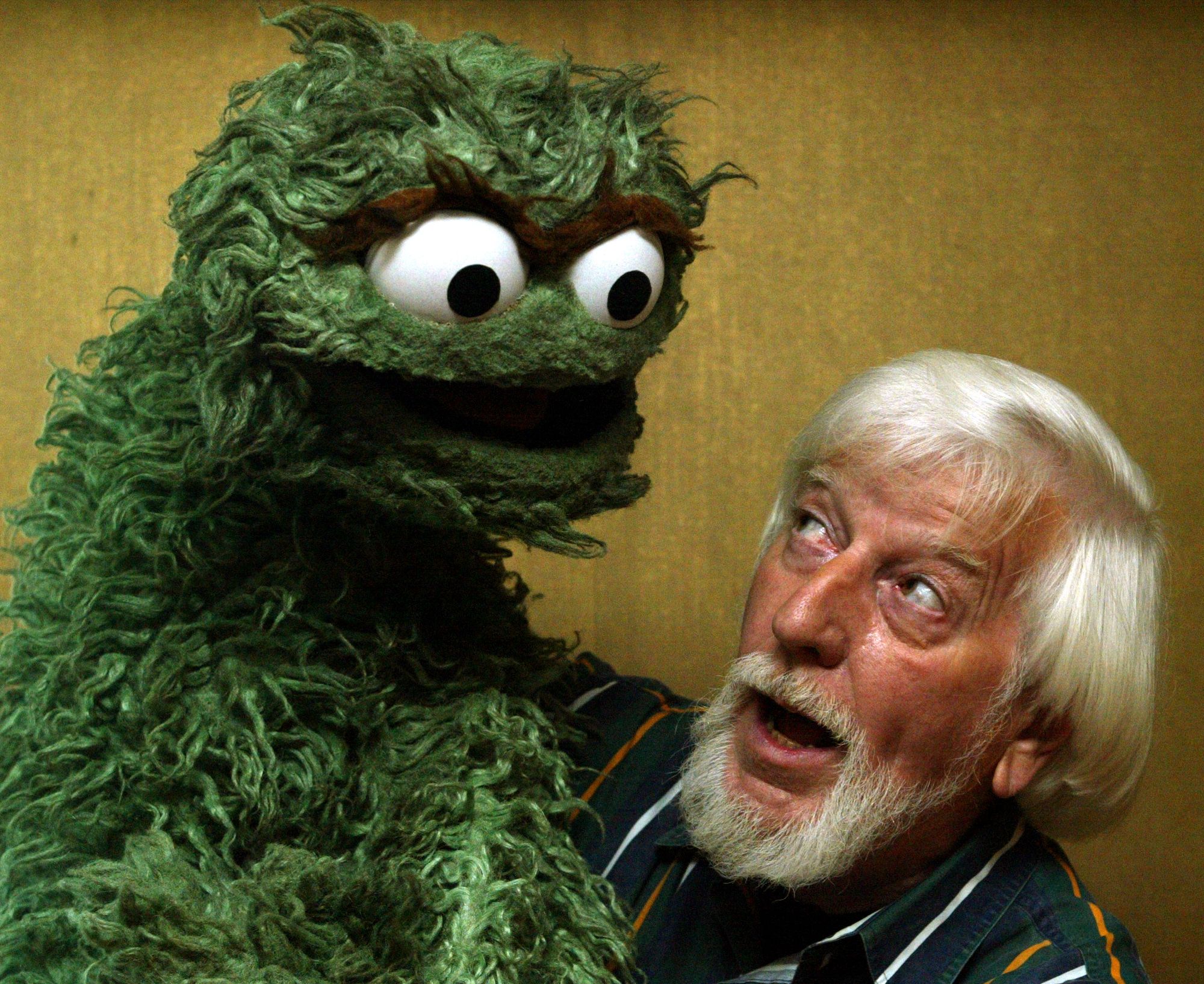 "Original Big Bird, Caroll Spinney, Leaves 'Sesame Street' After Nearly 50 Years ... Spinney's remarkable run as Big Bird and Oscar the Grouch, two of the most beloved characters on television, will end this week," the N.Y. Times Dave Itzkoff reports:
Tomorrow, "Spinney, 84, plans to travel to the studios in Astoria, Queens, where 'Sesame Street' is produced, and record some voices for his colorful alter egos."
"Then he will retire from the program: His roles will be passed on to new performers."
Spinney has likely appeared in thousands of the more than 4,400 episodes of "Sesame Street."
"[I]n recent years, Spinney said, the physical requirements of performing the characters had been become difficult for him, and he had developed problems with his balance."
"He stopped doing the puppeteering for Big Bird in 2015 and has since been providing only the voices for him and Oscar."