Axios AM
February 07, 2019
☕ Good Thursday morning.
Happening today: "President Trump will [establish] the Women's Global Development and Prosperity Initiative, or W-GDP," Ivanka Trump writes in The Wall Street Journal. "This initiative aims to help 50 million women in developing countries realize their economic potential by 2025."
1 big thing ... The real fight begins: Dems vow "MRI" of Trump money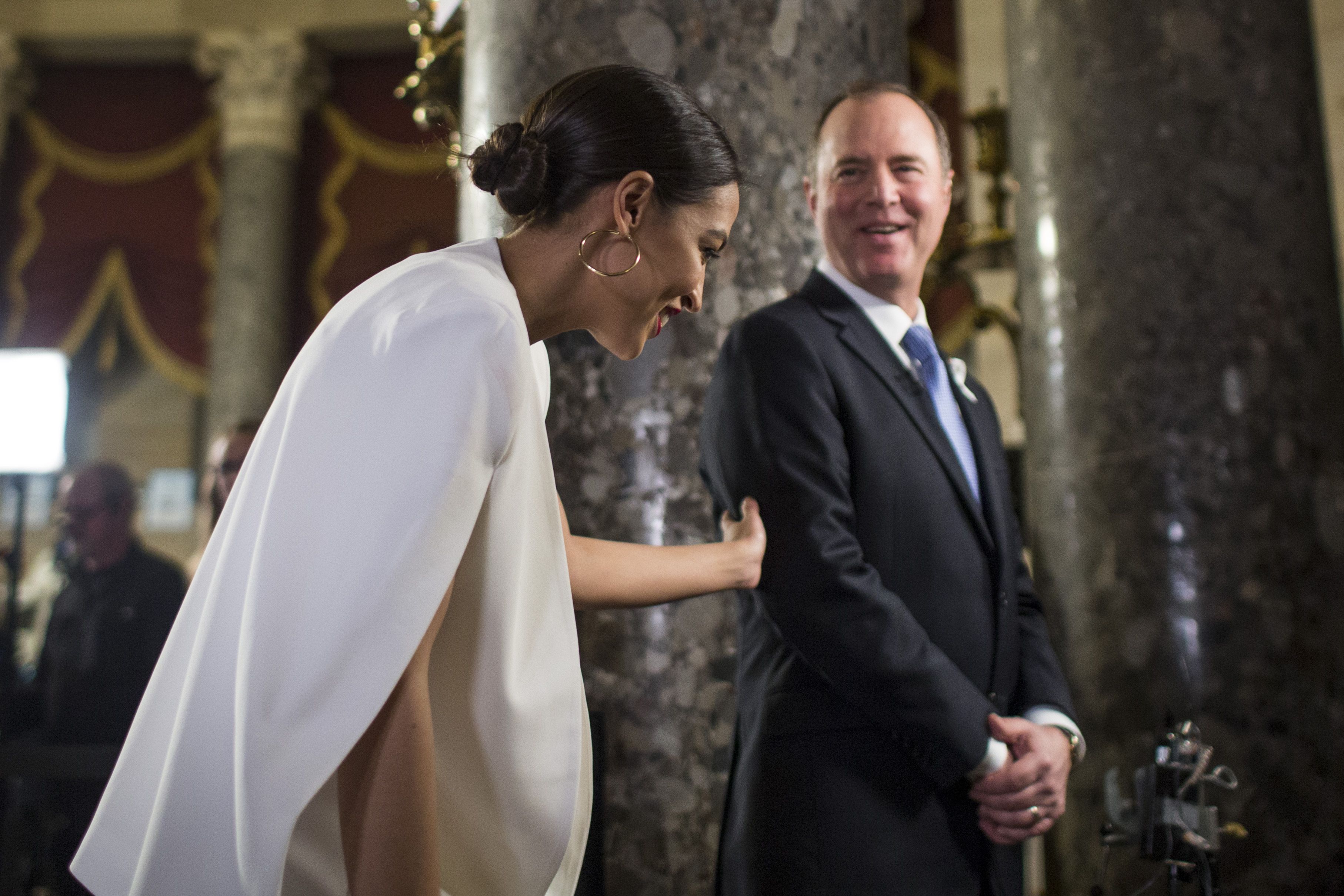 Congressional Democrats' war with President Trump is about to get personal, Jonathan Swan reports:
House Democrats, led by Chairman Adam Schiff's House Intelligence Committee, are about to begin investigating Trump's family business.
The Democrats are hiring staff with deep expertise at tracing cash flowing through complicated property transactions. 
Why it matters: Democrats are marching across the red line Trump drew for Special Counsel Robert Mueller.
Rep. Eric Swalwell of California, a senior Democrat on the House Intelligence Committee, laid down the marker to Swan last night after the committee deliberated behind closed doors earlier in the day.
"We are going to take an MRI to any Russian financing that the Trump Organization and the president may have had," Swalwell said.
"But we are not going to be so naive to assume that he's faithful to the Russians. There may have been other countries who have tried to financially influence him."
Between the lines: Of particular interest to the committee is an extraordinary series of cash purchases Trump made in the decade before his presidential campaign.
The Washington Post revealed, in May: "Trump's company spent more than $400 million in cash on new properties — including 14 transactions paid for in full, without borrowing from banks — during a buying binge that defied real estate industry practices and Trump's own history as the self-described 'King of Debt.'"
Eric Trump told the Post, then, that the Trump Organization made the purchases like that because Trump "had incredible cash flow and built incredible wealth ... He didn't need to think about borrowing for every transaction. We invested in ourselves."
The Post offered no evidence of money laundering, but Democrats plan to investigate where the money came from to make these purchases.
Swalwell told Swan: "Without knowing whether Mueller is investigating money laundering through the Trump Organization, we do have the ability to look at whether that has occurred or is ongoing, and we are going to fulfill that responsibility."
2. Trump's anti-abortion push
President Trump plans to amp up the anti-abortion rhetoric he used in his State of the Union address, Axios' Alayna Treene reports.
Trump is seizing on conservative outrage over Virginia Gov. Ralph Northam's abortion comments, and the passage of a New York law that codifies Roe v. Wade.
In Tuesday's speech, Trump promoted a congressional ban on late-term abortions by graphically describing how lawmakers in New York "would allow a baby to be ripped from the mother's womb moments before birth."
Conservative leaders believe he'll go further:
White House official Mercedes Schlapp privately signaled Monday at a meeting with conservative allies that Trump will expand on the theme at the National Prayer Breakfast today, three attendees tell Axios.
Gallup polling finds most Americans think abortion should be legal in the first three months, but that belief drops substantially after the first trimester.
Trump spent much of his life as a Democrat who supported abortion rights. But conservatives who have privately discussed the matter with Trump say he now is an authentic abortion opponent.
"The president is sincerely appalled by late-term abortion," Penny Nance, CEO of Concerned Women for America told Axios. "He means it, it's real for him, and I'm grateful for that fact."
Ralph Reed, founder of the Faith & Freedom Coalition, says that Trump told him in 2010 and 2011 — when he was considering running against former President Obama — that he "came to his pro-life convictions" after learning that friends had considered ending their unplanned pregnancies.
They chose not to, Trump told Reed, and instead Trump watched those children grow up "and become stars." Trump told Reed that their success had "a tremendous impact" on him.
Some social conservative leaders, including Nance, Reed, Tony Perkins of Family Research Council and Marjorie Dannenfelser of Susan B. Anthony List, told Axios that Trump changed a lot of minds during the final presidential debate in October 2016, when he accused Hillary Clinton of being "OK" with "ripping [sic] the baby out of the womb of the mother in the ninth month."
3. Tech's cold war turns hot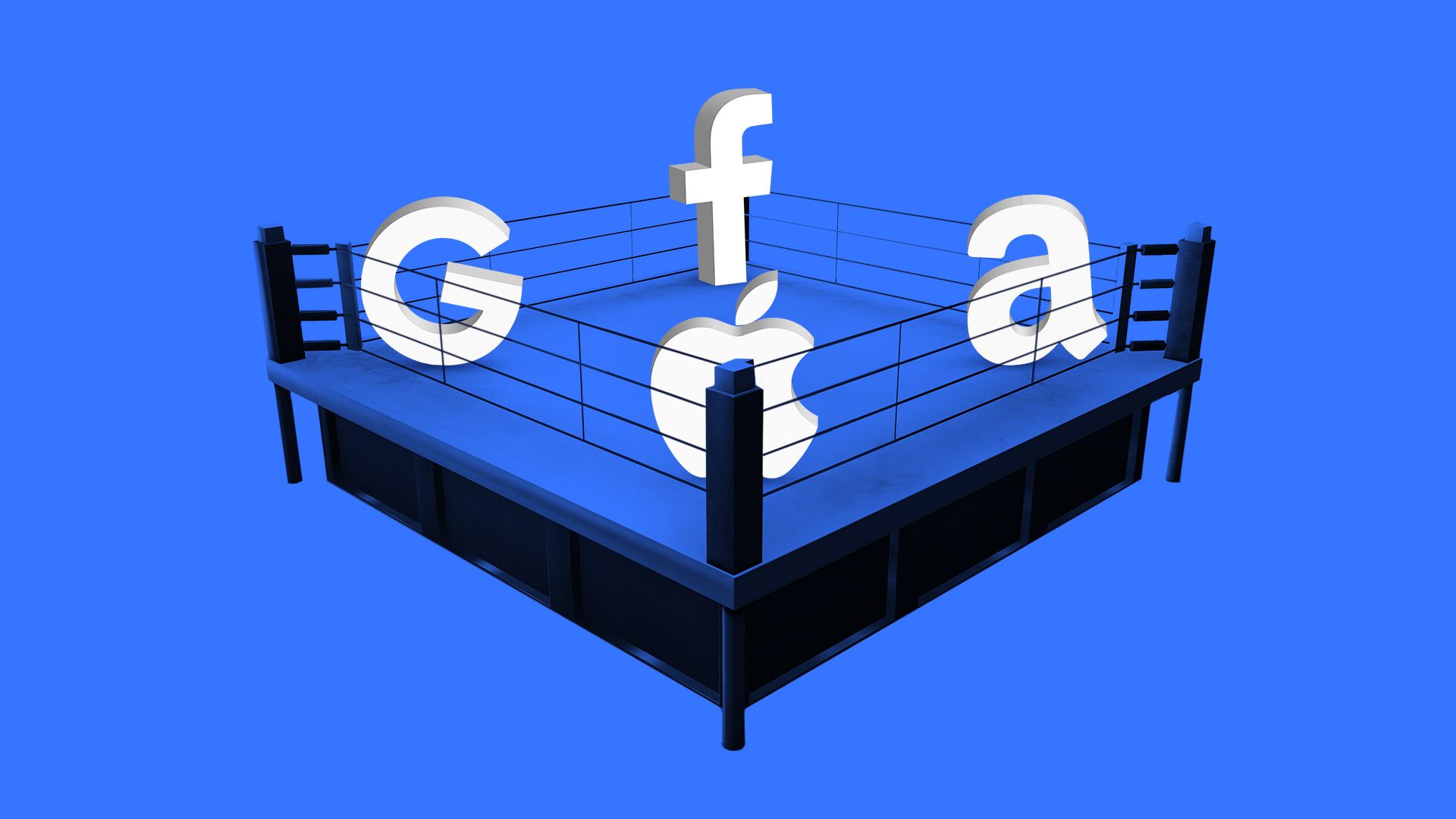 The most valuable companies in the world — Apple, Google, Facebook, Amazon — mostly stayed in their own lanes as they grew into giants. Now they're increasingly clashing as their growing ambitions bump into one another, Axios chief tech correspondent Ina Fried reports:
Once upon a time, Amazon was largely a retail store, Apple sold hardware, Google was a search engine, and Facebook was an online social network.
None of the companies is confined by those definitions any more. They spill over into one another's territory even as they depend on each other to greater and lesser degrees.
Facebook and Amazon, for example, both distribute their consumer apps through the Google Play and Apple app stores.
Google, Facebook and Apple all rely to some degree on their products being sold through Amazon, despite each also having tensions with the retail giant.
The rivalries:
Google and Amazon had vastly different origins but are increasingly rivals: They compete in cloud computing, advertising and other areas.
Amazon and Apple have fought but are finding more common ground.
Google and Facebook together control the lion's share of the online ad business.
The bottom line: Tension is likely to outweigh cooperation, especially as each of the four companies seeks to convince regulators that the others are the ones in need of reining in.
4. Pic du jour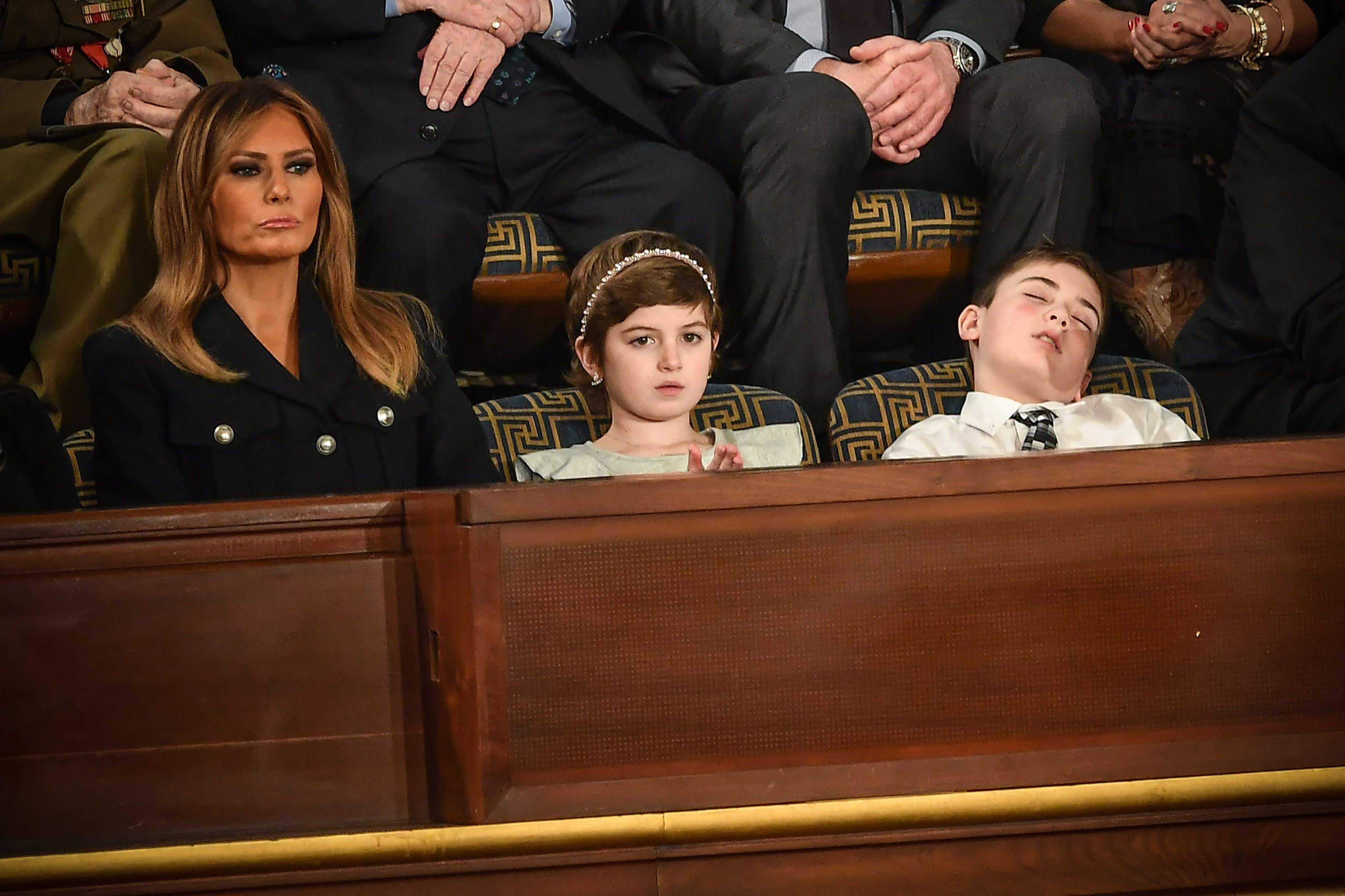 At the State of the Union, First Lady Melania Trump sat next to Grace Eline, who beat cancer, and Joshua Trump, a sixth-grader from Delaware who "has been bullied in school due to his last name," per the White House.
The address was seen by 46.8 million television viewers, beating his 2018 speech, which reached 45.6 million, per AP.
"Fox News Channel dominated the coverage, with 11.1 million people ... NBC was second with 7.1 million, CBS had 6.7 million, ABC had 5.9 million, MSNBC had 3.8 million and CNN had 3.4 million."
5. 18 of the 19 warmest years have occurred since 2001
Nine of the 10 warmest years since reliable data began in 1880 have occurred since 2005, Axios science editor Andrew Freedman reports, citing data released yesterday by NOAA, NASA and the U.K. Met Office.
Greenhouse gases from the burning of fossil fuels — as well as deforestation and intensive agriculture — have skyrocketed to levels not seen in more than 800,000 years.
🔥 Hot quote, from N.Y. Times: "We're no longer talking about a situation where global warming is something in the future," said Gavin A. Schmidt, director of the Goddard Institute for Space Studies, the NASA group that conducted the analysis.
6. Virginia's moral, political crisis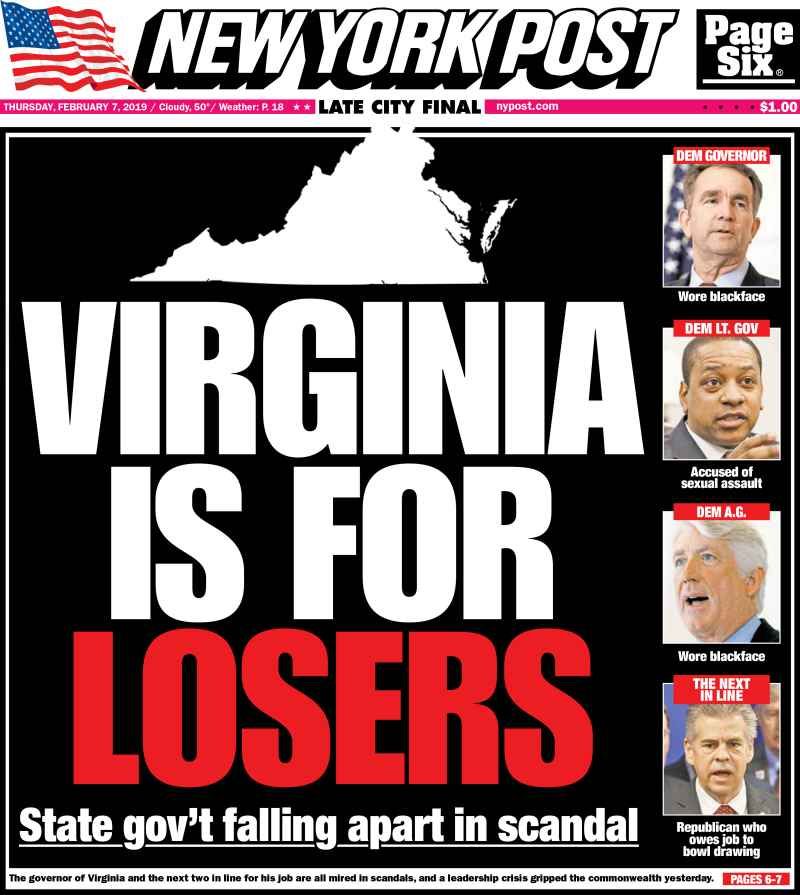 "Democratic politics in 2019 is governed by three interwoven motifs: race, sex, and class," Peter Hamby writes for Vanity Fair's The Hive:
"[T]he chaos unfolding in Richmond is not only about local politicians and their bad choices coming back to haunt them."
"The state of paralysis in Virginia is directly tethered to larger riptides coursing through national politics, trapping Democrats in a funhouse mirror that is partly of their own making."
7. Senator turns reporter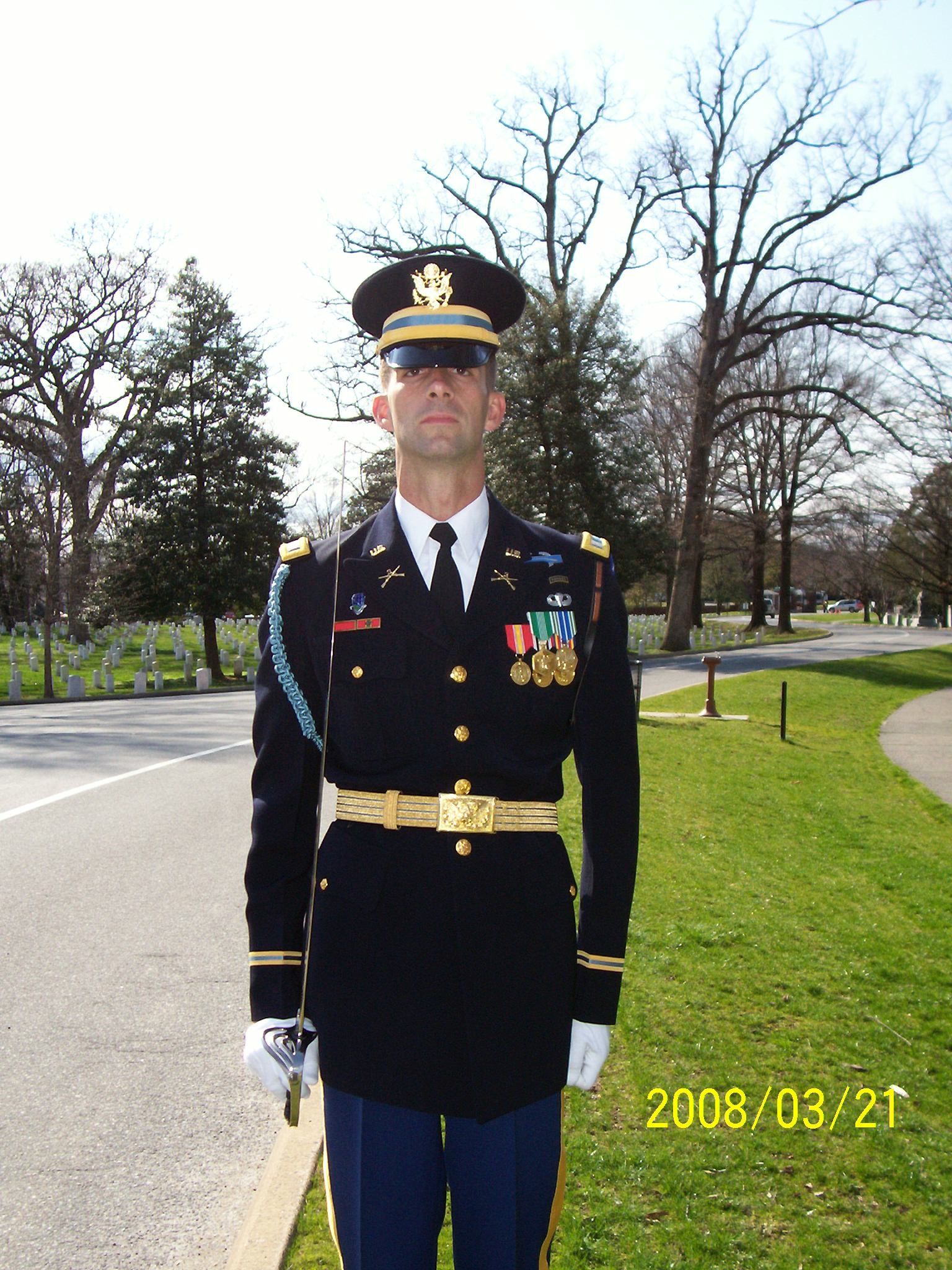 On the sidelines of White House ceremonies and at night at Arlington National Cemetery, Sen. Tom Cotton (R-Ark.) interviewed members of the Army's Old Guard for a book, "Sacred Duty," that he has coming out May 14.
Cotton was a platoon leader of the Old Guard — the Army's official ceremonial unit, and America's oldest infantry unit, dating to 1784 — in 2007 and 2008, between his Iraq and Afghanistan deployments.
The senator told me he got the idea for the book because when he's campaigning in Arkansas, or when constituents visit him in D.C., the most common military question he gets isn't about iconic Army institutions like Ranger School or Airborne School.
It's about Arlington and the Tomb of the Unknown Soldier, guarded around the clock by the Old Guard.
So Cotton, working at night when his two sons were in bed, has told the story of the Old Guard through the eyes of soldiers like the ones he led.
The book includes Cotton's eyewitness accounts of the White House arrival ceremony for French President Emmanuel Macron, and the retirement ceremony for Lt. Gen. H.R. McMaster, formerly President Trump's national security adviser.
In addition to the dignified transfer of remains at Dover Air Force Base, the heart of Cotton's work at the Old Guard was leading funerals at Arlington — getting his soldiers out before sunrise, often in the heat or cold.
"These funerals happen every single day, whether it's 105 degrees, or 15 degrees," Cotton told me.
"There is no routine or simple funeral. Every one was a lifetime in the making."
"I always told the soldiers: This is the only Arlington funeral that family will ever see."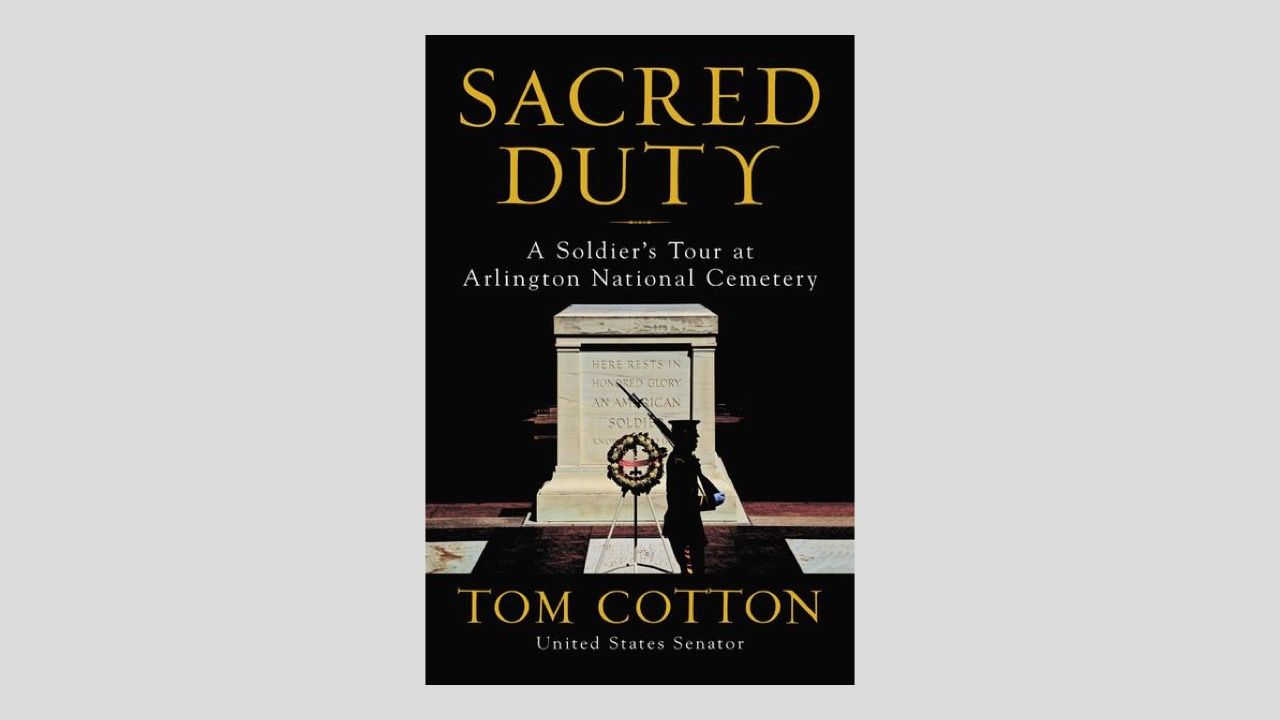 8. 2020 vision: Polling on Howard Schultz
Firehouse Strategies, a Republican firm, and Optimus asked 1,633 likely Democratic primary voters in Iowa, New Hampshire and South Carolina if they would consider supporting former Starbucks CEO Howard Schultz for president in 2020.
About 75% of Democratic primary voters in the first three states, sharing party leaders' opposition, said they wouldn't consider Schultz.
Nationally, Optimus found Schultz drawing 7.7% of voters overall, pulling twice as much support from Ds (11.6% ) as Rs (5.6%), per Bloomberg's Josh Green.
9. Mueller creeps into the culture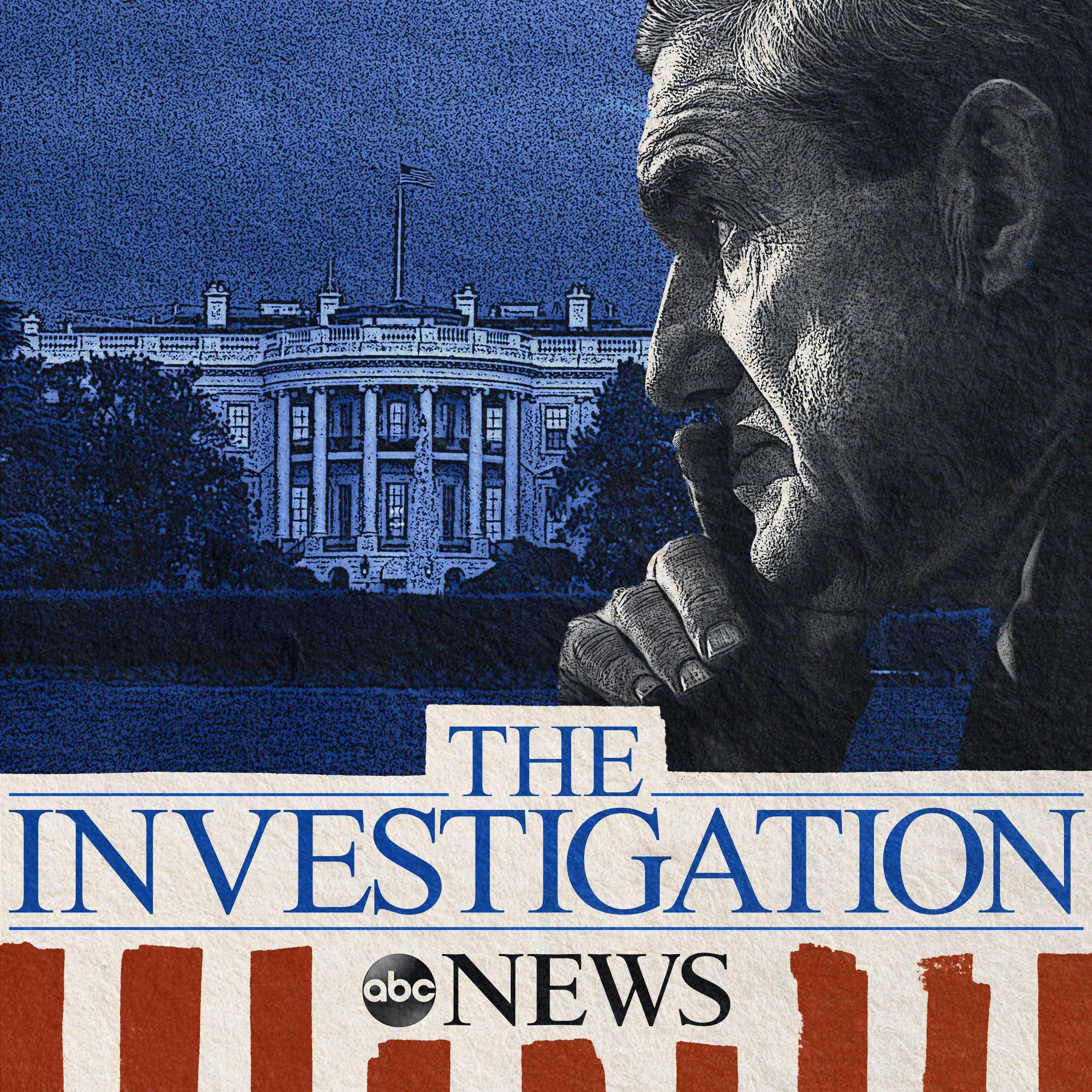 On Tuesday, ABC Radio launches a weekly podcast, "The Investigation," hosted by Kyra Phillips and the ABC News investigative team, led by senior executive producer Chris Vlasto.
10. 1 game thing: Why Fortnite isn't a fad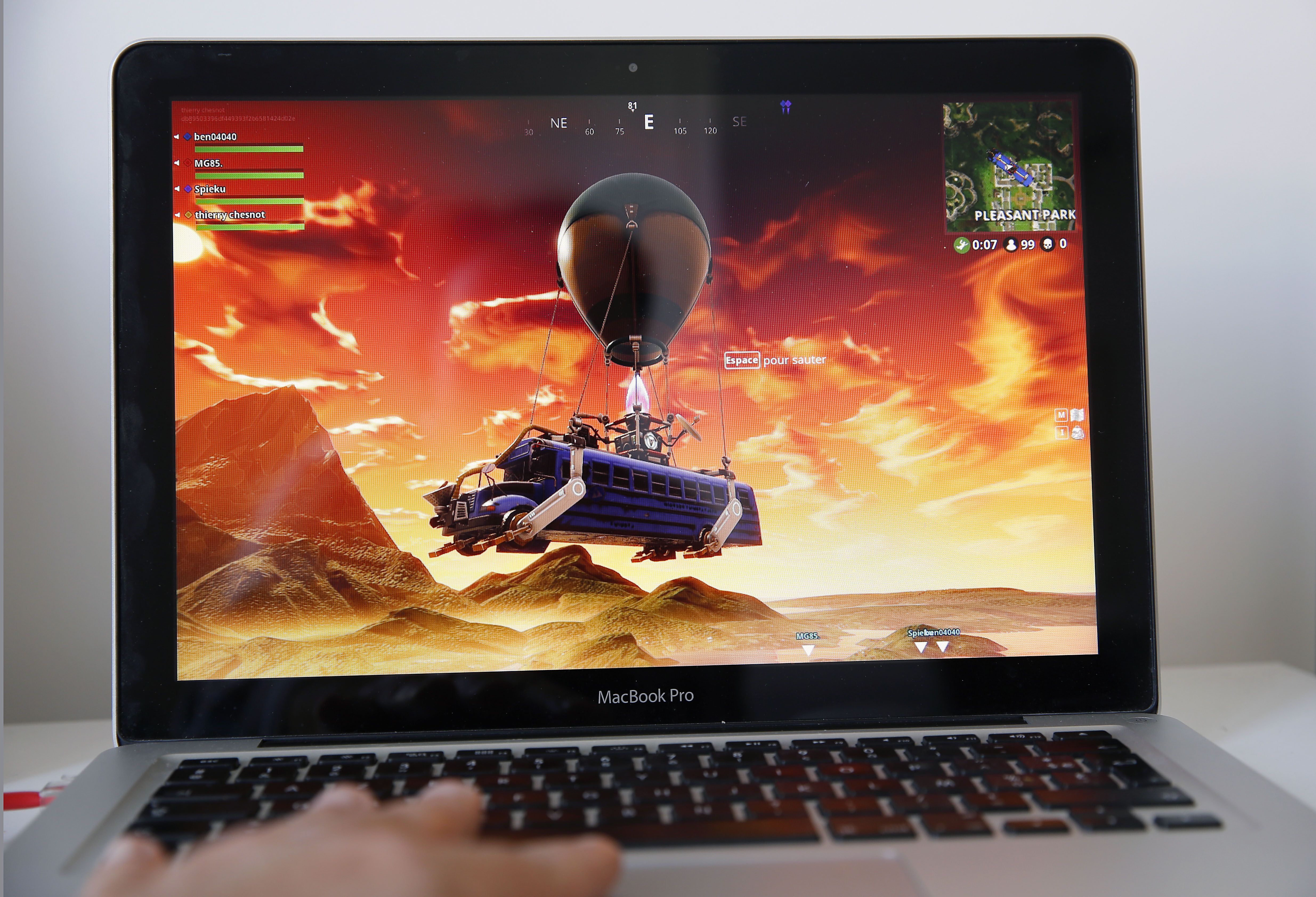 Why Fortnite, made by Epic Games, may be the future of entertainment, not a fad — Matthew Ball, former head of strategy at AmazonStudios, for REDEF:
Fortnite: Battle Royale excels at "rapid, data-based iteration," creating an expansiveness that threatens a wide variety of games:
"Fortnite has shown an ability to rebundle much of the gaming industry at large. ... Fortnite's single map includes multiple terrain types (snow, ice, desert, forest, plains, etc.), each of which is typically a distinct map in shooting games."
"Every few weeks, Fortnite also adds (or removes) new interaction models (you can race go-karts and do vehicle-based assault, engage in airborne dogfights, use balloons and gliders to float across the map and engage in aerial assault, etc.)"
"Fortnite's most significant achievement may be the role it has come to play in the lives of millions":
"Fortnite has become a daily social square — a digital mall or virtual afterschool meetup that spans neighborhoods, cities, countries and continents."
"This role is powered by Fortnite's free availability, robust voice chat, cross-platform functionality, and collaborative gameplay."
Stunning fact: "[I]t is drastically out-monetizing dedicated social squares such as Facebook, Snapchat and Instagram — even combined."
Fortnite is a platform, so "the opportunity in front of Epic is Olympic in size":
Remember that "Facebook was a campus 'Hot or Not,' after all, and Netflix was about avoiding DVD rental late fees."