Axios AM
April 21, 2019
🐰 Happy Sunday from Scott and Sheri's guest room in Raleigh — both sons are home for the holiday weekend. Wishing you and yours a blessed Passover and joyous Easter.
As my holiday gift to you — and as a reminder of the range of topics Axios brings you — this edition has no Trump, Mueller or 2020.
The topic that drew in the most N.Y. Times readers last week: the Notre Dame fire.
Was this email forwarded to you? Get your own! Sign up here.
1 big thing: A growing nation of immigrants
Immigrants accounted for almost half of population growth in the U.S. from 2017 to 2018, according to new Census Bureau data, Axios' Stef Kight reports.
Why it matters: It's a reminder of how rapidly the demographics of the country are changing — and how the bitter political fights over immigration aren't changing the broader trends.
Immigration could help mitigate the negative impact of falling birth rates.
The U.S. is headed toward a large dependent population of children and retirees and a much smaller workforce, which would slow economic growth.
The big picture: 9% of the nation's counties grew due to immigration rather than more births than deaths — including counties that contain most of San Francisco, Houston and Boston, according to a Wall Street Journal analysis.
More than half the population growth in D.C., Florida, Kansas, Michigan, Ohio, Pennsylvania, Virginia and 7 other states was due to immigration.
2. Mexico tires of migrants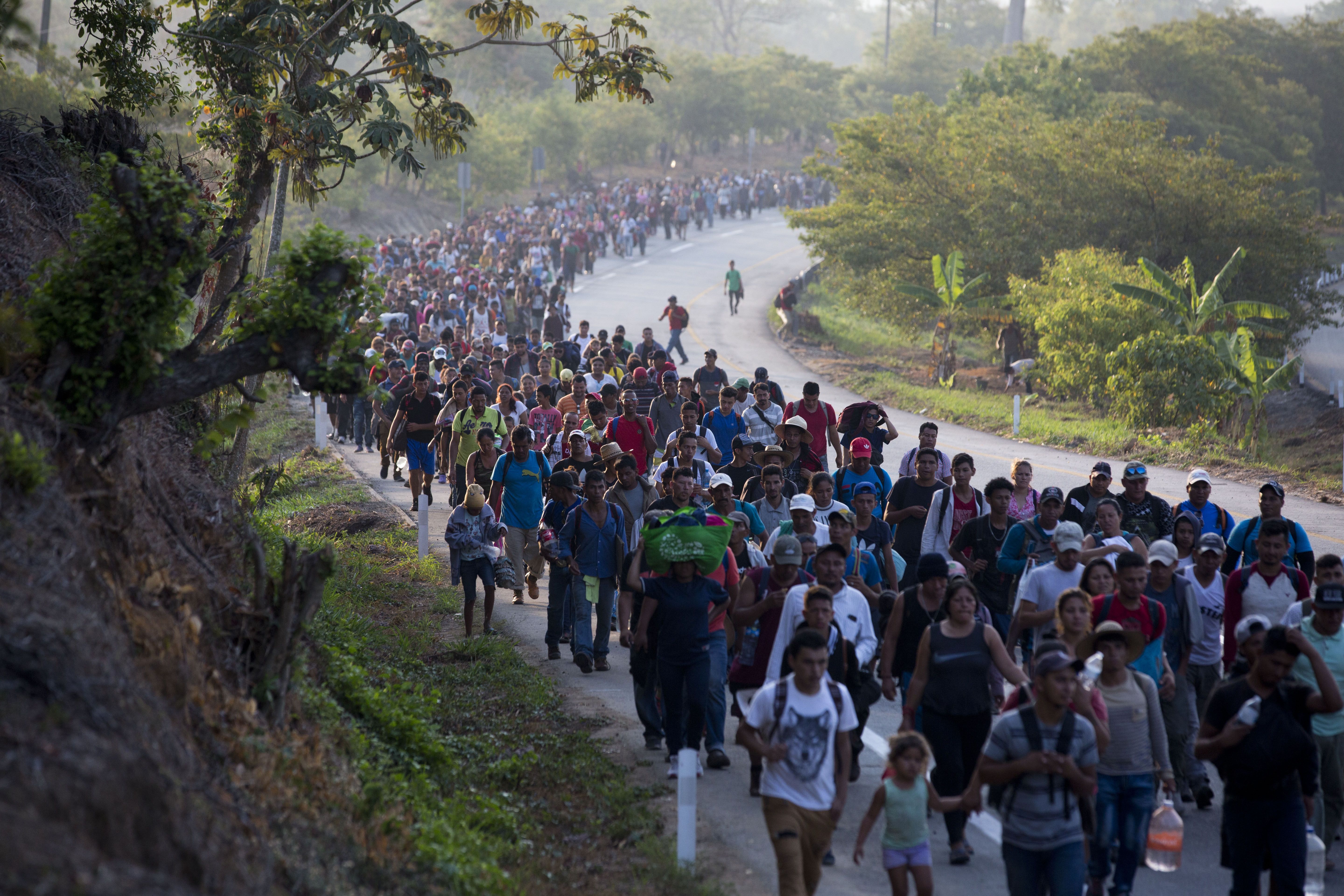 The outpouring of aid that once greeted Central American migrants as they trekked in caravans through southern Mexico has been drying up, AP reports:
Hungrier, advancing slowly or not at all, and hounded by unhelpful local officials, frustration is growing among the 5,000 to 8,000 migrants in the southern state of Chiapas who are heading toward the U.S.
Members of the October caravan received food and shelter from town governments, churches and passers-by. Truck drivers stopped to give them a lift.
Little of that is happening this time. Drivers have been told they will be fined if caught transporting migrants without proper documentation.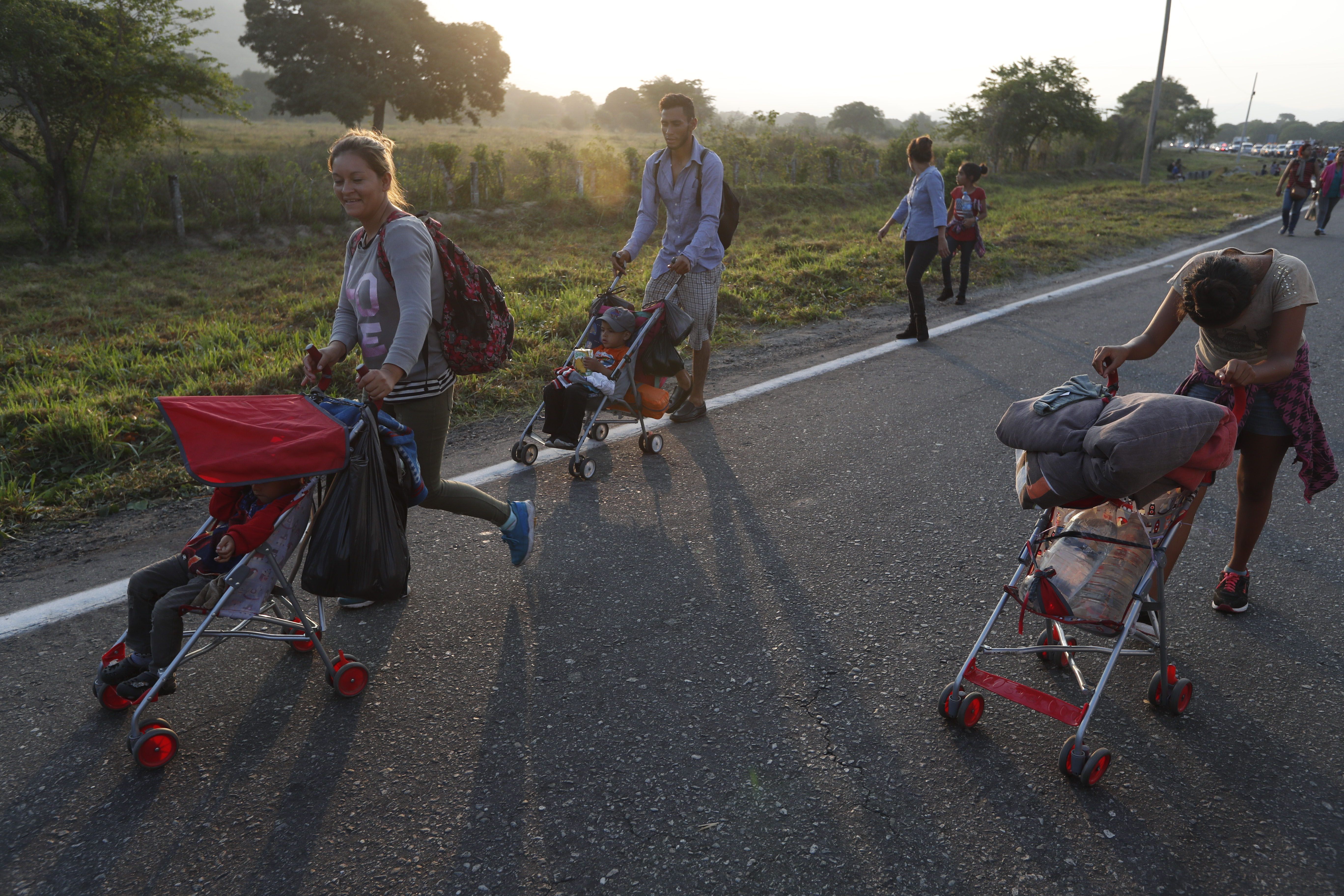 3. "Genius hubs" vacuum up tech talent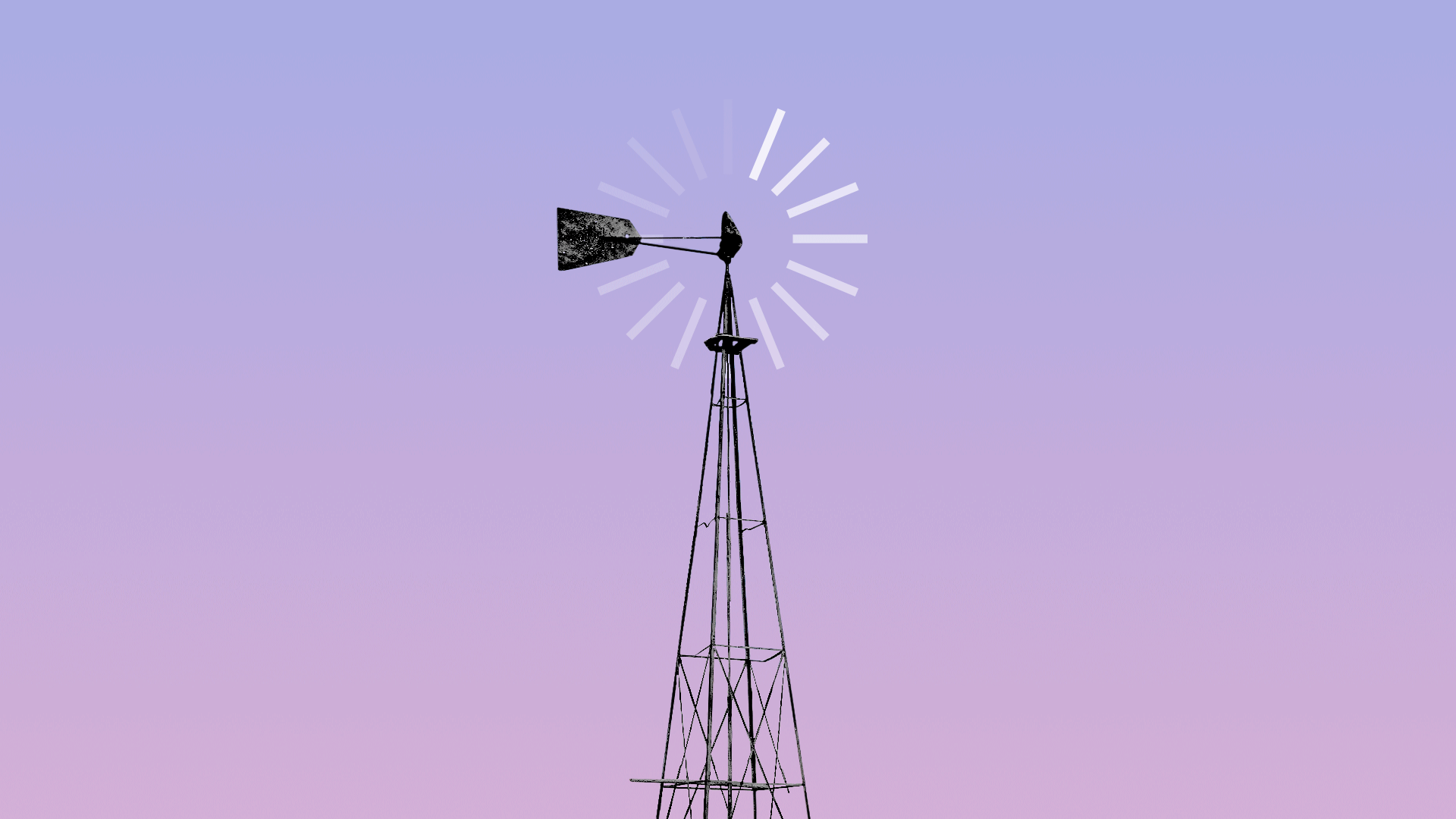 Existing U.S. tech hubs are not only holding on to their imprimatur as primary magnets of top tech talent, but increasing it, persuading the best candidates to take jobs and stay put, Axios' Erica Pandey reports.
Just a few regions — Boston, Austin, and Silicon Valley and the Bay Area — still host almost all the Big Tech headquarters.
Mere morsels of satellite offices or data centers are parceled out elsewhere.
Why it matters: The most common job postings in tech hubs tend to be in robotics or deep learning, while the bulk of openings in second-tier cities are for roles in quality assurance or hardware engineering.
New data from Indeed, the jobs site, shows that Silicon Valley's share of tech jobs actually increased by 10% from 2017 to 2018. Austin's share grew by 9%.
"Not only do the Bay Area, Seattle, and Austin have a bigger concentration of tech jobs," says Jed Kolko, chief economist at Indeed, "but the tech jobs they have tend to be more cutting-edge and pay more."
4. Pics du jour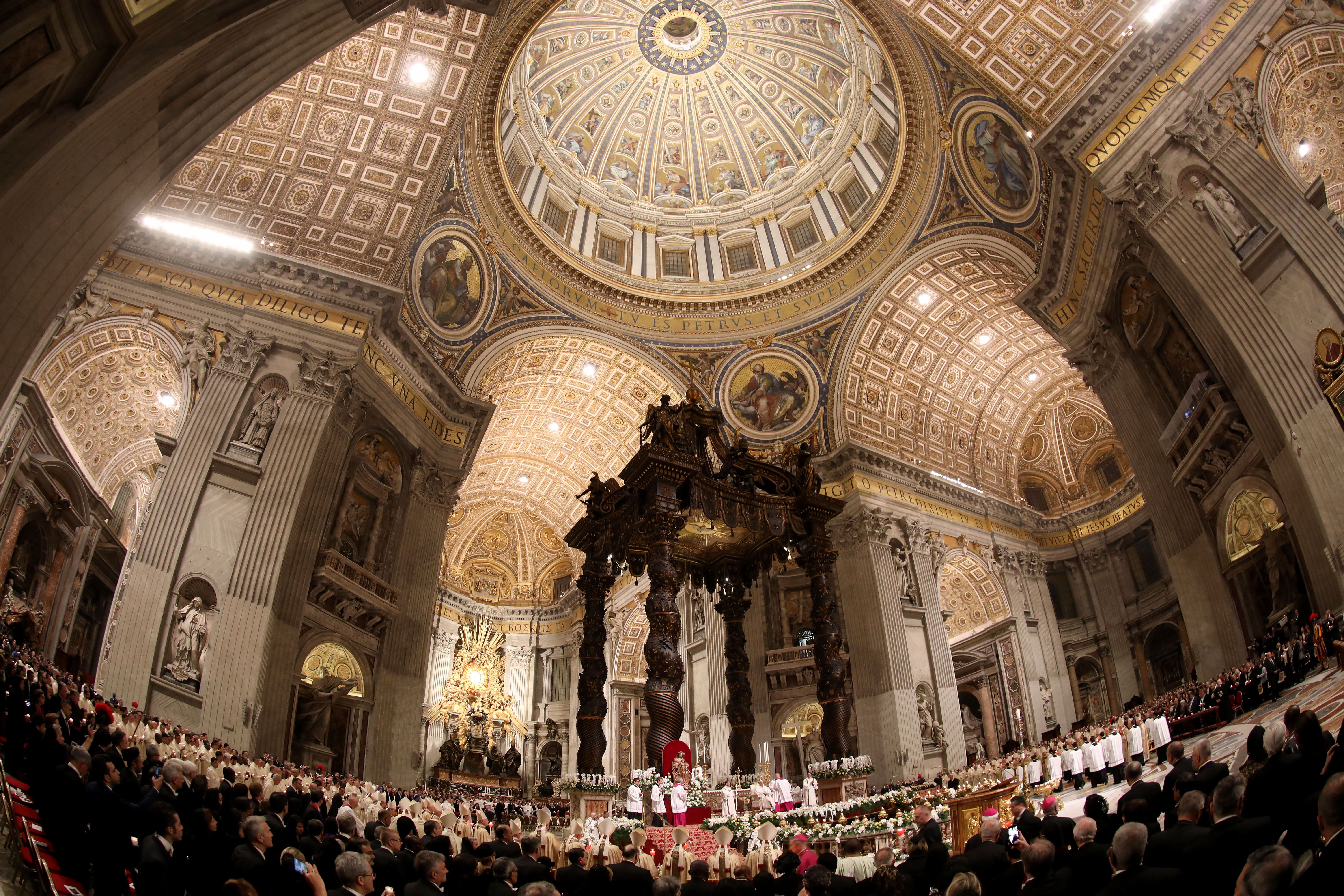 Above, Easter Vigil Mass in St. Peter's Basilica, the Vatican.
Below, Jewish community members read prayers during the traditional burning of chametz, or leavened foods, before the start of Passover on Friday in L.A.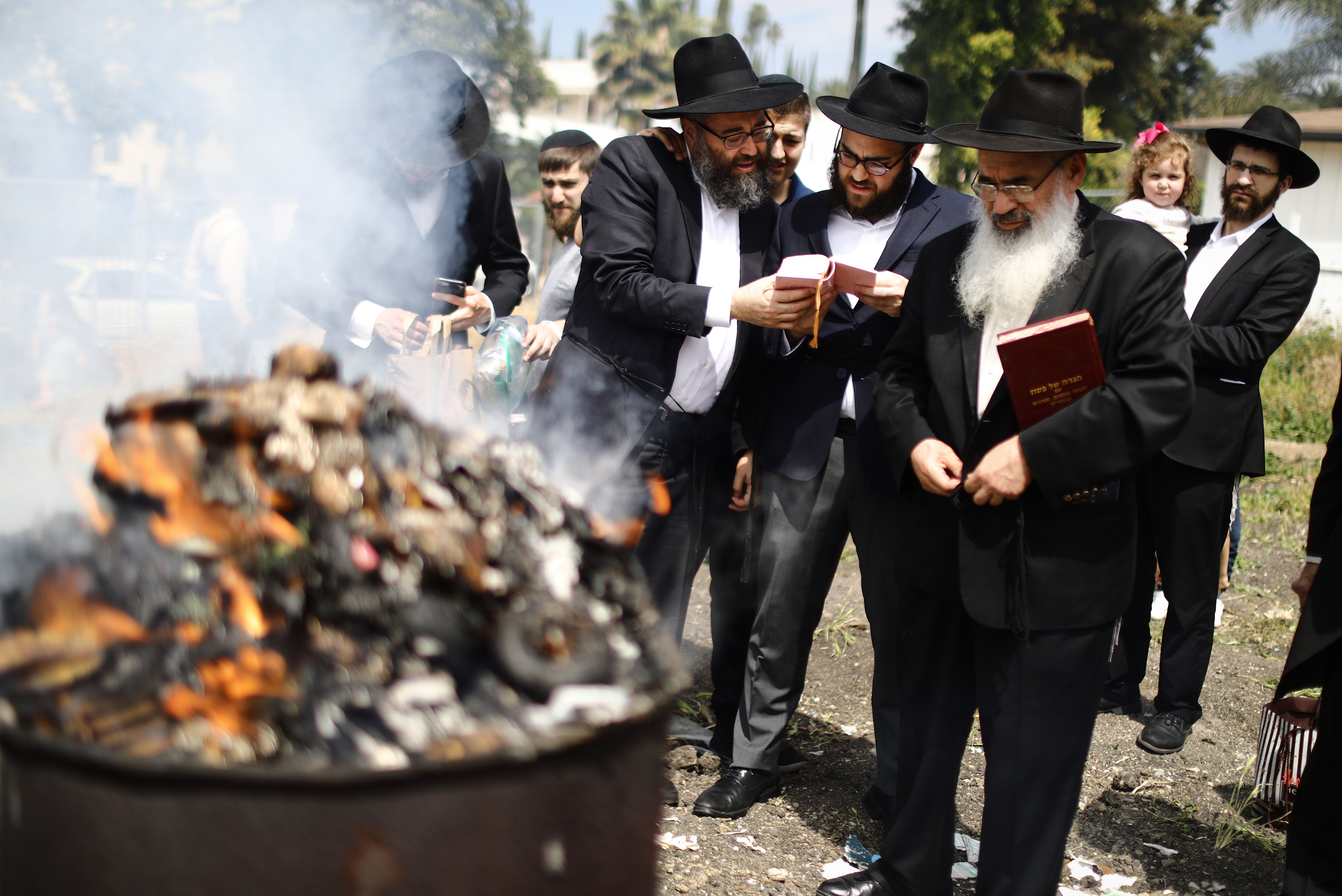 5. ⚡ Breaking this morning
"A series of coordinated bombings ripped across Sri Lanka," an island nation off the southern tip of India, "striking hotels and churches, killing almost 200 people," the N.Y. Times reports.
"The targets of the attacks were Catholic worshipers attending Easter Mass and guests at high-end hotels that are popular with foreign tourists."
The war-torn nation had enjoyed relative calm in recent years.
6. Billionaires worry about capitalism's survival
"For the first time in decades, capitalism's future is a subject of debate among presidential hopefuls and a source of growing angst for America's business elite," the WashPost's Greg Jaffe writes from Palo Alto.
What's new: From Davos to Silicon Valley, there's "a sense that the kind of capitalism that once made America an economic envy is responsible for the growing inequality and anger that is tearing the country apart."
Why it matters: Americans still love technology, says Rep. Ro Khanna, a Democrat who represents Silicon Valley. But too many feel locked out of the country's economic future, and are looking for someone to blame.
A hot book at Harvard Business School: "Winners Take All," by Anand Giridharadas, a journalist and former McKinsey consultant.
The book is "a withering attack on America's billionaire class and the notion that America's iconic capitalists could use their wealth and creativity to solve big social and economic problems that have eluded ... government."
Go deeper: Axios' Steve LeVine, "A reckoning for capitalism."
7. Transforming the world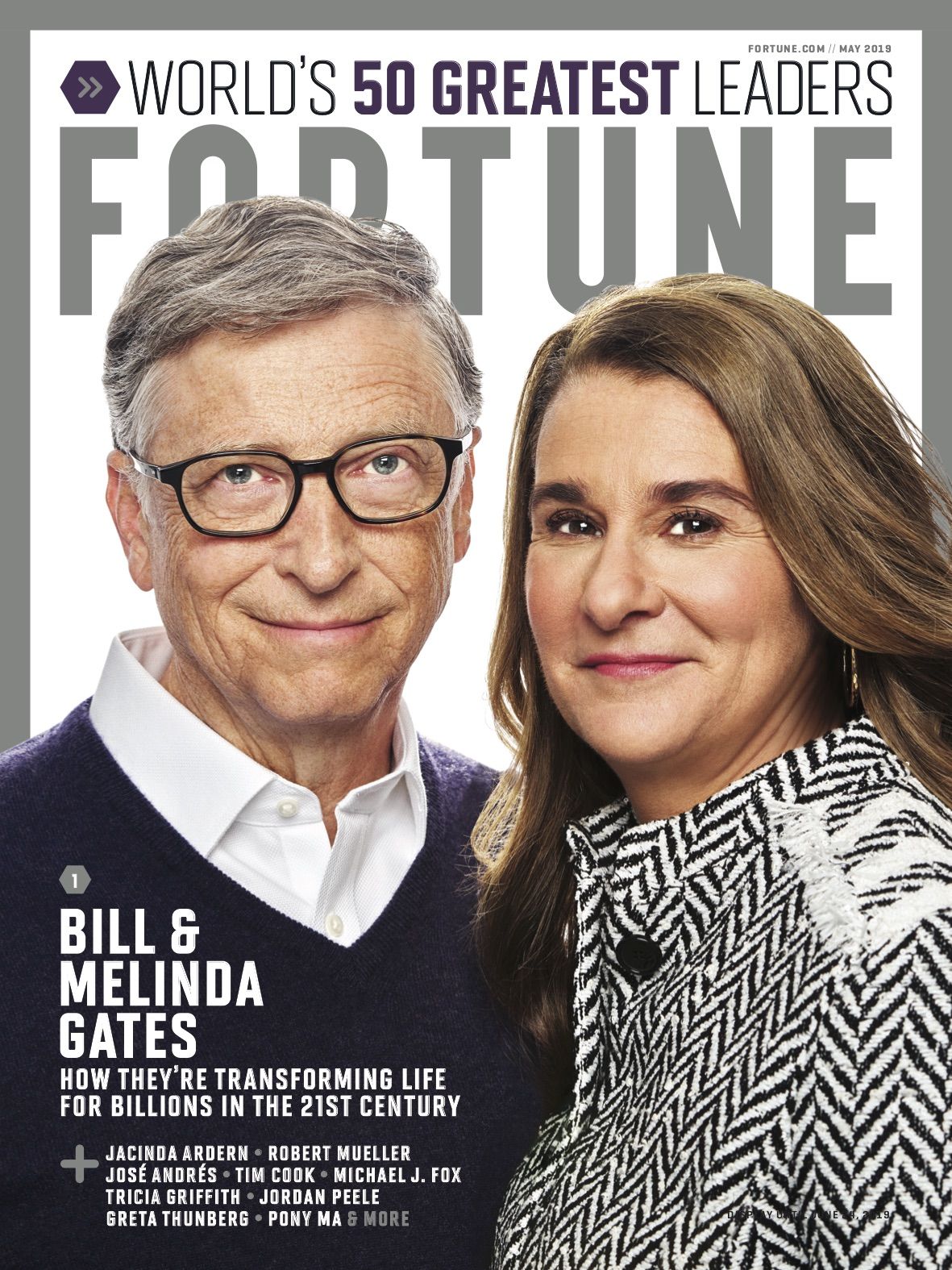 FORTUNE's 6th annual list of the World's Greatest Leaders is the home of the brave — thinkers, speakers, and doers make bold choices and take big risks:
1. Bill and Melinda Gates ("Transforming Life for Billions")
2. New Zealand Prime Minister Jacinda Ardern
4. Tencent founder and CEO Pony Ma
5. Microsoft CEO Satya Nadella
6. Greta Thunberg, Swedish student and climate activist
7. Margrethe Vestager, European Union competition commissioner
9. José Andrés, chef and CEO, World Central Kitchen
10. Walmart CEO Doug McMillon and Lisa Woods, Walmart senior director specializing in healthcare design
14. Apple CEO Tim Cook
18. The Pink Wave: 42 newly elected women in Congress
8. 🎧 Stirring the pot: Most podcasts are boring
Podcasts are wasting our time, pop music critic Chris Richards writes on the cover of the WashPost's Arts & Style section:
I think they're tedious and samey and sedative, and when I'm feeling especially cranky, I consider them an enemy of music. ...
Forget the lousy microphones and the dinky interstitial stock music — the thing that derails most podcasts is the blab. There are two kinds, more or less.
The first is that soft, inquisitive staccato popularized by Ira Glass on "This American Life," the source from which so much pod-voice appears to have sprung. The second mode is performative in a different way, and you hear it on most round-table podcasts — a tone that people use at parties when they want to be heard by people that they aren't necessarily talking to.
And it's pretty much one or the other. Be podcasted to in a cozy, overly considered way, or be podcasted at in a hastier, less-considered way.
9. Baseball's new pitch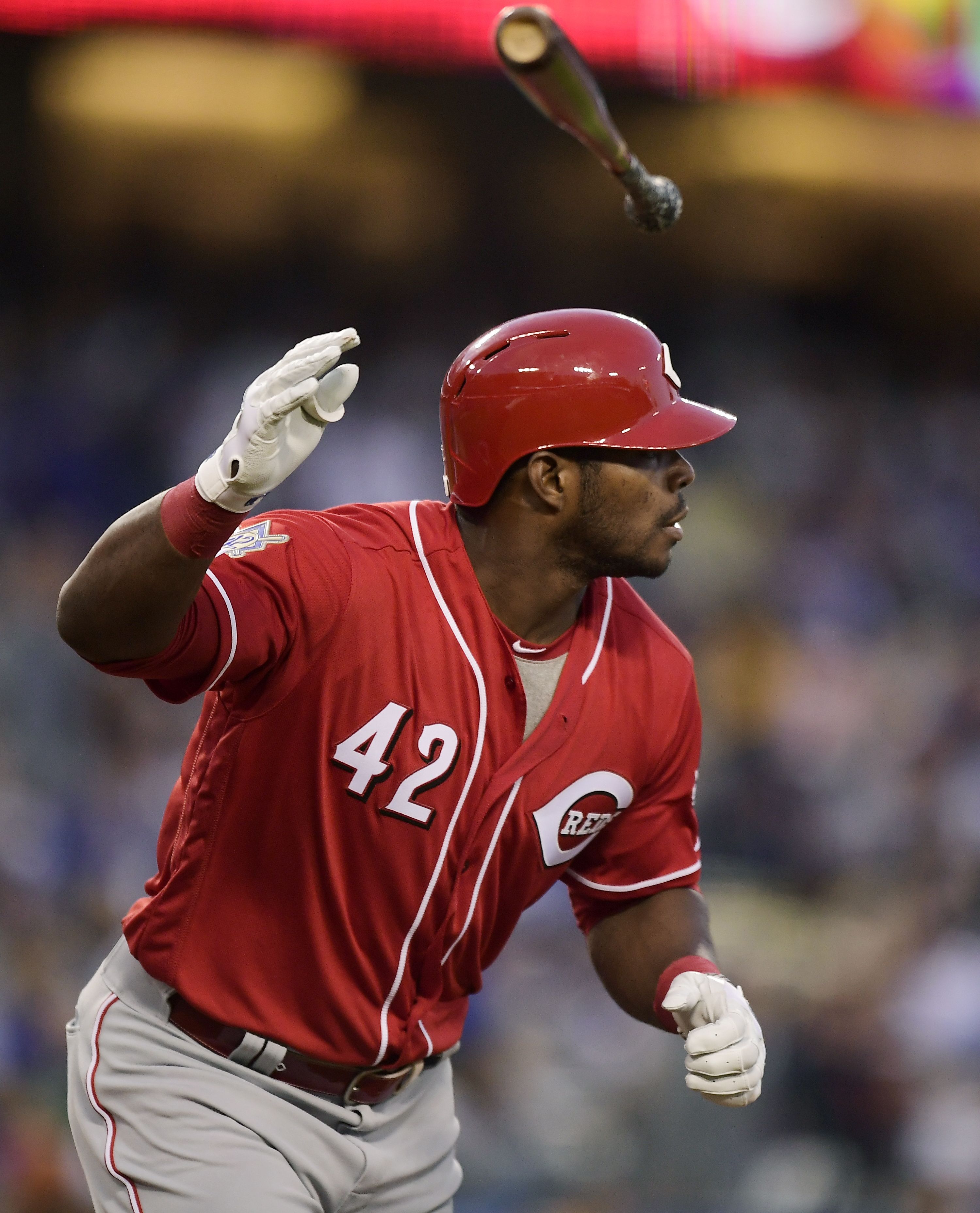 Baseball is stuck in a debate over on-field decorum, and Major League Baseball's marketers have taken up arms against the old school, AP's Jake Seiner writes:
Traditionalists want to punish revelry; MLB marketers fete the bat flips.
"LET THE KIDS PLAY," proclaimed @Cut4 (965,000 followers), MLB's offbeat social-media arm, when Chicago White Sox shortstop Tim Anderson spiked his bat and yelled toward teammates after a homer on Wednesday.
Two innings later, Kansas City Royals pitcher Brad Keller plunked Anderson's backside with a fastball.
The benches cleared.
The game's rules haven't caught up with the league's marketing strategy: Both were ejected from the game, and suspended by the league Friday.
Anderson was suspended (1 game) not for the bat flip, but for referring to Keller with an epithet that included "weak-ass," ESPN reported.
10. 1 food thing: In praise of longer lunches
Eating used to occupy distinct periods of time. But now everything is rushed and informal, and real meals are scarce, Bee Wilson writes for The Financial Times (subscription):
What's new: "A lack of time — or a perceived lack — hovers over many modern food habits."
Why it matters: "There is evidence that when someone feels lacking in time, he or she will cook less, enjoy meals less and yet end up consuming more, especially of convenience food.
"Sliced bread was only the start":
"Everywhere you look, there are products promising to save you time, from two-minute rice to the soggy monstrosity that is quick-cook pasta."
"All this talk about time is a clever marketing device, ... because it can convince us that there is no point even trying to cook anything that takes longer than 20 minutes — even though those same 20 minutes feel like nothing when we are browsing online shopping."
🐇 Thanks for reading Axios AM. Get your friends, relatives, coworkers to sign up here.