https://www.axios.com/mnuchin-defends-davos-trip-1515699464-7afd6c2f-5f23-45db-856b-869ba81fb82c.html

Mnuchin defends Davos trip: not a "hangout for globalists"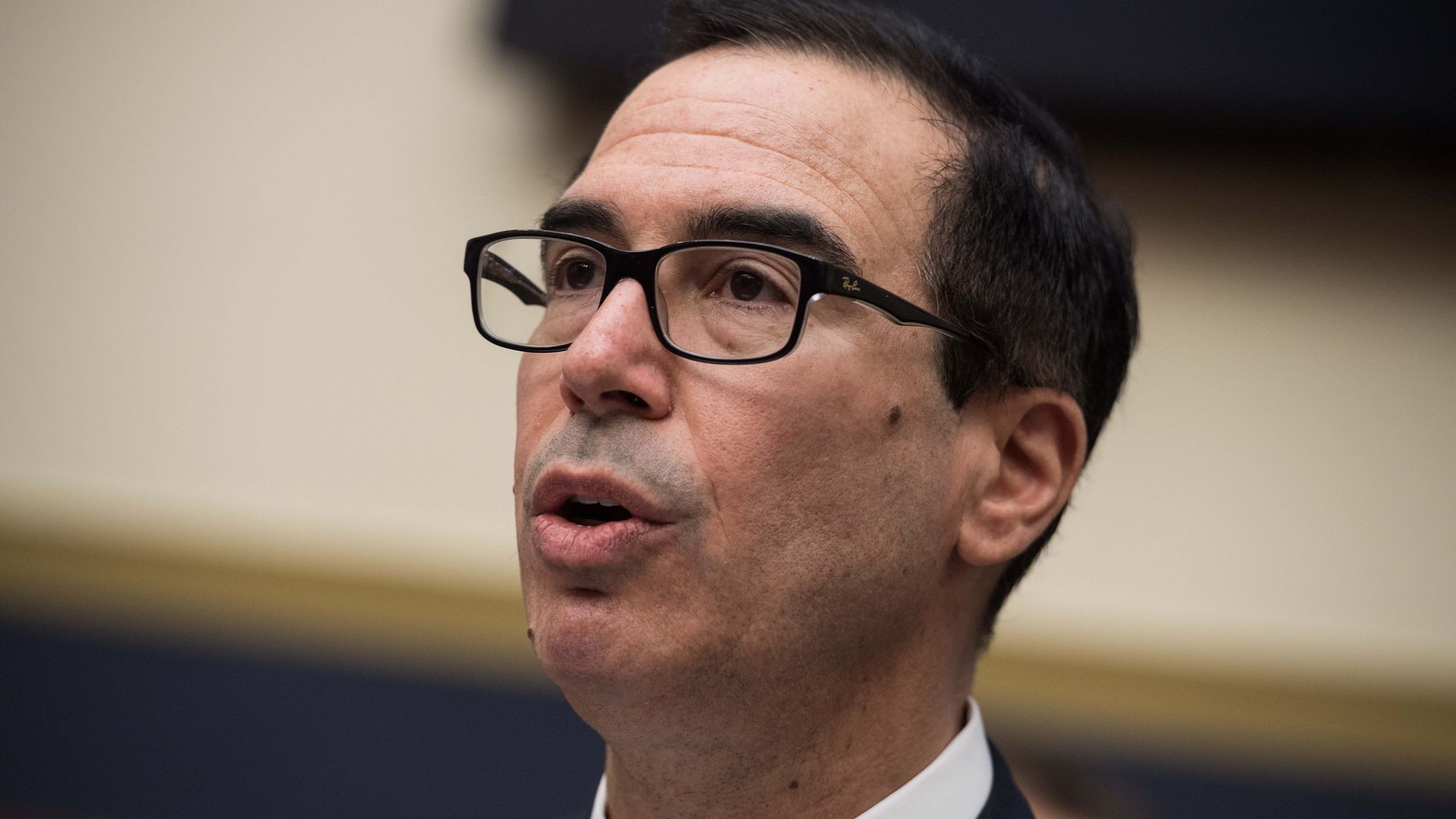 Treasury Secretary Steve Mnuchin announced Thursday that he will be leading the economic delegation for President Trump at the World Economic Forum in Davos. He added that several Cabinet members will also be joining him.
Some critics have said Trump's attendance could be viewed as out of step with his message of "economic populism." Mnuchin defended his boss, stating that it isn't "a hangout for globalists" and that the U.S. will be there to push its America First agenda.