https://www.axios.com/mitch-landrieu-confederate-statues-racism-america-01364105-cdfc-47ea-8bcd-52edb894295f.html
Mitch Landrieu's book: "A white Southerner confronts history"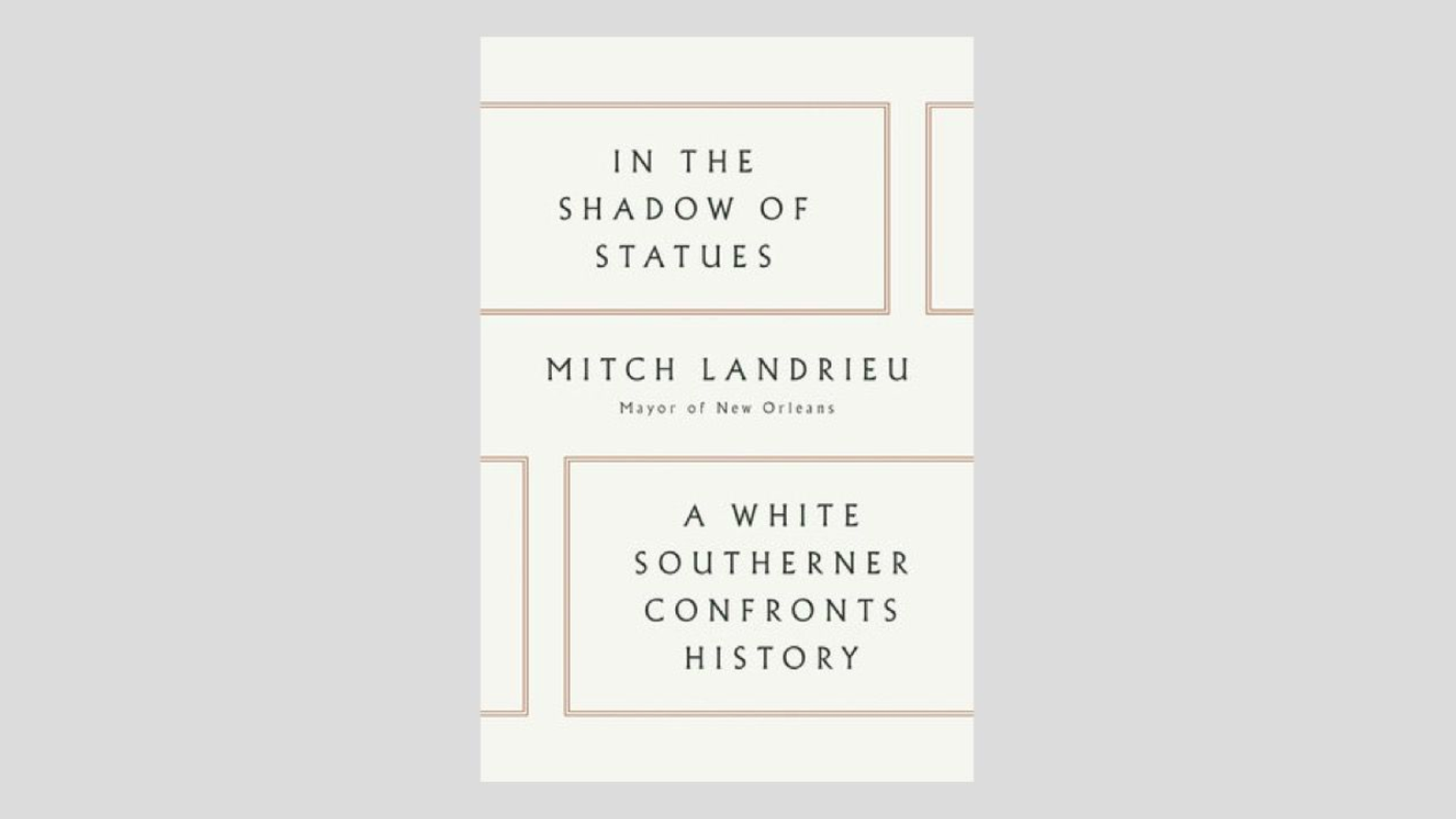 New Orleans Mayor Mitch Landrieu, who drew national acclaim last year with an eloquent speech about the removal of Confederate monuments in his city, is out today with "In the Shadow of Statues," from Viking.
"The statues were symbols. Symbols matter. We use them in telling the stories of our past and who we are. We can only move forward if we make straight what was crooked, make right what was wrong. It starts with telling the truth and taking an honest account of our history."
— From Landrieu's book