https://www.axios.com/mike-pence-donald-trump-vp-foreign-policy-local-news-68e34aa9-5183-42b5-bd77-fc9a363a6bb6.html
Mike Pence's "Art of the Deal"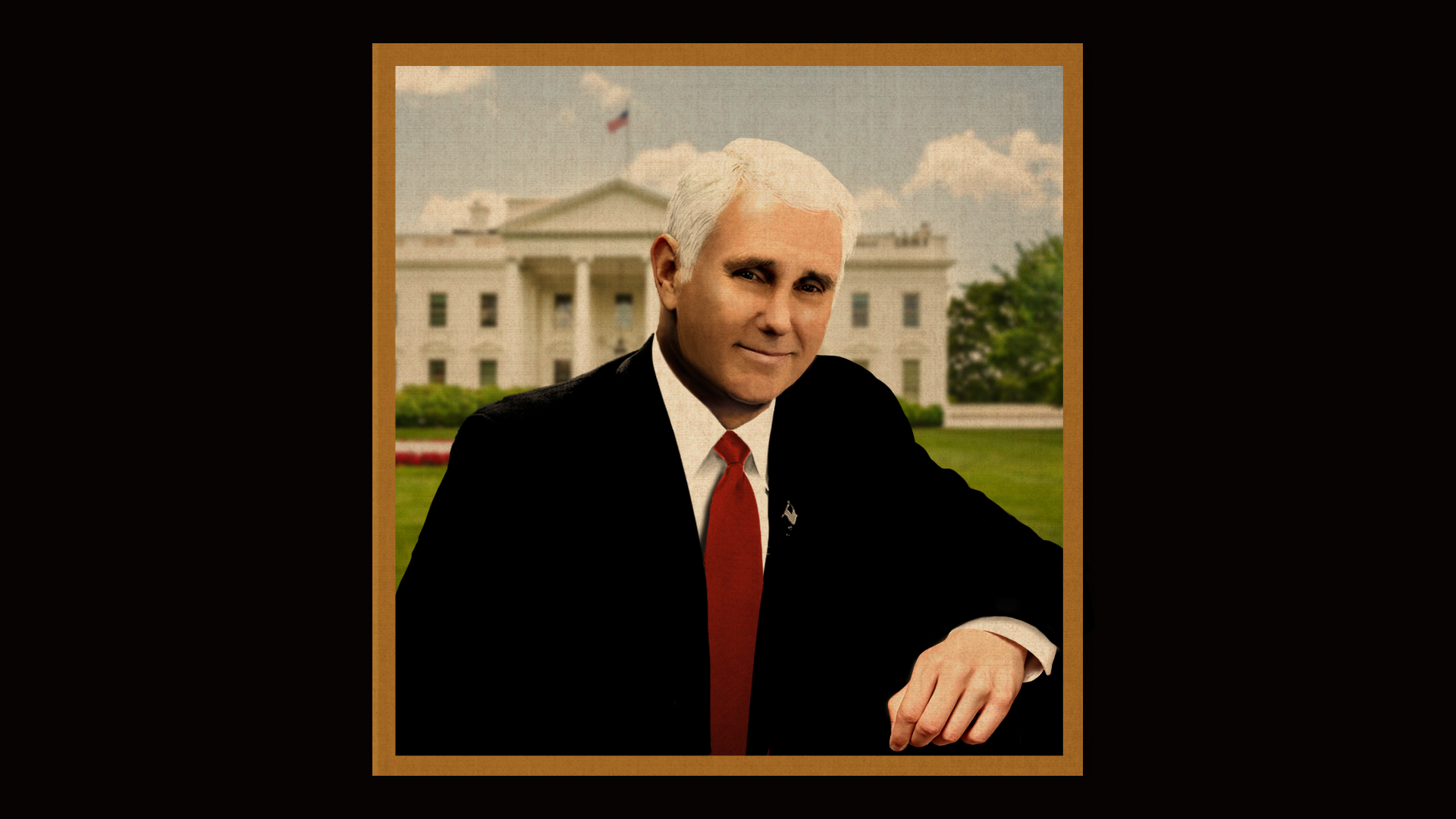 What was most surprising about President Trump's irritation with Vice President Mike Pence's pick for national security adviser is how rarely the two men betray any friction.
Why it matters: No one inside the White House has navigated Trump and the watch-your-back internal dynamic more adeptly than Pence, administration officials tell us. Pence's unifying role has positioned him perfectly for all scenarios — solid in his standing as V.P., and ready to lead if Trump were to be impeached or decide one term is enough.