https://www.axios.com/matt-mercedes-schlapp-washington-white-house-trump-gop-0f1f87b9-0538-4e14-8651-03f84710c773.html
Meet the Schlapps, Washington's "it couple"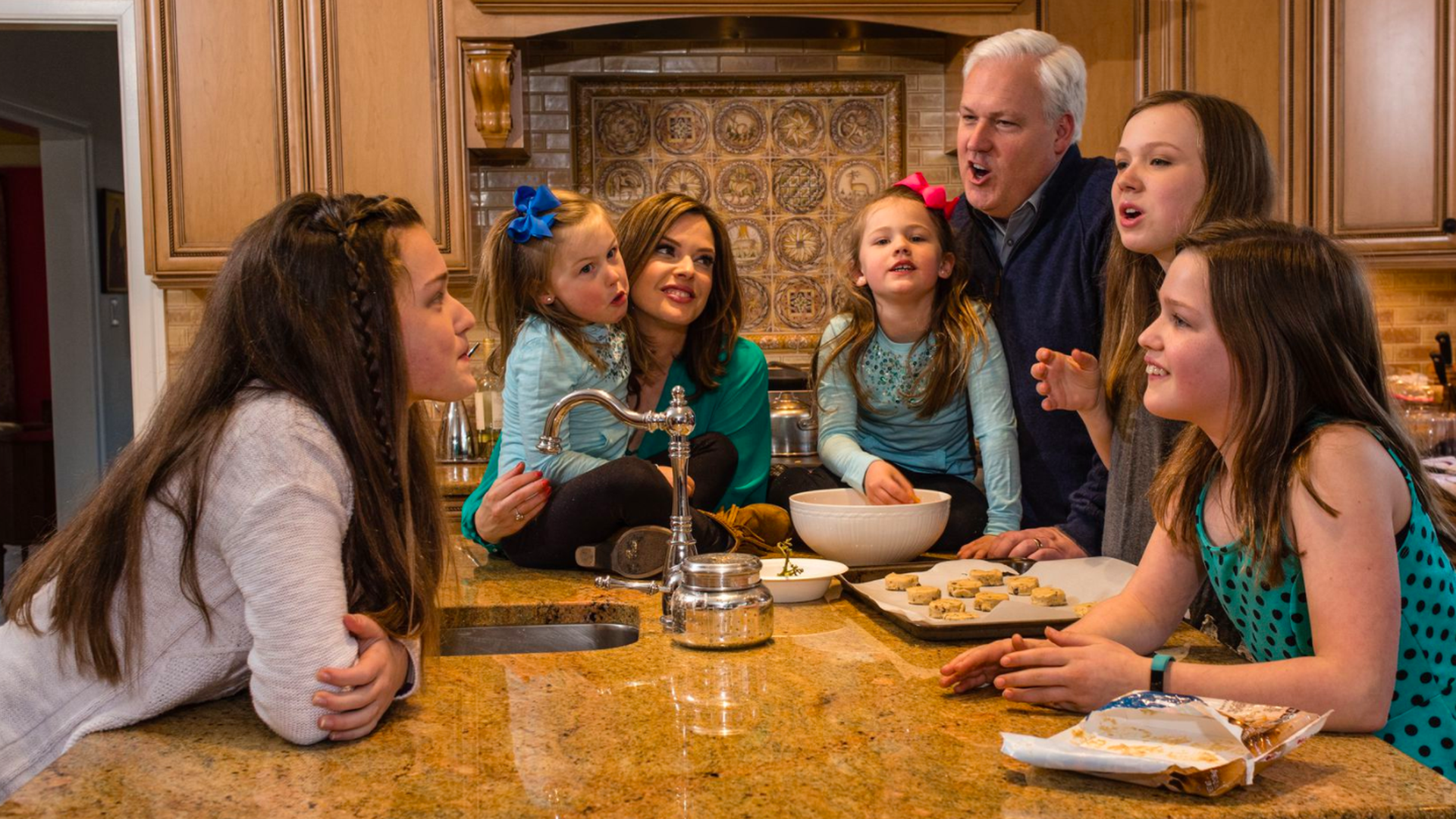 "Matt Schlapp, the pro-Trump chairman of the American Conservative Union, ... and his wife, Mercedes Schlapp, the director of strategic communications at the White House, are the most visible in the city's cadre of conservative Republicans who, faced with a populist Trump juggernaut, chose to scramble aboard," the N.Y. Times' Elizabeth Williamson writes.
Sign of the times: "[T]hey're symbolic of a deep rift within their party. ... 'I don't have that many friends left,' Mr. Schlapp said."