D.C. AG cracks down on restaurant fees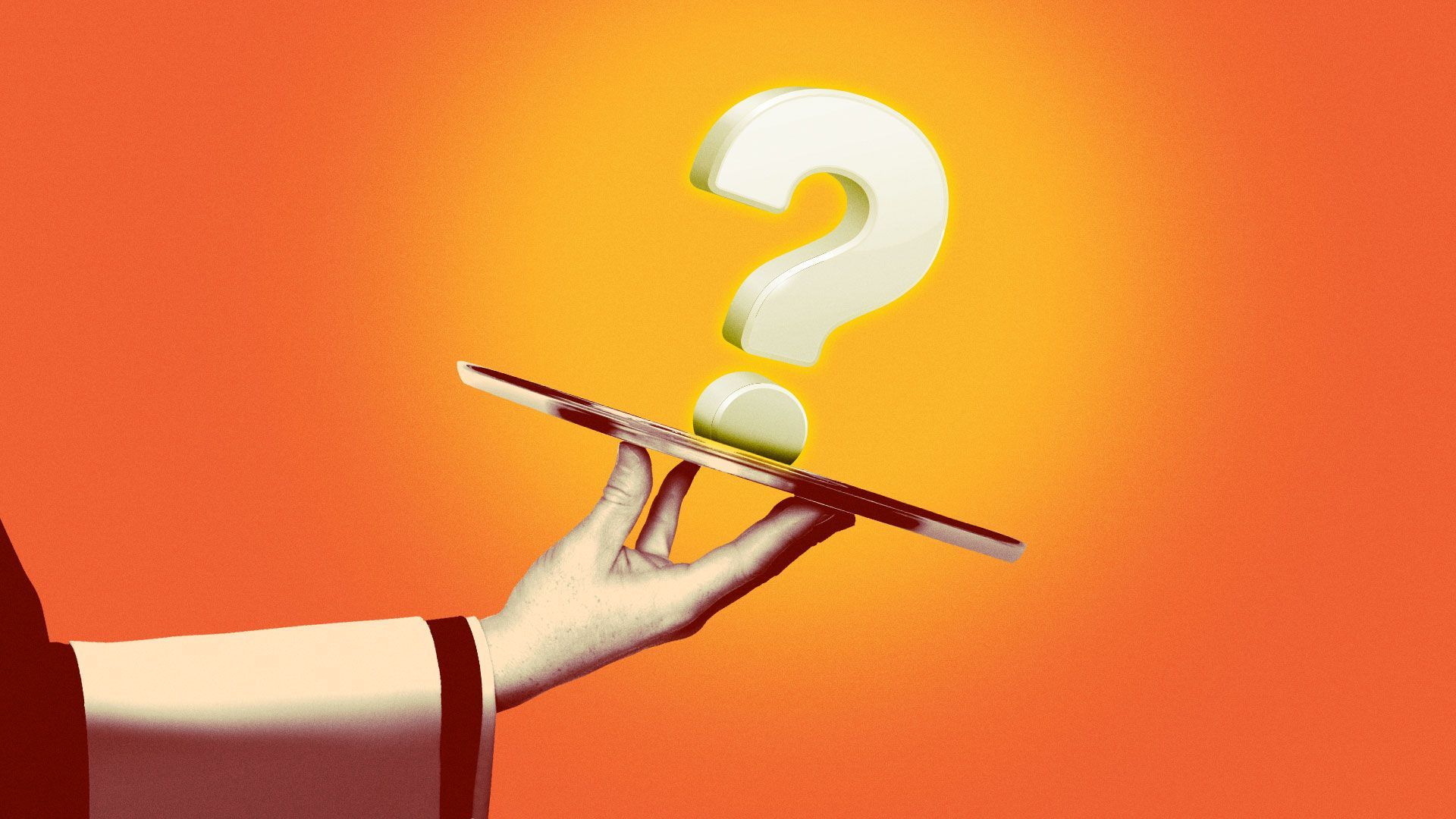 D.C. Attorney General Brian Schwalb is cracking down on murky restaurant service fees.
Why it matters: The charges, which go by many names – including wellness fees, back-of-house fees, PPP fees, and pandemic fees – have been the source of mass confusion for diners.
Driving the news: AG Schwalb, prompted by an increase in customer complaints, sent a letter reminding restaurant owners that it's illegal to surprise customers with service fees on their bills.
Details: The letter, sent to D.C.'s roughly 2,460 restaurants, says that while it's legal to charge service fees, they must be  "prominently, clearly, and accurately disclosed" before customers place orders, and restaurants are required to state the reason for the fee and the amount.
Fees can be disclosed verbally or in writing, for example, on the menu.
What they're saying: Restaurant Association of Metropolitan Washington president Shawn Townsend says restaurant owners should comply with the law. But, the timing and wording of the AG's letter weren't ideal and left some restaurant owners confused. "This is just another challenge for them … at a time when operators are just desperately trying to figure out how to survive."
Between the lines: Diners who spot offenders can report them to the AG's office.
Those who break the law may face steep fines – up to $5,000 per violation for first-time offenders and $10,000 for repeat offenders.
Background: Service charges became more common during pandemic lockdowns as a way to support the food and drink industry.
But, they've stuck around because the industry is far from fully recovering from the pandemic.
And, Initiative 82, which will require tipped workers to earn the full minimum wage before tips, will make the fees even more common as business owners find ways to adapt to the pay change.
The intrigue: Still, service fees are largely unpopular among diners who are unsure about how much to tip on top of the fees. That confusion prompted a growing Reddit thread tracking various local fees.
The list includes 139 restaurants. It notes the amount each charge and whether or not that includes the tip.
What's next: The AG's office says it will investigate complaints and take action when it finds restaurants have broken the law.
More Washington D.C. stories
No stories could be found
Get a free daily digest of the most important news in your backyard with Axios Washington D.C..