Sharing your D.C. love stories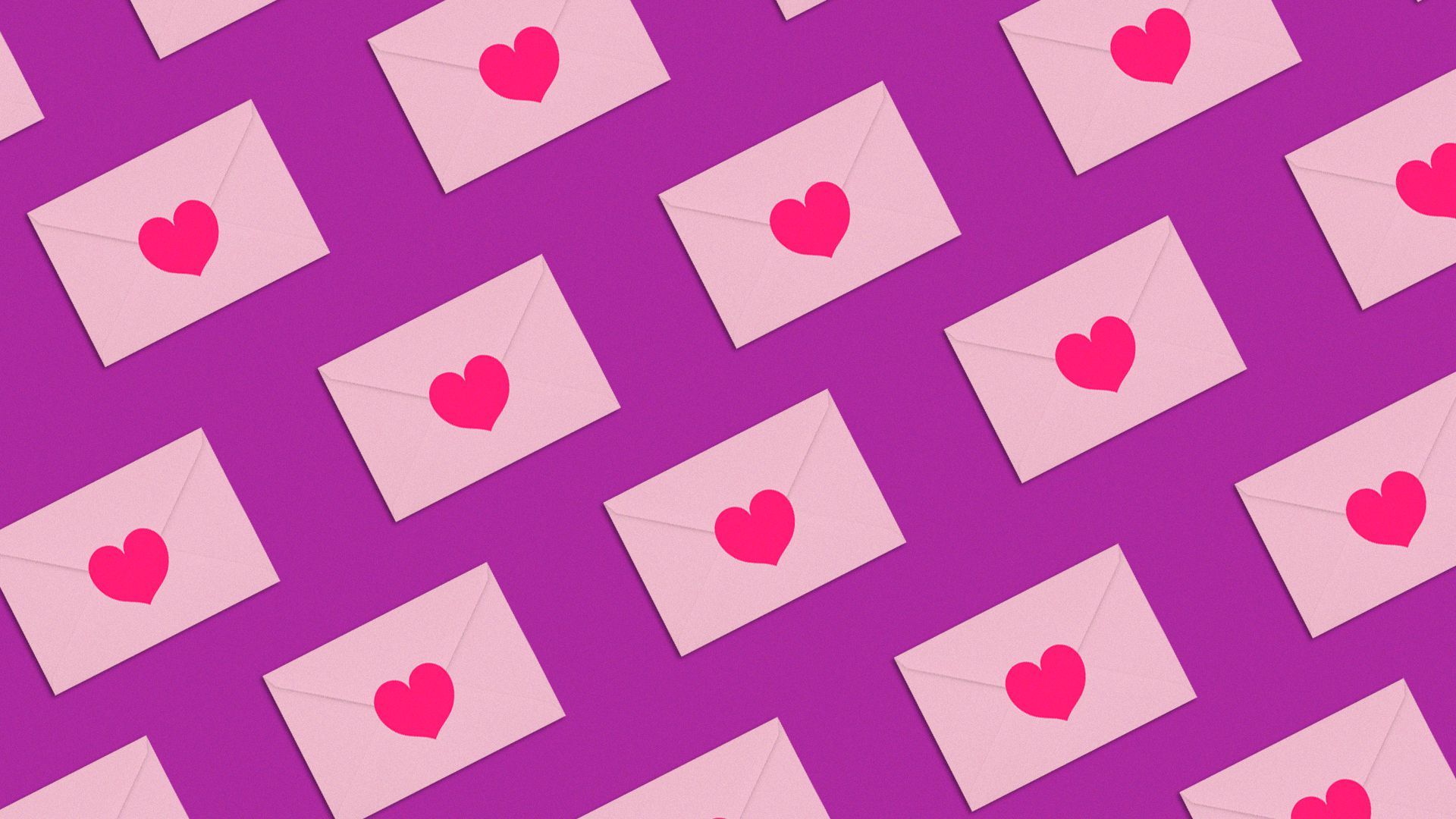 We asked readers to share their sweetest D.C. love stories and you all delivered big time.
Why it matters: D.C. is a special place and, yes, romantic — we heard from readers who fell in love wandering through museums, while performing at 18th Street Lounge, and sitting beside one another at Nationals games.
But dating in D.C. does come with its challenges — just look at all the failed Date Labs!
Here are a few of our readers' most heartwarming D.C. love stories
🚇 They got married on the Metro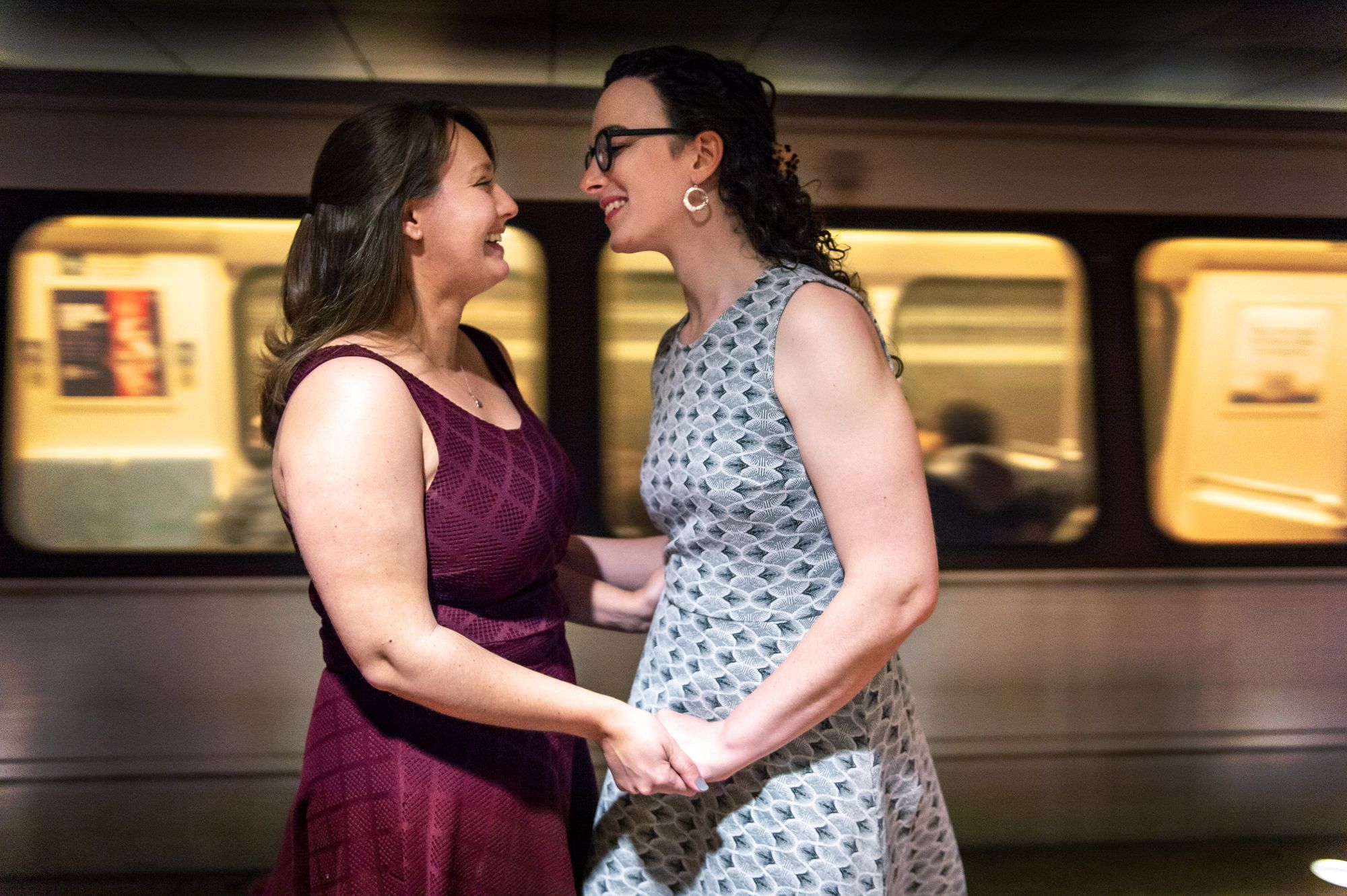 For years, Emily and Alice met on the Farragut North Metro platform for Friday night dates.
When they decided to get married, the pandemic was in full swing, so rather than have a big gathering, they decided to self-officiate at a courthouse.
And, when the clerk told them to head somewhere to sign the paperwork that made them feel "good and married," they knew exactly where to go.
🗳️ They crossed the aisle to walk down the aisle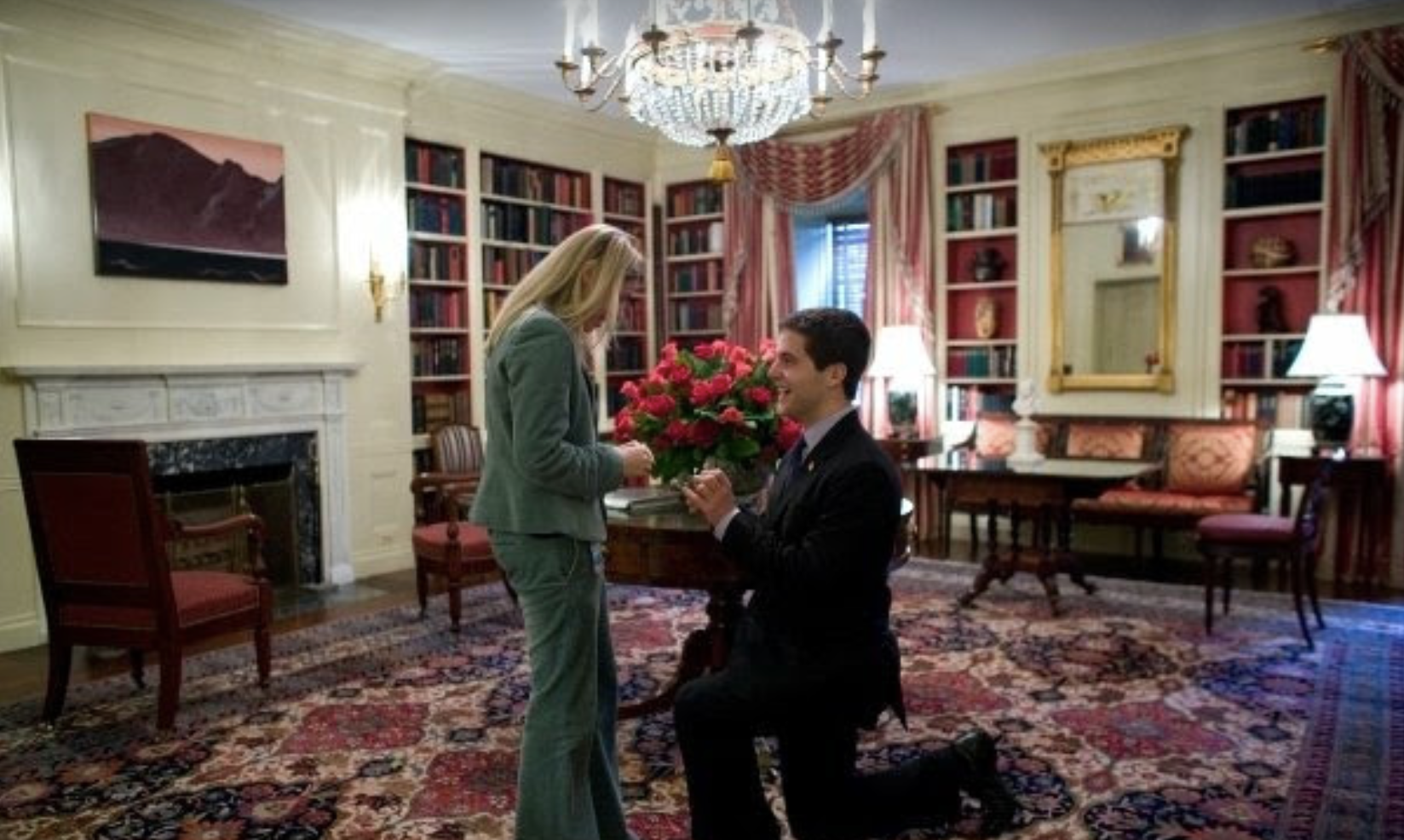 Tom Manatos was working for then-Democratic leader Nancy Pelosi when his brother arranged for him to sit next to a woman at a dinner party who he thought he might like.
"Problem was I didn't think I'd like her since she worked for President Bush," he tells Axios.
To his surprise, they hit it off and a year later, Tom proposed at the White House. Their 15-year anniversary is this year.
🏠 He moved to the 'burbs for her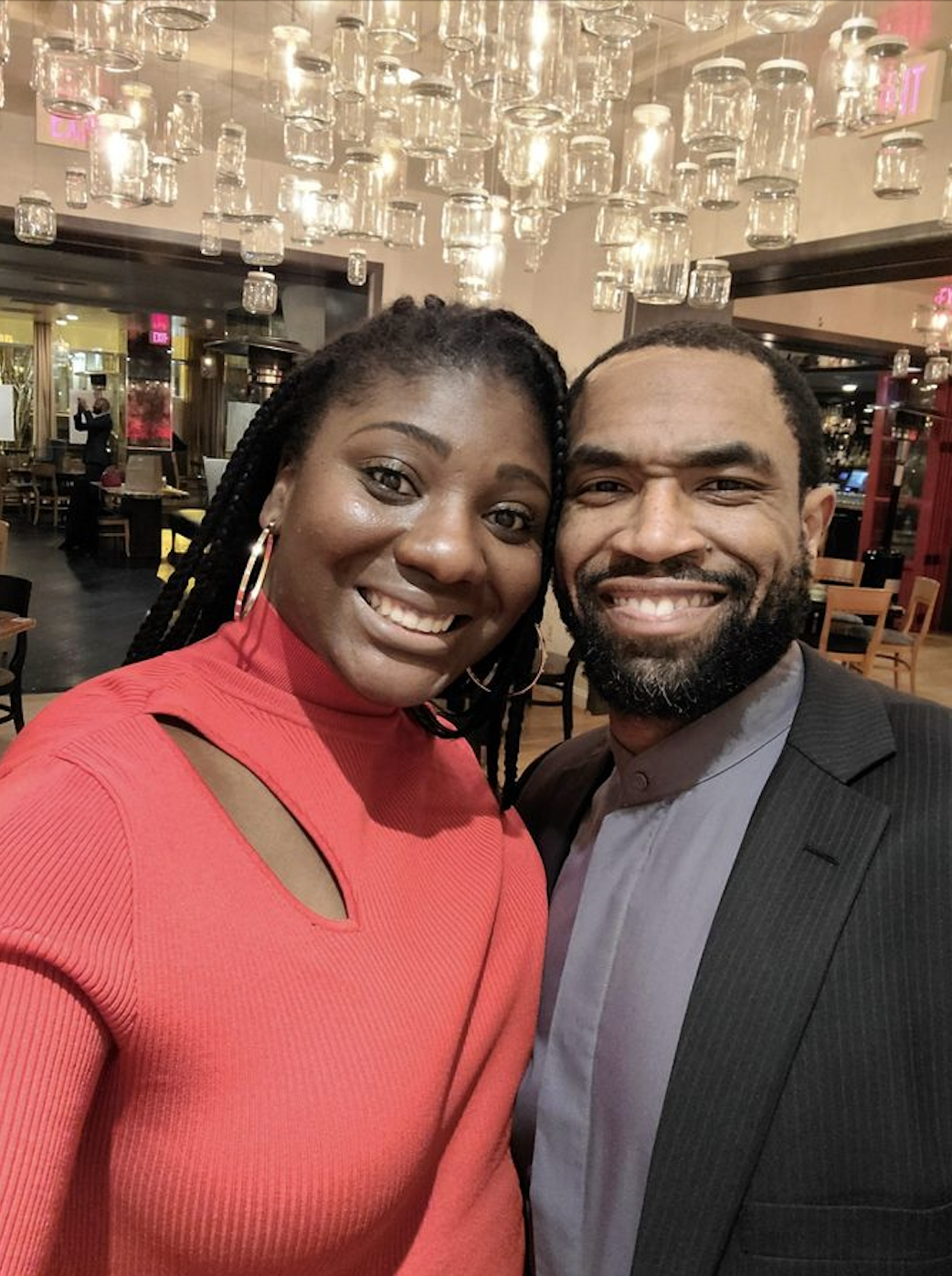 After meeting on Match.com, Nick and Monica had their first date on Valentine's Day 2021 at The Lincoln. It ended with a bouquet of roses and Nick asking her to make the relationship exclusive.
Nick, a D.C. native, moved to Prince George's County with Monica before they got married last year. They're now expecting their first child.
🍽️ He made him cross the moat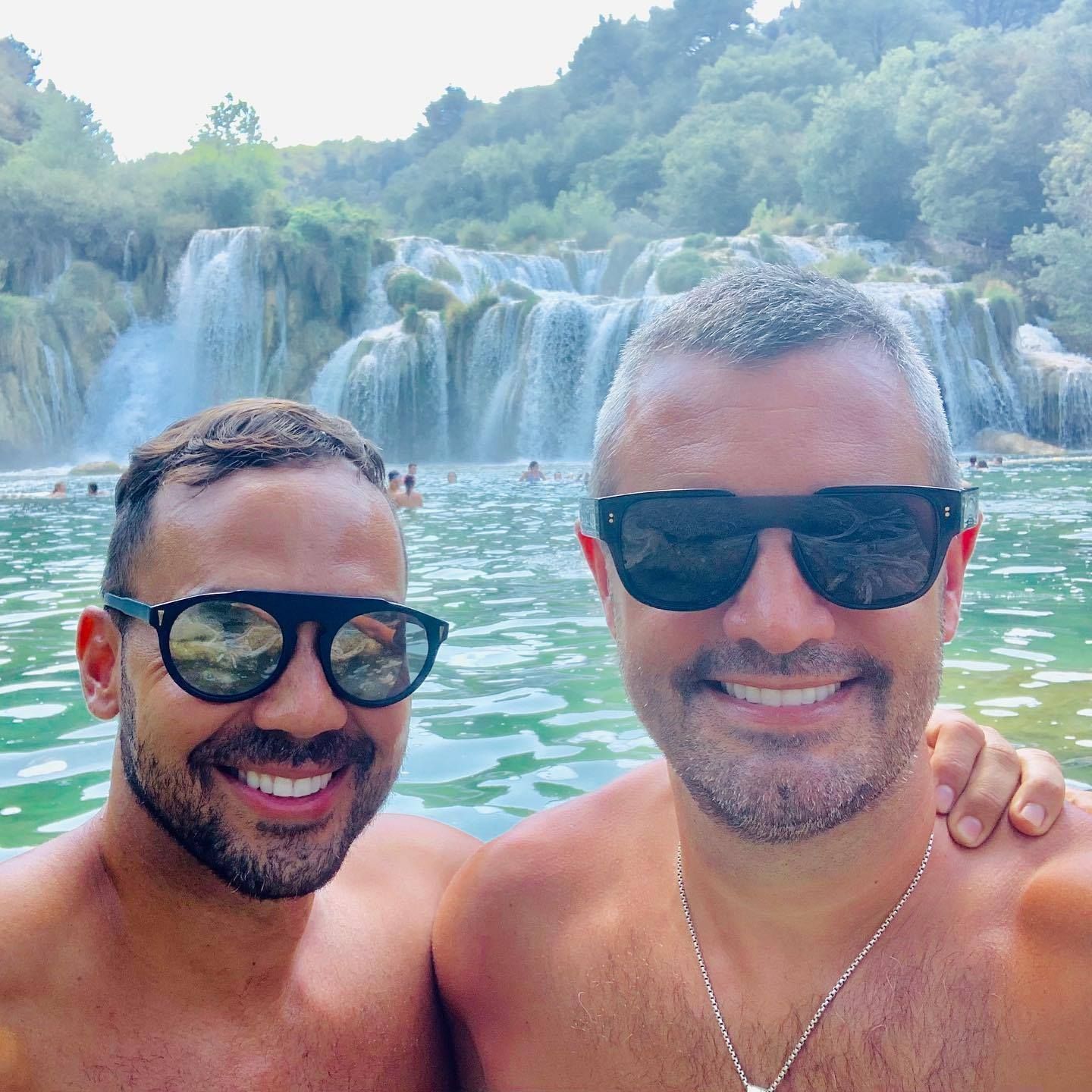 After first meeting Carlos at a D.C. house party in 2010, Jason invited him to a dinner date in Virginia — to avoid running into any mutual friends in the city.
Their relationship grew from there until they decided to buy a condo at The Wharf together in 2015. They moved in in 2017 and have been together ever since.
🎶 Summer love in Adams Morgan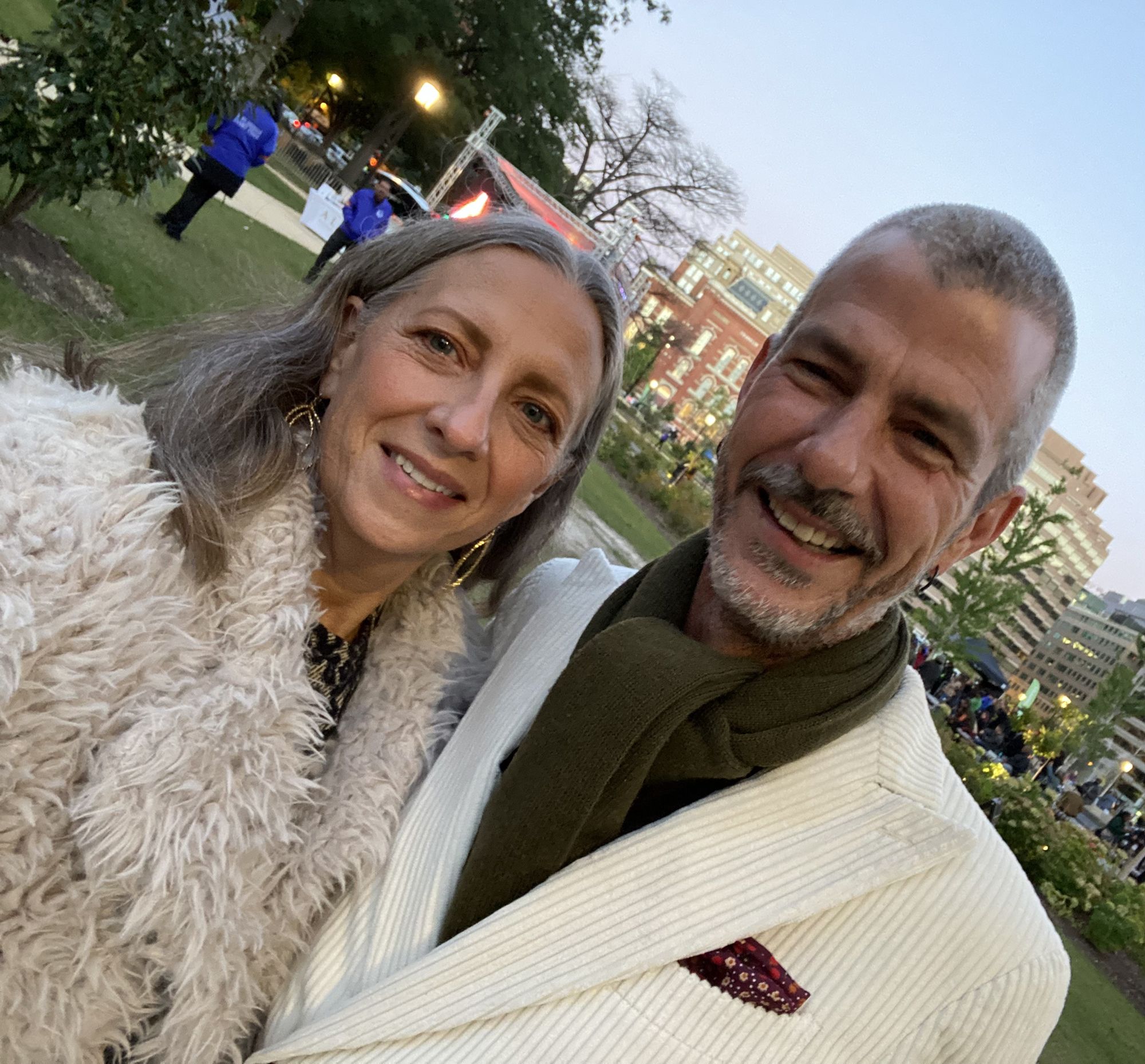 Braulio Agnese was working at an Adams Morgan record shop in the summer of 1999 when a beautiful woman walked in.
After months of flirting, Shelley and Braulio had their first date at Utopia Bar & Grill (RIP) and their second date at a Brendan Perry concert at the 9:30 Club.
When Braulio "temporarily" moved in with her after his apartment building was converted into condos, he never left. The rest is history.
💞 One last love story to go: Hi, it's Chelsea and my love story isn't exclusively D.C.-focused but has only gotten better since I asked my long-distance boyfriend to move in with me here after college.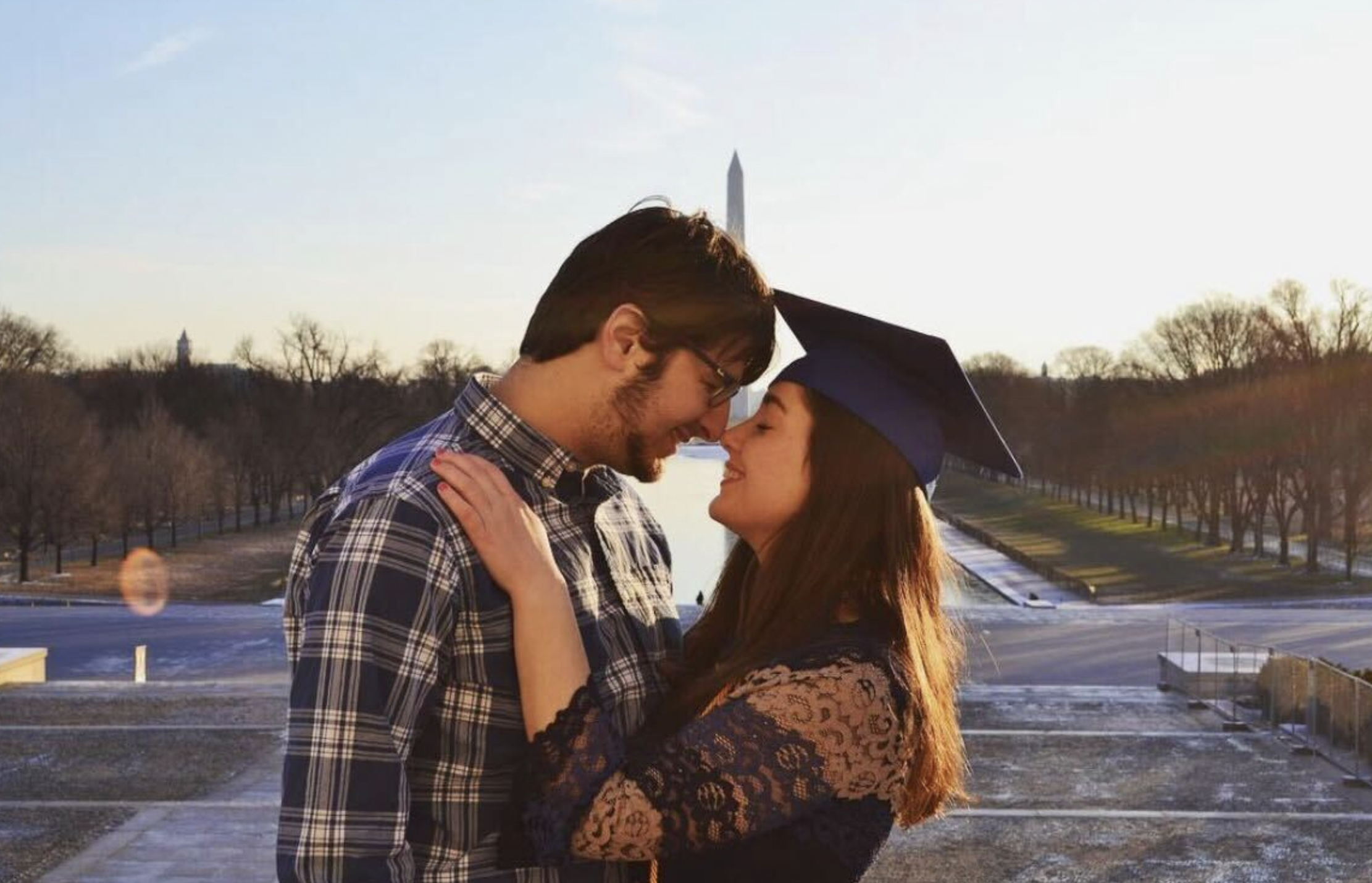 From waking up to see the sunrise together at Hains Point to hikes at Great Falls to shopping at Eastern Market for prints for our walls, we believe in the power of D.C. romance.
More Washington D.C. stories
No stories could be found
Get a free daily digest of the most important news in your backyard with Axios Washington D.C..