We ranked the Capitals' mustaches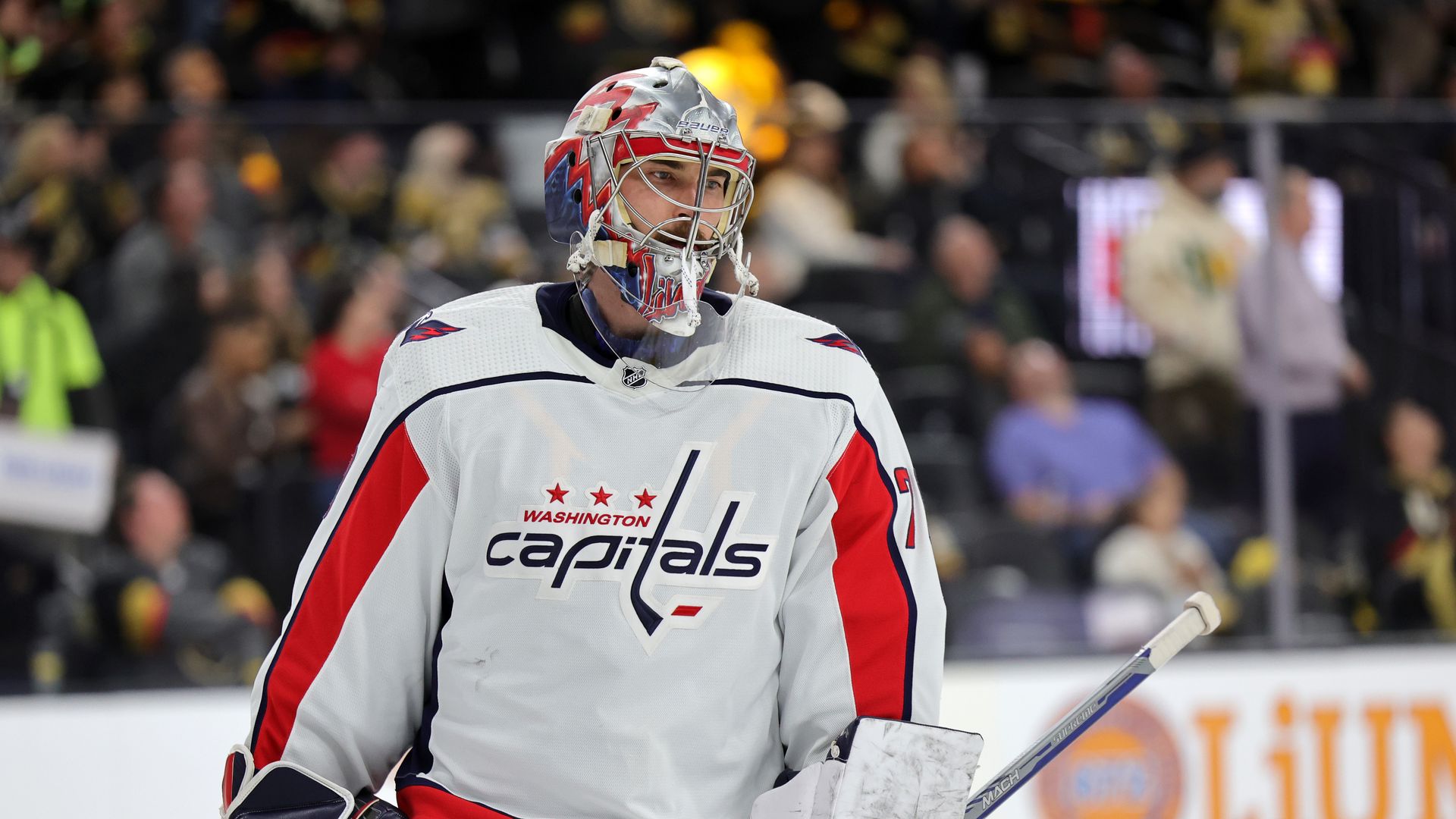 Mustaches are having their moment and we're not mad about it.
More and more guys are sporting hair above the lip these days, and Capitals players are no exception. Maybe it helps keep them warm on the ice or maybe the Caps are much more fashion-focused than we give them credit.
State of play: Facial hair aside, the Caps aren't likely to be Stanley Cup contenders this year, per NBC Sports, but they're a formidable wildcard foe for other teams looking to advance in the playoffs.
Back to our hot 'stache takes: We scoured the Caps roster to get to the root of it — from fuzz to stubble to full-on handlebars.
Here is Axios D.C.'s official ranking of the best 'staches on the ice:
Charlie Lindgren easily takes the top spot. The goalie's 'stache has character: It's not only thick, but curves nicely down the side of his face. Ten/10 for style and consistency.
Think Kevin Bacon in "Cop Car" or Jay Chandrasekhar in "Super Troopers."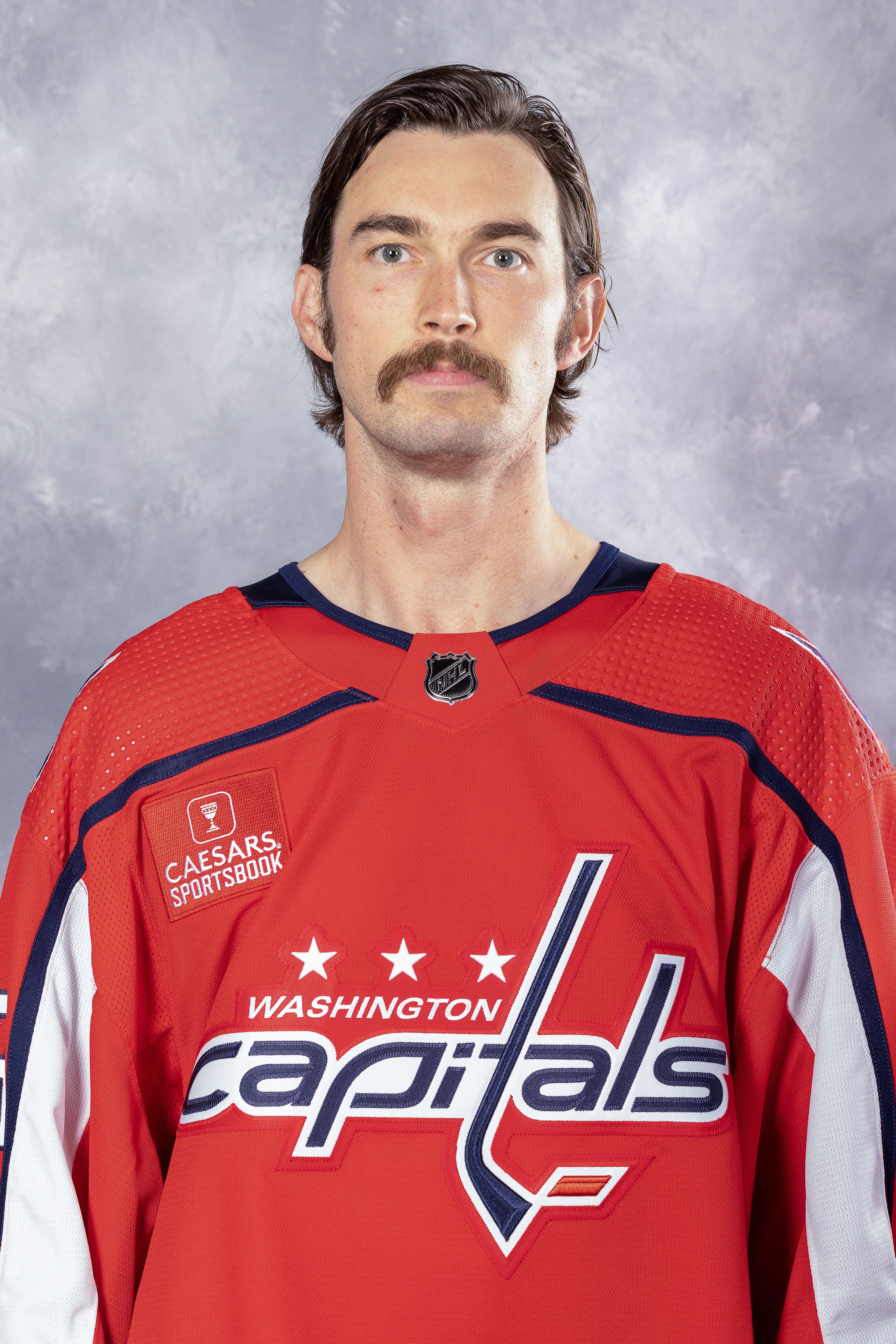 Defenseman Alexander Alexeyev gets some points for a full 'stache, but the rest of his facial hair lacks consistency — a patchy goatee that has yet to introduce itself to his mustache.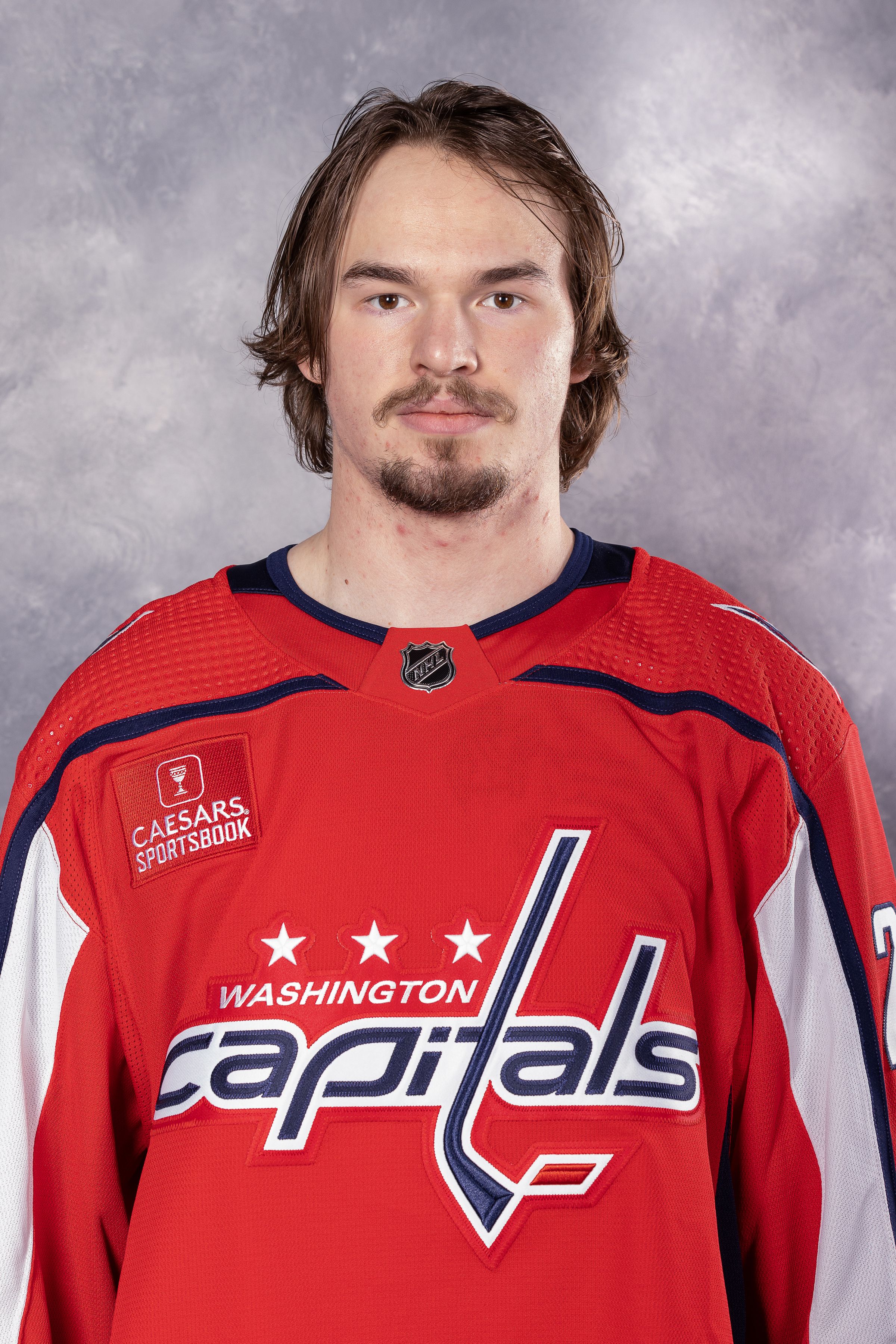 Fan-favorite T.J. Oshie gets an honorable mention.
Sure, his 'stache is more of a thin line of hair above his lip. But it compliments his long, slicked-back locks.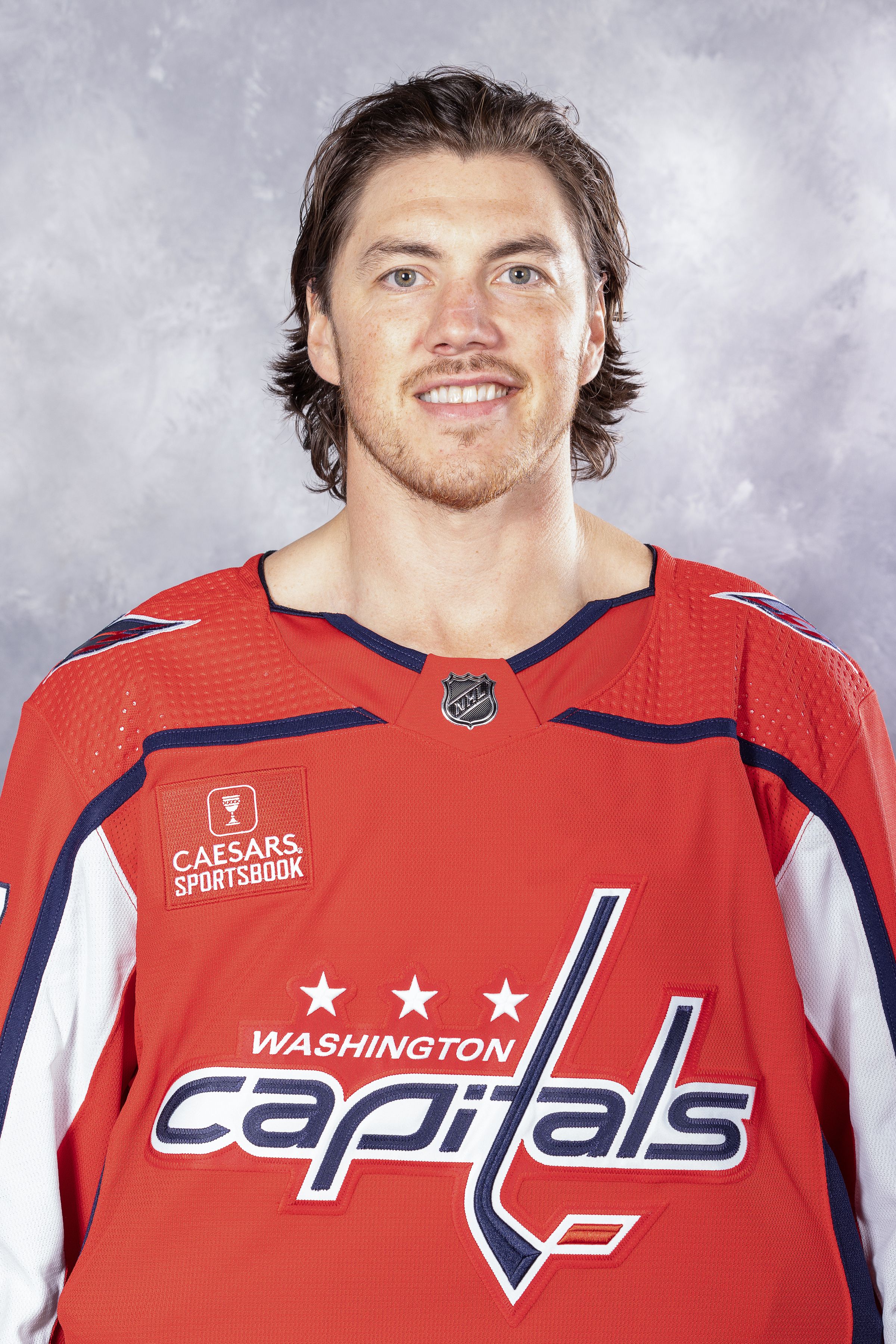 Similarly, defenseman Trevor Van Riemsdyk gets some shine for his thin, yet full 'stache.
Give him a few more years, and his facial hair will definitely be giving Ted Lasso vibes.
The bottom line: Styles come and go. But the mustache is forever.
More Washington D.C. stories
No stories could be found
Get a free daily digest of the most important news in your backyard with Axios Washington D.C..