Screen Time with Hallie Jackson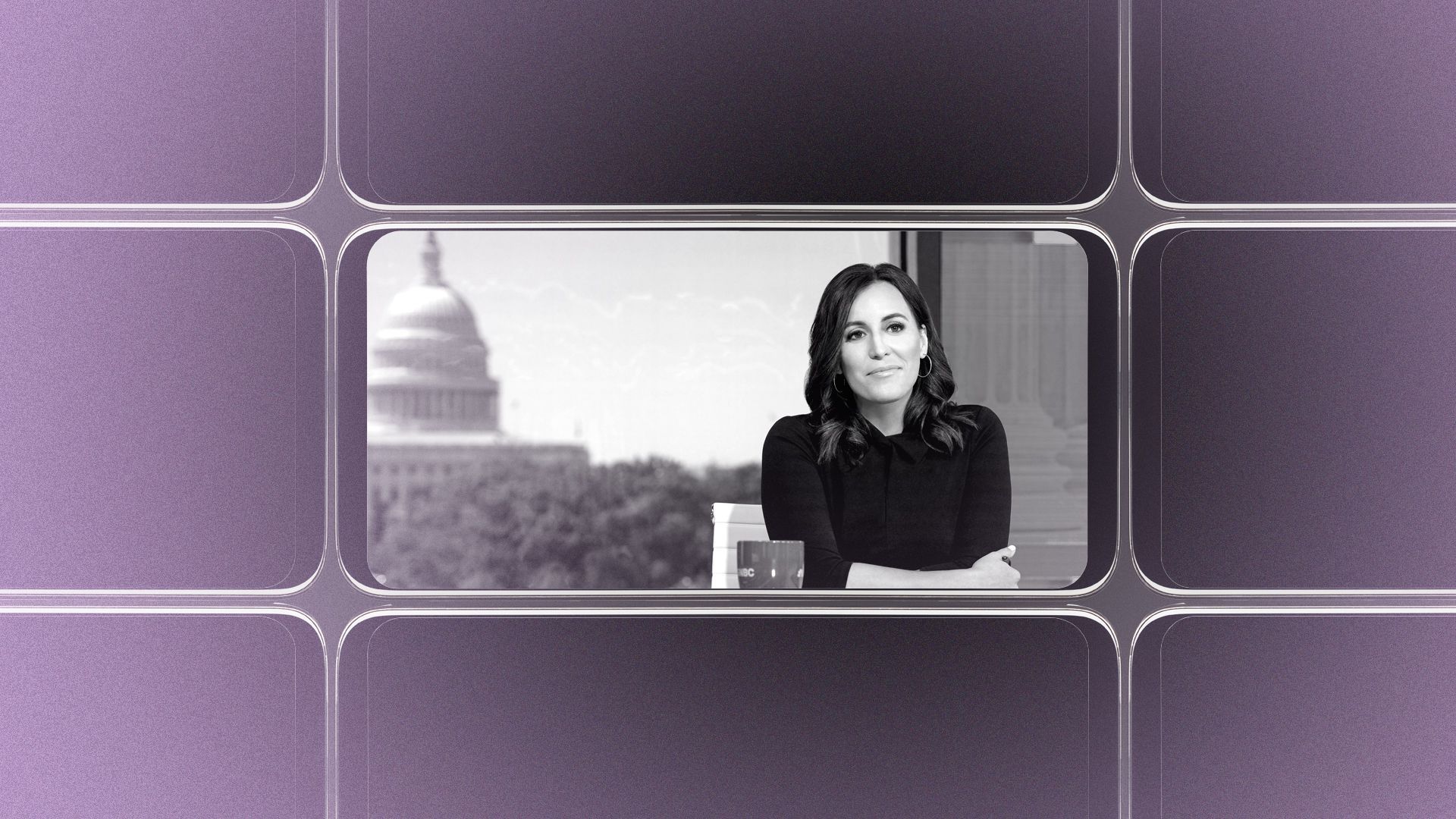 NBC News' senior Washington correspondent Hallie Jackson is launching a new show this week.
The new NBC News NOW streaming show aims to "strip away some of the formality that I think you get in a more traditional newscast and try to make this feel like regular human beings talking to other human beings," the journalist says.
Here's how the busy reporter stays connected:
📲 Favorite device: "My iPhone is glued to my hand at all times." She's an Apple person. 
☀️ First tap of the day: My email, she says. And she recently got her inbox down to around 8,000; so no, she's not a zero inbox person.
📳 Most-used app: Instagram, and the NBC News app is a close second. "I have a real hate-hate relationship with Twitter," she says, adding that Instagram is happier and less toxic.
😂 Favorite non-work app: TikTok. "That's like what I do when my brain hurts and I just need ten minutes to laugh at weird stuff."
🧩 She also enjoys doing the New York Times puzzles in her free time.
🔌 To unplug: She loves reading fiction books on her Kindle, so much so that she rarely chooses watching TV over reading.
Update: This story has been updated to reflect the delay of the new NBC News NOW streaming show, which was originally scheduled for Monday and will now launch later this week.
More Washington D.C. stories
No stories could be found
Get a free daily digest of the most important news in your backyard with Axios Washington D.C..