Dakota County ditches plan to seek state grant for permanent homeless shelter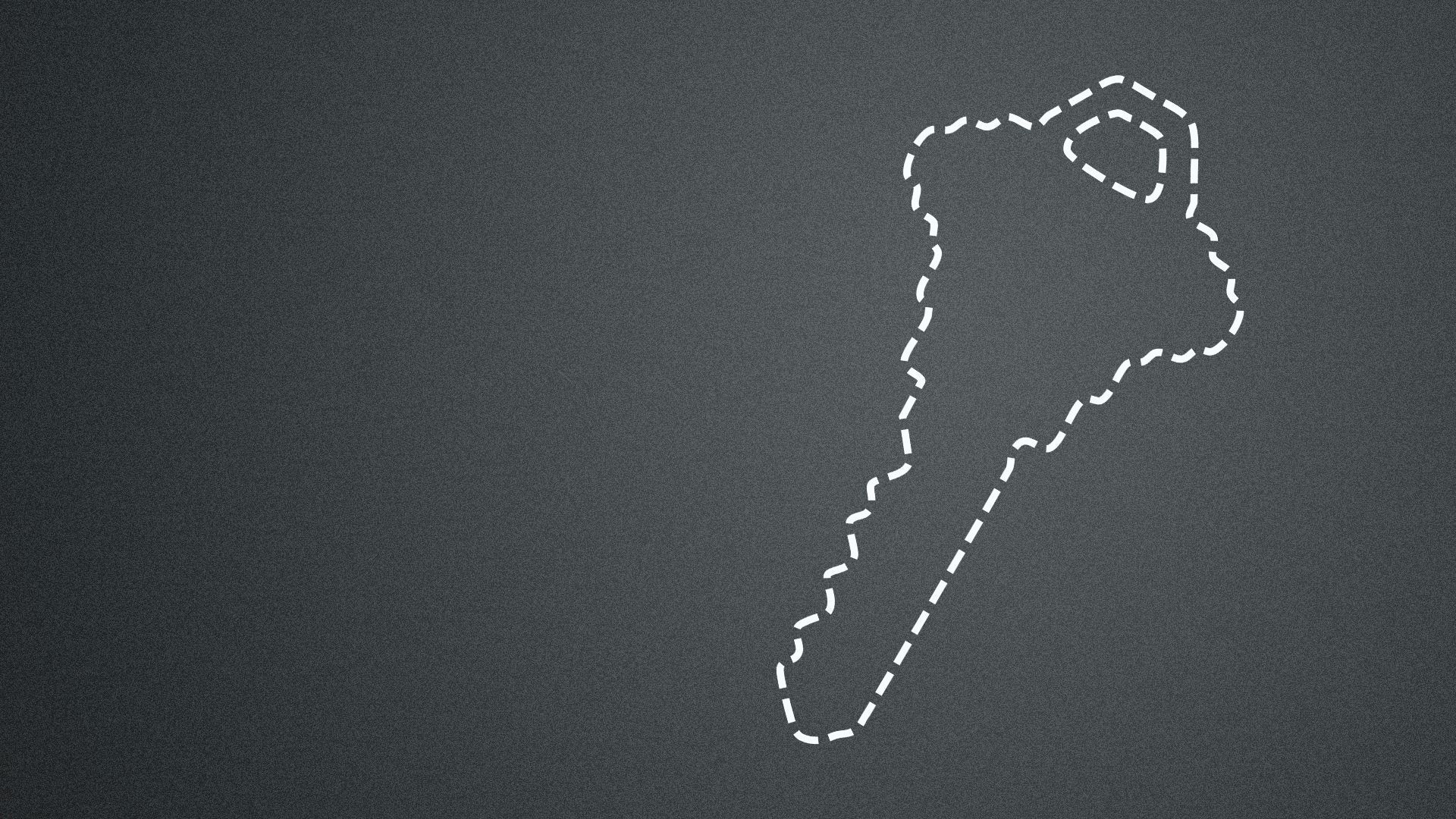 Minnesota's fastest growing county has pumped the brakes on a plan to build one of the first permanent homeless shelters for single adults in the Twin Cities' suburbs.
Driving the news: Following an emotional and heated public meeting Tuesday, the Dakota County Board of Commissioners decided not to move forward with a proposal to seek a $10 million state grant to convert an Eagan hotel into a site that would've provided 24/7 housing and other services.
The big picture: While homelessness is most visible in Minneapolis and St. Paul, suburbs are also struggling with how to address the crisis in their communities.
Last winter's annual point-in-time count of the homeless population recorded more people staying in tents, cars or outdoors in Dakota County than ever before, director of social services Evan Henspeter told commissioners.
Catch up fast: County staff, along with several commissioners had proposed spending a total of $24 million to buy and convert a Norwood Inn and Suites next to a strip mall off of I-35E into the county's first year-round shelter.
Staff made the case that the referral-based housing, which would have provided private rooms for up to 55 people, would be a more stable and ultimately less costly solution than the temporary hotel rooms the county currently provides during colder months.
What they're saying: "More people are falling into homelessness over time than our system is equipped to respond to and to help," Henspeter told the board. "If we don't think long term, and if we don't plan for how to address this issue in the long term, it's not going to magically go away."
The other side: Dozens of residents who spoke in opposition of the shelter decried the timeline and price tag of the project — estimated to cost the county an estimated $2.8 million a year moving forward — and raised concerns about crime, drug use and property values in the surrounding area.
Many said they worried about the close proximity to a daycare, park and Montessori school, as well as the impact on neighboring restaurants and other local businesses.
Of note: County staff said security measures would be in place to protect both those living in the facility, which would not allow legal or illicit substance use, and the surrounding community.
They noted that a third of the homeless individuals served by current temporary shelter programs are seniors, and that about three-quarters end up securing stable housing, typically through a rental or family member.
Between the lines: The midday meeting, which required an overflow room in an Apple Valley government center, reflected the challenge many communities face in finding resources and space to house some of their residents with the most needs.
People speaking on both sides of the issue — including a member of the social services staff and two commissioners — were brought to tears.
The intrigue: Tuesday's decision was an apparent reversal from the week prior, when a majority of commissioners voiced support for going after the funds, per the Star Tribune.
Two backers, including Commissioner Laurie Halverson, who represents that part of Eagan that includes the hotel, were not present at the meeting. Halverson did not respond to an email from Axios seeking comment on her absence.
What we're watching: Several commissioners suggested they still supported exploring options for additional shelter and services, just not on the tight timeline for applying for the grant, which required submitting an application for a specific site by Thursday.
"I do not want to have to see young people [living] in their cars who work in my community [and] don't have a home," Commissioner Mary Hamann-Roland said. "I believe that we can do this. It's not going to be today. But we're going to do it."
Editor's note: This story has been updated to show Commissioner Halverson did not respond to our request for comment on her absence during Tuesday's meeting.
More Twin Cities stories
No stories could be found
Get a free daily digest of the most important news in your backyard with Axios Twin Cities.