What I learned after hail busted my Minnesota apartment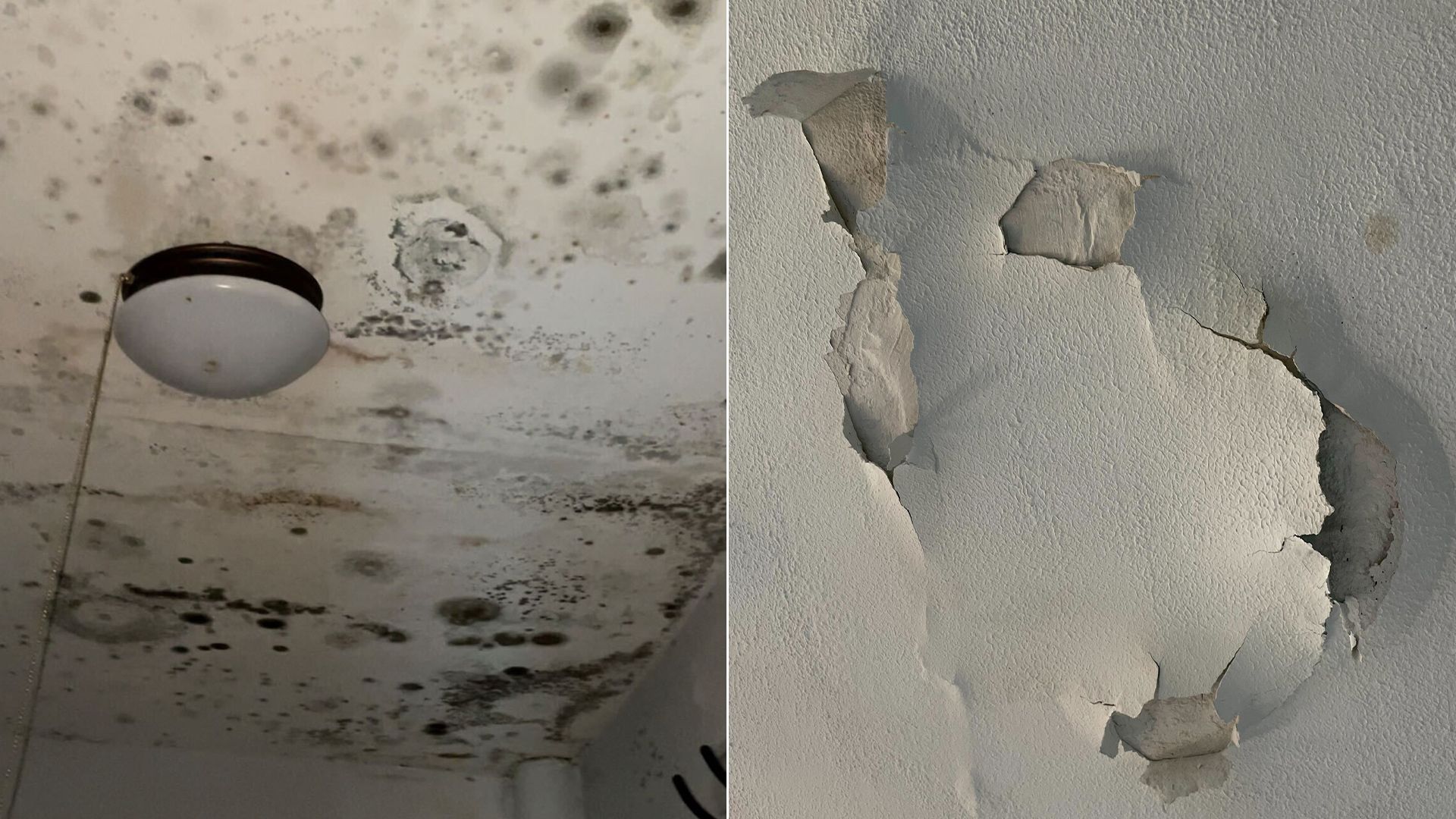 I didn't plan on searching for a new apartment last month, but Minnesota weather had other ideas...
What happened: Golf ball-sized hail damaged my apartment building's roof while I was on vacation last month. When my friend came to check on my cats the next day, they found water pouring from the ceilings and growing water spots in every room.
We left our vacation early to try and save the place, but it was too late. Another storm hit the next day, resulting in over 20 major leaks that made the unit uninhabitable.
Watch this video to see what happened to one of the rooms.
Why it matters: I had planned on staying in that apartment, which I spent months painting, decorating and making my own, for at least three more years.
Instead, I had days to find a new home — and I hadn't checked out the rental market in over three years.
My criteria: I was searching for an 800-square-foot or more two-bedroom apartment (I use the second bedroom as an office) in Minneapolis' Wedge neighborhood available Sept. or Oct. 1. I widened my search to Lowry Hill, East Isles and Whittier to remain flexible.
My budget was under $1,600. I was previously paying $1,450.
What I found: I didn't realize how much of a steal my old apartment was until I saw what was out there. If I wanted a similar place, I had to raise my budget to $1,800.
My new daily routine included checking about seven different websites for any and all new listings.
When I did find something that matched my criteria, the apartment management company either didn't respond, told me it was already taken or in two cases, scheduled a tour — only for it to be rented before I could show up.
House Hunters: Apartment edition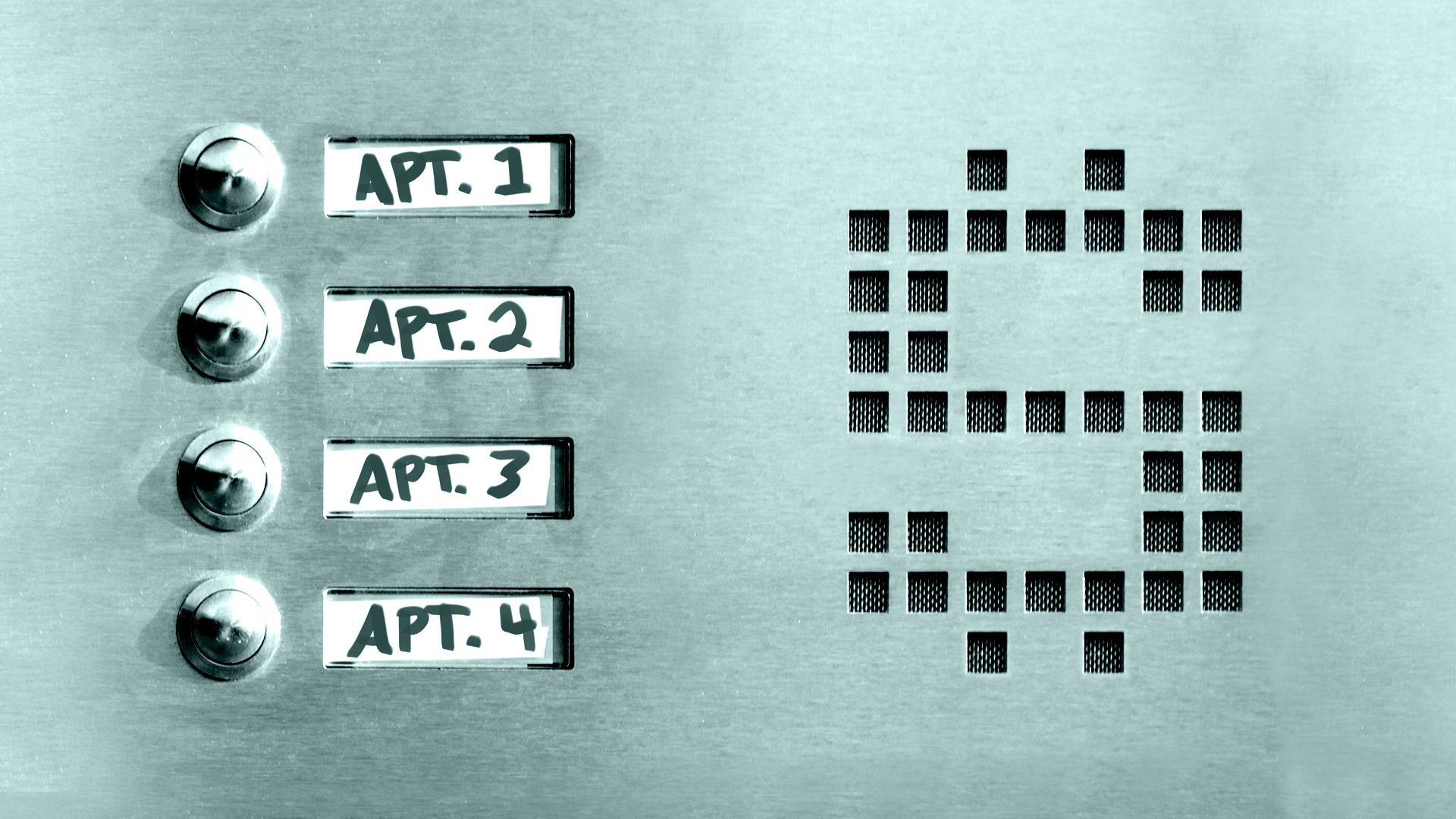 I took a day off work and toured 15 units in my desired neighborhoods, most of which I scheduled less than two hours in advance. If I were to wait until the next day, that unit could be gone.
Many landlords were pressuring me to apply on the spot. Application fees (which are non-refundable) ranged from $30-$75.
Even after all those tours, only two were anywhere near what I was looking for.
Yes, but: I still had to apply for both — a 700-square-foot apartment in East Isles for $1,550 and a 900-square-foot apartment in my desired location for $1,850 — in fear they would be claimed before I could make a decision. Each application was $45.
The applications expired after a few days; if I didn't pick one soon, it would go to the person after me.
What I chose: Even though it was at the top end of my budget, I picked the larger apartment less than 24 hours after I toured it because of the location, size and the included parking.
It also had plenty of windows, outdoor space and storage in the basement.
But, but, but: Most of this process was pure luck. I found that listing on Facebook Marketplace just 45 minutes after it was posted, was able to get the first tour of the day and applied on the spot.
If I hadn't, I would have missed out. According to the landlord, three other people applied that same night.
I was also able to get my rent and deposit from my old apartment back, which allowed me to pay the fees that come with securing a new place.
The bottom line: Finding a new apartment was a lot harder — and more competitive — than I expected.
My emergency tips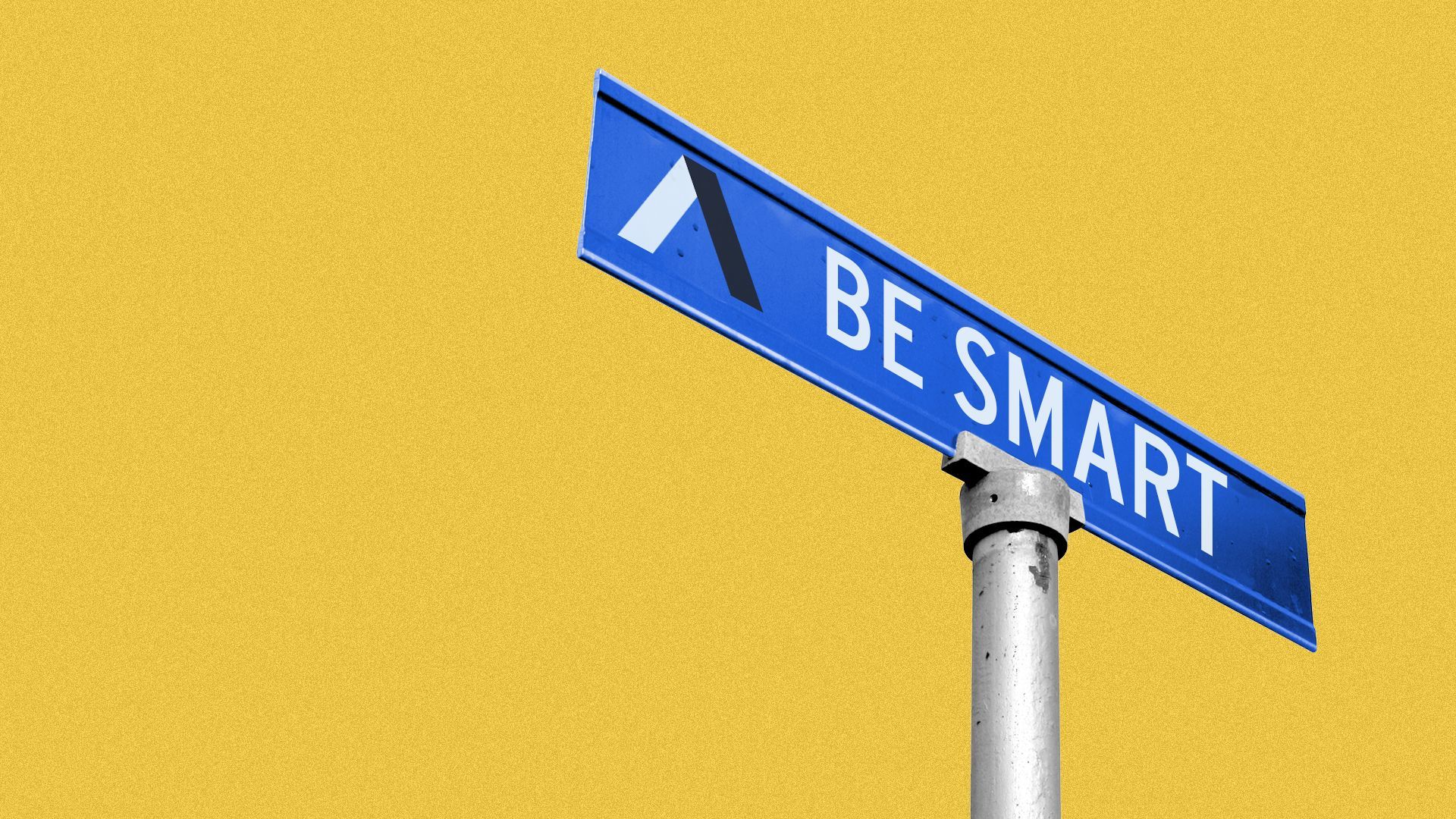 Unfortunately, I learned the hard way that stable housing can be taken away in just one day. Here's what I recommend renters keep in mind.
1. If you don't have renters insurance, get it ASAP.
Though I didn't have to use it this time, my renters insurance would have financially rescued me if more of my belongings were damaged. Mine also covers displacement costs, so if I didn't have a place to stay, I could have been reimbursed for any money I paid for temporary housing.
It's better to buy it right now. There's sometimes a waiting period before it kicks in — so signing up the day before a disaster won't help.
2. Act as soon as you notice the problem.
The first water leaks were containable, and I was hopeful I could leave the majority of my items in the unit to avoid the hassle of moving. But my family insisted on taking everything out, and they were right — the second rainstorm would have ruined all of my belongings within an hour.
It's better to be overprepared and evacuate than wish you had.
3. If needed, contact your local tenants' rights organization.
When I was unsure what I was legally entitled to after the leaks, I emailed HomeLine, a free legal hotline for renters in Minnesota. A lawyer called me the next day, answered all of my questions and helped me figure out the best path forward.
More Twin Cities stories
No stories could be found
Get a free daily digest of the most important news in your backyard with Axios Twin Cities.