Mama knows best: Axios readers share their best advice from mom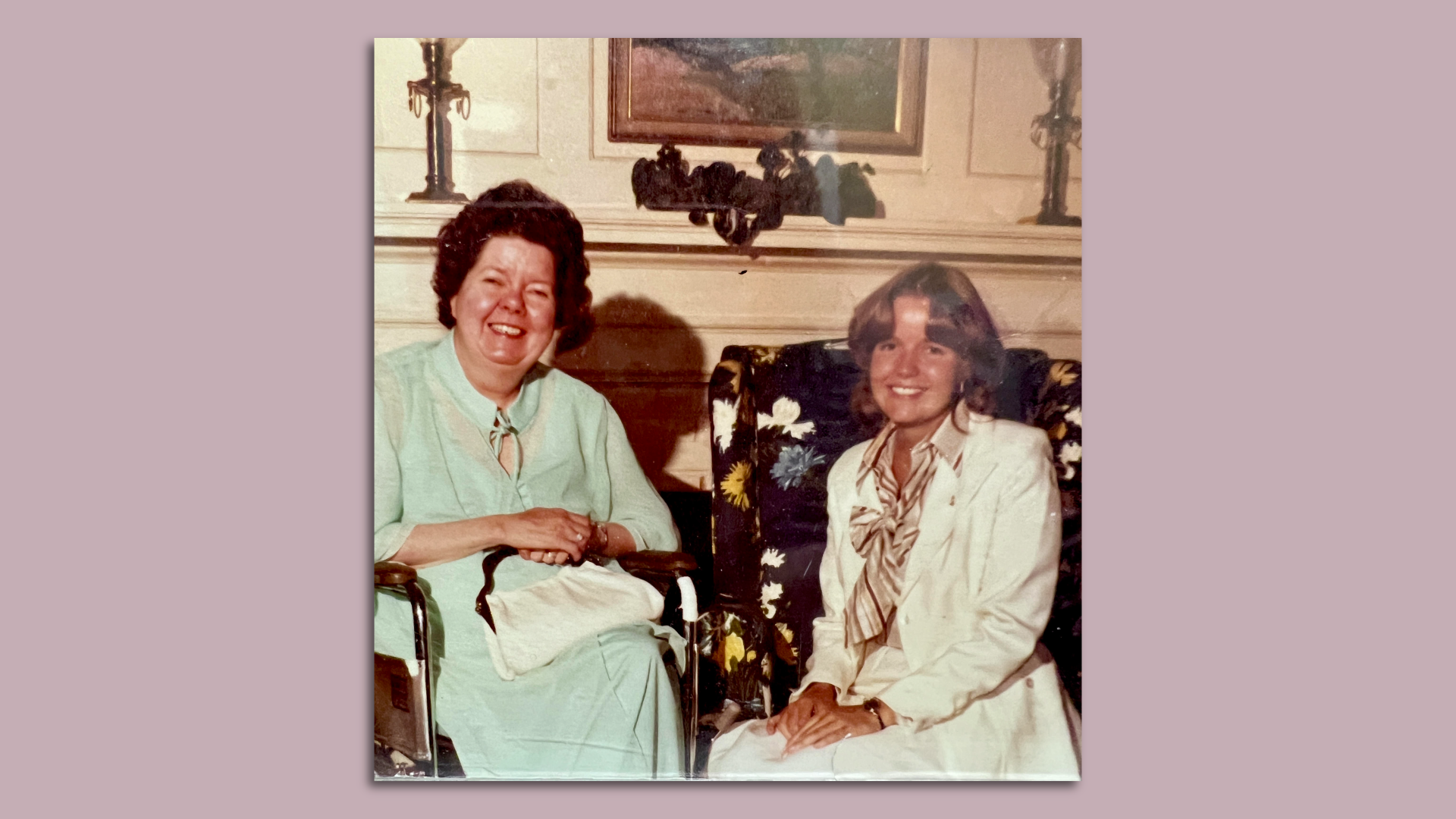 From picking a spouse to getting through hard times, moms know what's up.
Driving the news: Ahead of Mother's Day, Axios Twin Cities asked readers to share the best advice they'd received from mom or a mom-like figure in their life.
Why it matters: Mama knows best, as the saying goes.
"I am 81 years old now with struggles, and I still think first about what Mama would advise," Alberta O. wrote.
The big picture: Some of our favorite submissions were general pearls of wisdom for living a good life.
"You have to go through it to grow through it!" and "You take on the flavor of what you marinate yourself in."
Zoom in: Others shared advice for a range of life scenarios:
❤️ On relationships: "When two boys/young men each want you as their exclusive girlfriend, whichever one you choose will be the wrong one."
"If you love someone enough you would live in a tent with them."
Plus one for the anglers: "Never let a man know you can clean fish."
✈️ On living the bigger life: "My mother was a nurse for 45 years and spent most of her career working with the elderly in nursing homes and hospice. When we were teenagers she started telling us not to wait until you're retired to travel and see the world."
"She related story after story of people waiting to retire to follow a dream and see a place or go to an event somewhere and inevitably they would be diagnosed with something that stopped those dreams."
👯 On making friends: "Smile and say hi to all."
🚿 On the power of routine (and hygiene): "No matter how you're feeling, no matter what's going on in your life that's bringing you down, get up and take a shower in the morning."
👍 On staying positive: "Life is an attitude! Life will have ups and downs, but your attitude is what will get you through."
🤱 On parenting: "Unhappy mommies don't raise happy children. Take time to do things that make you happy."
"Be the mom (or dad or both) who picks your kids up from camp, the school dance, tennis lessons or play dates because you get the 'story' first. The retelling will never be as good."
😉 And, for the road, one piece of advice we could all stand to remember:
"Every day on my way out the door from my mom: 'Behave.'"
Advice courtesy of the mothers of readers Felicia C., Sue S., Alberta O., Glenda G., Elh, Heather C., May R., Mary H., Leslie R., Leslie E., Jane K., Dorothy N. and Iva T.
More Twin Cities stories
No stories could be found
Get a free daily digest of the most important news in your backyard with Axios Twin Cities.