Best Day Ever: "Miami Creation Myth" author Andrew Otazo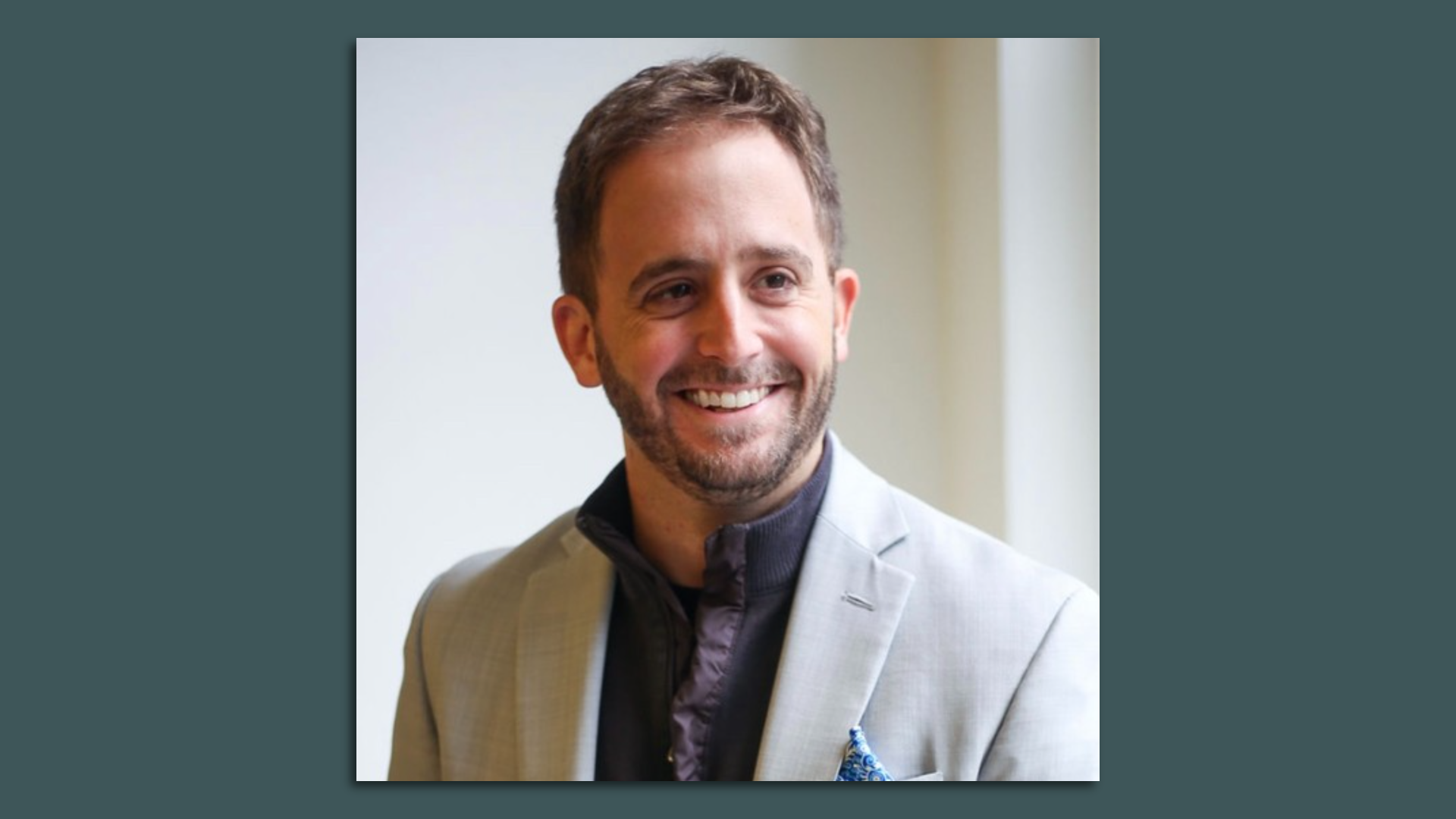 When he isn't documenting Miami's origin story, author Andrew Otazo is working at his day job at a PR firm, exploring the Everglades or cleaning up trash from the mangroves.
But we wanted to get to know the real Andrew, so we asked what his perfect day in Miami would look like.
What they're saying: "I can't really speak to my perfect day in Miami, but I can certainly describe a typical one," he said.
🚘 Morning activity: Inch down a highway more slowly than tectonic plate drift. Assume every other driver, pedestrian, and cyclist is out to purposefully kill me and themselves, because they are.
😋 Breakfast: A queso and guayaba pastelito, 80% of which instantly atomizes into crumbs down my shirt.
🙄 After breakfast: Take Miami's public transit system to absolutely nowhere because it doesn't exist.
🌲 Lunch: A $30 bowl from Midtown's latest fast casual spot selling what I'm pretty sure is actual tree bark to Californians who have apparently evolved the ability to digest it.
😰 Afternoon activity: Spend another hour driving to Wynwood, where I sidestep feral packs of finance bros, stare incredulously at the Walls' $12 entrance price, and actually — God help me — miss all the hipsters.
🍞 Dinner: Dodge the constant stream of double decker busses shoveling tourists into Versailles. Wait two hours for Yaddyra (it's not her fault, all 30 of her tables are full of Wisconsinites) to bring me tostada.
🕺 Late Night: Step over Joe Carollo low-crawling through Calle Ocho, binoculars and made-up zoning ordinances in hand, on my way to dance salsa at Ball & Chain.
More Miami stories
No stories could be found
Get a free daily digest of the most important news in your backyard with Axios Miami.