https://www.axios.com/laurene-powell-jobs-buys-majority-stake-in-the-atlantic-1513304509-0f627fb9-b7df-45ef-9dff-65c408b7ad41.html

Laurene Powell Jobs buys majority stake in The Atlantic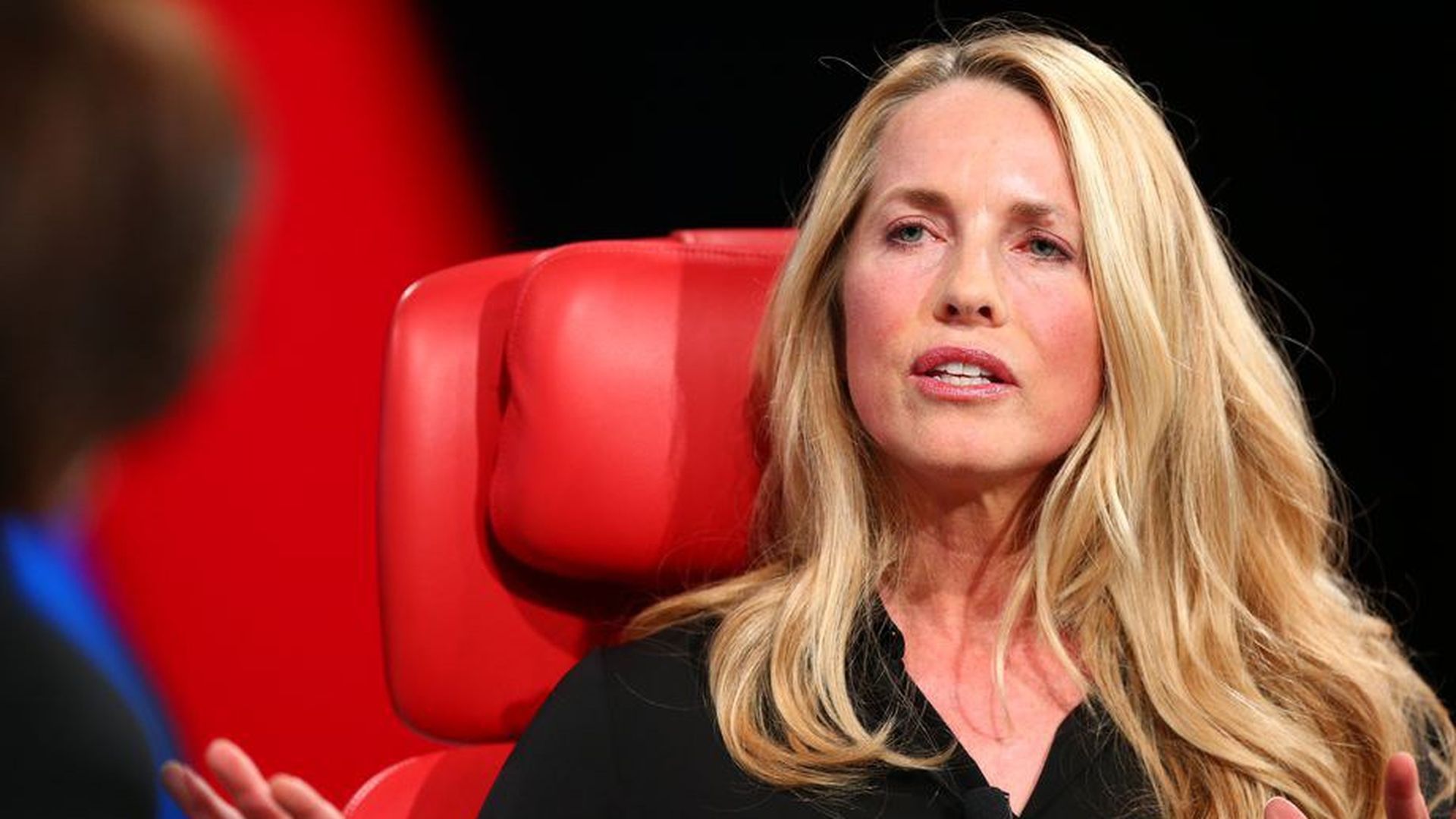 The Emerson Collective, helmed by Laurene Powell Jobs, is taking a majority stake of The Atlantic, which is currently owned by David Bradley, who will remain a minority owner and retain operational control of the publication.
Other Atlantic Media companies will continue operating with Michael Finnegan as president. Bradley contacted Jobs after a process of thinking about how The Atlantic will have a future of growth.
Rumors have been circulating for a while that Bradley was looking to sell.
In a memo obtained by Axios, Bradley says he's been thinking about this investor partnership for a little over a year as he approached 70. Earlier this year, Bradley put The Atlantic's property at The Watergate up for sale to Washington REIT for $135 million.
Emerson Collective is an investor in Axios. Sources tell Axios that David Bradley and Powell Jobs' mutual investments in Axios may have led to the agreement.